Ominous Red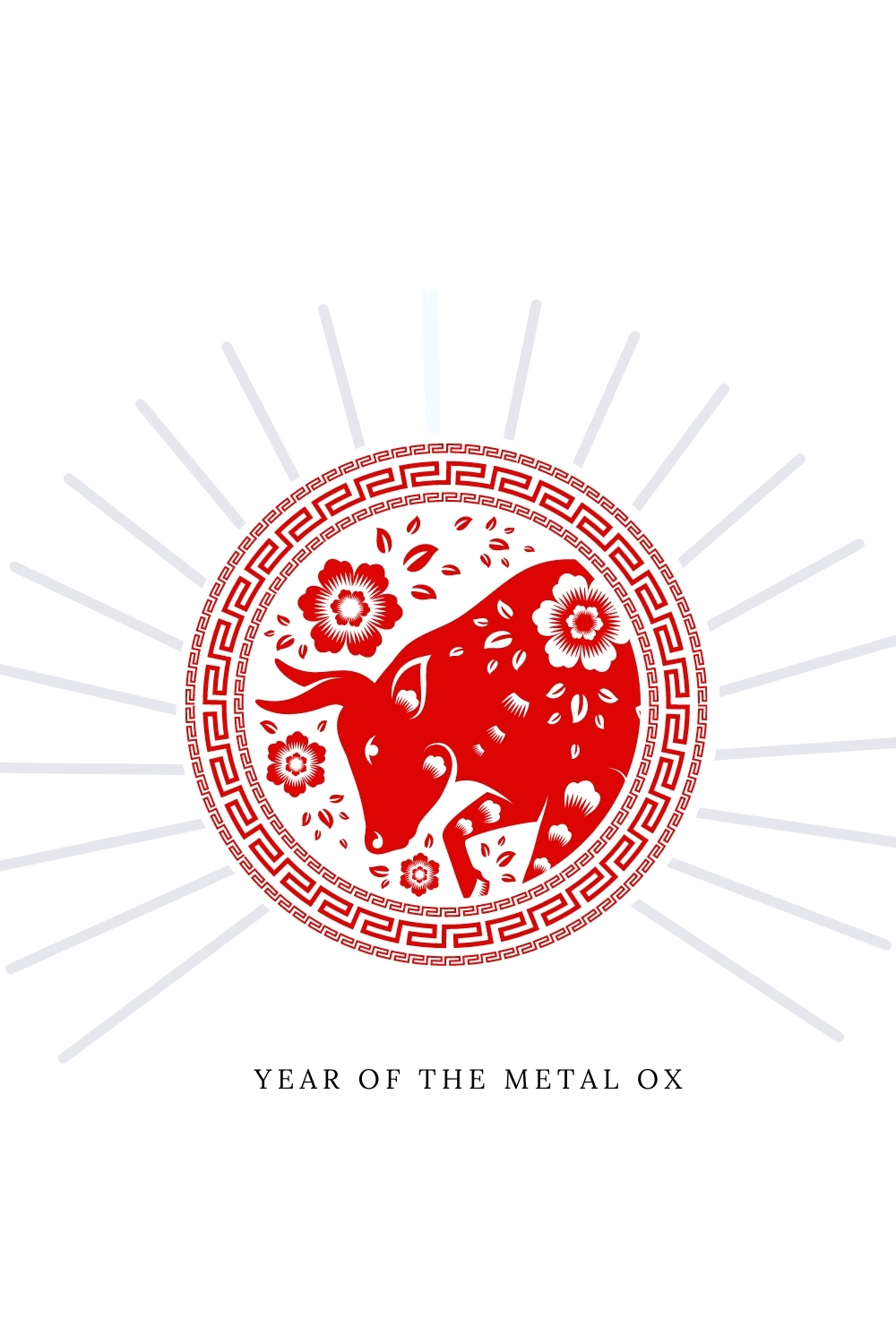 It is tradition for Chinese or Filipino Chinese families that when the Lunar New Year rolls in, your "Mama"or your "A'yi" will ask you to wear red. While most have grown accustomed to this tradition, there are times when the symbolic meaning of the color during this time of the year is lost in thought.
According to Chinese folklore, there was once a monster called "Nian" (年 = year) that would visit towns during the New Year, terrorizing townsfolk, eating their food, livestock, and even children. But, as luck would have it, the half-bull with a lion head creature was afraid of fire, noise, and the color red. Soon, people began to wear red, light firecrackers, and create noise to shoo the monster away.
As years pass, the tradition of placing red signs or putting fresh coats of red paint on windows before New Year still exists. Wearing new clothing in red is believed to bring in bring more good luck.
WIth this crimson hue believed to give good fortune as part of New Year tradition, even non-Chinese people have adapted this tradition and has become a must-have for them.
As the year of the Metal Ox, an animal depicted with hard work, rolls in, we look forward to another year of success and fortune. May this ominous color double its luck with the message it brings—that in this year "we truly reap what we sow." The red clothes and accessories may be on hand, but how about going just a bit further and put a touch of red on your face?
Here are a number of our favorite beauty brands giving you luck with their magical touch of red

Fashion
A new, innovative process guarantees that denim is made while reducing water usage, energy usage, and less chemicals
Read more

Fashion
A touch of gold is always an opulent idea. This Valentine's Day, gift the men in your life with any of these handsome pieces in glistening gold
Read more