LONGCHAMP GOES GREEN
WITH LE PLIAGE
Everyone's favorite foldable bag takes a step towards sustainability by reinventing itself with recycled nylon
Since its launch in 1993, Le Pliage represents the everlasting symbol of Longchamp's legacy with its classic design, leather flap, neat zip, and press stud. When walking down the street, it does not take a fashion aficionado to recogniZe the iconic shape and look of one of the industry's favorite everyday bags.
Known for its durable and waterproof material and foldability, the bag has been paraded by notable figures. Now, close to 30 years after its inception, Longchamp has reinvented its design with a more eco-friendly approach. Enter Le Pliage® Green: the ongoing sustainable initiative to the cult favorite tote.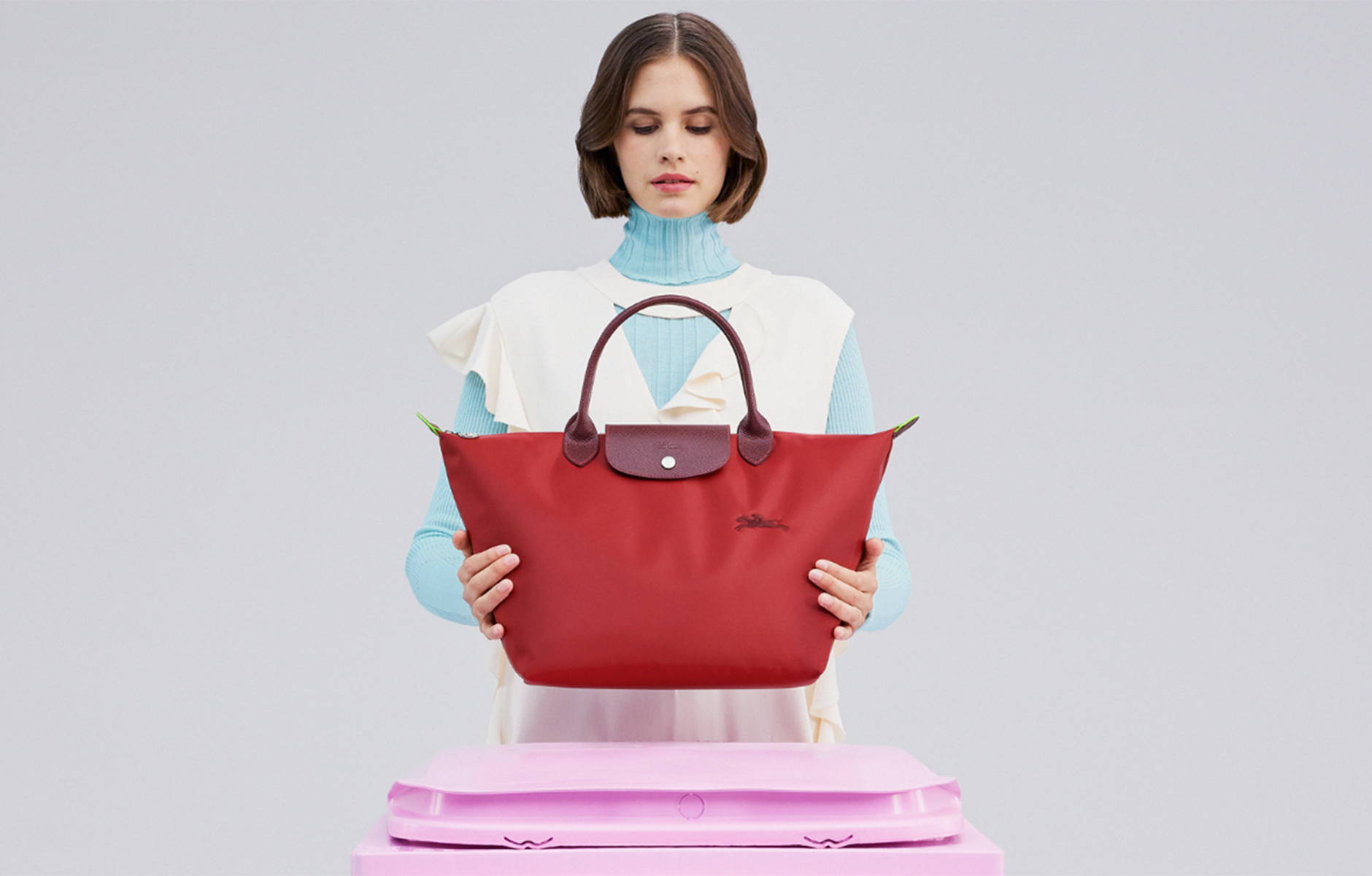 Longchamp took its first steps towards ethical fashion with their My Pliage Green  collection, where they introduced sustainable materials such as recycled polyester canvas and ECONYL®-certified recycled polyamide—otherwise known as nylon—canvas in their designs.
This time around, the brand has evolved the Le Pliage bag with recycled nylon that contains between 70% and 100% recycled fibers certified by the Global Recycled Standard (GRS) for their latest campaign.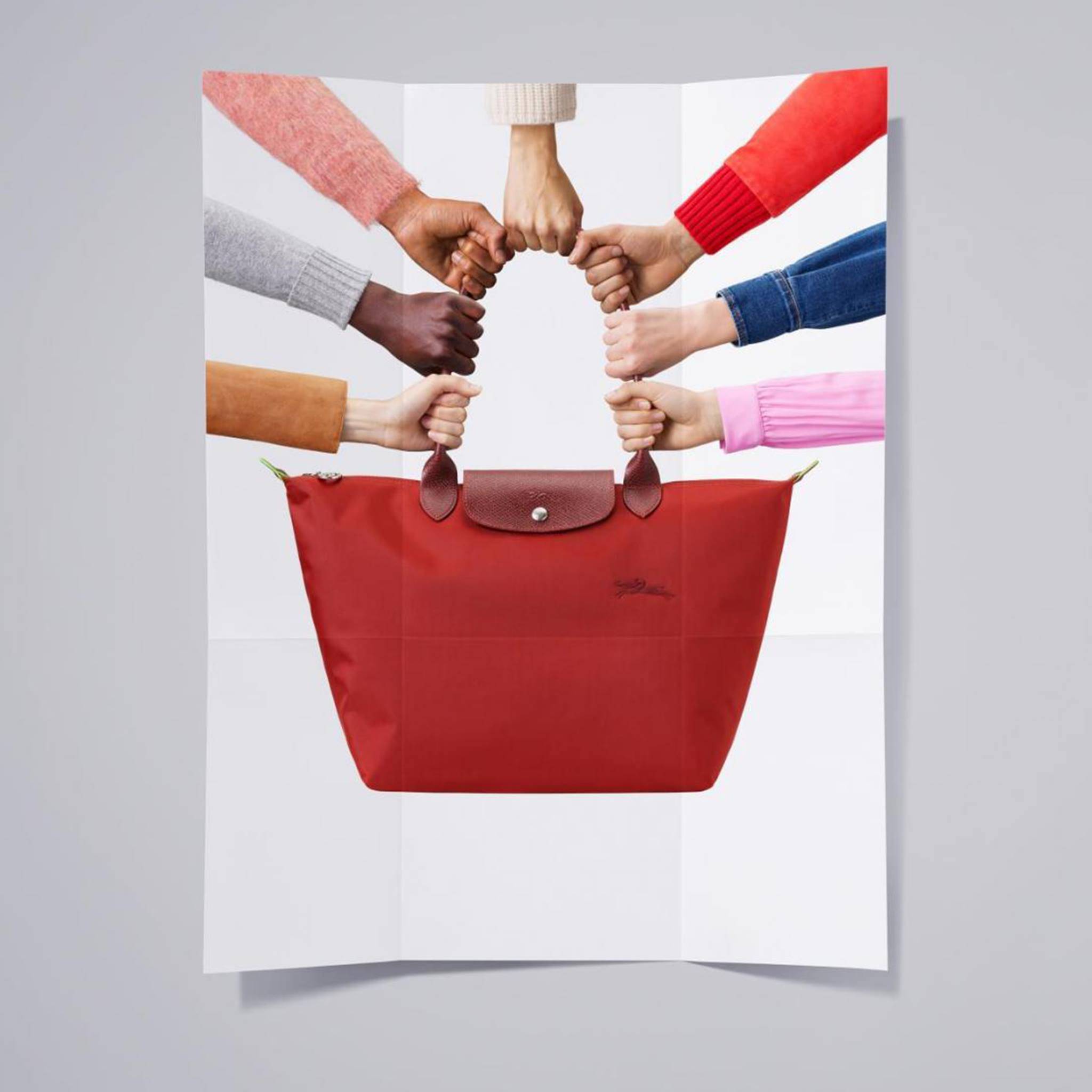 Other parts of the bags like its shoulder straps are also made from GRS-certified recycled polyester, which is derived from disposable waste like plastic bottles.
This is the first step in the brand's transition of having the entire Le Pliage collection made from this material by 2022.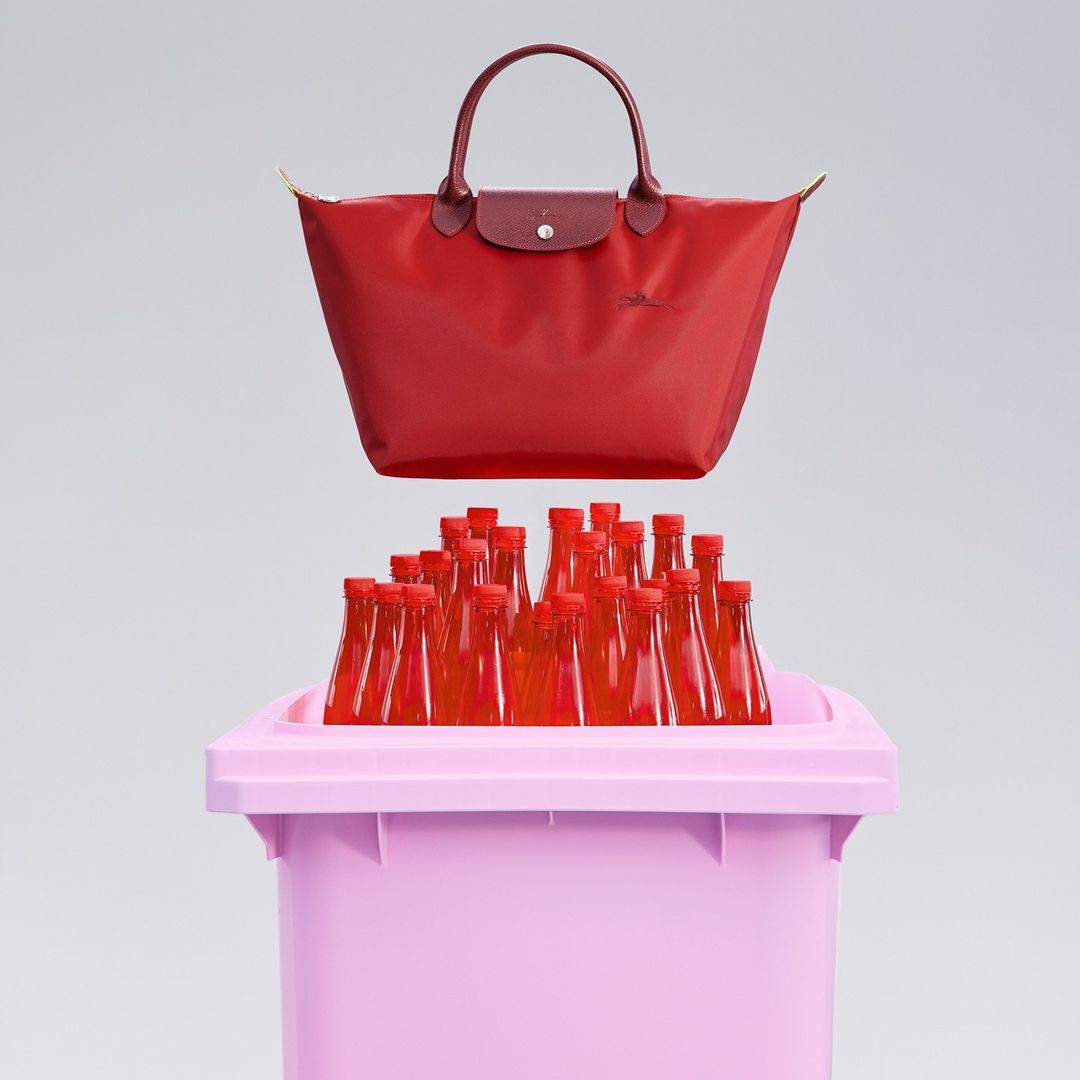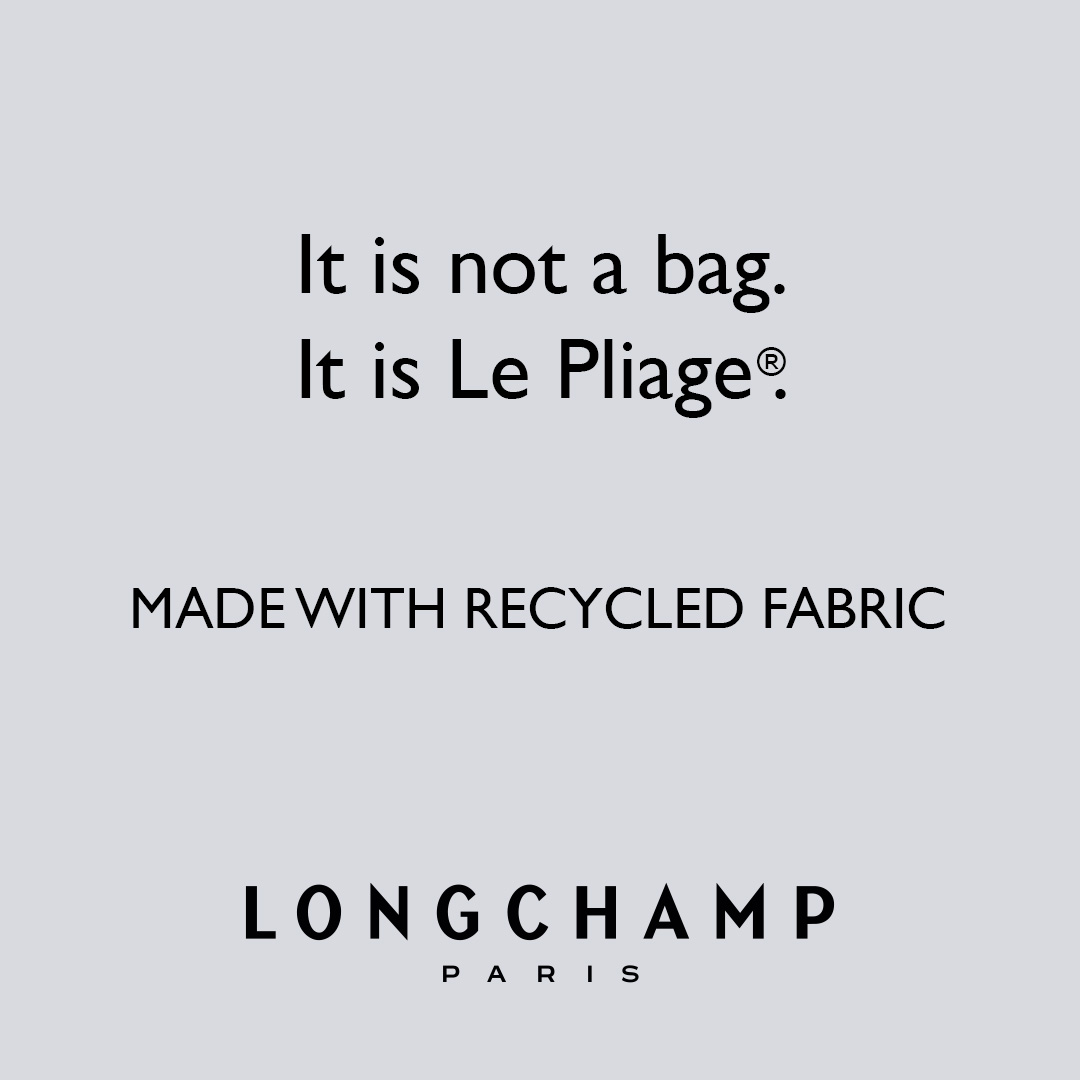 It's Not a Bag, It's Le Pliage
Universal. Colourful. Versatile. Customizable.
The bag that has been more than a bag is also now something else: sustainable.
Le Pliage's new campaign coincides with the launch of Le Pliage Green and represents the culmination of Longchamp efforts to source sustainable alternatives to its durable nylon canvas.
LePliage Green is about adventure, movement, energy, and elegance, which is why at Rustan's Makati, you can immerse in the sustainable and playful re-edition of the iconic folding bag, in real life.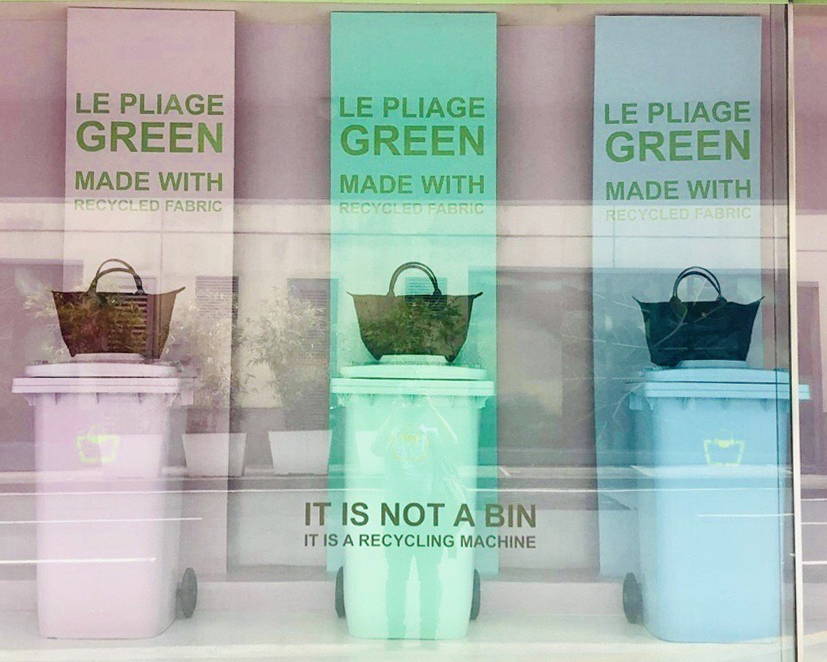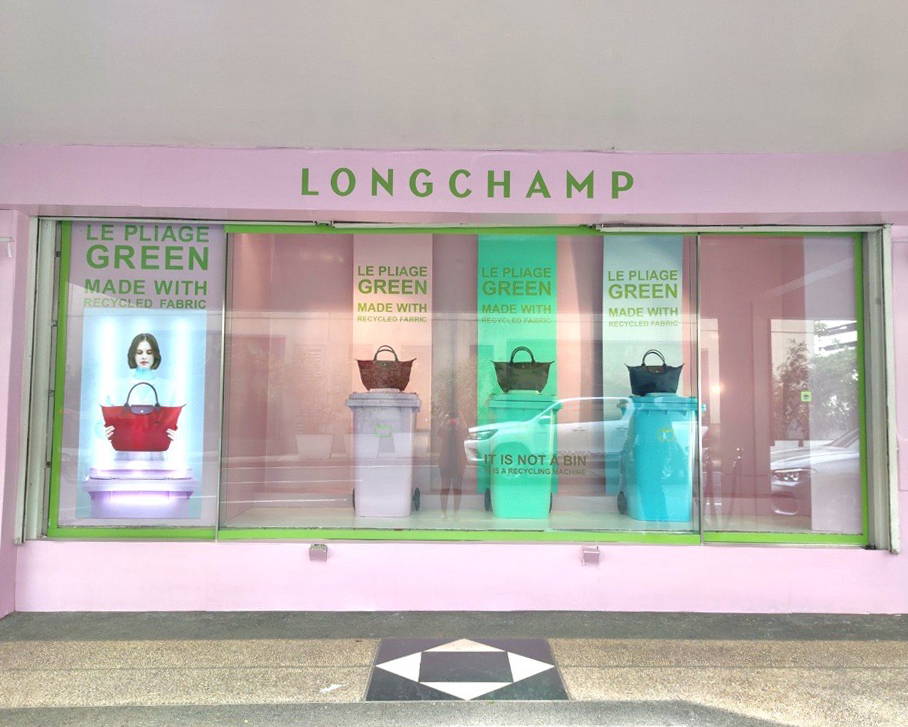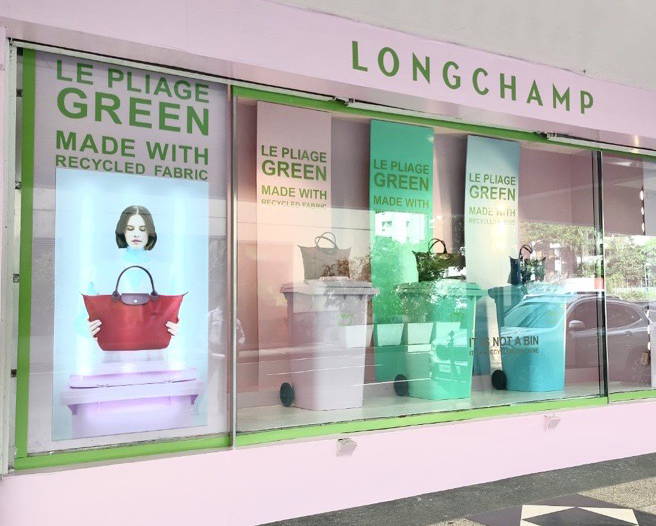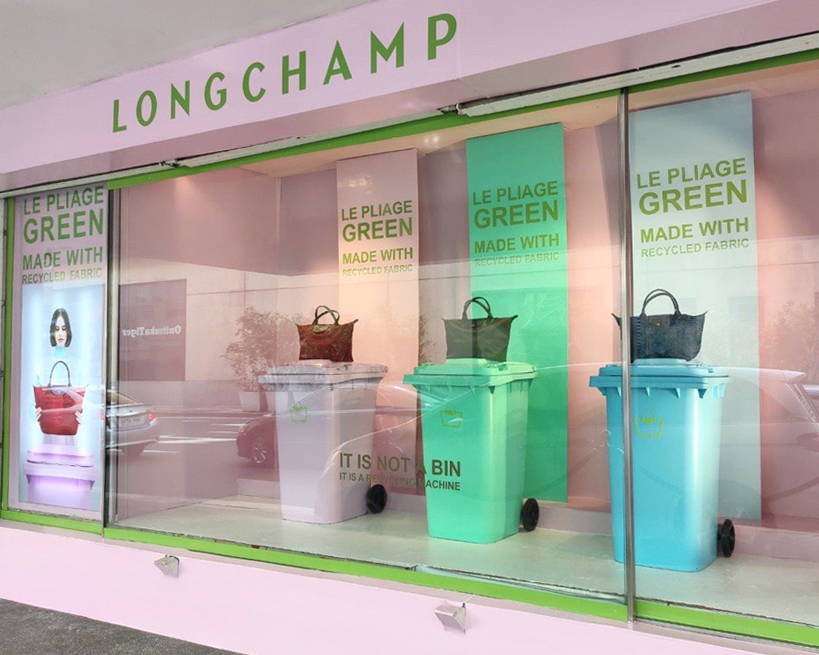 Everyone's Favorite Bag
Le Pliage was designed in the early 90s and its name comes from the French verb meaning "to fold." The style has since been a celebrity favorite, spotted on the limbs of the likes of Duchess Kate Middleton, Alexa Chung, and Miley Cyrus. The bag is particularly useful when packing—a Le Pliage collapses quickly, with its neat origami-like creases. And it easily expands to hold extra items if you end up shopping too much.
What makes the lightweight Le Pliage bag so superb is that it's the one chic bag you never have to worry about. Take it from some of the people who always reach for their Le Pliage bags and are even more hyped up about the iconic bag going green:
Partnering with CORA
WIth the launch of Le Pliage Green, Longchamp, through Rustan's, is helping raise awareness and providing support for CORA's major programs for sustainable development of the country. Some of its initiatives are the Clean Cities, Blue Ocean program, which combats ocean plastic pollution and Womangrove Warriors, a nature-based super-solution to mitigate climate change and achieve gender equality for coastal communities.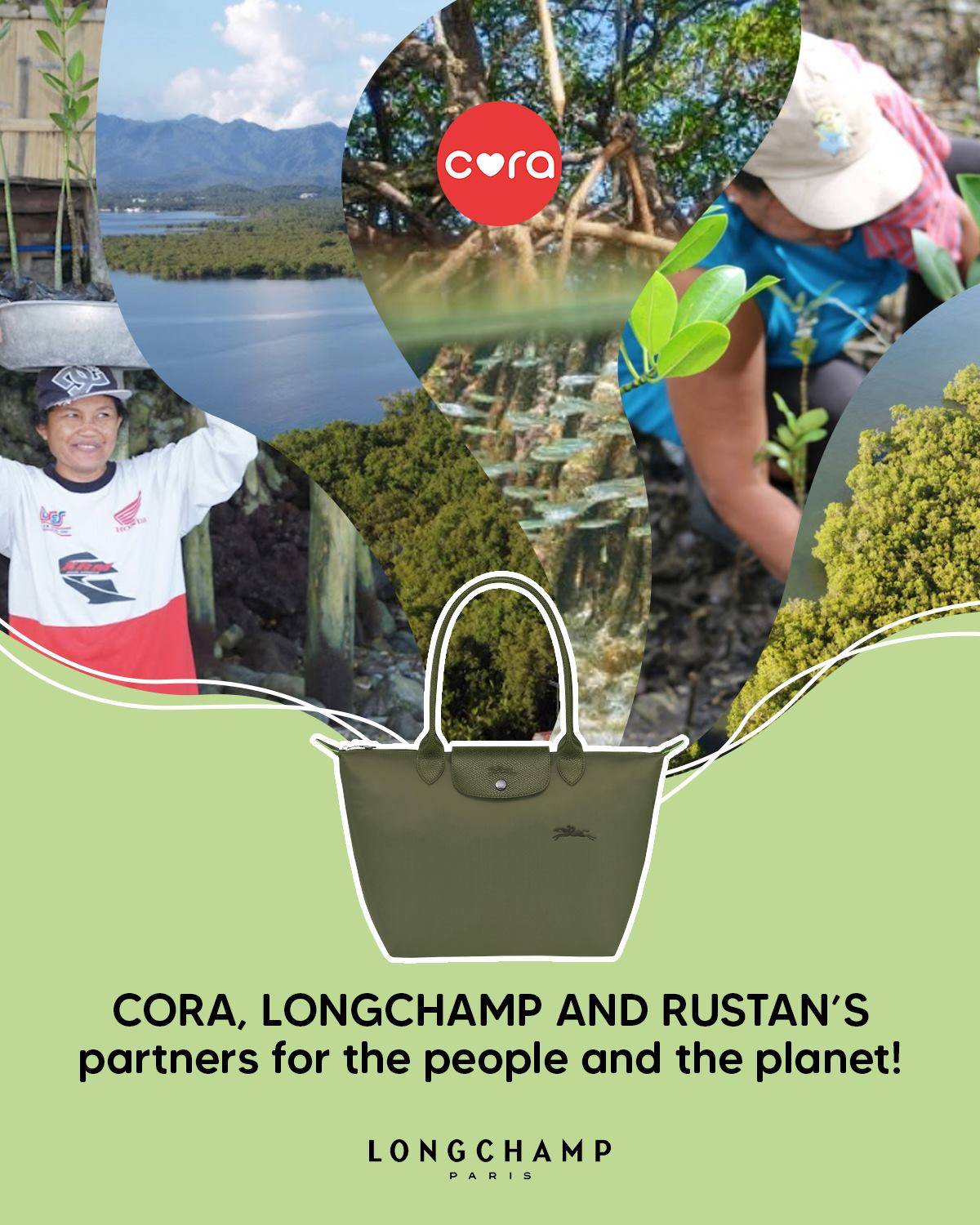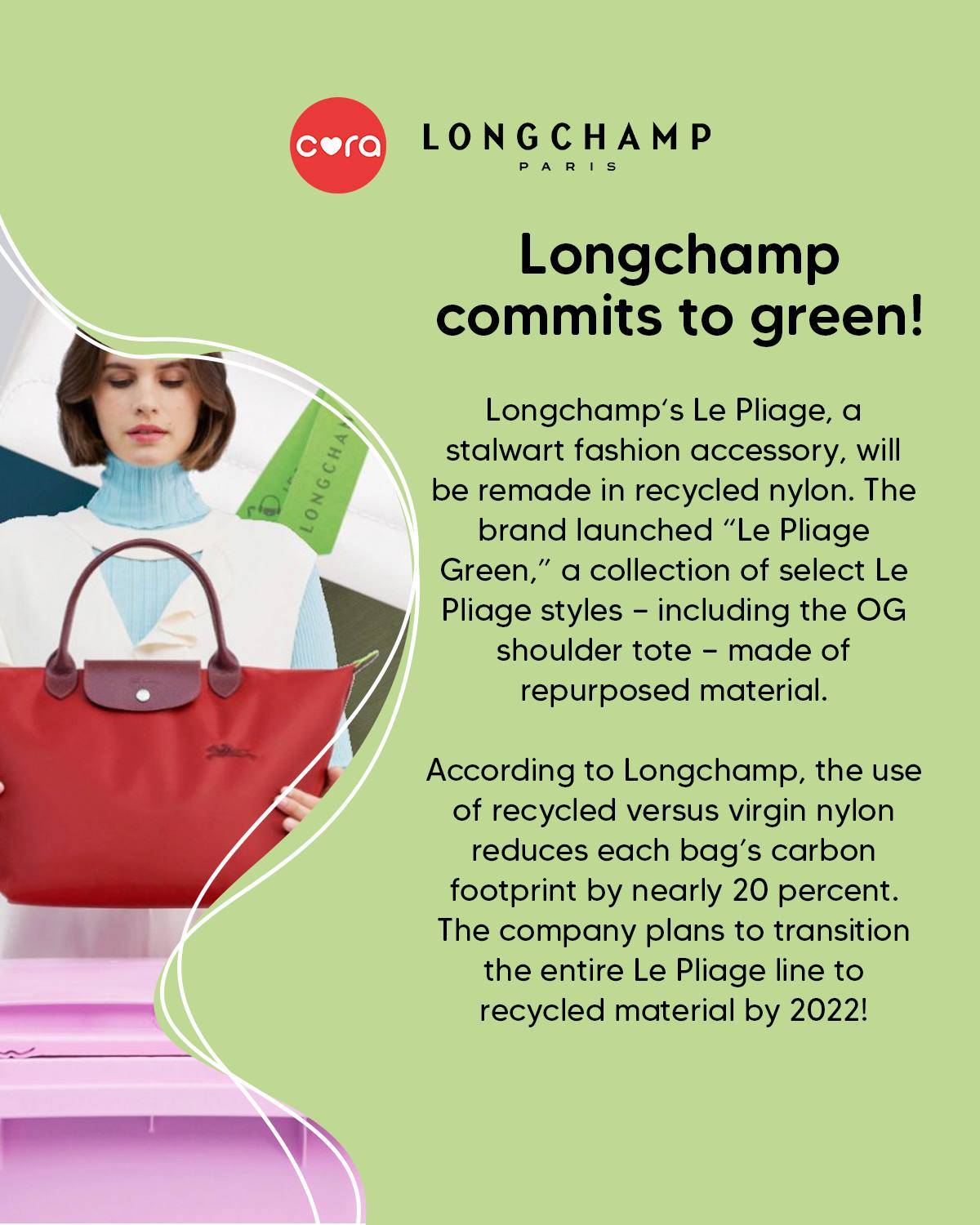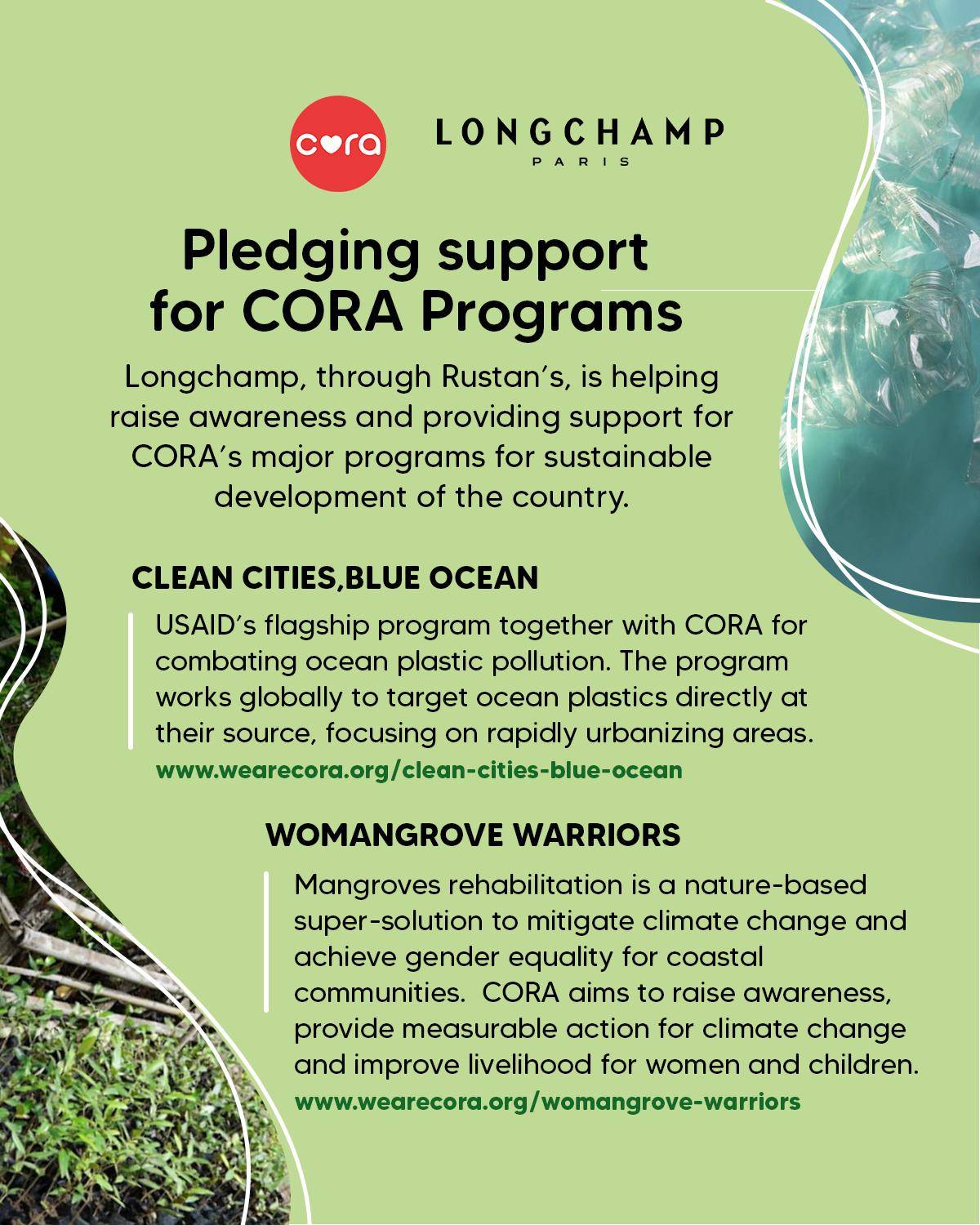 Even at home, Longchamp, Rustan's, and CORA encourages everyone to make a difference by making more eco-conscious decisions on your everyday choices and switching to more sustainable alternatives of your favorites.
For more information on CORA, its programs, and how you can support, go to the CORA website.
---