Keeping It Cool
Sink into comfort mode by pulling on Tommy Hilfiger's innovative cooling technology for a relaxed fit all day long
For American lifestyle brand Tommy Hilfiger, innovation has always been a part of its DNA. As one of the first brands to adopt instant shopping on the runway, the label brings the latest in fabric technology, TH Cool.
Tommy Hilfiger's fabric latest innovation includes all-natural fibers with technical finishes, offering versatile silhouettes that keep you cool and dry for maximum comfort in style.
Everyday essentials are re-engineered with TH Cool fabrics that naturally moisture away from the skin using advanced, 76% plant-based technology.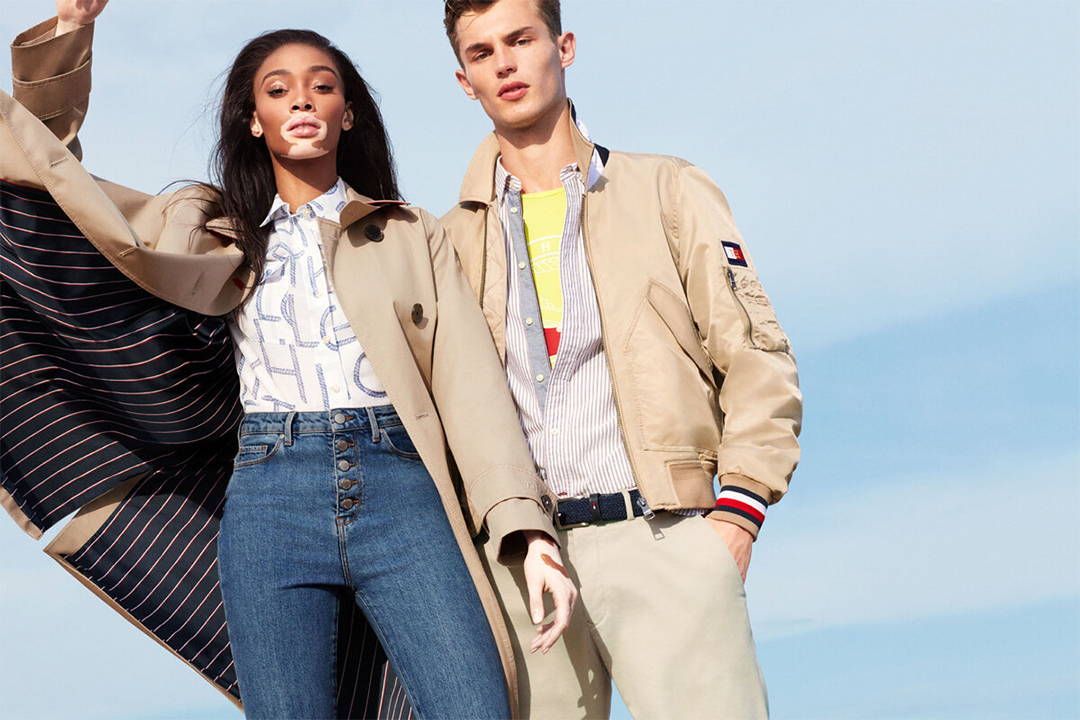 Its latest collection features Bio Cool and CoolMax technology. Bio Cool fabric is ideal for life on the go with its uniquely breathable, moisture-wicking, and water-repellent material that leaves you cool, dry, and comfortable even on your busiest days.
Meanwhile, the classic CoolMax pieces will keep you cool all summer long, transporting moisture away from the body to leave you fashionably dry and relaxed.
These innovative fabrics are done in the label's cool graphic designs and bright patterns with other signature details.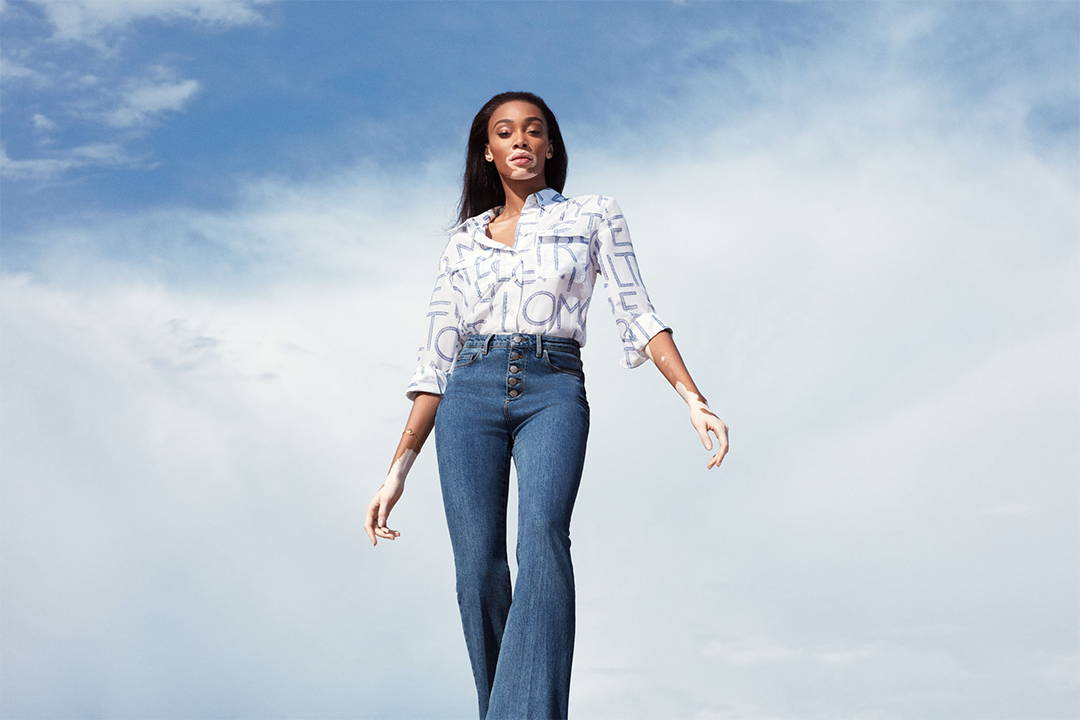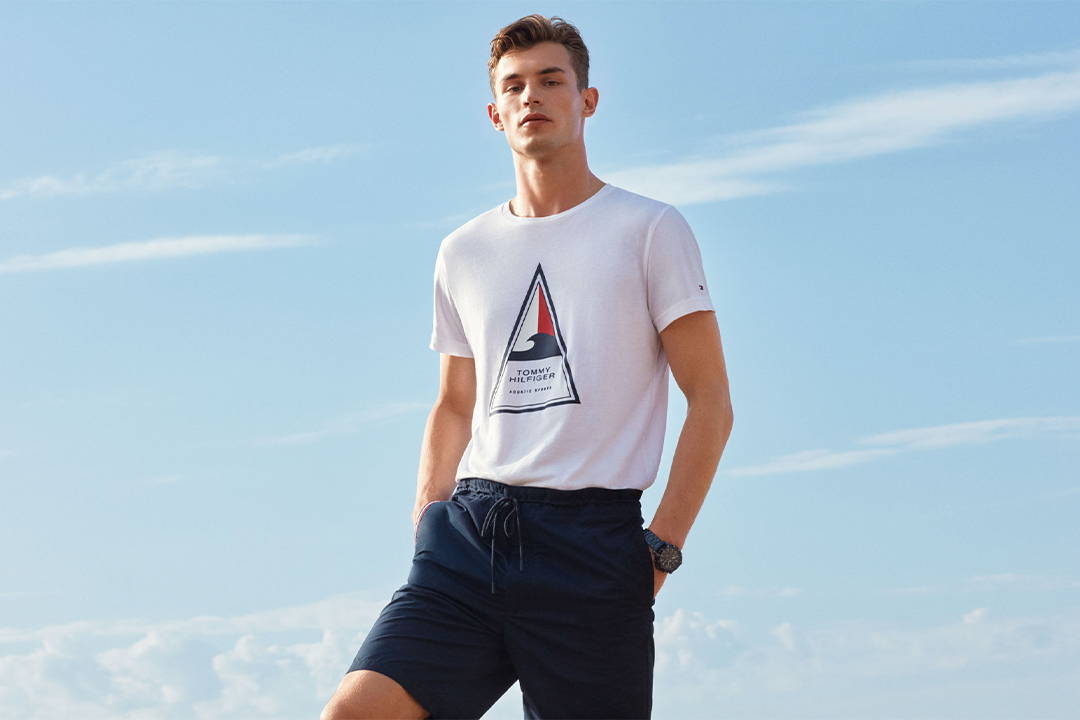 ---