Is Life a Box of Chocolates?
This Manila-based chocolatier tells us the events that led him to become a real-life Willy Wonka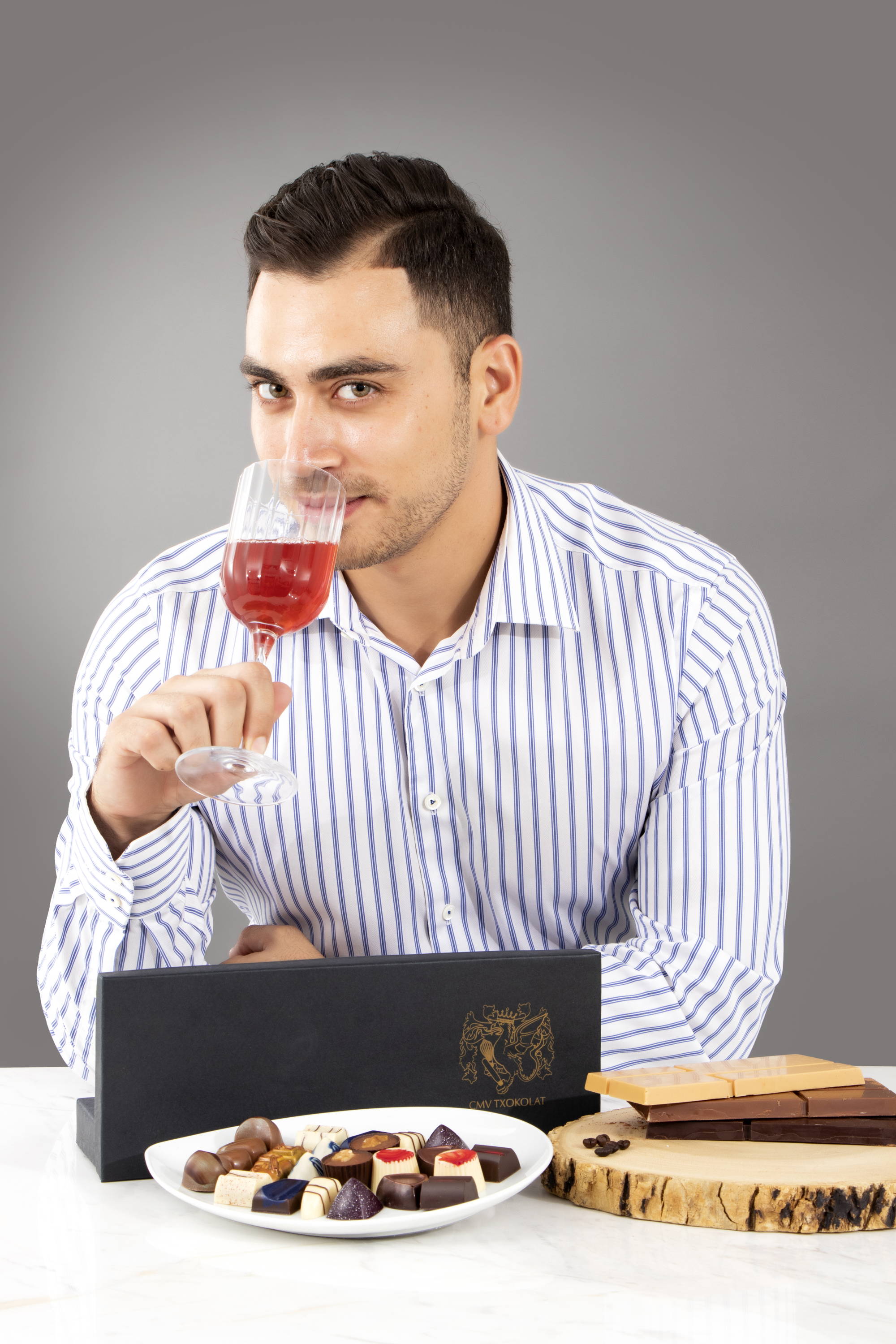 In 2012, Christian Valdes turned his passion for chocolates into a business: CMV Txokolat. "Funny enough, it seemed just like yesterday when I started," the 30-year-old general manager of the company reminisced. "It's not exactly the first profession you would think of doing as a child, 'Hey, I'm going to be Willy Wonka!'"

But chocolate has always been something that sparked his curiosity. While most people are happy with the quick and easy process of going to the store, buying them (maybe in bulk, for some), and eating them; to Christian, it was a little more complicated. "To actually understand them, the effort it takes to make them—it's mind-boggling and that's something that piqued my interest." As fate would have it, a friend of his taught him the basics of making chocolates, and from there, Christian was able to teach himself the more complex processes.
When asked if there was a particular chocolate that triggered his fascination, he was quick to point out See's Chocolates. Growing up in San Francisco, California, his high school was situated behind the chocolate factory that "I would smell it every day during PE class."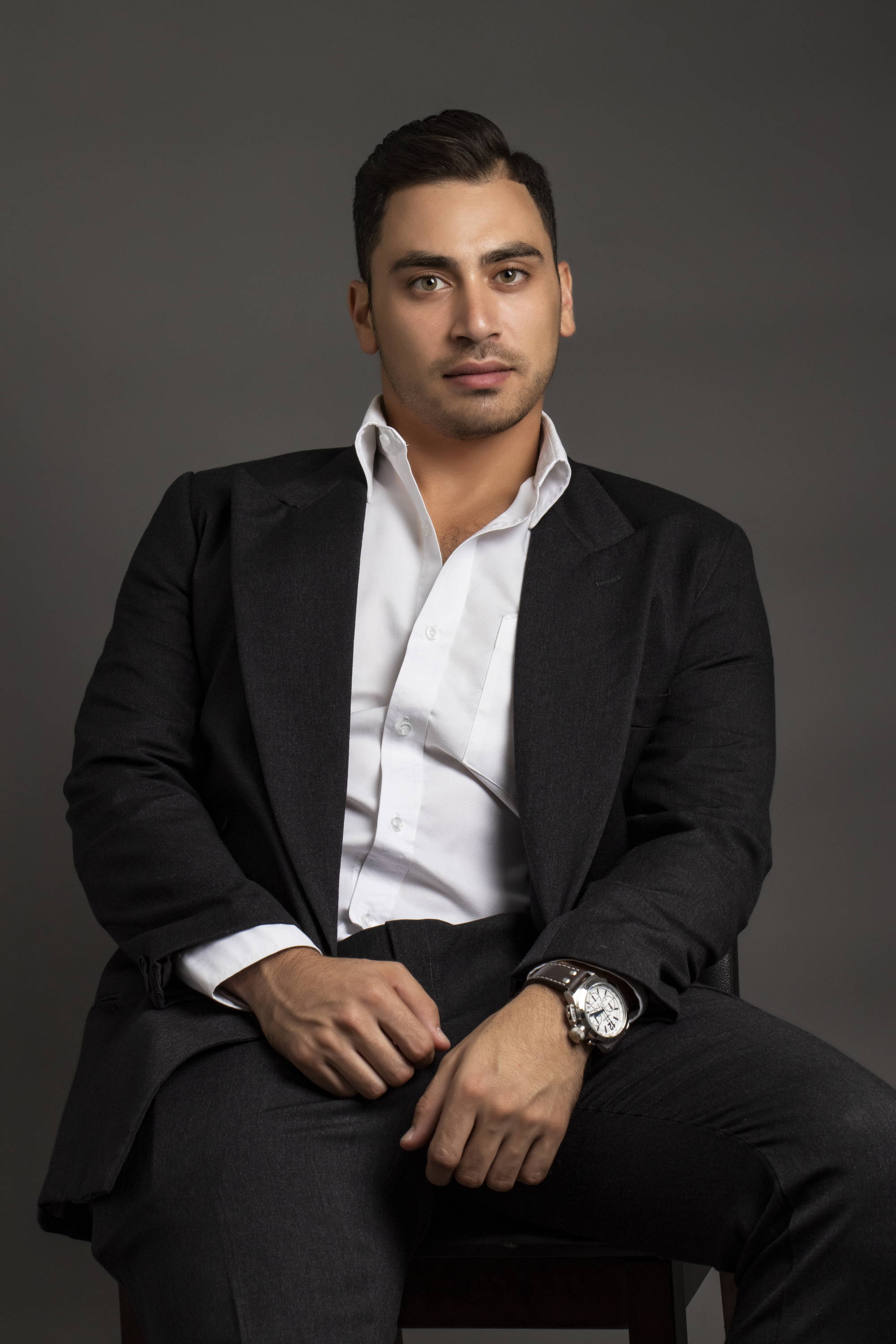 After finishing high school in 2007, he went to the Philippines to study at Enderun Colleges where he graduated with a degree in hospitality management. What many may not know is that he started his business while he was in third year college. Soon as he graduated, he jumped right into work.

So what made him realize he wanted to pursue this chocolate business?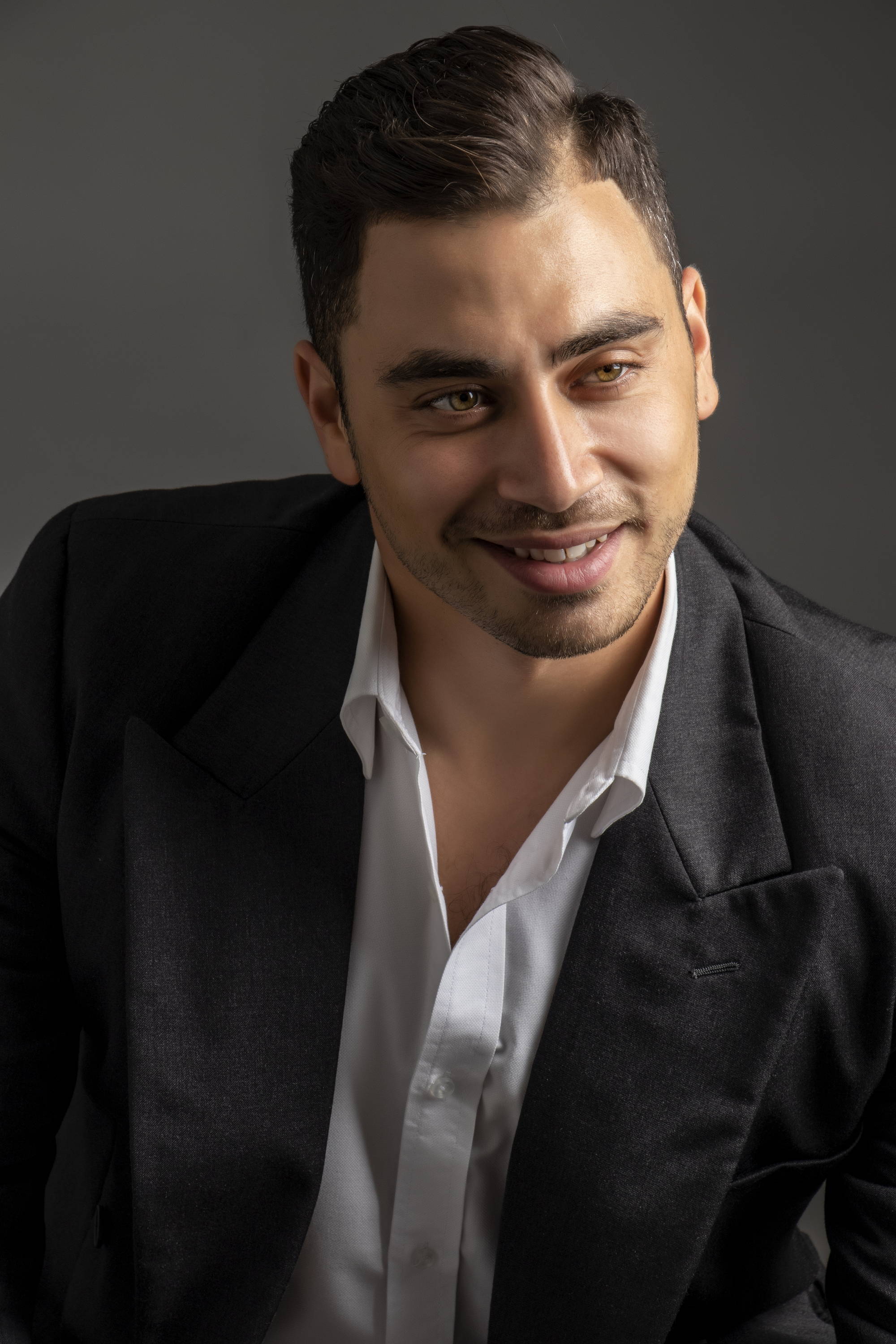 "I wake up every morning knowing that I make people happy and that they feel good about themselves."
— Christian Valdes on finding his purpose with chocolates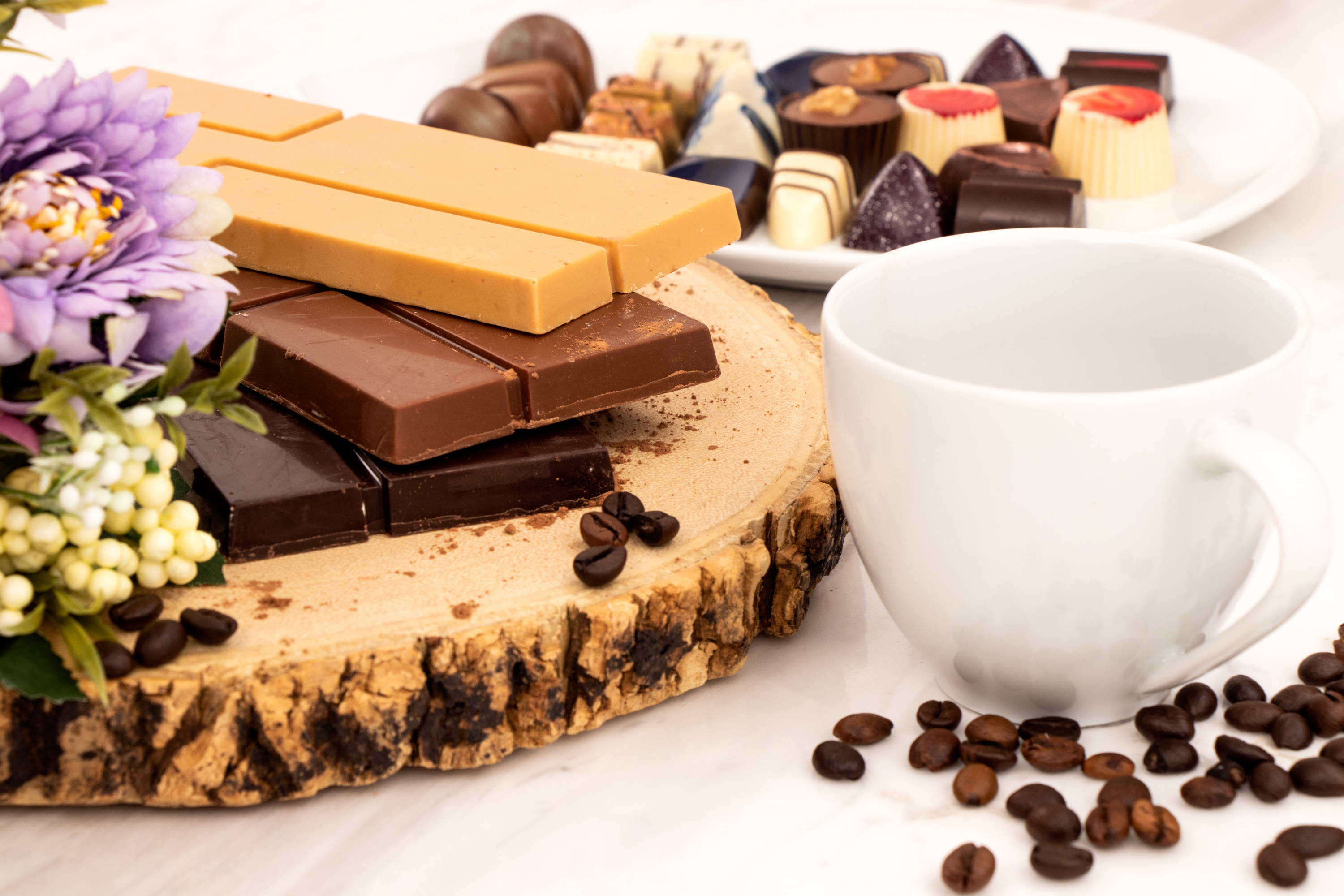 "You know, with hospitality management," Christian started, "the goal is to make people happy and make them feel comfortable. And that's how it is with chocolates too." He added, "I wake up every morning knowing that I make people happy and that they feel good about themselves." It was clear to Christian what his purpose was: to spread happiness through chocolates.

CMV Txokolat definitely has quite a unique brand DNA. While there are a number of artisanal chocolates available in the market, Christian makes his sweet treats stand out with the unique flavors he created that, as he describes it, is truly Filipino.

"I was in awe with the Philippines," he said when asked what the inspiration behind the flavors of CMV Txokolat was. "Learning about what people did as children, talking to people, like a taxi driver and hearing his story of those days when he would go to a convenience store, get Kwatro Kantos and a Tang pomelo juice pack, and make gin pomelo." It was hearing these stories that made him think, "What if you could eat it?"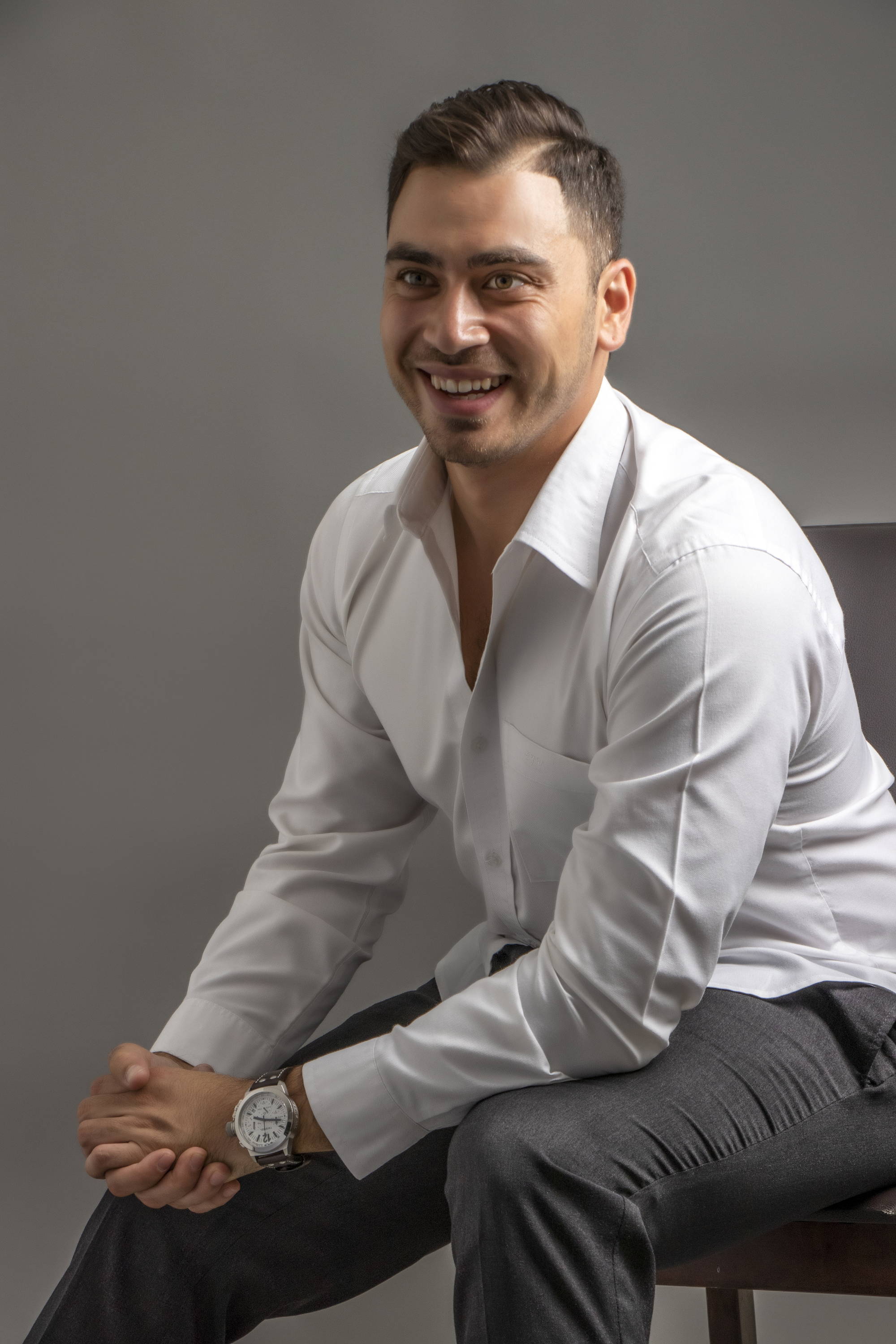 Living Like Willy Wonka
His first experiment, he admitted, was a big fail. "I tried to do a margarita flavor, but I used cheap tequila." The next experiment was a successful one, but not exactly what he was going for. "It was guava and almond, which surprisingly was really good, but it was more for flavor. It wasn't very Filipino."

Christian took a step back and started drawing inspiration from heritage family recipes, local nostalgia, and interesting ingredients from the bar. And from there, a surprising selection of distinct Filipino flavors was made: Santol, Gin Pomelo, Minted Calamansi, and Barako Coffee, to name a few. Other signature flavors include Kaffir Lime and Coconut, Salt & Peppered Caramel, and Christian's personal favorite, Chamomile and Juniper Berries.
Since then, Christian and CMV Txokolat has slowly been making steady waves into the palates of several customers, this writer included. Some notable names that have truly enjoyed his sweet treats are entrepreneur Jolo Ejercito, TV personality Maggie Wilson, and lifestyle host and model Joey Mead King.

In a day, when orders are pouring in, Christian and his team of chocolatiers can make up to 5,000 pieces. On slower days—and there are a few slow days, for sure—he makes about 400 pieces.

Being a chocolatier, it must be asked, how much chocolate does he eat in a day? "Maybe about 100 grams of chocolate," he laughed as he indulged this writer's curiosity. "Because I have to taste the chocolates from each batch to ensure quality."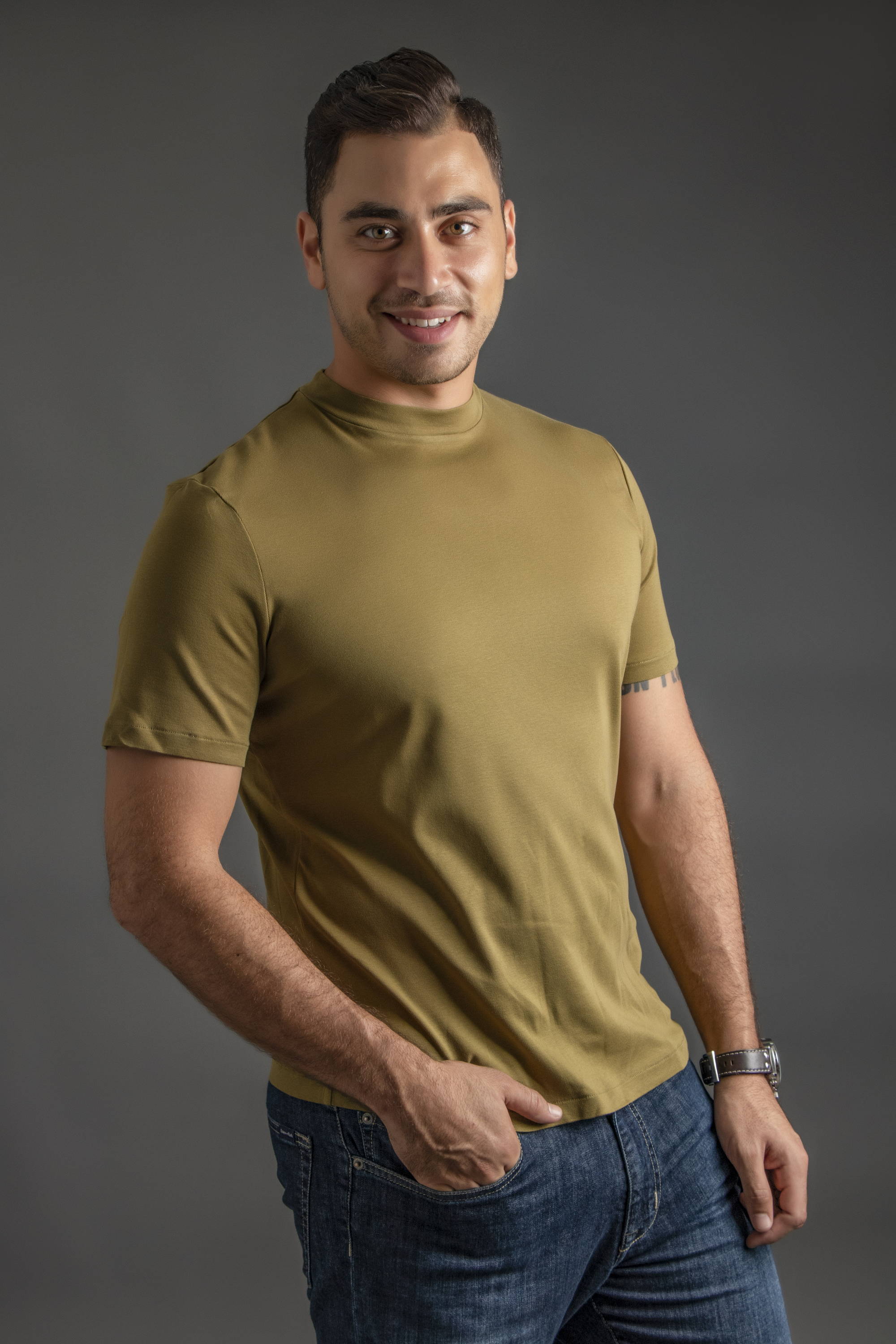 With more and more people looking for products that are artisanal and truly local, CMV Txokolat is expected to grow its market in the next few months. Christian shared, "Besides offering door-to-door delivery, expect to see us out in the market a lot more, we're definitely going to be a lot more accessible."

While people may easily forget that the sweets they pick up are things that have been lovingly handmade, Christian, with his growing selection of chocolate creations, gives his customers that warm feeling of nostalgia that makes them feel at home.
So, is life really a box of chocolates? To Christian, literally and figuratively, it is.
Christian's picks
When he's not busy making chocolates, Christian is out and about, attending events and functions; traveling to different destinations, local and international; or simply hitting the gym, working out from eating all those chocolates. Here are a few of his must-haves if you are wondering what it's like to live a day in the life of this chocolatier:
---