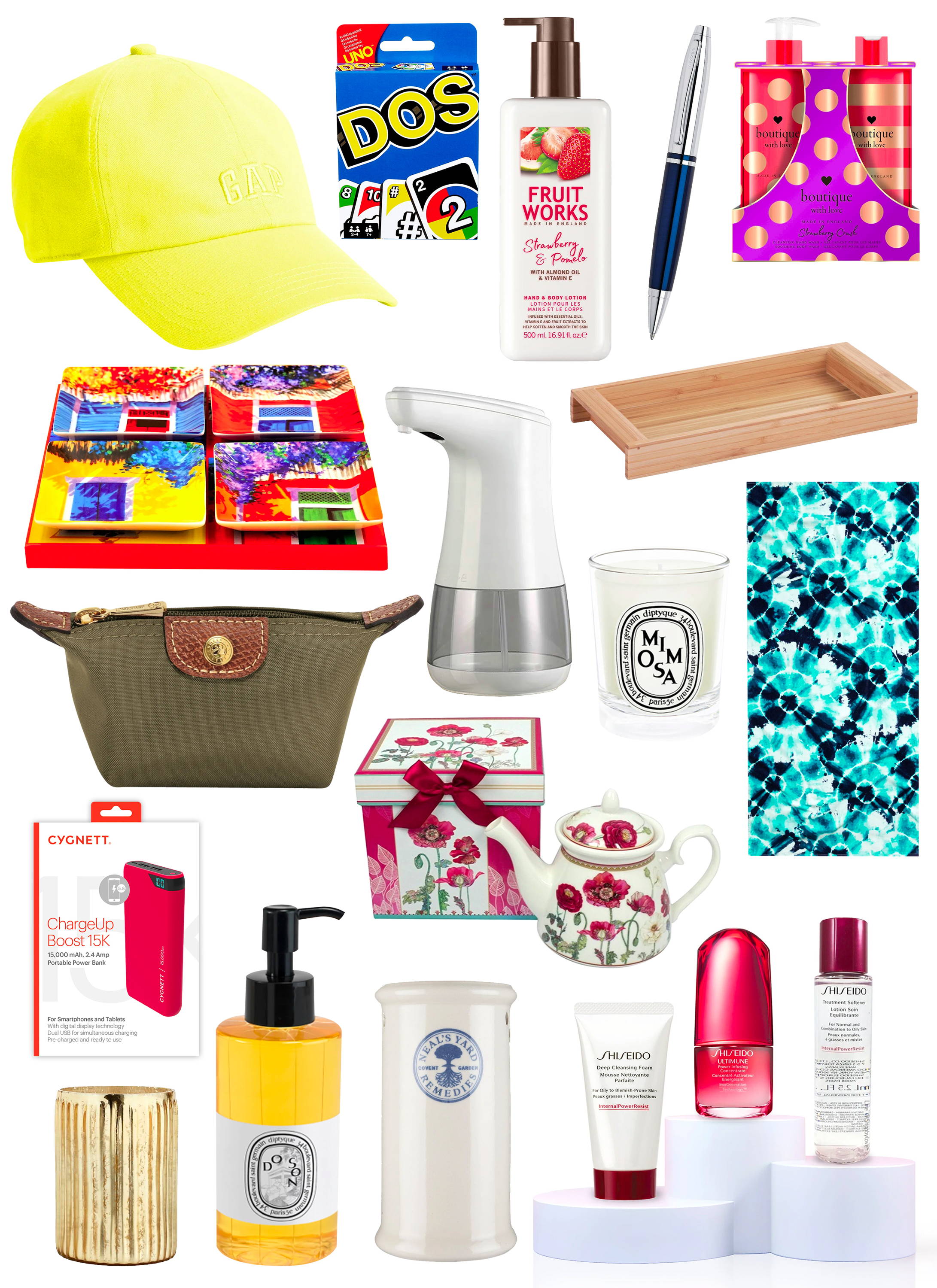 From borrowing sugar to helping you move furniture, neighbors can often become God-sends and, sometimes, unexpected extended family members. With everything that has happened this year and the restrictions on travel and gatherings, it might be best to ring in the Christmas cheer with those much closer to home.
Show some neighborly love with a gift or two that would surely make your friends next door feel appreciated. On that note, we've come up with a curated list of everyday luxuries and well-designed necessities that they can enjoy.
    Whether your friend is the sort that hosts dinner parties and invites you over for Sunday brunch or the type that enjoys a good skin-care routine on a Saturday night, we've made sure that there's something here for everyone.
    We took the liberty of adding a few small luxuries to the list—think designer candles, high-end skin-care sets, and small leather goods. Aside from the luxury gifts from the self-care aisle, we've added servewear and home decors that exude a subtle sense of opulence. We also thought of simple joys like a deck of Uno cards or a really great power bank.
    We're sure that whatever you pick from this list will make your friend's Christmas morning. Just give it wrapped in signature Rustan's gift wrapping, and a funnily-loving note to match.
---