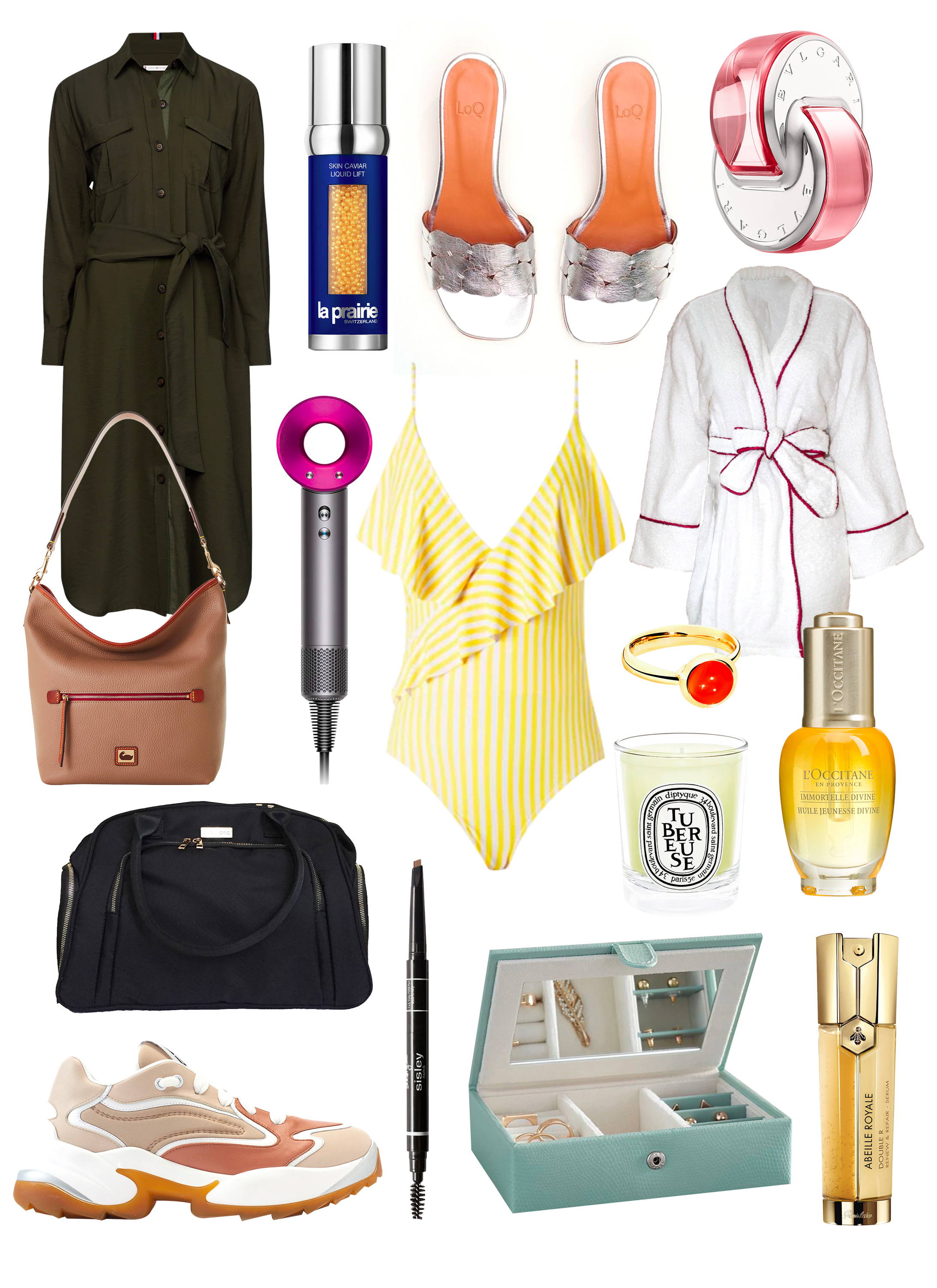 Celebrate this holiday season with those nearest and dearest to your hearts and homes—for love and safety reasons, of course. Come Christmas morning, brighten up your family's faces with thoughtful and indulgent gifts. Scroll on for a curated list of beautiful things that you should add to your shopping list.
Caregiver, moral compass, best friend, style icon, and ultimate champion; there is none other like Mom.
    When thinking of what to get her this Christmas, plenty of things come to mind, but we want to put the focus on a singular theme: luxury.
    From opulent skin treatments and serums to fine jewelry, and even a plush terry-cloth bathrobe, we took the liberty of curating an extensive list of wonders for her.
    If she has a passion for dressing up, then footwear and accessories from heritage labels are great choices. But if she's more into skin care and beauty, we also have the best that rustans.com has to offer. You can also opt to wrap up a decadent dining set, if that's more her style.
    Whether she takes command of the kitchen or enjoys lavishing on the finer things in life, there's no doubt Mom deserves decadent gifts this holiday season.
    We're sure she'll love anything you wrap up for her, but why not make it the finest?
---