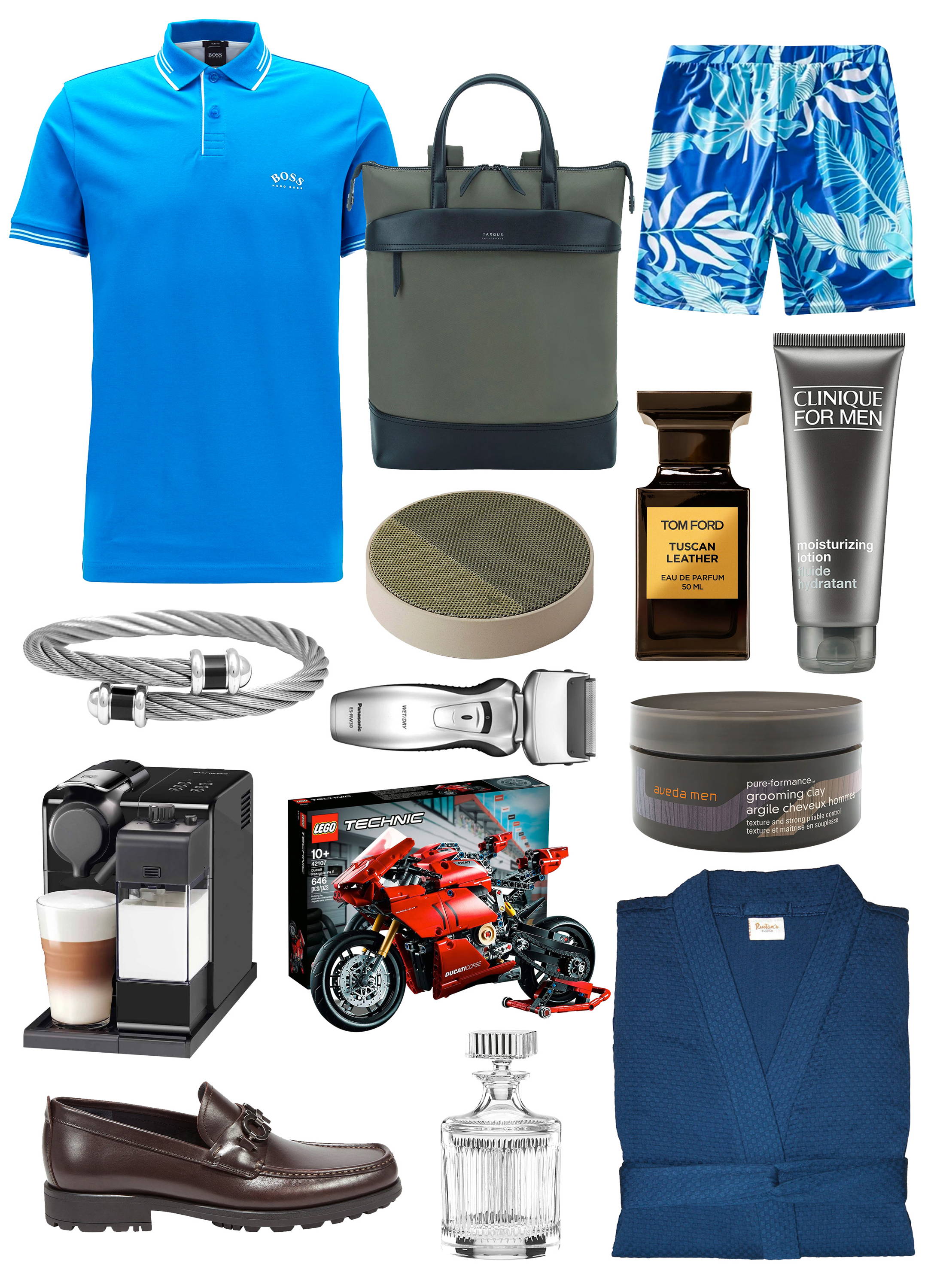 For the man of the house, nothing would make the holidays even more special than giving him the finest gifts you can think of
Shopping for Dad is not the most straightforward task on the to-do list this holiday season. Whether he has an affinity for fine tailoring or finds joy in the latest tech gear, the items on his wishlist are quite specific and kept under wraps until he buys them for himself.
    As challenging as it may sound, don't let this discourage you from finding something he'd love.
    A smart place to start would be with everyday luxuries, like a musky perfume or even a state-of-the-art personal coffee machine. If coffee and perfumery are not in his wheelhouse, try our list of well-design functional pieces like a handsome shaver or even a sleek new backpack.
    Finding the perfect gift for Dad can be quite daunting but also a rewarding task for the cheerful gift-giver. Whatever it is you choose to get from our list of thoughtful picks, we're sure it would make his Christmas morning.
---