Glow Your Own Way
What kind of glow are you going for? NARS Cosmetics shows you four looks
Truth: Healthy, radiant skin never really goes out of style—whatever season it may be, we are always craving for the glow.
With a tropical climate such as ours, we all want to look sun-kissed and glowing but we all can't just jet off for a week (or even a weekend) of sun, sand, and sea. With summer fast approaching, it's time to whip out our sun-kissed, just-came-from-the-beach looks. Whether you are a city girl or an adventurer to the great outdoors, this look is certainly a must.
NARS Cosmetics believes that the most flattering look is one that makes you feel radiant and confident. Achieve your best glow yet with products that will fit your glow personality.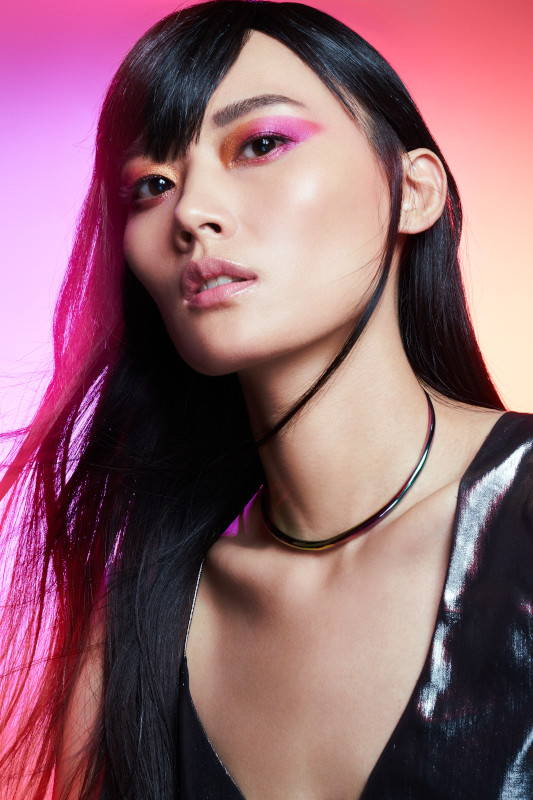 Glow Boss
We love a flash of eyeshadow on a night out. It not only brings the eyes to life, it also adds a pop of color to your look, making you stand out from the crowd. The vibrant colors of Deep Cut and Hot Line from Afterglow Eyeshadow Palette will give you a fresh, on-trend look that can complement your outfit. Make sure you keep the rest of your makeup to a minimum if you are going bold with the pink and coral.
Glow on the Rise
A subtle shimmer that gives a natural finish is what makes this beauty a classic look. It's all about enhancing everything to make you look more radiant and beautiful without playing up a single feature. Swipe on the Afterglow Lip Balm for an indulgent high-shine color.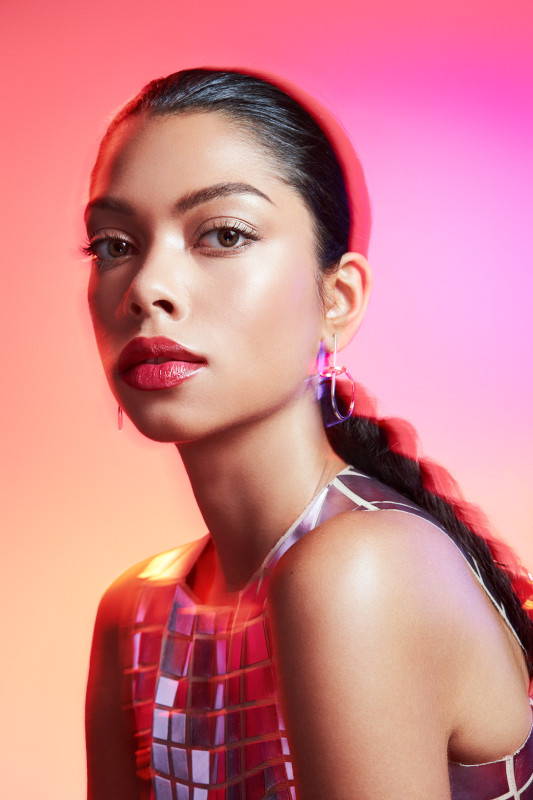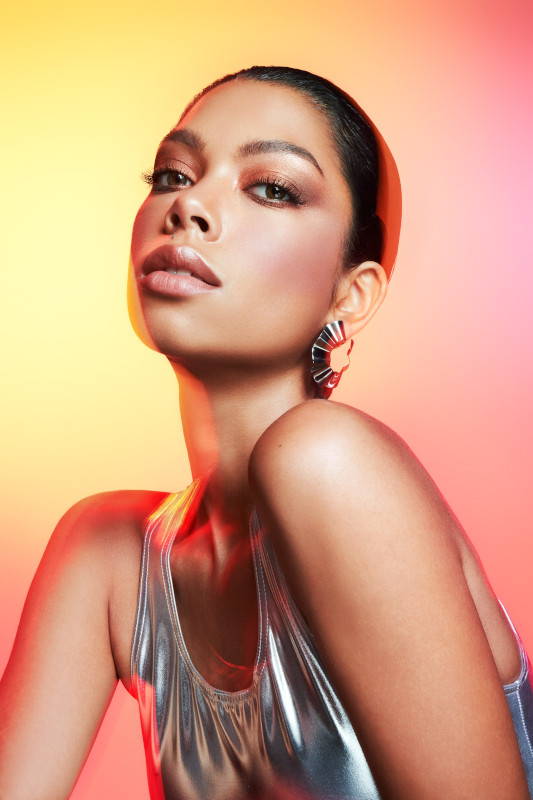 Glow on the Go
If you're heading out tonight, the most important thing you want to achieve with your makeup is longevity. Get those lashes to look as long and thick by applying a layer of Climax Mascara. Pop some glow onto your cheekbones, Cupid's bow, and the tip of your nose to do just that.
Glow Getter
Sometimes, maybe even most of the time, it's about maximalism. Glowing skin starts with a flawless base. Amp up the look by reaching for the highlighter and applying it to the hollows of your cheeks, temples, and even jawlines. Of course, there's no other lip product more fitting for a radiant makeup look than the Afterglow Lip Balm.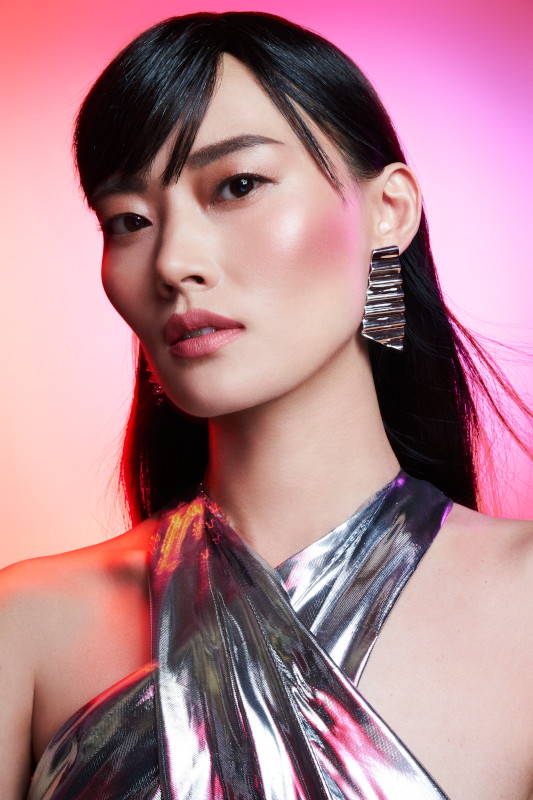 ---