#BossLadies: The Women Behind the Brands
Be inspired by the stories of these self-made #BossLadies and learn how they've built their beauty empires we love today
The month of March is finally here and we are celebrating all women all month long!
In celebration of Women's Month, we pay homage to the women who have been changing the game in the beauty business. We absolutely love to discover new and classic brands so why not commemorate the event by putting the spotlight on beauty brands created by women, for women. After all, who better to understand a woman's need (and want) to look and feel her best when she goes out into the world, right?
Here at rustans.com, we are putting the spotlight on this list of boss women who have provided skin care, hair care, makeup, and many more, all in the name of female empowerment!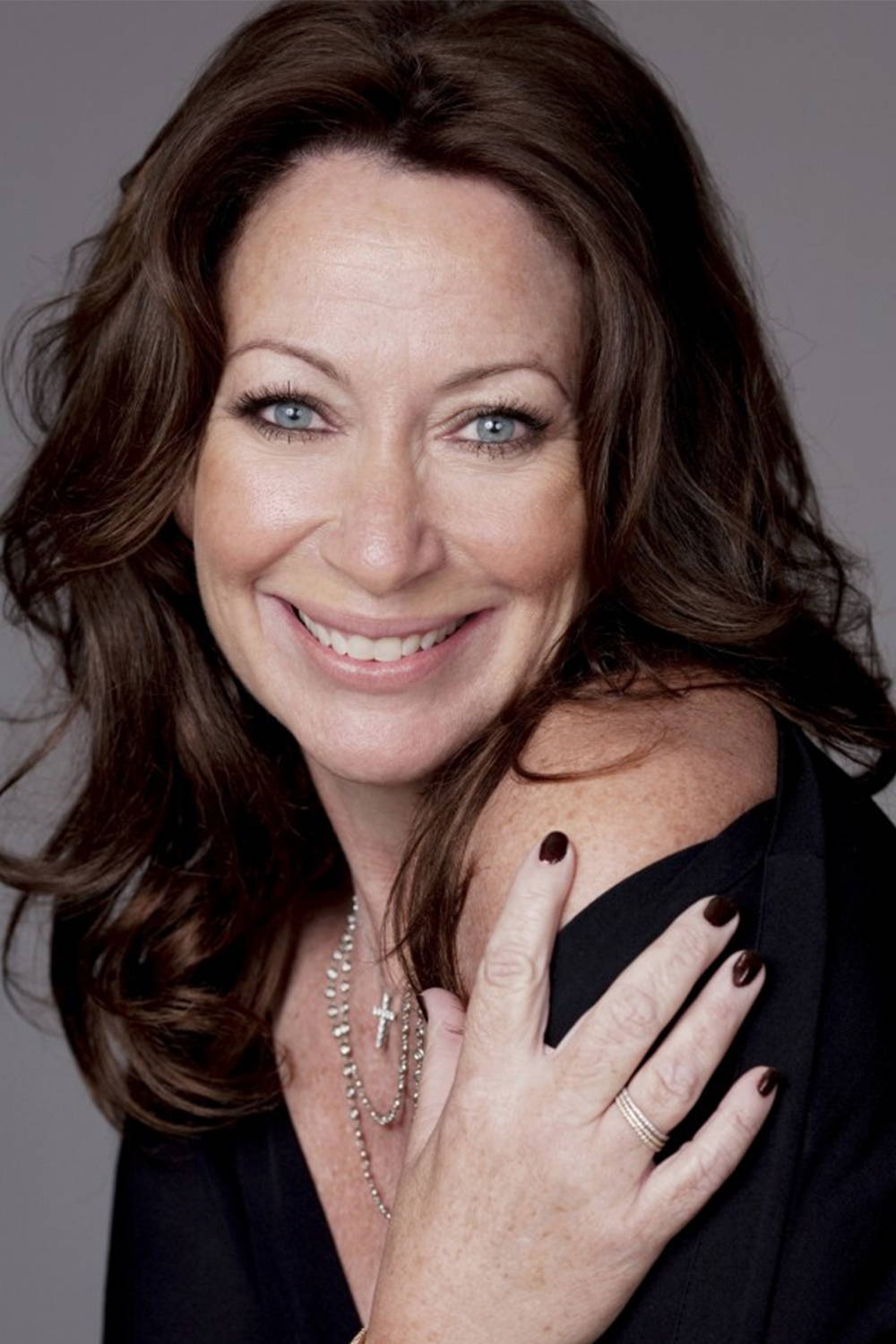 Deborah Lippmann
From a sultry jazz singer to founder and creator of the eponymous luxury nail polish product, Deborah Lippmann never thought she would be a household name among celebrities for their manicure. With countless of celebrities as her clientele, from Sarah Jessica Parker to Reese Witherspoon, and many more Hollywood A-listers, Deborah has created a cult following of people who just wanted to beautify their nails the right way. Her nails are seen on magazines like Vogue, InStyle, W, Vanity Fair, and Elle to fashion houses like Donna Karan, Rodarte, Narciso Rodriguez, Marchesa, and Versace, to name a few.
"Don't go into business because you think you'll work less. If you own your own business, it's 24/7. Every day is a challenge, and every day is different."
Her client list expanded as she soon realized the need for a more diverse range of nail colors and luxury care products. This missing link paved way to the creation of her own line of high-quality nail products and treatments with her own unique point of view. Deborah Lippmann the brand became known for its award-winning products and the founder became the authority in nail. She was honored as Nail Visionary at Cosmoprof Worldwide. Still showing her love of music in her work, Deborah names her polishes to music titles.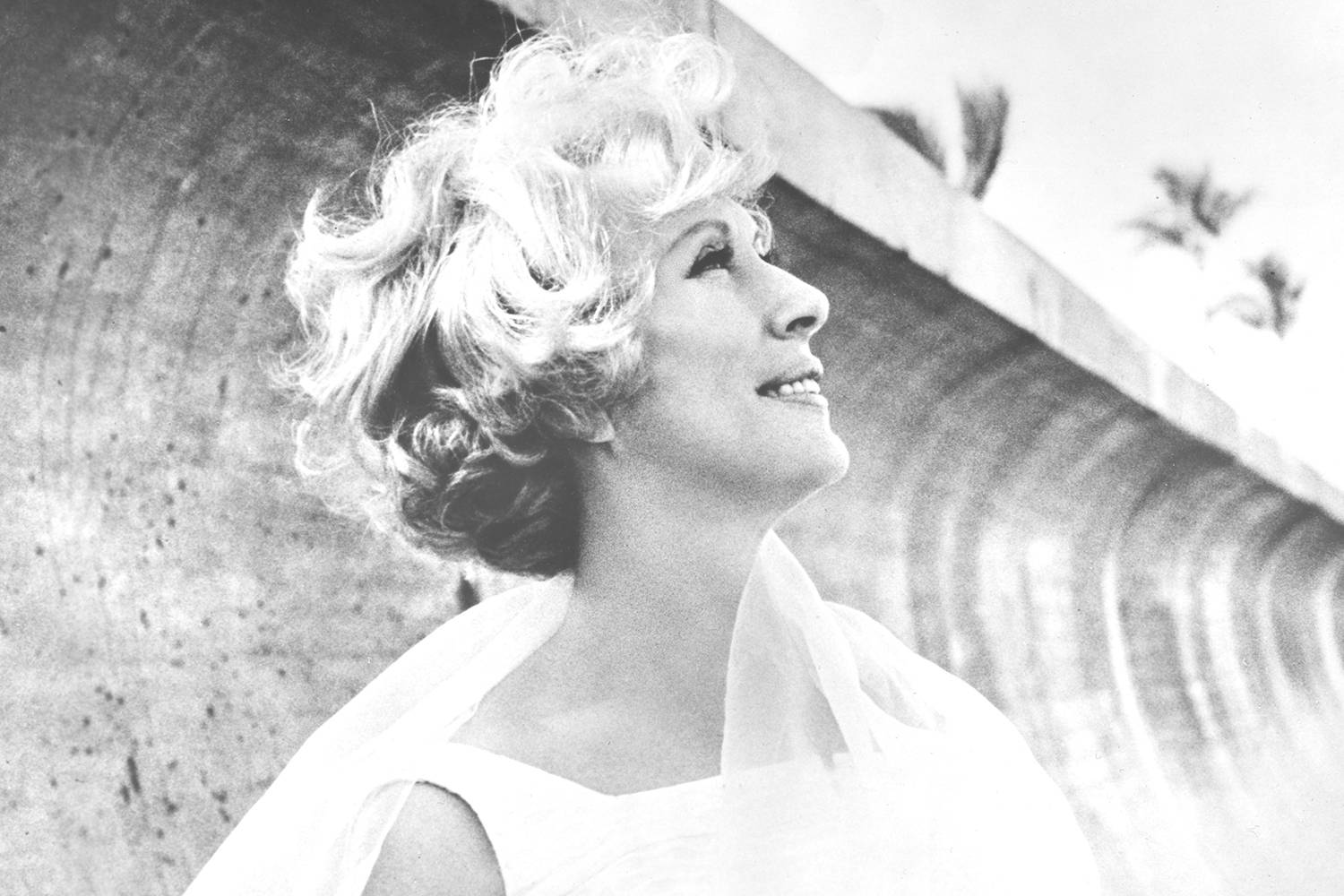 estée lauder
Before this luxury brand became a famous name among luxury skin care and beauty products, the woman behind it has done more than anyone would do to dream. Ahead of her time, she was a self-made woman with strong convictions to her life goals.
Estée Lauder was a visionary and a role model among women with her great success in creating a brand recognized for its products and its services. She came from humble beginnings, living with her Jewish immigrant parents from Europe. Her dreams of becoming a famous actress made her fearless to pursue bigger paths as years passed. One day, when one of her uncles lived with them in New York after World War I, she learned to how to make skin-care products from him at their makeshift laboratory. It was then that Estée realized her true path.
"I never dreamed about success. I worked for it."
With a simple premise that every woman can be beautiful, she started selling skin-care and makeup products at local beauty salons. She went on selling her products by demonstrating them on women while they sat under hair dryers. In 1946, she married Joseph Lauder, and soon established her namesake beauty brand Estée Lauder.
She marketed her products among the wealthiest women of New York, with her first major sale of $800 at Saks Fifth Avenue. With her vision already set, she continued to sell her products using the same technique of touching her consumers, demonstrating the products to her face and explaining it. She was the first to develop the "Gifts with Purchase" scheme that has been adapted by many other beauty and lifestyle brands around the globe.
Estée Lauder left behind an empire that touches and empowers the heart of every woman.With her brand present in almost 150 countries worldwide and millions of passionate beauty followers, having an Estée Lauder cream is within any woman's reach. Her approach to business has become a framework for entrepreneurs, and her spirit an inspiration that we can aspire to.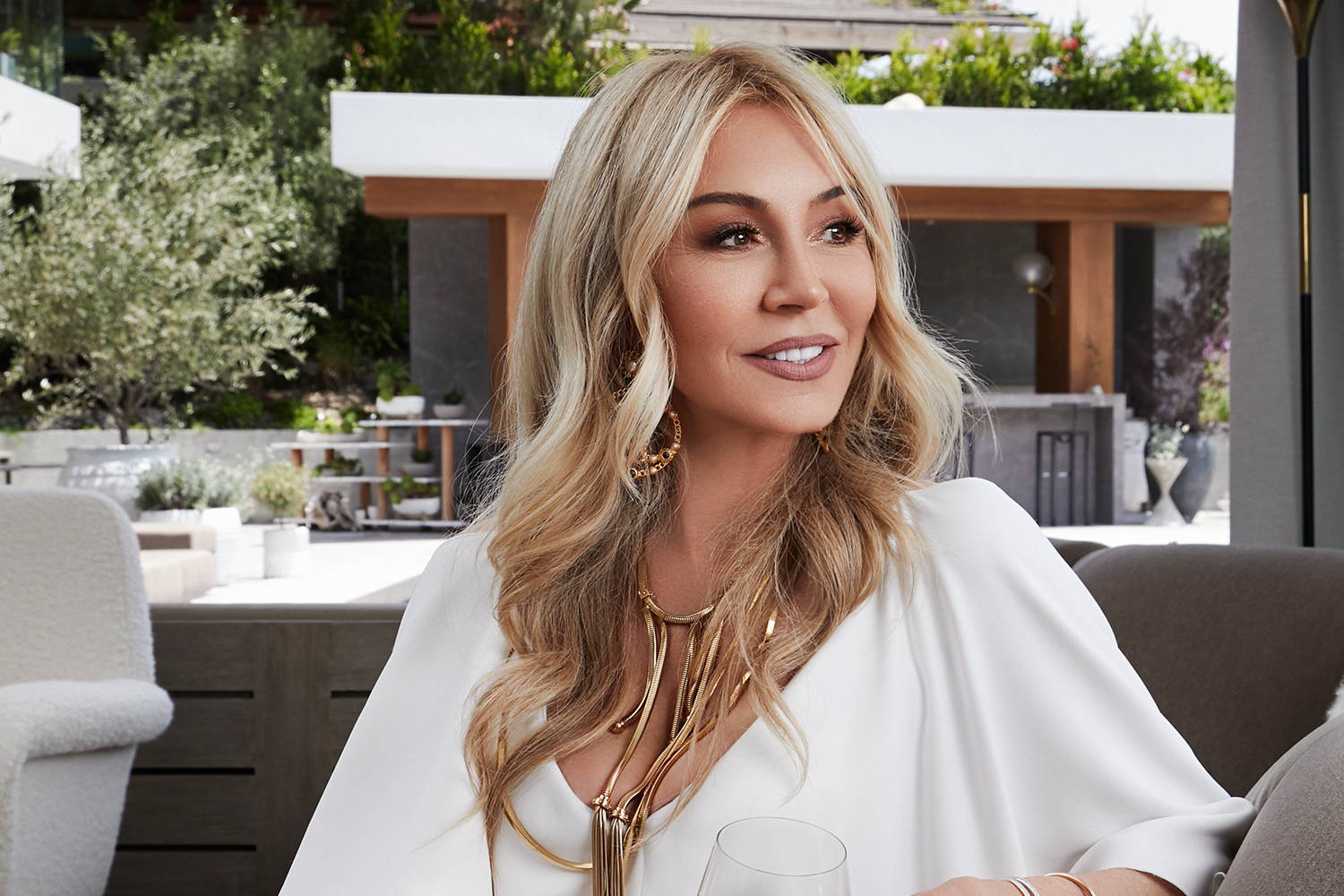 Anastasia Soare
No one can dispute that the first beauty innovator in perfecting and keeping your brows on fleek is none other than Anastasia Soare. A US immigrant from Romania, Anastasia had a burning passion to make a name for herself in the beauty industry. Inspired and influenced by the arts and historic architecture, she established one of the most eponymous beauty brands in the world, Anastasia Beverly Hills, which introduced us to the Golden Ratio Eyebrow Shaping Method and the Golden Ratio Contouring Method.
"We believe beauty is about balance, not perfection."
Anastasia started her first flagship store in Beverly Hills in 1997, and found an overnight success, thanks to her relationship with some of the world's most recognizable faces that ignited the "brow revolution." Using Instagram as her platform, she debuted her new makeup line, which focused on product education, artistry, and responsiveness in delivering the "ultimate polished look." This digital innovation in beauty marketing gave her an industry-wide recognition, making Anastasia Beverly Hills one of the fastest growing brands in the industry. Aside from her innovative approach to beauty, she also developed numerous products, produced with every aspects of the brand's core for aesthetic proportion, such as the cult-favorite Brow Kit, Contour Kit, and Liquid Lipstick.
To date, she still pushes beauty boundaries to create brow and color lines we can all look forward to. Anastasia's belief in beauty's transformational power extends to her lifelong work for women and children, which ultimately led to the establishment of Anastasia Brighter Horizon Foundation, which supports and advances the lives of young adults exiting the foster care system.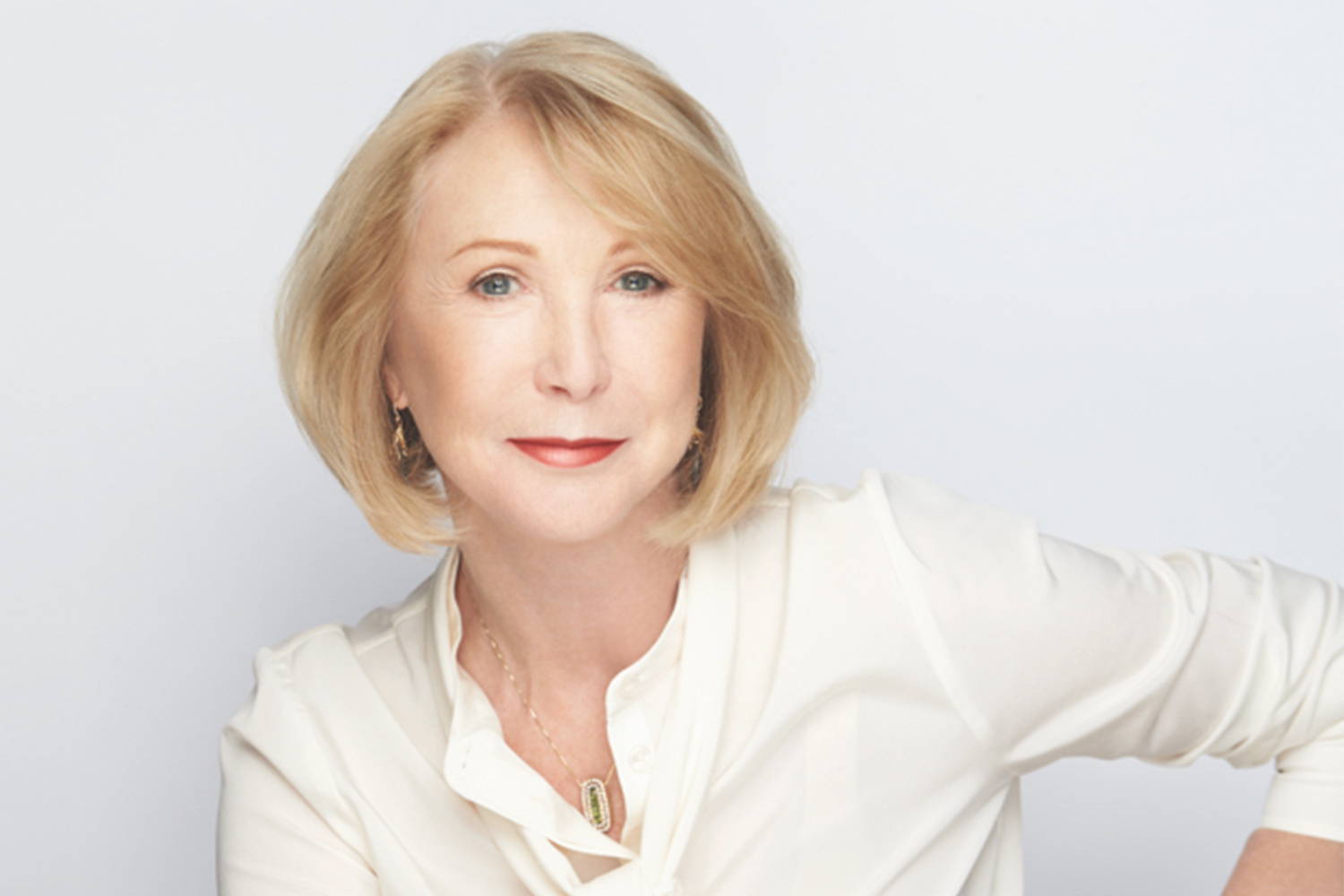 Jane Iredale
A country girl at heart, Londoner Jane Iredale moved to New York in 1972 and began her career as a casting director and producer. Her exposure to the industry, led by zealous obsession on appearance, gave her a lot of realizations about makeup, which she identifies as an "appearance tool kit." She had always noticed how some of these harsh makeup products contribute to skin problems and can eventually almost threaten careers.
In 1994, she launched her brand jane iredale and left the entertainment industry. She began with her first product, Amazing Base, which became a well-loved product by dermatologists and plastic surgeons because it can cover, soothe, and protect the skin.
"My goal is to make products that look good, feel good, and are good for the skin."
Jane continued to develop makeup that are fuss-free, easy to apply, and multifunctional. The simple and easy take on makeup and "natural beauty" gave her a legion of followers who wanted to adapt the same sense of beauty. Known as "the skin-care makeup," jane iredale has grown into a full line of clean, skin-nourishing makeup and skin care, giving women high-performance formulas without sacrificing healthy, luminous skin.
Jane's approach to skin care and makeup revolutionized the way we see makeup today. In 2019, jane iredale celebrated its 25th year in the industry, never wavering from the same mission of innovation, generosity, and cruelty-free beauty.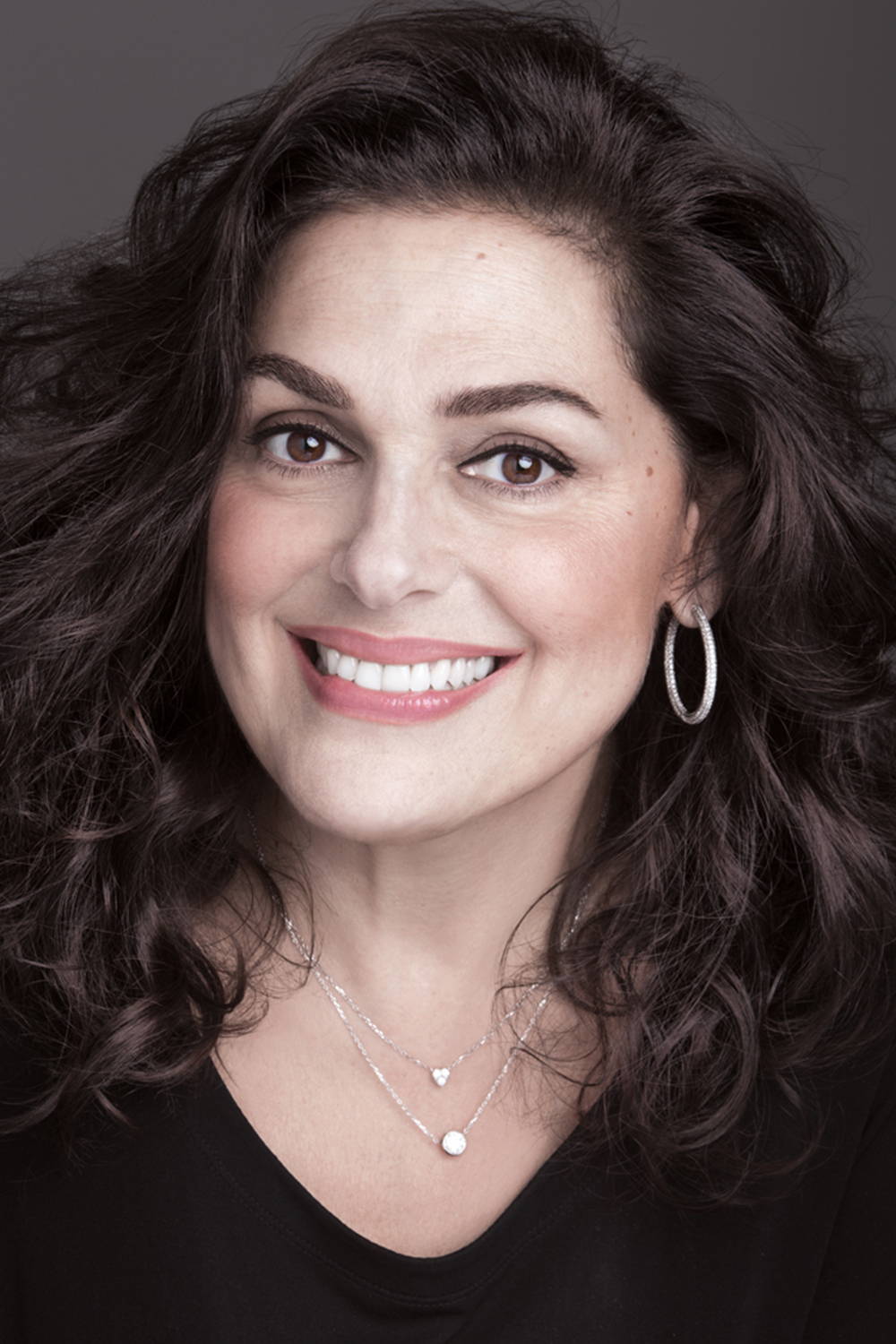 Laura Mercier
Born with a painter's hand, Laura Mercier was already a natural talent who attended art school in Paris at a very young age. However, with her mother's coaxing, she shifted her talents to an unusual canvas, leaving behind paint tubes and easel for a woman's face. She enrolled at the prestigious Carita Beauty Institute where she became a diligent student with an innate eye for makeup.
In the 80s, Laura moved to New York to pursue a career as a makeup artist. She later found herself doing makeup for famous Hollywood stars and supermodels like Sarah Jessica Parker, Jennifer Lopez, Angelina Jolie, Madonna, and Kate Moss.
"What makes you unique makes you beautiful."
Being a makeup artist, she began to experiment and mix her own desired products to create the perfect complexion for her clients. It was in 1996 when her brand was launched and thus introduced the world to the Flawless Face.
Focusing on achieving every woman's full beauty potential with her makeup, Laura personally created each and every shade to satisfy her client's needs, keeping it modern and on-trend. Through the years, she has introduced people to some of the industry's most coveted products, including Transluscent Loose Setting Powder (which was awarded Best of Beauty by Allure magazine), the first-ever Foundation Primer, the multi-award-winning Tinted Moisturizer Natural Skin Perfector, and her beloved Caviar Stick Eye Color. With her breakthrough innovations and advocacy to achieving the "Flawless Face," Laura Mercier continues to inspire women and embrace their individual beauty—empowering, enlightening, and giving them the confidence to put their best face forward.

Producer: Nana Valdueza
Media Credits to deborah lippmann, Estée Lauder Group, jane iredale, Anastasia Beverly Hills, Shiseido Philippines - Laura Mercier
---