Creating with Passion
It all started with a stint at a posh boutique in London when this stylist and makeup artist realized her true passion for leather design and gave us KATRE
In 2007,  fashion stylist and makeup artist Kat Erro was a new mom living in London. Whenever she visited boutiques and department stores, she noticed how the British pride themselves in being unique and diverse. The creative Londoners are always making wonderful things; it is a city that loves anything bespoke.
Inspired by this, Erro worked at the luxury department store Harvey Nichols where she experienced firsthand how designers created collections. This stint allowed her to explore more about designing; she took courses in handmade shoemaking, personal styling, and interior decoration, which led her into creating a business enterprise that puts the value on the most important thing: its customers.
Introducing KATRE.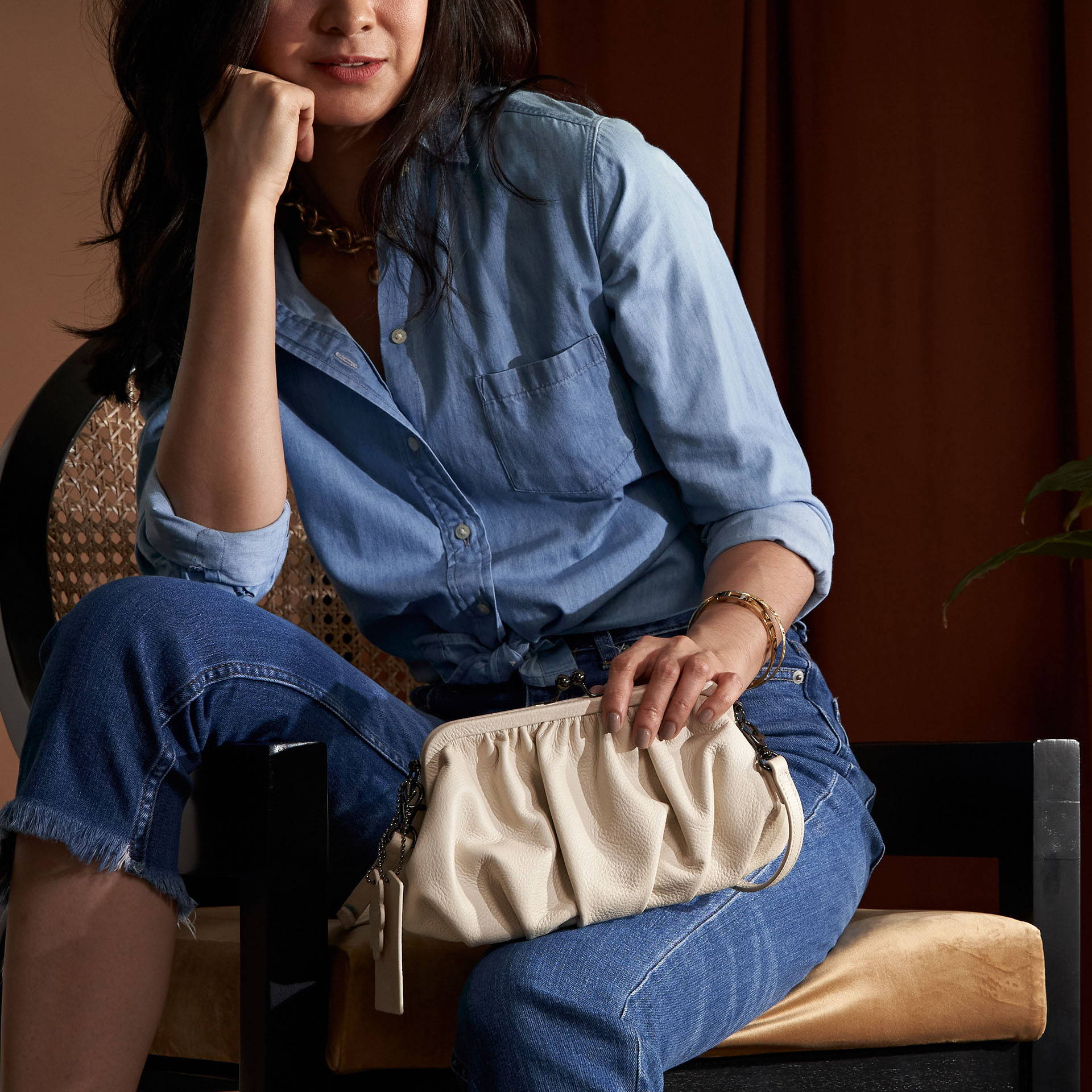 Established in 2009 in a small design studio in Manila, KATRE started out with a 15-piece collection of ladies' ready-to-wear pieces until it found its niche: leather items. KATRE attracted customers with the naked beauty of leather ranging from accessories, pouches, wallets, purses, and most of all handbags.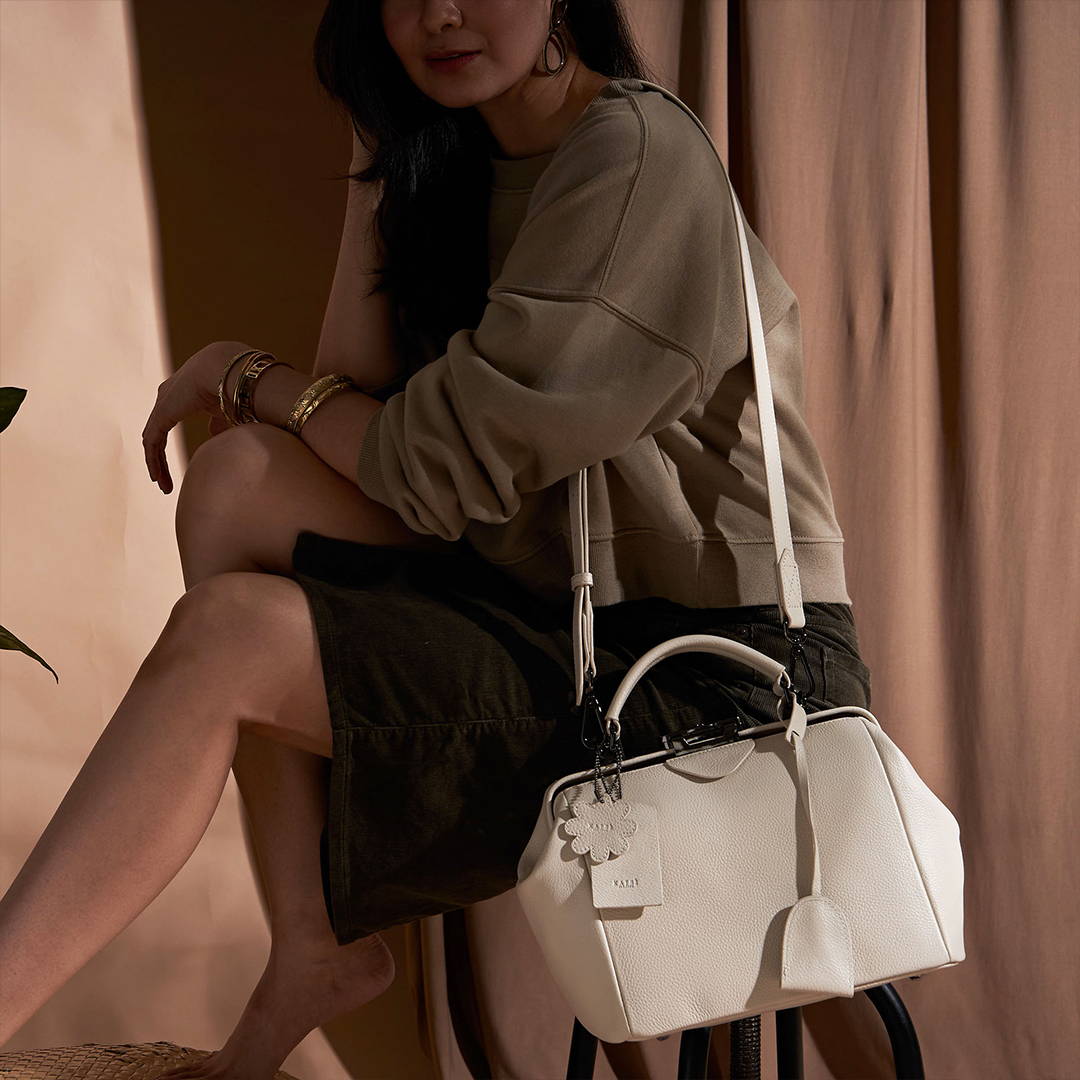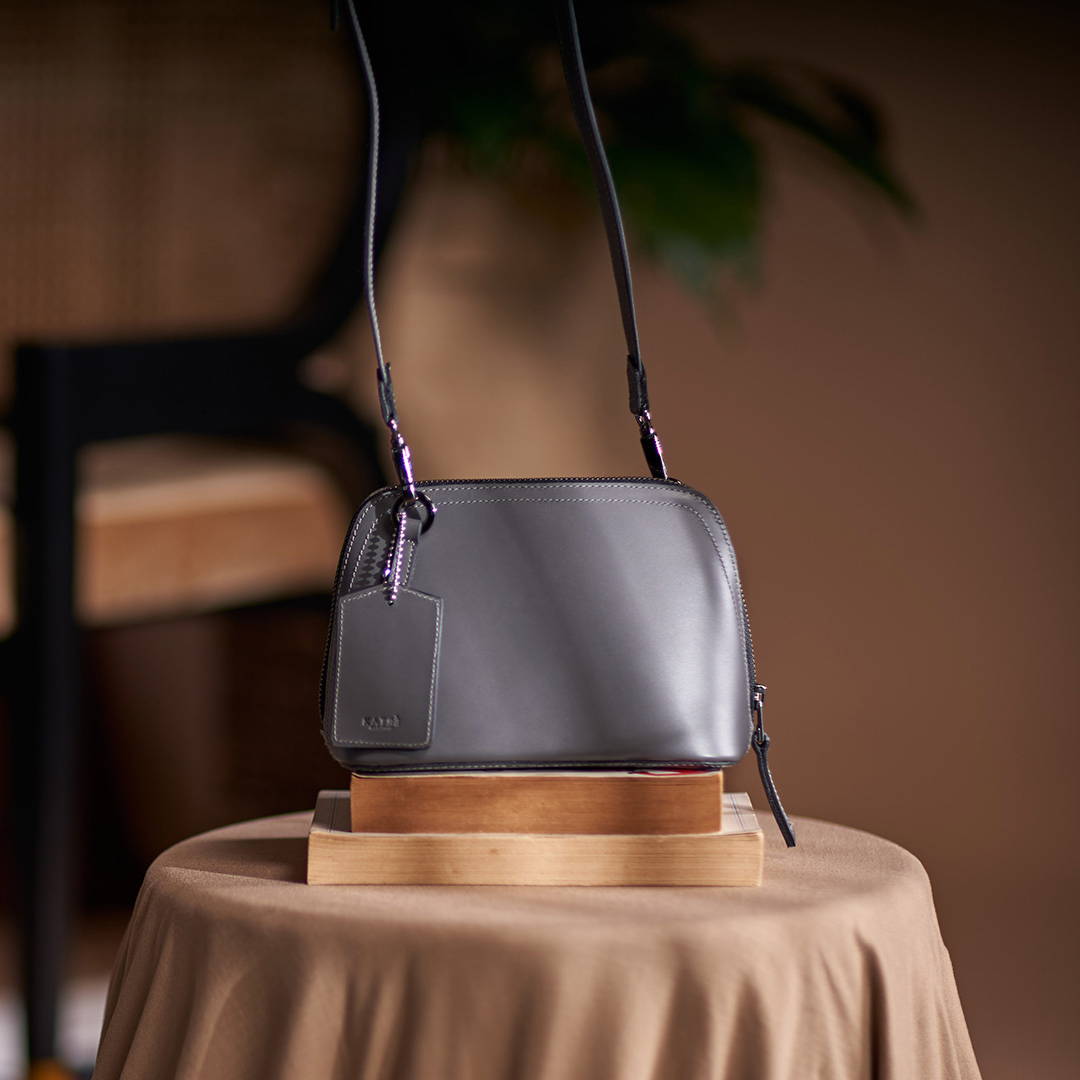 This local brand aims to promote individuality in a stylish way. While people were going crazy over the latest "it bags", KATRE was all about finding luxury in quality. Each product designed magnifies the use of high-grade leather while taking out the unnecessary details like the big logos.
To date, KATRE's collection produces a maximum of 30 pieces per color, making each collection feel like a limited edition.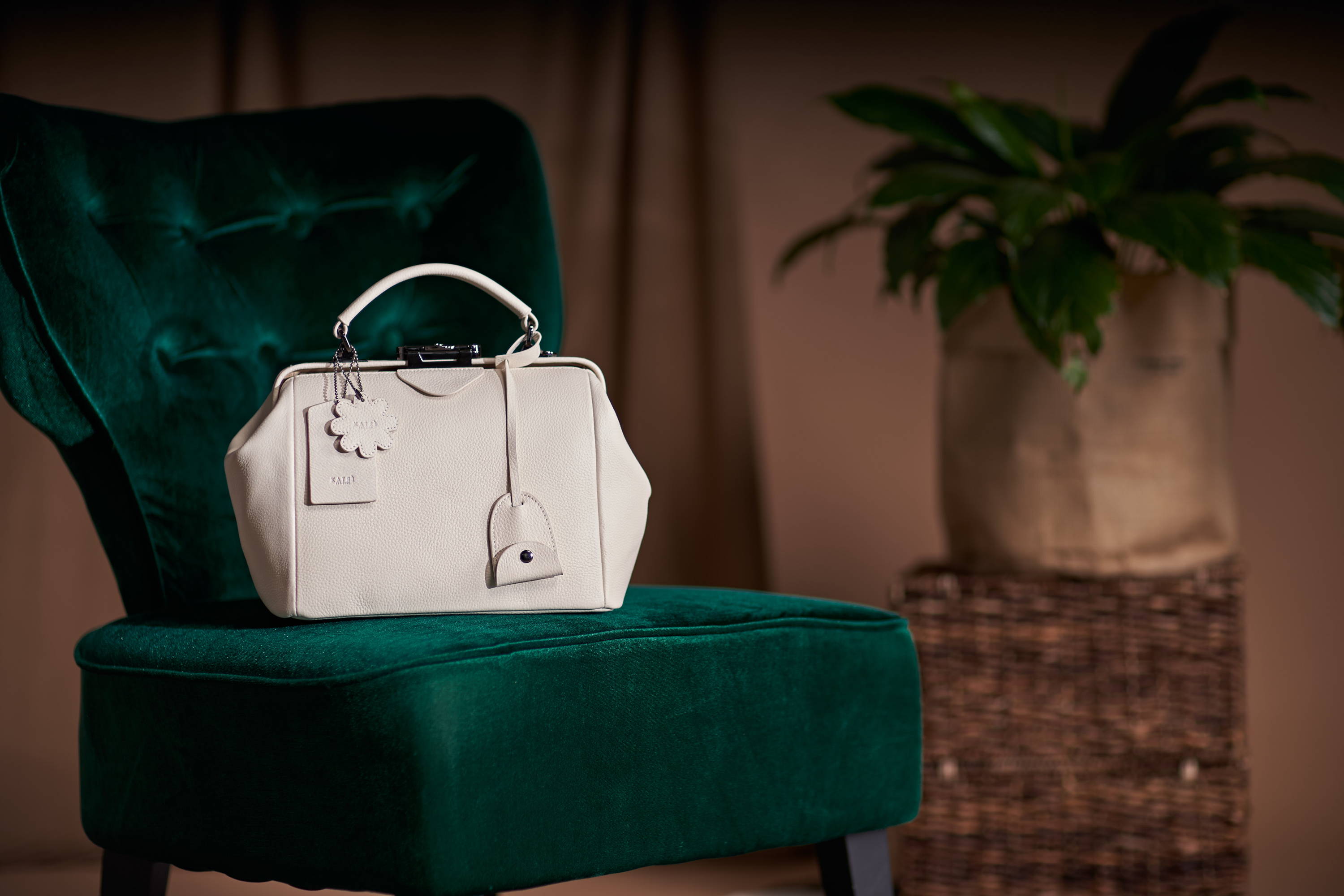 Some of the brand's favorites are the Piccadilly Pint Crossbody where you can stash in your essentials for a quick errand run in a pint-size handbag; the Shirr Kisslock Clutch, a beautiful handbag that is elegantly sized to fit your phone, cards, keys, sanitizer, and your go-to lipstick for a date night with your partner; and the Kensington Handbag, inspired by the ancient "medical bag" that is not only sleek and beautiful, it is also a versatile go-to bag you can take everywhere.
For over a decade, KATRE has always put its customers needs in its designs. Made from 100 percent leather, each piece is designed so that whatever handbag you need, it will be enough to hold all of your essentials. The classic designs guarantee that customers have a well thought out aesthetic that is effortless, chic, timeless, and functional.
---