make your own cocktail
These days, everyone's staying at home. The things we usually favored doing outside are reinvented to be enjoyed inside the house to keep us safe and healthy. With a bit of creativity and research you can do anything in the comforts of your home—even making your favorite night out drinks. Listed here are easy cocktail ideas you can make right in your kitchen, no expensive bottles or professional bartending skills needed just few extra ingredients from your pantry.
Take it up a notch: Make your concoctions even better with the right tools and glassware, and build your very own at home bar. Cheers!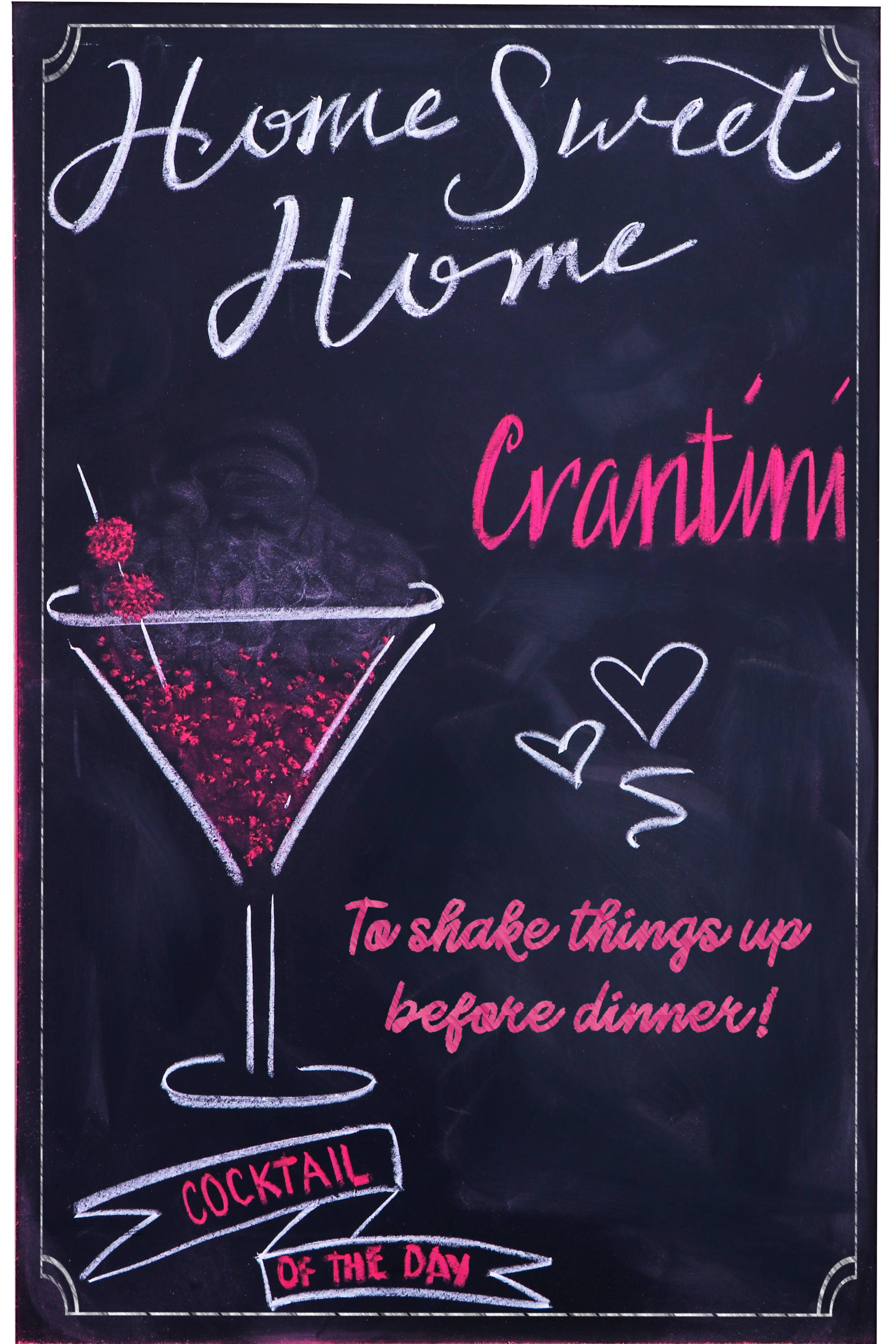 Crantini
A cocktail for any time of the day, for hosting intimate brunch or dinner with friends and family.
How to:
1. Mix an ounce of Cranberry juice and 2 1/2oz vodka.
2. Shake well and pour to a martini glass.
3. Garnish! Either with fresh cranberries or a wedge of lime.
Ingredients:
Cranberry juice or liqueur
Vodka
Fresh cranberries or lime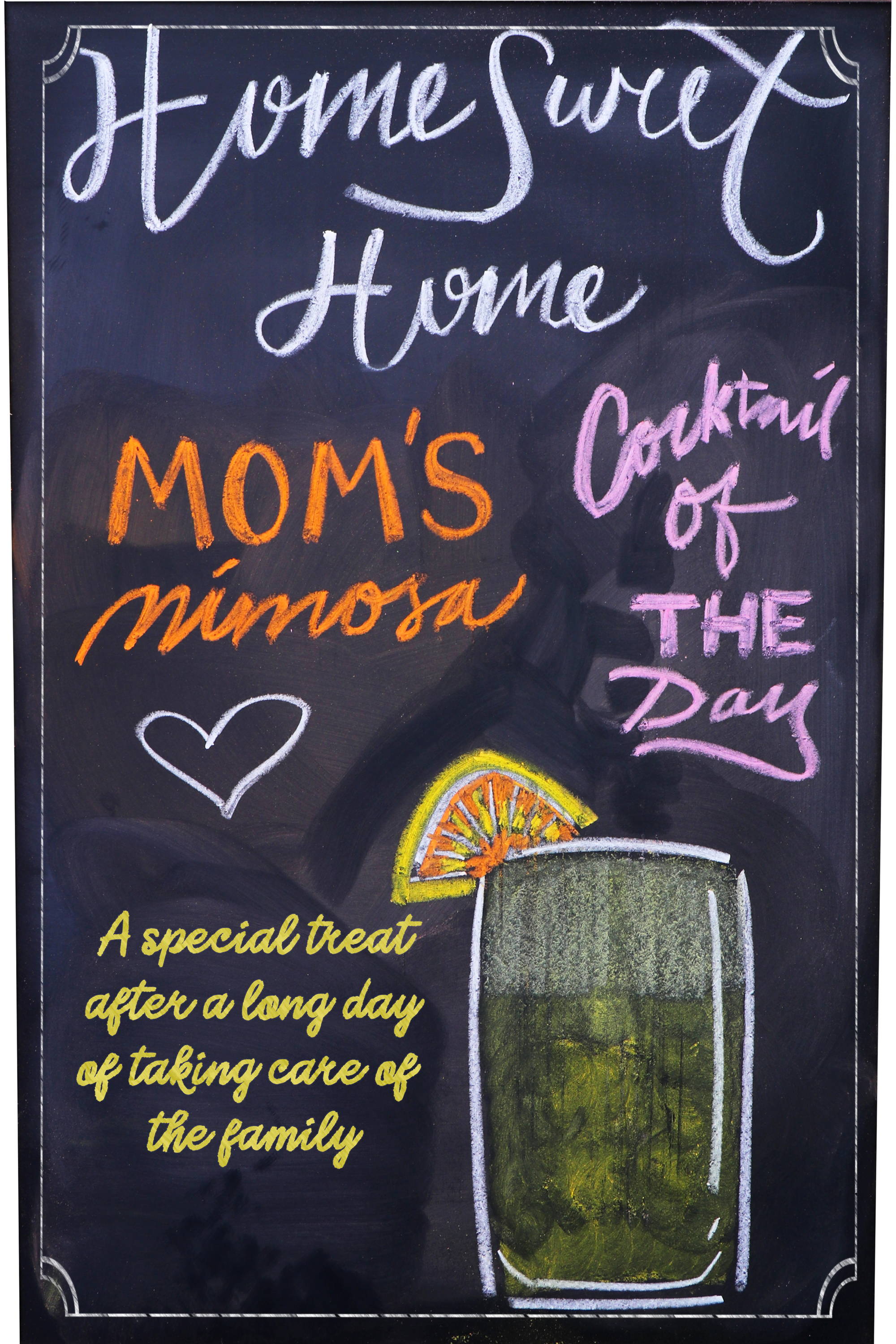 Classic Mimosa
Mom's well-deserve drink. Refreshing with a kick to boost her energy or for entertaining her friends at home.
How to:
1. Mix equal parts of champagne and orange juice. Pro tip: The best mimosa are made with freshly squeezed orange juice.
2. Pour straight to glass or pitcher.
3. Garnish with a wedge of fresh orange.
Ingredients:
Orange juice
Champagne or any sparkling wine
Fresh orange fruit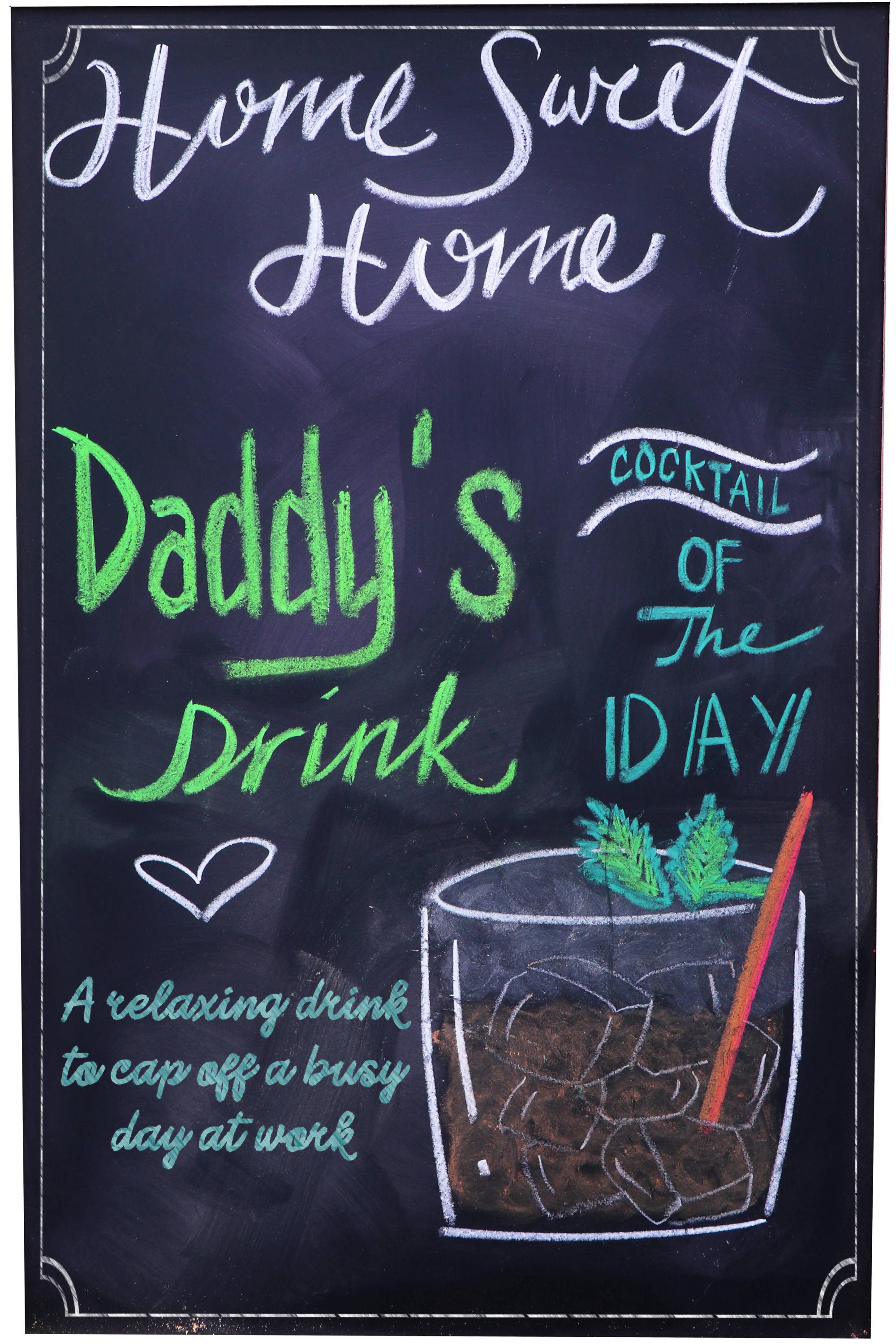 Old Fashioned Drink
The classic gentleman's drink that never goes out of style. Because the man of the house needs his downtime after a tiring day at work, a glass or two will help him relax.
How to:
1. Add 1/2 teaspoon sugar, 3 dashes of Angostura bitters, and a teaspoon of water to a glass and mix until sugar is dissolved.
2. Put large ice cubes, slowly add the bourbon, and gently stir to mix everything.
3. Squeeze orange peel to the mix and drop peel in the glass for garnish.
Ingredients:
Sugar or sugar syrup
Angostura bitters
Water
Bourbon
Fresh orange peel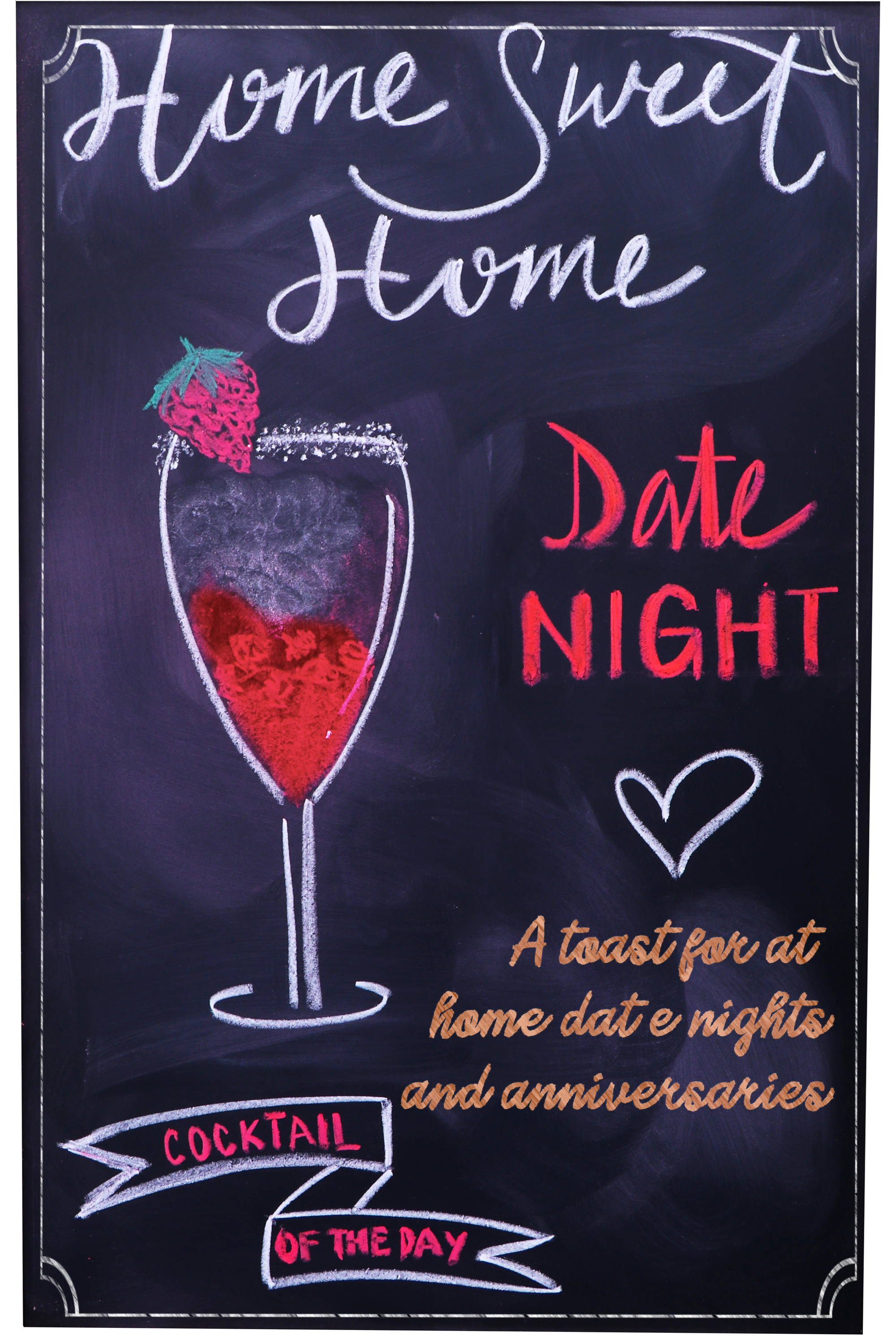 Kir
For at-home date nights and special occasions, opening a special bottle of wine is always a great idea. If you're feeling extra, give it an upgrade and make it cardinal to bring a dash of sweetness on your romantic night in.  
How to:
1. Mix an ounce of Crème de Cassis Liqueur and 5oz of red wine on a glass.
2. Garnish with fresh berries!
Ingredients:
Red Wine (Pinot Noir or Merlot)
Crème de Cassis Liqueur (wine's best friend)
Fresh berries (reds)
*Crème de Cassis is made with blackcurrants. It is dark, thick, and sweet, perfect for adding sweetness to dry wines.
Photographer: Oliver Tam
Art Director: Miggy Crisostomo
Creative Producer & Writer: Stephanie Bagulbagul
Production Manager: Elaine Contreras
Production Designers: Mica Carreon & Claude Vizconde
---