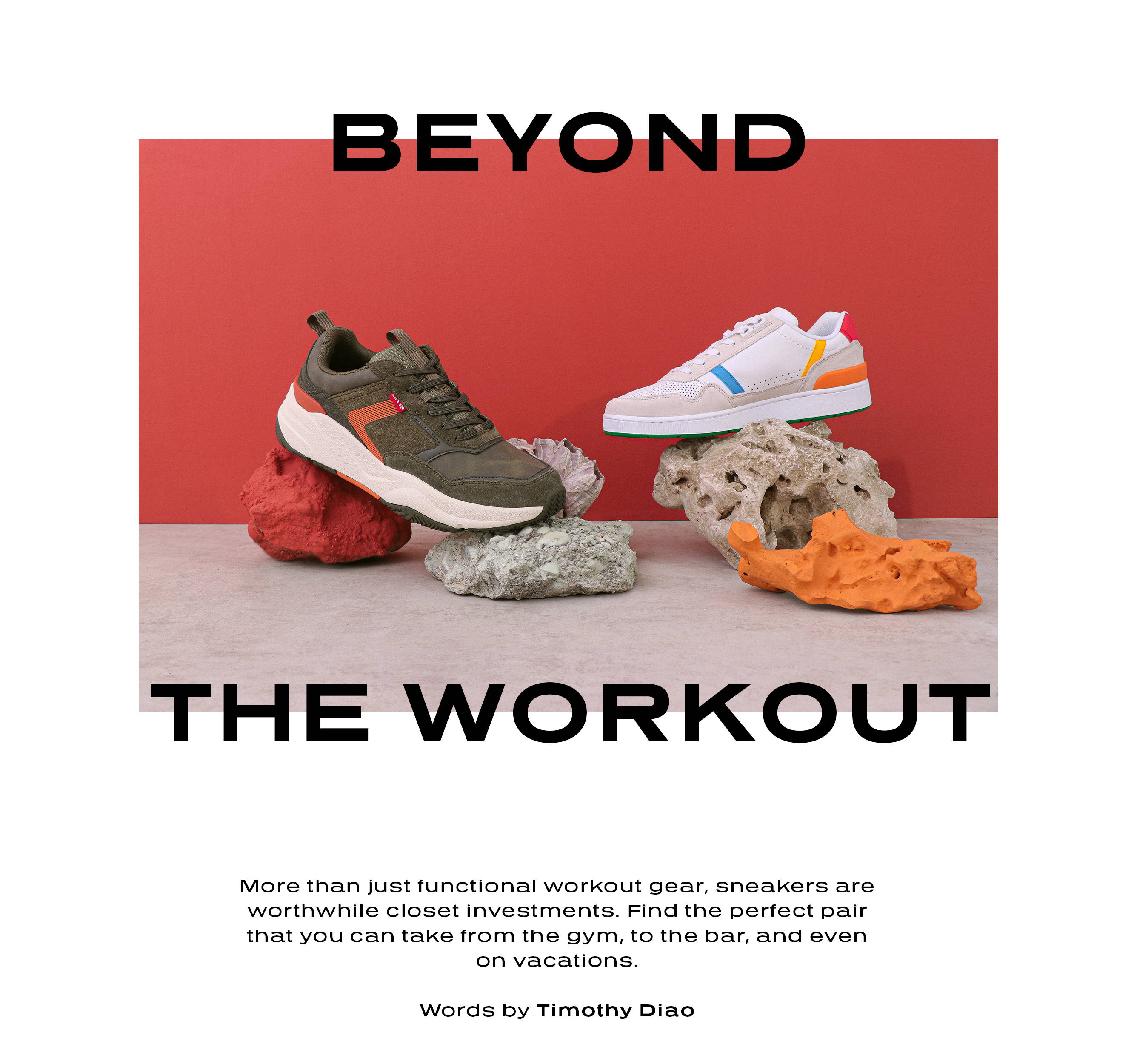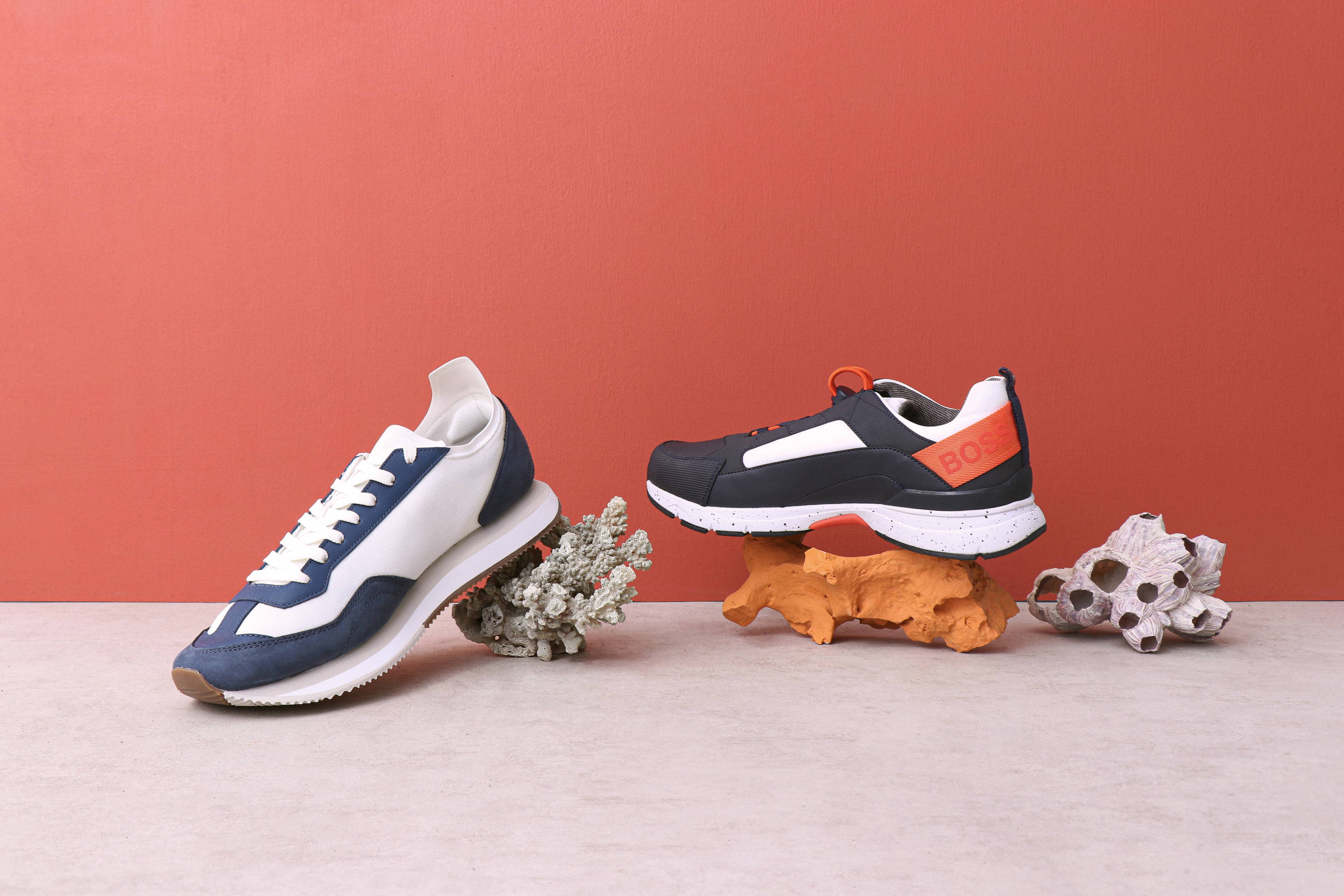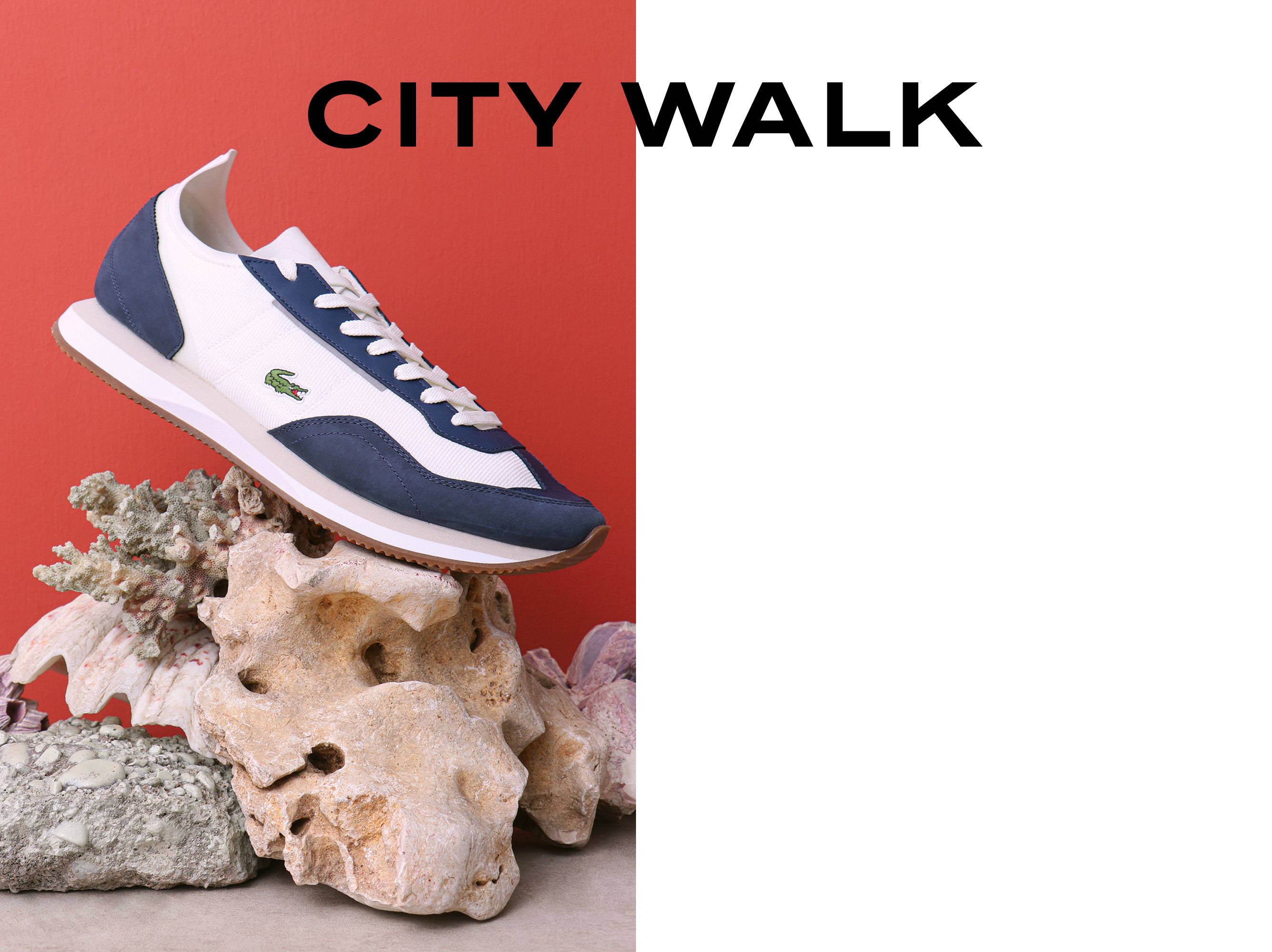 Whether you're running errands or simply running, this pair from Lacoste is the perfect companion for your activities around the city. It features a sleek, classic design and is crafted in lightweight nylon with suede trims, evoking cool retro energy.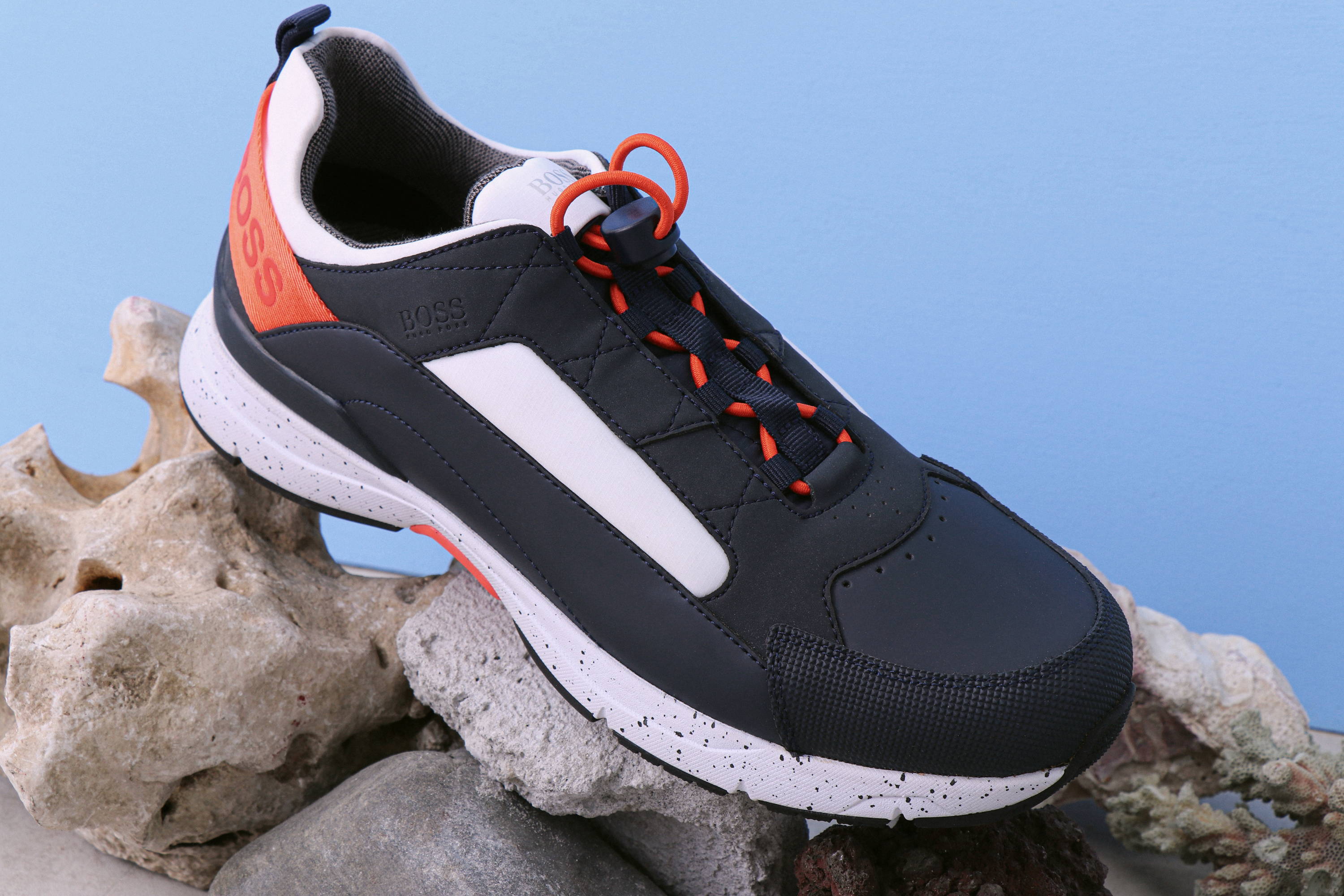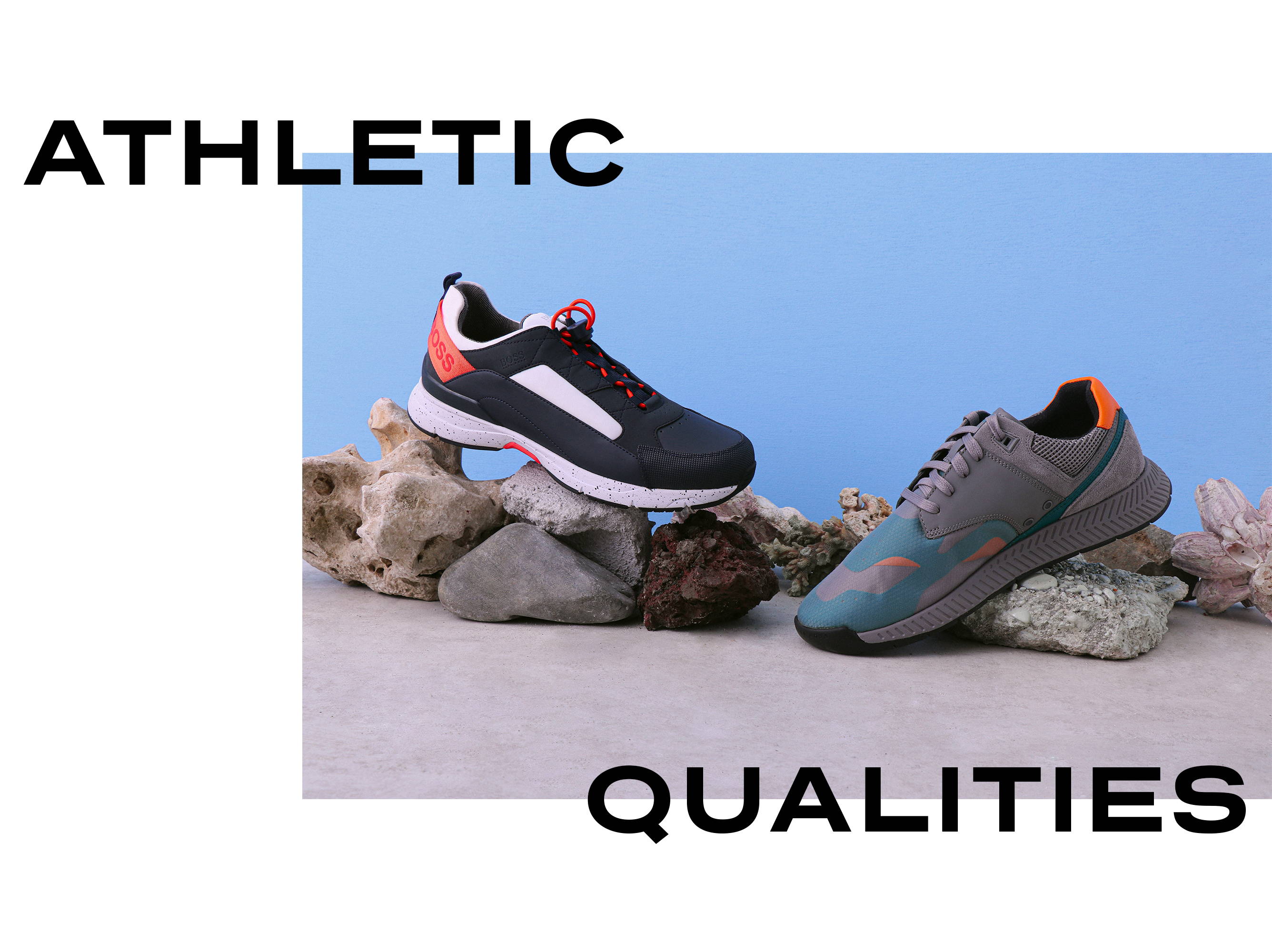 Loved for its modern, wearable menswear designs, Boss is a label to watch out for when picking the best designer sneakers to add to your collections. Each pair is made with high-functioning materials that allows you to power through your workouts and in strong color-ways that bring a luxurious finish to your casual fits.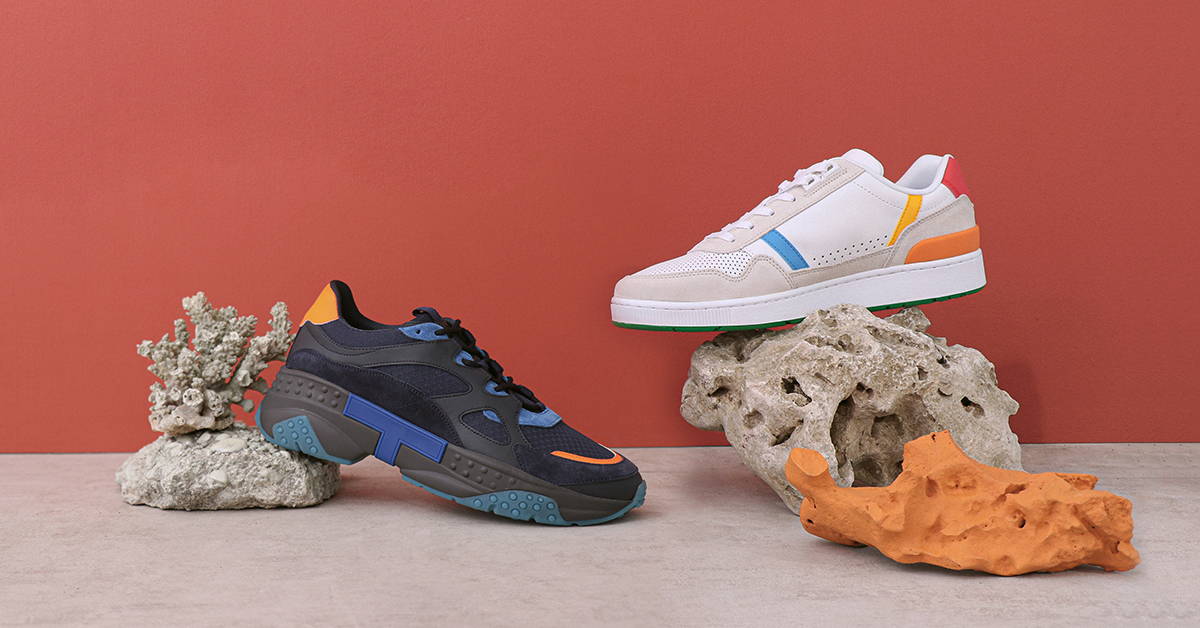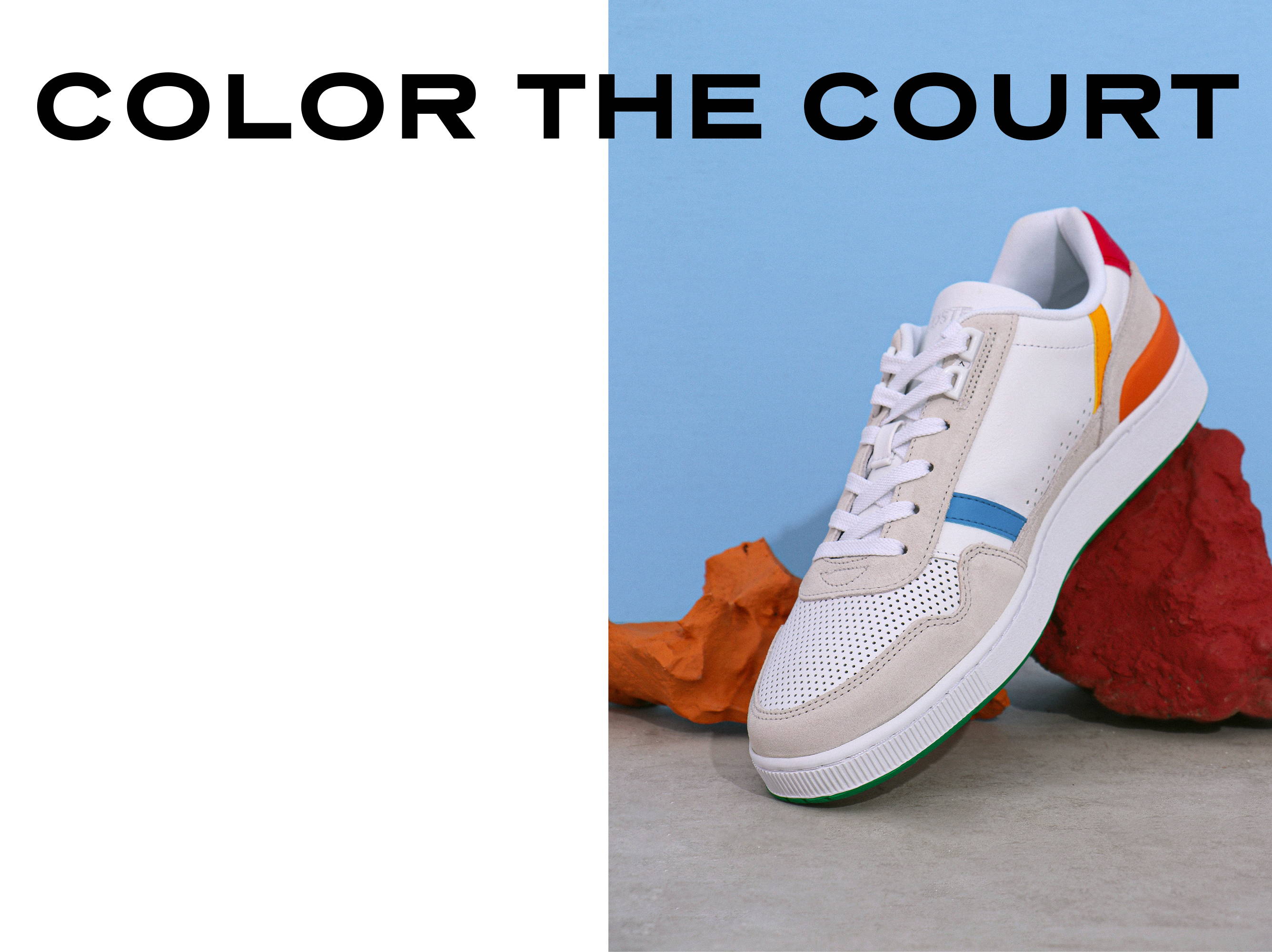 There's nothing like a classic pair of sneakers in fun color iterations. That's what this pair from Lacoste is all about. Carry yourself with confidence and ease—whether you're sweating it out or hanging out with friends—in these perforated and leather combination sneakers.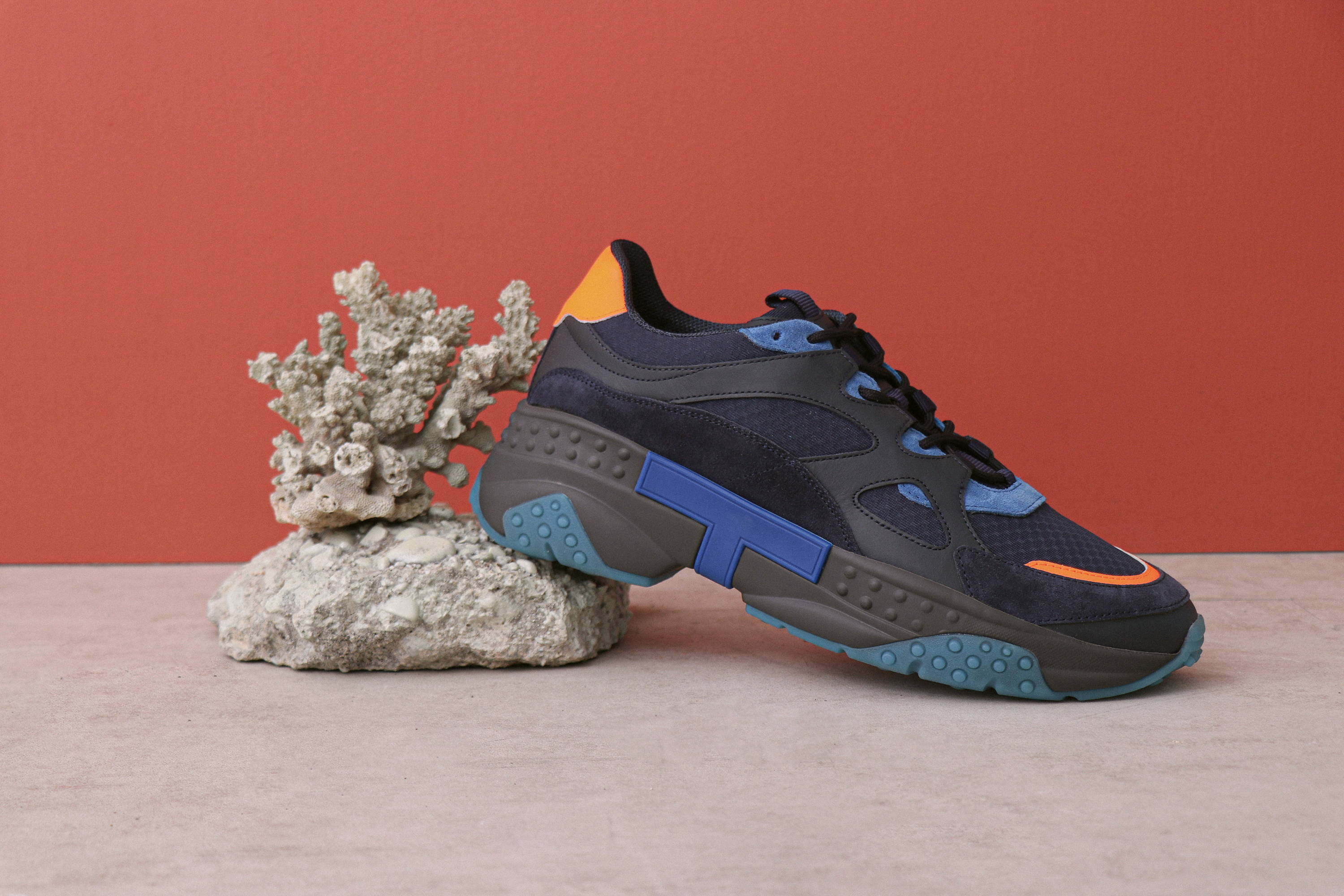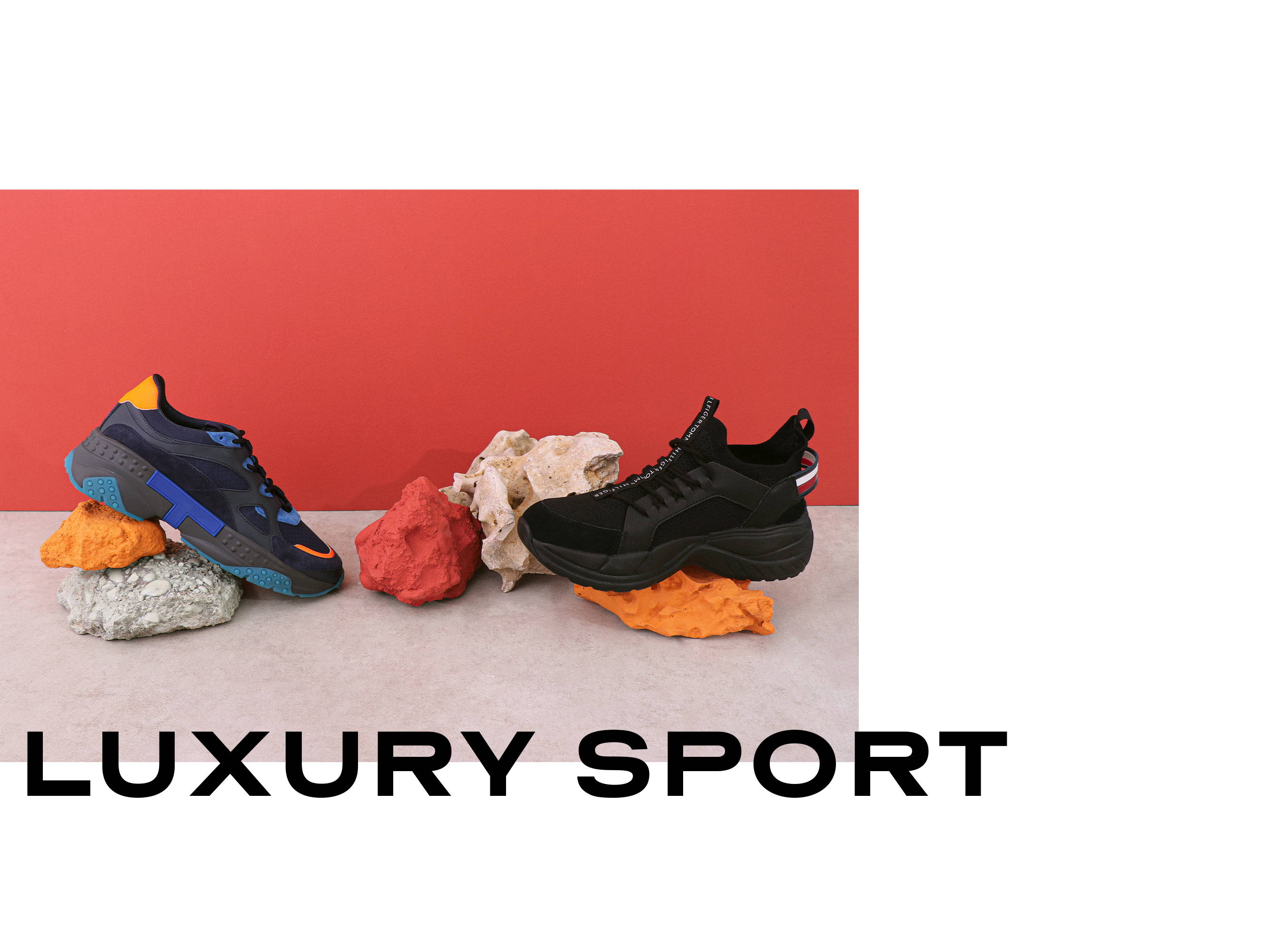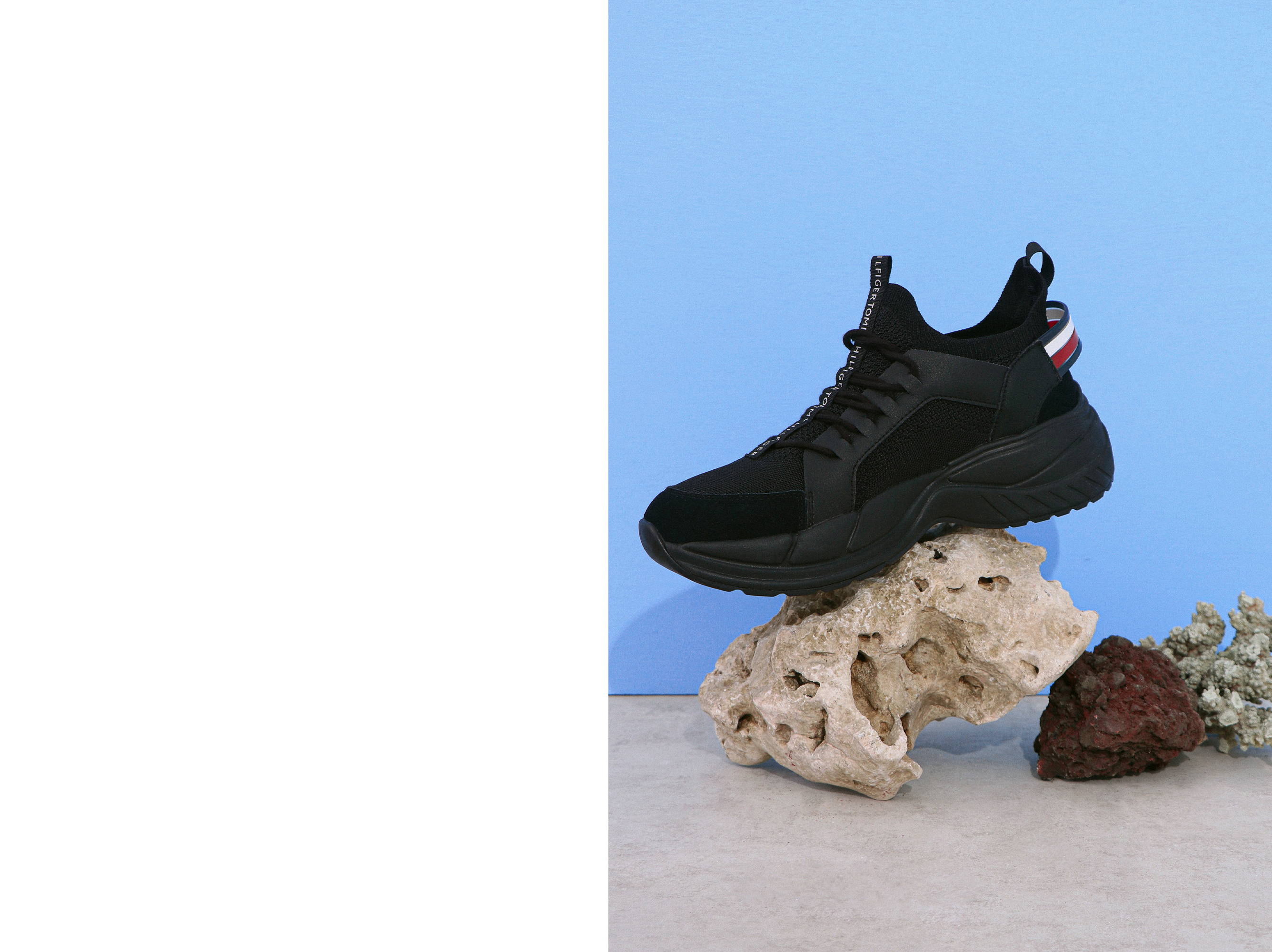 The rise of streetwear in fashion has changed how we see luxury. It's all about high-functioning and hype-worthy pieces but made with quality materials and storied craftsmanship as traditional designer goods. These cool new pairs from Italian footwear giant Tod's and American ready-to-wear classic Tommy Hilfiger show us that sneakers have a place in luxury.
Photographer: Frances Ulit
Creative Producer: Timothy Diao
Art Director: Kevin Dexter Magno
Producer: Elaine Contreras
Product Stylists: Timothy Diao and Claudine Vizconde
Production Designers: Mica Carreon and Claudine Vizconde
---