A Bottle of Joy
A fragrance that makes you so happy it makes you want to dance? This partnership between kate spade new york and Maddie Ziegler is the perfect scent
Ask any person about the scents they associate with different times in their lives and you may probably hear, more or less, similar answers. Summer smells like the sea, Christmas smells of cinammon, frankincense, and orange; love smells like roses and decadent chocolates, heartbreak smells like Haagen Dazs ice cream, and home smells of Mom's cooking.
More than remind us of certain memories, scents have the ability to alter our emotions and moods. In the case of fragrances, we choose certain scents not just because of how it smells, but rather how it makes you feel. And a scent that makes you want to dance? The perfect person to ask is Maddie Ziegler.
Best known for being on the hit reality TV series Dance Moms as well as being Sia's muse (who can forget her performance in the "Chandelier" music video?), 18-year old Maddie Ziegler is a sought-after name in her own right.
It's no wonder that kate spade new york Fragrances wanted to partner with one of TIME magazine's "30 Most Influential Teens" for its latest perfume, Kate Spade Eau de Parfum.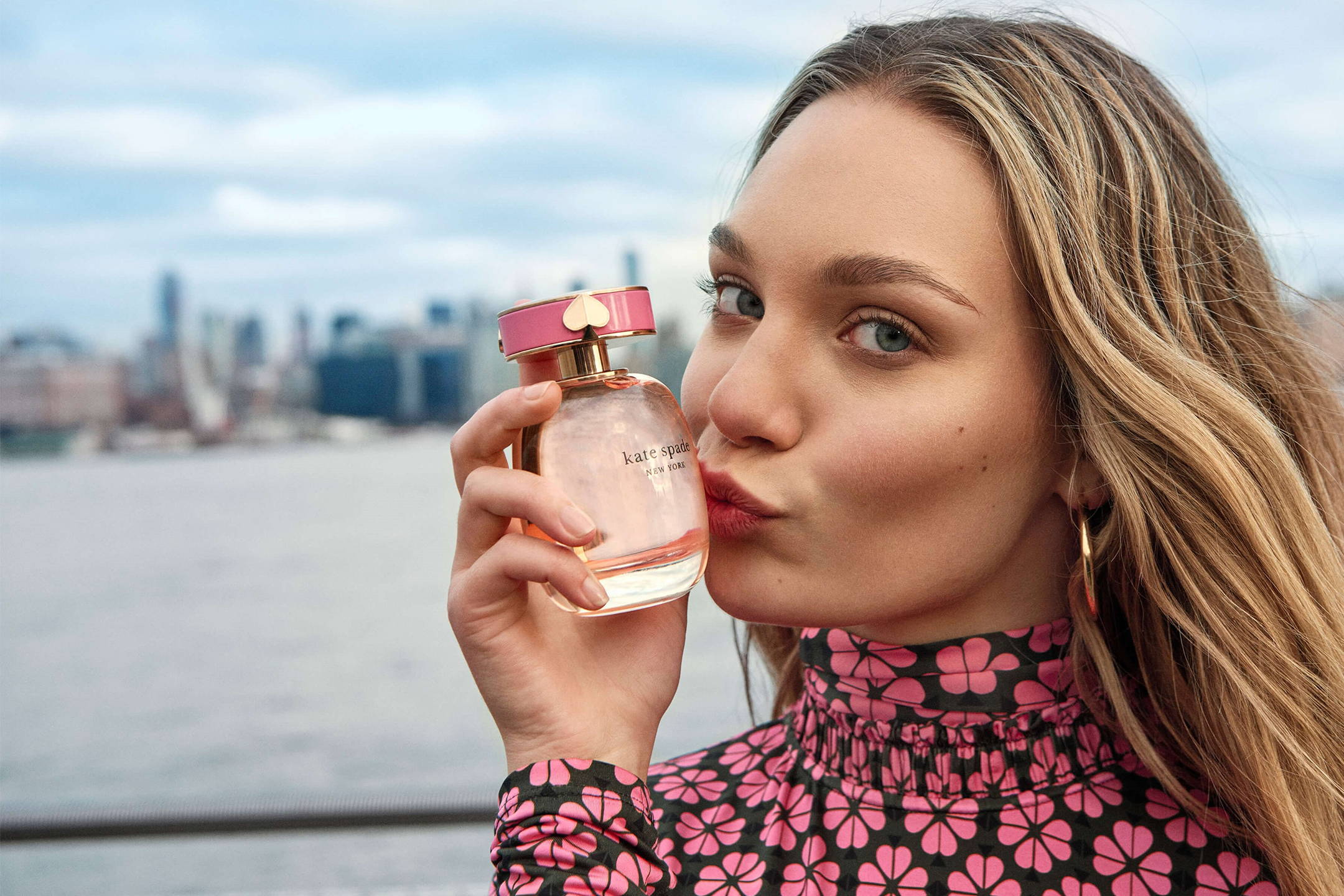 Crafted by perfumer Marie Salamagne, kate spade new york's eponymous scent features top notes of bergamot and wild strawberry, mid-notes of rose and freesia, and a base of earthy, wooden, ambroxan and cashmeran.
The fragrance captures the unique scent of the lush and elegant strawberry to feature joyful femininity, sublimated by gorgeous rose essence. Full of energy and grace the brand embodies, this vibrant and sparkling scent perfectly captures the essence of New York City.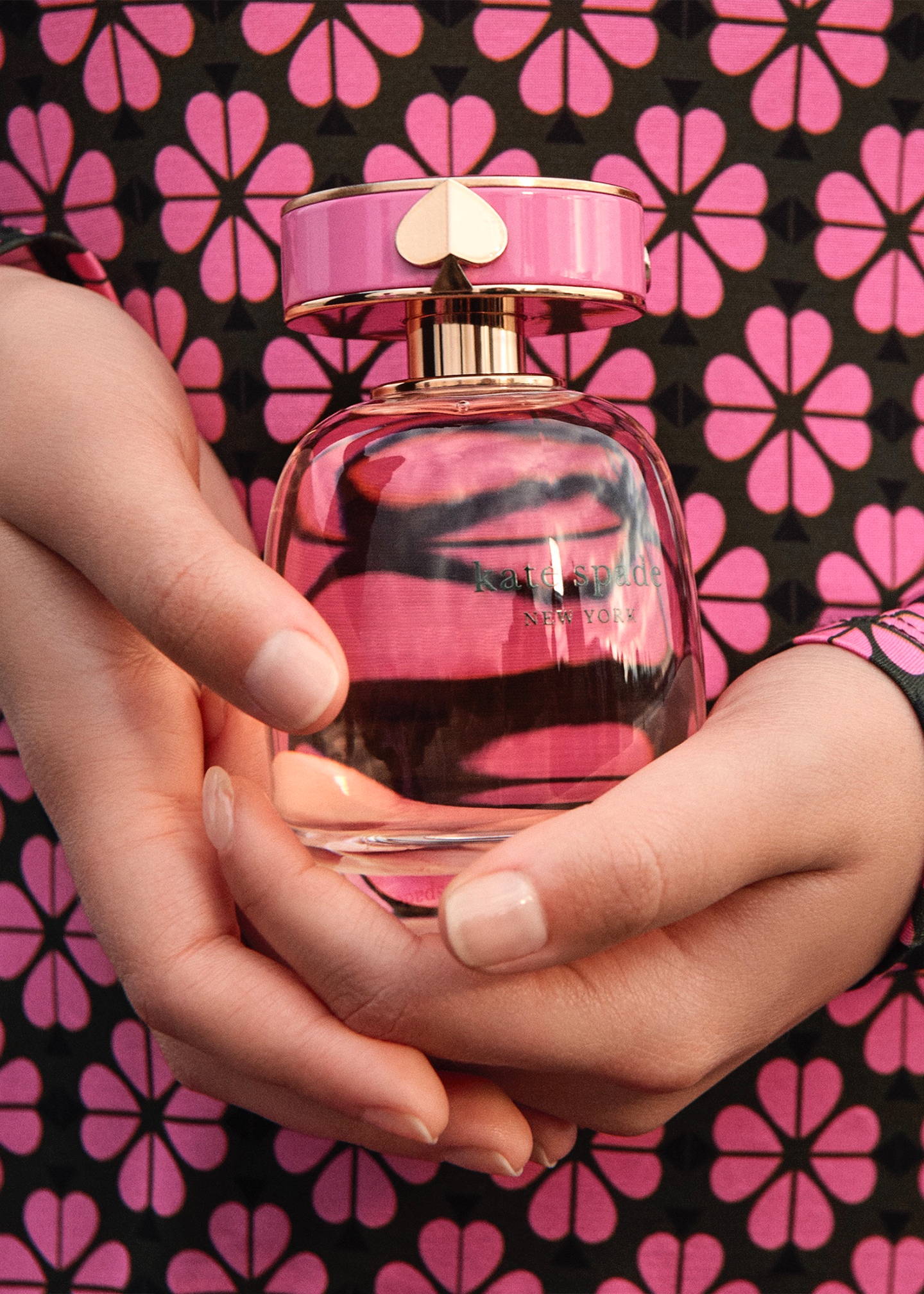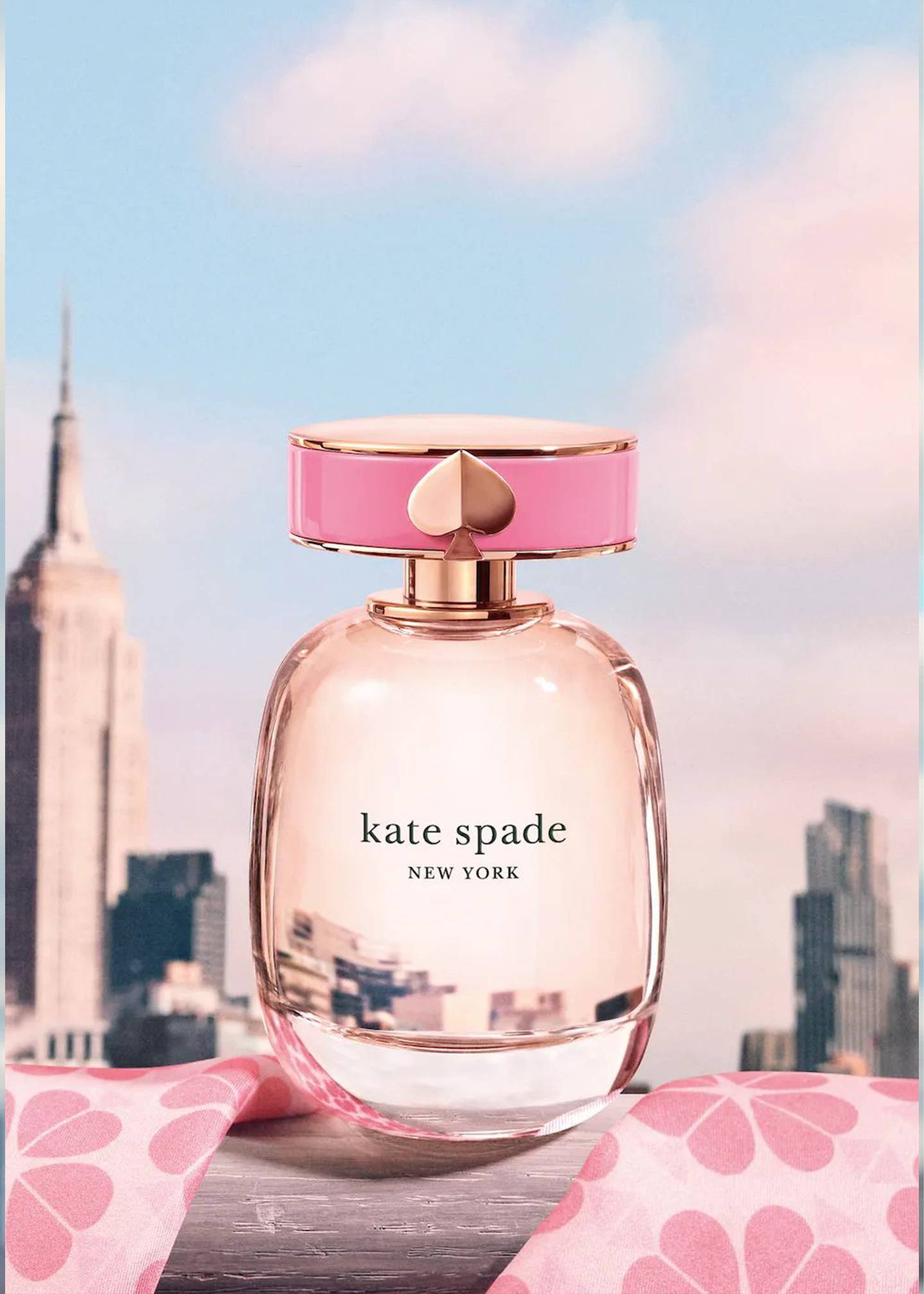 Depicting a free-spirited woman dancing with friends in a fun, cheerful choreography that instills inclusivity, unconventionality, and confidence, Ziegler perfectly embodies the kate spade new york woman. The actress and dancer describes the Kate Spade fragrance as "a feminine scent with a modern bottle design. Super fresh, fruity-floral notes, which definitely gives off major NYC energy!"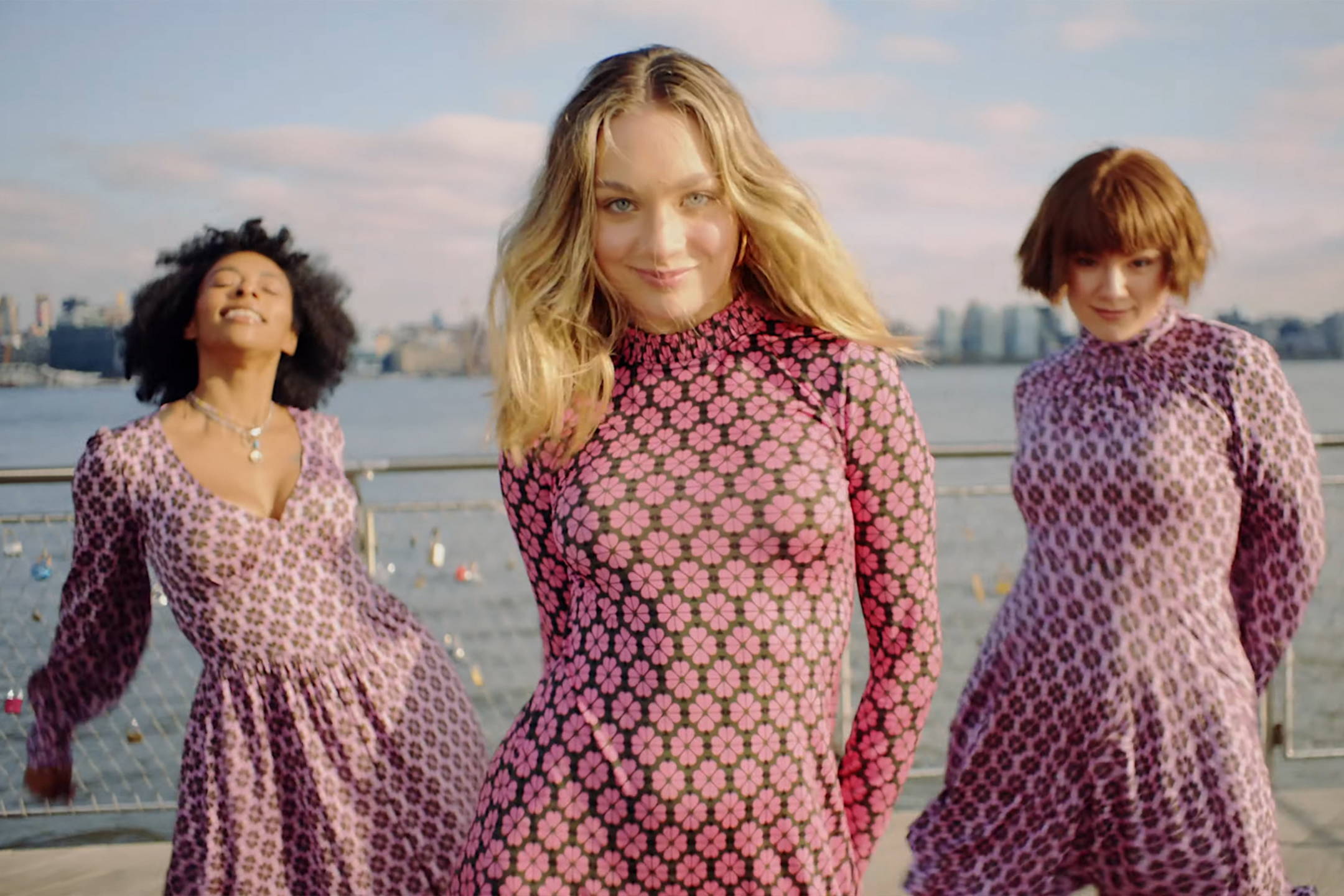 The scent has a sparkling, celebratory quality to it that pairs well with Ziegler's youth and rising career. It is the perfect fragrance to symbolize the City that Never Sleeps and the bright, fun, full of life energy New York gives.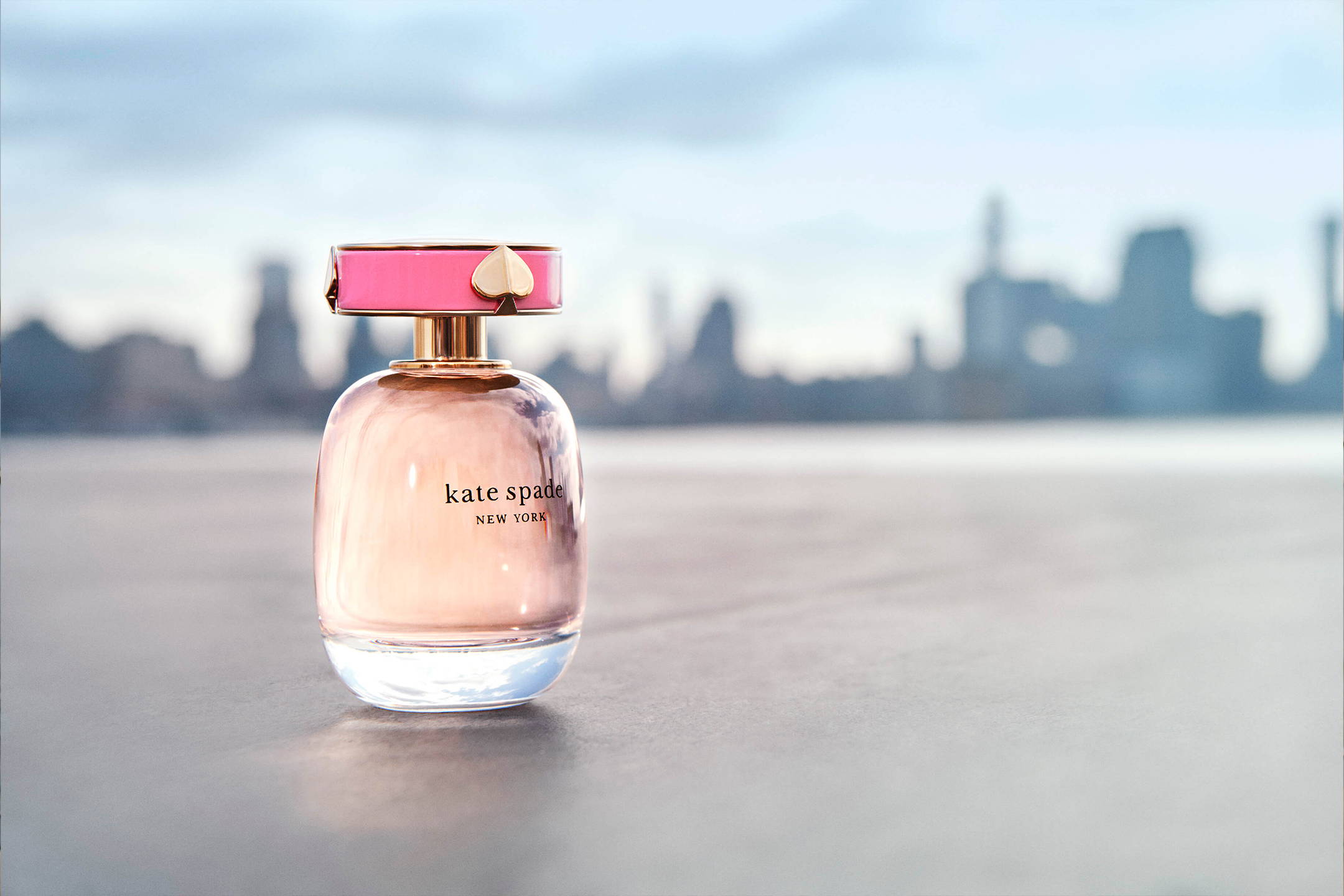 Dressed pretty in signature Kate Spade pink, this cheerful, fruity-floral fragrance is definitely inspired by the house's signature codes and lifestyle. And celebrating women and their sense of individuality, Maddie embodies the meaning behind the scent in spades. Kate Spade Eau de Parfum is a head-turning, sparkling fragrance and a breath of fresh air. That is what joy in a bottle smells like.
That is Kate Spade.
---