5 Sought-After Home Appliances for Gifting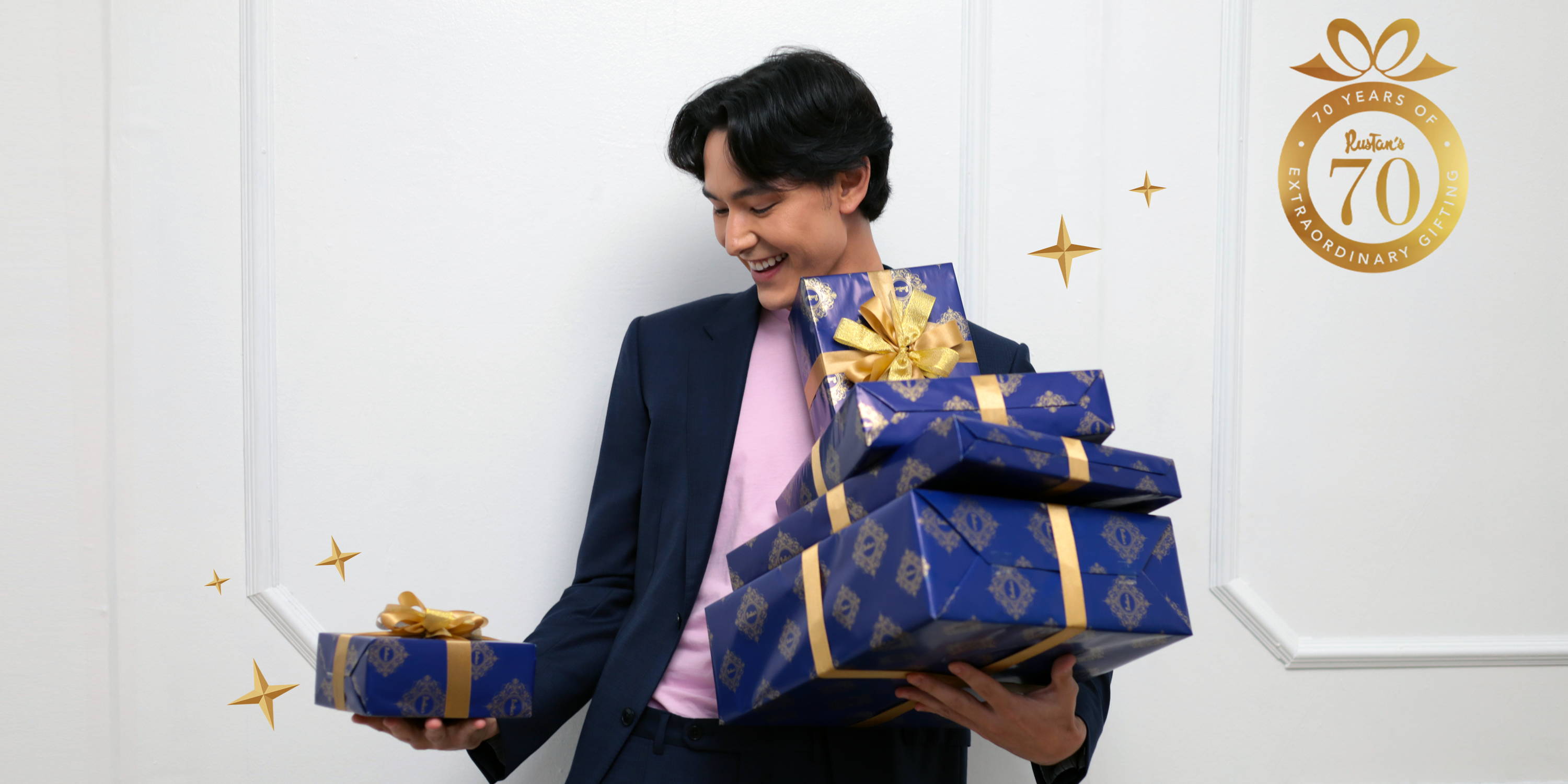 5 Sought-After Home Appliances for Gifting
Christmas is right around the corner! And by now, you're probably busy listing and shopping gifts for your beloved. But if you still have no clue what to get, then read on for a run-down of extraordinary gift ideas that are coveted, functional, and are sure to leave a lasting impression on your friends and family.

The best of the best only for your dearest: Here are five of the finest and well-loved home appliances perfect for holiday gifting. Get them now before they're gone!

Season's greetings by Nespresso
For your coffee lover friends or family, nothing will make them happy than a brand new Nespresso.

An award-winning coffee maker, Pixie is a smart model condensing a wide range of innovative, advanced features into a surprisingly small machine.


The gift of good health from Nutribullet
Give them a reason to start a healthier lifestyle with the best personal blender. Nutribullet 900 turns anything from strawberries to spinach into smooth and sippable nutrition.
The sweetest treat courtesy of KitchenAid
A definite kitchen must-have! Inspire them to make more culinary treats with a shiny new mixer from KitchenAid.

KitchenAid 6QT Bowl-Lift Stand Mixer is perfect for heavy, dense mixtures. It offers the capacity to make up to 13 dozen cookies in a single batch and 10 speeds to thoroughly mix, knead, and whip ingredients quickly and easily.


A reason to celebrate more and worry less with Maximus
Make them enjoy the season without the stress of cleaning up! Maximus MAX-D003S Freestanding Dishwashermakes light work of cleaning and drying dishes at home. This heavy-duty and high-performing dishwasher can clean and dry loads of dishes in one go.
Scent-sational gift from Stadler Form
An easy, simple yet remarkable gift! Leave them feeling good with this comely Stadler Form Mia Aroma Diffuser.

Mia uses ultrasonic technology, it optimally distributes scents and essential oils through an extra-fine mist. Thanks to the extremely low-noise operation and the subtle LED display reflecting on the surface in front of it, it is quiet and discreet.