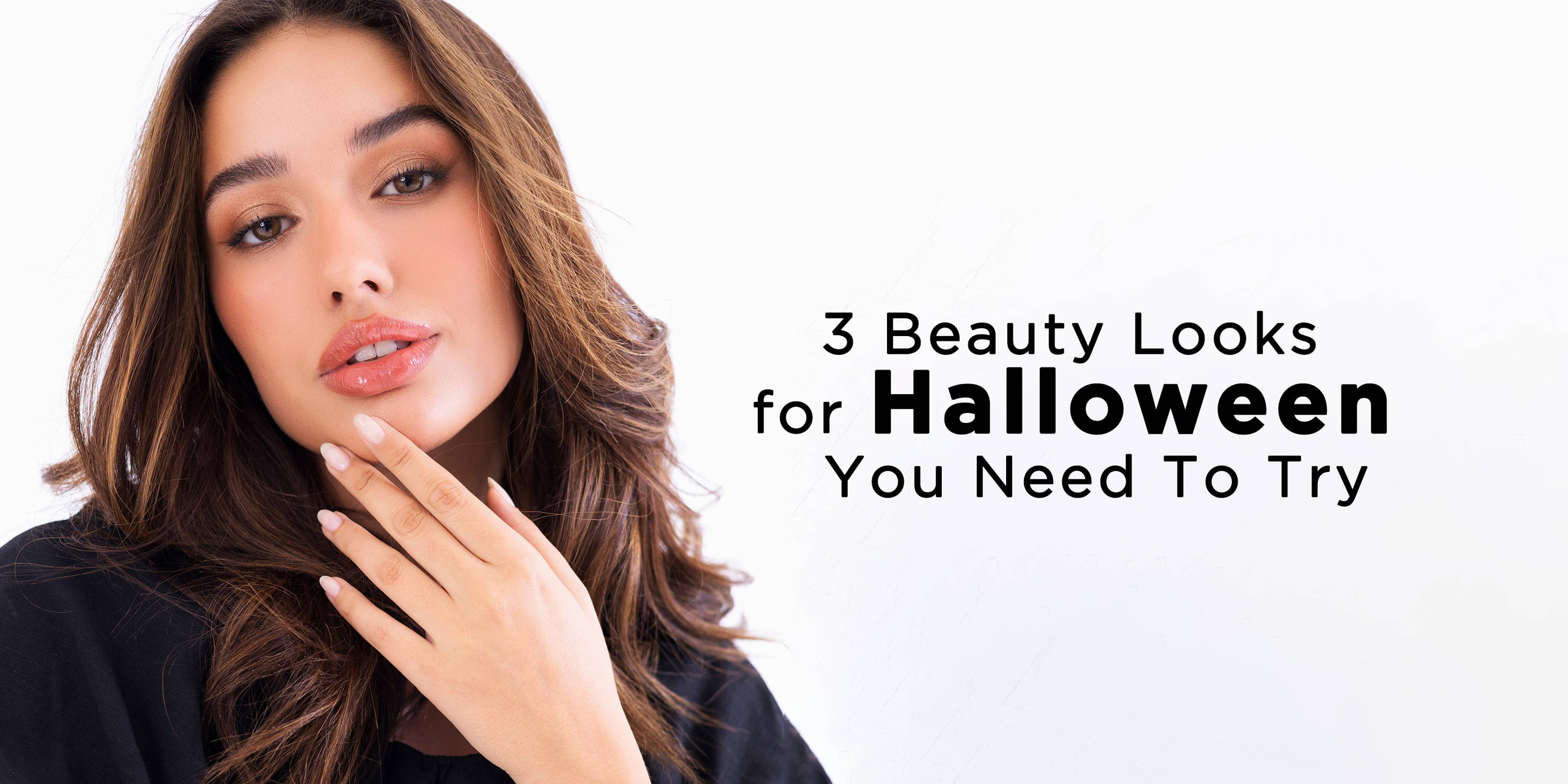 3 Beauty Looks For Halloween You Need To Try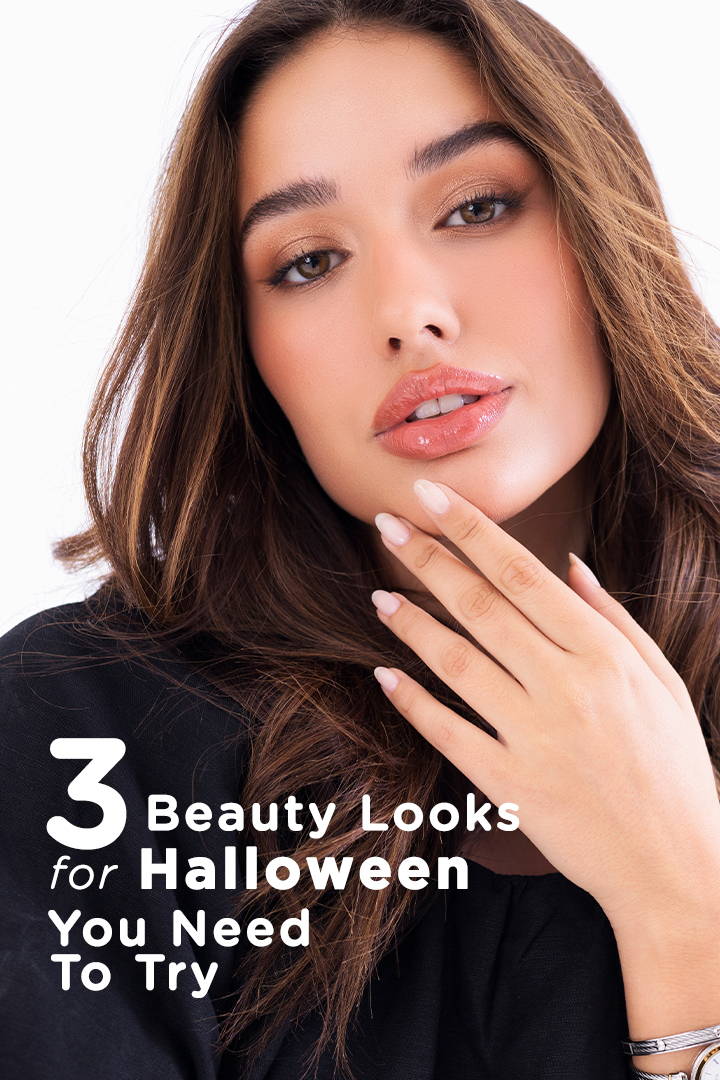 3 Beauty Looks For Halloween You Need To Try
Are you all set for Trick or Treat or are you still trying to figure out which look you're going to do for the ghouly holiday? Fret not, we've got you covered!
From the resurgence of tracksuits thanks to Squid Games to the retro-inspired outfits of Stranger Things, we can all agree that movies and series from gigantic streaming apps have been quite a source of inspiration for our costumes for our Halloween parties. But let's face it, we can't go wearing the same costume in consecutive years. There are far too many iconic characters we can dress up as!
So, armed with your makeup bag, your trusted tools, and a few tips and tricks from these makeup artists, here are some inspiration for your next Halloween look! Take your time and practice it to perfection, and you may even win best look this year. Before you know it you'll be the the queen of Halloween parties, ala Heidi Klum!
Art and Words by Nana Valdueza
Make a Statement Like Cruella
Cruella was an anthem for women's emancipation. Who would have thought that the lone villain had some inspirational growth to begin with. Play the vivacious villain like Emma Stone this year when you don the iconic white and black hair from the movie. Don't forget to pull out a statement look with powerful mask of red lipstick and a bold defining eyelook. How does the saying go? I am woman, hear me roar.
An Ode to The Real Drama Queen, Patrizia Reggiana
If you are fan of fashion, surely, you are familiar with the world-renowned Gucci. And if you're a fan of Gucci, then you've probably seen the highly-acclaimed House of Gucci, starring Lady Gaga as the infamous heiress Patrizia Reggiana. Beauty blogger, makeup artist, and performer Gabs Gibbs shows her creativity with the soft complexion, rounded eyebrows, subtle, tightened double-winged eye. Complete the look with 70s hyperfashion and you're all set. Father, Son, House of Gucci.
Play the Secretive Wallflower like Penelope Featherington
Since the end of the first season of Bridgerton, we've been dying to know how Penelope Featherington can still keep her secret identity—Lady Whistledown—from everyone she's closest to. We're so excited to see how Irish actress Nicola Coughlan will portray this character in as the latest season will be focused on her and Colin Bridgerton. As we wait for this quiet wallflower to shine like a sparkling diamond, recreate her look from the Regency era with a dainty flush of rose blush and sublte coral-hued lips. Get inspirations from makeup artist and content creator Madalyn Cline to help you perfect this look.
---