Rustan's On Call
Seamless, safe, and convenient shopping with Rustan's Personal Shopper on Call
Online shopping is now, more than ever, a substantial part of our day-to-day life, as it offers an alternative way to purchase essentials without having to step out of our homes. Rustan's knows, however, that there is still a considerable number of shoppers who experience a few hurdles when acquiring items virtually: Am I going to get the right size? How do I know quality is ensured? I need this in a couple of days, will I get this on time? Can someone instantly reply to my inquiries?  
With their commitment to provide great service and quality finds to their customers, the country's premier department store continuously meets the change in their patrons' needs by offering secure and stress-free ways for them to shop through their newest shopping program—Personal Shopper On Call, a personalized service to make shopping from your home much faster and easier.
One Number, Thousands of Possibilities
As we adjust to our new normal, Rustan's adhere to their dedication to give their clientele seamless at-home shopping options through an efficient and personalized selling assistance.
Connect to Rustan's through Viber via their stores' designated numbers and a designated personnel will address all your general inquiries. After they've identified your shopping needs, you will then be assigned to a Personal Shopper who will offer one-on-one service and assist you further with more specific questions and concerns you may have throughout your shopping journey.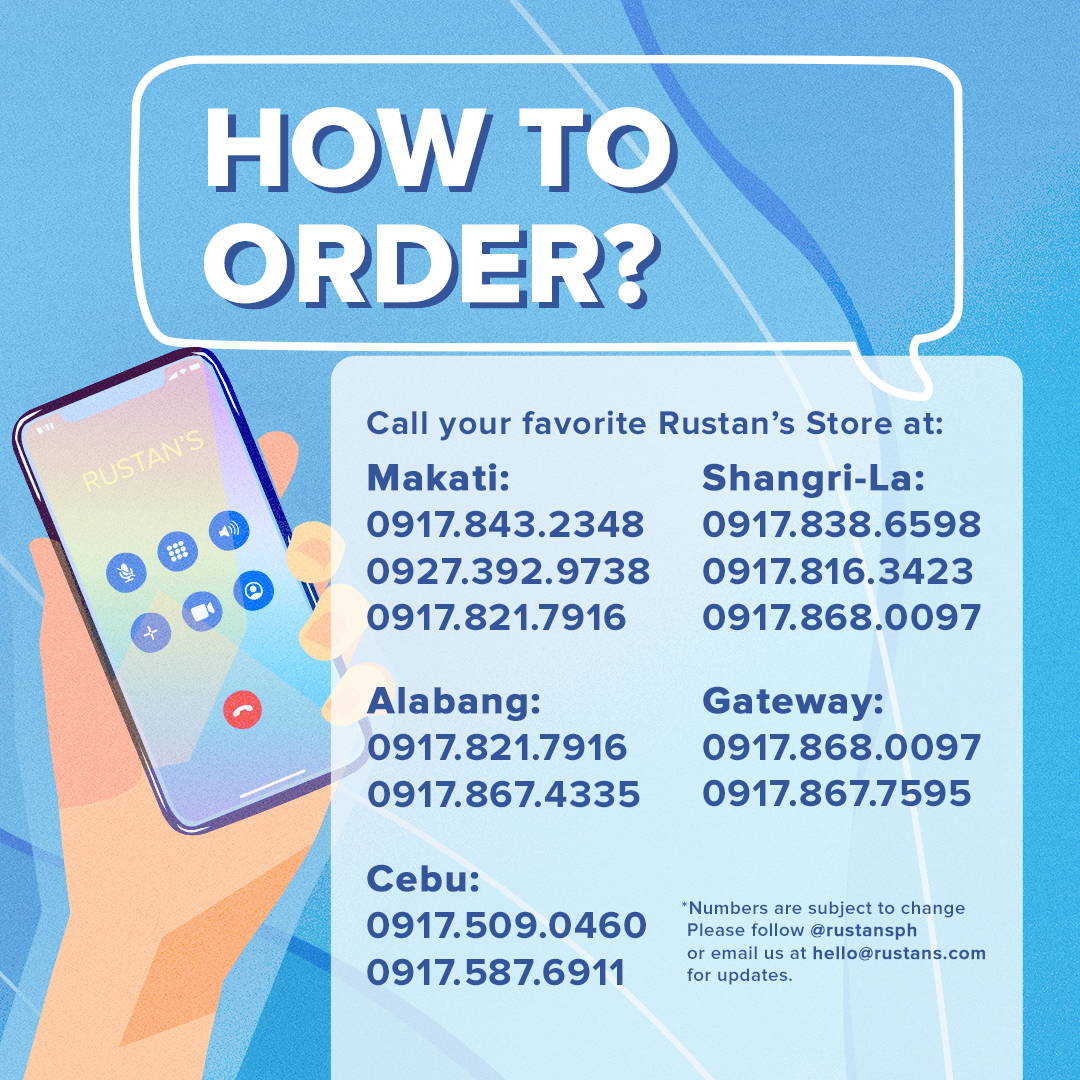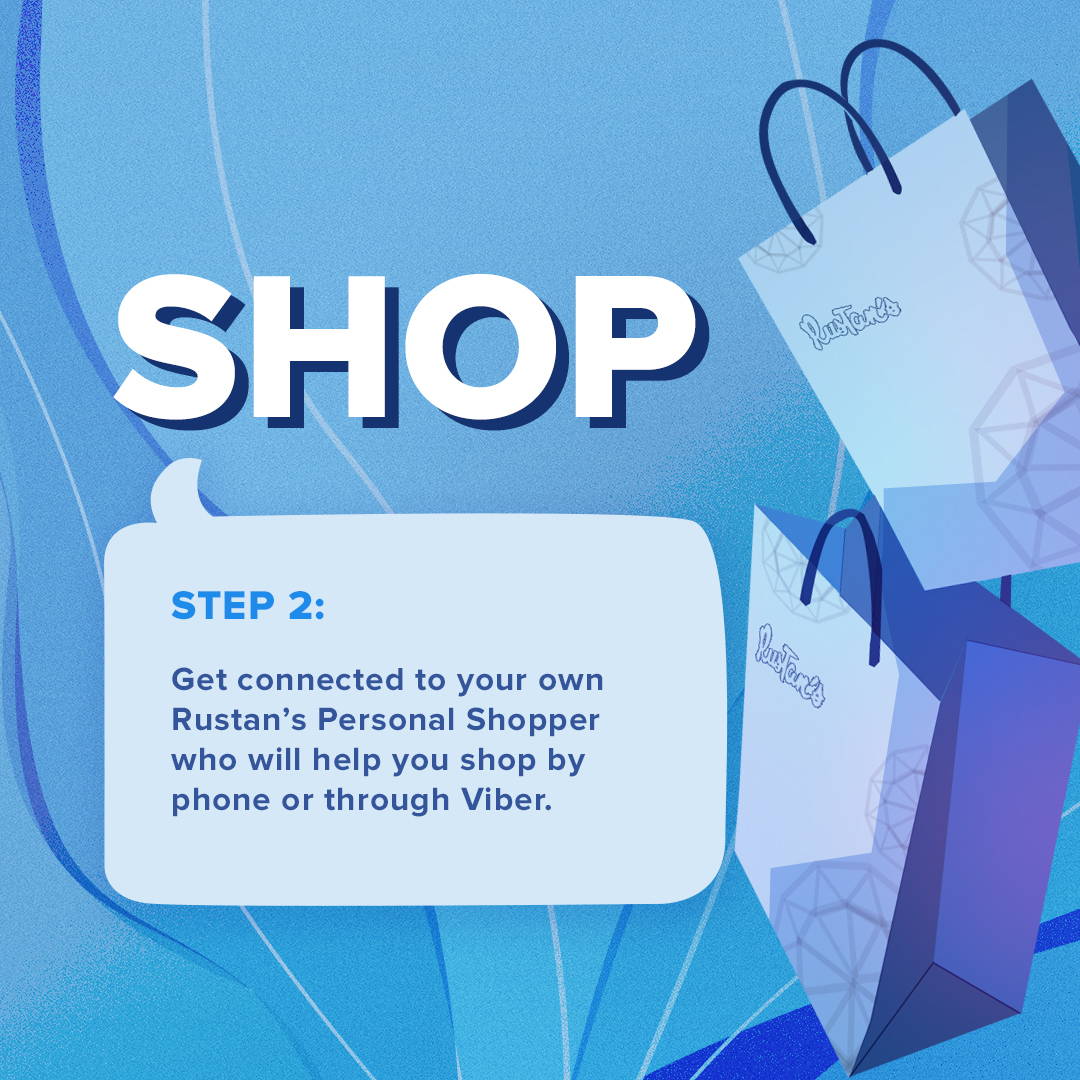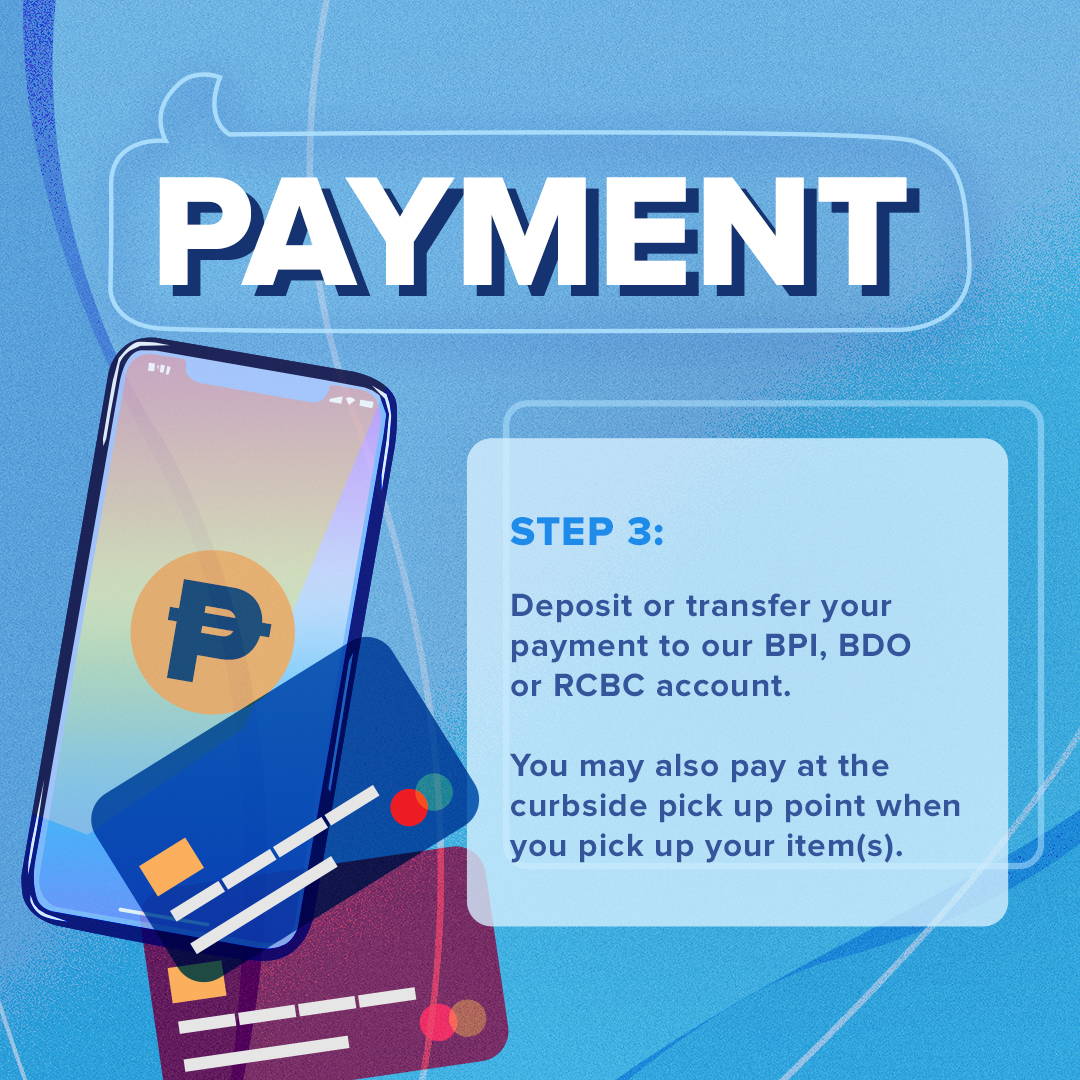 To ensure a smooth transaction, payment details and options will be shared with each customer, while proper payment verification and sales processing for merchandise will be handled by a fulfilment team from their assigned store. Fulfilled orders may be collected via curbside pick-up at the designated locations or items can be delivered to Metro Manila and provincial areas for free, for a minimum purchase requirement of P2,000.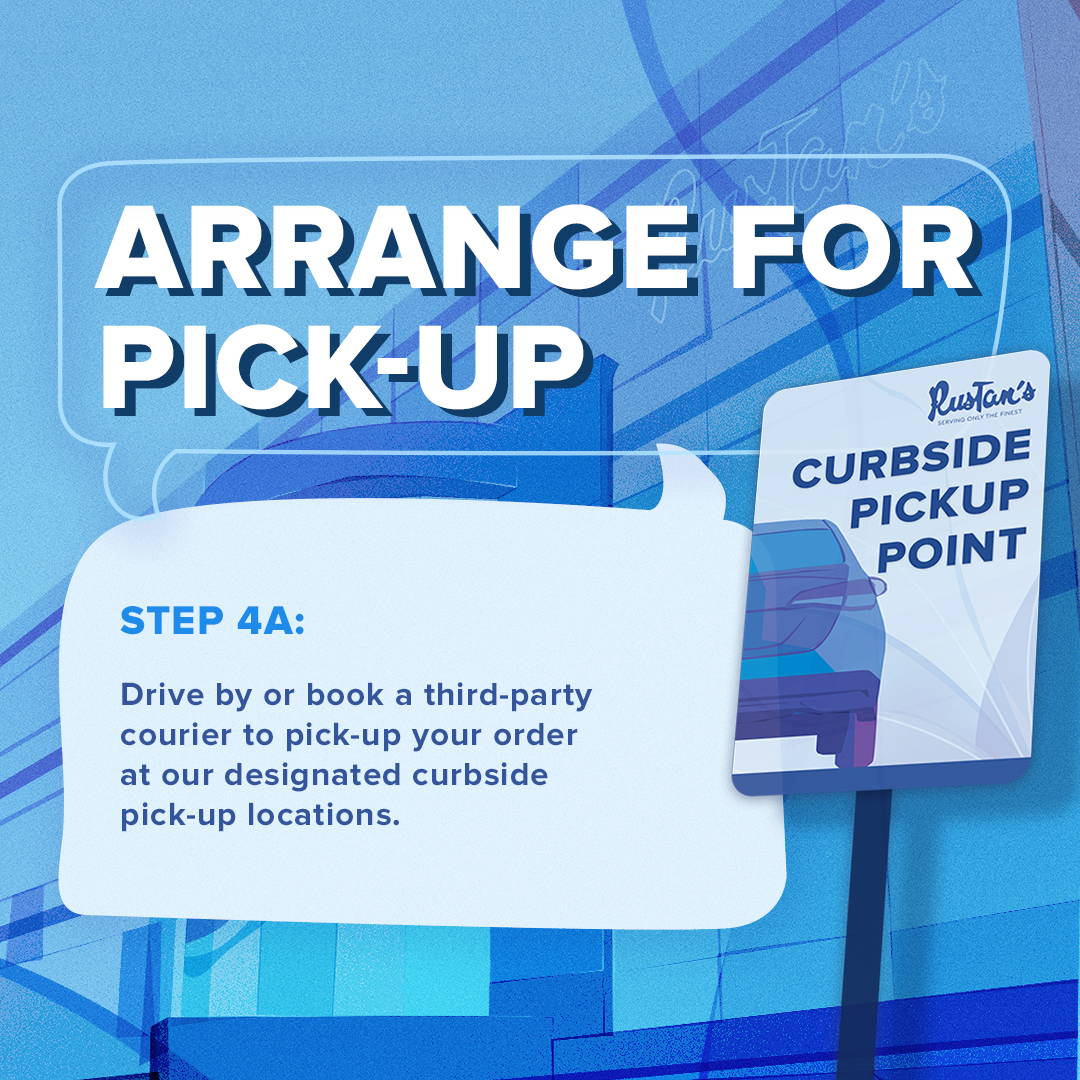 For purchases below P2,000, a P200 fixed delivery fee will be charged for addresses within Metro Manila while P300 will be charged for provincial areas. Delivery is currently not offered at Rustan's Cebu.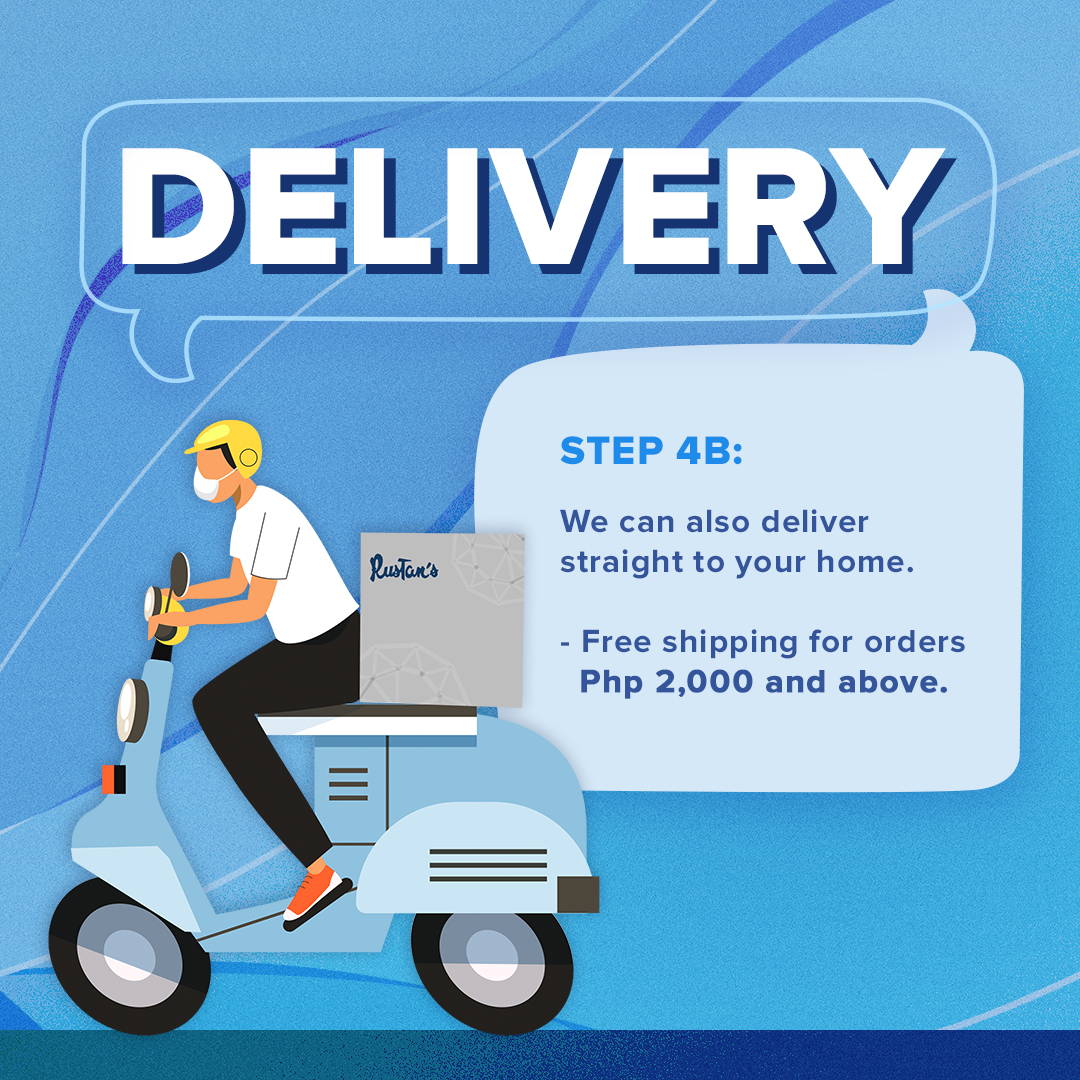 With new and wider options for payment, shopping from home is made easier and more convenient at Rustan's through our Personal Shopper On Call.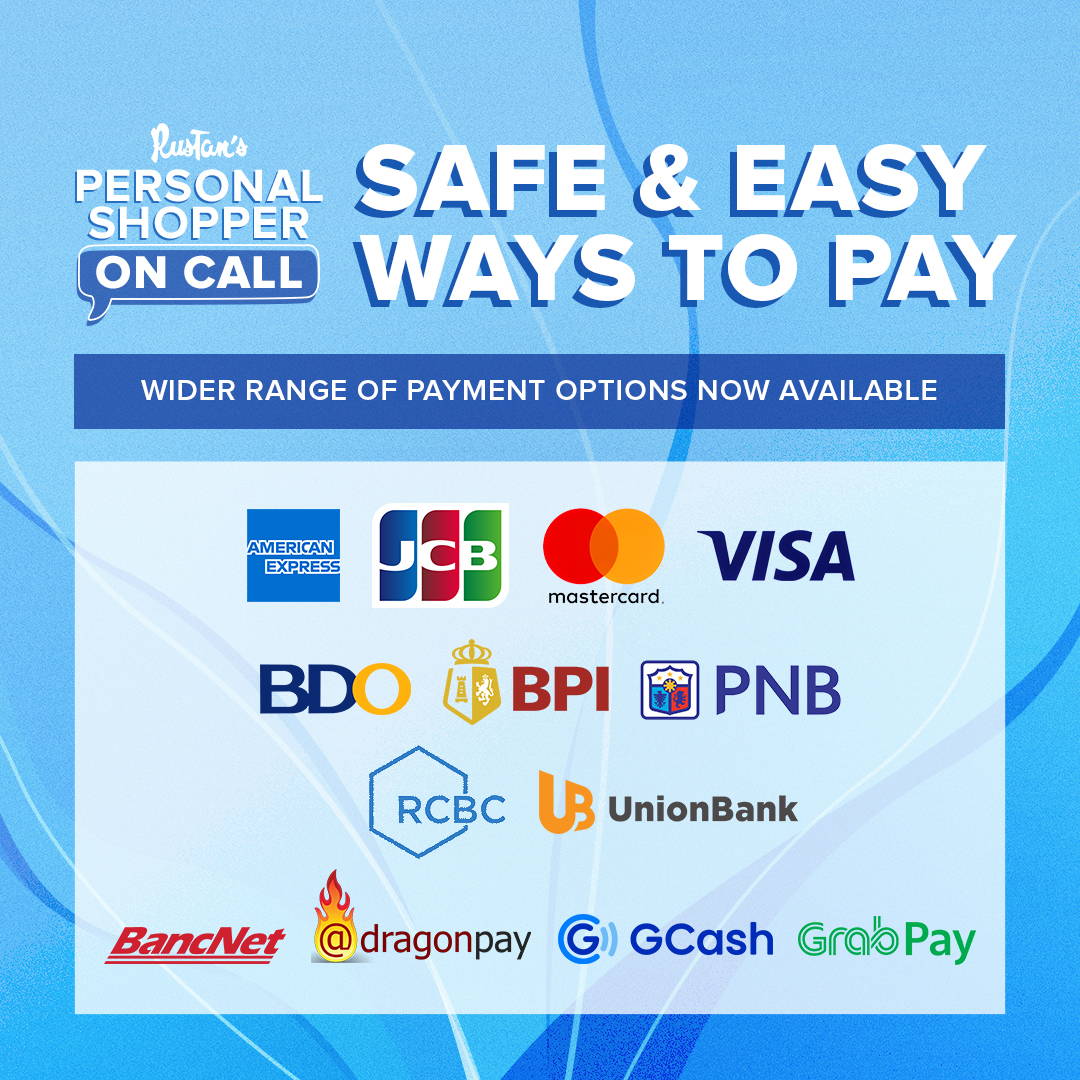 Personal Shopper on Call is for in-store inquiries, orders, and feedback only. All online inquiries and feedback must be coursed through Rustans.com Customer Service team.
Online-Only Offers and Promos are not available through Personal Shopper On Call, however there may be other store-based offers available to you.
Personal Shopper Contact Numbers
(via Viber)
and Pick-Up Points
Rustan's Makati
0917 843 2348
0927 392 9738
0917 821 7916
Rustan's Makati Main Entrance, Courtyard Drive, facing Glorietta 5
Rustan's Shangri-La
0917 838 6598
0917 816 3423
0917 868 0097
Rustan's Shangri-La Main Entrance, Internal Road of Shangri-La Plaza
Rustan's Alabang
0917 821 7916
0917 867 4335
Rustan's Alabang Main Entrance facing Parking Lot of Alabang Town Center, Commerce Avenue
Rustan's Gateway
0917 868 0097
0917 867 7595
Rustan's Gateway Main Entrance, General Aguinaldo Avenue facing New Frontier Theater
Rustan's Cebu
0917 509 0460
0917 587 6911
Rustan's Cebu Main Entrance, Cardinal Rosales Avenue
Store Hours
Rustan's Makati
10:00AM to 07:00PM
Rustan's Shangri-La
11:00AM to 07:00PM
Rustan's Alabang
11:00AM to 07:00PM
(Starting August 21, 2020)
Rustan's Gateway
10:00AM to 07:00PM
Rustan's Cebu
11:00AM to 07:00PM
Enjoy the same quality service you've been missing and
get some of these items from your favorite Rustan's store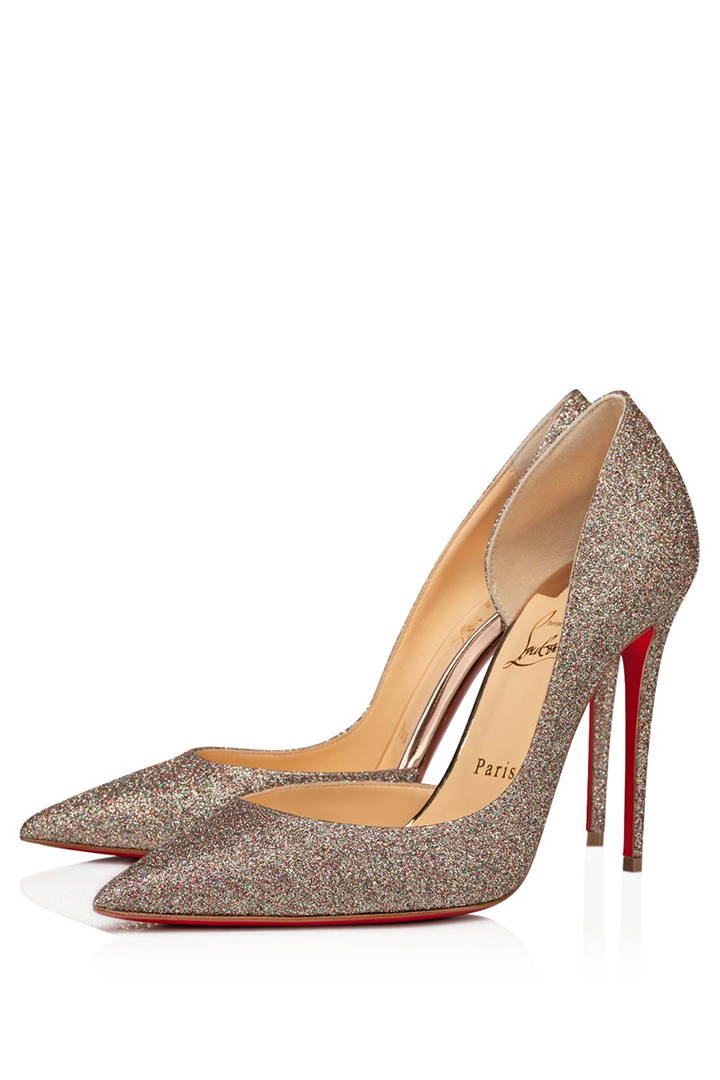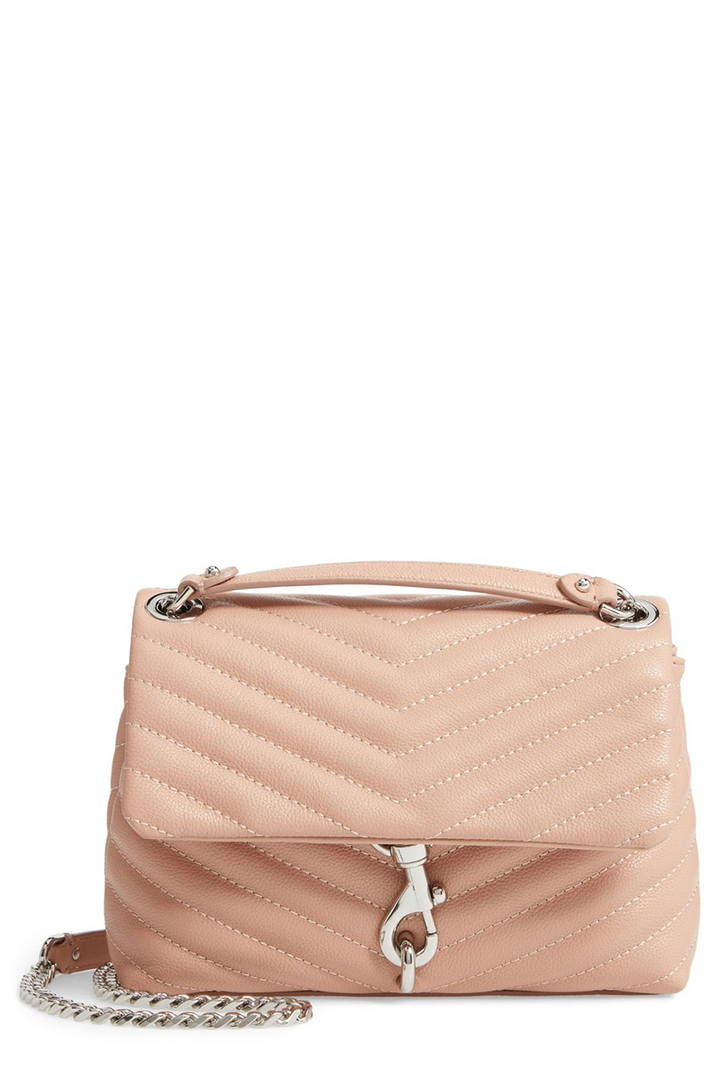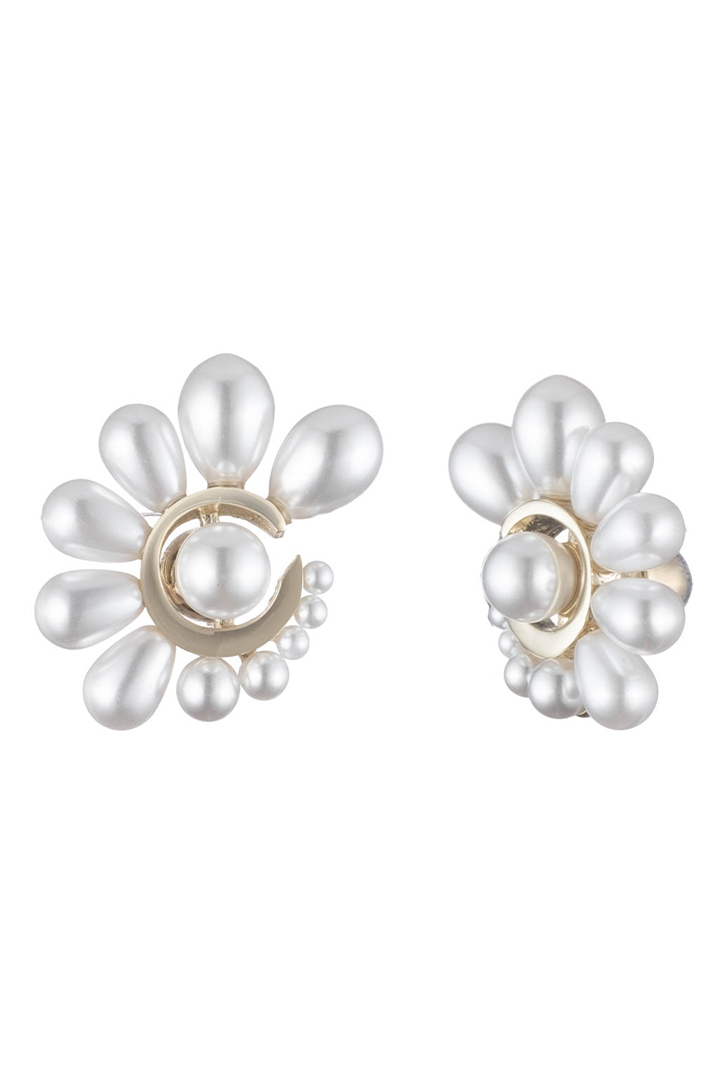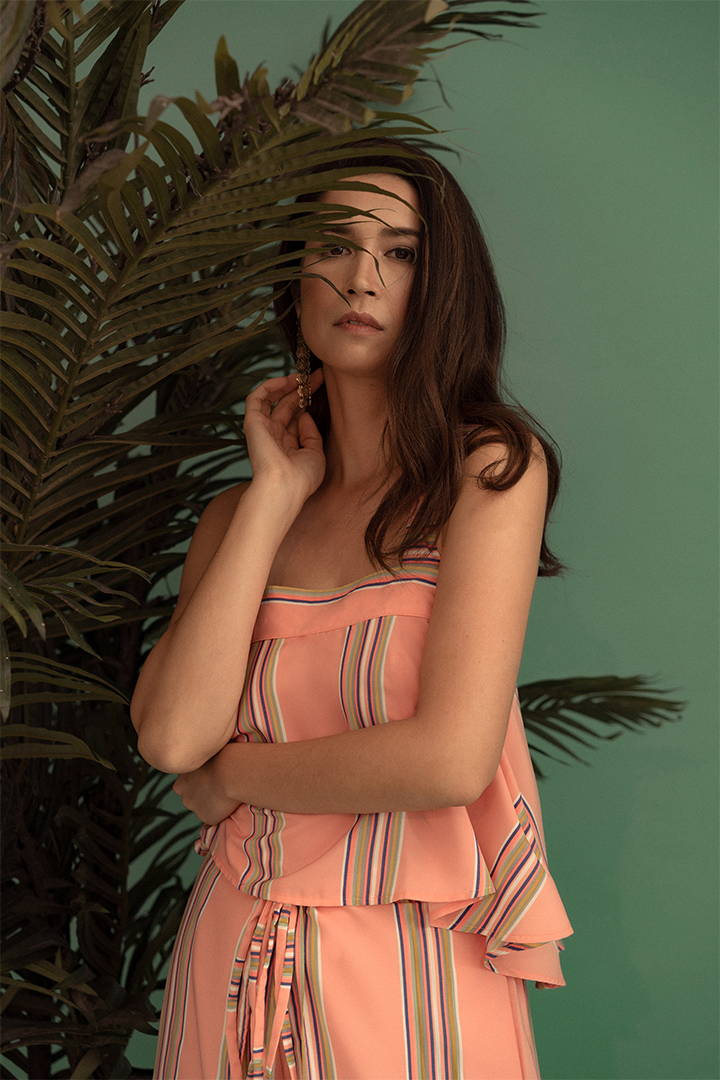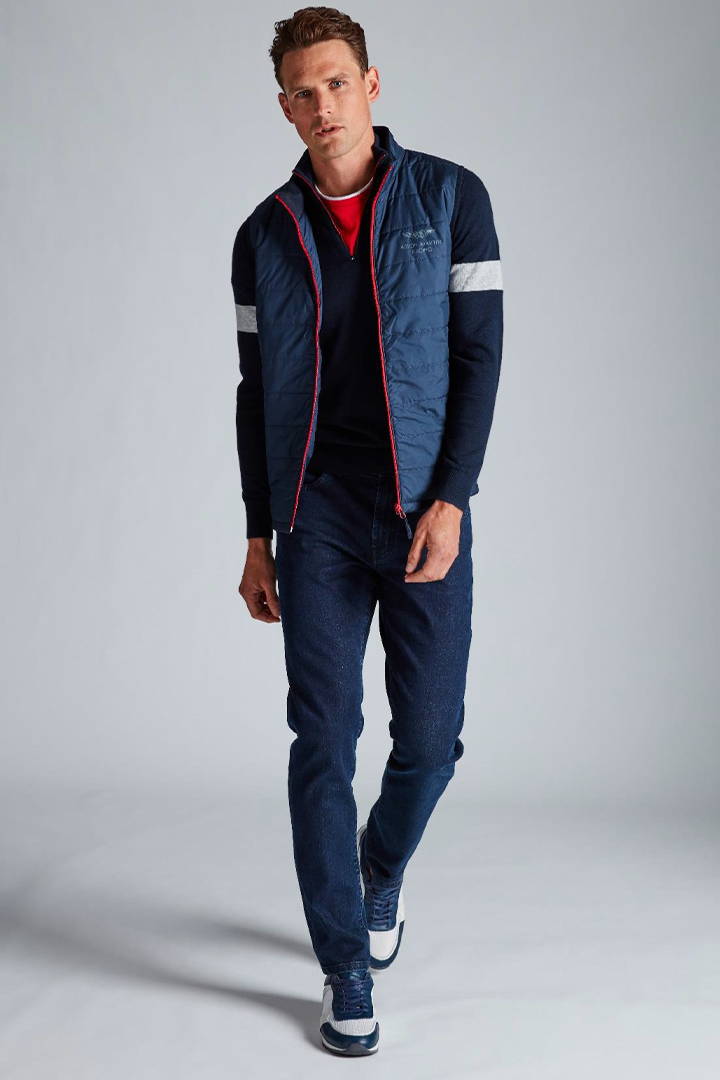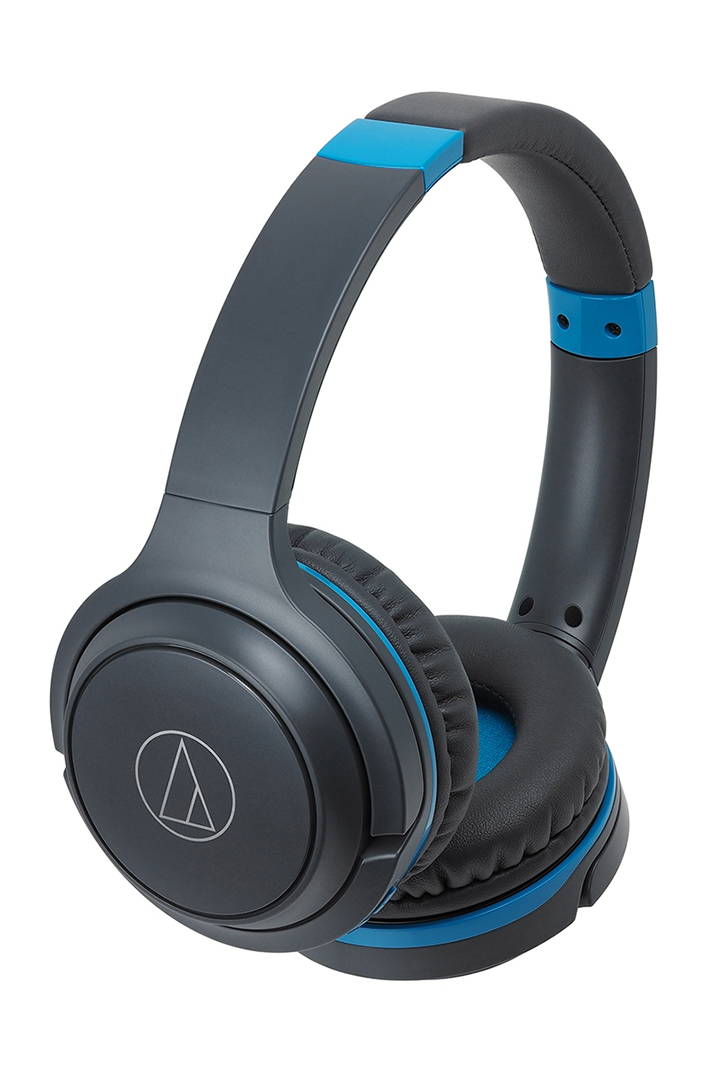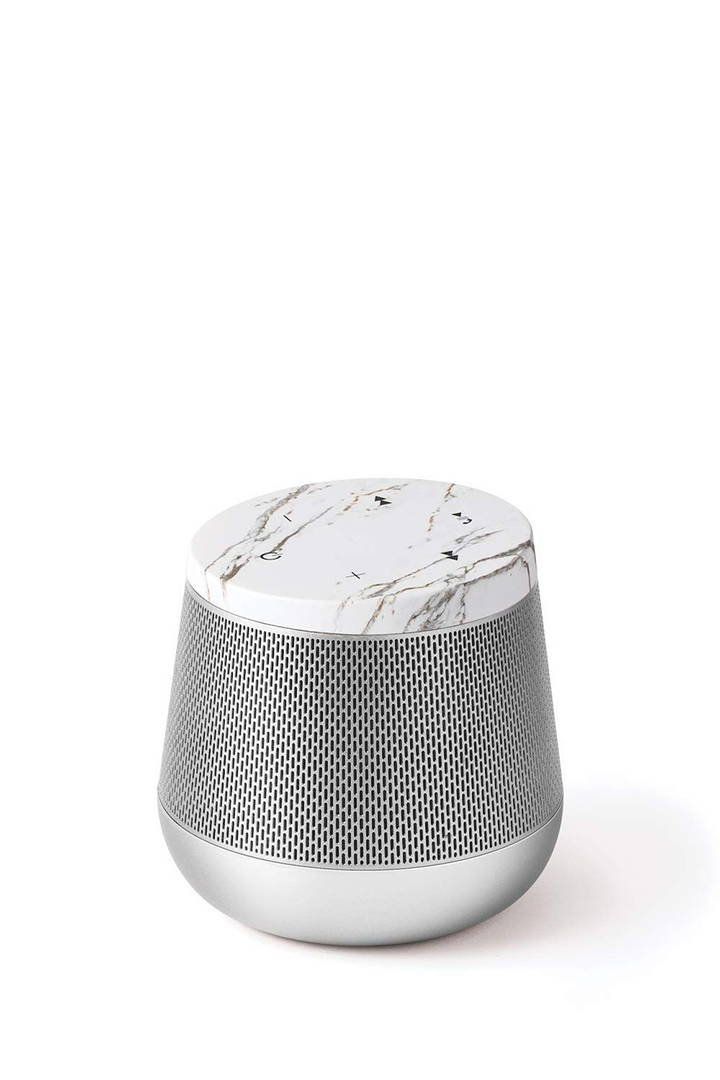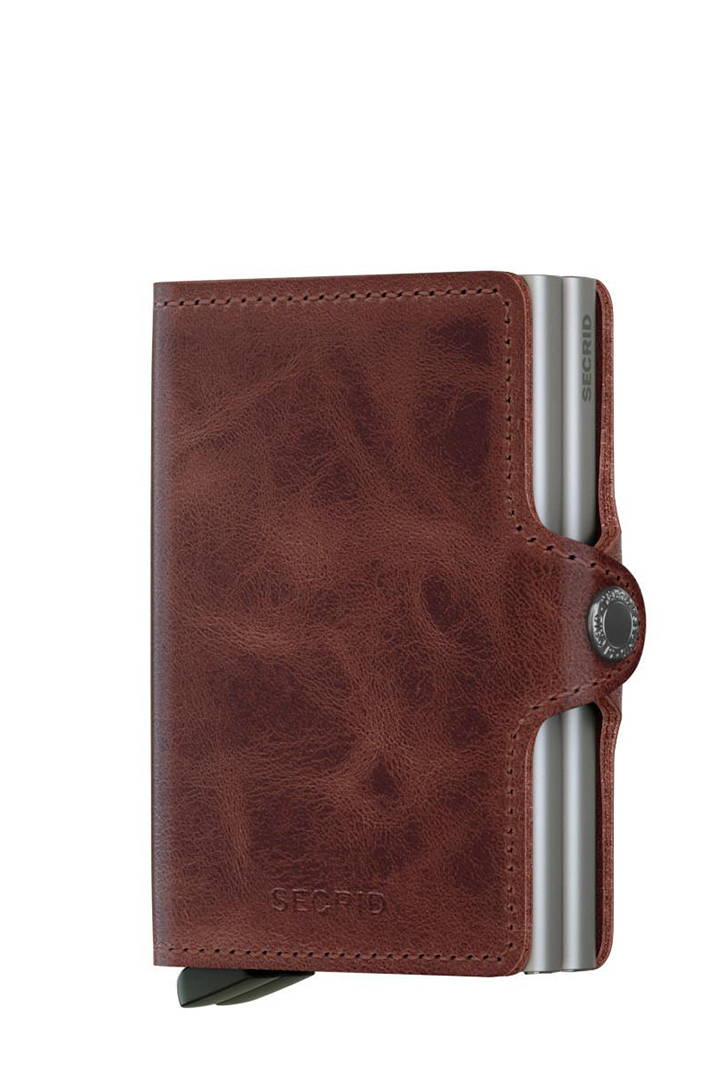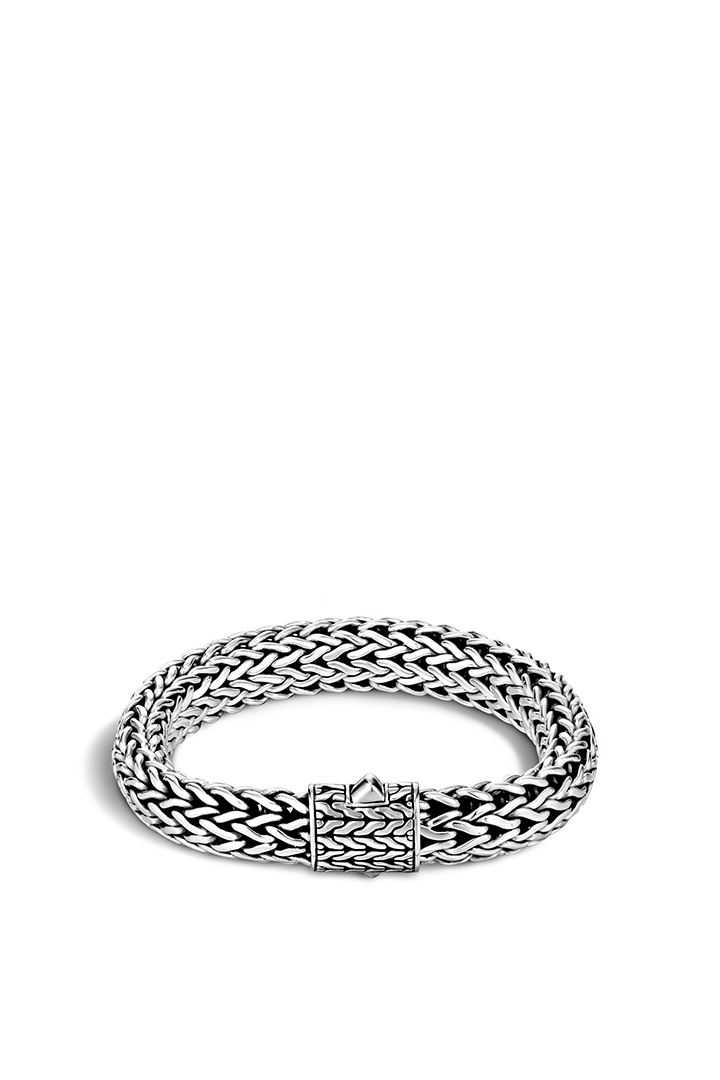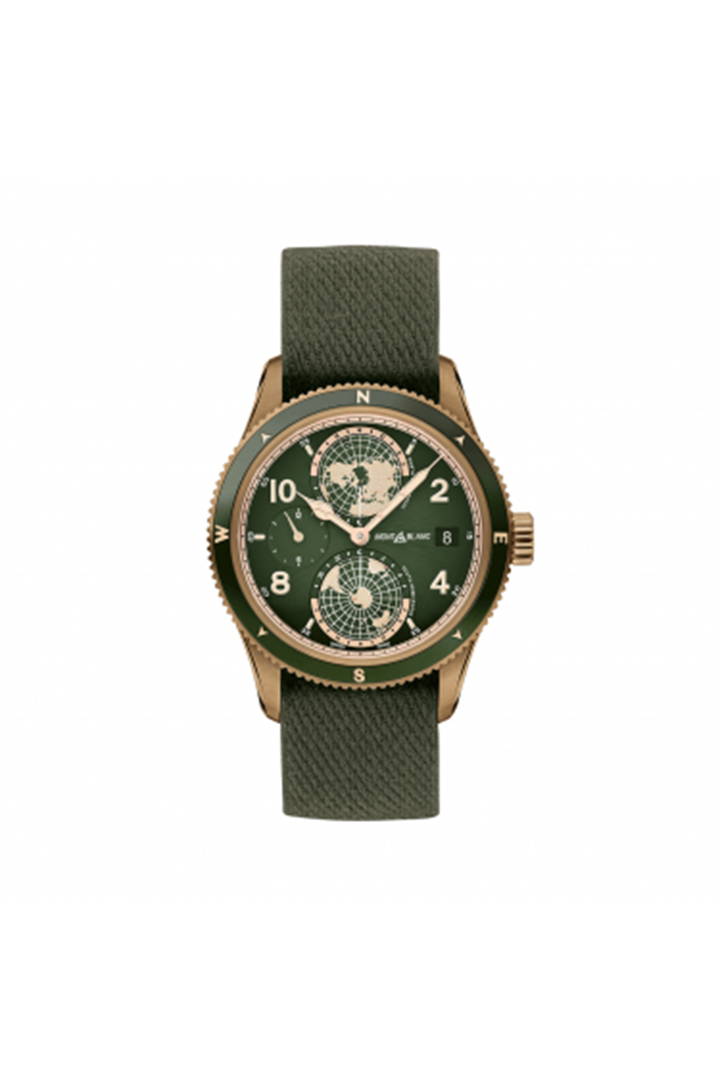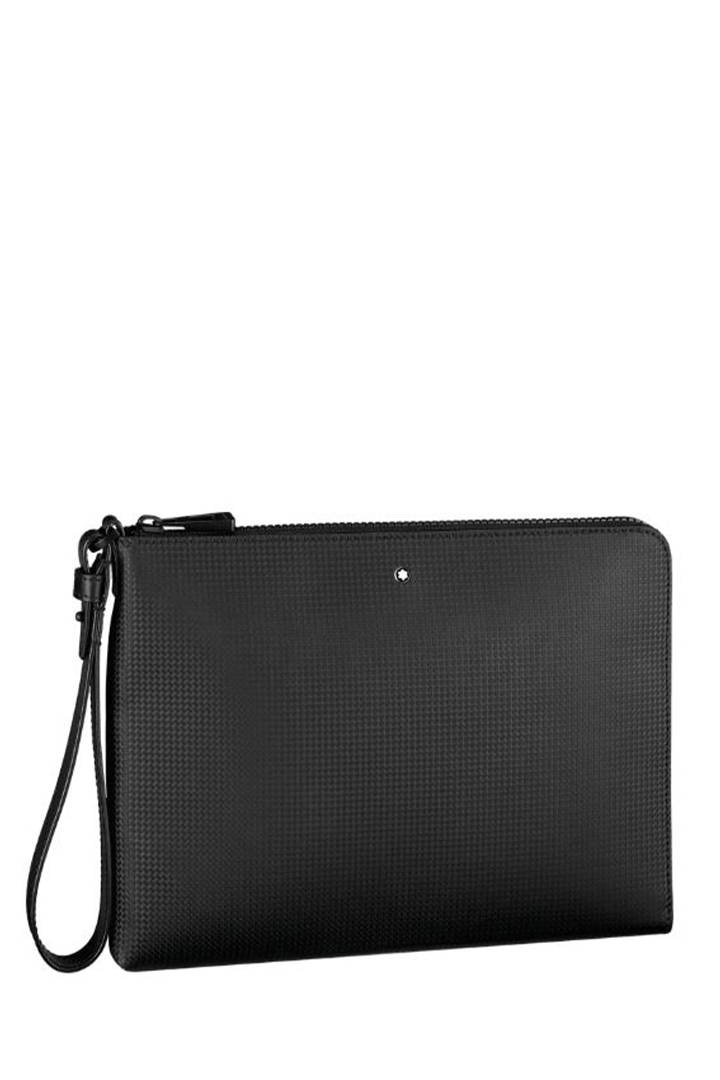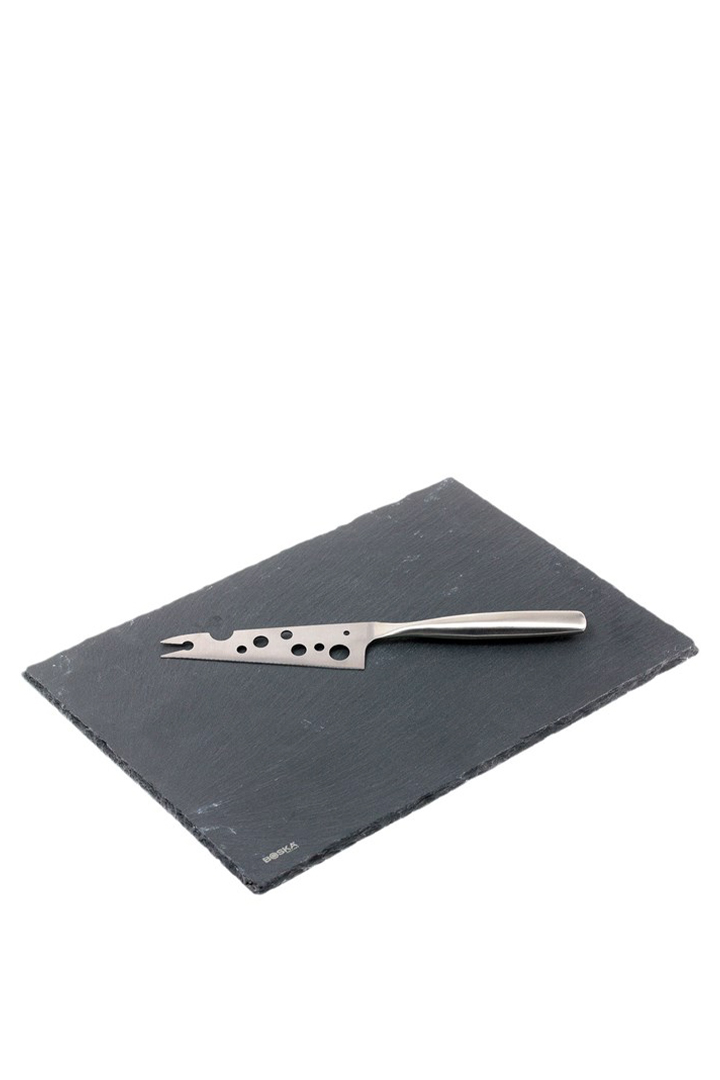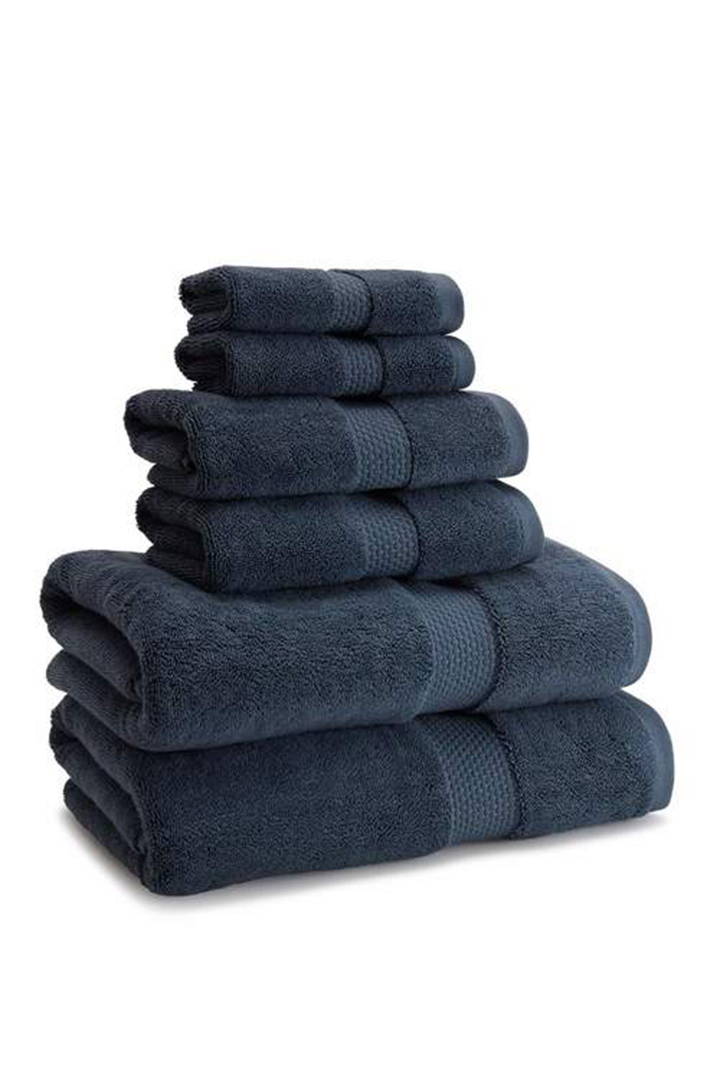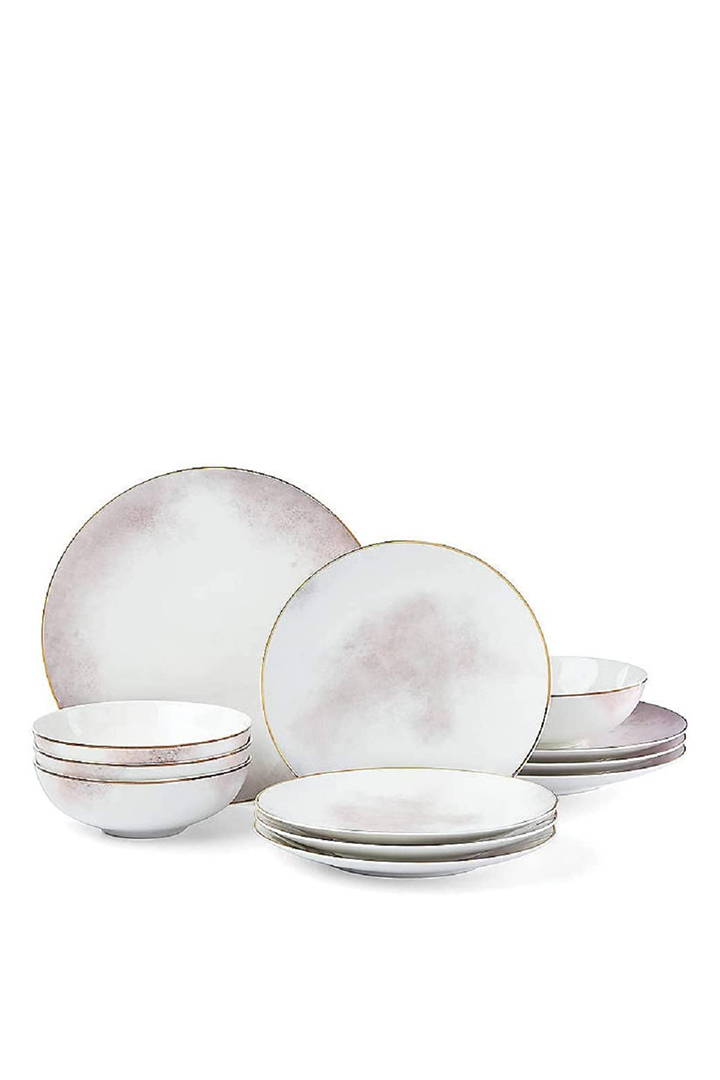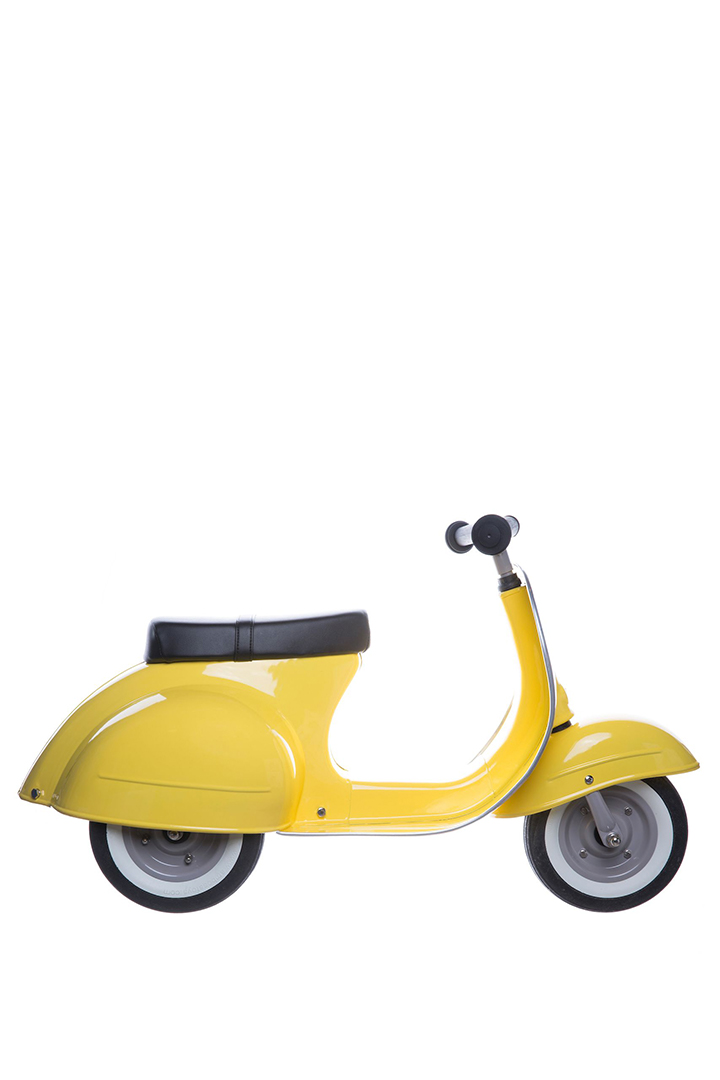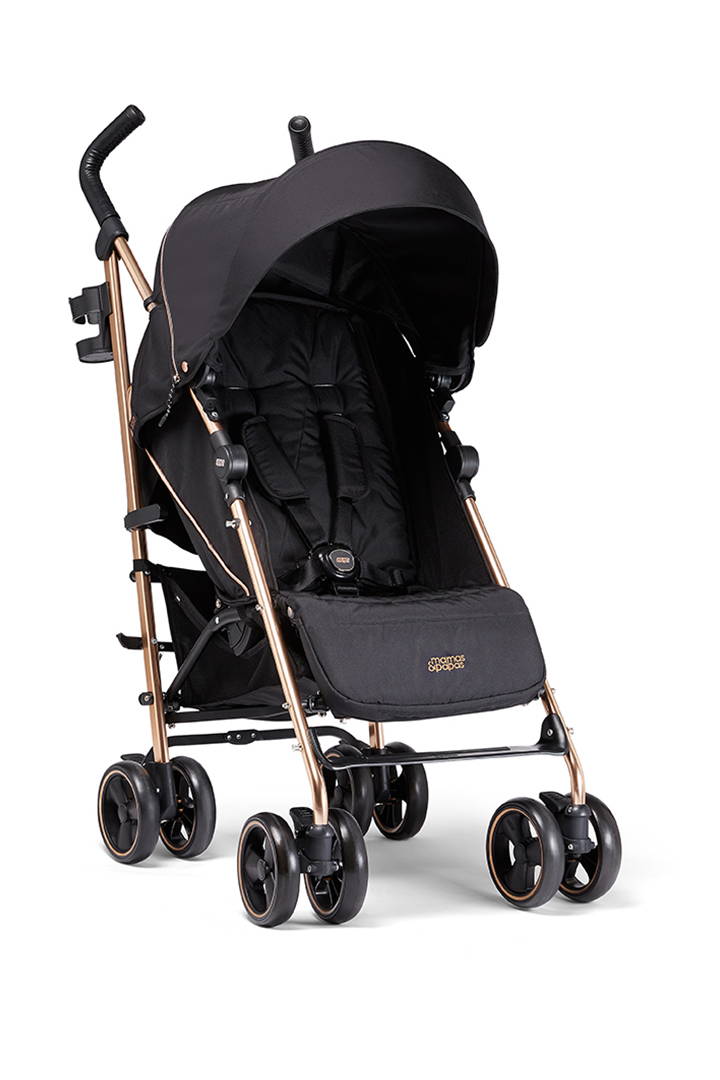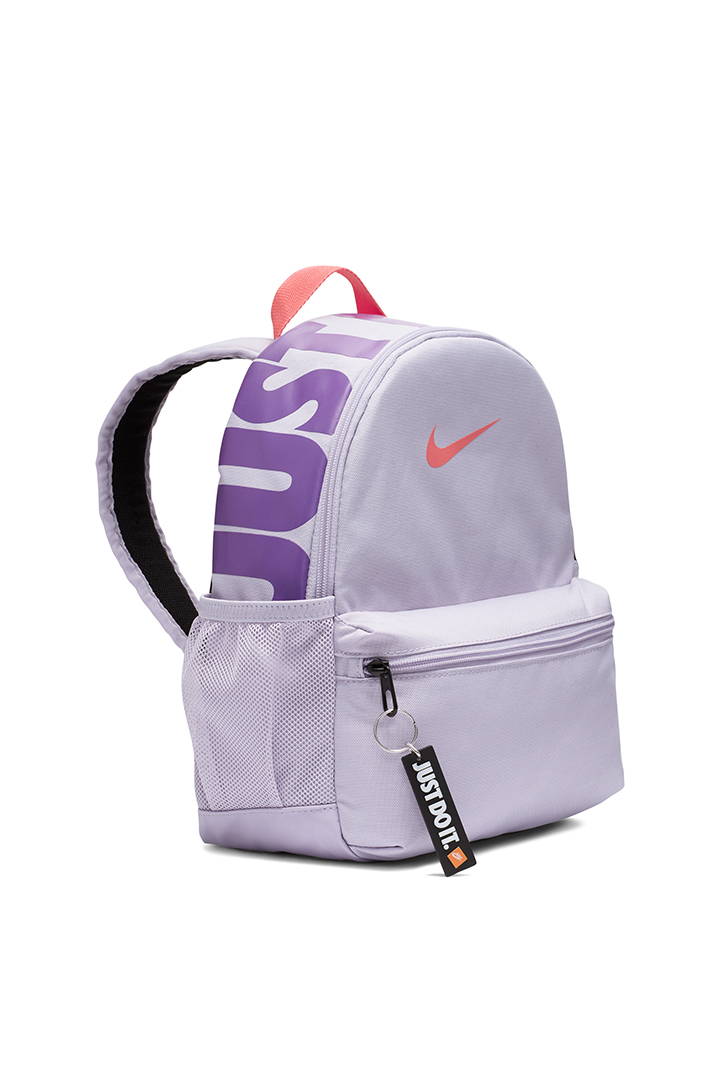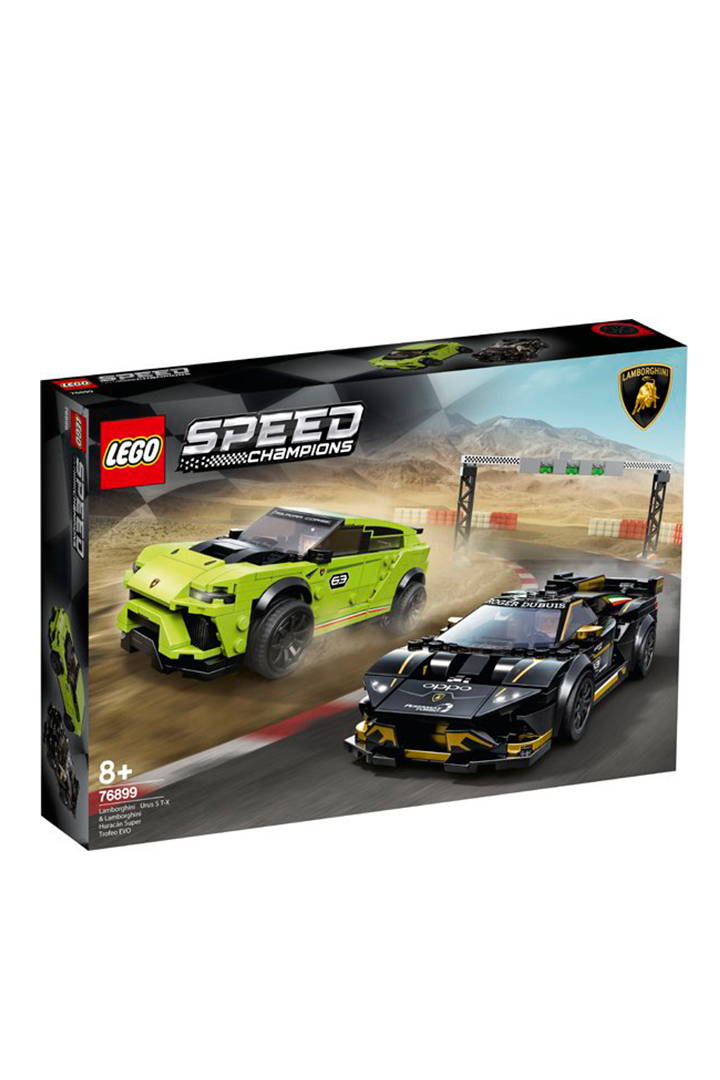 ---