Handcrafted, Local, and Ethically-Made
The Spirit of Community at the Heart of Rustan's Studio Artesan Concept
It's been awhile since we've been able to venture out of our homes. For those of us who love traveling, it's been a huge feat staying planted in place, dreaming of all the wonderful discoveries and adventures we might be missing.
But maybe like us, you've begun to have a renewed sense of appreciation for your immediate surroundings. We can go out again, even if it's just nearby, to enjoy the sparkling waters along the coast of El Nido, marvel at the historical streets of Vigan, or take in the pinecone smell of Baguio for the first time in a long while.
There is so much beauty where we live. The most beautiful part though? The people who make a place. The real faces and hands that craft the things we use every day. Rustan's turns the spotlight on these creative communities through its new fashion and home concept Studio Artesan, which will launch this July 7 in stores and on the rustans.com website.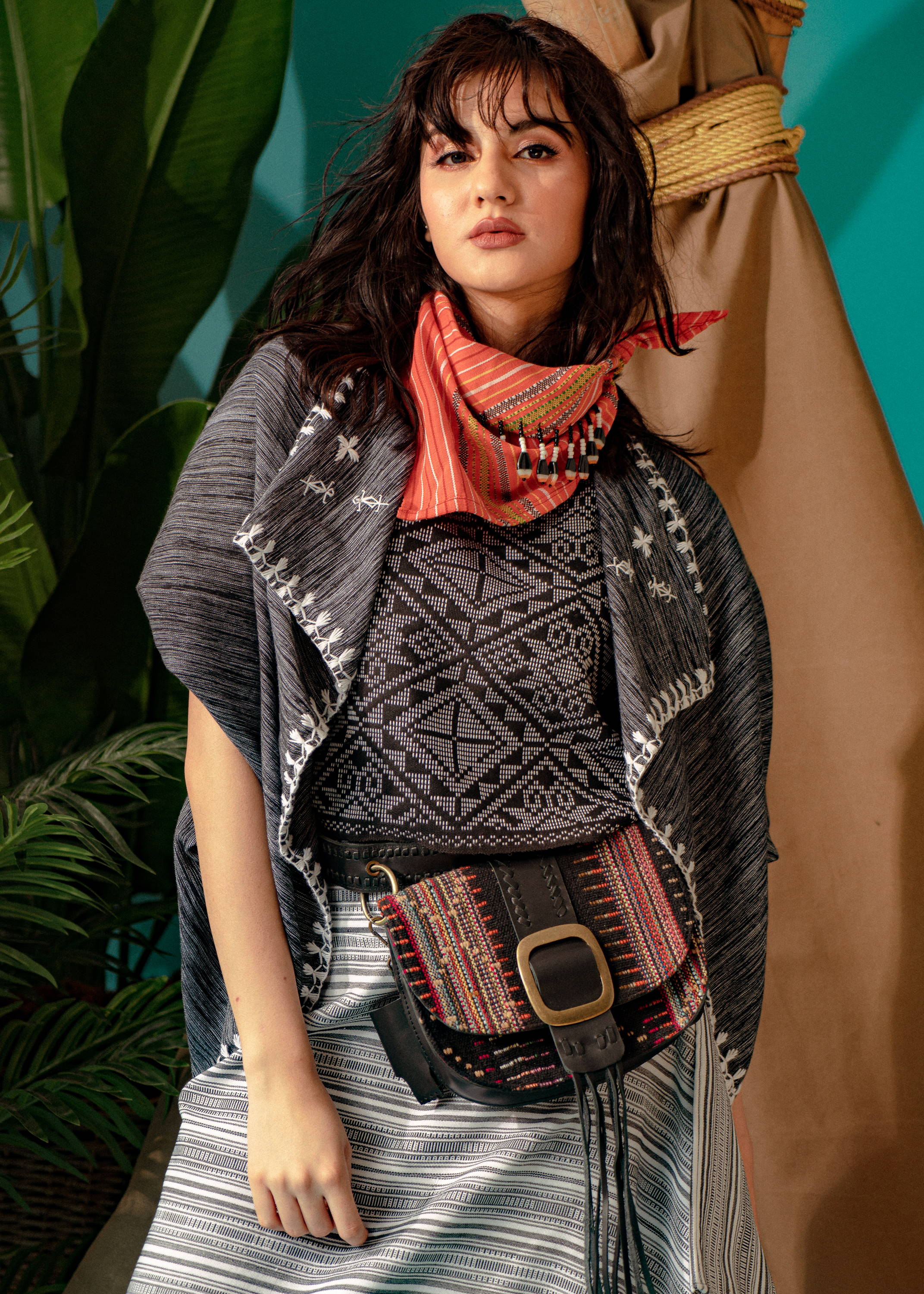 A love letter to a beautiful country and its people
Studio Artesan is a love letter by Rustan's to all things locally-produced, handcrafted, and ethically-made. The vision was to create an online and in-store destination that would highlight the handiwork of local artisans, the tradition of their wares, and the special care, attention, and respect given to the islands that provide their livelihood.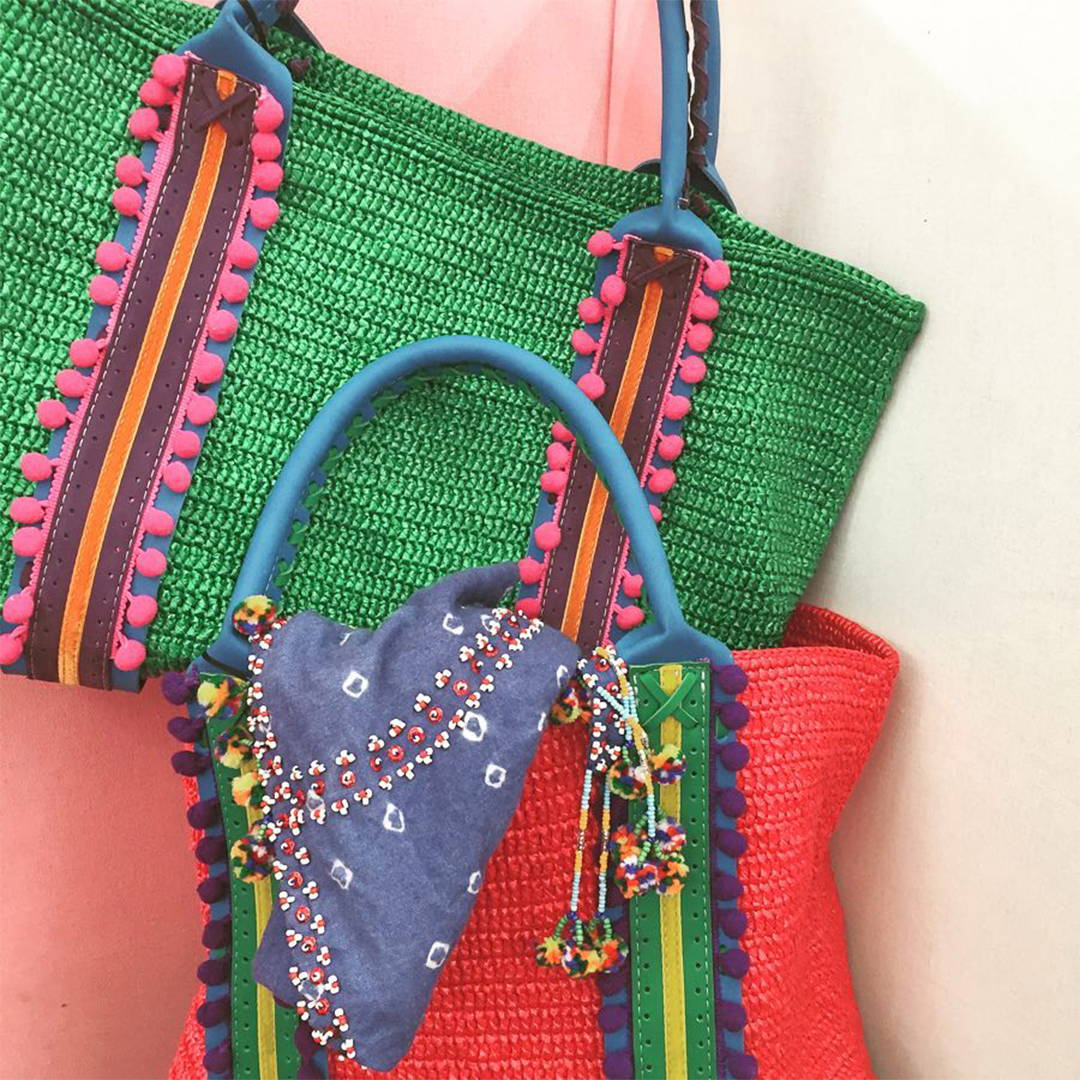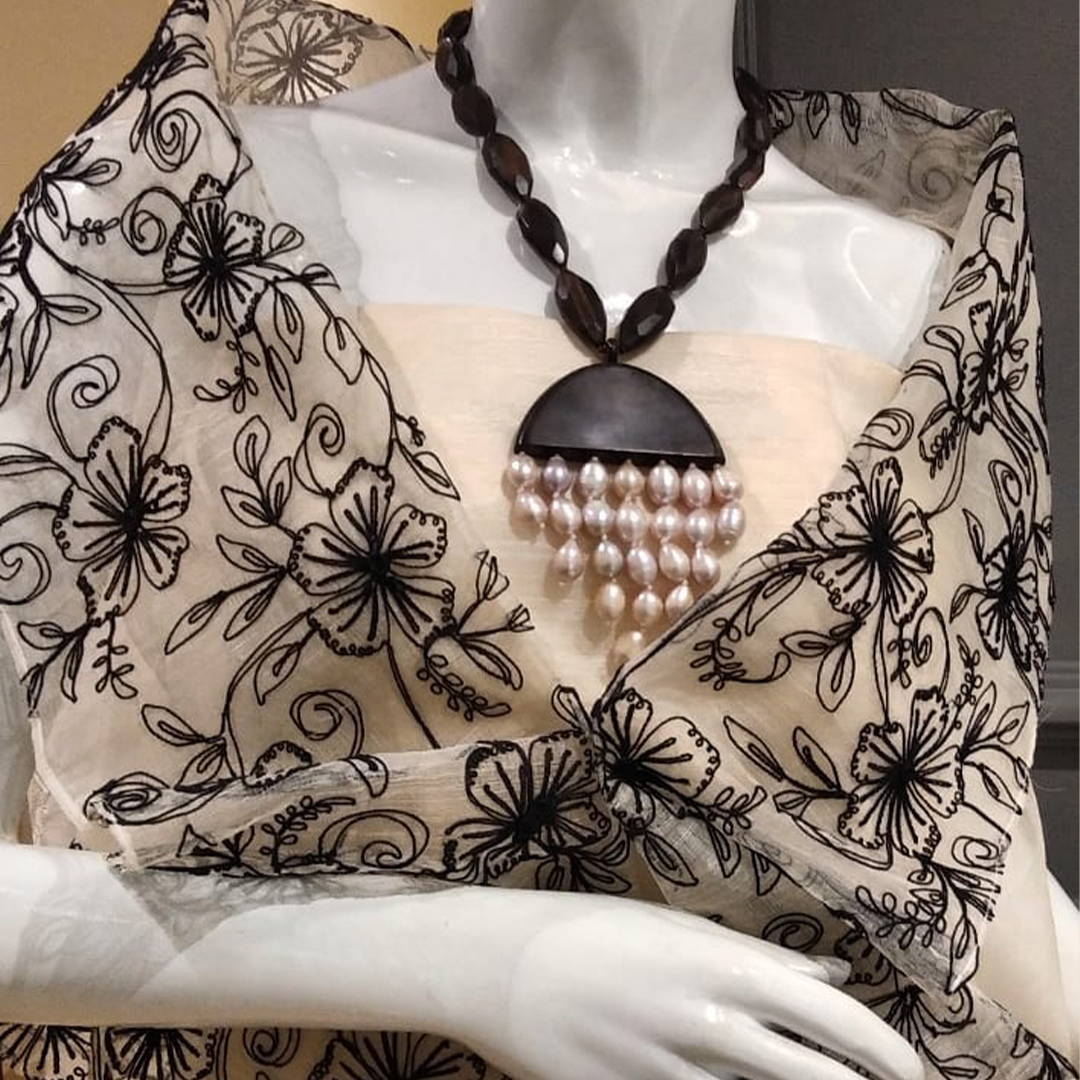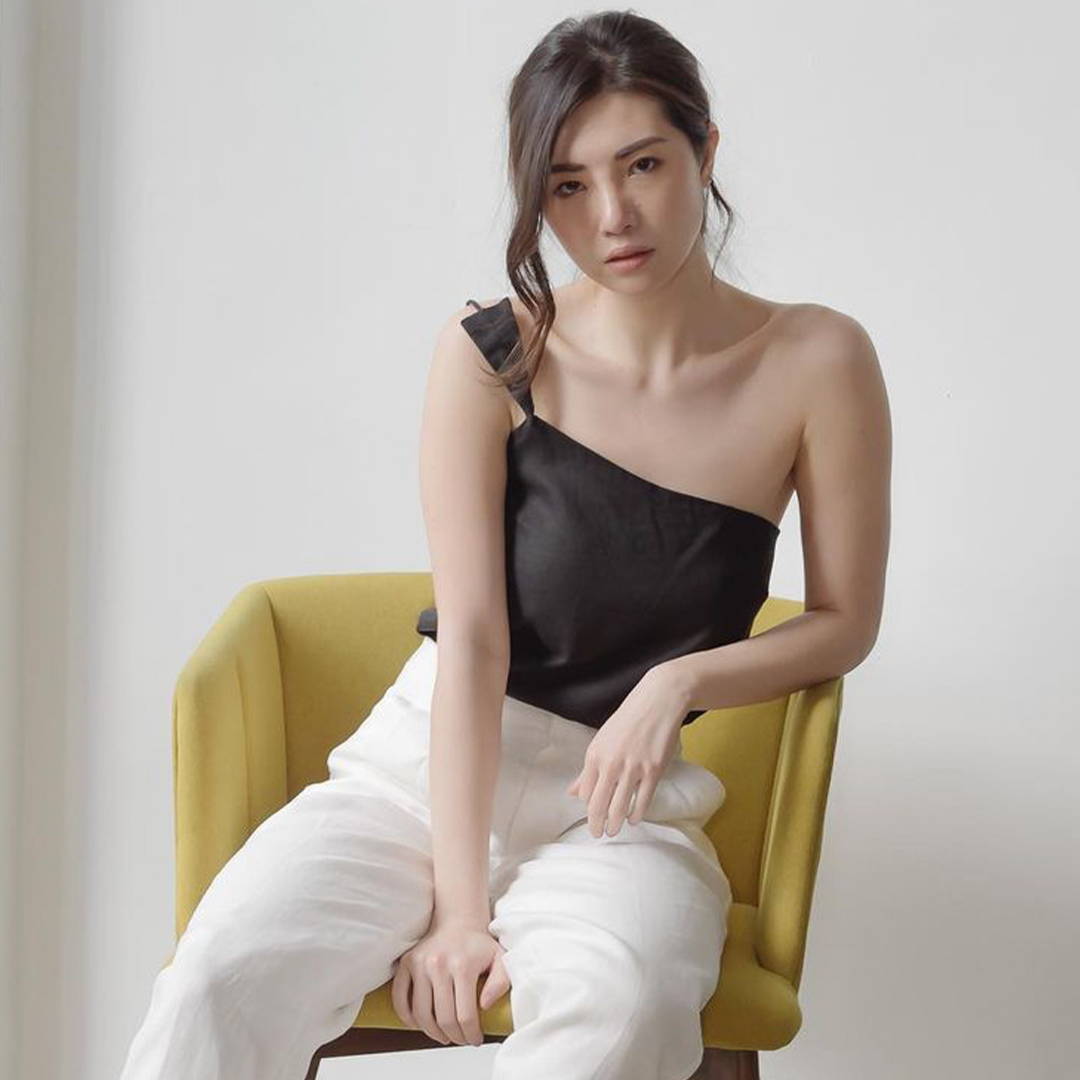 Some of the featured brands at the Rustan's pop-in have been years-long partners. Tali Handmade is a line of chic bags that provides employment to female inmates and Silnag is a brand that produces minimalist jewelry from natural materials. Others are new offerings of the store, such as the socially-conscious fashion brands Etika Collective and Maison Metisse.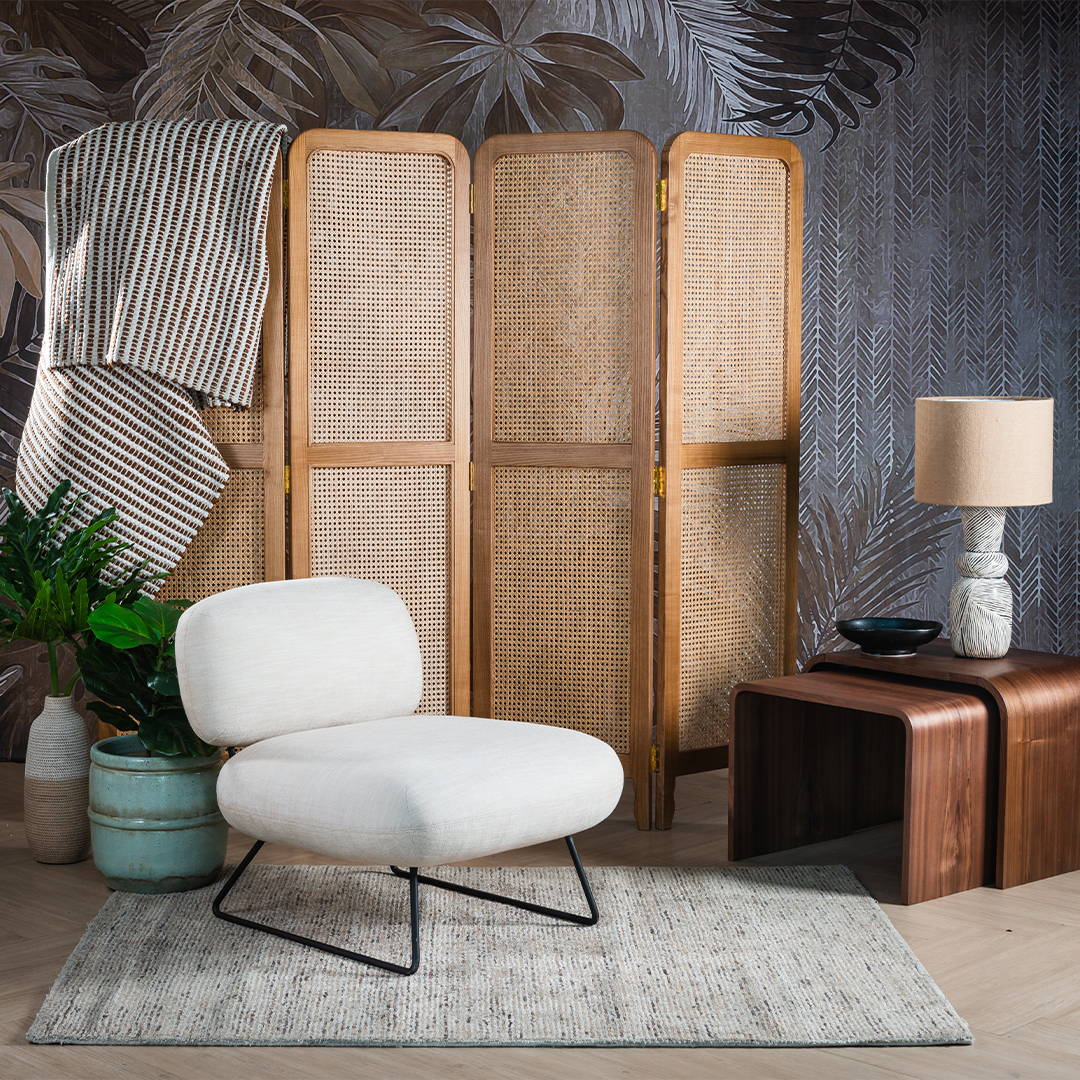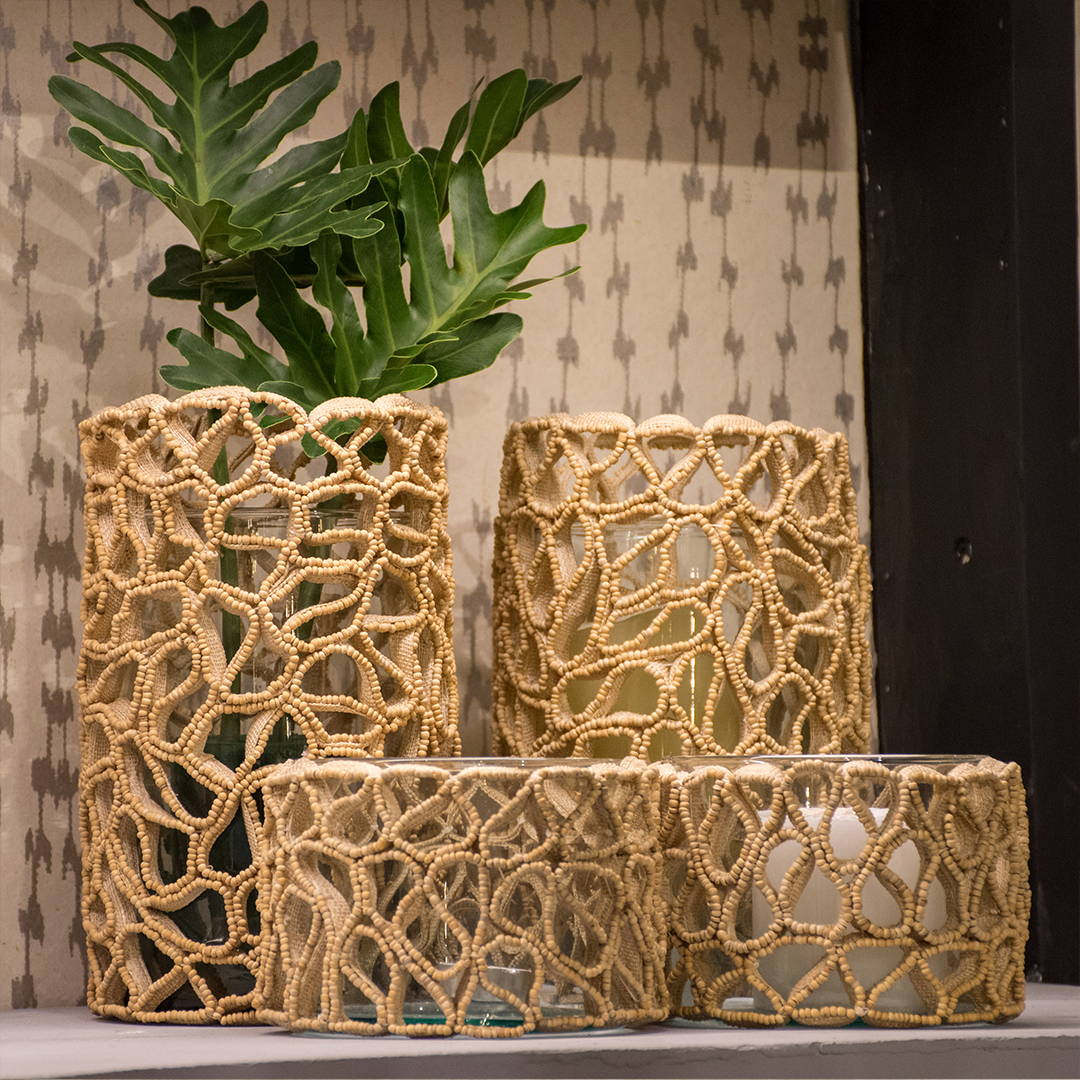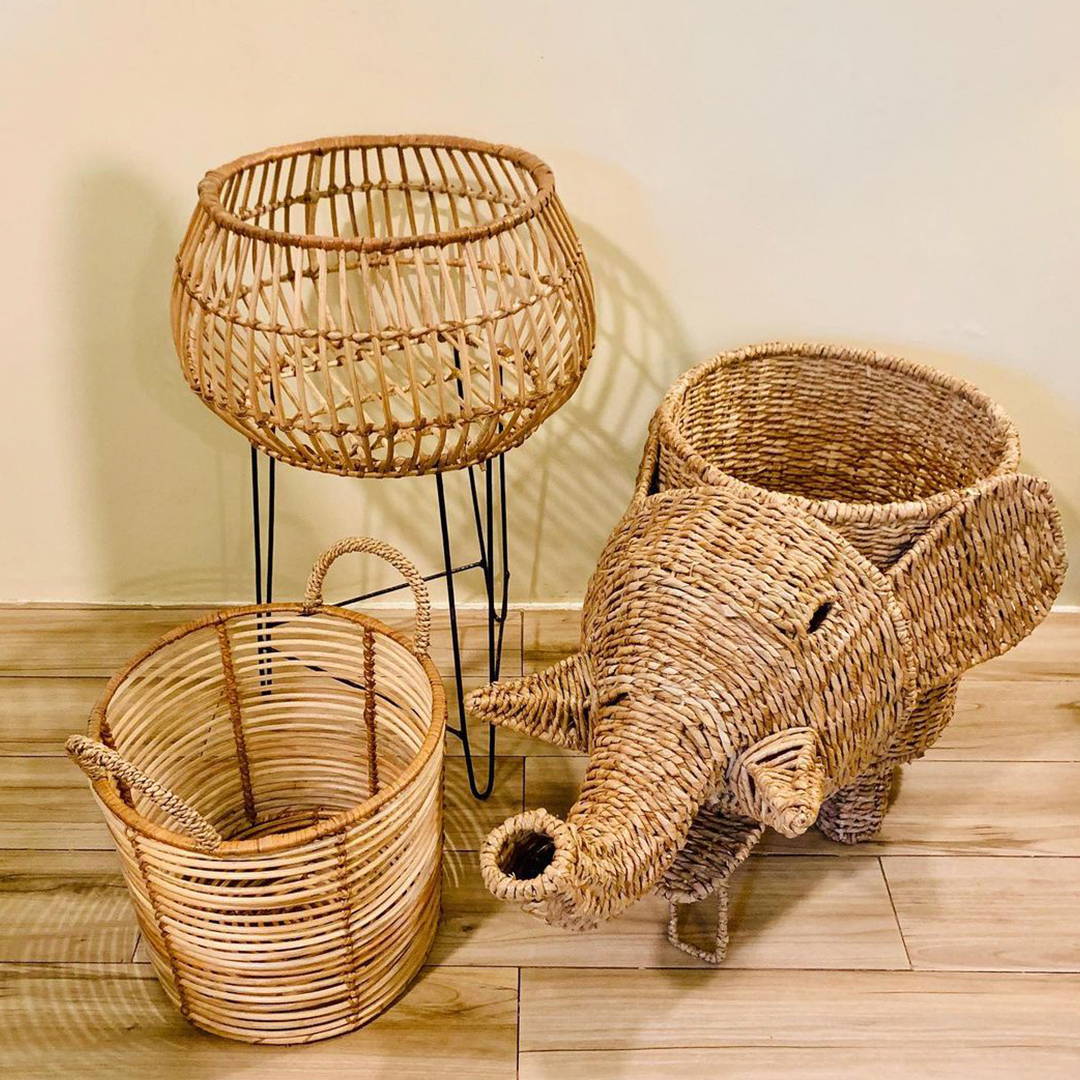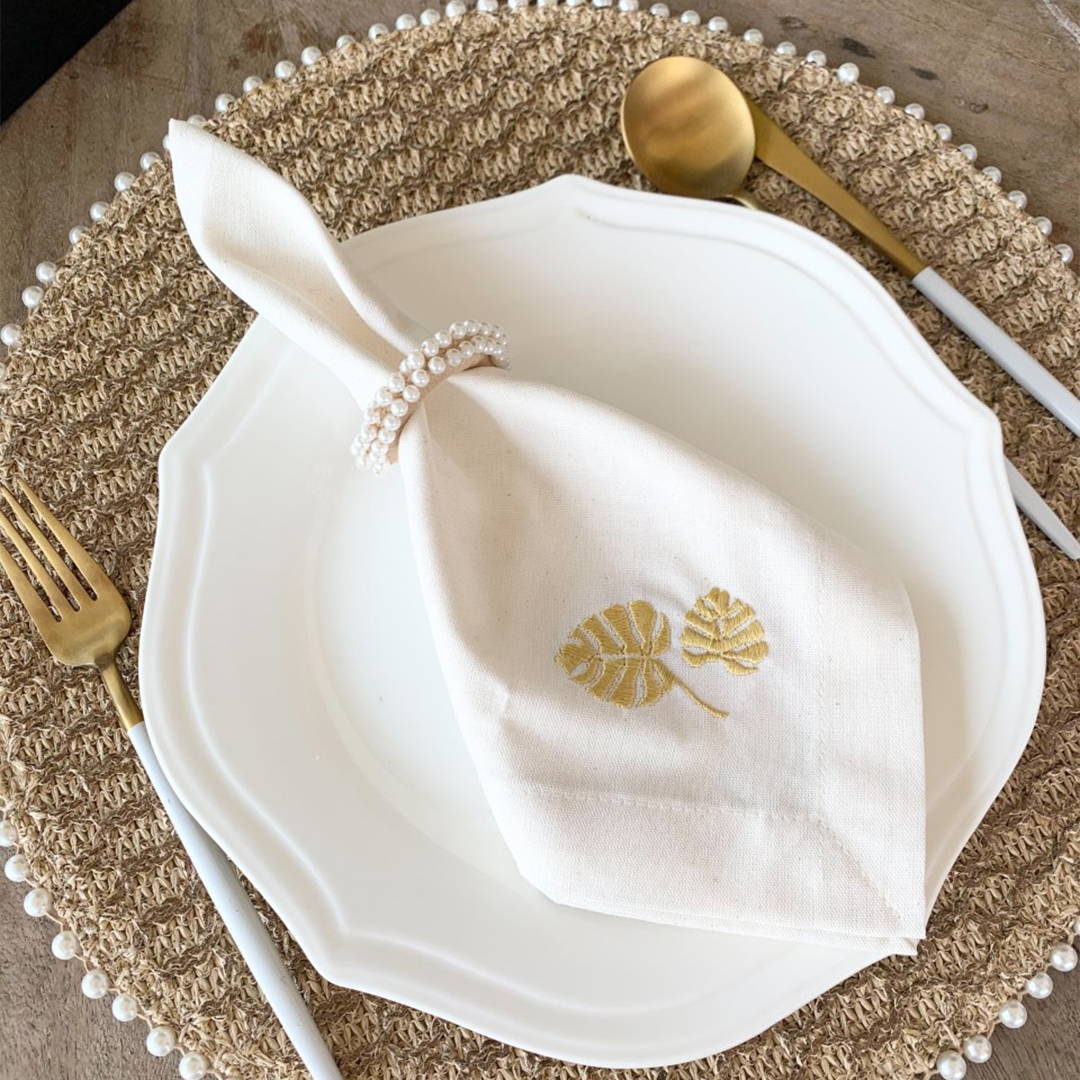 Rustan's has also partnered with a line-up of furniture and lifestyle brands to freshen up the home. Philux and The Olive Tree Company are known for reinterpreting traditional designs for Filipino customers today. Tadeco Home, Manang PH, and Shell Arts Co Inc will add a stylish, ethnic touch to your lanai and sala, while brands like Amber & Anne and Tienda Verda bring the vibrant colors of Batangas and Ilocos straight to your tabletop.
Living culture and the vibrant arts community
The Filipino-owned department store aims to take customers on a wondrous journey exploring Studio Artesan's inclusive collection of fashion, jewelry, accessories, furniture, and home décor from creative communities around the Philippines. To take this inspiration further, Rustan's is focusing its campaign on content that calls attention to the richness of our Filipino heritage.
In collaboration with Ballet Philippines and the local government, Rustan's will launch an online video of dancers performing in several tourist spots around the city of Manila. Dressed in the brands of Studio Artesan, the campaign will spotlight the intersectionality between classic and contemporary, art and wearability, and the melting pot that our capital has always represented.
In addition, Rustan's will also run a playful and stylish campaign on its website, social media, and Viber in celebration of the fun and joyful nature of Philippine creativity.
Livelihood for all
Rustan's has always been a purveyor and staunch supporter of Philippine arts and culture. As the pandemic presents many challenges, it is more important than ever to invest in Philippine-made design and foster homegrown talent.
In the spirit of bayanihan, Rustan's Private Labels have donated excess fabrics to Cristal Cares, a livelihood program based in Manila's District 5 that provides jobs to local seamsters and seamstresses. Founded by Cristal Bagatsing, a third-generation Manileña, the foundation has been involved in helping eradicate poverty in the area for decades. Her advocacy extends to caring for the environment as well, and all donated materials will be upcycled into reusable bags.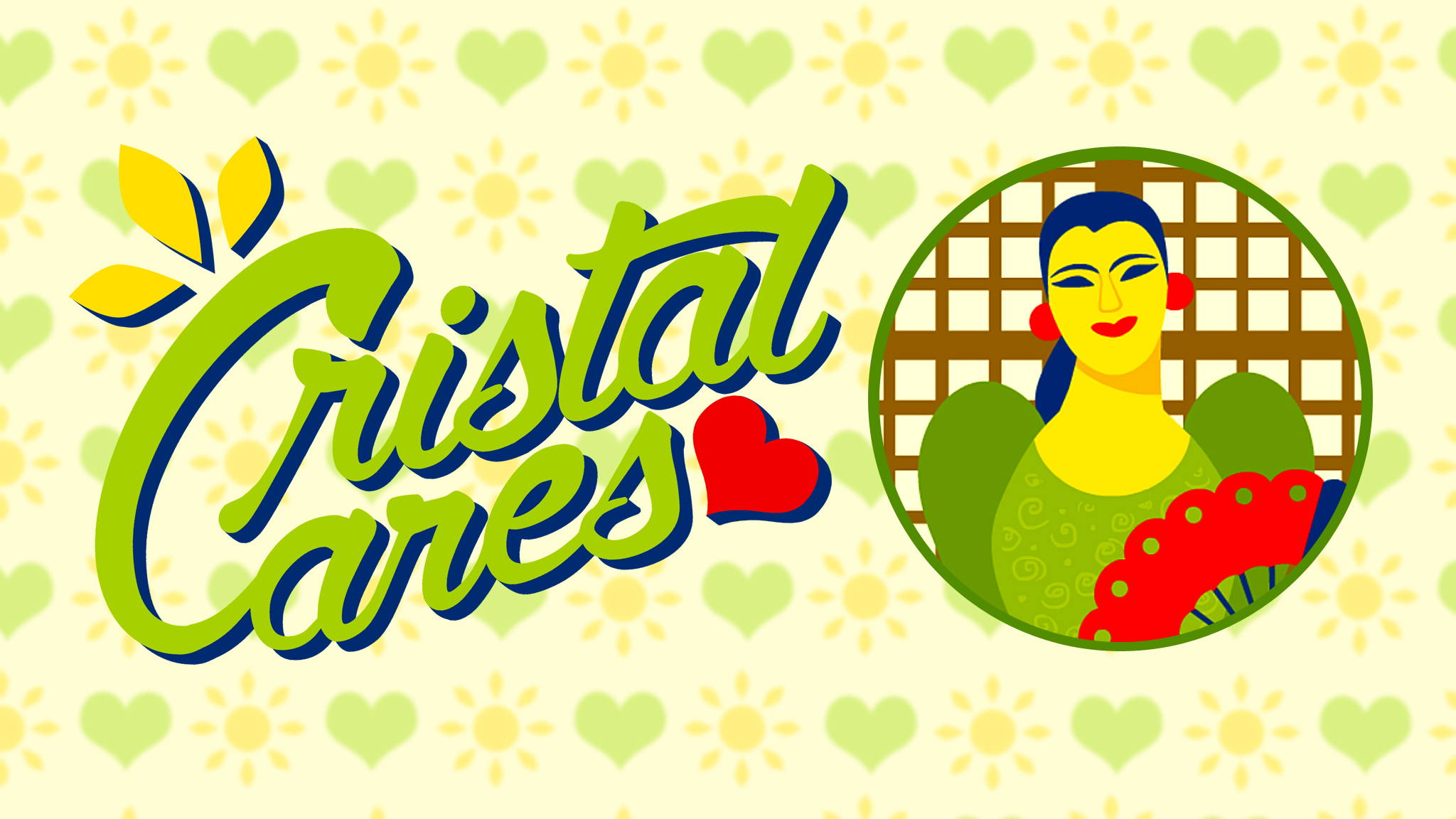 From July 7 onwards, customers will be able to discover and shop Studio Artesan, our local designers showcase at the rustans.com website and at Rustan's Makati.
Shop local. Shop artisan. Because the people who make our things and the way they make them matters.
Rustan's offers the Personal Shopper On-Call program for shop-from-home convenience now accessible through one number 0917-111-1952. Contact your favorite Rustan's store to request for the personal shopper service, and a Sales Associate will be assigned to assist you with your inquiries, order confirmation and payment transactions. Fulfilled orders can be collected via curbside pick-up or items can be delivered to you for free, for a minimum purchase requirement of P5,000.*
Be the first to know about the latest updates and amazing offers on your favorite brands by joining the Rustan's LIVE Viber Community http://rstns.shop/RustansViber. Follow RustansPH on Instagram and Facebook, and visit their website on www.rustans.com.
RUSTAN'S DEPARTMENT STORE PICK-UP POINTS AND STORE HOURS
Rustan's Makati
Main Entrance, Courtyard Drive, facing Glorietta 5
Monday to Thursday: 10:00 a.m. to 8:00 p.m.
Friday to Sunday: 10:00 a.m. to 9:00 p.m.
Rustan's Shangri-La
Main Entrance, Internal Road of Shangri-La Plaza
Monday to Thursday: 11:00 a.m. to 8:00 p.m.
Friday to Sunday: 11:00 a.m. to 9:00 p.m.
Rustan's Alabang
Main Entrance facing Parking Lot of Alabang Town Center, Commerce Avenue
Monday to Sunday: 11:00 a.m. to 7:00 p.m.
Rustan's Gateway
Main Entrance, General Aguinaldo Avenue facing New Frontier Theater
Monday to Sunday: 11:00 a.m. to 8:00 p.m.
Rustan's Cebu
Main Entrance, Cardinal Rosales Avenue
Monday to Sunday: 10:00 a.m. to 9:00 p.m.

*For Personal Shopper On Call, a minimum purchase of P5,000 automatically grants you free delivery for Metro Manila, Cebu and other Provincial Areas.
For purchases below P5,000, a fixed delivery fee of P200 for Metro Manila and Cebu addresses, and P300 for provincial areas will apply.
Extra-large packages will be charged P500 delivery fee for addresses within Luzon, while P750 is charged for delivery to Visayas or Mindanao.  
Complete Terms & Conditions and additional information about the Personal Shopper on Call program can be found at www.Rustans.com
---