Discussing the Intimate Details
Rustan's turns the spotlight towards the stay-from-home unsung heroes like lingerie, undergarments, and sleepwear
There is no denying that the past year has been about settling into a new lifestyle. Transitioning to the new normal meant planting your feet on the grounds of your home and embracing it as your all-in-one space that easily converts into an office, a gym, a classroom, a cinema, a bar and even a restaurant! Nonetheless, confinement is still confinement, and being stuck within the same four walls can sometimes feel a little constricting.
Release those boundaries with Rustan's "Intimate Details" and liven up your days starting with stylish yet inexplicably comfortable undergarments and wardrobe basics. For the whole month of September, Rustan's offers up to 20% off on selected items from Hanes, Maidenform, Luna, Permanent Weekend, SPANX, Triumph, and Wacoal to help every single one of us relish in the comfort from within.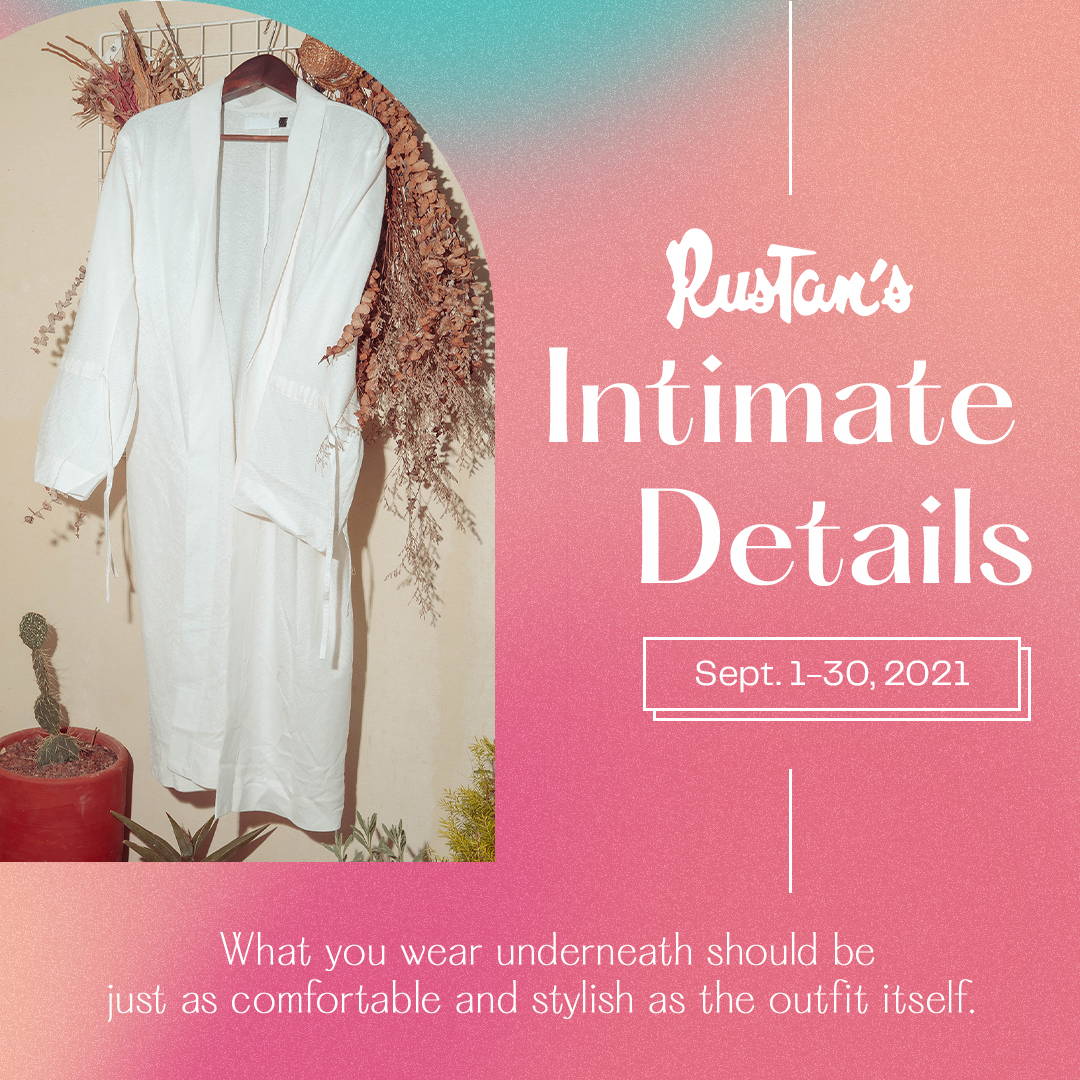 Clothing Choices based on Your Activity
Dressing well on the outside is one thing, but the same amount of care should be given to the first layer of clothing you put on. One of the most overlooked aspects when choosing an outfit is the innerwear. Whether it's a quick run to the store, a busy day working at home or just a laid-back morning on a weekend, what you're wearing underneath can affect the way you feel and how go about your day.
Every piece of clothing in your wardrobe is essential—from the bathrobe that you use while freshening up after a shower, to the matching slip dress and slippers you put on during a casual day at work. Luna offers excellent sleepwear choices that provide comfort throughout your lounging or during your beauty sleep at night. Its vibrant designs help level up your style effortlessly.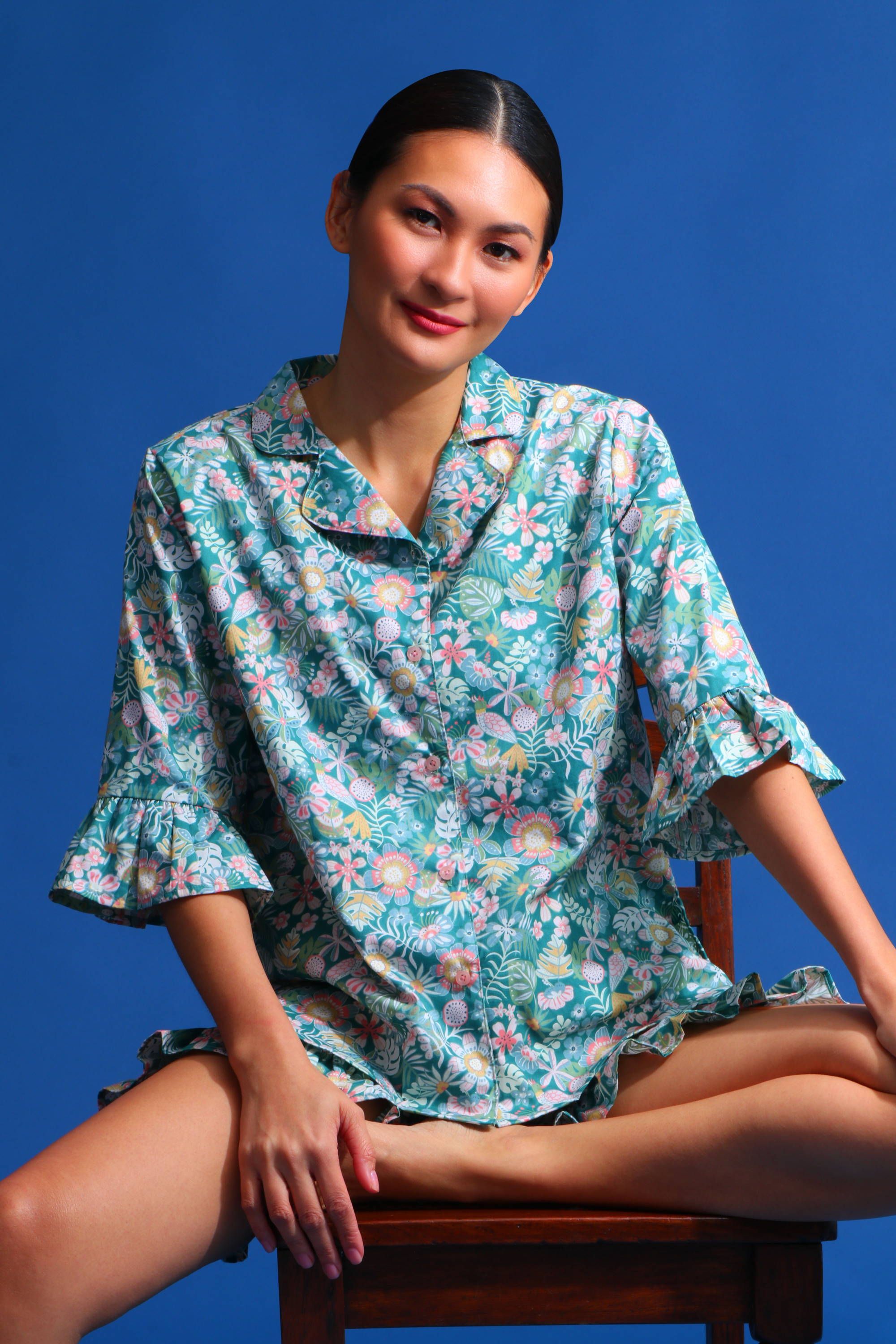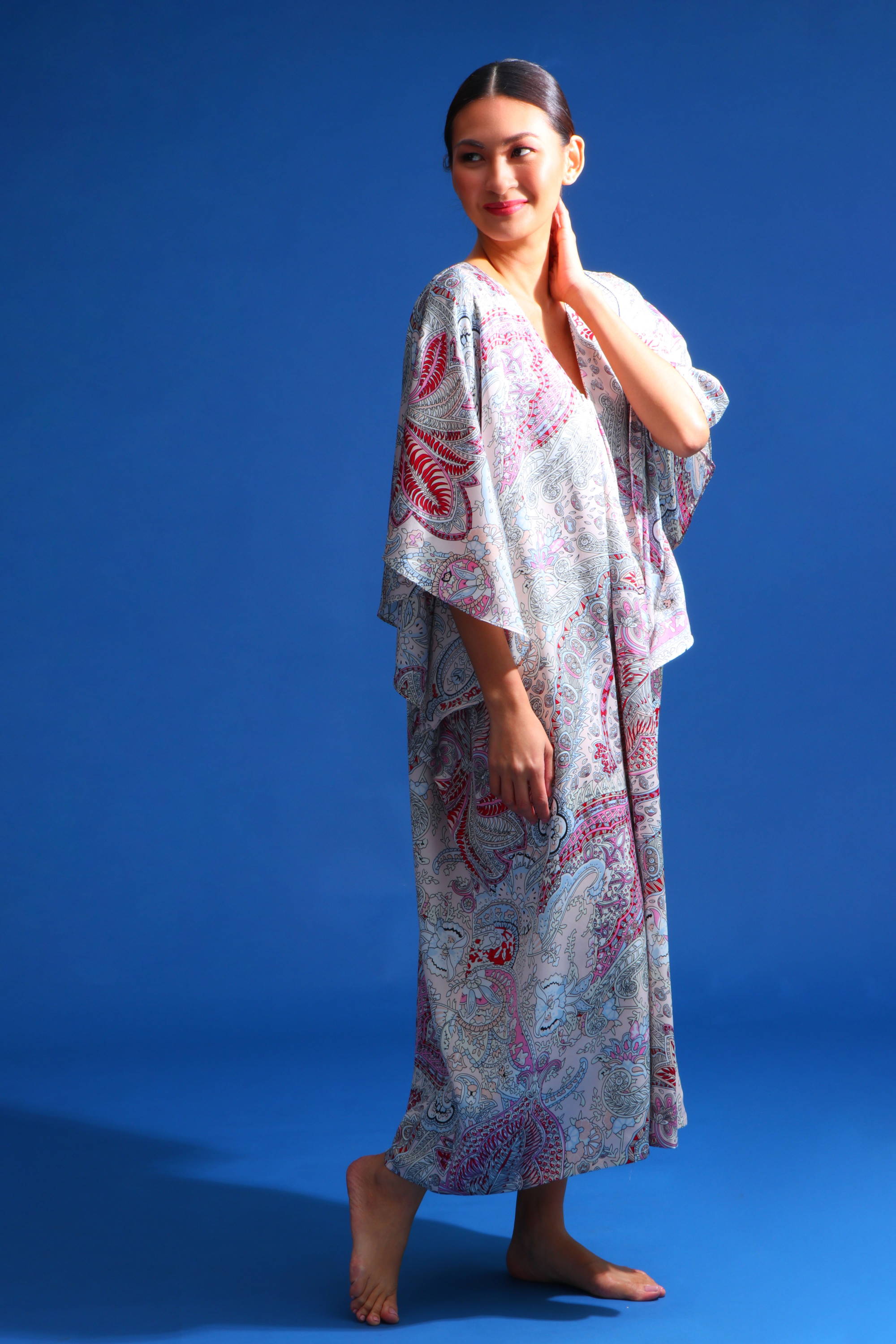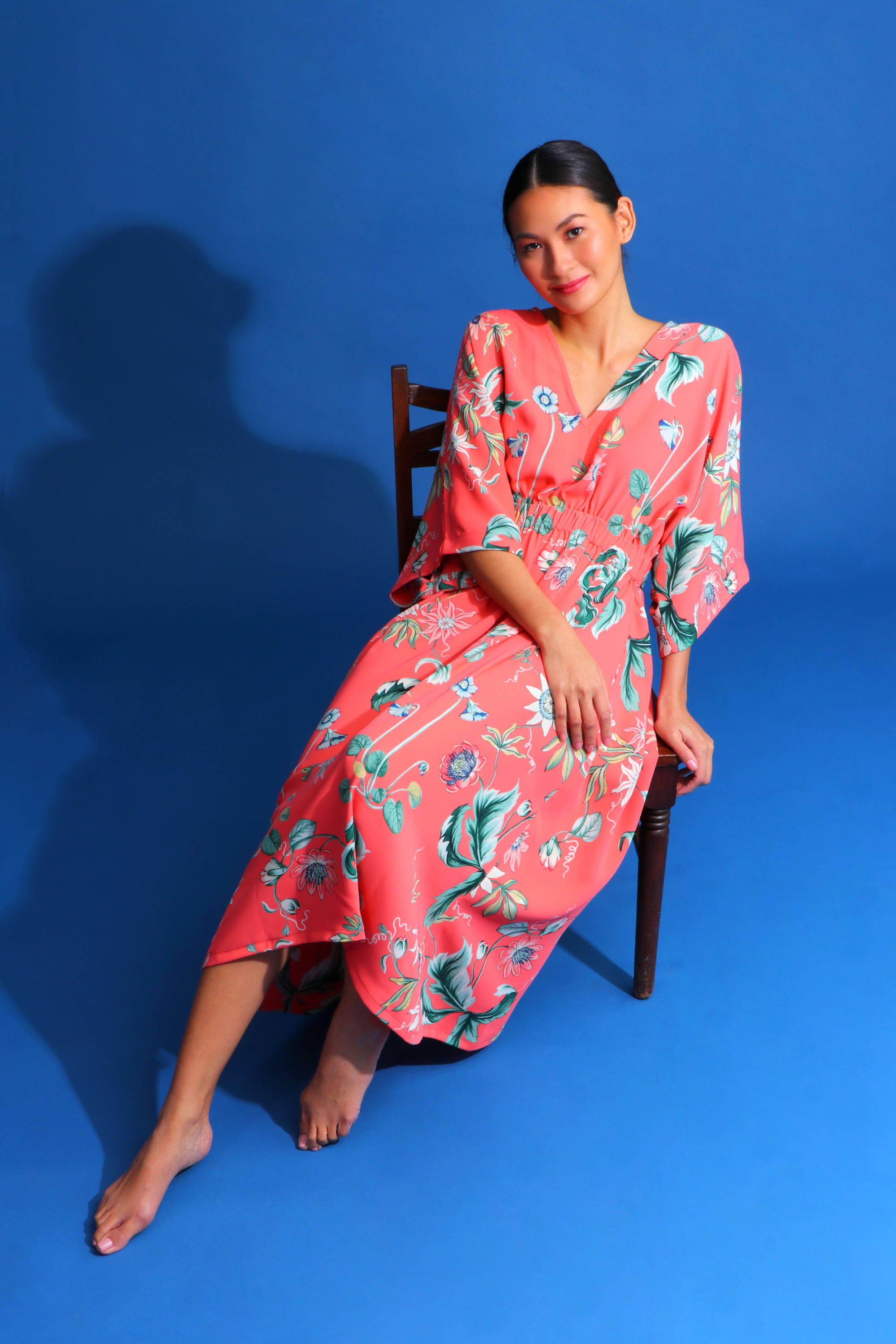 If you're more into plain but still comfy, Permanent Weekend has a wide range of choices. The Pointelle Knit Scoop Tank and Tap Pants are the ultimate pair for a chill weekend, while the slip dress can elevate your mood and help you move with freedom as you finish chores or catch up on your favorite Netflix series.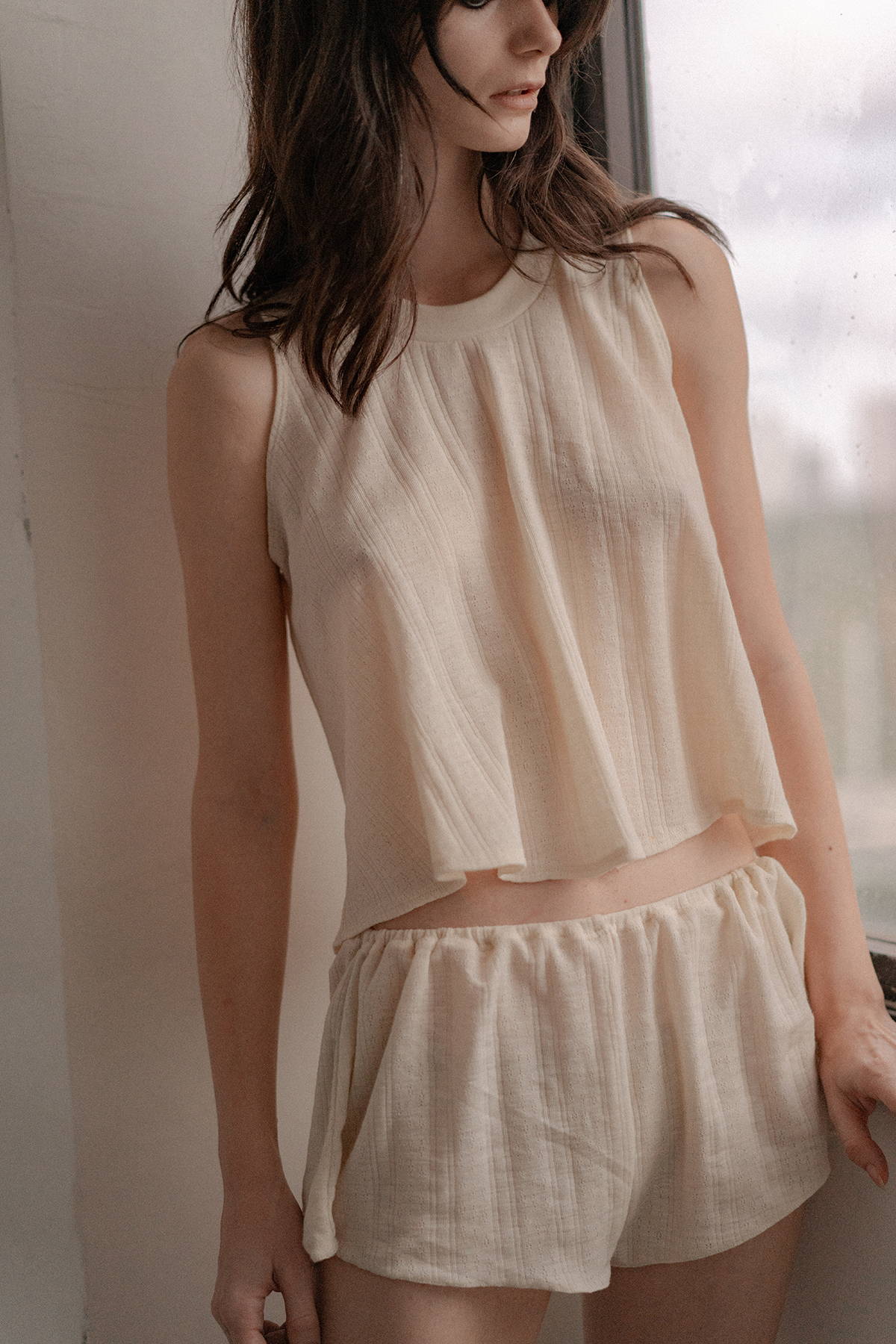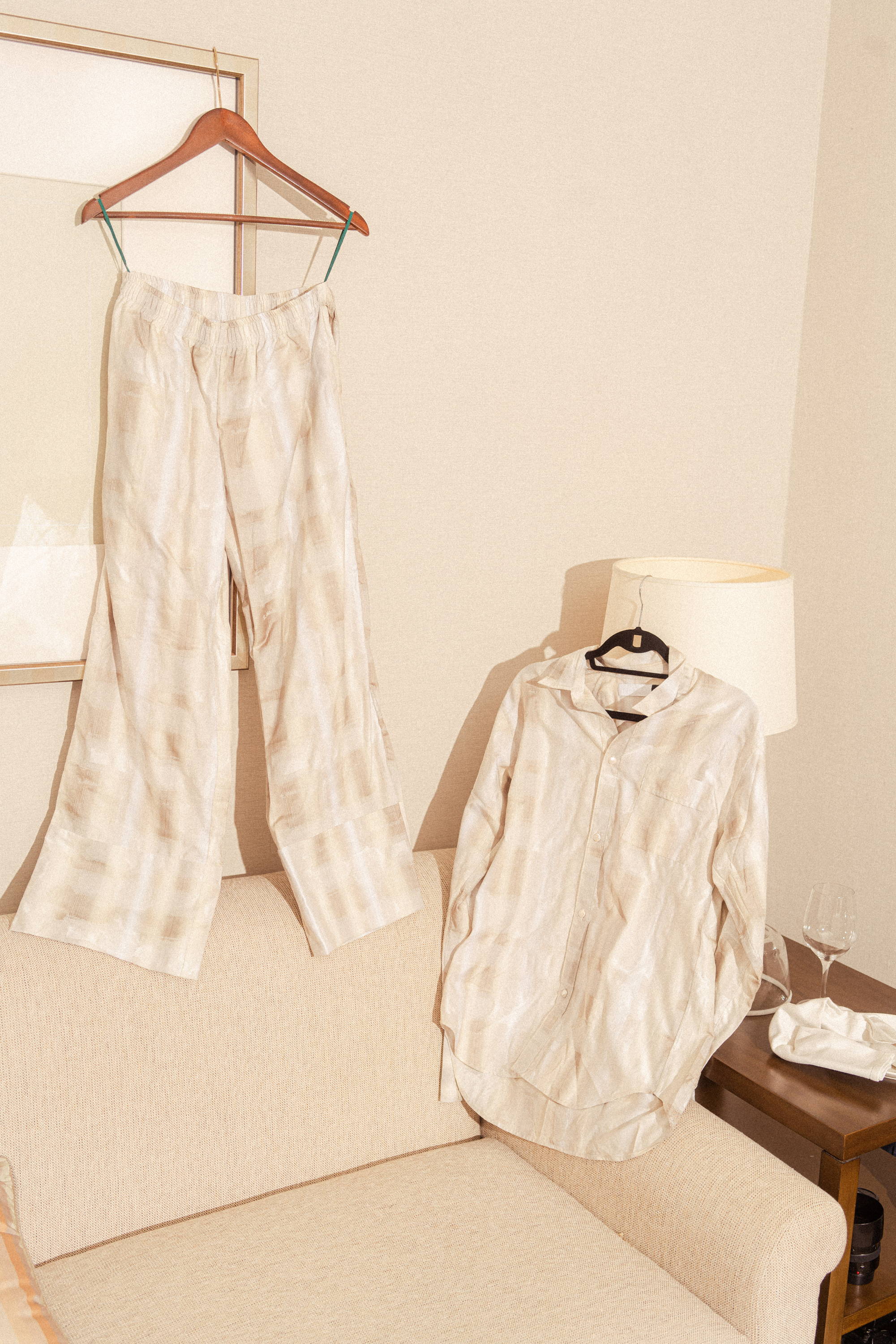 Investing on comfortable clothes to wear at home and outdoors does wonders for everyone. It can even help us recover from the common work burnout that many of us experience time and again. Feel your best once again with Maidenform shapewear, offering a luxurious and superior fit. Triumph Fit Smart and Zero Feel selections are must-haves for pro-active individuals. Meanwhile, the SPANX Bra-llelujah brings forth an added support without compromising comfort. If you're looking for outstanding craftsmanship and superior fit for your undies, check out the great sets at Wacoal, for they offer styles in new hues sold in packs or by pair.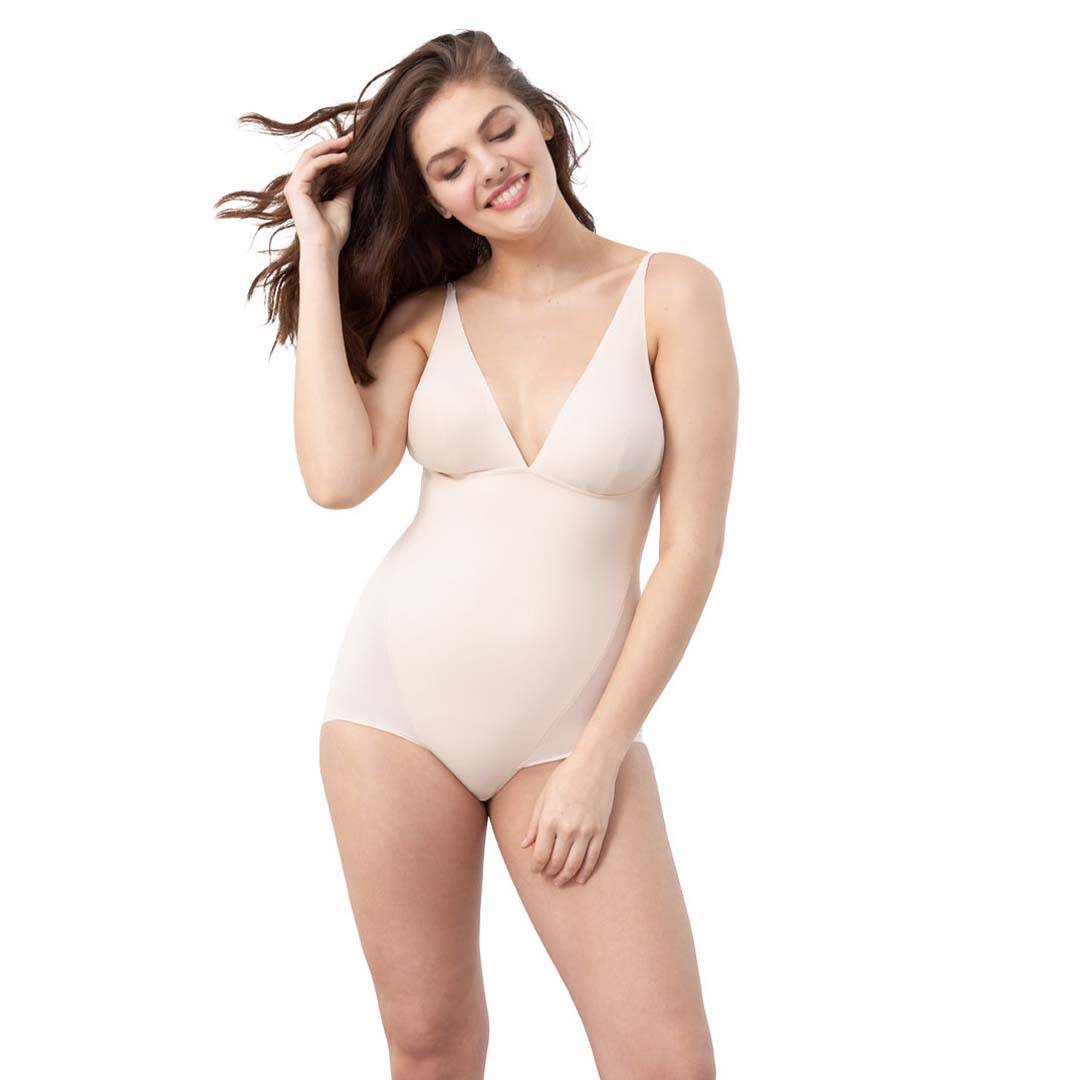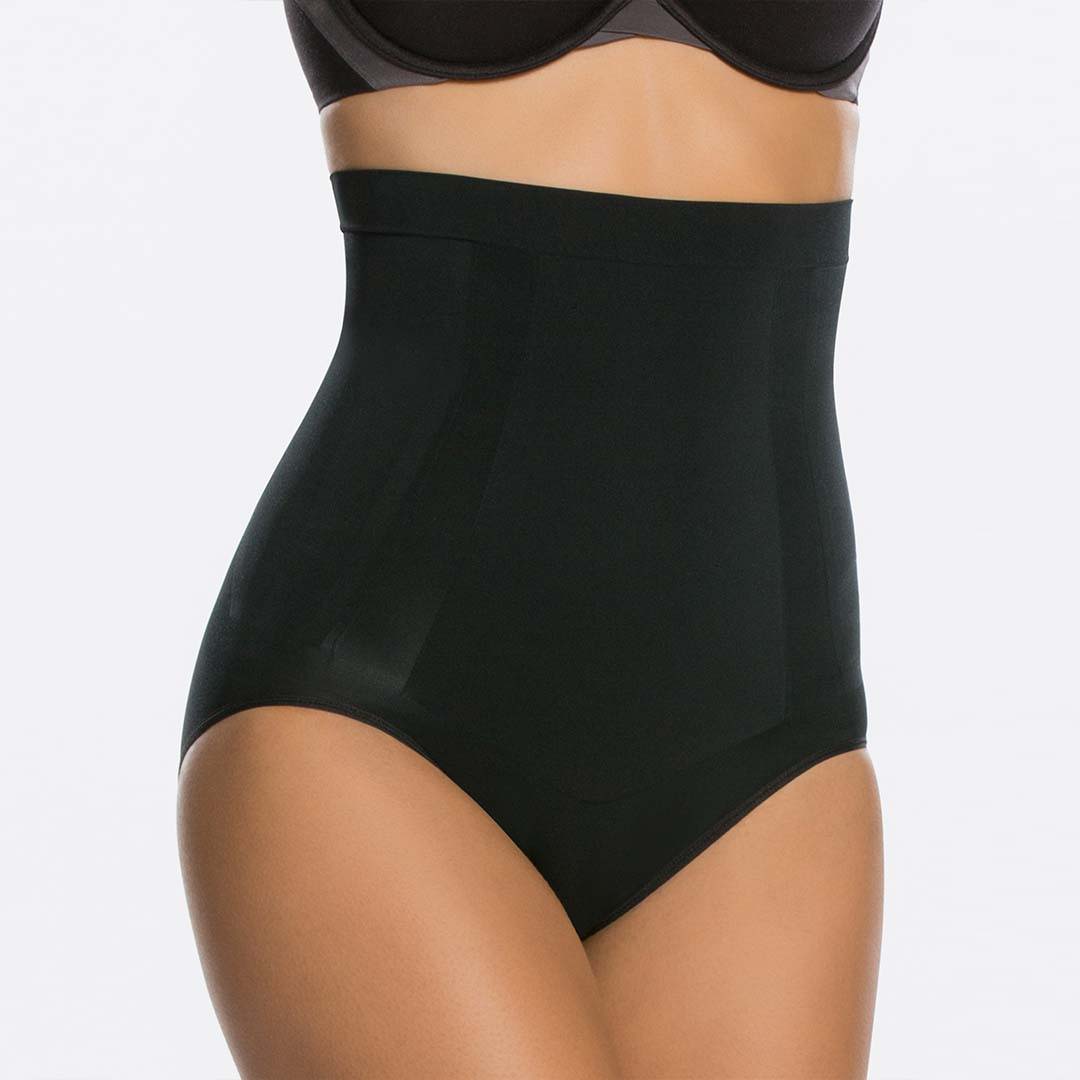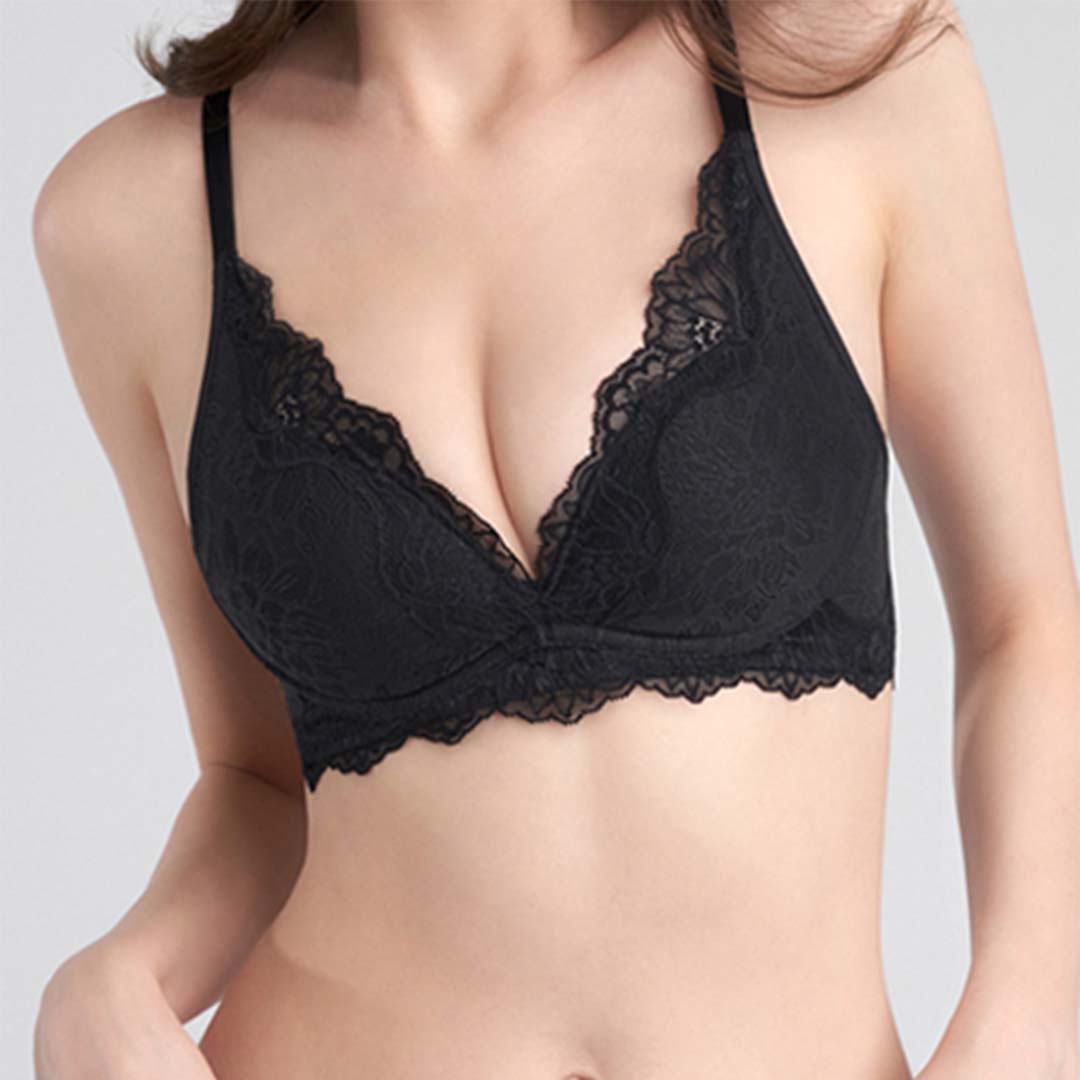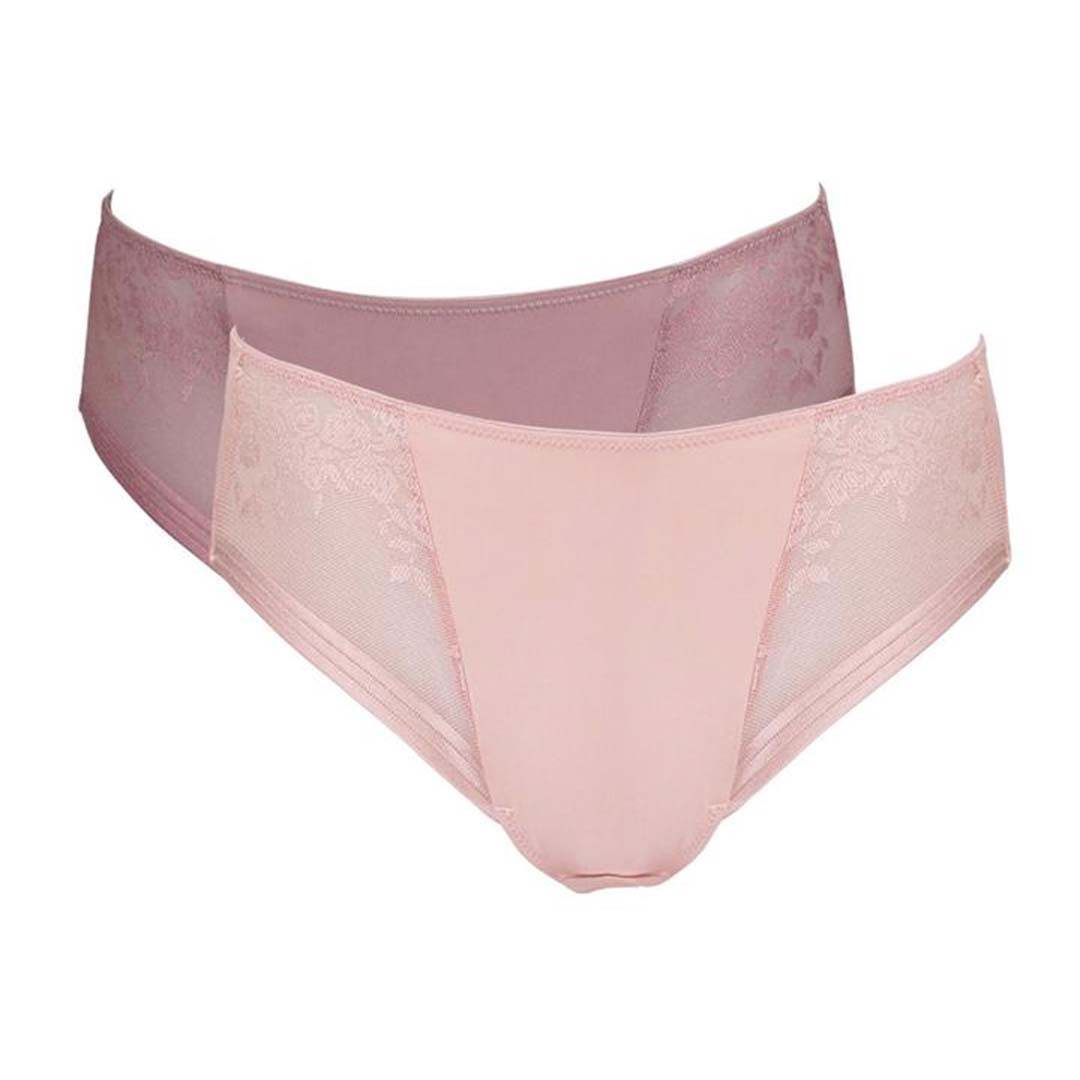 The right underwear is the backbone of every outfit—be it for going out or staying in. Whatever your needs are, Rustan's is here to deliver on the intimate details, providing you with the perfect underwear and lounge clothing selections. It's time we made the unmentionables mentionable.
Give yourself a new kind of freedom to move in confidence as you click refresh! Shop Rustan's and let's get back to the basics.
Use the expert assistance your favorite Personal Shopper or dial our Personal Shopper On-Call hotline 0917-111-1952 from 10:00am to 7:00pm. Contact your preferred Rustan's store to request for the personal shopper service, and a Sales Associate will be assigned to assist you with your inquiries, order confirmation and payment transactions. Fulfilled orders can be collected via curbside pick-up or items can be delivered to you for free, for a minimum purchase requirement of P5,000.*
Be the first to know about the latest updates and amazing offers on your favorite brands by joining the Rustan's LIVE Viber Community http://rstns.shop/RustansViber Follow RustansPH on Instagram and Facebook, and visit their website on www.Rustans.com.
RUSTAN'S DEPARTMENT STORE PICK-UP POINTS AND STORE HOURS 
Rustan's Makati
Main Entrance, Courtyard Drive, facing Glorietta 5
Monday to Thursday 10:00 a.m. to 8:00 p.m.
Friday to Sunday 10:00 a.m. to 9:00 p.m.
Rustan's Shangri-La
Main Entrance, Internal Road of Shangri-La Plaza
Monday to Sunday 10:00 a.m. to 8:00 p.m.
Rustan's Alabang
Main Entrance facing Parking Lot of Alabang Town Center, Commerce Avenue
Monday to Sunday 11:00 a.m. to 7:00 p.m.
Rustan's Gateway
Main Entrance, General Aguinaldo Avenue facing New Frontier Theater
Monday to Sunday 11:00 a.m. to 8:00 p.m.
Rustan's Cebu
Main Entrance, Cardinal Rosales Avenue
Monday to Sunday 10:00 a.m. to 7:00 p.m.

*For Personal Shopper On Call, a minimum purchase of P5,000 automatically grants you free delivery for Metro Manila, Cebu and other Provincial Areas.
For purchases below P5,000, a fixed delivery fee of P200 for Metro Manila and Cebu addresses, and P300 for provincial areas will apply.
Extra-large packages will be charged P500 delivery fee for addresses within Luzon, while P750 is charged for delivery to Visayas or Mindanao.
Complete Terms & Conditions and additional information about the Personal Shopper on Call program can be found at www.Rustans.com
---