Bowled Over: Easy Recipes that are Both Nourishing and Satisfying
Chef Him shows you how to give your meals a health boost without skimping on quality and experience
Healthy and versatile meals may be hard to come by when you are a long way off from the convenience of food deliveries available in the city. Preparing them yourself is one great alternative, especially since working from and staying at home have afforded most of us with a little more time to spare.
A fresh new year is here, and it is giving us the chance to focus on wellness and continue our hunt for happiness. So why not start with enriching our own bodies?
Delectable and nutritious, these recipes prepared by Chef Him Uy de Baron are packed with flavor, are incredibly satisfying and filled with healthy ingredients. Nothing fancy to see here, really, just easy steps on how to put together quick, simple and yummy bowls that will make you feel instantly recharged and refreshed.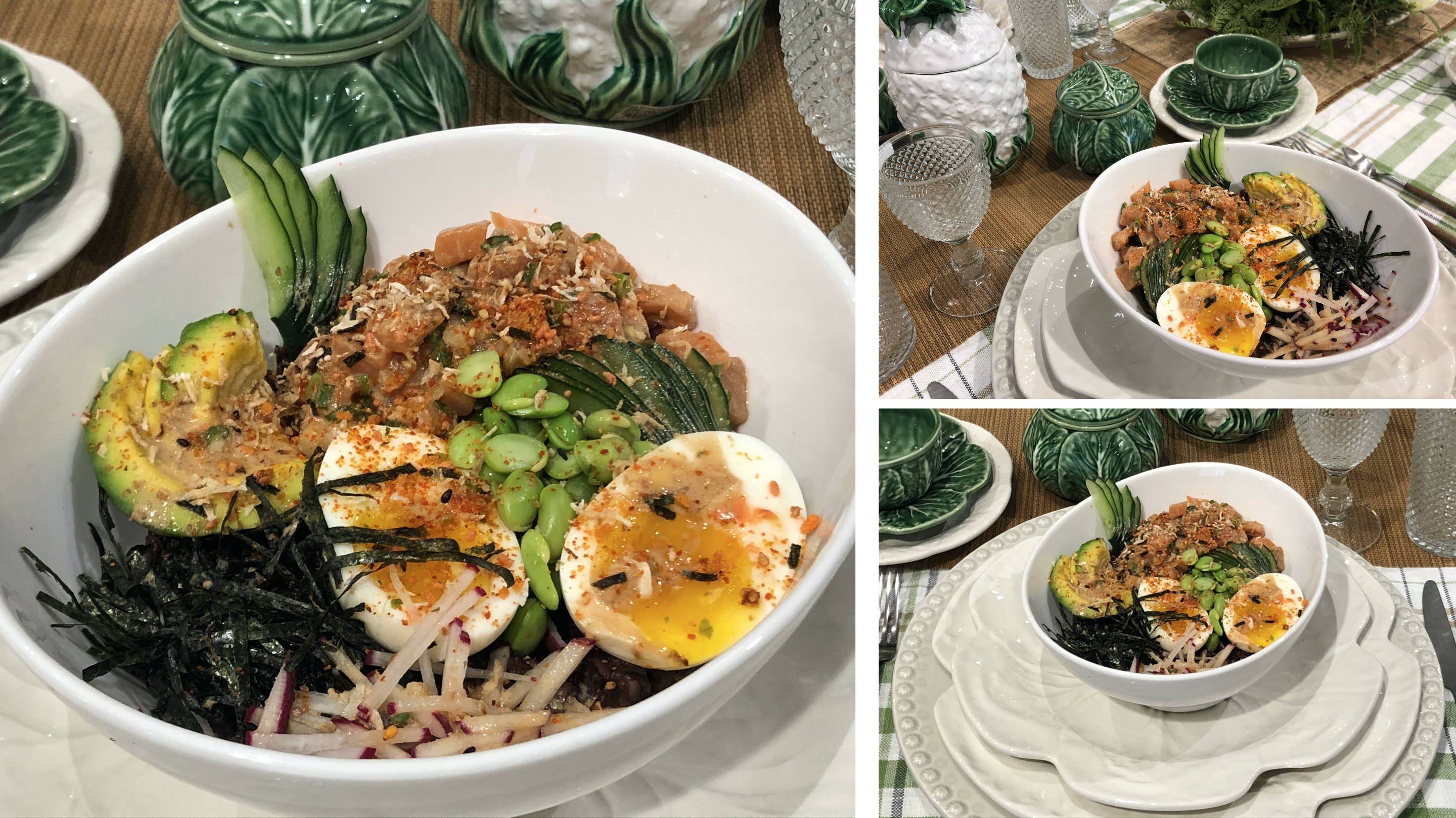 Salmon Poke Bowl
Poke (pronounced po-kay) bowls are extremely popular in Hawaii. It is a dish usually comprised of diced fresh fish served on top of rice, and finished with plenty of fixings like avocado, radishes, and cucumbers. With salmon being the center of this recipe, expect to yield a power-packed meal with high amounts of protein and good fats—especially Omega-3, which have been shown to reduce inflammation and help lower blood pressure.
FOR  THE  BOWL
1 cup Black Rice, cooked
100 grams raw Salmon, diced
1 Soft Boiled Egg
½ Avocado, thinly sliced
40 grams Edamame
5 grams Spring Onion, chopped
5 grams White Onion, finely chopped
FOR  THE  SEASONING
Pinch of Salt
2 tablespoons Light Soy Sauce
1 tablespoon Coconut Milk
2 teaspoons Rice Vinegar
1 teaspoon Sesame Oil
1 teaspoon Sriracha Sauce (optional)
FOR  GARNISH
Nori Strips
2 Baby Radishes, julienned
¼ Cucumber, thinly sliced
1 teaspoon Toasted coconut meat
Furikake
Togarashi
PROCEDURE
In a bowl, mix all ingredients for the seasoning.
Add white onion and spring onion. Toss in the raw salmon and mix until it is evenly coated.
In a separate pot, soft boil the egg by simmering water over medium heat. Cook the egg for 6 minutes and immediately place it in an ice water bath or under running water until cool enough to handle.
Prepare for serving by placing 1 cup cooked black rice in a bowl. Arrange the salmon on one side. Follow it with the avocado, edamame and the garnishes.
Cut the soft-boiled egg in half and rest it onto the rice.
Finally, sprinkle with togarashi and furikake.
Note: To cook black rice, the ratio is 1:2 black rice to water. Cook in low heat for 30-45 minutes.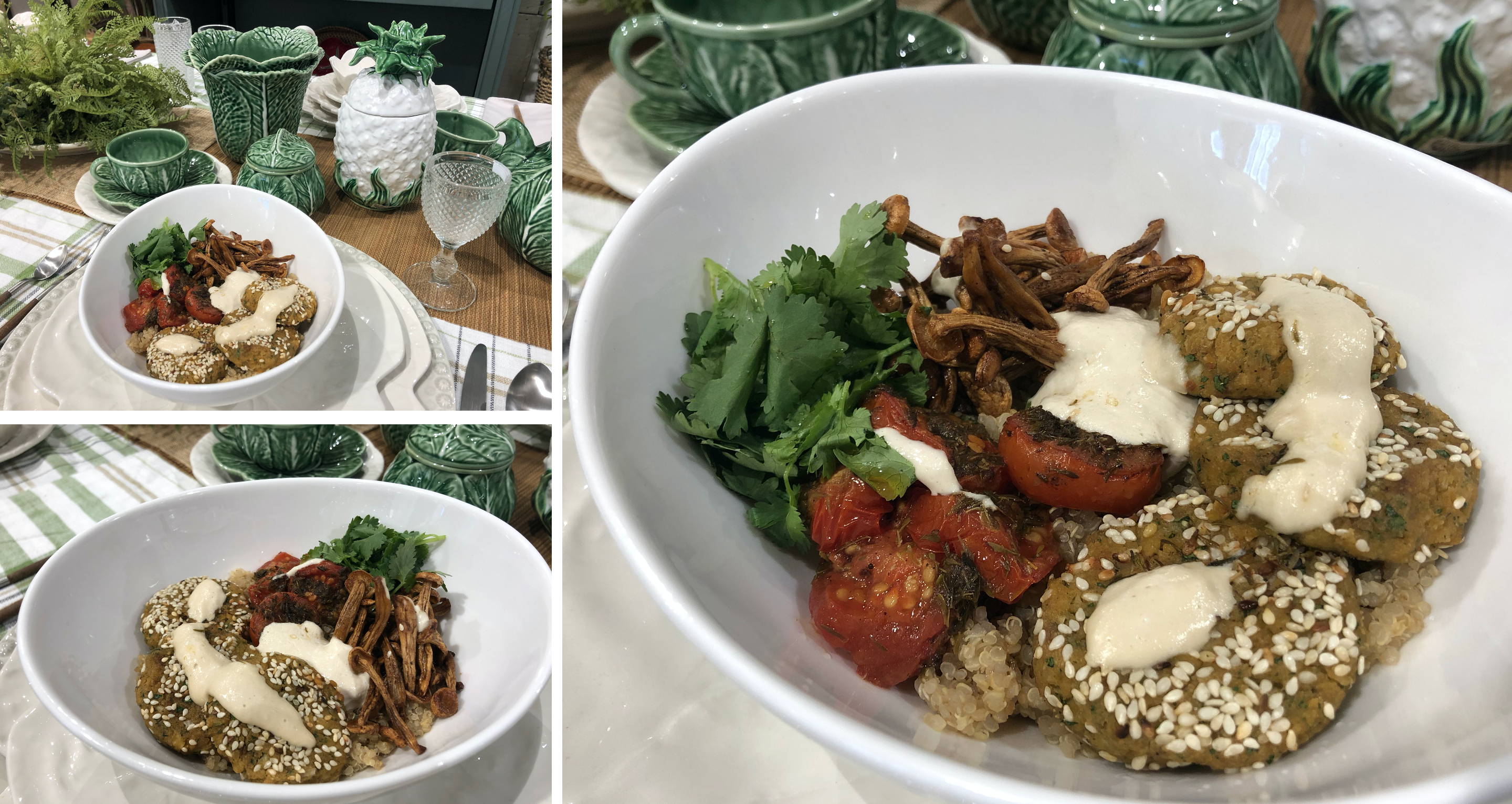 Falafel and quinoa Poke Bowl
While this bowl calls for more cooking time than the last, it also showcases a wide plethora of tastebud-tingling flavors that would curb any Mediterranean food craving. Falafels are incredibly delicious and so easy to make. Whip up a big batch to last through the week, and use them for quinoa bowls, wraps and even to eat just by itself.
Falafel is high in micronutrients and is a good source of protein and fiber. Made primarily with chickpeas, it may help curb your appetite, support healthy blood sugar. Pro-tip: Instead of frying them in oil, air fry your falafels to limit fat and calorie content.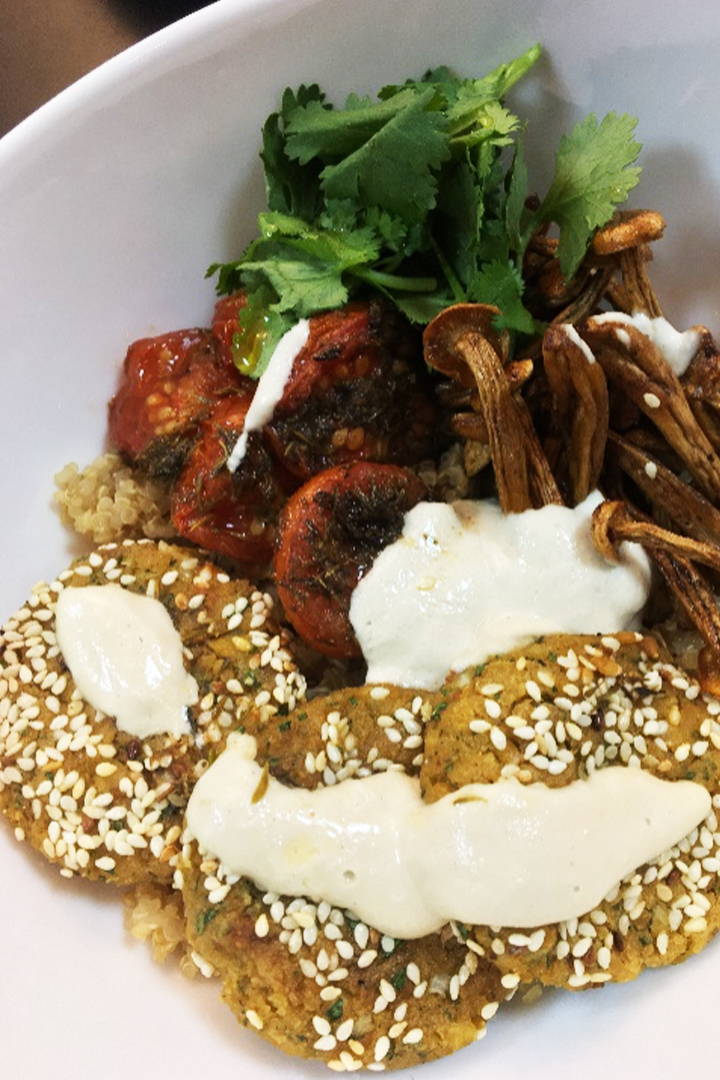 FOR  THE  FALAFEL

1 can of Chickpeas, peeled and mashed
10 grams Parsley, finely chopped
15 grams Cilantro, finely chopped
80 grams White Onion, finely chopped
1.5 grams Baking Powder
1 gram Paprika
1 gram Cumin
20 grams All Purpose Flour
Sesame seeds
Salt and Pepper to taste
PROCEDURE

In a bowl, mix all of the ingredients until smooth.
Mold the falafel mixture into a flat round shape, about 30 grams each, and coat each one with sesame seeds. Place them neatly on a tray.
To cook, air fry the falafel for 10 minutes at 180°C or pan fry them for 2 minutes per side.
Falafel mixture may be kept refrigerated up to 3 days.
FOR  THE  ROASTED TOMATOES
250 grams Cherry Tomatoes
4 tablespoons Olive Oil
2 grams Dried Oregano
2 grams Dried Thyme
2 grams Salt
2 grams Pepper
FOR  THE  TAHINI SAUCE
½ Tahini
2 cloves Garlic, minced
¼ cup Lemon Juice
Salt to season
FOR  THE  BOWL
1 cup Quinoa, cooked
3 pieces Falafel
4 pieces Cherry Tomatoes, halved and roasted
1 handful Shimeji Mushrooms, roasted
1 tablespoon Tahini Sauce
Cilantro Leaves for garnish
PROCEDURE
To make the roasted tomatoes, cut the cherry tomatoes in halves and season them with olive oil, herbs, salt, and pepper. Roast in the oven 130°C for 1 hour.
Next, combine all the ingredients for the Tahini Sauce in an electric blender and blend until smooth. Add ice water as needed.
Proceed to roasting the mushrooms by brushing the air fryer basket with olive oil. Place the shimeji mushrooms and set the time to 8 minutes at 180°C. Set aside after cooking.
Meanwhile, cook the Falafel as previously directed.
It's time to build the bowl! Place cooked quinoa in a serving bowl, and arrange the cooked falafel, roasted mushrooms, and roasted tomatoes on top.
Note: To cook quinoa, the ratio is 1:2 quinoa to water. Cook in the rice cooker, or on low heat until fluffy and tender.
As we continue to hunt for happiness through wellness, Rustan's lets you refresh your home and uplift your lifestyle not just by giving your health a boost, but also by investing on quality brands and products to care for yourself and your family.
With these appliances and cookware, you'll can whip up almost any healthy recipe in the kitchen.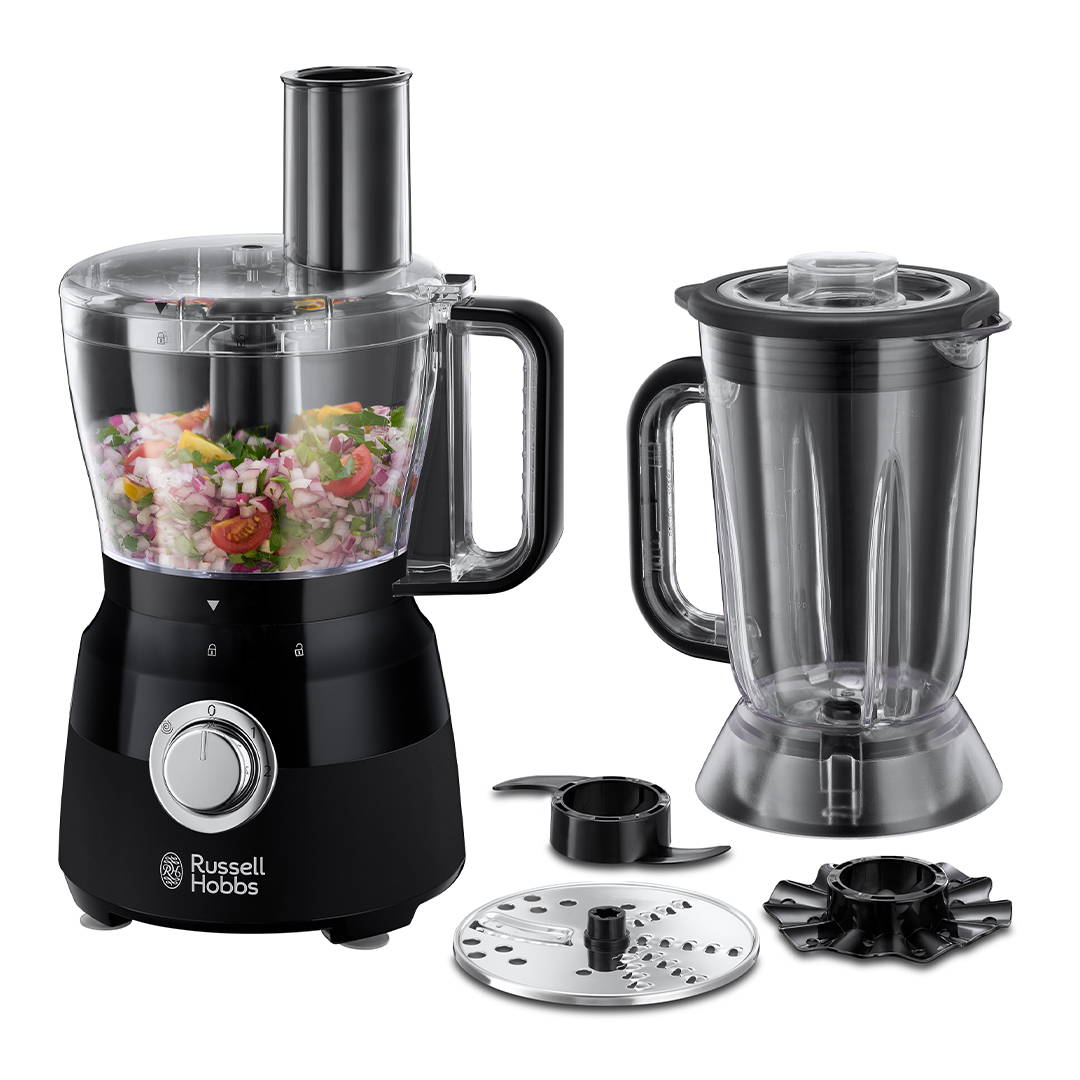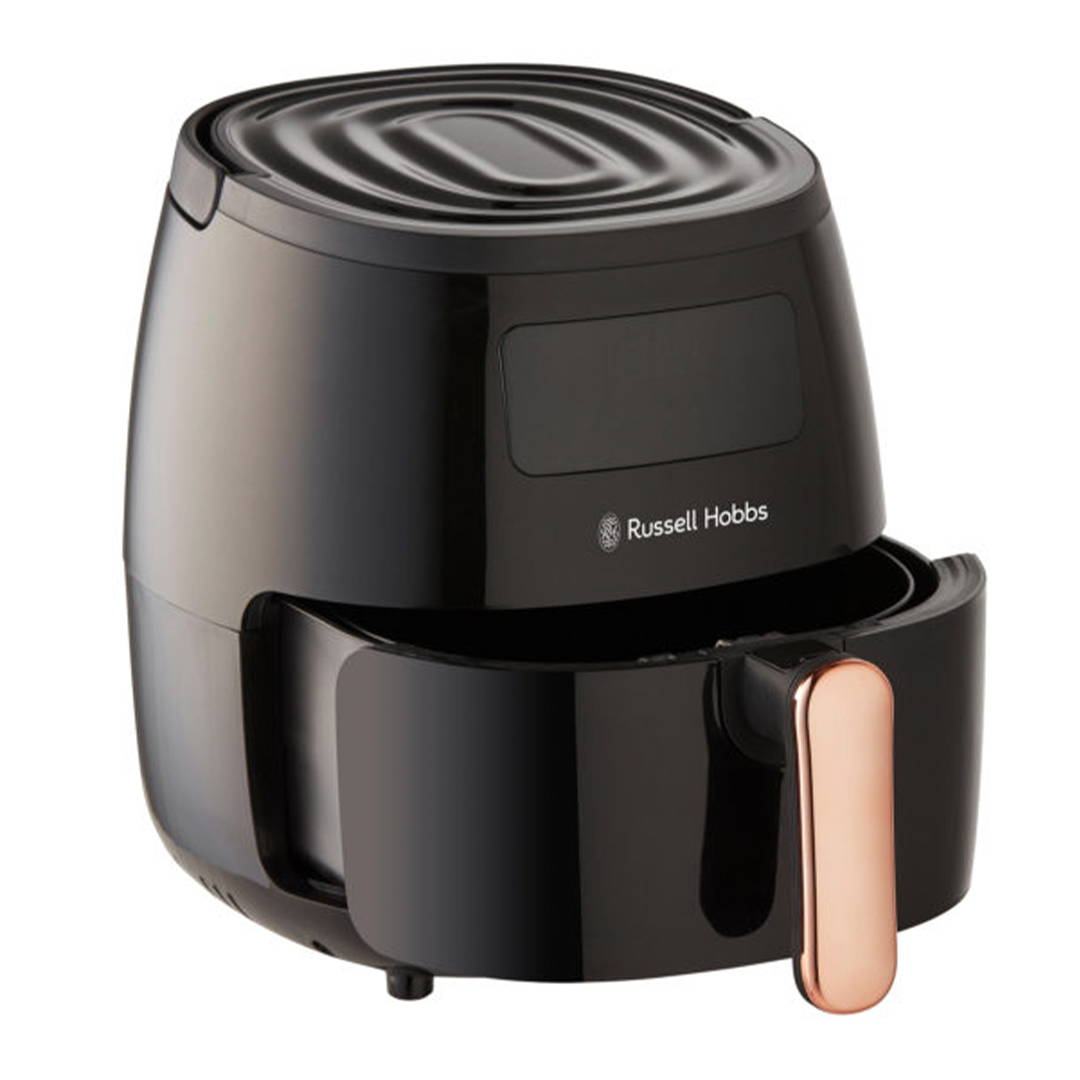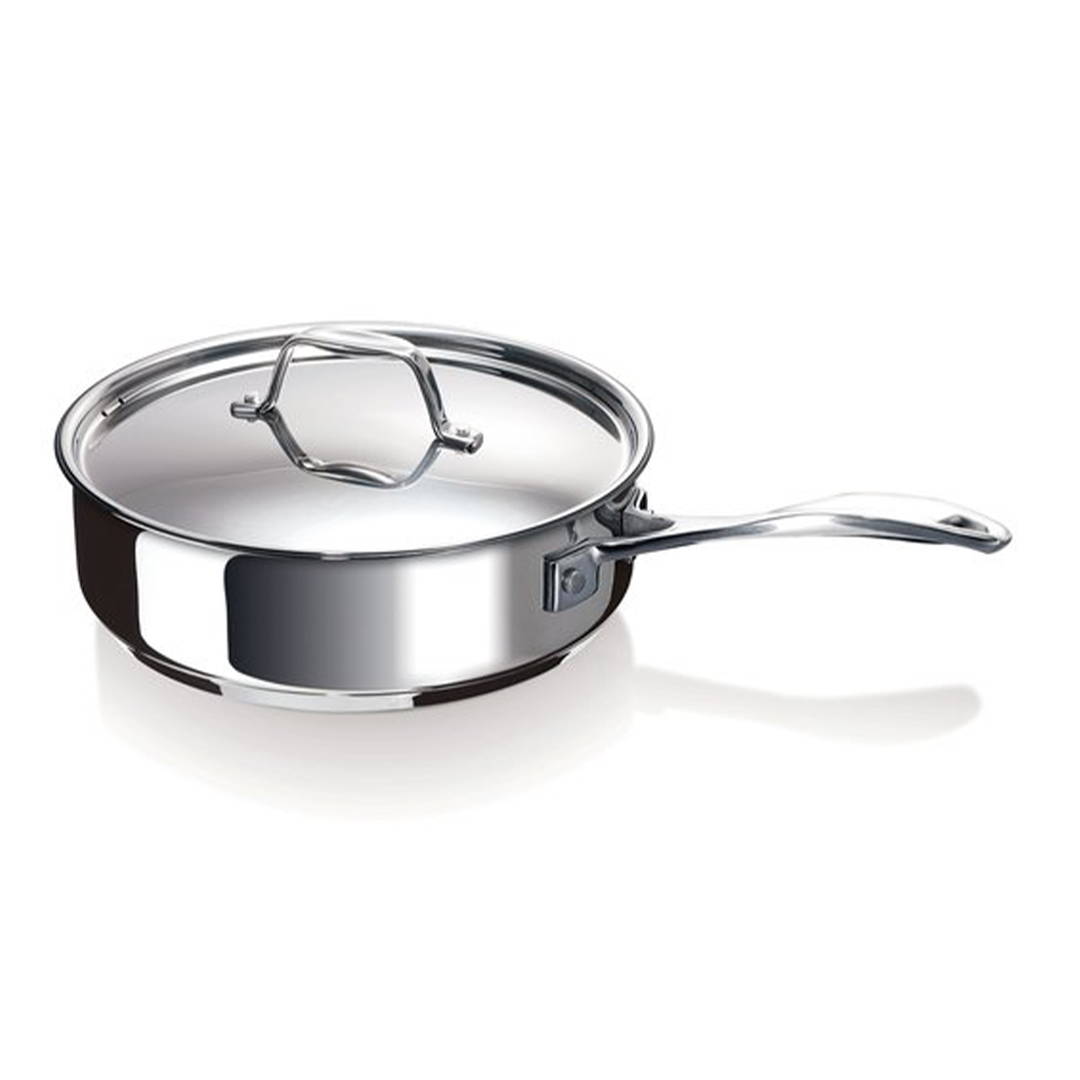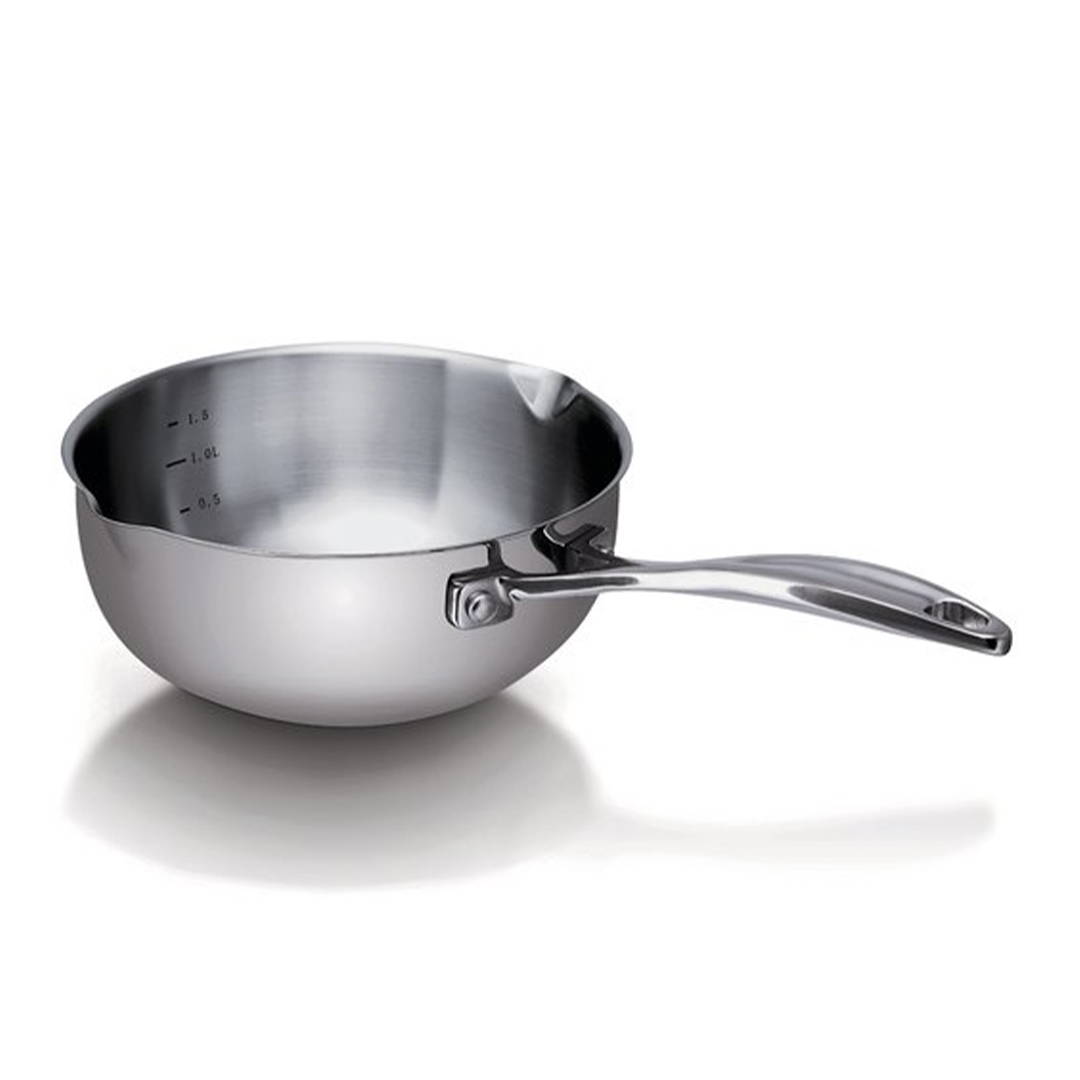 Rustan's offers the Personal Shopper On-Call program for shop-from-home convenience now accessible through one universal number 0917-111-1952. Contact your favorite Rustan's store to request for the personal shopper service, and a Sales Associate will be assigned to assist you with your inquiries, order confirmation and payment transactions. Fulfilled orders can be collected via curbside pick-up or items can be delivered to you for free, for a minimum purchase requirement of P5,000.* 
Be the first to know about the latest updates and amazing offers on your favorite brands by joining the Rustan's LIVE Viber Community, Follow RustansPH on Instagram and Facebook, and visit their website on www.rustans.com.
RUSTAN'S DEPARTMENT STORE PICK-UP POINTS AND STORE HOURS:
Rustan's Makati
Main Entrance, Courtyard Drive, facing Glorietta 5
10:00 a.m. to 9:00 p.m.
Rustan's Shangri-La
Main Entrance, Internal Road of Shangri-La Plaza
Monday to Thursday 11:00 a.m. to 8:00 p.m.
Friday to Sunday 11:00 a.m. to 9:00 p.m.
Rustan's Alabang
Main Entrance facing Parking Lot of Alabang Town Center, Commerce Avenue
Monday to Friday 11:00 a.m. to 8:00 p.m.
Saturday to Sunday 11:00 a.m. to 9:00 p.m.
Rustan's Gateway
Main Entrance, General Aguinaldo Avenue facing New Frontier Theater
Monday to Friday 10:00 a.m. to 9:00 p.m.
Saturday to Sunday 10:00 a.m. to 10:00 p.m.
Rustan's Cebu
Main Entrance, Cardinal Rosales Avenue
10:00 a.m. to 9:00 p.m.
---