Rustan's Unveils New Designer Styles
Check out the new arrivals in women's apparel, footwear, and accessories in store
Summer is just around the corner and Rustan's is bringing in the upcoming season by introducing new contemporary brands in Women's Fashion. The brands feature sought-after designers from around the world, showcasing the latest and season's must-have looks in women's fashion.
International designers continue to be a big influence in Philippine fashion and with the launch of these contemporary brands, Rustan's is making it easy for customers to get the most coveted pieces for the season. The new international brands feature a range of women's fashion designers, including Los Angeles-based footwear brand LoQ, women's handbag and accessories label Danse Lente from London, Parisian handcrafted leather goods brand MANU Atelier, luxury day and evening bags brand DeMellier, and South Korean footwear brand Yuul Yie.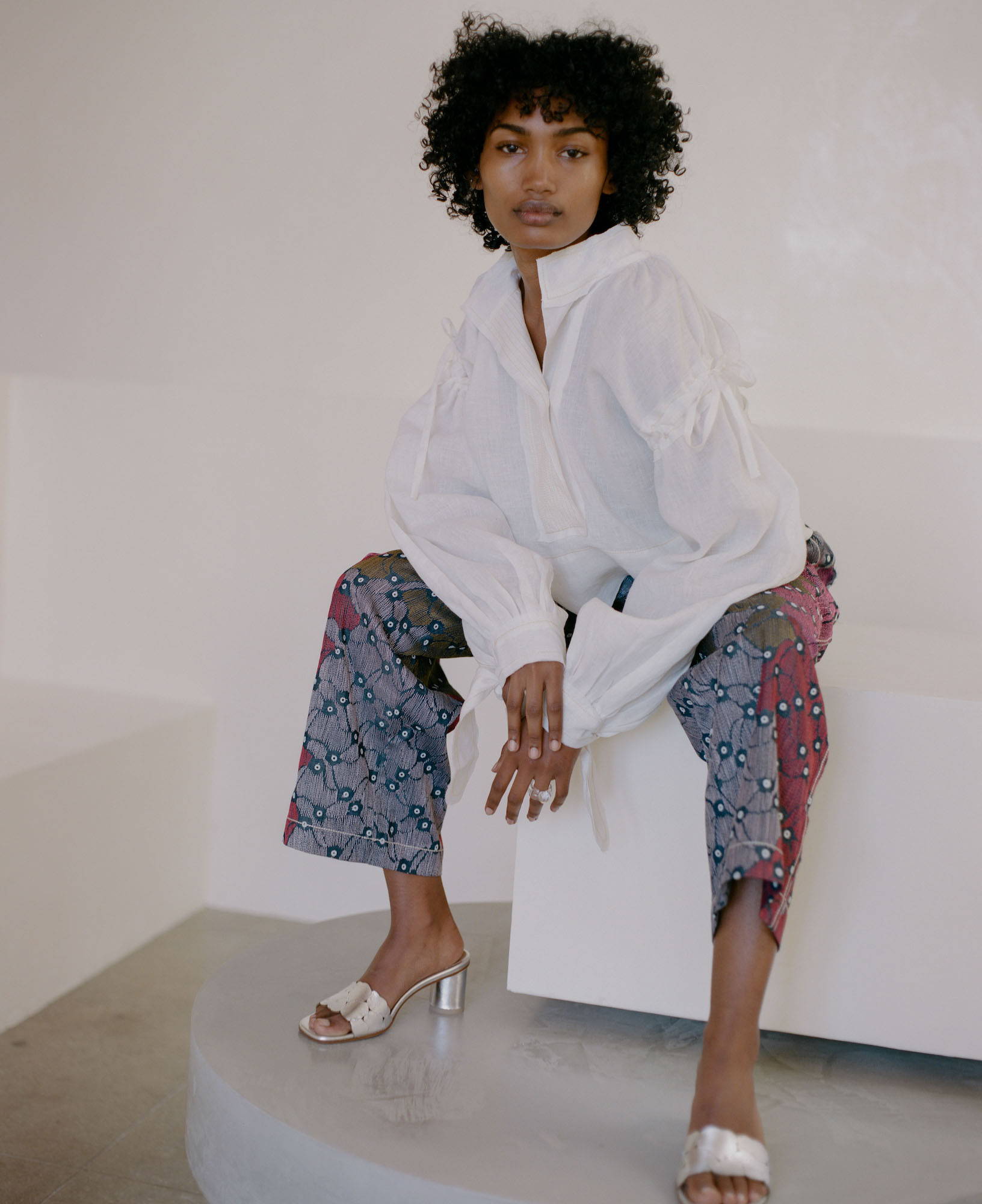 LoQ
Founded in 2011 by Keren Longkumer and Valerie Quant, LoQ is all about redefining classics. With mutual affinity for unconventional forms, proportions, materials, and attention to detail, the brand fuses California's (where Valerie is from) relaxed sensibility with the rich colors and textures of India (where Keren hails from), with the shoes themselves being made in Spain.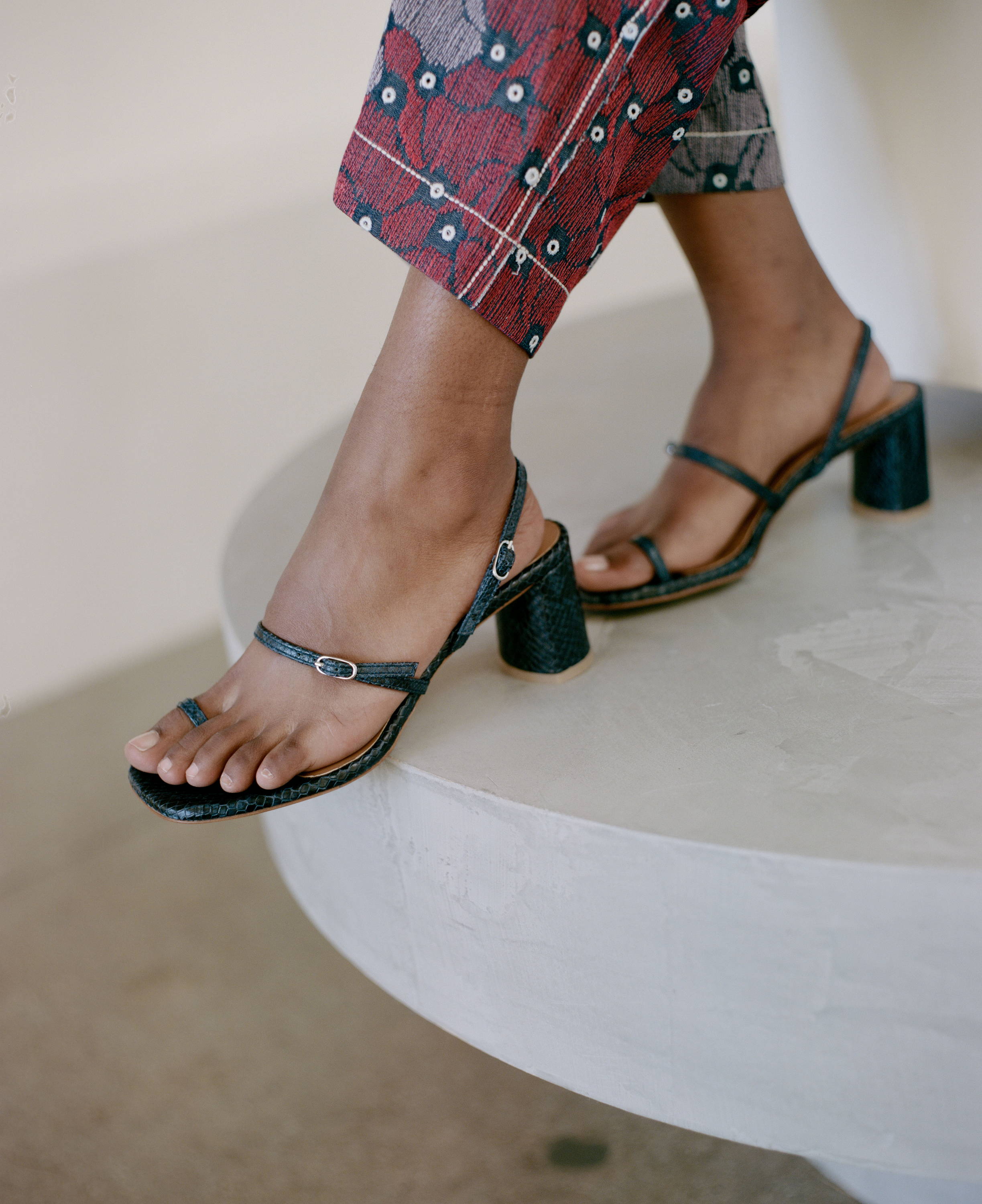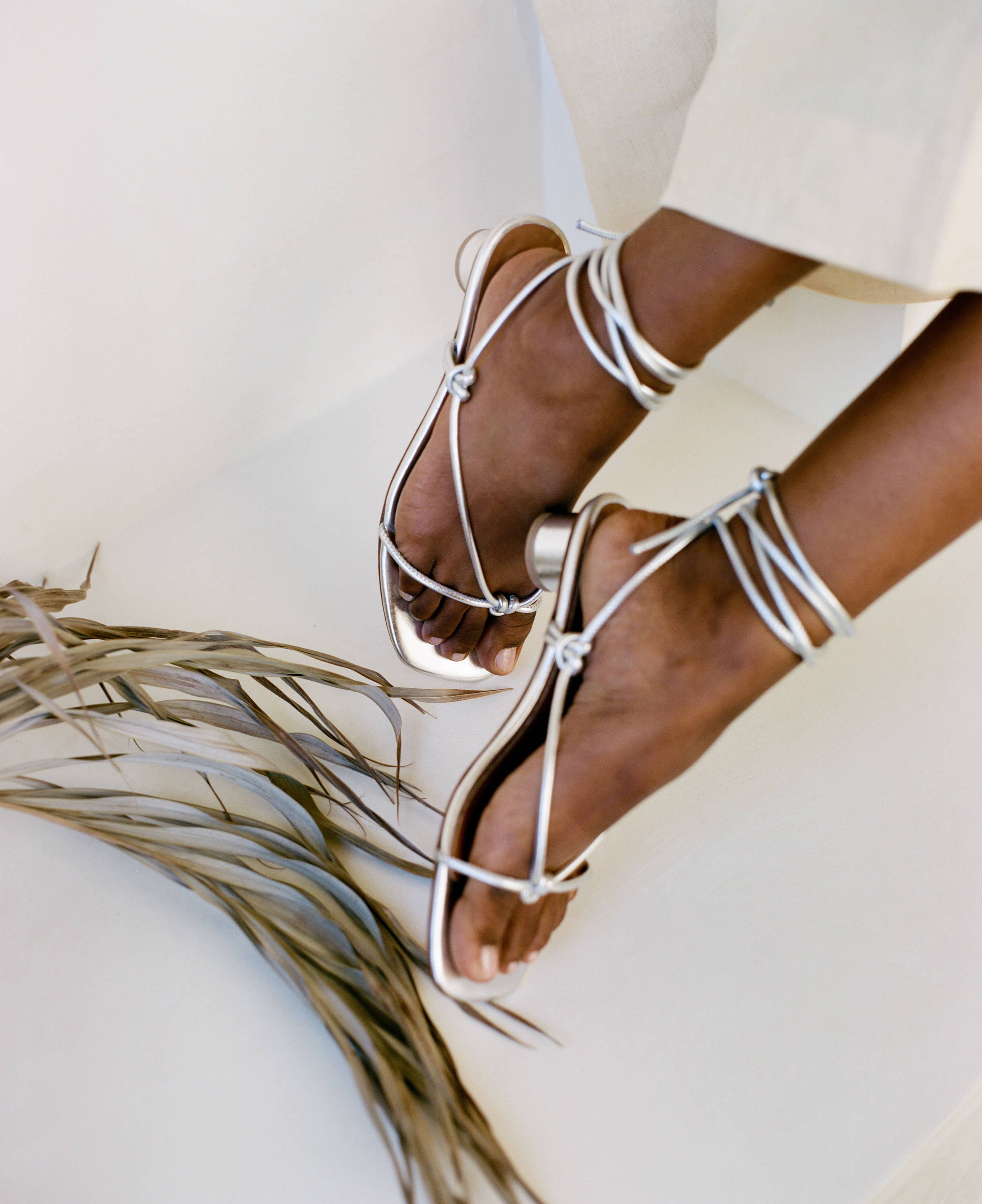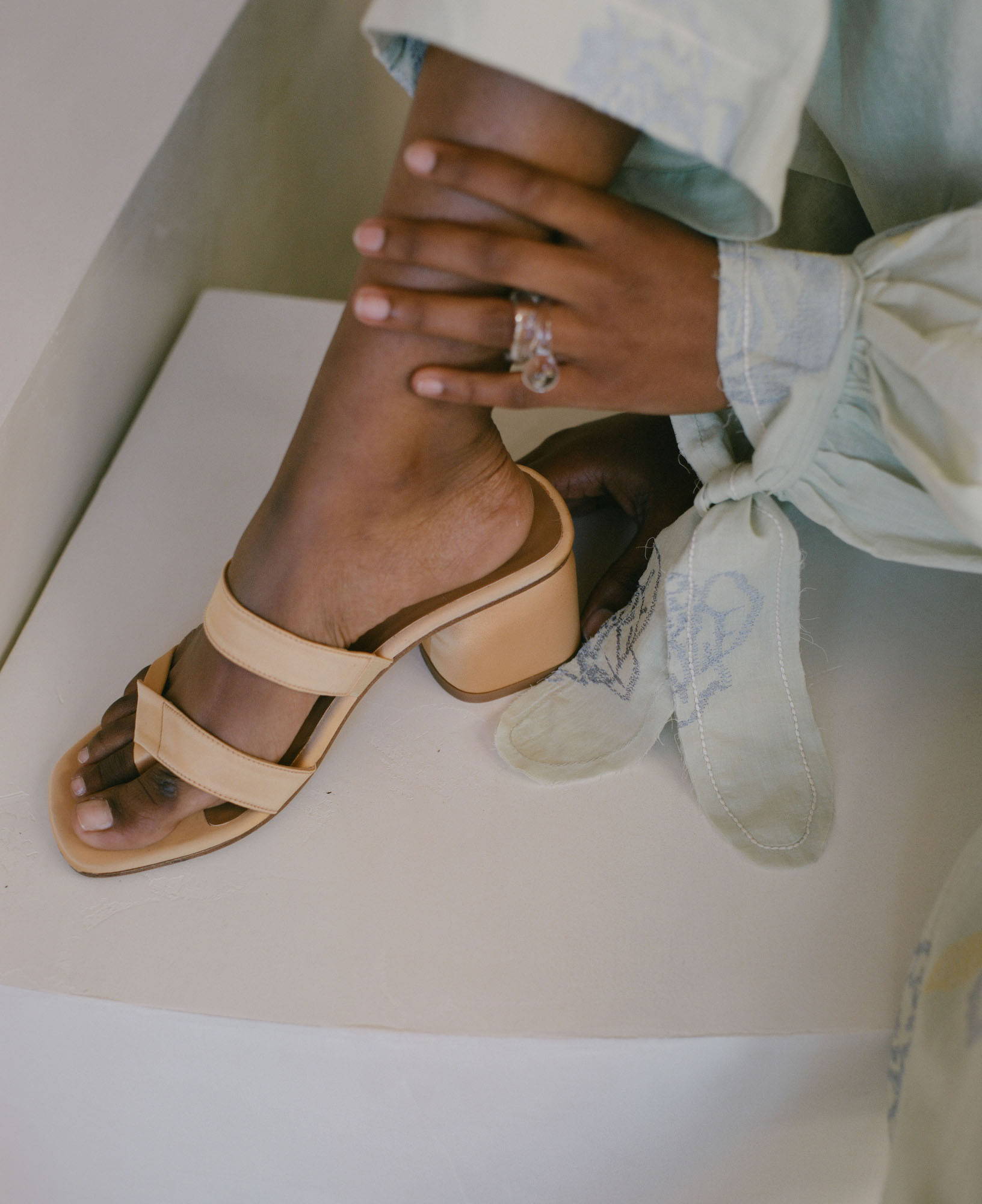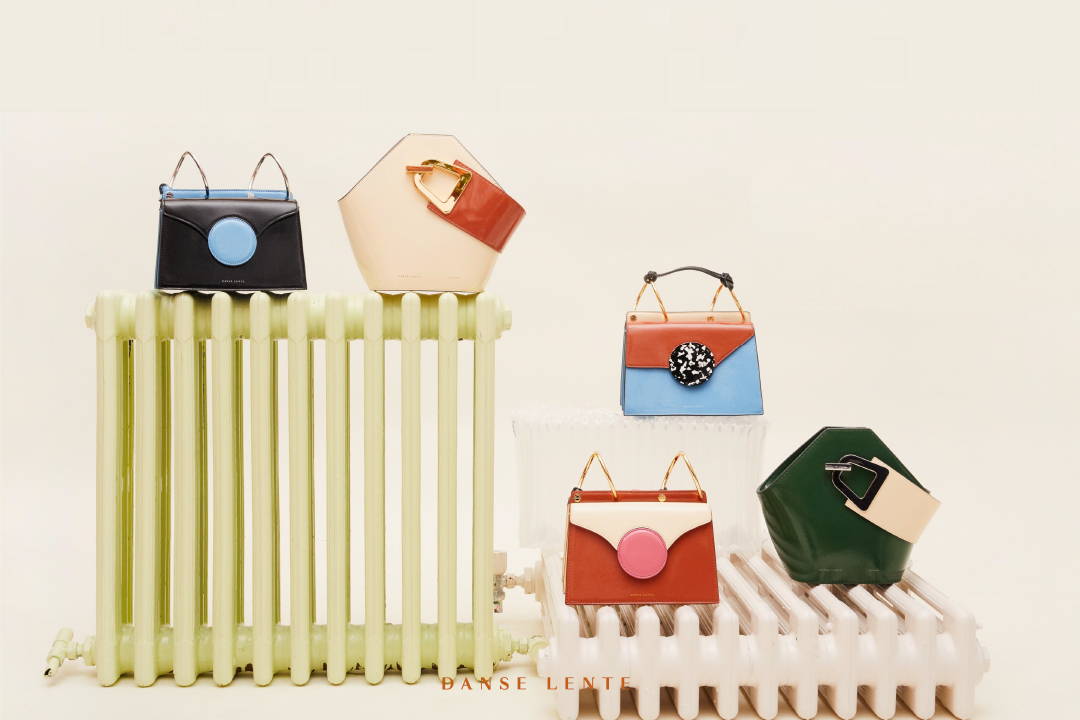 Danse Lente
Danse Lente went from being the new label for bags into the "It Bag" in just under two years. The uniquely shaped bags are minimal in design yet still exudes the feeling of playfulness with it—bridging street-style with a touch of modernity. Designed and founded by Youngwon Kim, Danse Lente is, as she describes it, "Simple but different. Classic but youthful."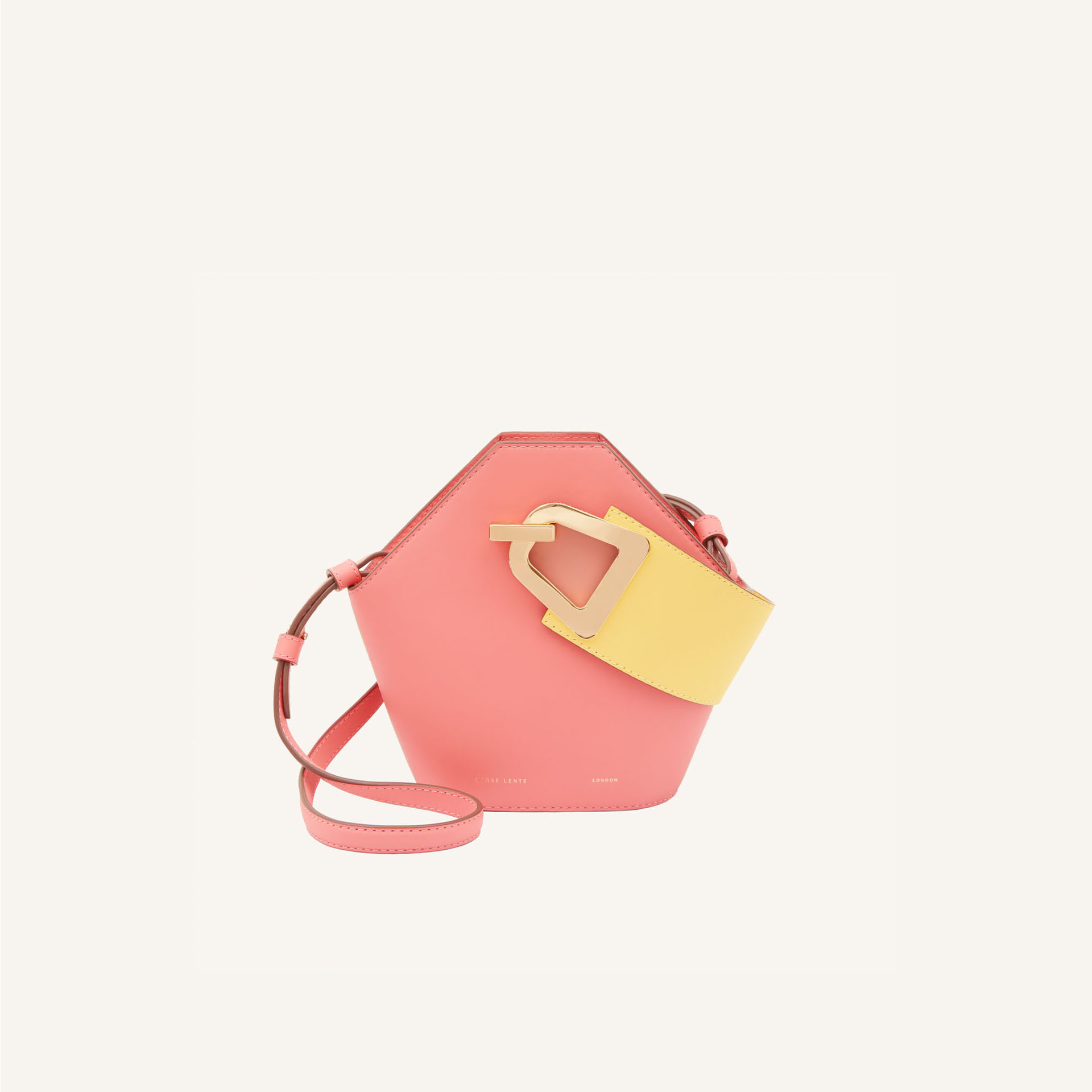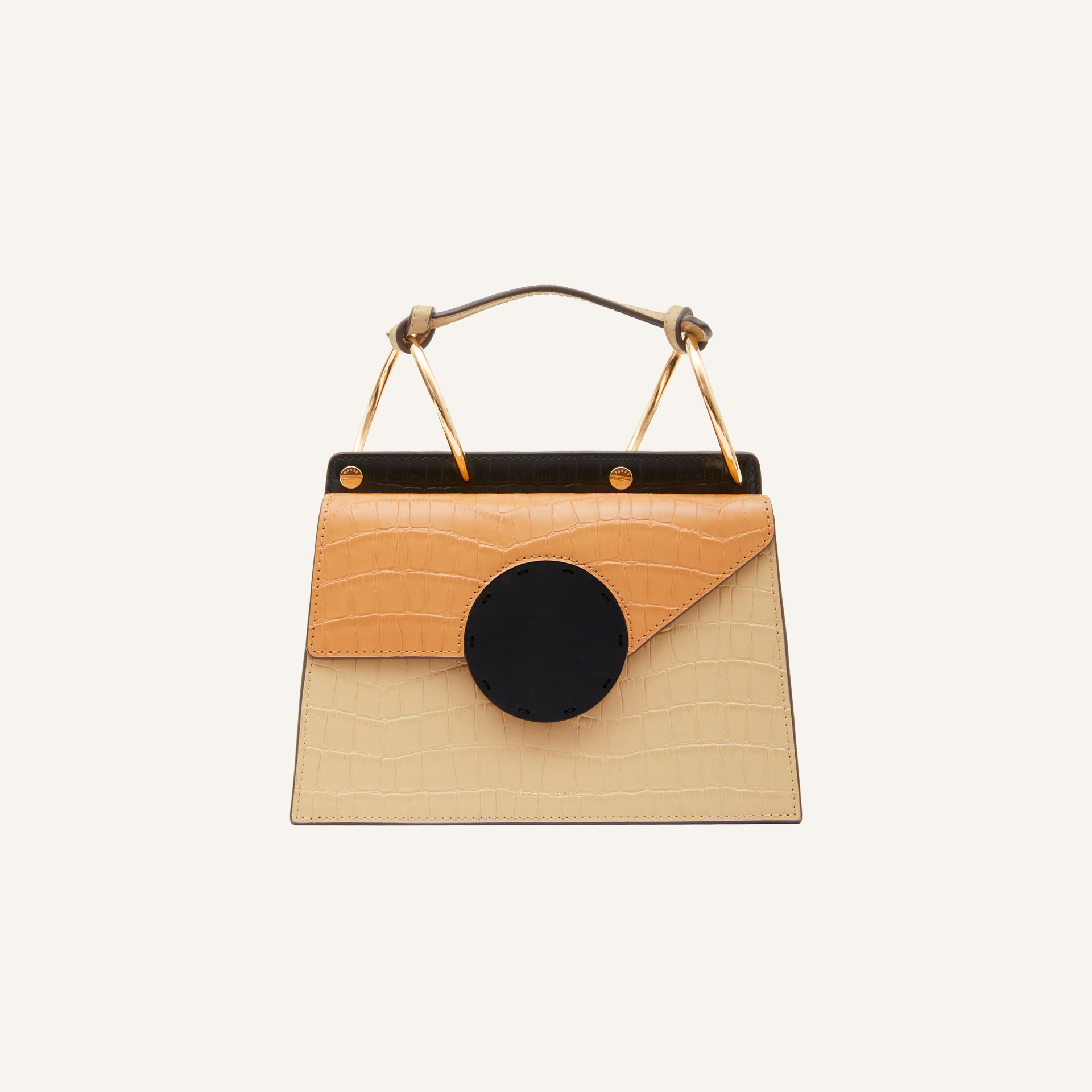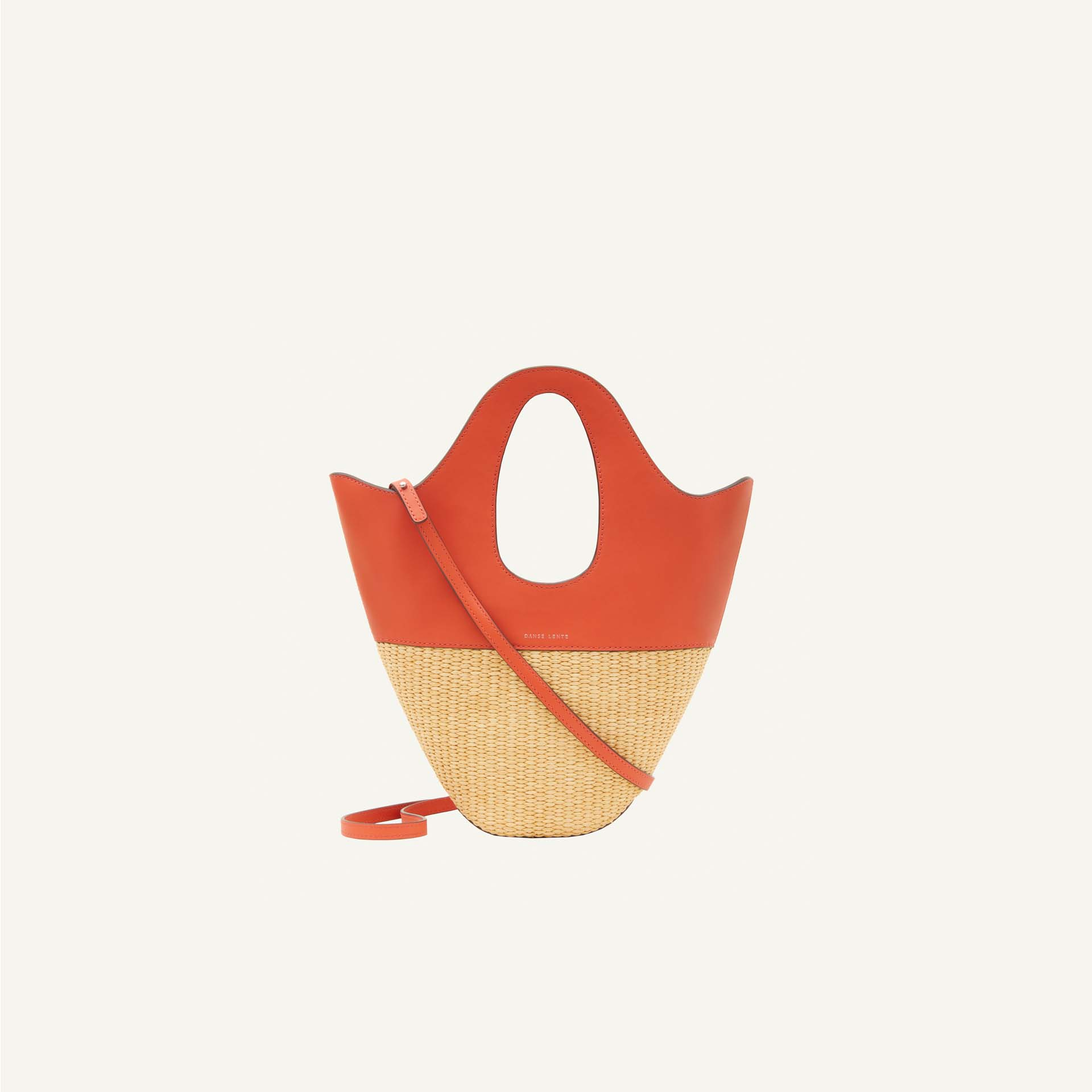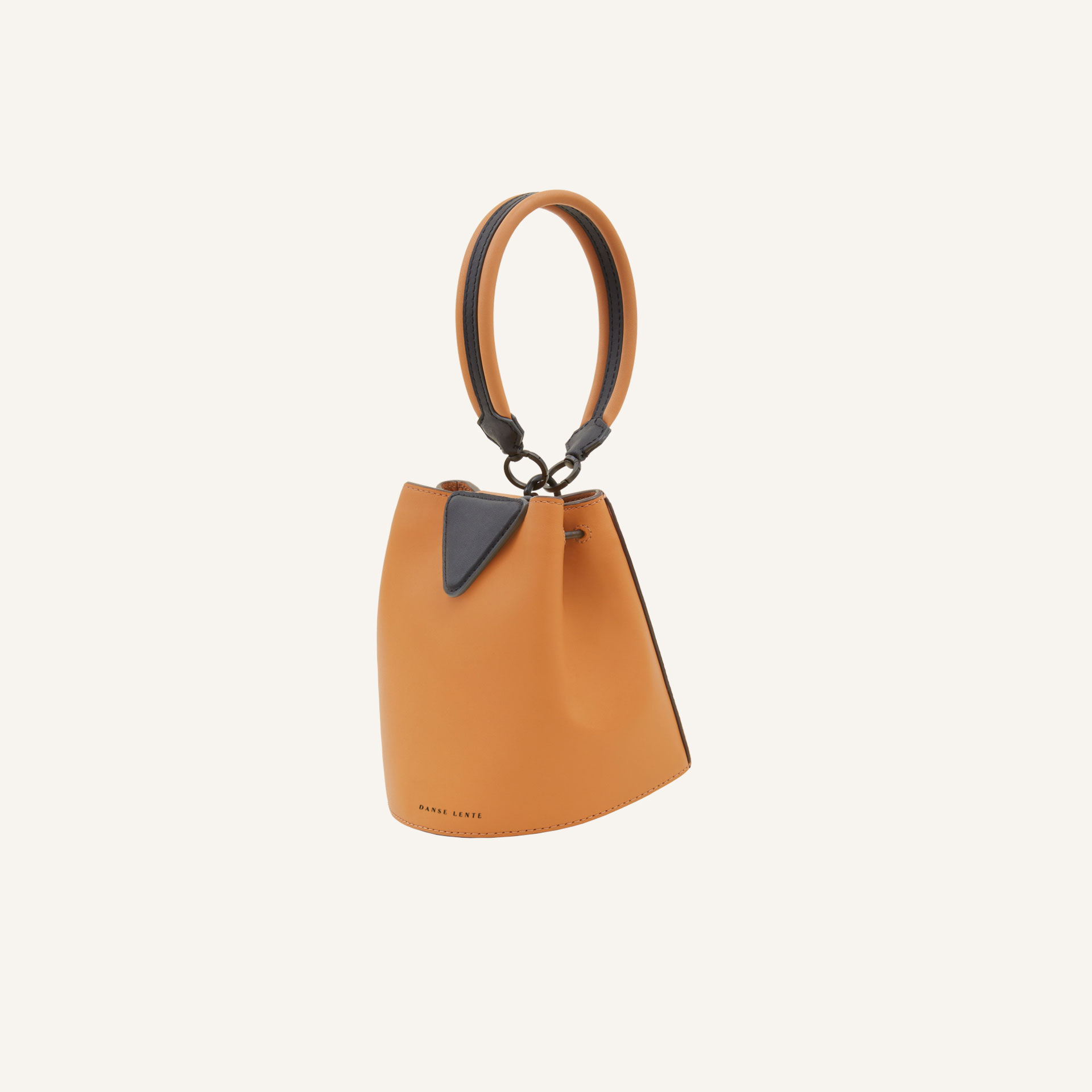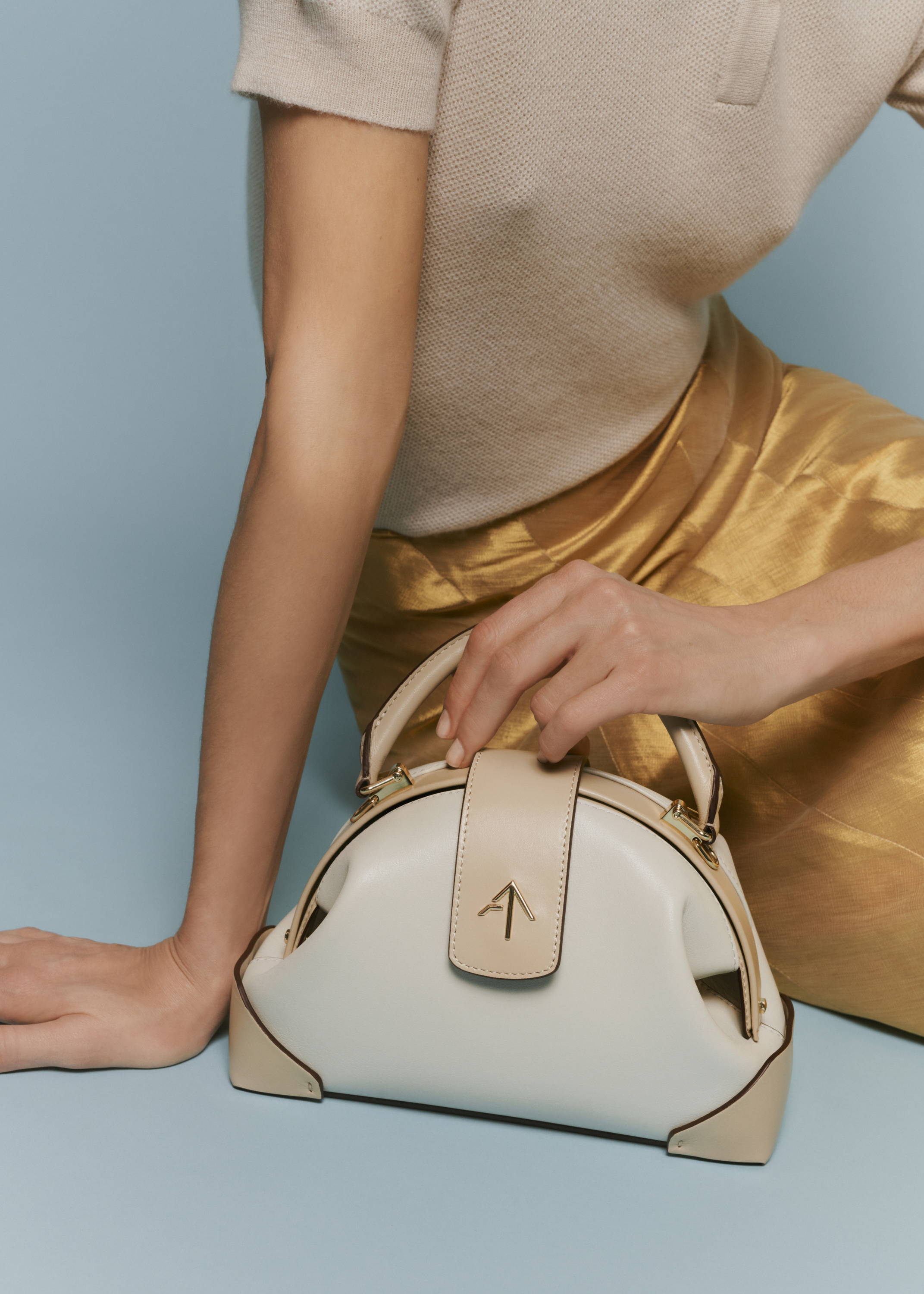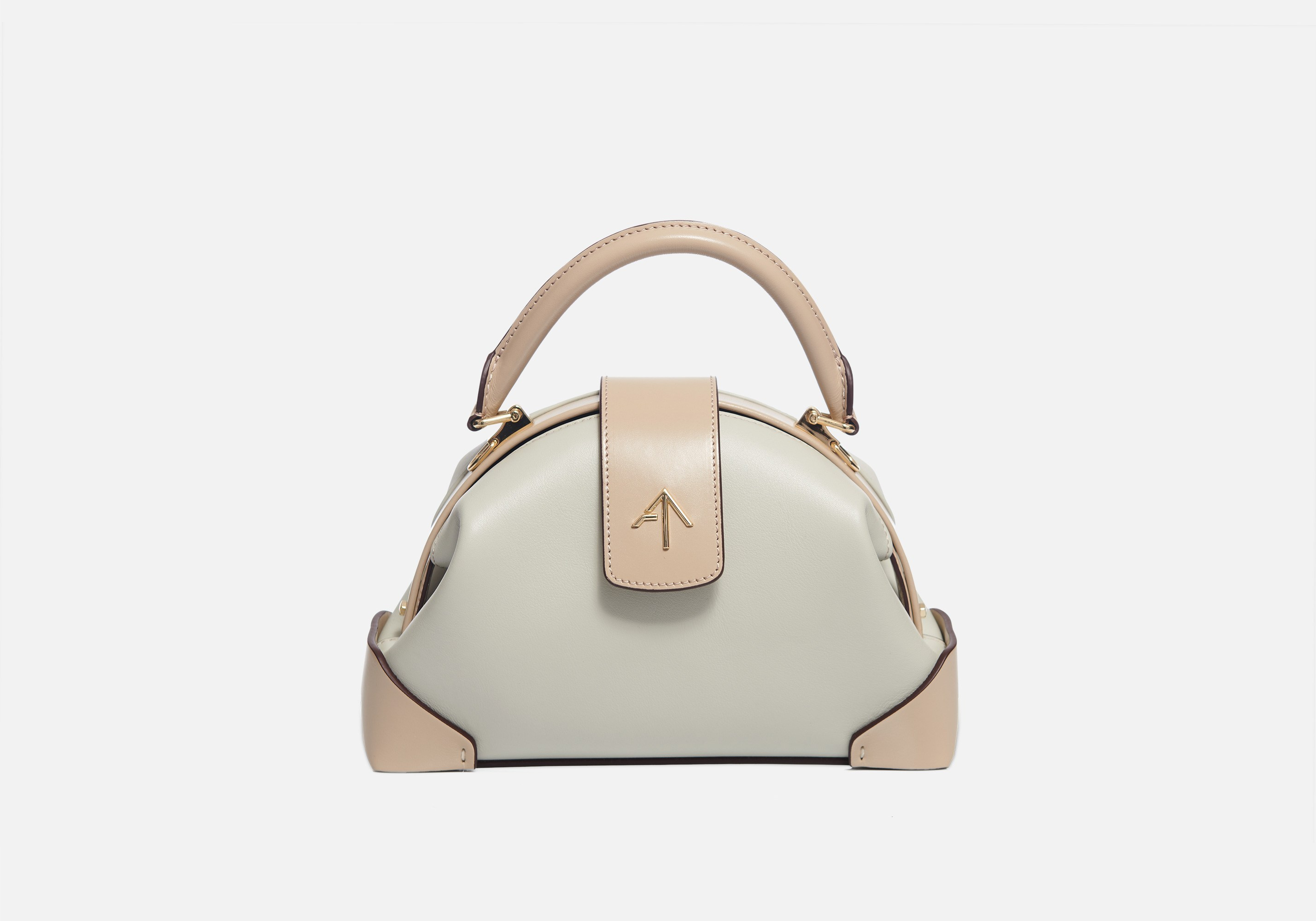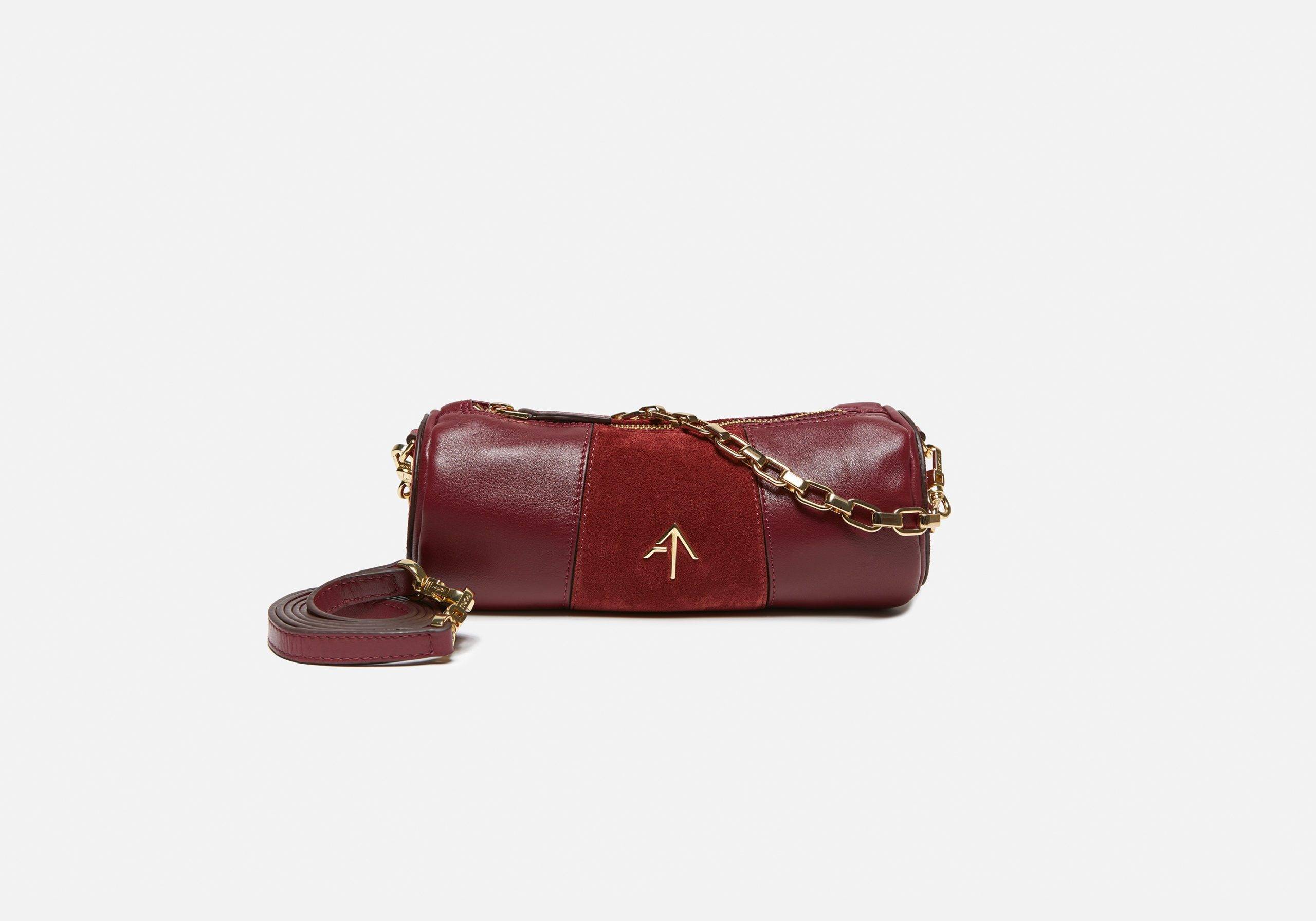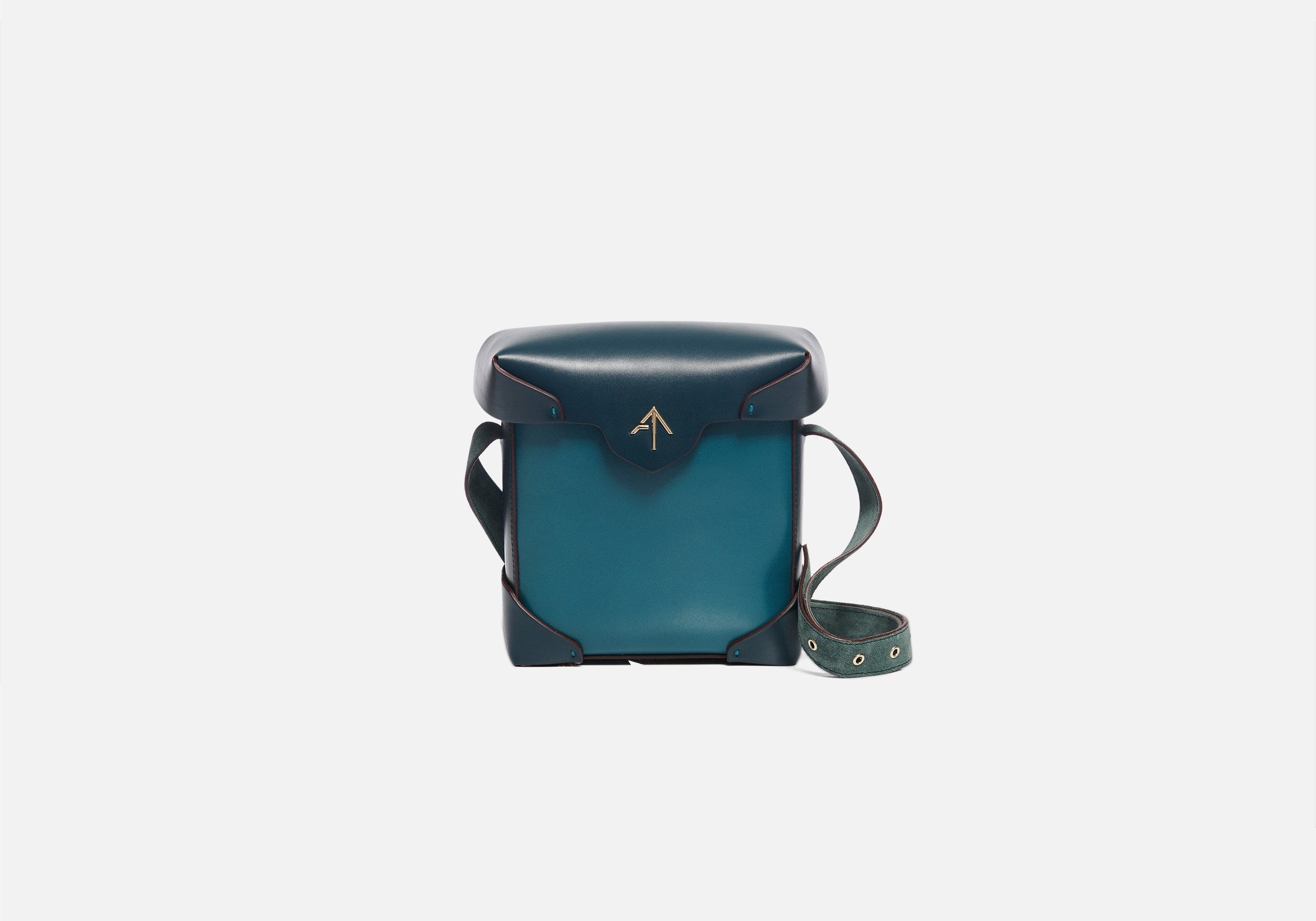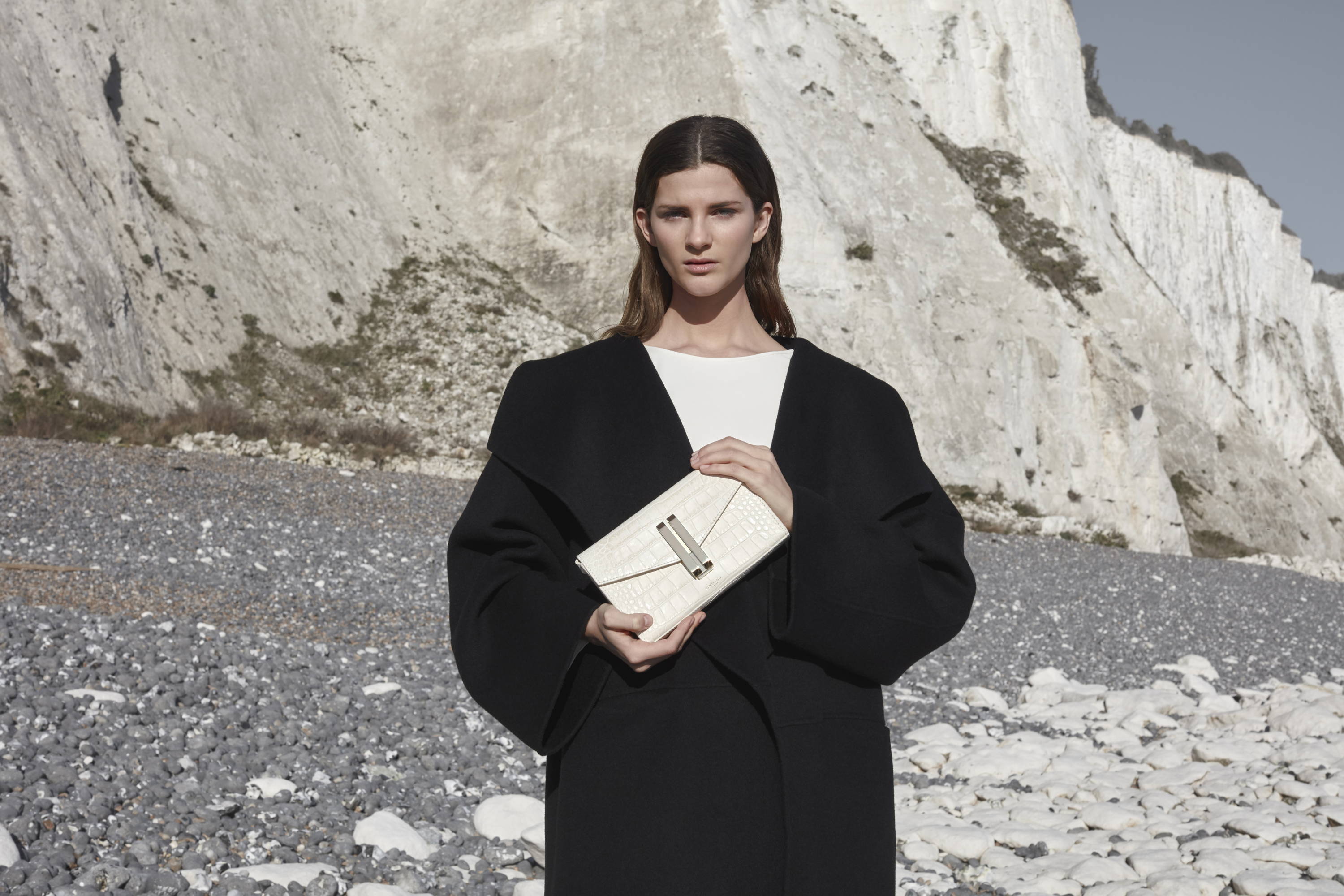 DeMellier
London-based handbag brand DeMellier was started by Mireia Llusia-Lindh, who wanted to create handbags that were not only beautifully designed and of the highest quality, but will likewise make women feel empowered. Often inspired by her love of art, interior design, and architecture, DeMellier's designs feature striking structural lines and statement hardware in rich colors and textures. In 2016, DeMellier was named a Brand of Tomorrow by British Luxury Association WALPOLE, and has also won the WALPOLE Emerging Talent award in 2018. Llusia-Lindh also began the initiative A Bag, A Life, which states that "For every bag you purchase, we fund a set of vaccines and treatments aimed to save the life of a child in need."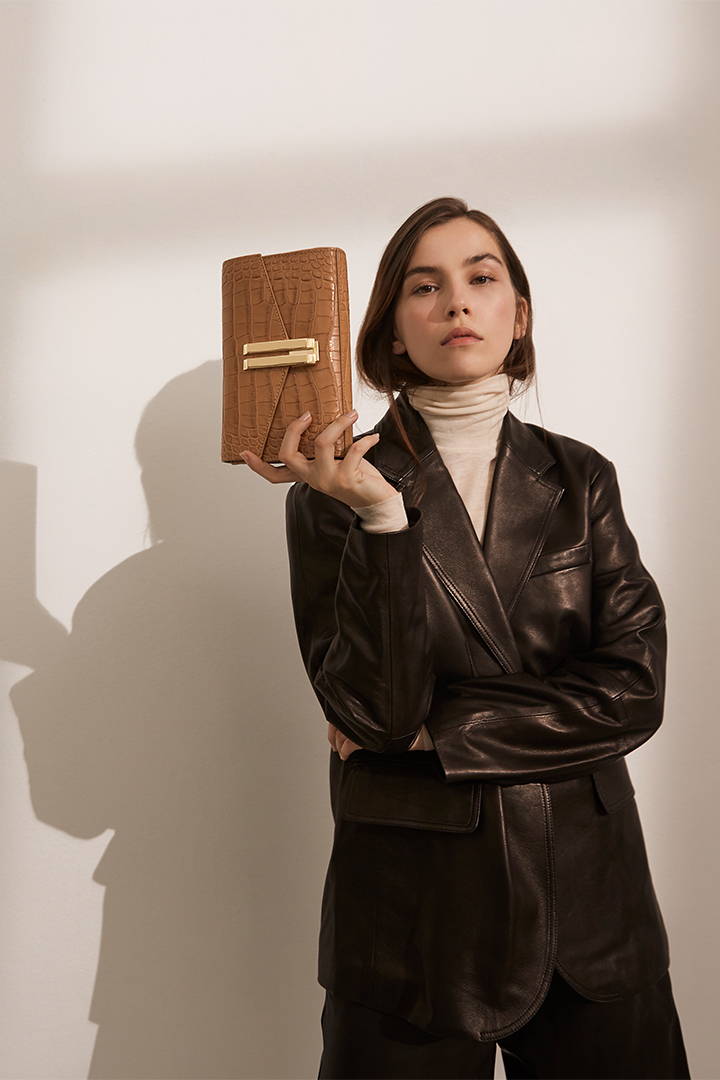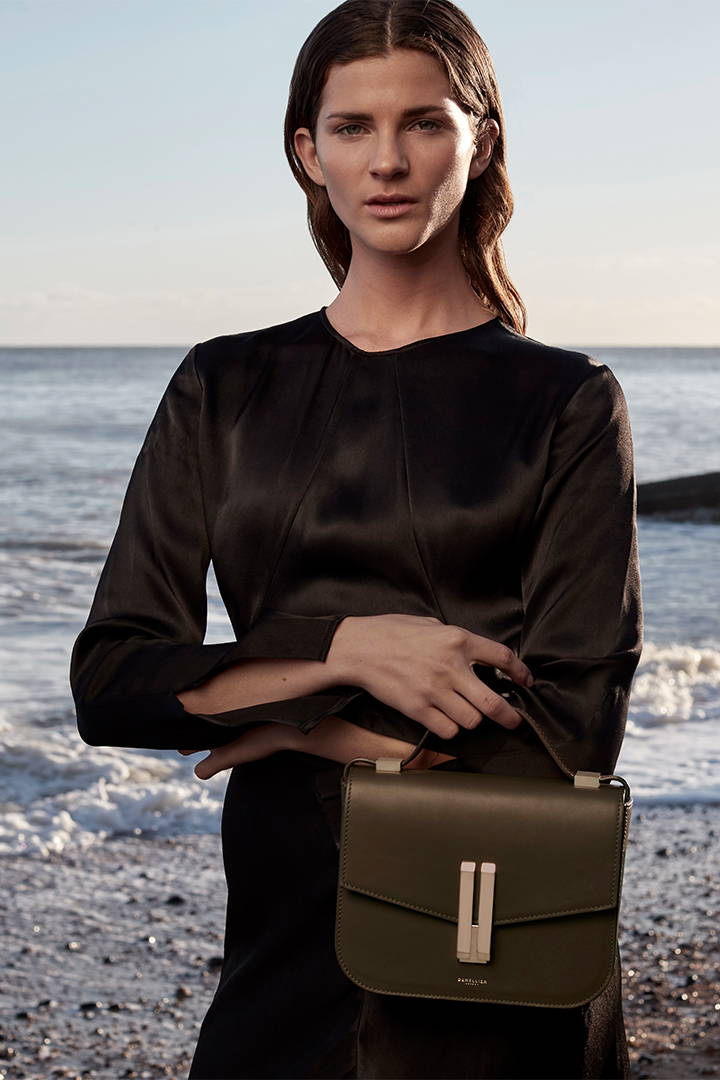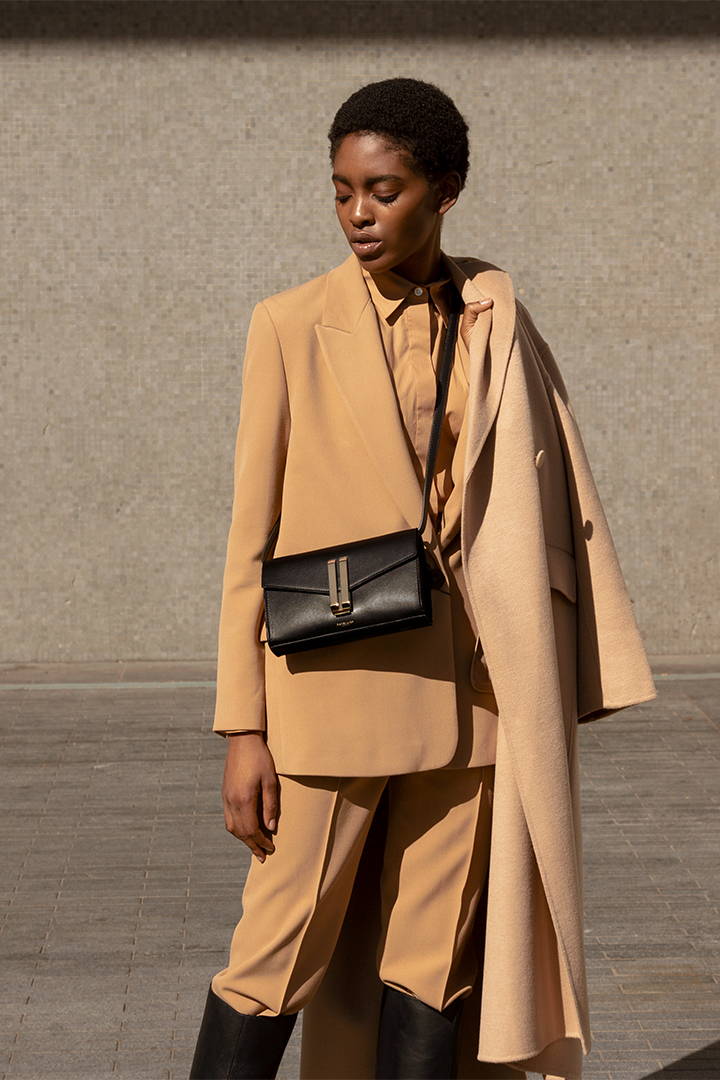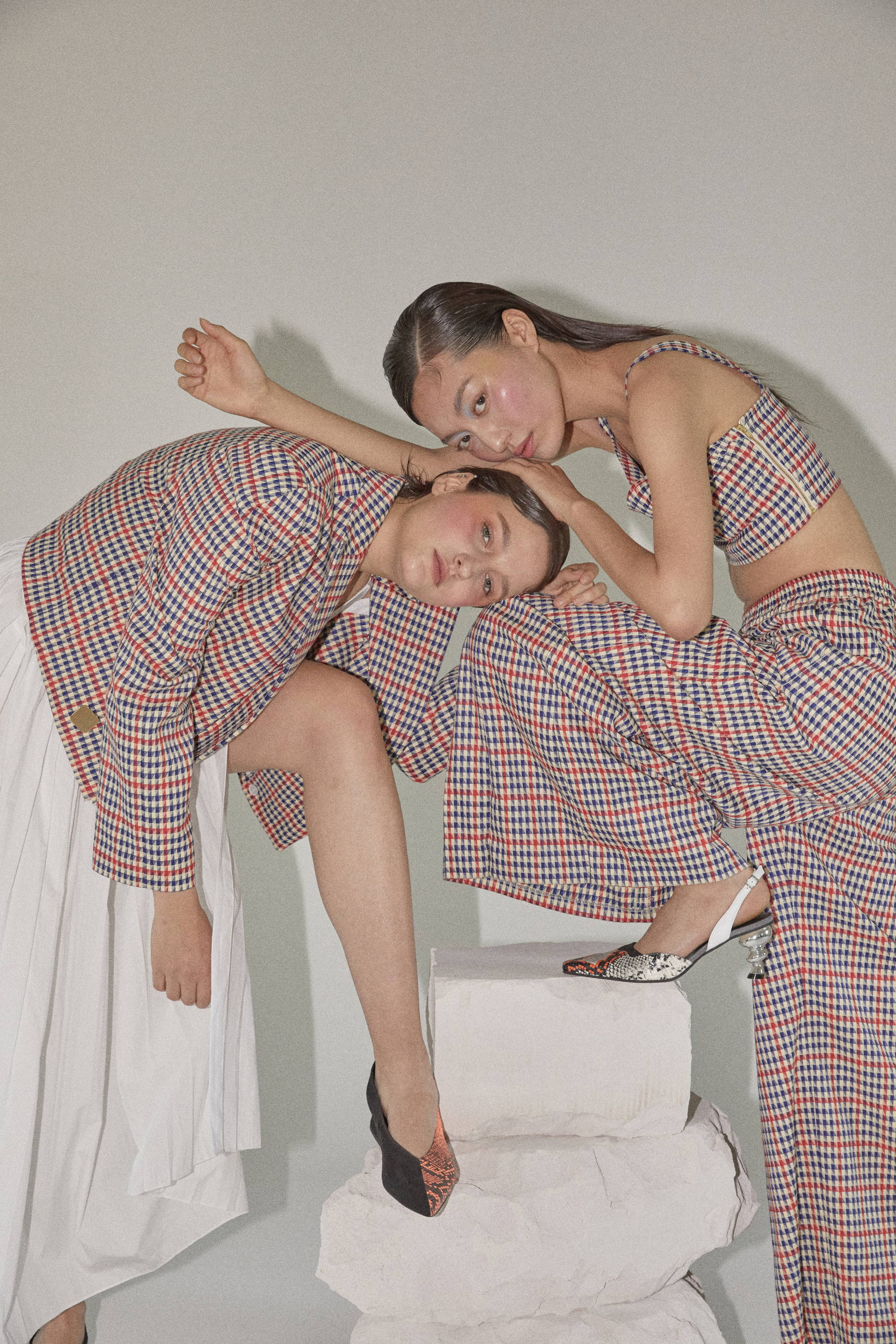 Yuul Yie
Korean footwear brand Yuul Yie offers visually pleasing yet fully functional silhouettes. Designed by Sunyuul Yie, the classic shapes are updated for a millennial modern take with a touch of architectural flair. The materials used are a mixed too, her shoes featuring Italian leather with PVC, statement pearls, and metal embellishments. The brand's unorthodox designs and intricate details give Yuul Yie shoes a personalized and artisanal feel to its wearer.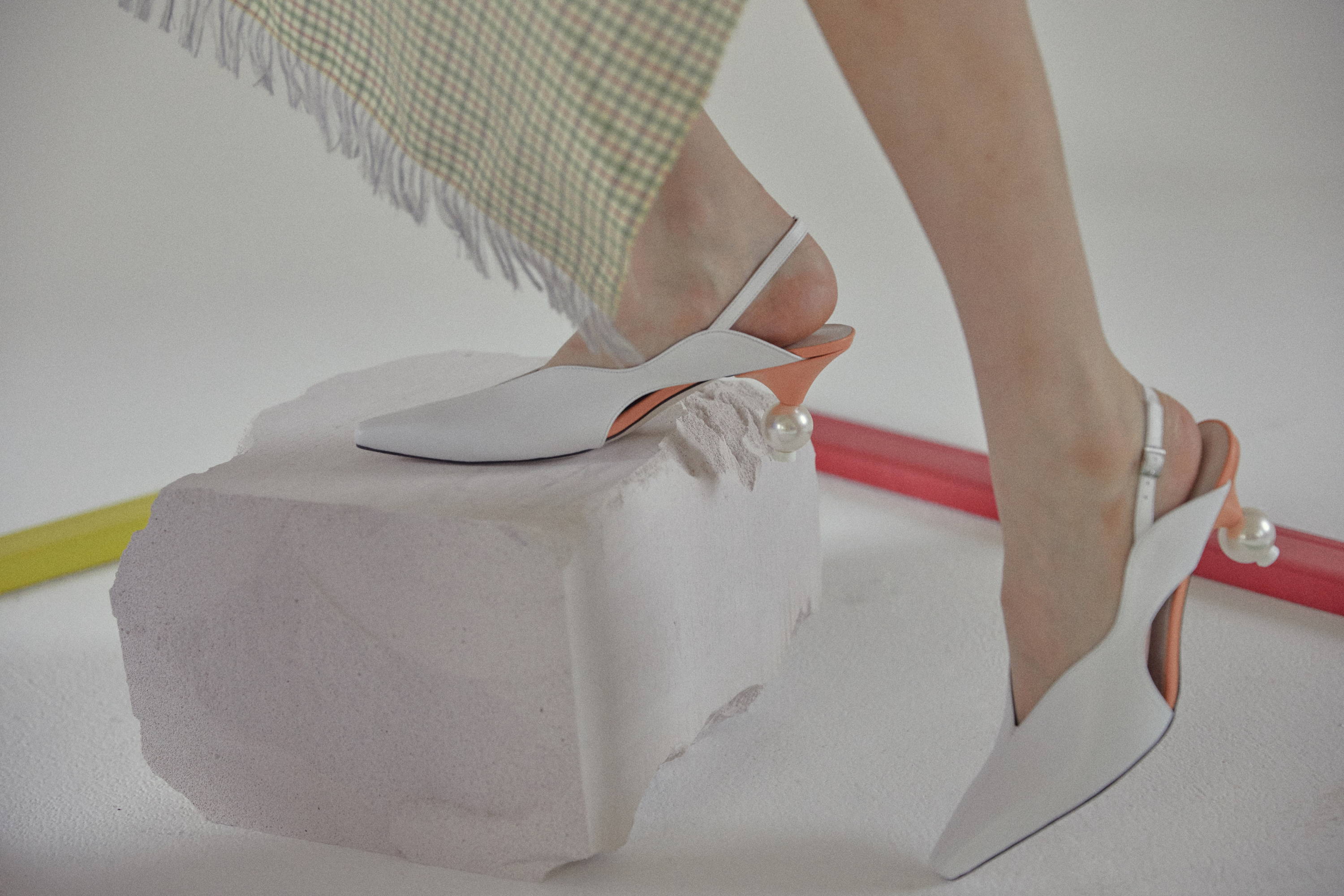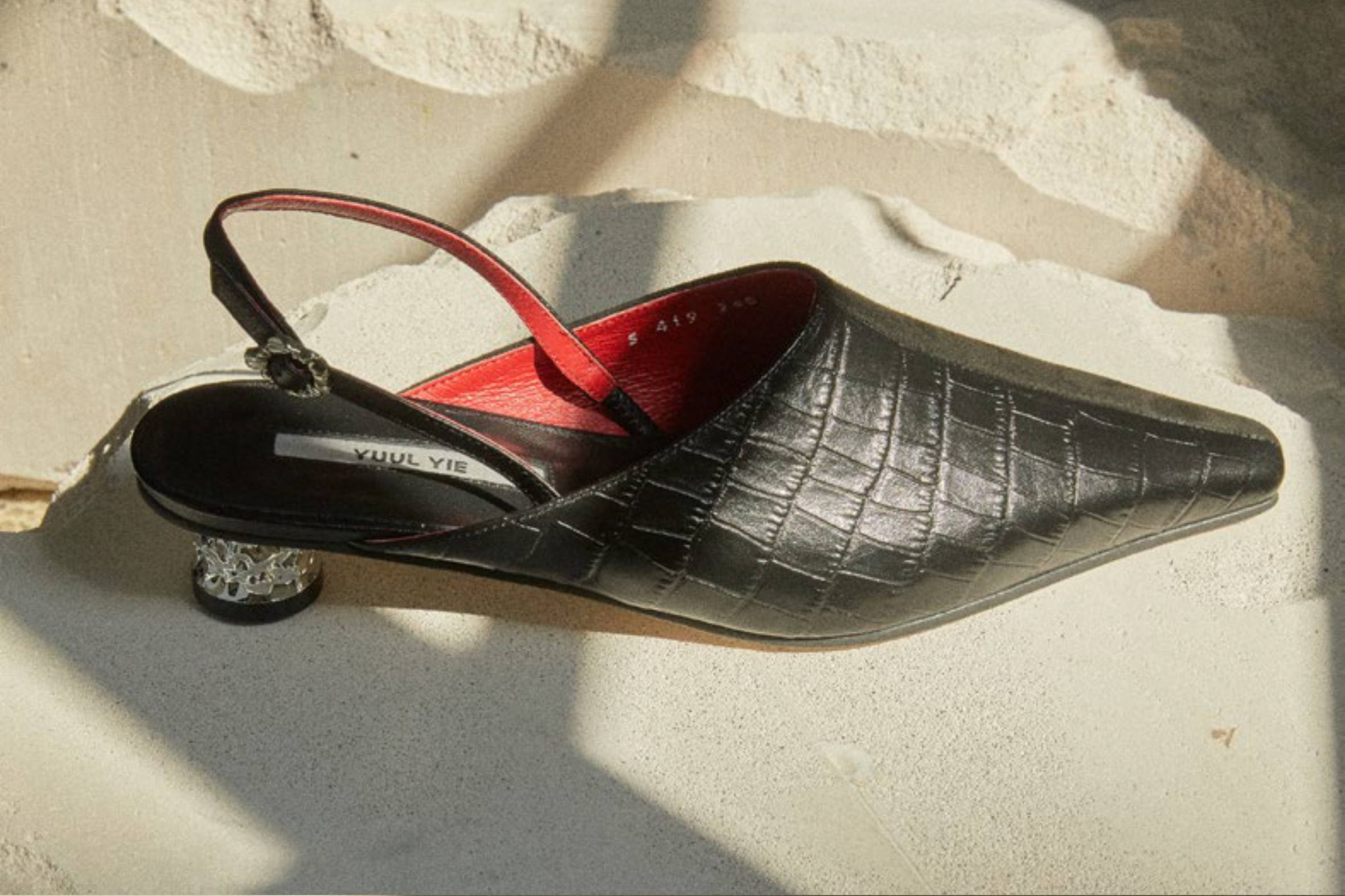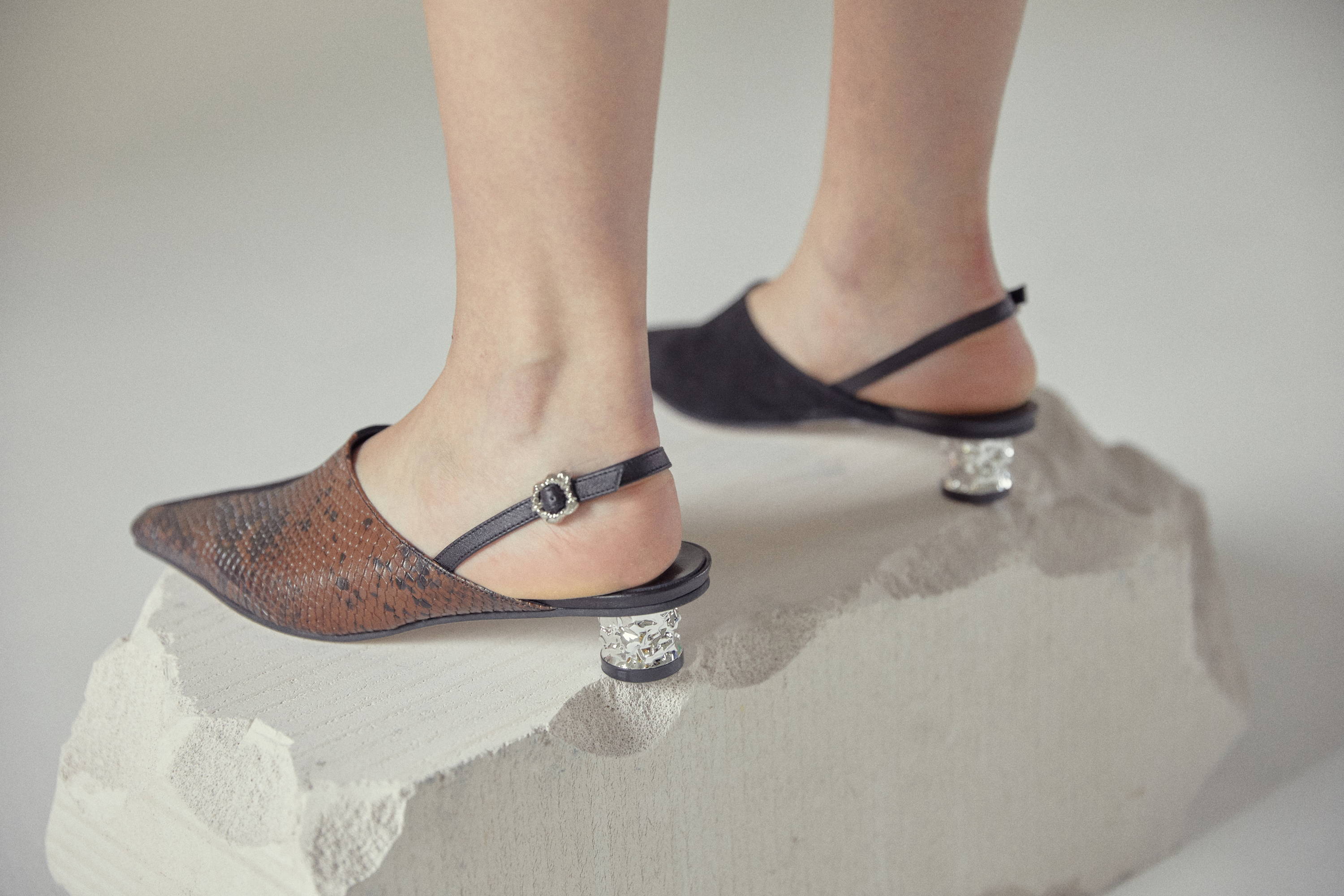 The Women's Contemporary Brands are available in store at Rustan's Makati
---