New In-Store: Tadashi Shoji Spring 2019
Tadashi Shoji's latest collection is inspired by going to space and the feeling of hope, because the future is bright and star-filled
Look ahead–and up.
Somewhere, something beautiful is waiting to be discovered. Spring 2019 is inspired by going to space and the feeling of hope, because the future is bright and star-filled.
Galaxies–mysterious and captivatin–underscore the collection's vibe. Glossy finishes and chrome sheens play up sensual cutouts and figure-skimming draping.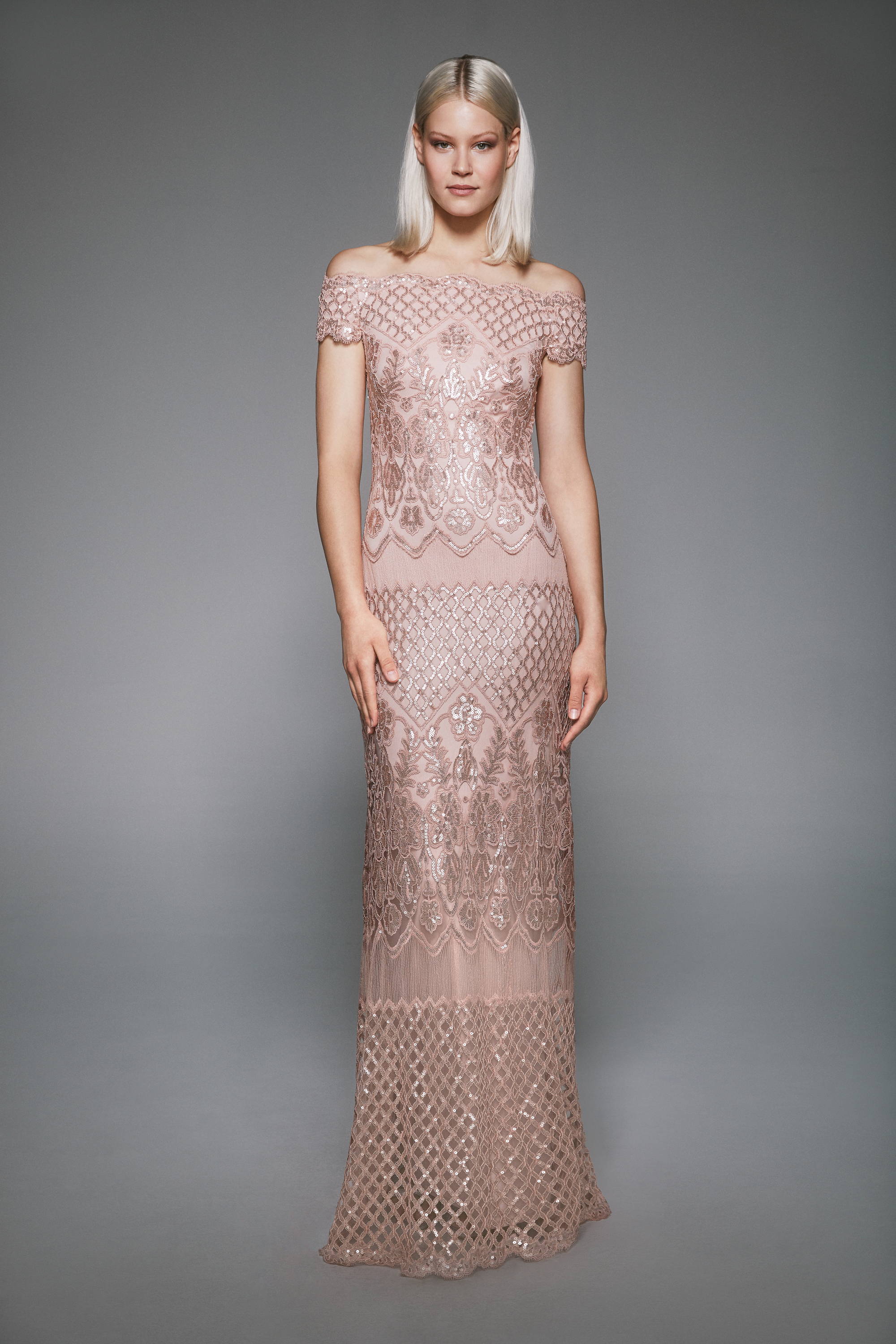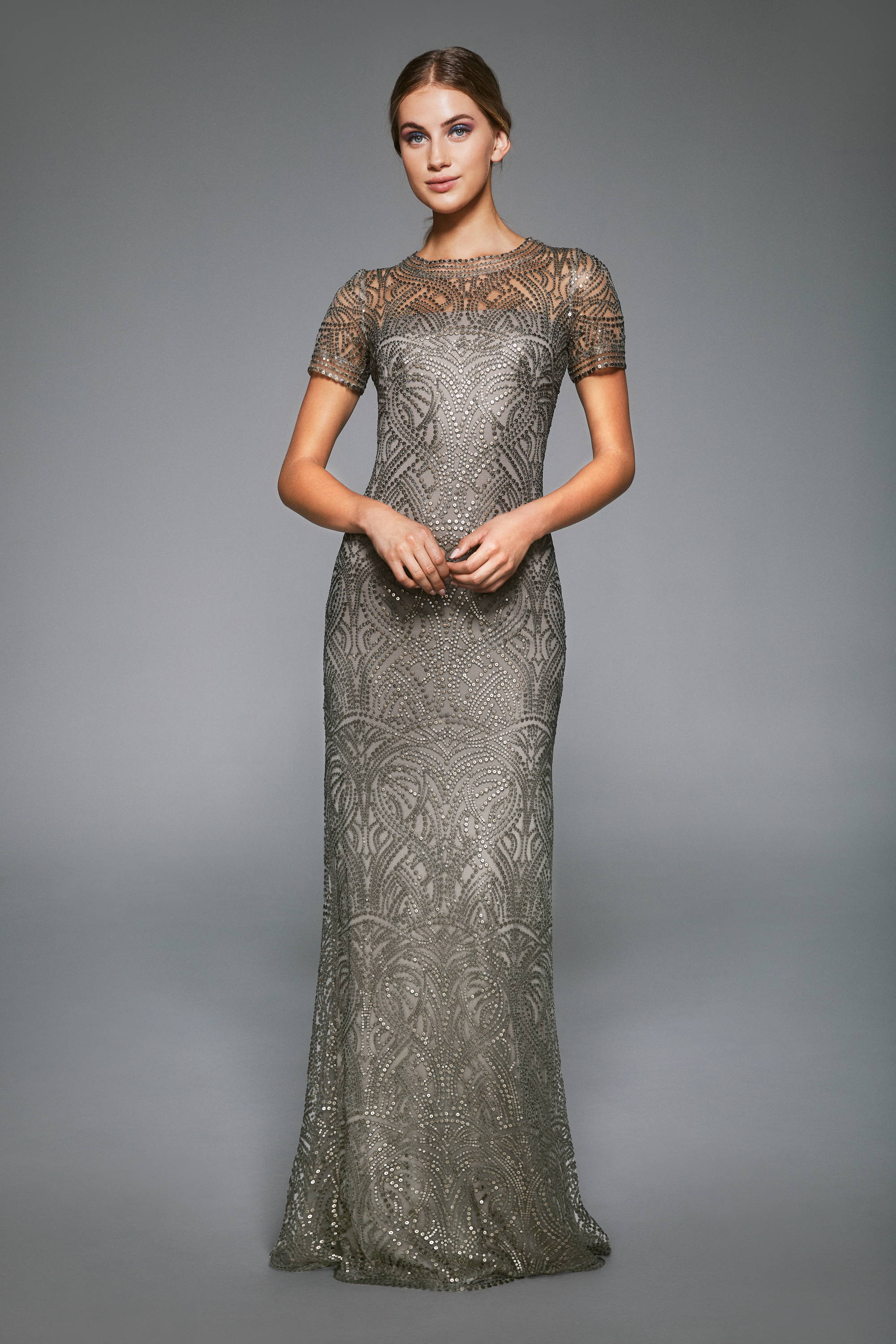 Sequins glitter like liquified jewels. They drip down sleek silhouettes and sculpt sexy shapes.
Colors blend from darkness to vivid to darkness, reflecting the Milky Way's enchanting nebulous glow.
A red-iron dégradé, coated with clear paillettes, creates multi-dimensional shimmer.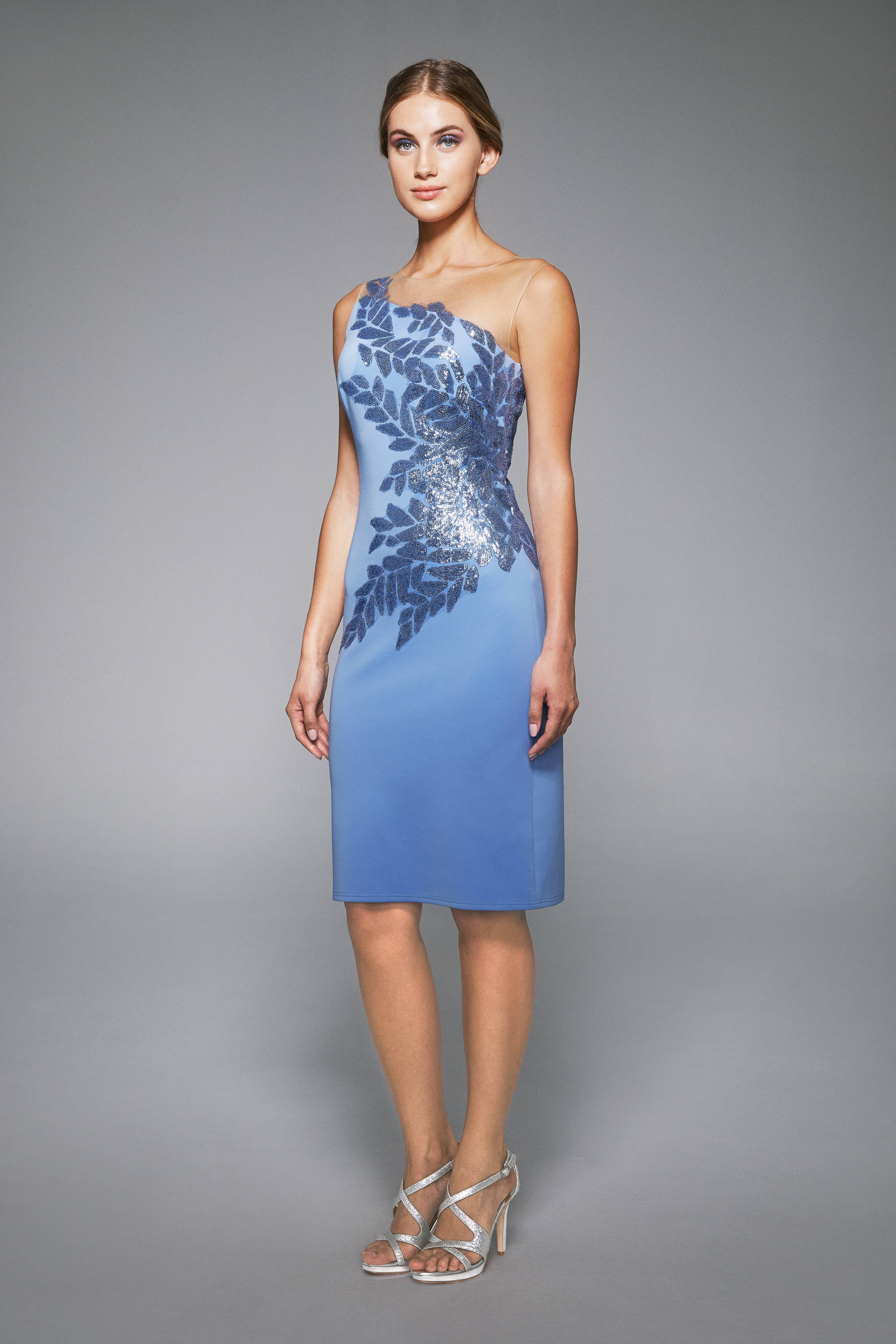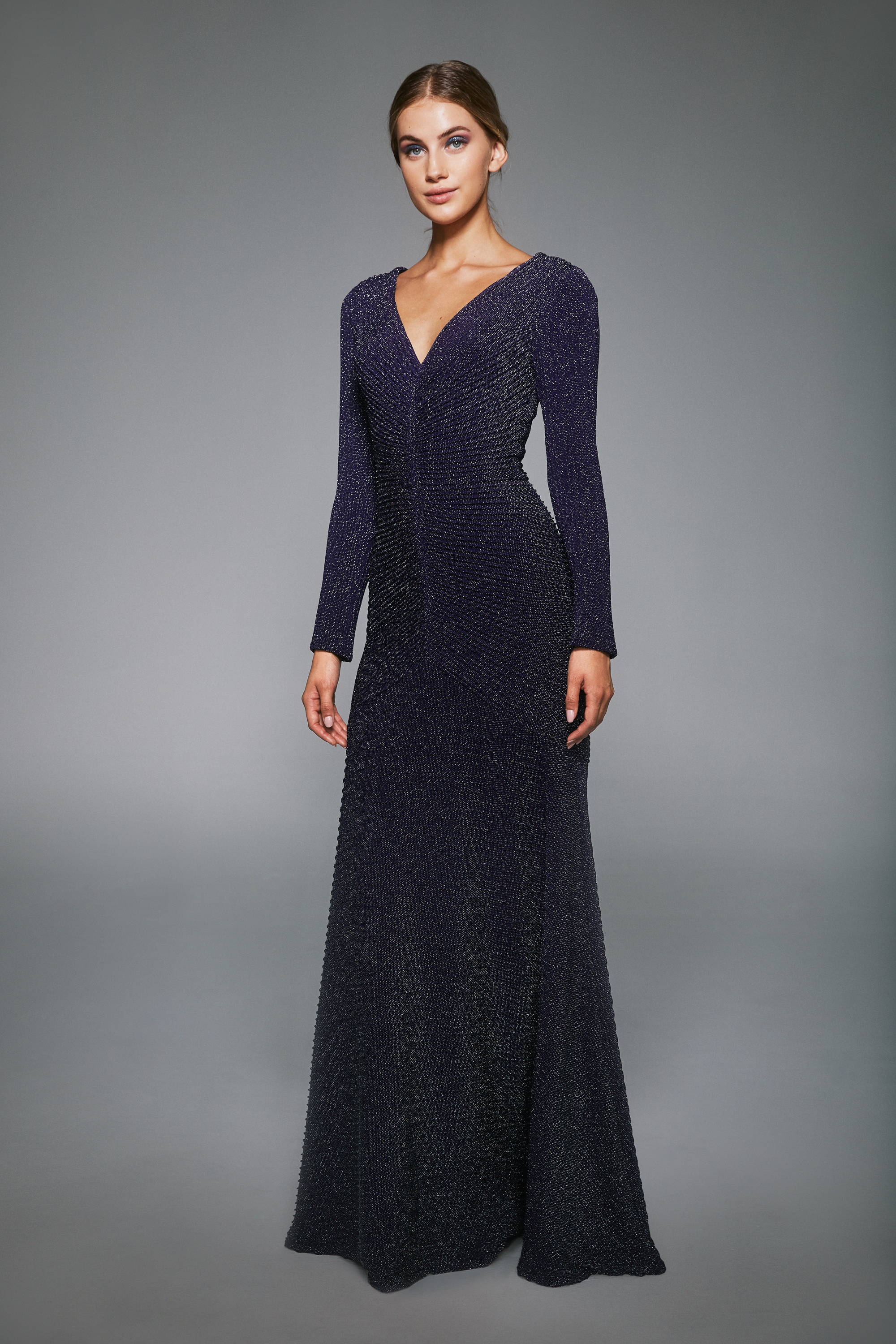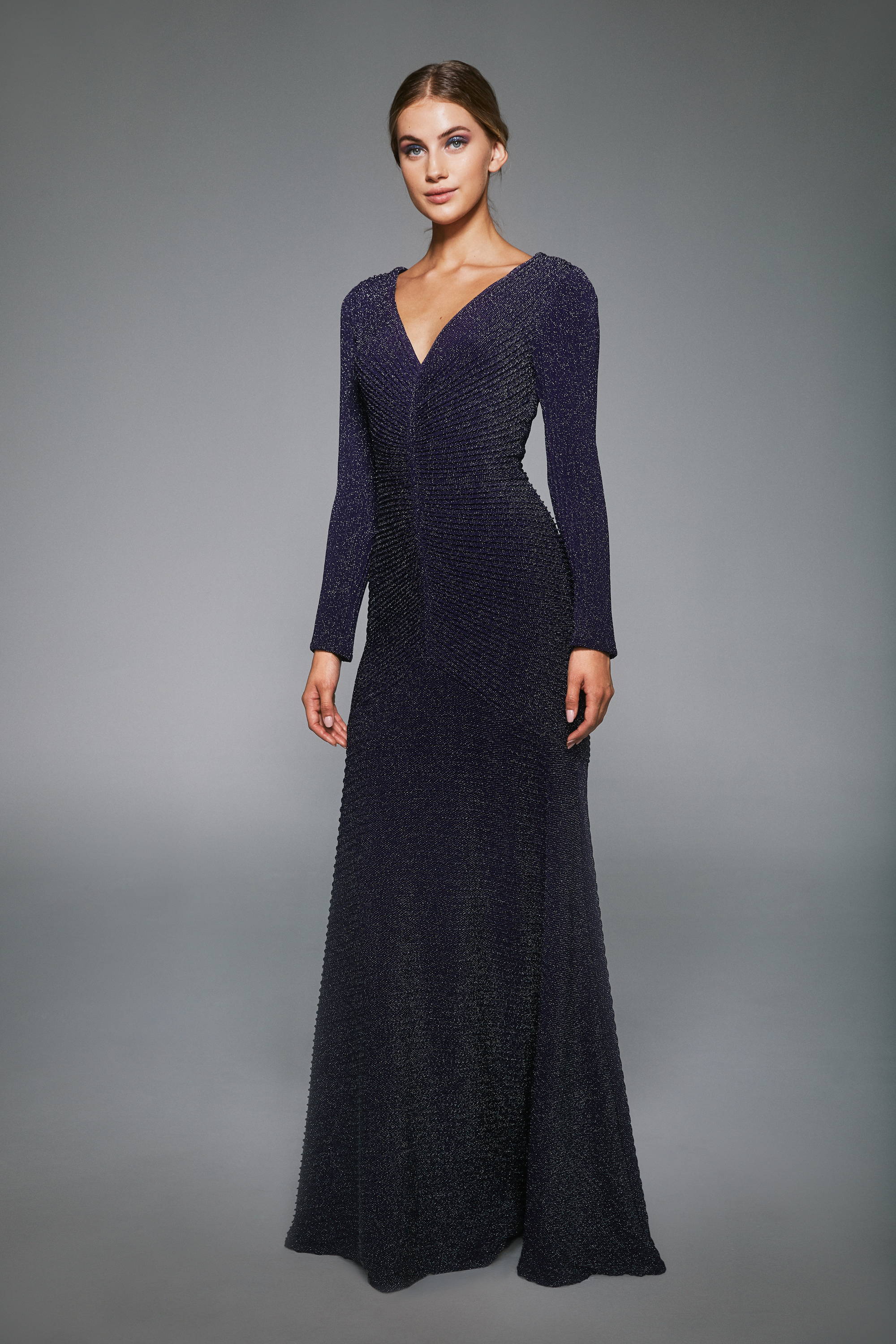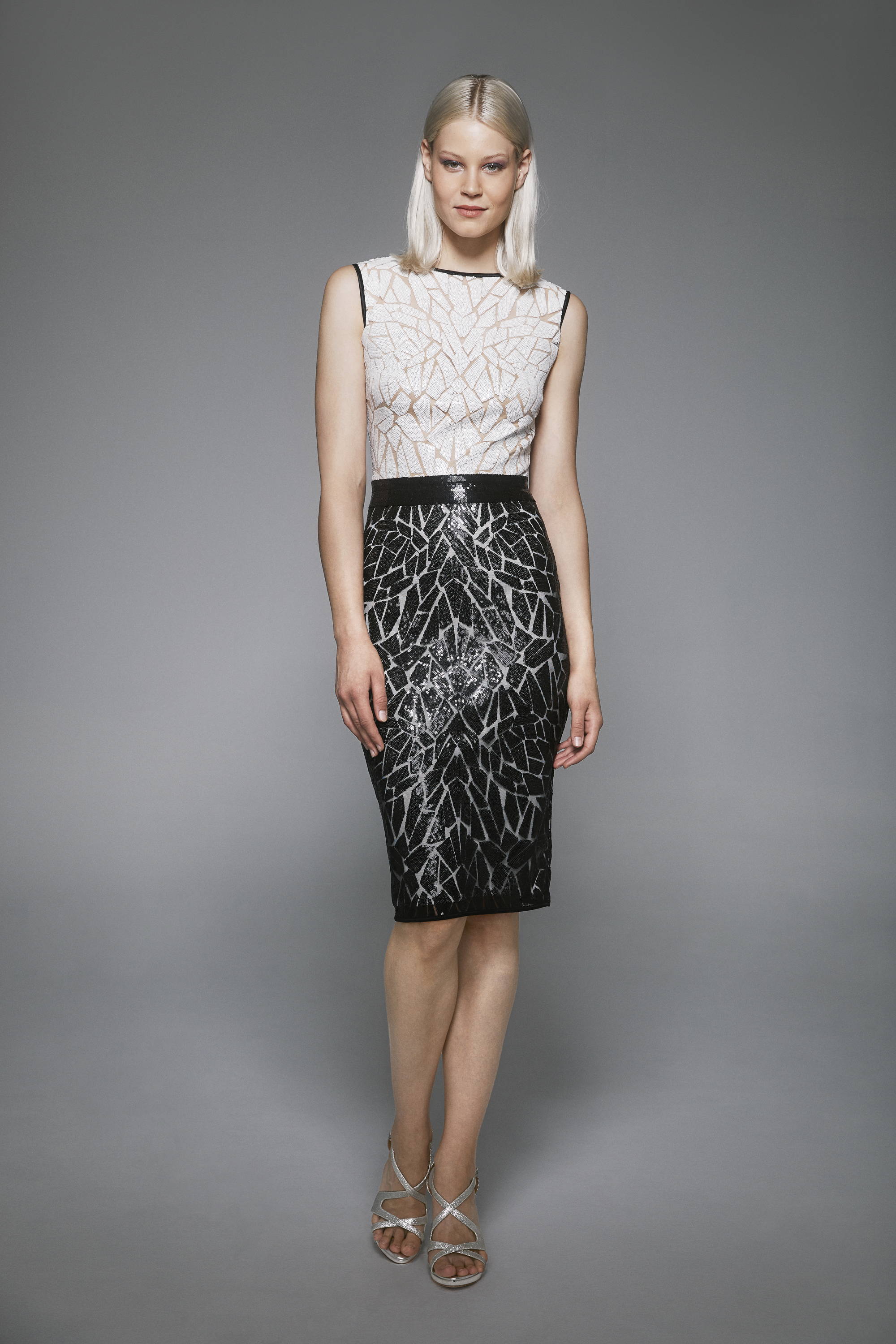 Venus, aptly named after the goddess of love, burns the brightest with her grace, charm, and beauty.
Gowns enjoy a natural ease and ethereal prettiness, evident in blouson waists, Watteau trains, and cosmos-printed chiffon.
This season, gaze skyward. There is cosmic wonder and future hope.
Tadashi Shoji is exclusively available at Rustan's Makati, Rustan's Shangri-La Plaza, and Rustan's Ayala Center Cebu
---