Article: New In-Store: Pedro Del Hierro SS19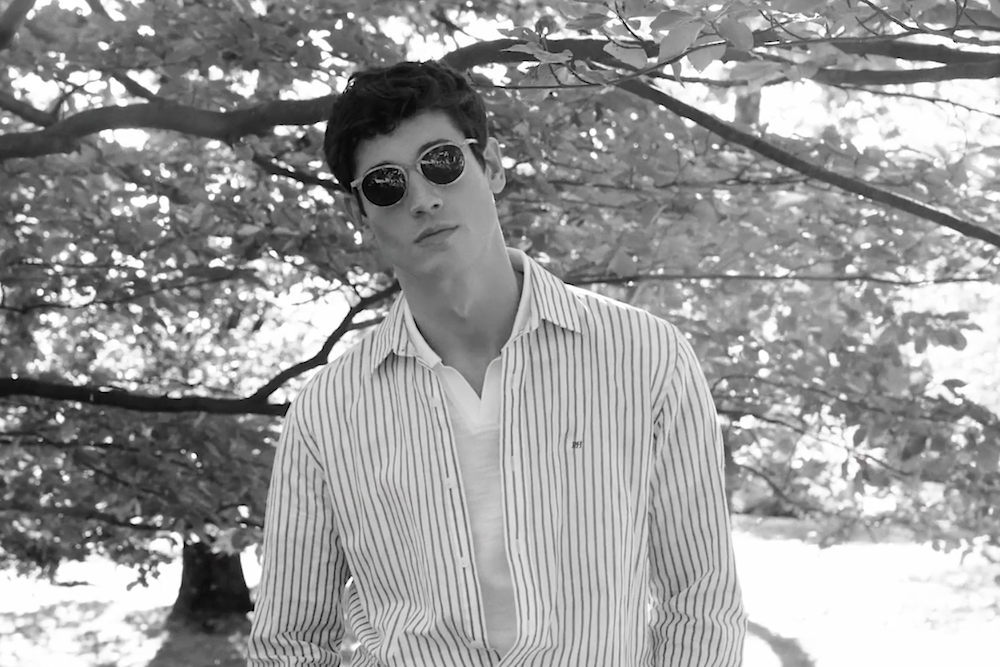 New In-Store: Pedro Del Hierro SS19
Dream. Travel. Discover.
Pedro del Hierro presents its new Spring-Summer 2019 collections. Visit Rustan's Makati, Rustan's Shangri-La, Rustan's Gateway, Rustan's Alabang and Rustan's Cebu to experience the new range and discover a unique summer.
Pedro del Hierro contrasts the sober and the urban to merge iconic elegance and create silhouettes with a casual and up-to-date feel.
Garments feature neutral tones where color is integrated. Betting on mix & match collections, it offers versatility throughout the season.
Relaxed and masculine
Pedro del Hierro delves into a more relaxed world, which finds the balance between obligations and free time; giving way to new options for wearing lightweight cotton or linen that give a light touch to everyday life. A military green linen jacket with waxed finish, the knit sweater combined with Chinese trousers, or gabardine lightweight wool and a thousand striped polo shirt.
The new masculine collections satisfies the needs of a contemporary man, with simple lines that provide comfort and refined aesthetics for a smart casual look.
In tailoring, Italian fabrics are used, with fine yarns and semi artisanal construction but in new summer colors.
A wide range of perforated logo shoes and the Premium Flex Denim are incorporated in the range. Combining comfort and elegance is again embodied in the Travel capsule collection, which thanks to its technical finishes allows an impeccable appearance 24/7.
About Pedro Del Hierro
Spanish fashion firm for women and men, which designs exclusive collections for beauty lovers. It belongs to Tendam, a leading company in the fashion sector, since 1992. The international expansion of Pedro del Hierro starts in 2007 and is currently present in more than 35 countries and around 300 points of sale.
Pedro del Hiero is available at Rustan's Makati, Rustan's Shangri-La, Rustan's Gateway, Rustan's Alabang and Rustan's Cebu.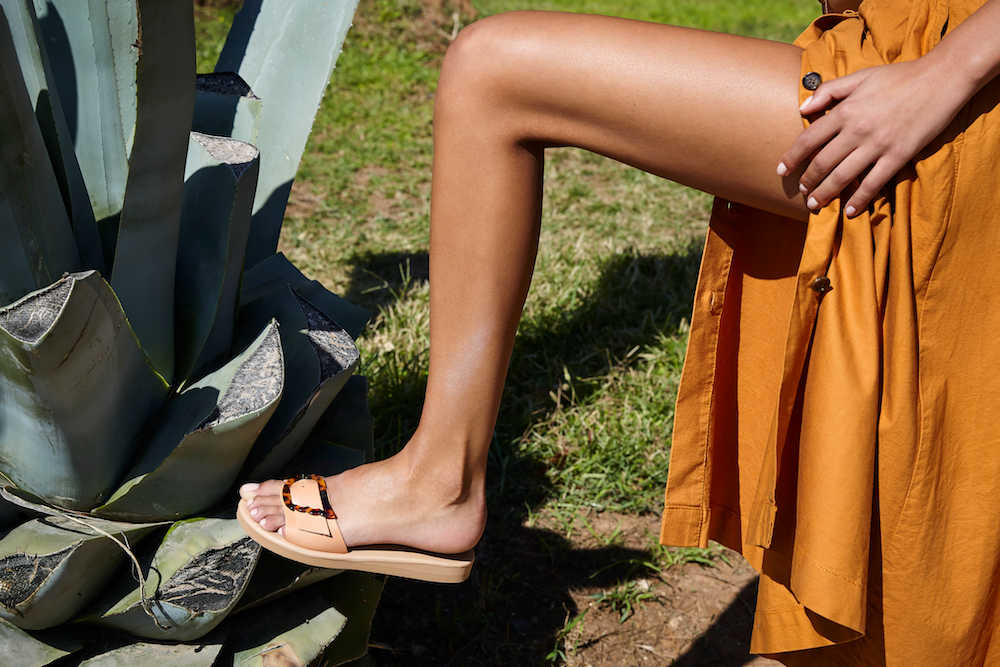 New In-Store: Ancient Greek Sandals SS19
SS19 sees the introduction of several new Ancient Greek Sandals styles, now available at Rustan's Department Store Makati and Gateway stores. The Delia, a flattering new style with a back strap to ...
Read more