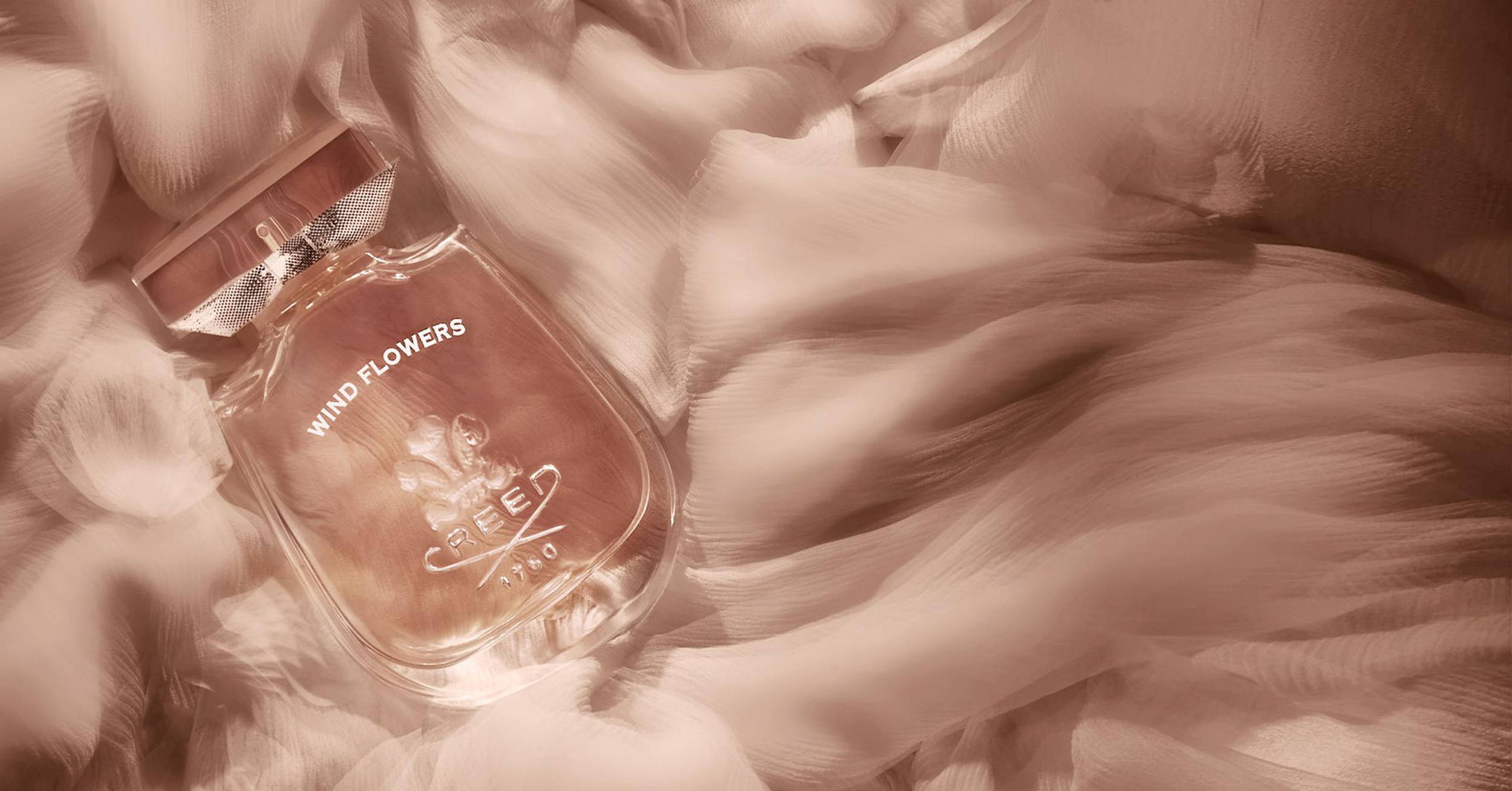 Wind Flowers:
Fragrance in Motion
The House of Creed introduces the latest fragrance evoking strength and femininity

Wind Flowers:
Fragrance in Motion

The House of Creed introduces the latest fragrance evoking strength and femininity

In the world of ballet, there is a lot more to it than just dancing. Ballet dancers need to be able to tell a story through their movements and have an understanding of the art behind each piece that they are performing. The art of ballet is a combination of music, dance, and theater. Each performance has its flavor depending on the aspects that make it up, including the costume choices made by dancers and choreographers. Classical music is chosen for each number to highlight specific points within a story or emotion expressed through the movement and voice inflection from an experienced performer with years of training behind them who understands how important those little nuances are.
That is how luxury French perfumer Olivier Creed created his latest women's fragrance, Wind Flowers.
After more than five years in the making, the House of Creed is delighted to present the latest women's perfume, Wind Flowers. Inspired by the strength and grace of a dancer in motion, Olivier Creed created a beautiful sparkling floral fragrance for her, with magical undertones reminiscent of light and woody nougat.
Floral and fresh, this fragrance opens with sweet jasmine, wrapped around the zesty scent of Tunisian orange blossom and softened by a fresh and a fruity peach note, a powerful heart of delicate jasmine flower, tuberose petals, and a soft rose extract add depth and texture to this fragrance while a warm flurry of sandalwood is twisted around a haze of iris and musk. A vibrant note of orange blossom and creamy praline offsets this dusky floral scent; bringing to life this luminous fragrance for her.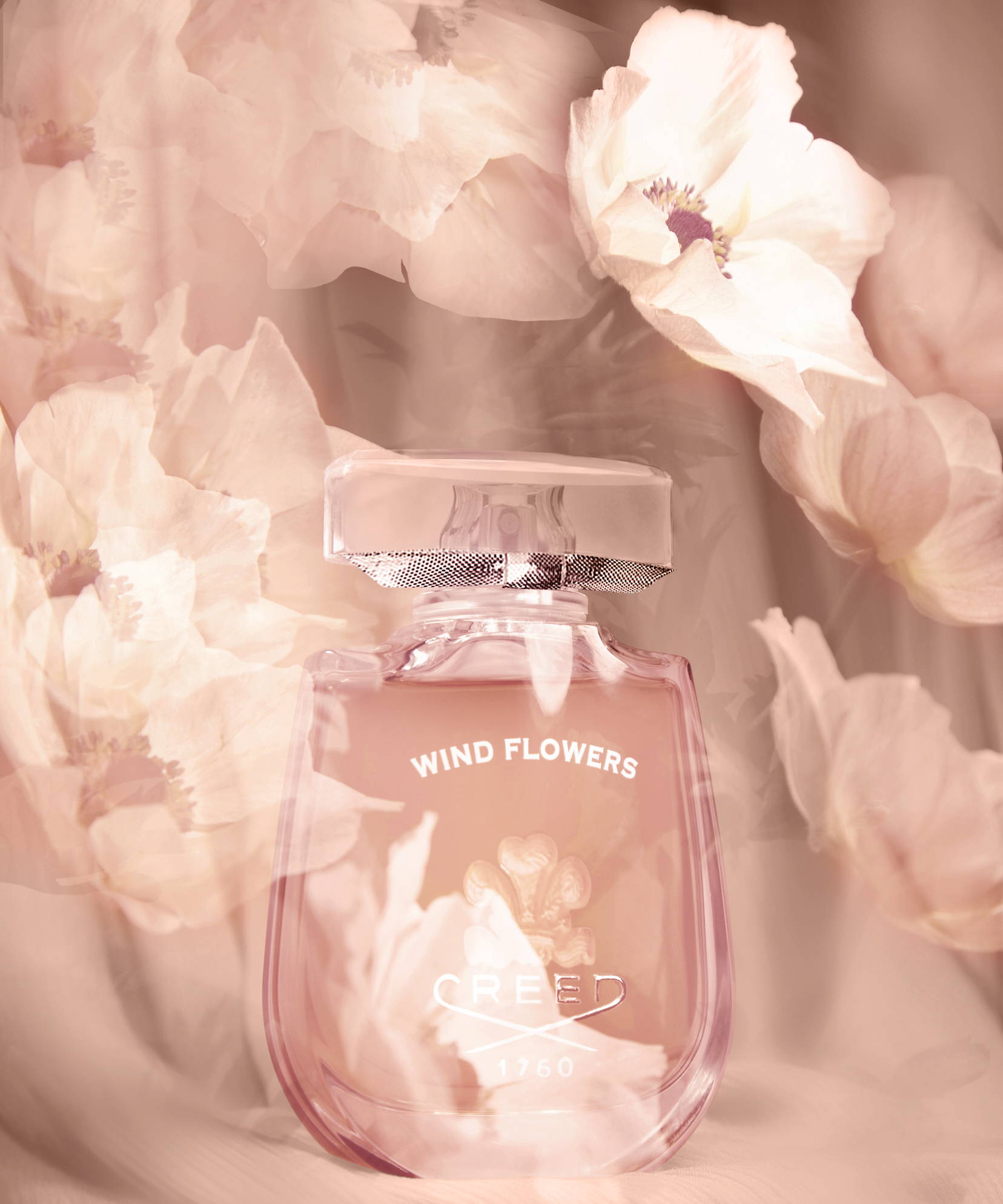 When it comes to the flacon, Olivier Creed believes that a new bottle shape is definitely needed to house the new fragrance. Like all Creed bottles, the glass is a similar cut to crystal—elegant, a true object d'art, one representing a timeless precious object. The perfumer wanted the glass to feel smooth in the woman's hand like a pebble. The top of the bottle is reminiscent of a vintage bottle, reflecting a feeling of romanticism as if you are lifting a powder perfume bottle off your dressing table.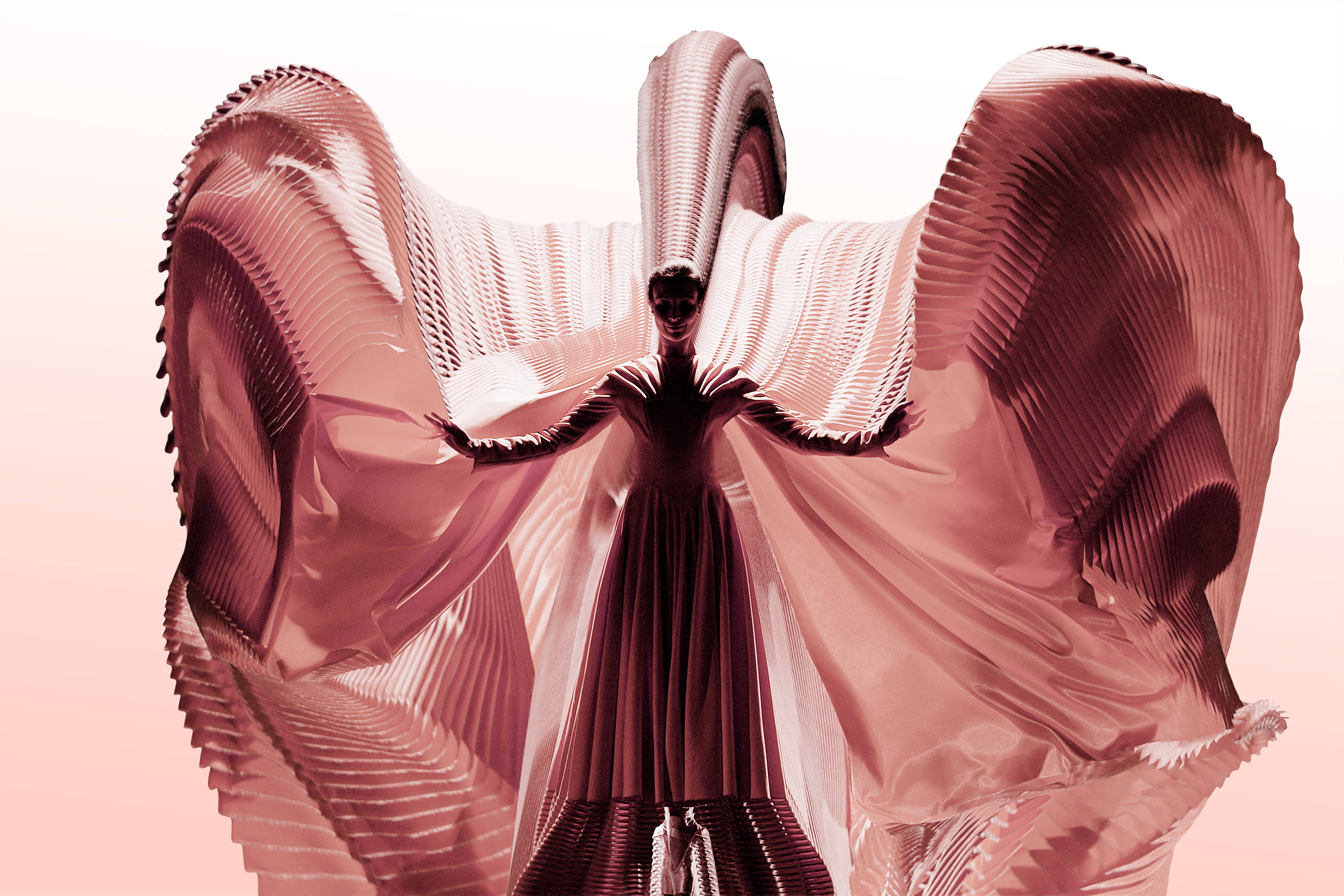 Fragrance possesses a distinct power to captivate the mind and enchant the senses, and nobody understands that better than principal ballet dancer Lauren Cuthbertson. To represent the beauty of Wind Flowers, The House of Creed is proud to introduce Cuthbertson as its muse.
"Scent puts me right in that time and place. It hits me harder than any costume change or prop can... Discussing my character in terms of perfume forces me to articulate and understand the role in a way I wouldn't have to normally," Cuthbertson said.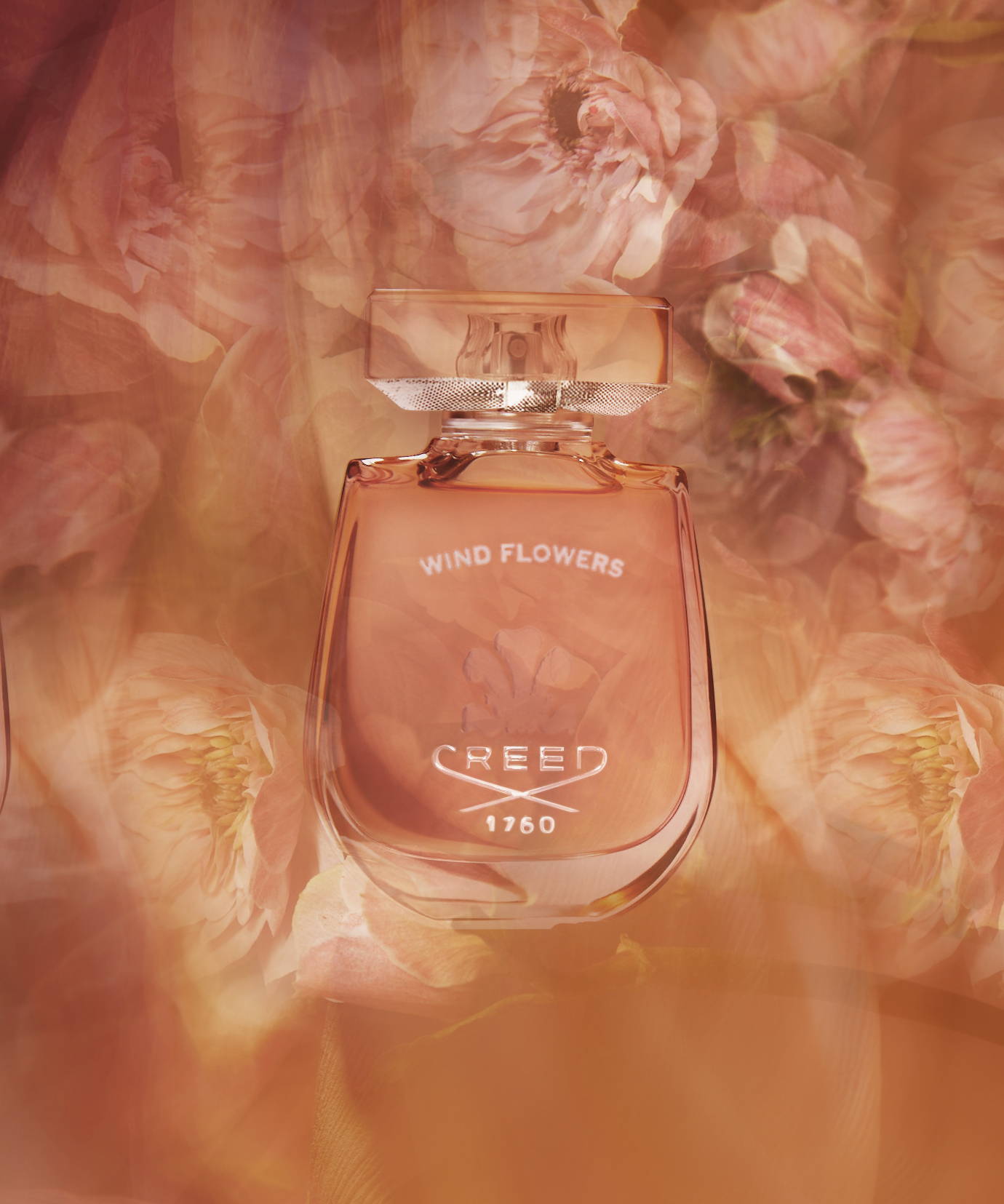 In itself, there is no doubt that Wind Flowers tells the alluring journey of dance, where the sensation of freedom and creation are tethered themes to the craft. This art form is, after all, as riveting as they come. Just as her bespoke perfumes imbue Cuthbertson's expressive persona onstage, this fragrance, rich in dignified qualities, can inspire anyone on their sojourn of creativity.
---