To Snip or Not to Snip
Survive bad hair days during self-isolation with these simple tips
At a time like this where everyone needs to stay home, there is no shortage of the things people worry about. Hence, self-care is important in order to stay positive during these uncertain times. That includes hair care.
With most of us, if not all, are unlikely to go to a hair salon in the near future, people are taking matters into their own hands. Whether it's treating your heat-damaged hair, needing a brand new hair cut, or giving your tresses a brand new color, here are tips on how to handle your locks.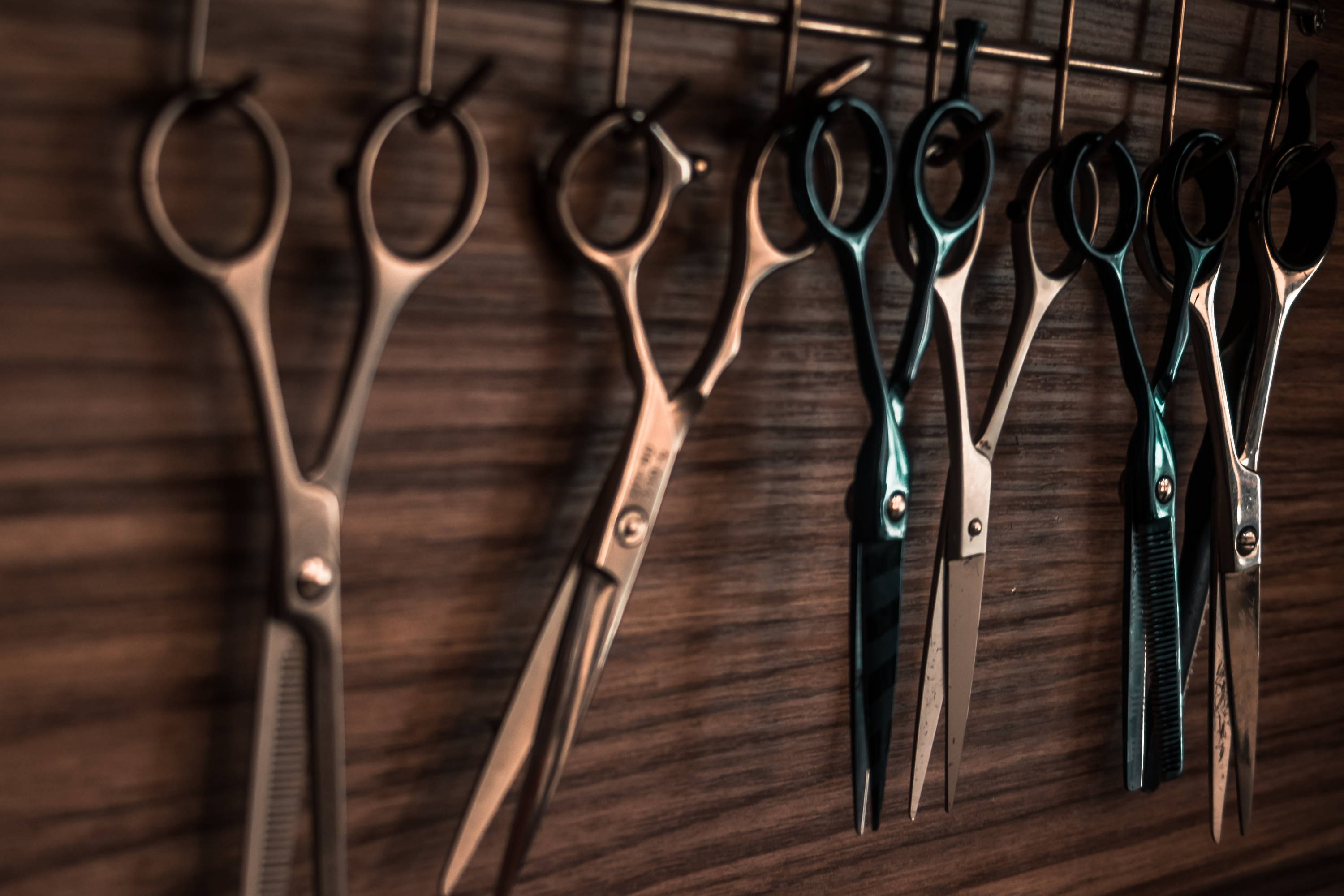 Wait it Out
If you can, the best thing to do is to wait. Why, you ask? Two main reasons. First of all, any DIY job can go either way. It can come out perfectly or it can go absolutely wrong. So if you're bored out of your mind, here's a tip: Put the scissors down. If you need to snip those visible split ends, make sure you do it in clear light and trim less. Now is not the time to try and give yourself bangs, especially if it's the first time you're doing it.
Second, take this period as an opportunity for your locks to take a break. In the same way that it is good for your skin to take a break from makeup, your hair also deserves a break from color and day-to-day styling.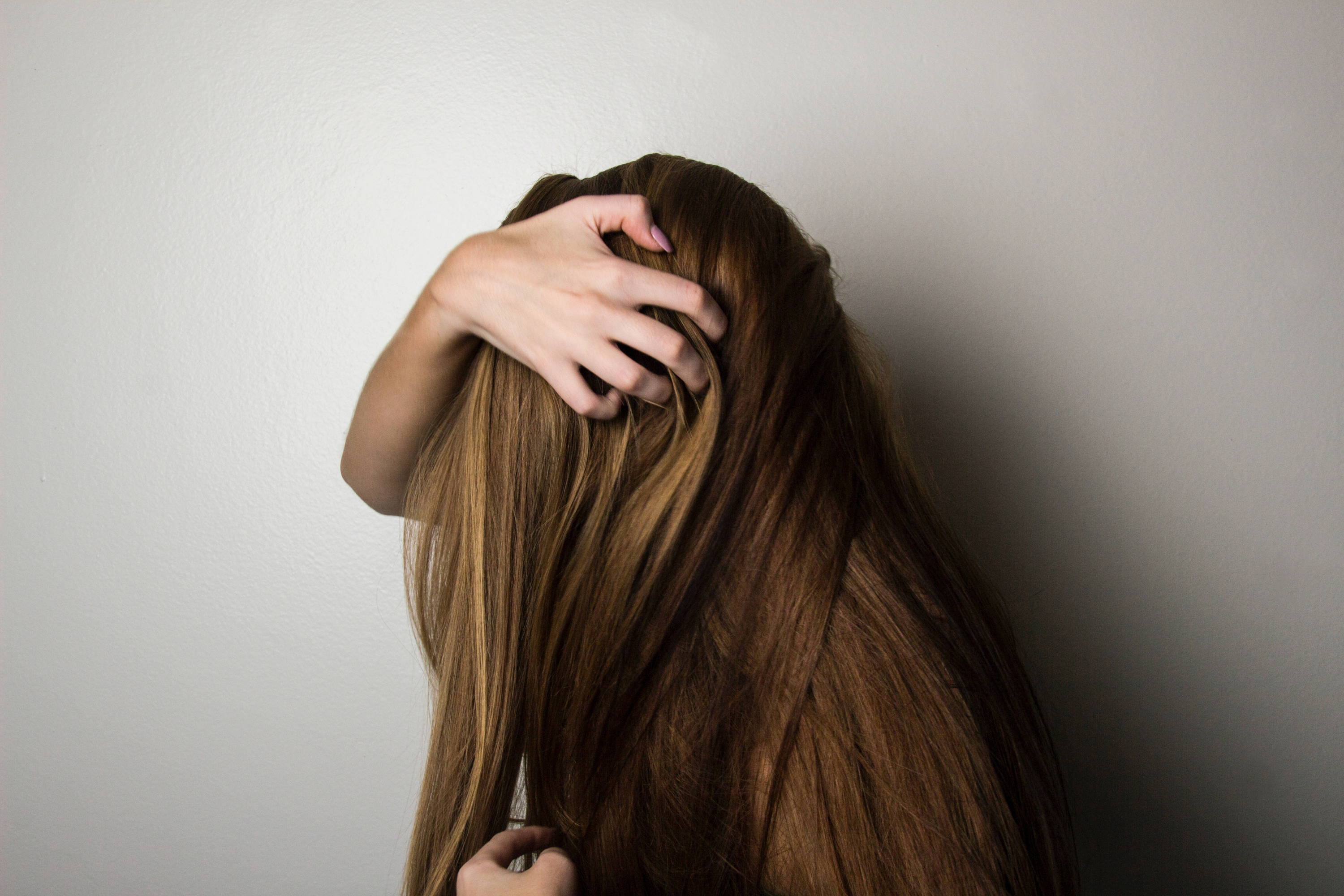 Stretch Out the Color
If the biggest issue with hair color during this time is that the color is not as vibrant as it normally is, the best thing to do is to use products that are designed to add shine. When washing color-treated hair, make sure you use color-protecting and sulfate-free shampoo to help your color last longer. For extra shine, use deep conditioning treatment once a week and comb it through damp hair from roots to tips.
Likewise, reducing how much shampoo you use also helps. Spreading out your shampoo days a few times a week maintains healthy hair and prevent color from fading.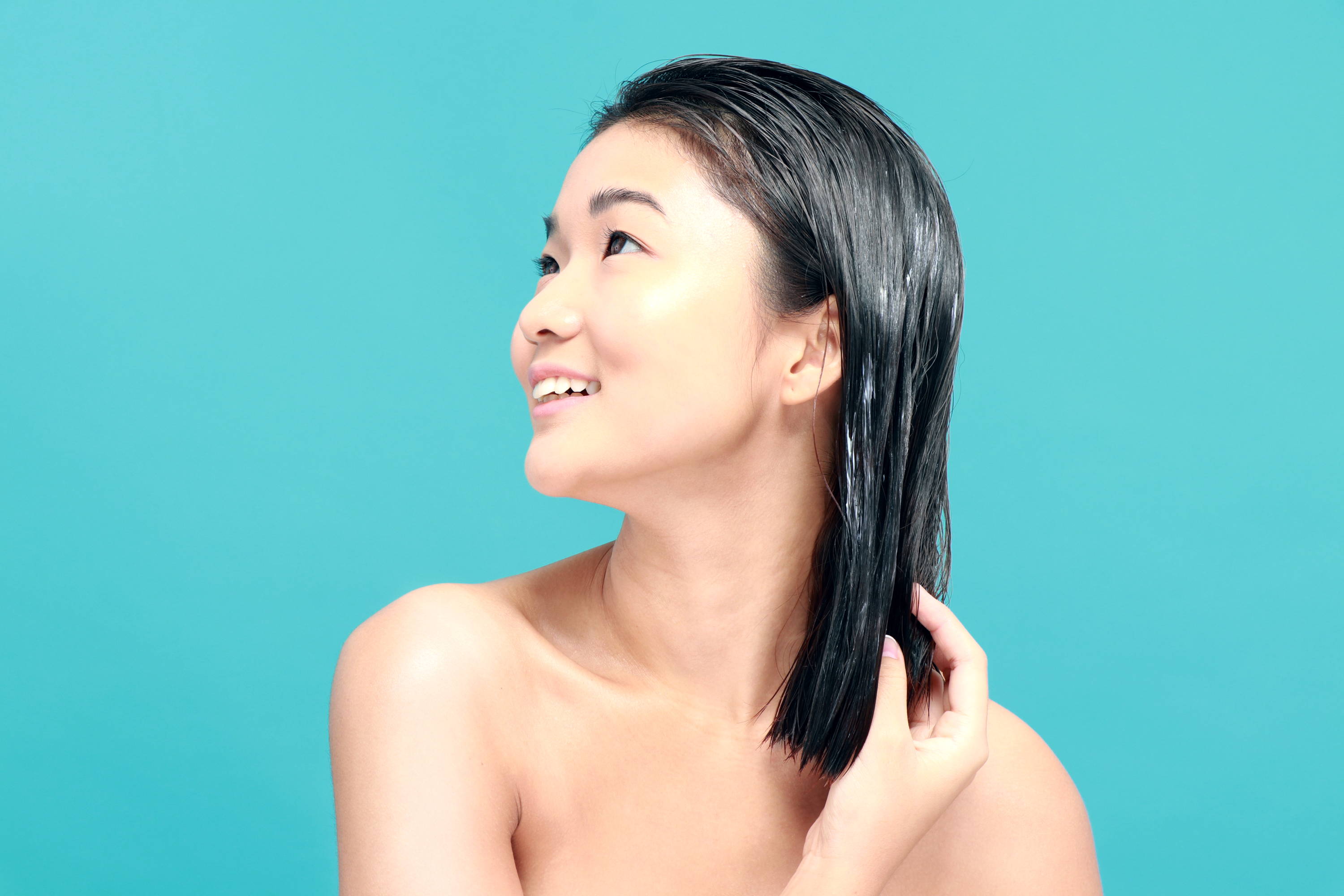 Damage Control
So many people use straightening irons, curlers, and blow dryers almost every day before heading out to work. Now that everyone's at home, it's best to give your hair a rest.
Masks are your hair's best friend. Use hydrating masks if you used to put your hair under heat a lot. For finely textured locks, leave-in creams can be used to revive them. Massaging your course and textured hair with strengthening treatment oil or mask before bedtime can prevent breakage.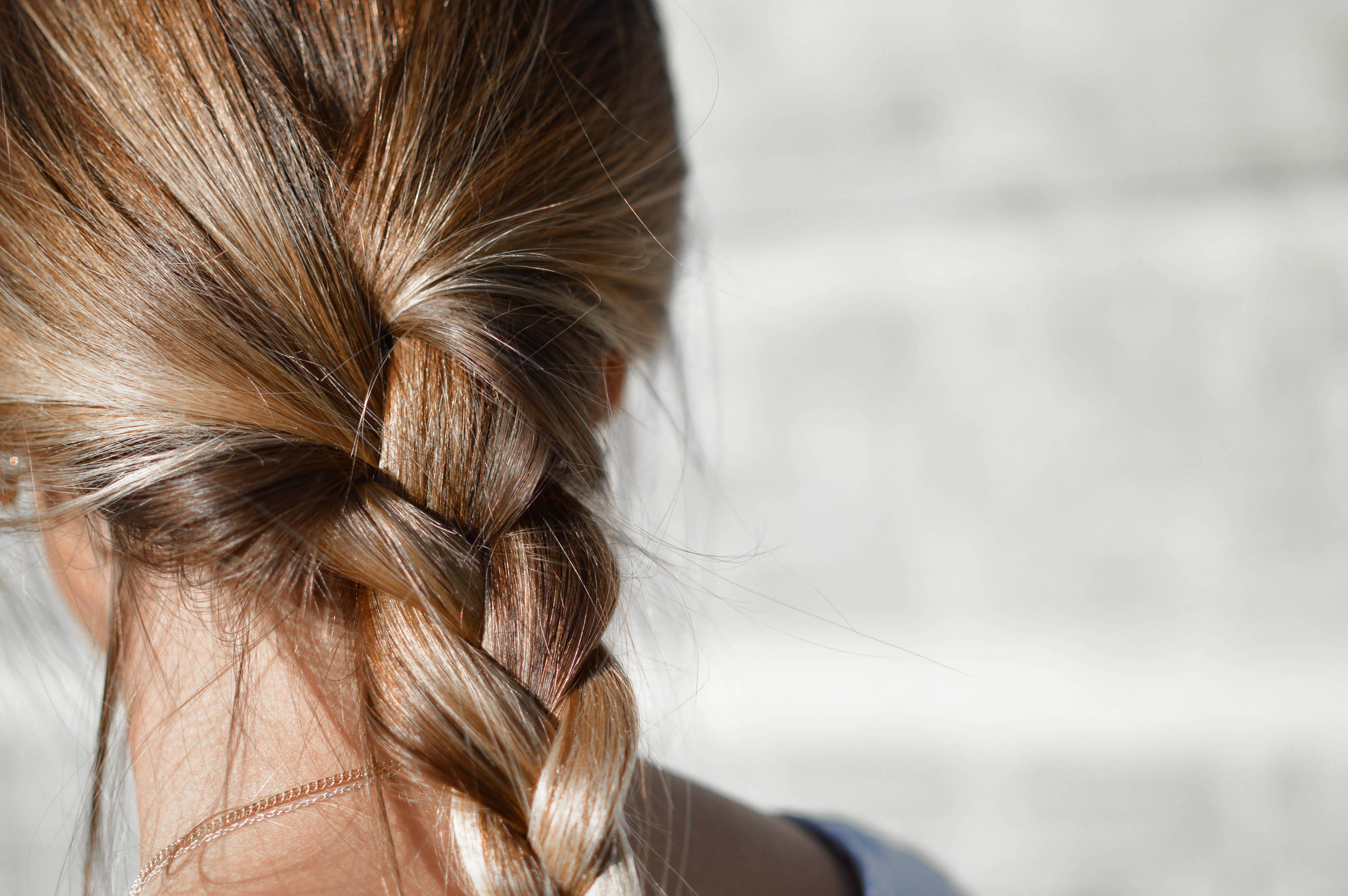 Old School Styling
If you're going to have video conferences and need to fix yourself up, this is your chance to try some simple no-heat hairstyles. Want to achieve soft waves? Sleep with hair in a low coiled bun. Short hair? Give it a more defined wave by putting your damp hair in a braid and brush it out when dry. For something sleek and polished, put your hair in a slicked-back ponytail.
Like what any hairstylist will tell you, a hair-care routine is key to healthy hair. If you're stuck at home, you have free time to do that. Take this time to better learn your hair, what it responds to, what it doesn't.
Remember, this too shall pass. Let's make the best out of these trying times.
---