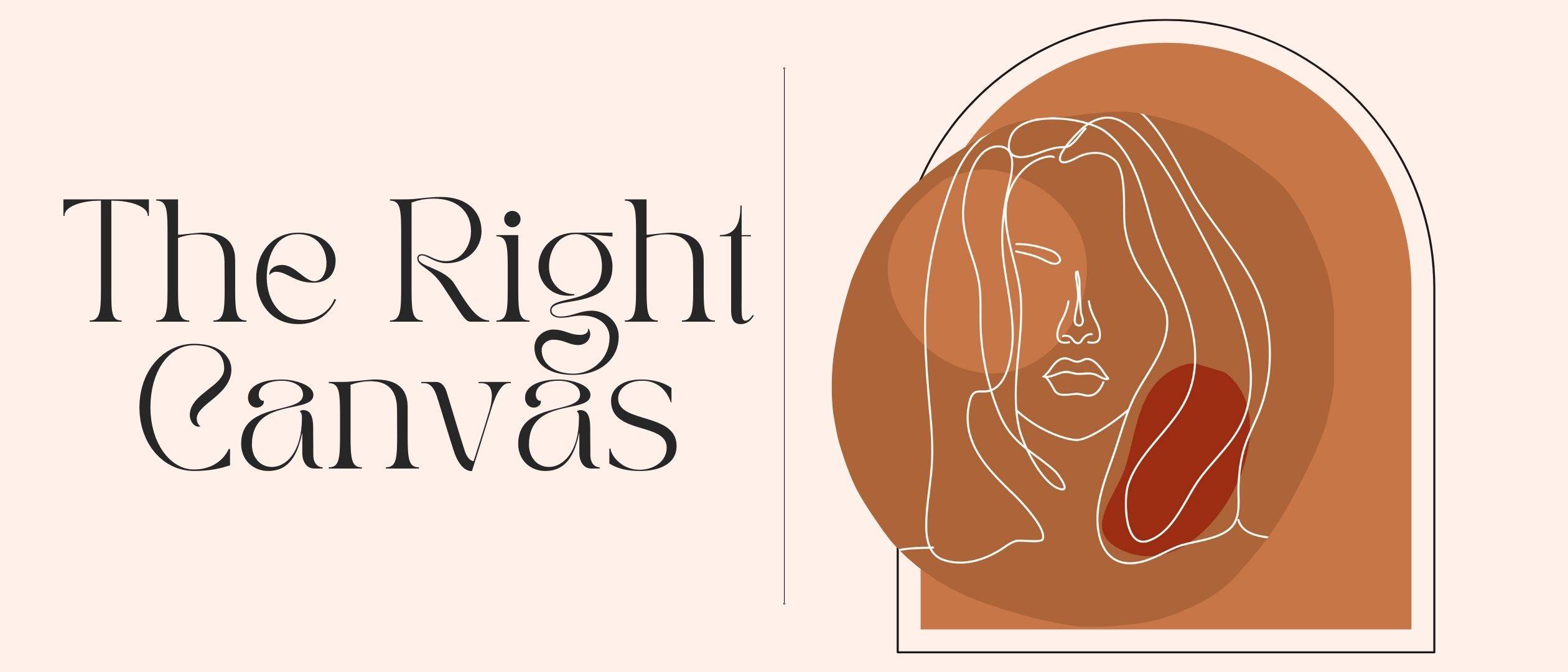 Multitudes of hair types vary like race and skin color. In the Philippines, most of us are naturally born with dark brown or black hair, and is much famous for our long locks and volume. Hair is also a tool of identification. From history or at present, an individual's hair defines his social status or personal identity. Nevertheless, each hair type is also cared for in its own unique ways
Words by Nana Valdueza
95% of our body is covered in hair. Painstakingly, taking care of it is a much harder work than our body care routines, from routinely trimming our hair to waxing those unwanted ones. However, our hair is a very important part of our own social identification. Back in the day, men would sport long locks to identify their stand in social ranks, but now growing hair among men is now more of a personal preference rather than a status symbol. Either way, with a variety of hair types in the world it is nice to know that any two hair types are not identically similar. You may share the same genes as your parents, but your hair built and type is only akin to you.
That is why having your own personalized hair routine matters. Here are five simple hair types that you can identify and try to adapt with in terms of the right hair product. The key to maintaining our mane is by keeping it healthy and clean at all times.
We may easily grow our mane, but if it gets upset due to multiple unmatched hair treatments or coloring, or even the wrong cut; you may have to work on growing it back again for the long run. So keep that natural hair intact as always.
Hair is akin to skin. It also needs the right matched nourishment, the right amount of care and treatment and also the versatility to be styled and groomed anyway you want.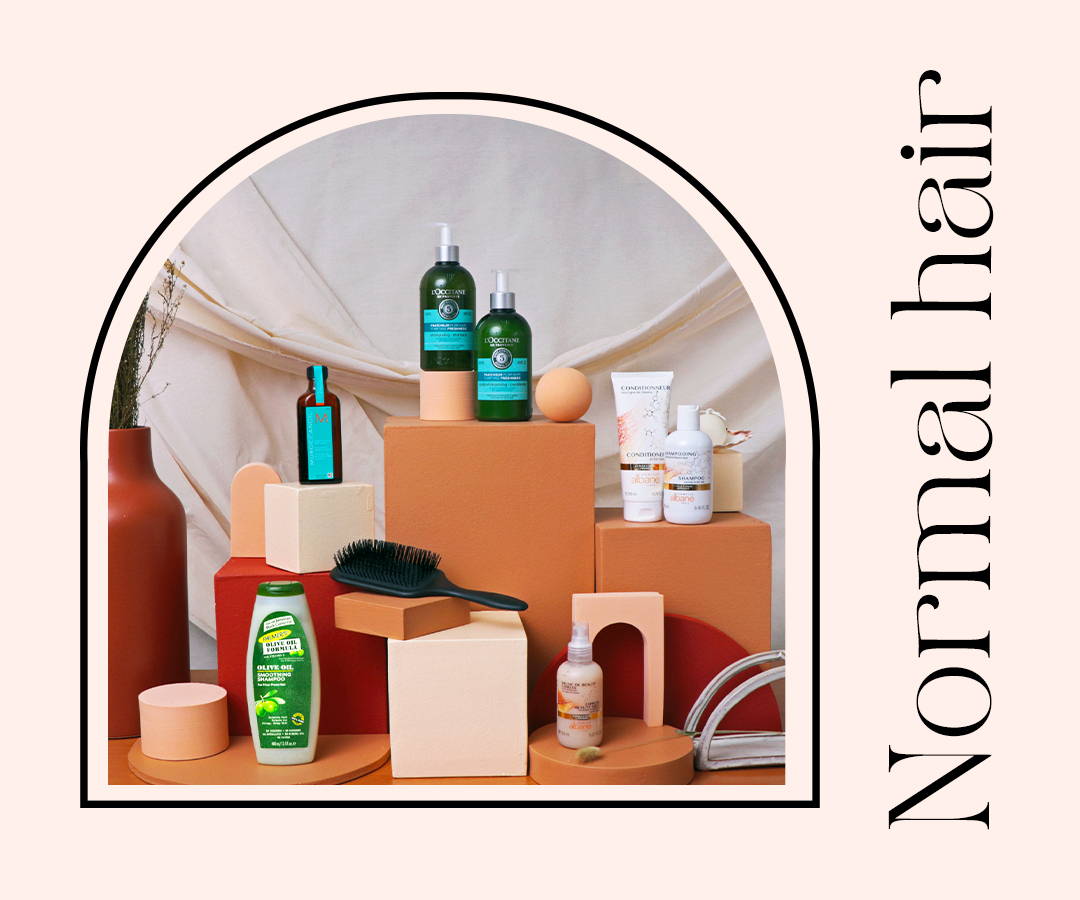 Normal hair is simply, hair that is easy to style, detangle, and is non-static. it is also not too dry nor too oily. The basic routine for this type of hair is by nourishing, cleansing and conditioning it with correct products.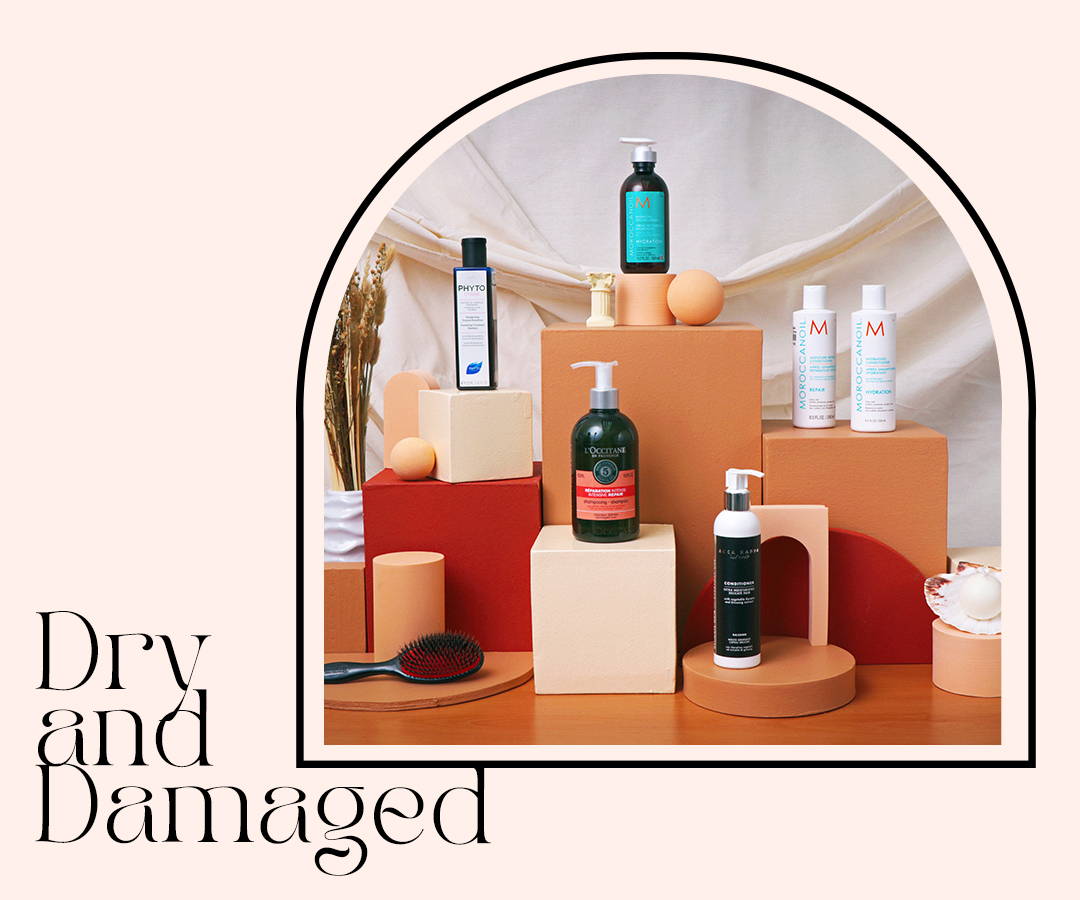 Dry, damaged hair can be caused by a lot of reasons, but frequent use of hair tools without proper pre-styling sprays or salon treatments and hair coloring that burns the hair with chemicals can be damaging to your hair. Brittling of hair, matted texture and just simply being lifeless are common signs. Also aging can be a factor to dry hair.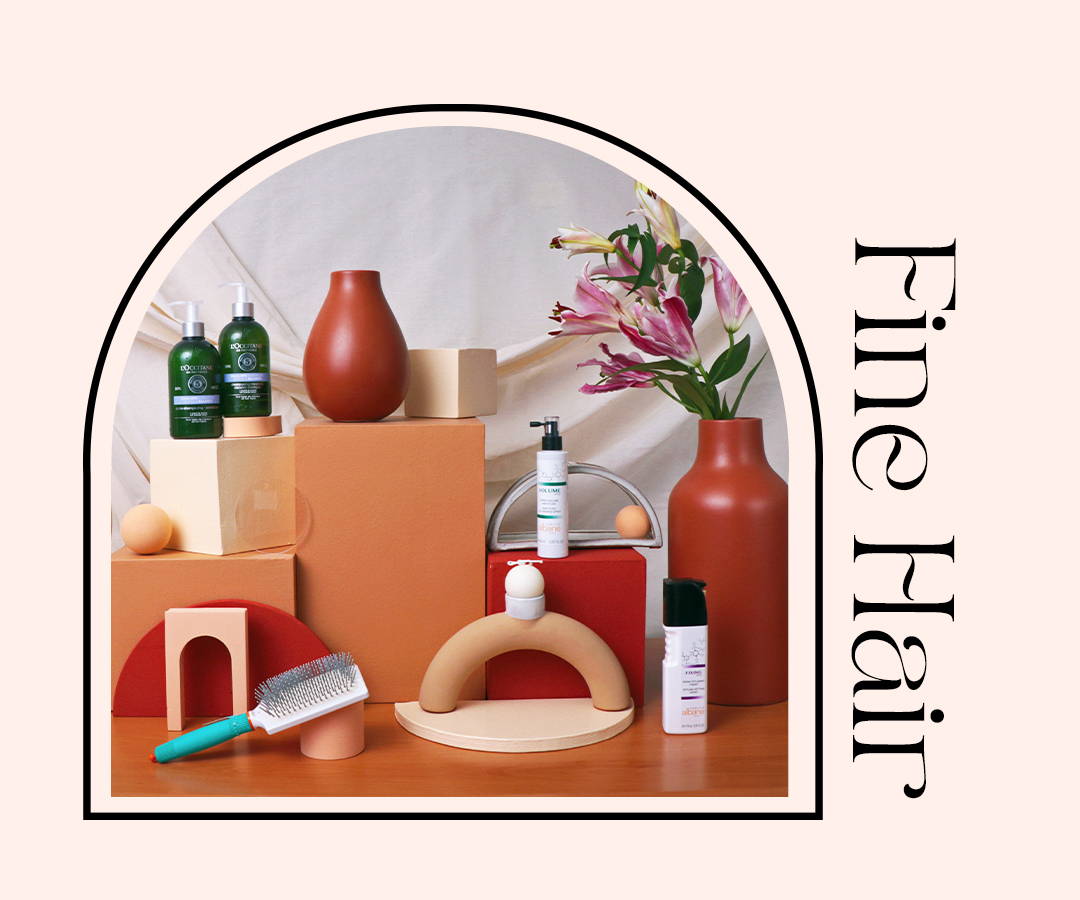 Texture easily describes what the structure of fine hair. Having fine hair does not necessarily mean it is unhealthy. Most actually have shiny and bouncy hair, but due to the hair strand's small diameter it lays flat in the head than those with thicker
and coarser hair.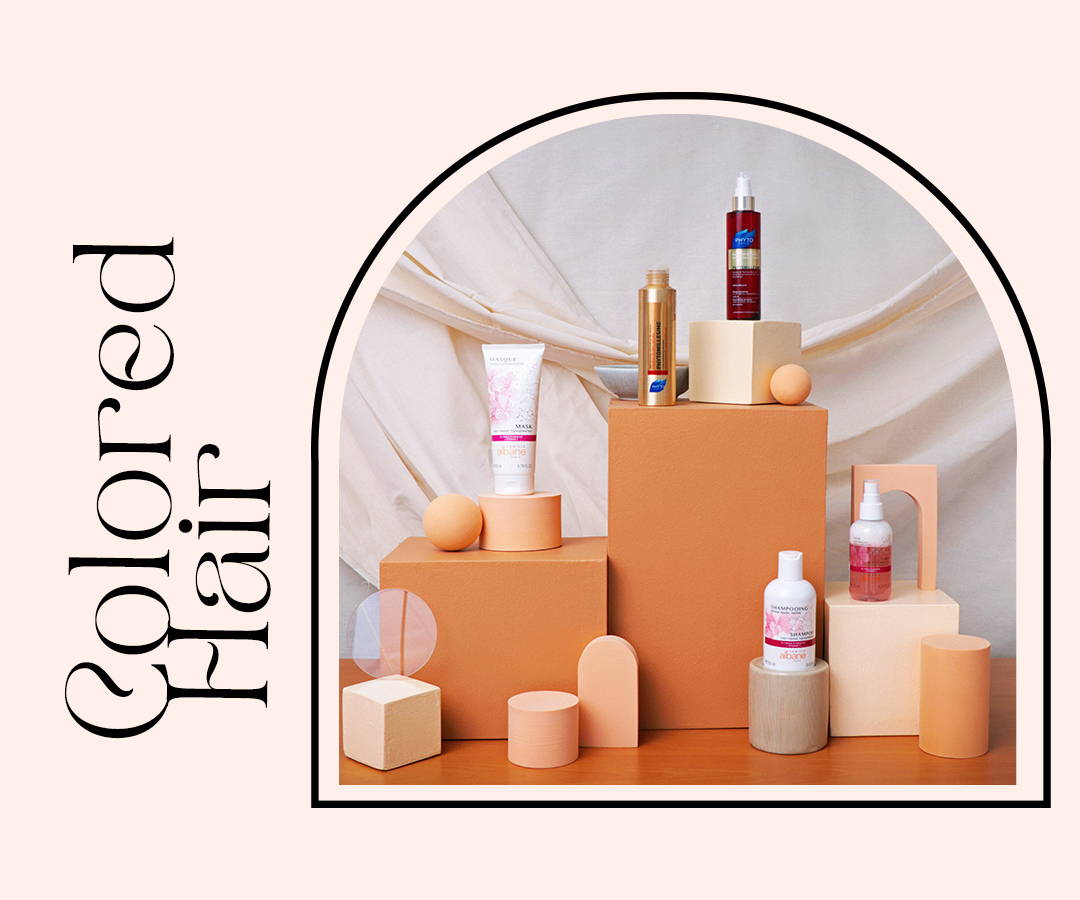 The act of coloring the hair began with the idea of covering gray hair for beautification. However with innovations in permanent and semi-permanent dyes, as well as trends and fads, anyone can color their hair with any color that they want.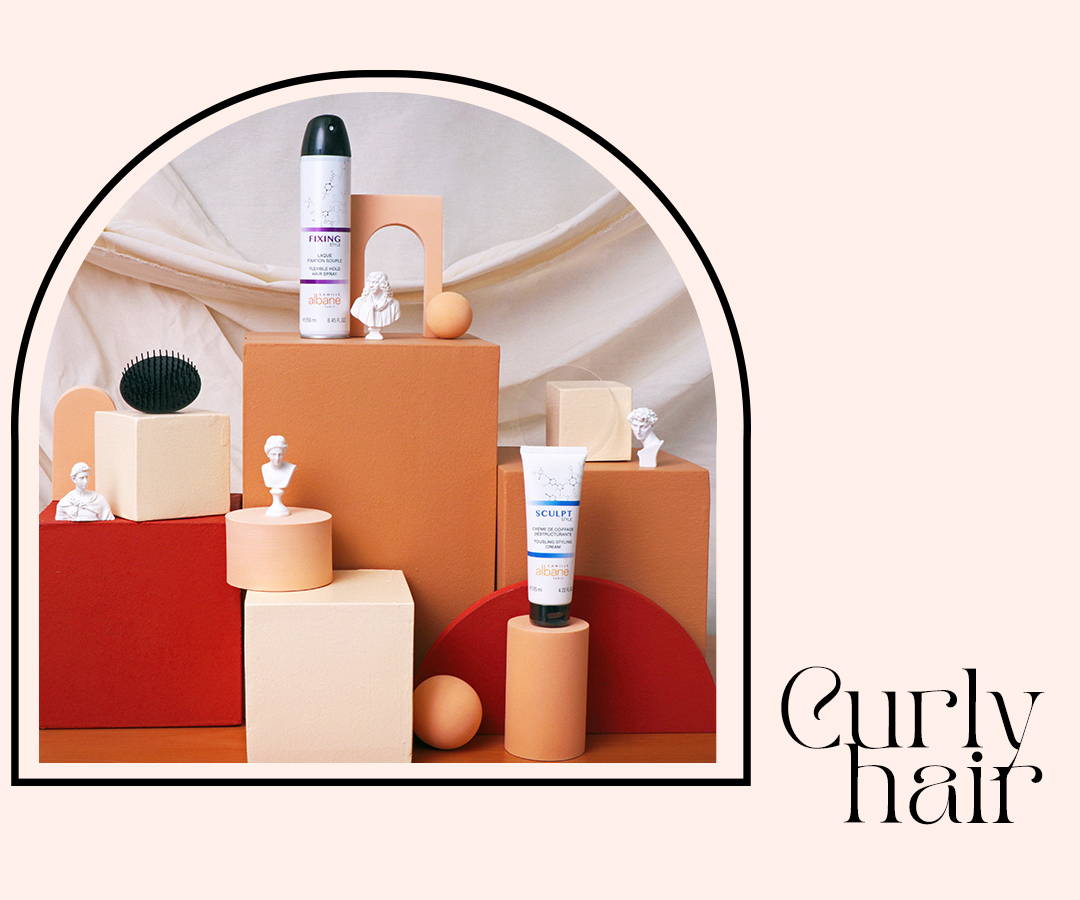 You may be born naturally curly or be salon-made curly, but taking care of curly hair is not a one-size-fits-all formula. Natural curly haired people are identified with natural c-shaped curls different from wavy hair. The intensity of hair care routines they need to do to maintain its health and growth is more intensive than other hair types. Maintaining salon-made curls also needs understanding of the hair's current texture and strength.
Photographer: Oliver Tam
Creative Producer: Nana Valdueza
Art Director: Miggy Crisostomo and Nana Valdueza
Production Stylist and Design: Mica Carreon and Claudine Vizconde
Production Coordinator: Elaine Contreras
---