The Perfect Brow
Anastasia Beverly Hills is coming to Manila soon!
For many years, Anastasia Beverly Hills (ABH) has been the industry leader in eyebrows and has given us many of our favorite makeup products, such as eye shadows, highlighters, and foundations. Now, the beauty brand will finally be in Manila in November at Rustan's and online at rustans.com.
When it first launched in 1997, founder and CEO Anastasia Soare launched her brand with the idea of centering the products around eyebrows. Since then, eyebrows have become huge and ABH has risen to cult-favorite status, introducing us products like the Brow Wiz, DipBrow Pomade, DipBrow Gel, Brow Definer, and Brow Powder Duo.
ABH's revolutionary brow collection is made for every shade and shape after Soare discovered a way to bring balance to every face shape with her renowned shaping technique inspired by the golden ratio. In an interview with Harper's Bazaar, Soare said, "We all have different brow bones, different amounts of space between the eyebrow, and the lashes. The space on the upper lid is bigger or smaller, the space on the bridge of the nose or between the eyes is wider or narrower. Everyone is different."
It's hard to imagine now how there were no brow-specific makeup products then, right?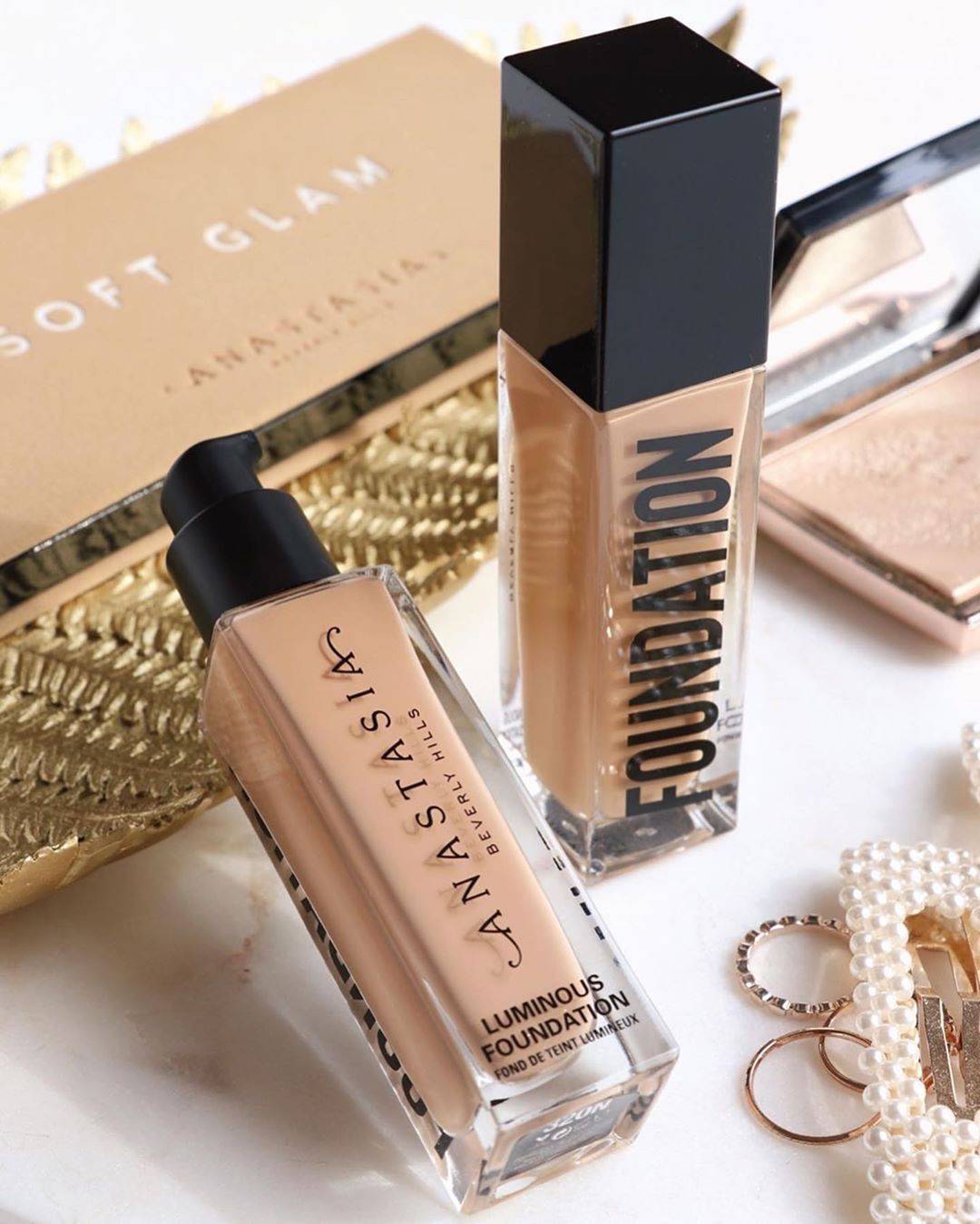 ABH has also introduced us to many other products, including the long-awaited Luminous Foundation. Organized into five—Fair, Light, Medium, Tan, and Dark—the foundation is suitable is suitable for all skin types, with medium coverage formula, and is water-resistant.
Other products to look forward to are the Soft Glam Eyeshadow Palette, featuring 14 shades with a durable formula, complete with bronze metallics and iridescent finishes for a nighttime look and neutral mattes for daytime; Liquid Lipstick, with highly-pigmented colors that comes with a sponge applicator and formulated with a matte finish; and a few of your favorite brushes to apply and blend your product smoothly and undetectably.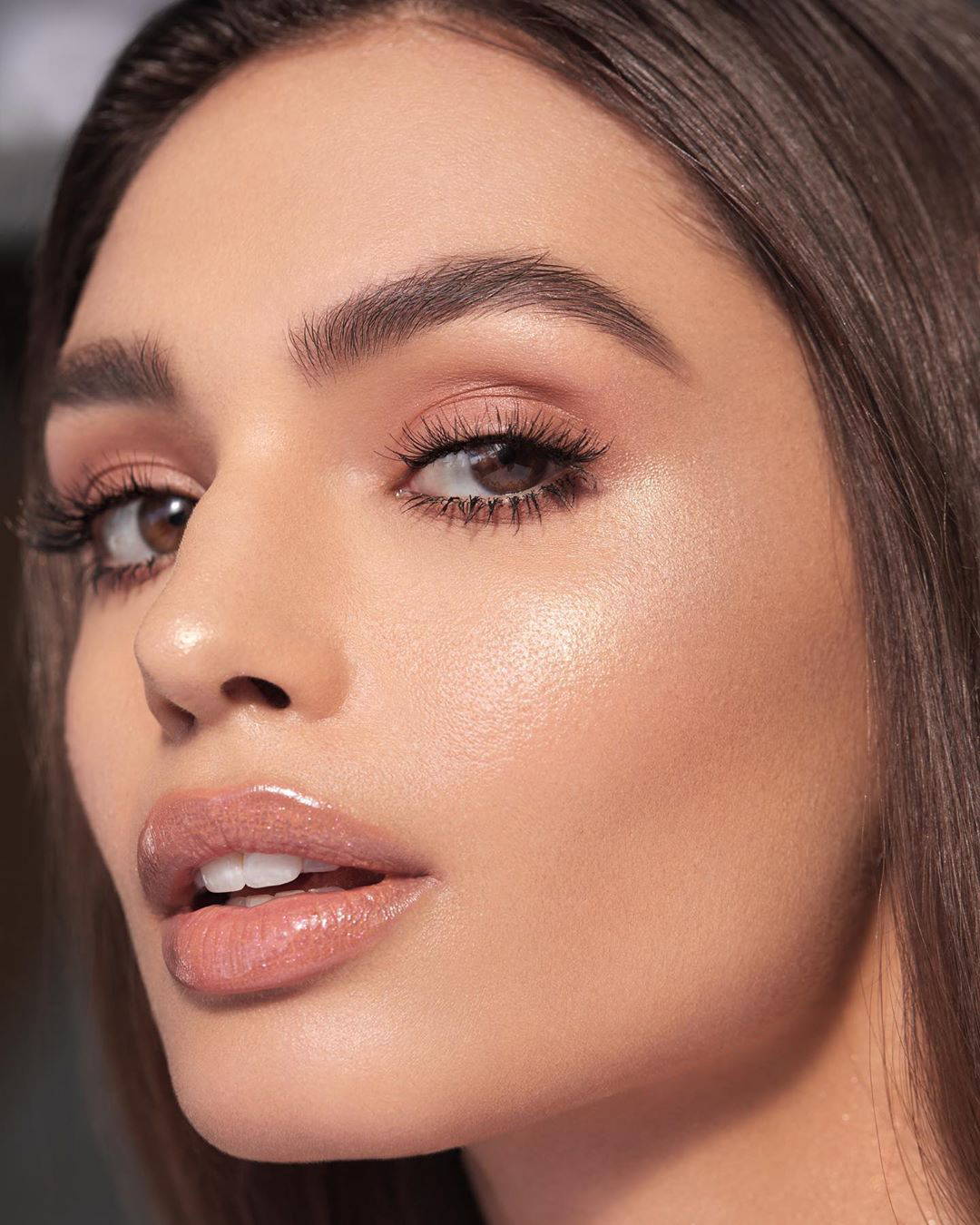 Anastasia Beverly Hills will be available at Rustan's Department Stores and online at rustans.com in November.
---