The Makeup Collab We've All Been Waiting For
Just in time for the holiday season, Blackpink superstar Lisa is finally dropping her makeup collection with MAC Cosmetics!
LISA. BLACKPINK. MAC Cosmetics. All household names in K-Pop and in beauty.
It has been over a year since global makeup brand announced LISA as their Global Brand Ambassador, and what a year it's definitely been. So it shouldn't come as a surprise when MAC Cosmetics announced a brand new collection where LISA would have creative control over what went into the collection.
Feast your eyes on MAC x L.
"From becoming the global brand ambassador to creating my own collection, collaborating with MAC has been a dream come true," says LISA about her excitement in what she considers to be her biggest project with the brand. "As a collection named after me, it was an honor for me to have the opportunity to pitch my own ideas and bring them to life thorugh the products."
This debut collaboration reflects various values shared between LISA and MAC including artistry, creativity, self-expression, and more. The pop star's collection involved many things that she loves—flower, her favorite color, and her beloved cats. She curated and designed every piece, every shade, name, and even the packaging design.
"I chose purple and glitter as the main look to give off a modern and glamorous feel," LISA explains. "My signature on the packaging had to be in one of my favorite colors—yellow! But instead of regular yellow, I went with a special fluoro-yellow to represent neon lights that give a cool, hip-hop and urban vibe to the collection."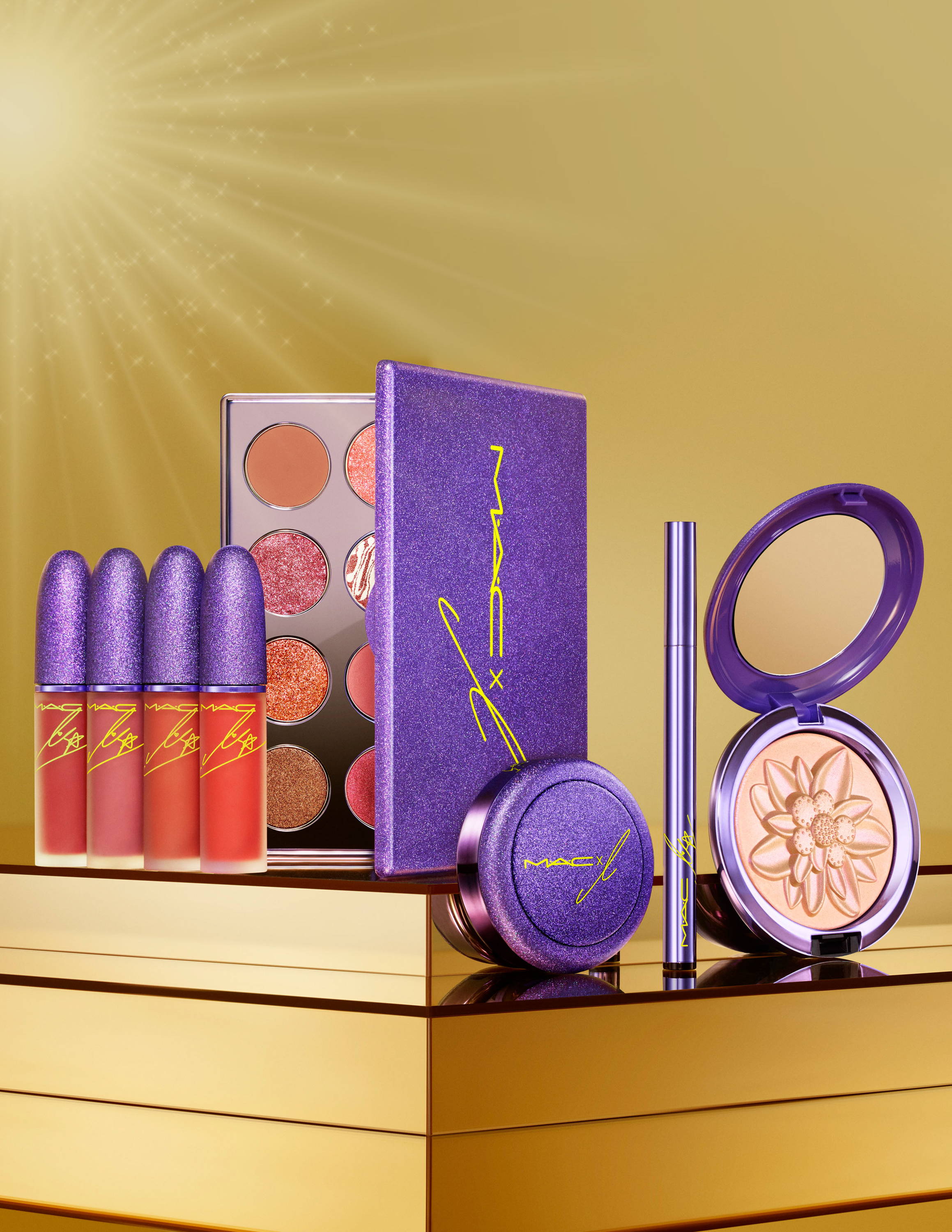 Known for her electrifying stage presence and bold style, the M.A.C x L collection boasts some new products, including the Powder Kiss Liquid Lip Colour in three new shades—Rhythm 'N' Roses, Swoon For Blooms, and Pink Roses—and some of her favorite products including the Powder Blush in Melba and two Brushstroke 24-Hour Liners in Brushblack and Brushbrown for creating her signature liner looks. Other products in the collection are the Extra Dimension Skinfinish, and the 12-pan MAC x L Eye Shadow Palette.
When asked to choose one products she likes the most from her collection. It was pretty clear, LISA had a hard time picking one since she truly enjoyed creating each of them. "I love all the products, but if I had to pick one, it would be Powder Kiss Lip." She says that it was the first MAC product she used and with a variety of colors, she can "change up my look that one product, depending on that day's look or mood of the day."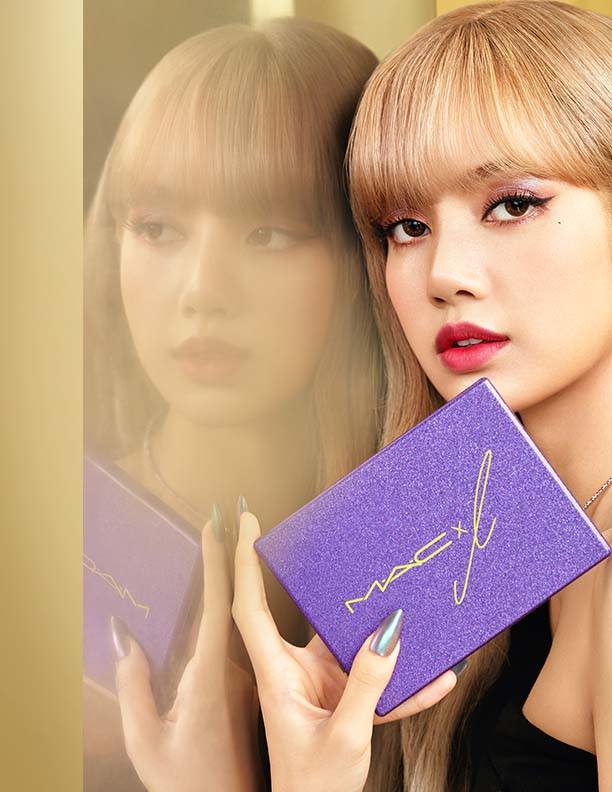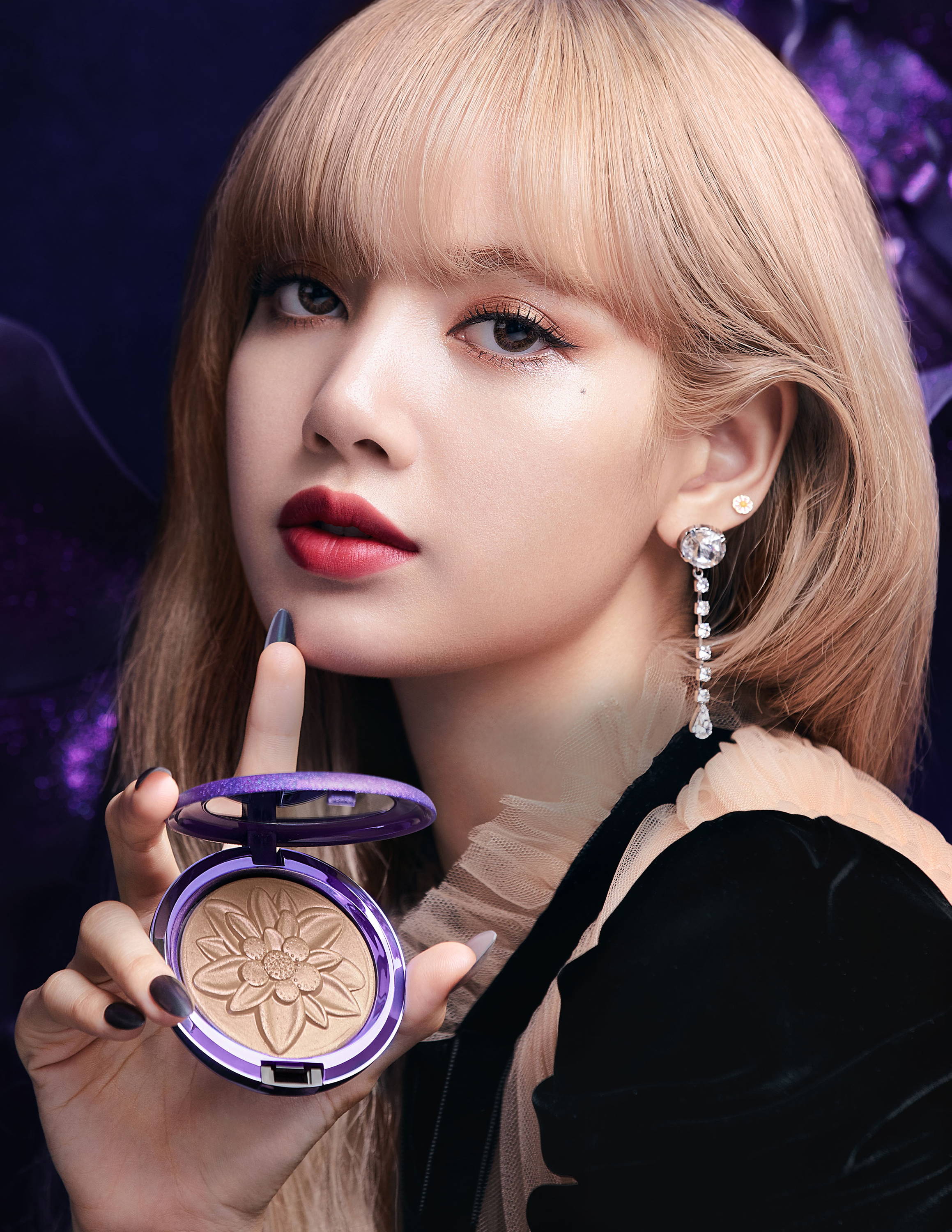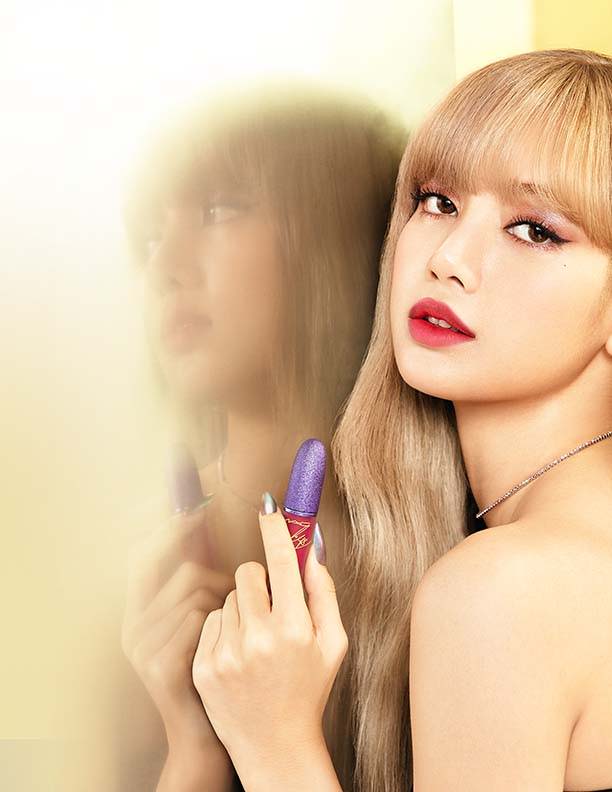 LISA hopes the collection would encourage her fans to feel similarly confident and empowered when she puts on makeup, and that the M·A·C x L collection is created with artistic passion and made for "All Ages, All Races, and All Genders".
---