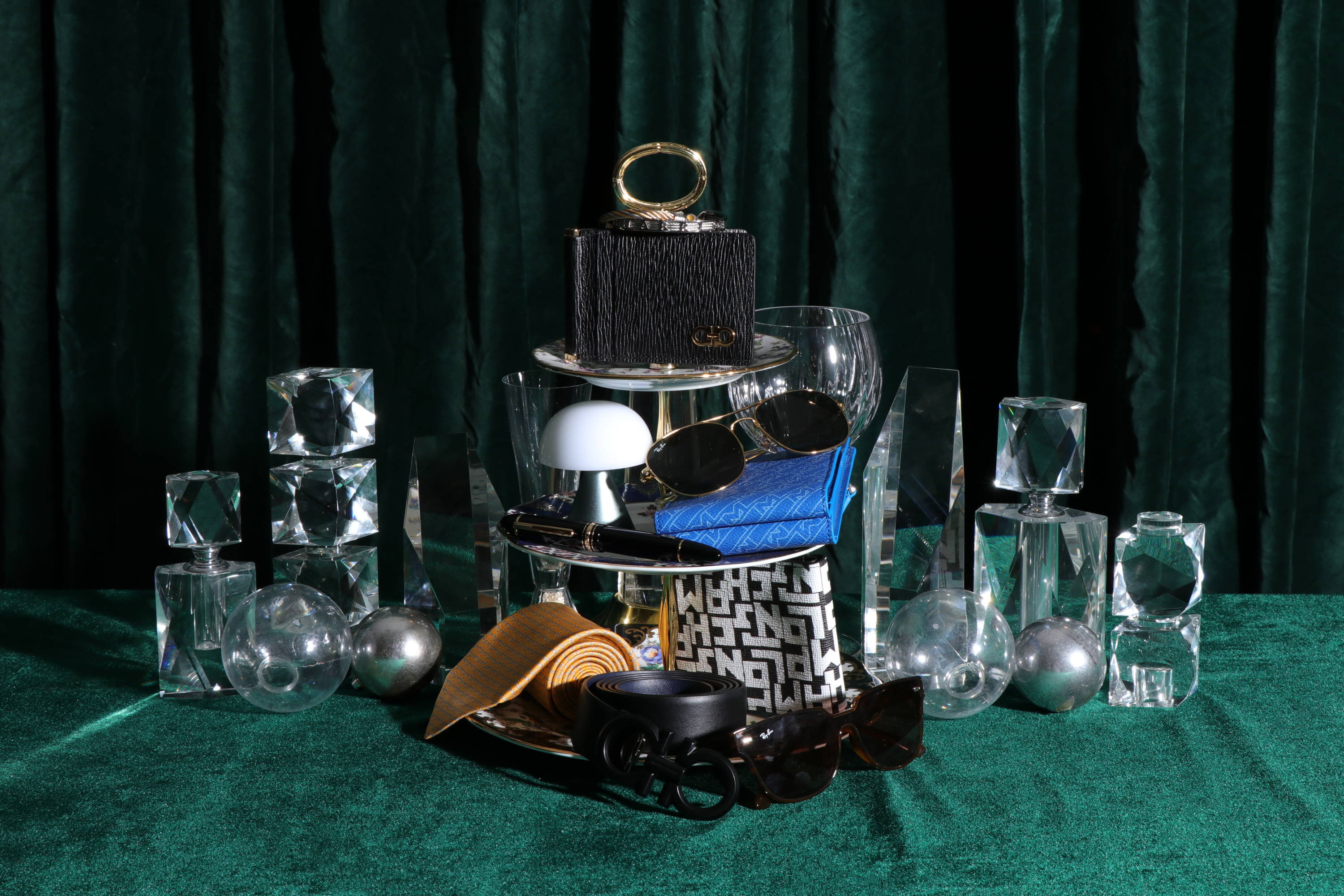 Christmas shopping can be incredibly tricky. Sometimes it isn't just about choosing what it is that we want to get for our loved ones—it's about taking our budget into consideration as well. Do we want to go all out, or do we want to save up a little bit more this holiday season?
Thankfully, Rustans.com has curated this special list of beautiful gifts for the lovely people in your life, all nestled between just the right price points. Discover this collection of assorted everyday wonders, from the fanciest finds to the most practical gadgets, all priced between ₱6,000 and ₱10,000. You'll find a little something in store for everyone.
Dazzle Her with the Finest Accessories
Purses, wallets, bags, and more: Rustans.com boasts a fine assortment of accessories just for her, ranging from brands like Lacoste, Kate Spade New York, Longchamp, and more. Stunning clutches in bright shades, dresses in festive florals—shower the special lady in your life with the finest presents to make her every day shine bright.
Shower Him with the Most Coveted Gifts
Take your pick from an array of accessories and gifts just for him: From sunglasses, polo shirts, shoes, and more, the Everyday Wonders collection provides the men in your life with a wide range of selections that fit just their style. Ray-Ban, Montblanc, Lacoste, Hackett, and other brands have the most exceptional items to make him feel wonderful all year long.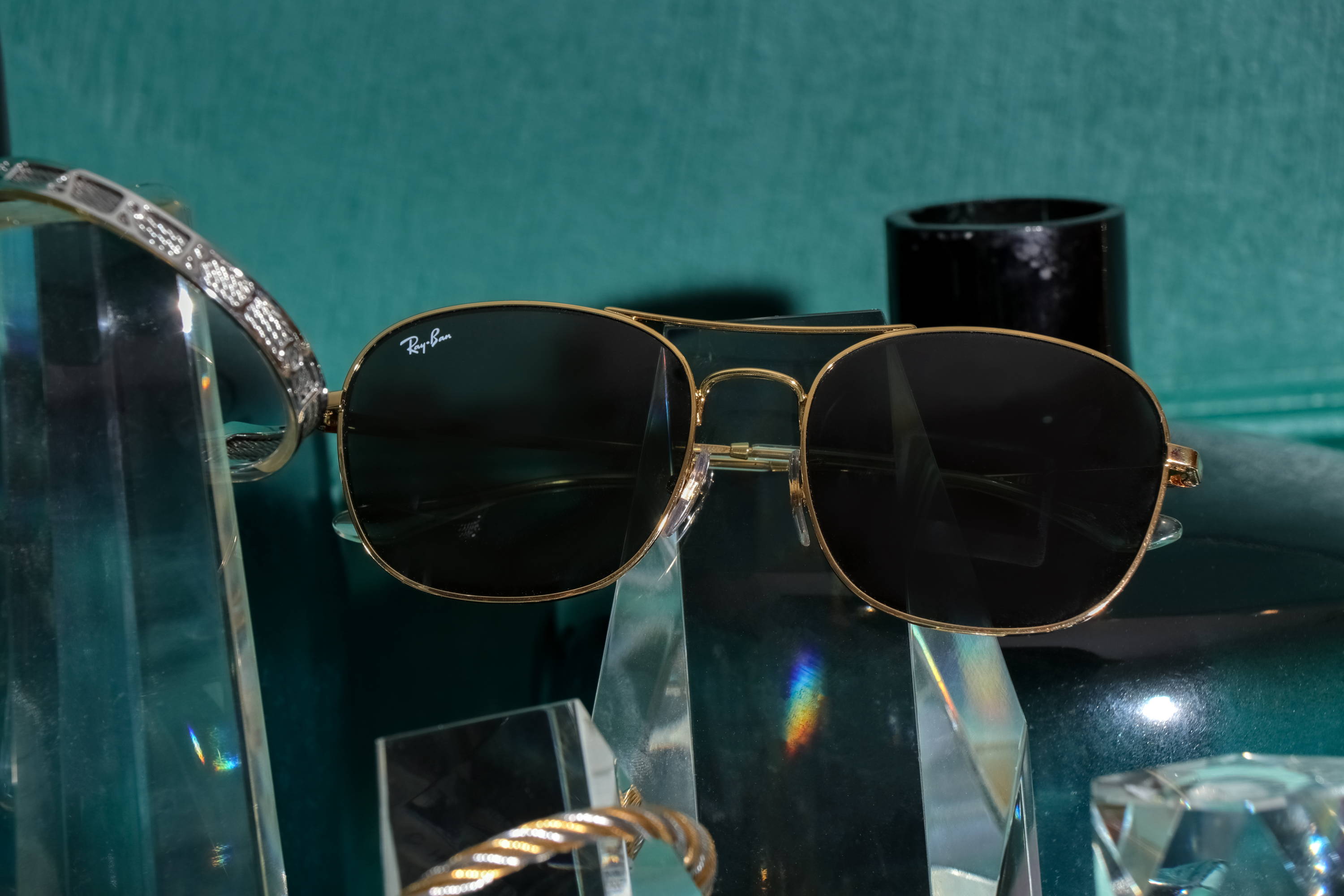 Help add to her beauty routine with Rustans.com's selection of skin-care products, make-up, and more with the likes of La Mer, Clarins, Laura Mercier, and Guerlain among others.
Dazzle the Home with More Wonders
Furnish the home with these fine selects: State-of-the-art coffee makers and French presses from Bodum, cuttlery and dinnerware sets from Oneida and Multiple Choice, and fine home furnishings from your favorite brands like west elm and Pottery Barn.
Excite the Kids with More Treat
Treat the little ones to even more wonders this year: Whether you're celebrating with an infant or an older niece and nephew, these gifts are sure to put a smile on tiny tot's (and their parent's) faces. Indulge them in the best toys and accessories from brands like LEGO, myFirst, and Micro.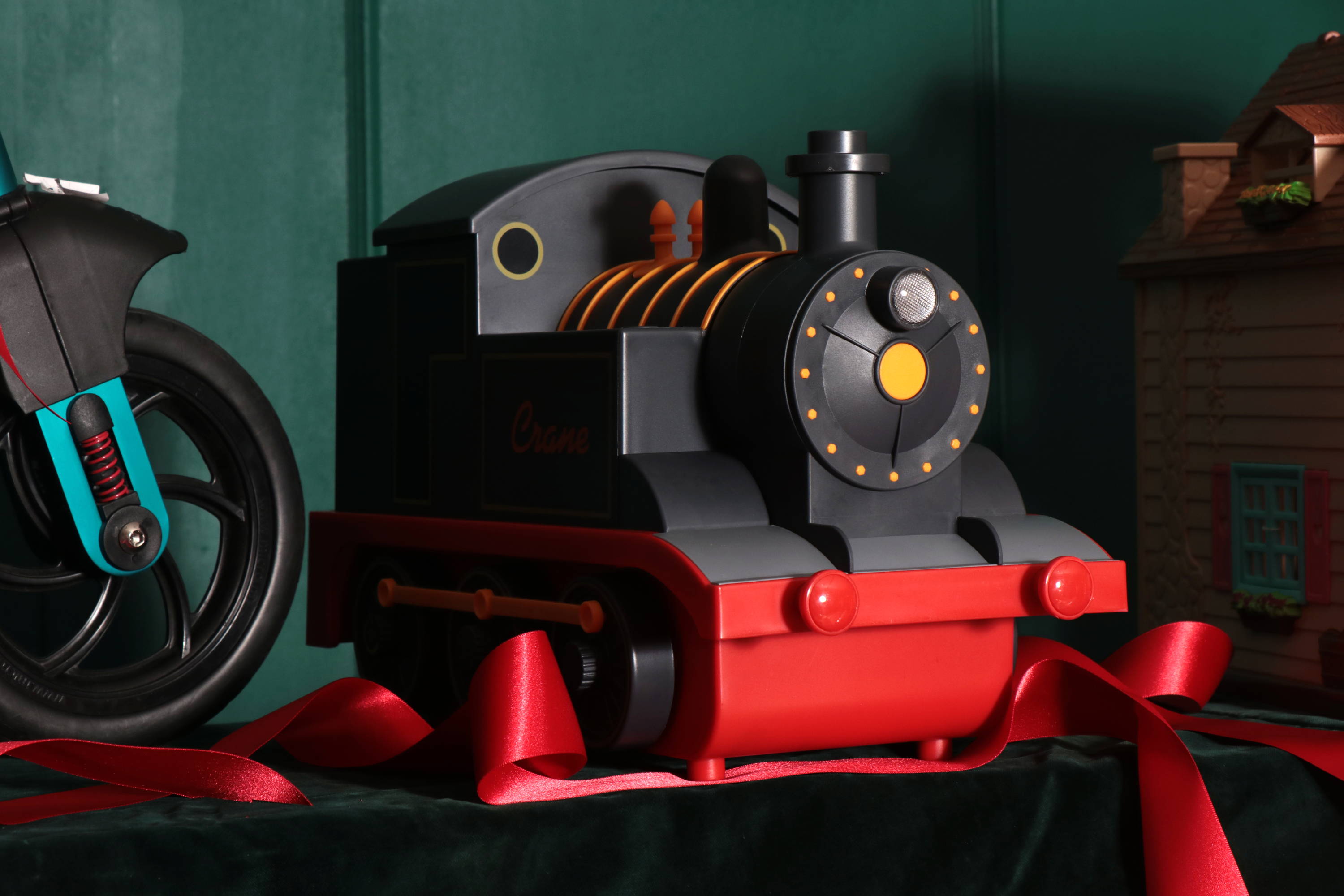 ---