Summer Adventure Essentials for Kids
Must-haves for youngsters who are ready to explore the big world
Every day your little tyke grows, they start to experience more adventures. They learn to be more independent and seek their own discoveries. As supportive parents, you always want to lend a hand and prep them for their exploration. So best to ready these essentials and help them pack for your adventurer's first summer kit:
It's all in the bag
Choose a sturdy backpack to carry all the essentials your kid must bring to your trip. Not only does it distribute weight on each shoulder, it also frees their hands and makes it comfortable for them to move around. Let them embrace their playfulness with LeSportsac Tom and Jerry Basic Backpack or channel their love for the outdoors with Under Armour Hustle 3.0 Backpack.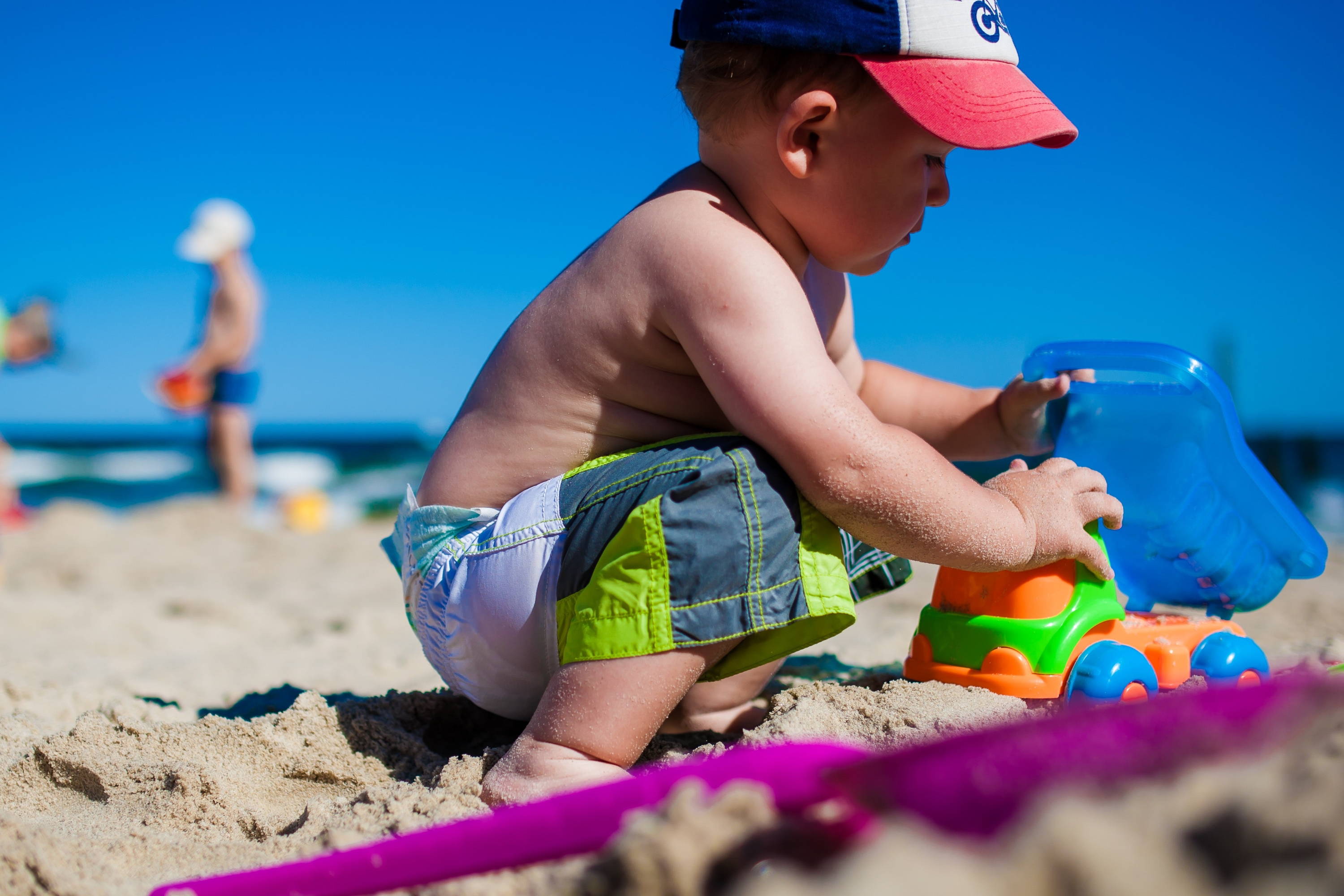 Sun shield up
It's important to allow your young one bask in the summer warmth but make sure they are still protected from the harmful UV rays. Spray some of Banana Boat Kids Sunscreen Lotion SPF50 90ml on their face and body half an hour before you step out. Make sure you reapply the same amount every two hours. While sightseeing, let them sport the  Under Armour Renegade Cap for added protection from sunlight—while keeping it in style, of course.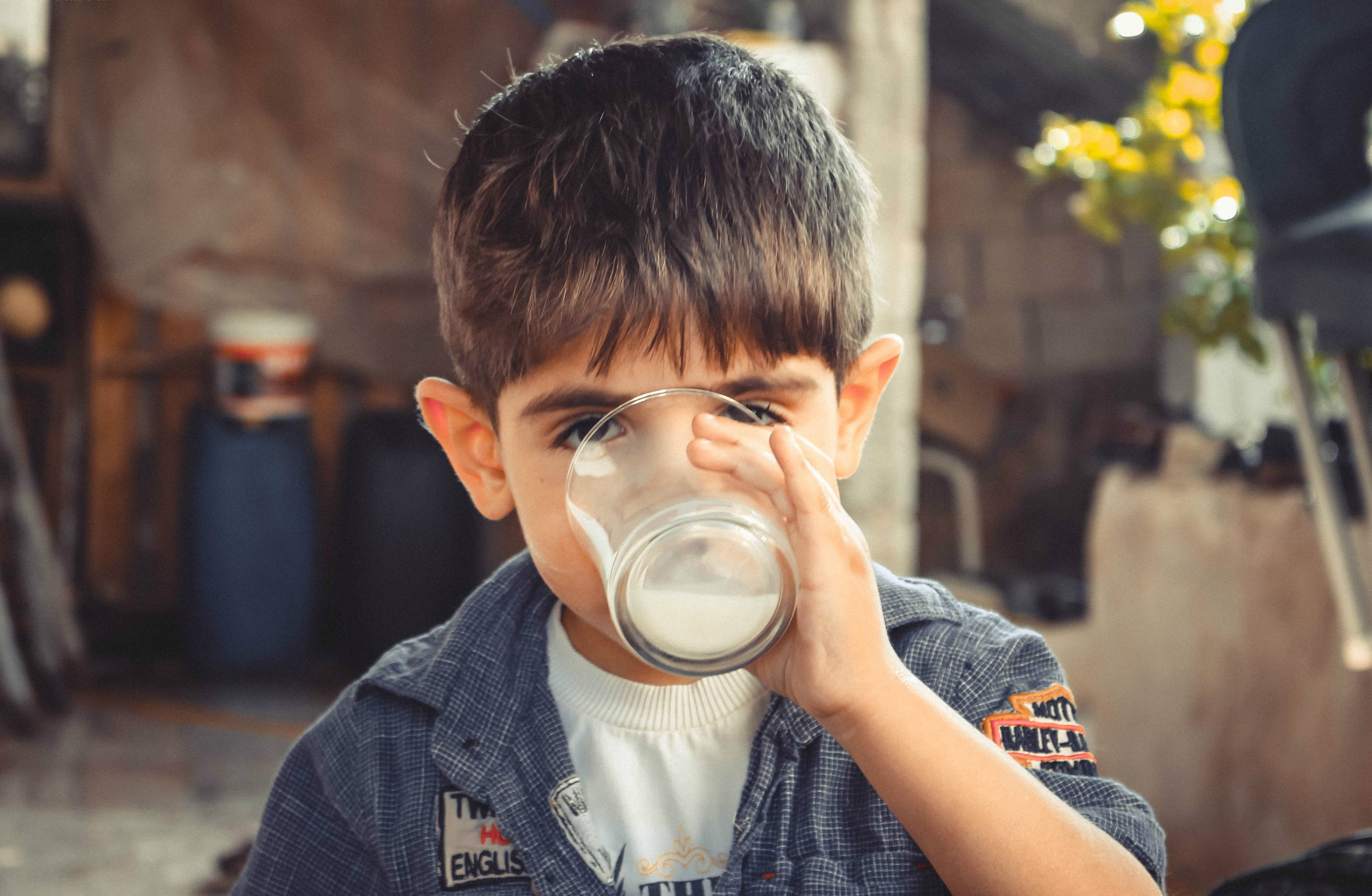 Sip and go
Keep your kids hydrated and active despite the heat by giving them plenty of liquids. Steer clear of caffeine and carbonated drinks that speed up dehydration. Give them Thermos Disney Sports Bottle that comes with washable sling pouches, so your little one can carry them anywhere. Or maybe fill up a sleek, reusable insulated stainless S'well water bottle instead for a sure cool and refreshing beverage for your child.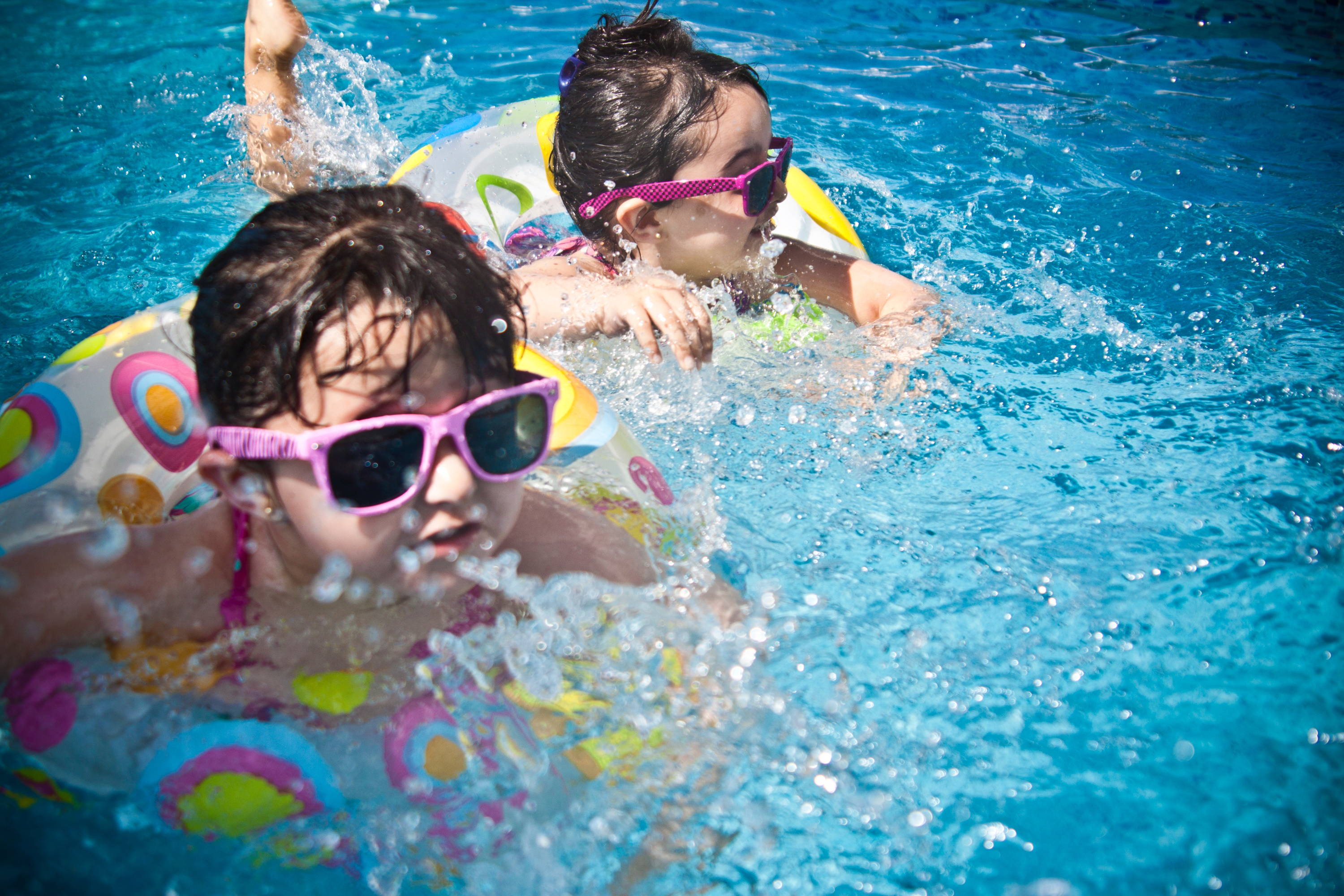 No sweat
A whole day of adventure will leave your kids feeling hot and sweaty. Bring some wash towels from Rustan's Home to keep your active kid dry and comfortable throughout their exploration.
Make sure to pack these essentials and involve your kid in the preparation. This will allow them to know where to get the things they need as well as help them be mentally prepared of their coming adventure.
---