Show Her She's the Absolute Best
Social distancing guidelines may be in place but that doesn't mean you can't show appreciation to your mother on her special day
We may have lost track of what day it is while being in quarantine for the past few weeks, but we all know that there is a special day coming up that celebrates the special woman in your life: Mother's Day. It's the day we all get to show how much we appreciate our mothers who have given us anything and everything we needed and more.
While we may have to delay dining out with the family, there's still a way to make Mom feel special. Whether they are an ocean or a neighborhood away, distance will not deter us from celebrating Mother's Day this year.
From fragrances to chic accessories to home decor, rustans.com lets you shop these gift ideas for Mom: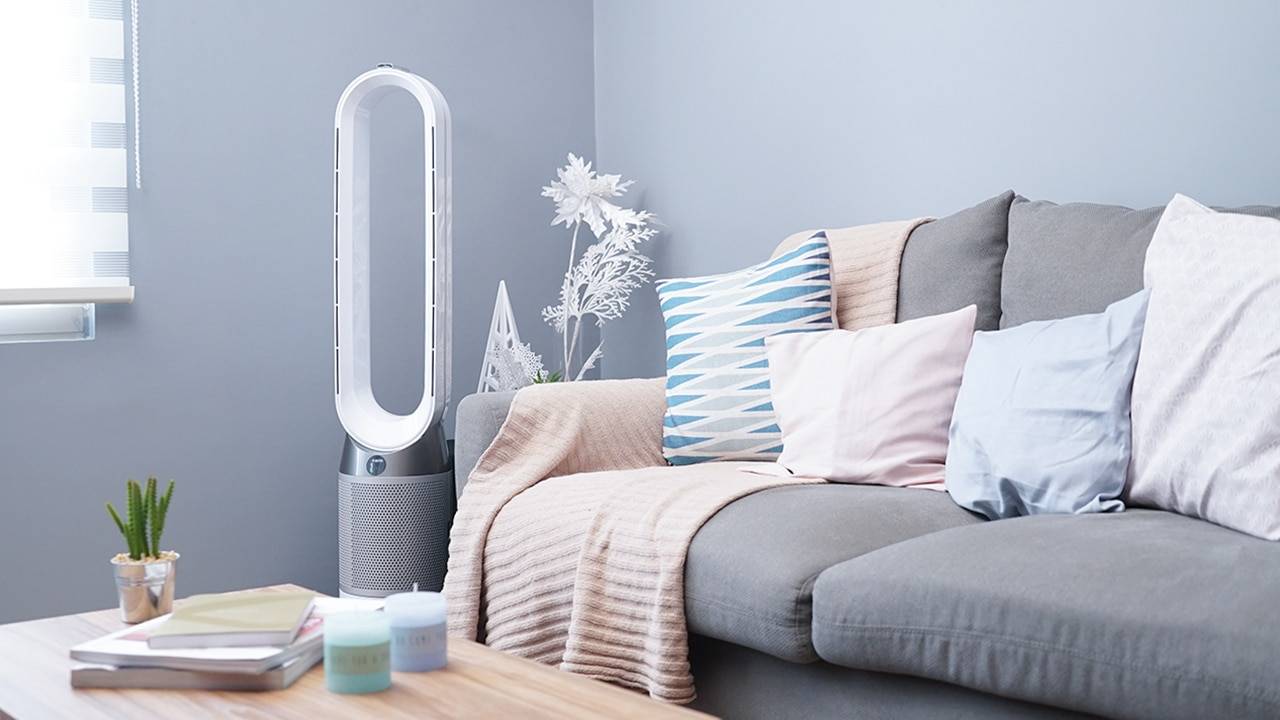 For the Home Savvy Mom
Making sure that the house always feels like home can be a constant struggle. We recommend giving her something that does the work for her.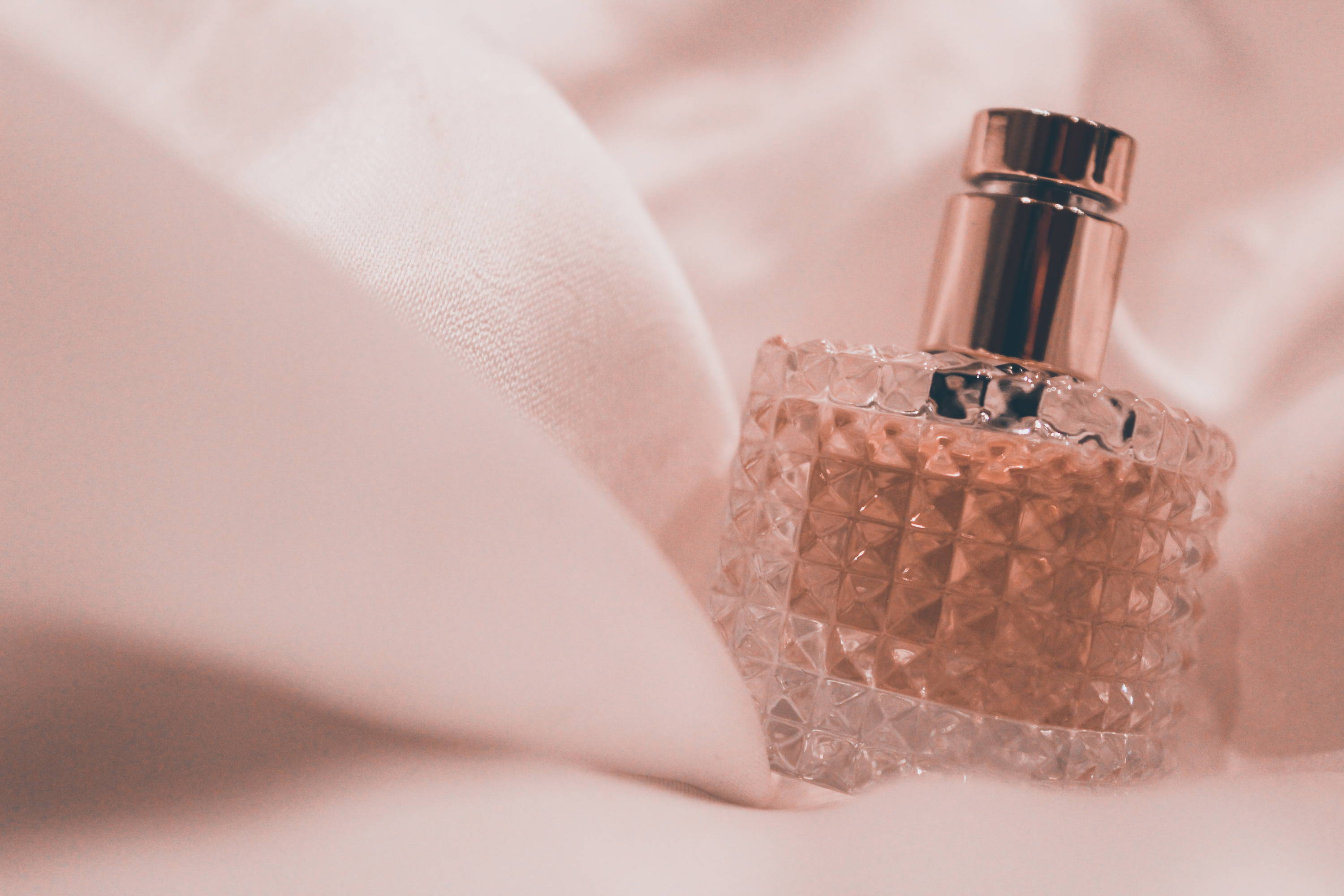 For the Classy Mom
Perfumes give the strongest sense tied to one's memory. When you close your eyes, you know exactly how your mom smells so consider these wonderful scents she'll love to wear.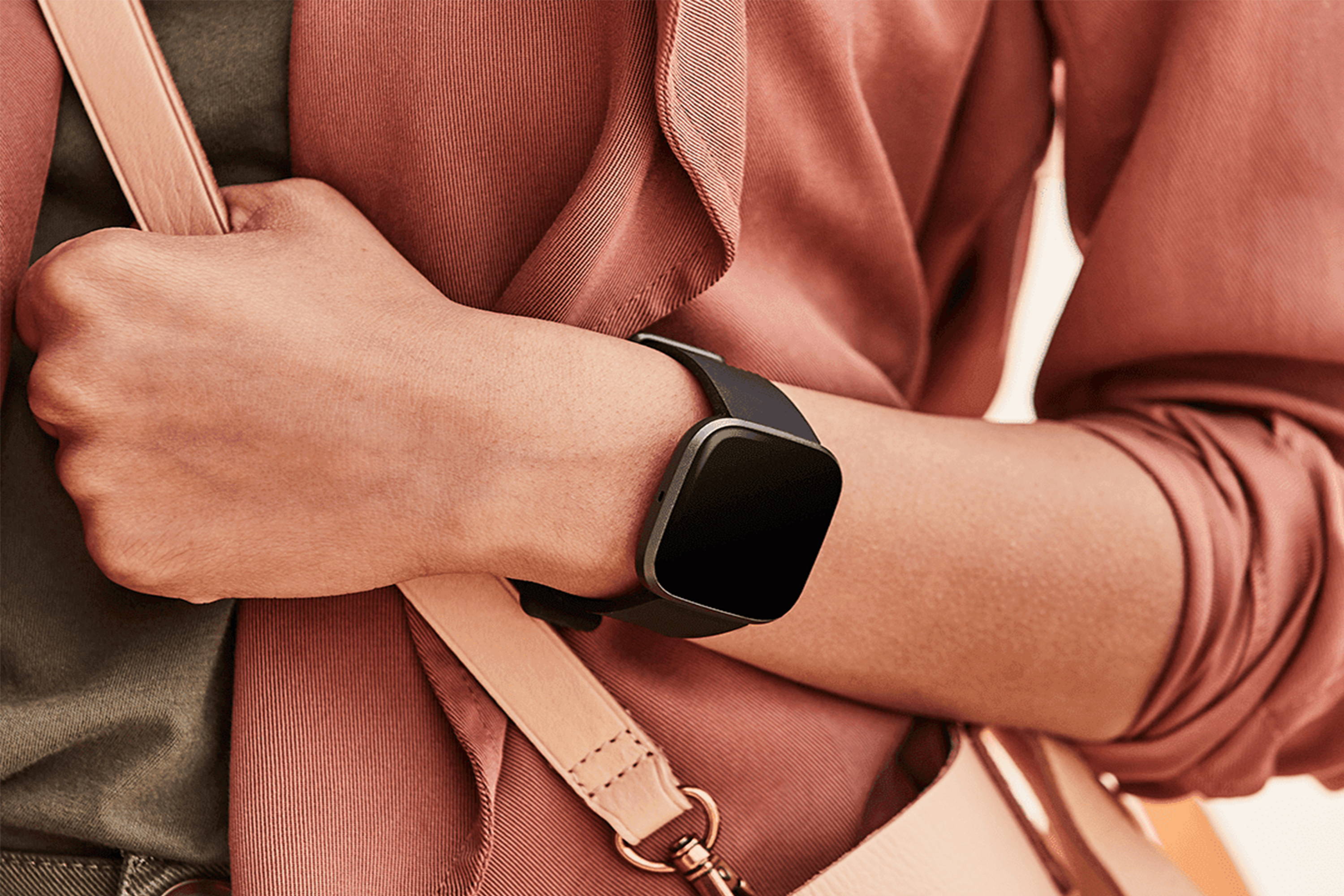 For the Active Mom
Whether she loves traveling, going on adventures, or simply always out and about, Mom will find this selection of smartwatches the best companion to keep her on track.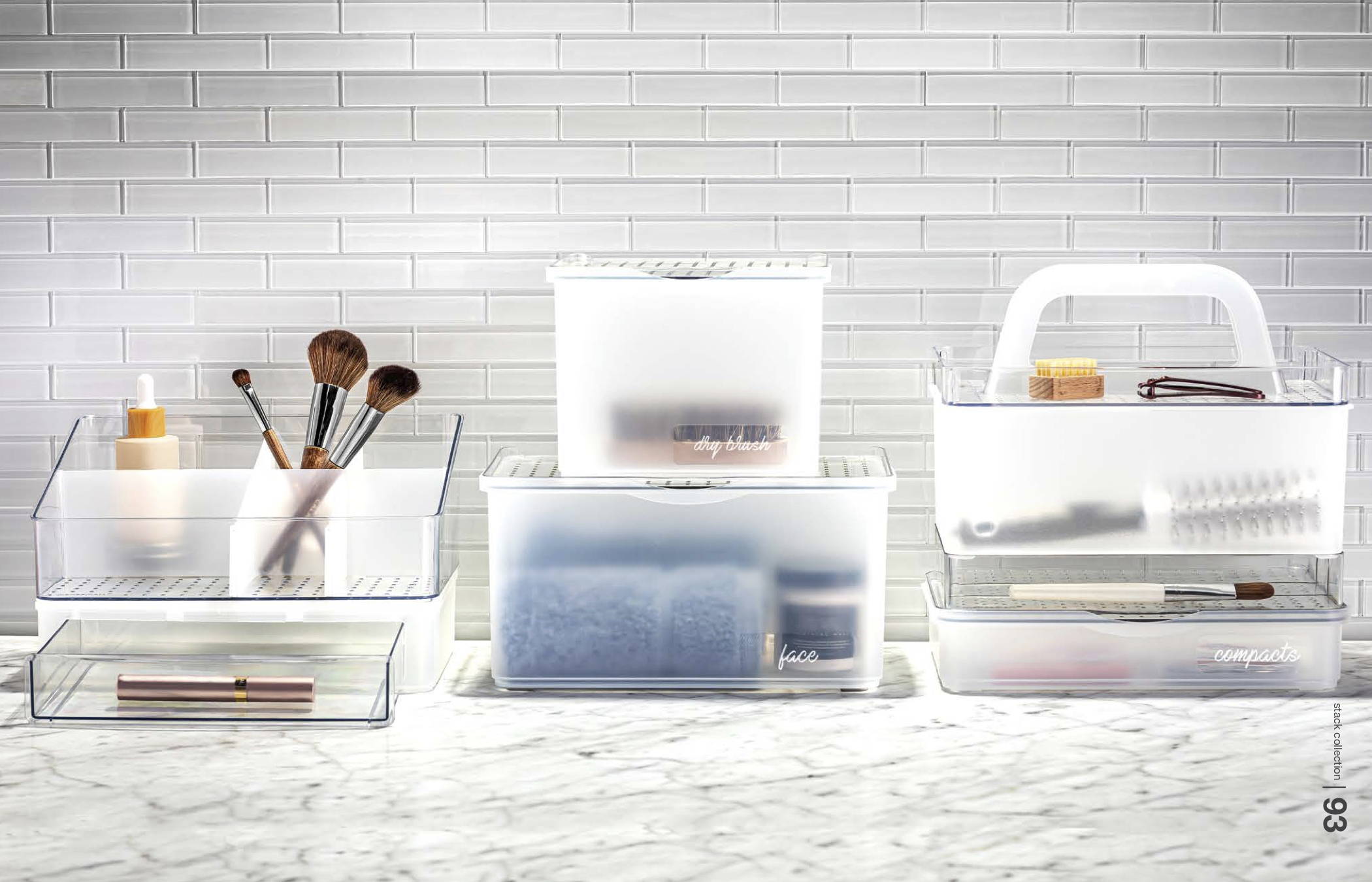 For the Kondo Mom
If Mom is the type who can't help but organize everything, give her a gift that will level up her love of all things food and organization.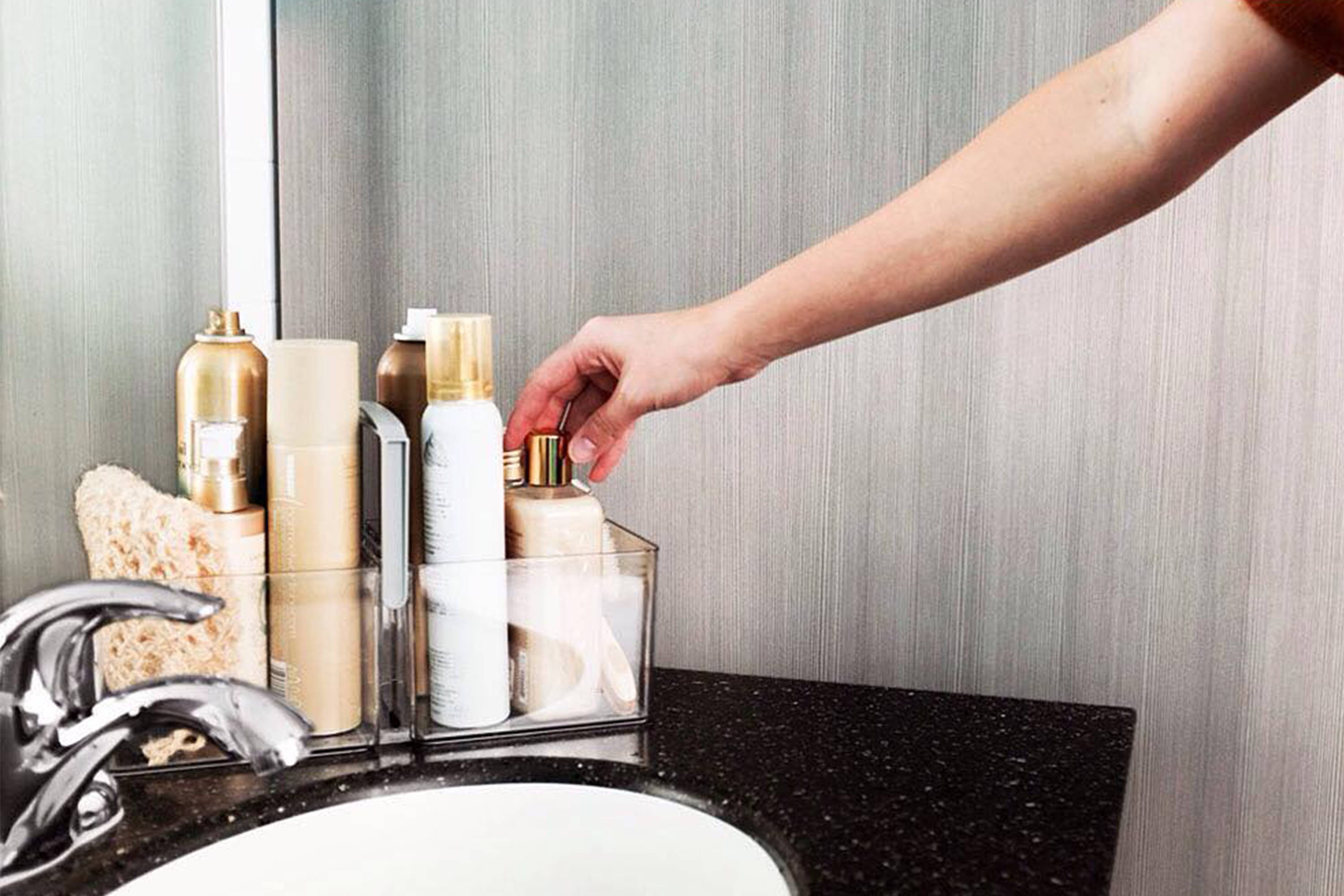 For the Beauty Addict Mom
For her, self-care is a must, especially for mothers who work all day and all night to care for the family. Whether it's a quick breath work on her own or an elaborate skin-care routine, these products will give her time for herself.
---