Get That Natural Glow
It's time to update your skin-care routine to get that radiant skin on your big day
Planning a wedding can be quite stressful. Let's face it—there's the church, the reception, the flowers, the motif, and so on. One thing that many brides may forget at times (or maybe leave until the last minute) is think about their skin-care routine. And everyone can agree that all brides want to look their best on their wedding day, and that includes having flawless, radiant skin.

Whether you are about to start your wedding beauty regimen or updating your current skin-care routine for your big day, this is an opportunity for you to de-stress. When you've set a wedding date, that means you've set a deadline on yourself to look your best. Wedding photos will last forever... And who doesn't want to look the best version of themselves on their big day, right?
Your Most Radiant Skin
As basic as it may sound, keeping your skin hydrated is very crucial. Using a moisturizer or facial oil helps regulate oil production and will give you clear, glowing skin. Using makeup that evens your skin tone and gives you a natural blush will definitely keep all eyes on you.
A Spritz of Love
Scents have the power to make you remember strong memories. That is why it is important to carefully choose what fragrance you will wear on your wedding day. A whiff of this fragrance will bring you back to your perfect day and all that celebratory memories you have shared with your spouse will come flying back.
The Best Version of You
A miniminalist bridal makeup is very much on trend—it's classic, simple, and timeless. Even better, it works for anyone and everyone. You don't have to look so far in terms of inspiration. All you have to tell your makeup artist is you want to feel your most confident in looking like yourself... But better.

Check out the other products we have rounded up that will give you the most beautiful version of yourself on your wedding day: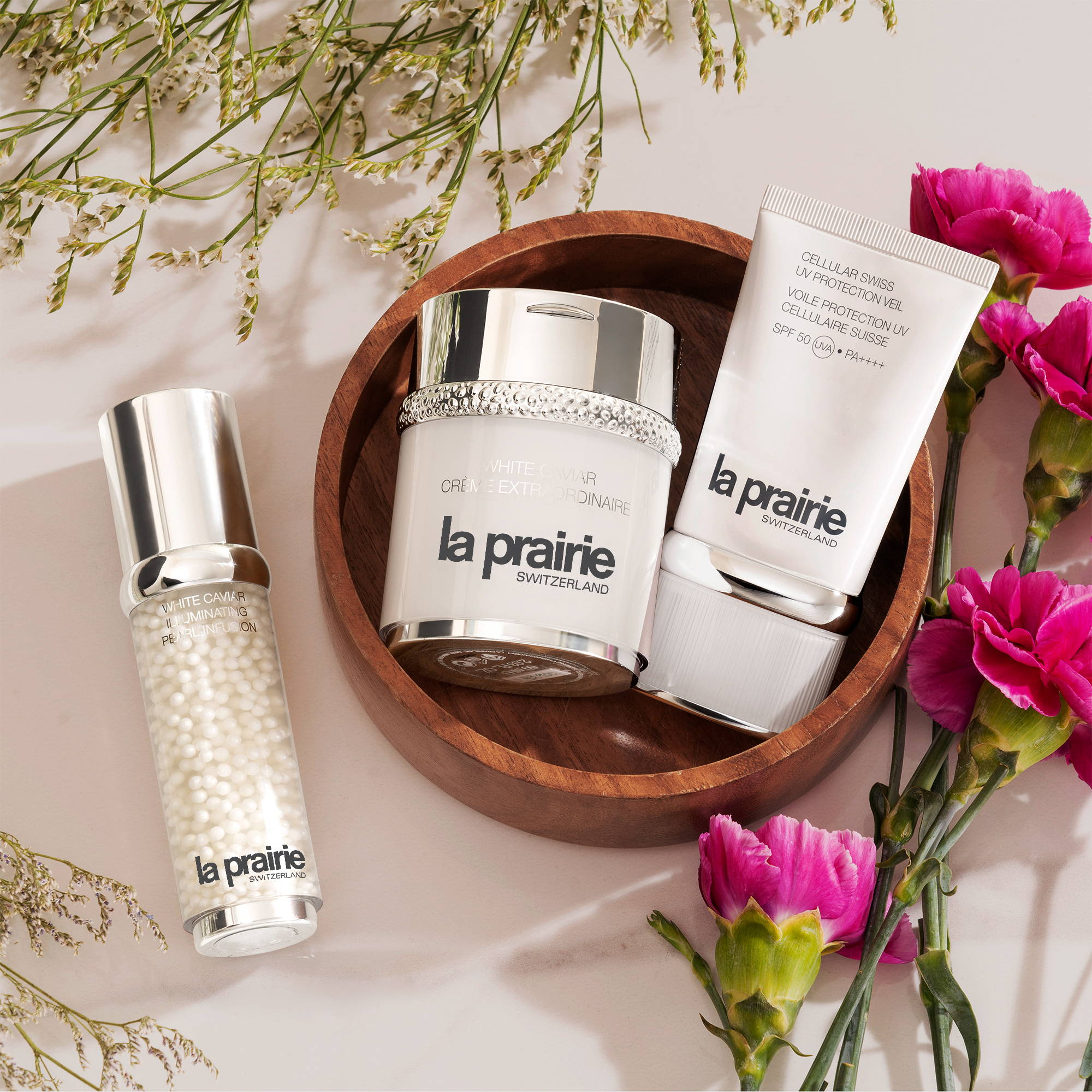 ---