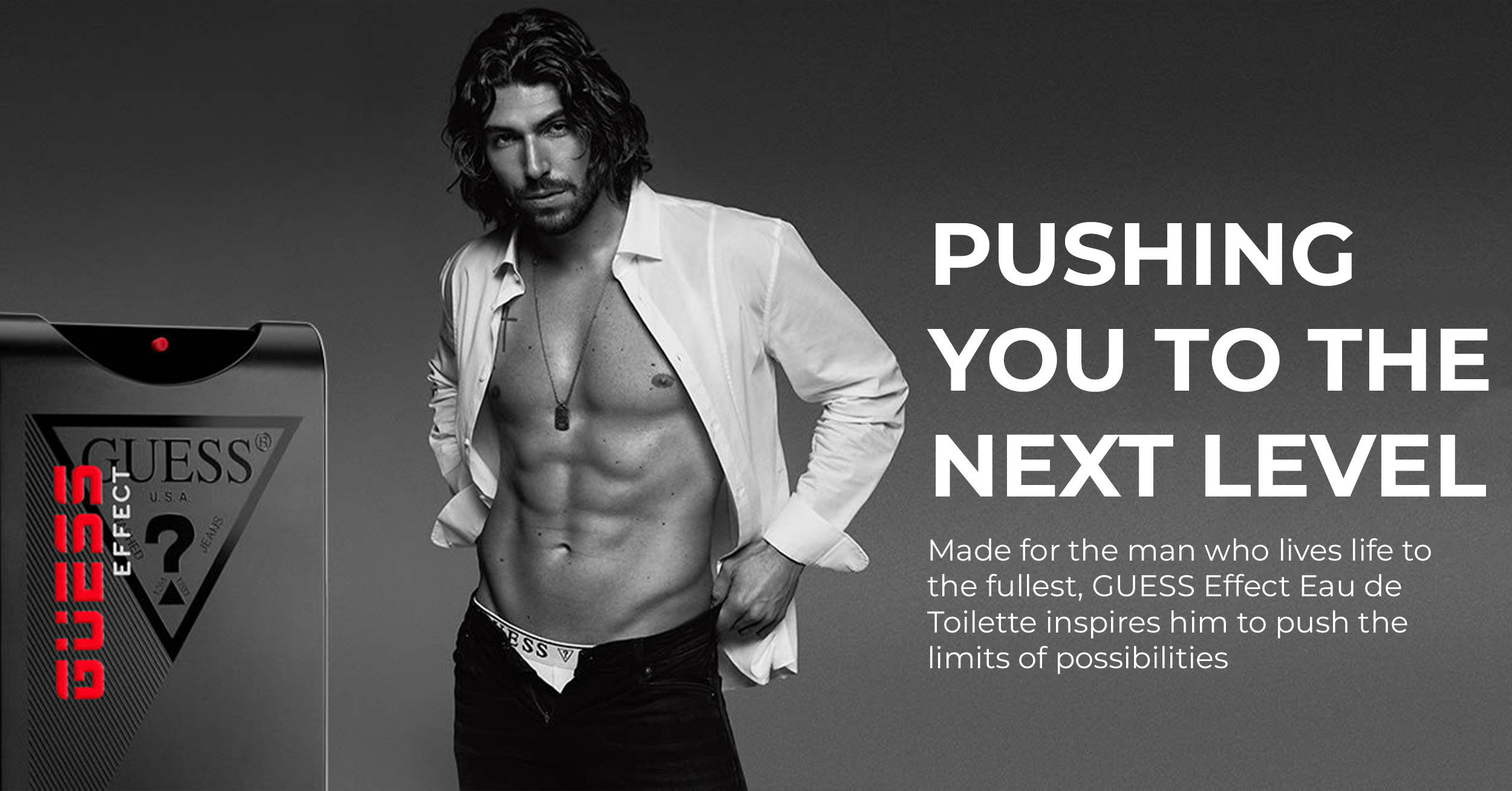 When it comes to first impressions, perhaps nothing leaves a mark quite like an olfactive one. In the Philippines' humid climate, it is common to smell a person before we see them.
As men tend to sweat more than women, they are more likely to give off a certain, well, pong. And trust us—women do not react well to this, regardless of how handsome the suit is.
And that's why this matters, gentlemen.
Fragrance is an invisible part of our personal style, and it has a powerful effect on how people see and remember you.
A good scent offers numerous benefits, from making you more attractive, to helping you feel less stressed and more confident.
Enter the newest player in the fragrance game: GUESS Effect Eau de Toilette.
GUESS has been known as one of the best purveyors of quality denim and other stylish apparel since it was first established in 1981. Entering the beauty and grooming game, the global lifestyle brand continues to make waves its line of fragrances.
Its latest move—GUESS Effect—is the brand's first ever collection of men's grooming essentials. Talk about a cologne that brings the trend of subtle fruitiness to men's woody undertones, the new Effect EDT isn't for every man, but it sure makes a boldly new statement for those brave enough to wear it.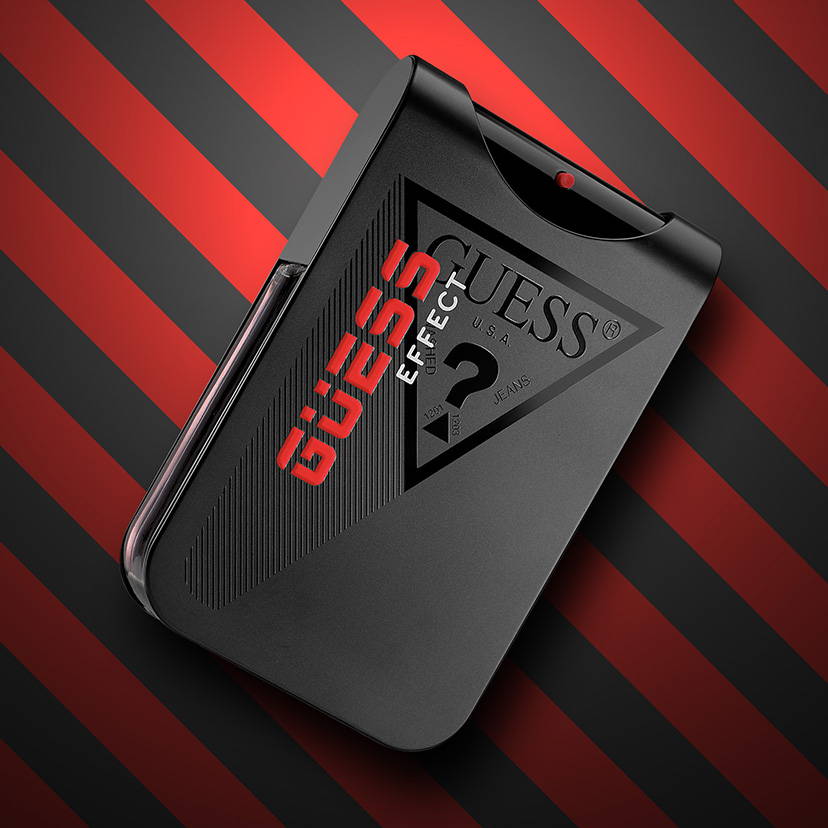 Blended with precision, it layers aromas of citrus, sage, and sweet vanilla. The result is an addictive balance between sporty freshness and pure sensuality.
From the new EDT, expect top notes of grapefruit, pineapple, mandarin, and star anise, followed by middle notes of sage, rosemary, and violet leaf. At its deep olfactory heart are base notes of musk, vanilla, ambrox, and wood. One or two blasts and you're ready to start your day…or your night.
Guess Effect Eau de Toilette embodies the powerful and confident man who embraces his active lifestyle.
You're either grooming or your losing these days and GUESS has mastered the process with Effect. Their new EDT fragrance is equal parts sporty and sensual. Arm yourself with the perfect style and go big on masculinity without losing their sexy edge.
If you're the kind of man who lives life to the fullest, this range is definitely for you.
---