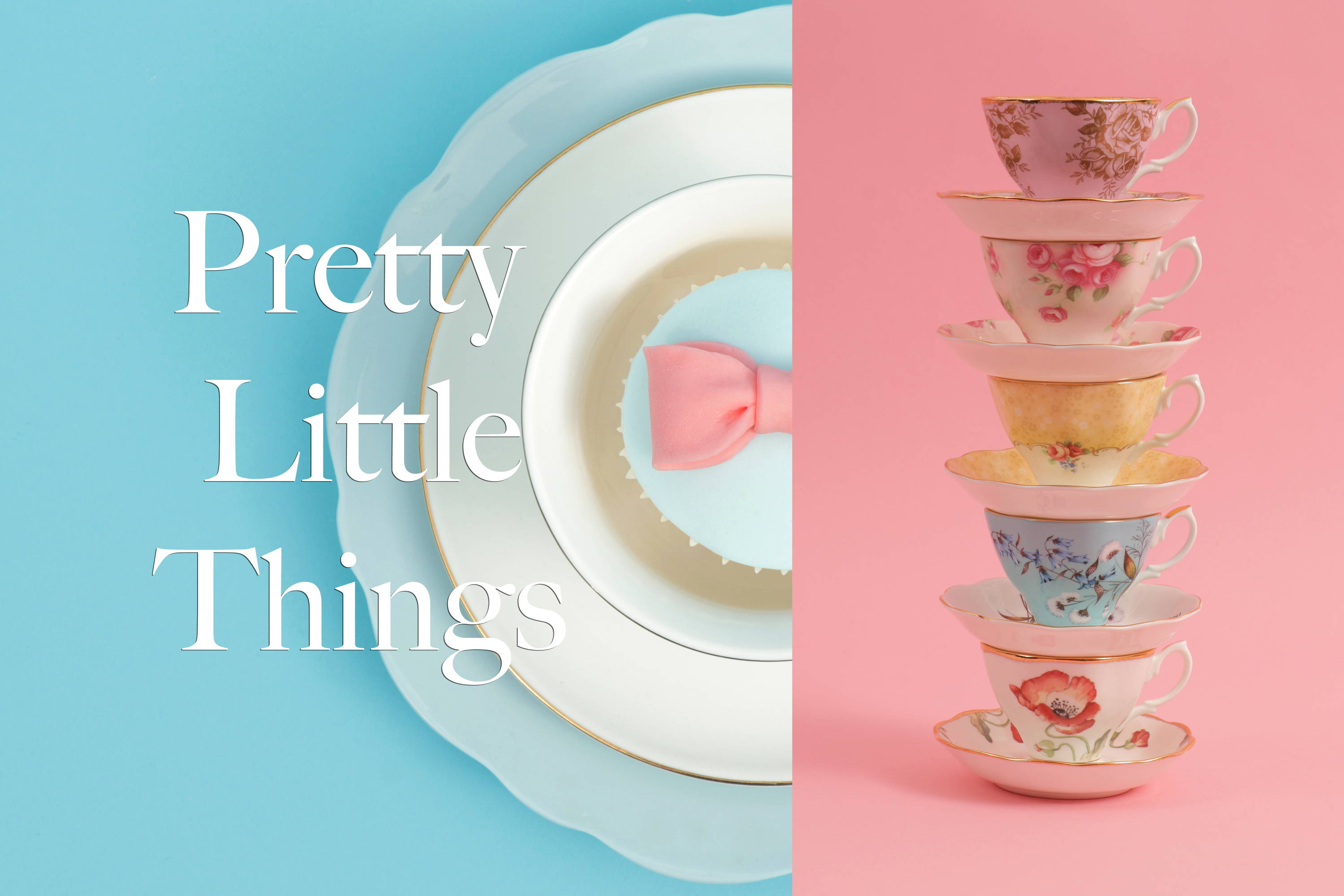 for the love of tea and everything pretty
They say a cup of tea makes everything better, like a warm hug on a rainy day or a relaxing weekend after a stressful week. But at rustans.com we say: A cup of tea serve in beautiful teaware makes everything better and cheery.
From classic pieces to charming pairs, featured here are lovely cups and saucers that will put a smile on your face—even on difficult days—and will make you adore your infusions over and over again. So take your pick and enjoy every sip of your precious tea!
More than just a cup
From generations to generations, the art of drinking tea remains as a social tradition that connects people. This long running tradition had many enthusiasts invested in collecting the finest teacups for use or for personal appreciation. Whether it's porcelain, ceramic, clear glass, or fine bone china, collectors around the world are always on the hunt for unique pieces. The wide variety of teacups is a reflection of the extensive history behind drinking and serving tea.
If you're one these people who love tea and an avid teaware collector, scroll down to see fine selections you will surely want to have in your collection.
Photographer: Joy Frances Ulit & Oliver Tam
Creative Producer: Stephanie Bagulbagul
Styling: Stephanie Bagulbagul & Allan Ayento
Art Director: Kevin Dexter Magno
Production Manager: Elaine Contreras
Cupcakes sponsored by Marty Dagdag of Diamante Baking Co. and cookies by Emzi Tinasas of The Earthchild's Oven
For more information, like Diamante Baking Co. on Facebook or follow @diamantebakingco on Instagram, like The Earthchild's Oven on Facebook or follow @theearthchildsoven on Instagram
---