Open Your Eyes to 6D Honey Power
The new Abeille Royale Eye R Repair Serum provides a threefold eye-lifting effect featuring 94% naturally-derived ingredients and an ingenious Gold Drop Applicator for more radiant eyes
In this day and age of working from home and endlessly long screen time, you may have noticed that the dark circles under your eyes are becoming more and more difficult to minimize. Maybe the wrinkles are starting to emerge, saggy skins are showing. More often than not, these skin-care concerns are caused by fatigue, allergies, excessive sun exposure, and aging.
For those looking for relief from those eternally tired-looking eyes, we're always looking for the best products fortified with reinvigorating ingredients that will reduce the appearance of puffiness, wrinkles, and other signs of aging in the eye area. Ingredients like vitamin C, caffeine, retinol, and hyaluronic acid will deliver radiance to your eyes and will make it look like you got a full night's sleep. But have you ever thought about the power of honey? French perfume, cosmetics, and skin-care house Guerlain opens up your eyes with a new product dedicated to the youthfulness and openness of the eye area that provides a threefold eye-lifting effect.
Introducing the Abeille Royale Eye R Repair Serum.
With its iconic bee motif and honeycomb-shaped bottle, the Eye R Repair Serum is the latest addition to the Abeille Royale collection. With over a decade of research, Guerlain brought its attention to its star player, the Ouessant Black Bee honey, a sustainably-sourced ingredient from the pristine, parasite- and pesticide-free Ouessant island in France.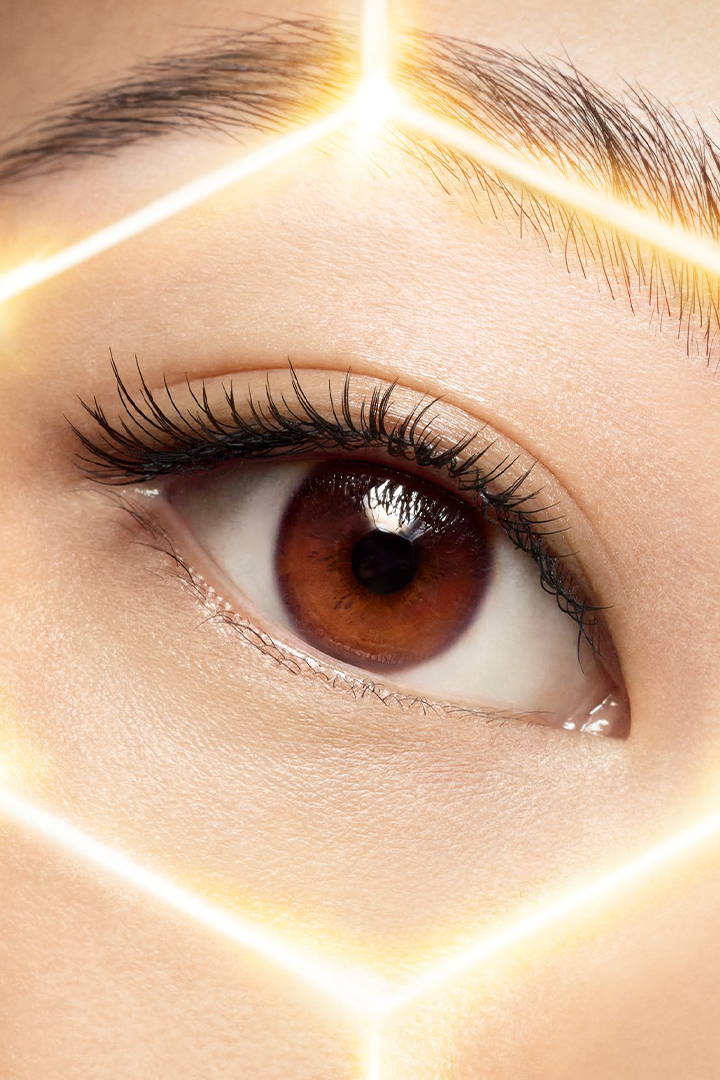 This innovative eye serum helps visibly improve six dimensions of skin's youth: firmness, wrinkle correction, tone, radiance, softness, and skin quality. It is composed of 94% naturally-derived ingredients, with the remaining 6% contributing to optimizing the formula's integrity over time. Combining honey with exclusive royal jelly, the Black Bee Eye Repair Technology helps provide a lifting and smoothing effect.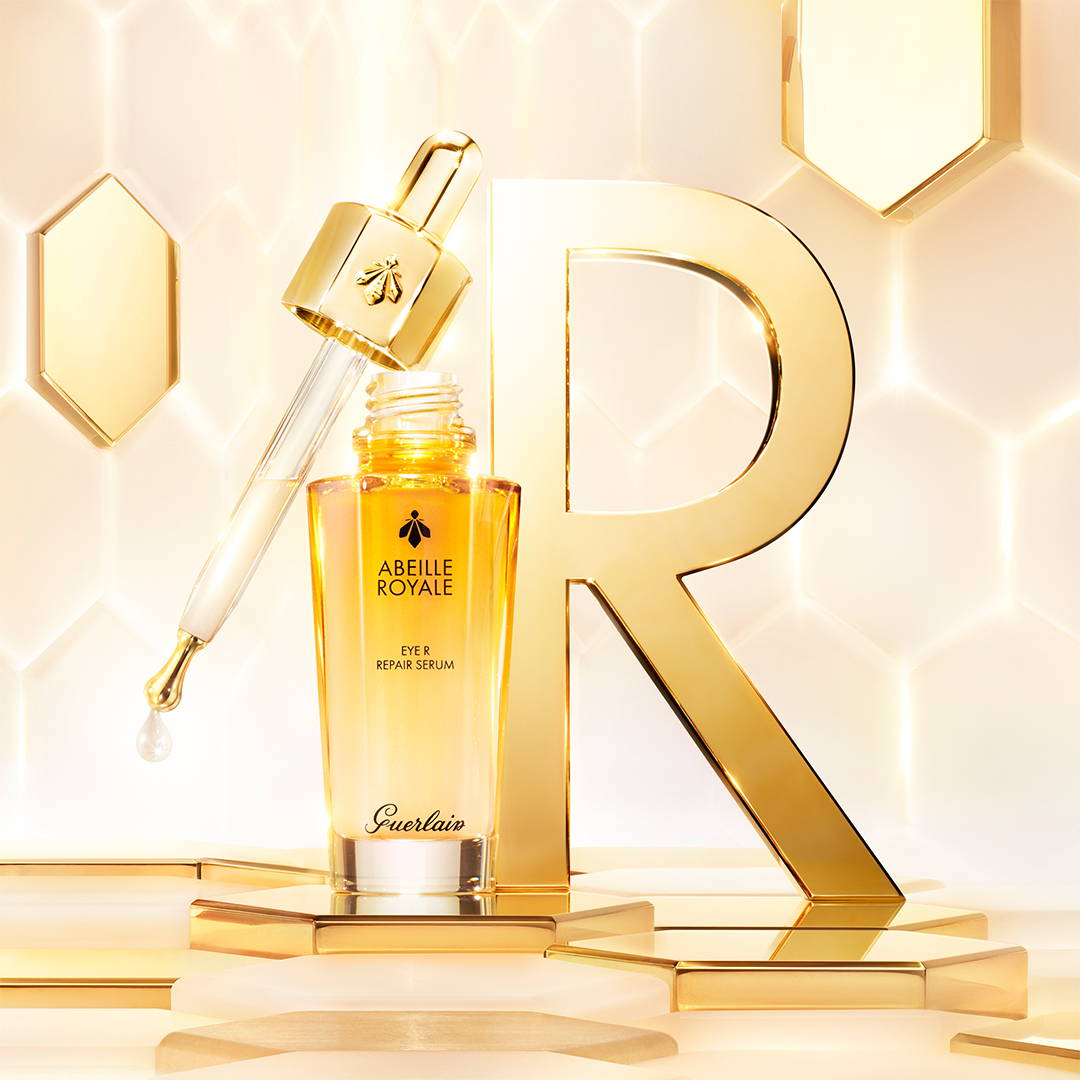 In order to increase the effectivity of this formula, the luxury French brand also created the Gold Drop, a new and ingenious applicator that delivers the precise dose of serum for a 360° tensing and reviving massage that provides a spectacular eye-opening effect.
It features a metallized golden pearl at the tip to decongest the under-eye area. This technological gem fits into the serum's luxurious bottle complete with tinted honey-colored gradient design.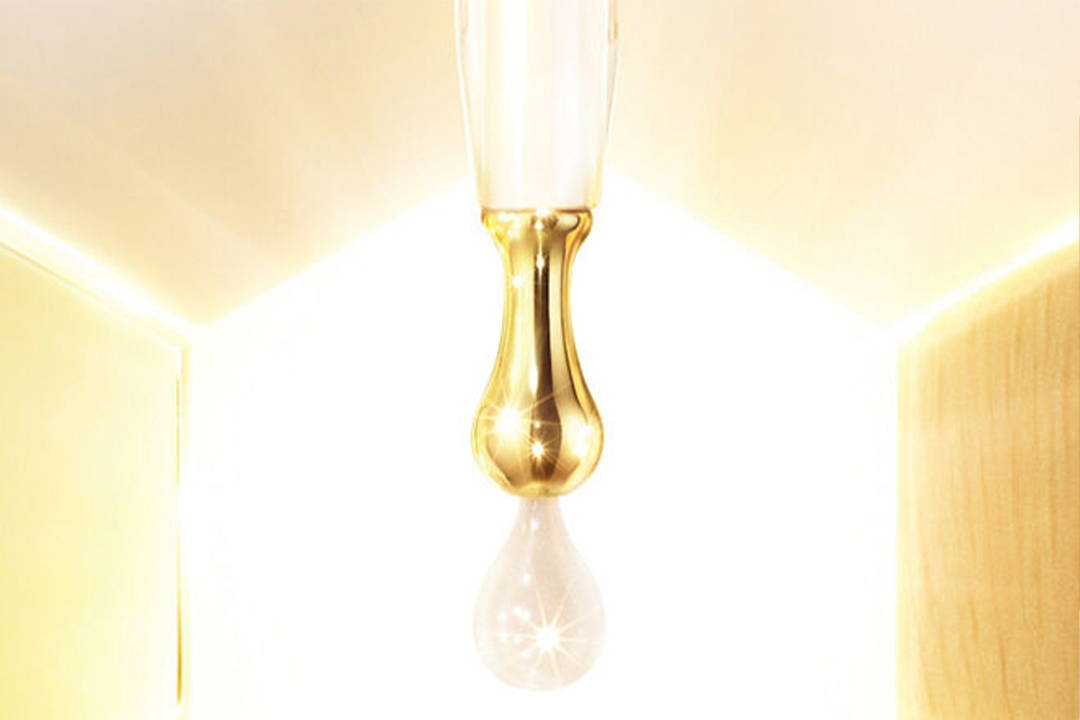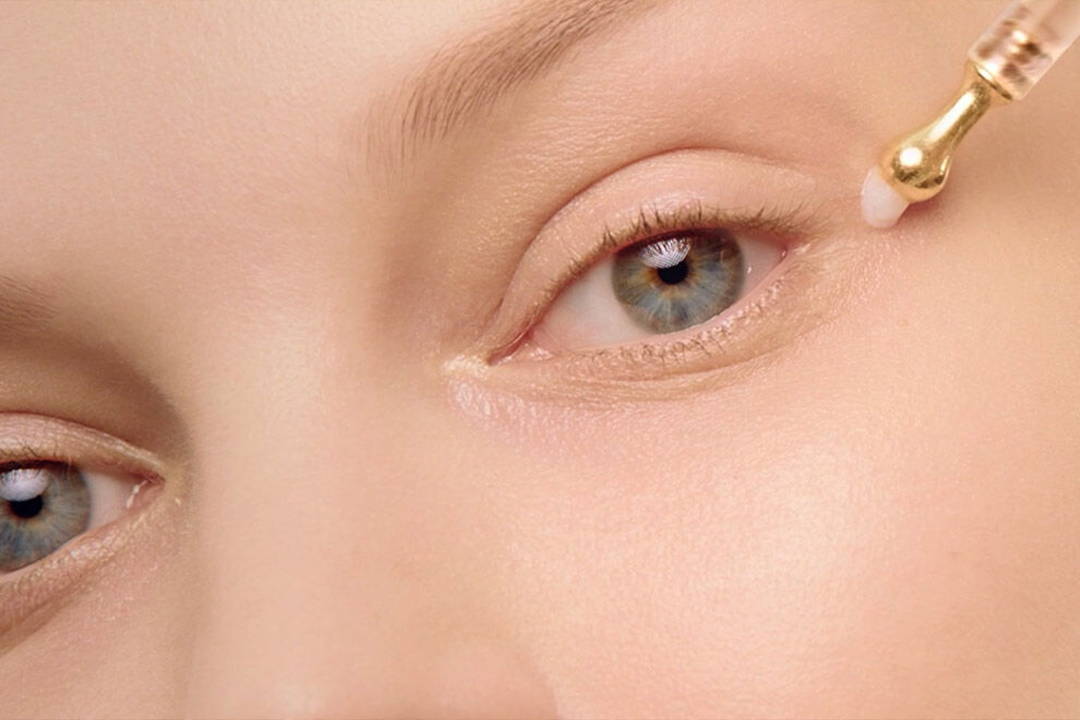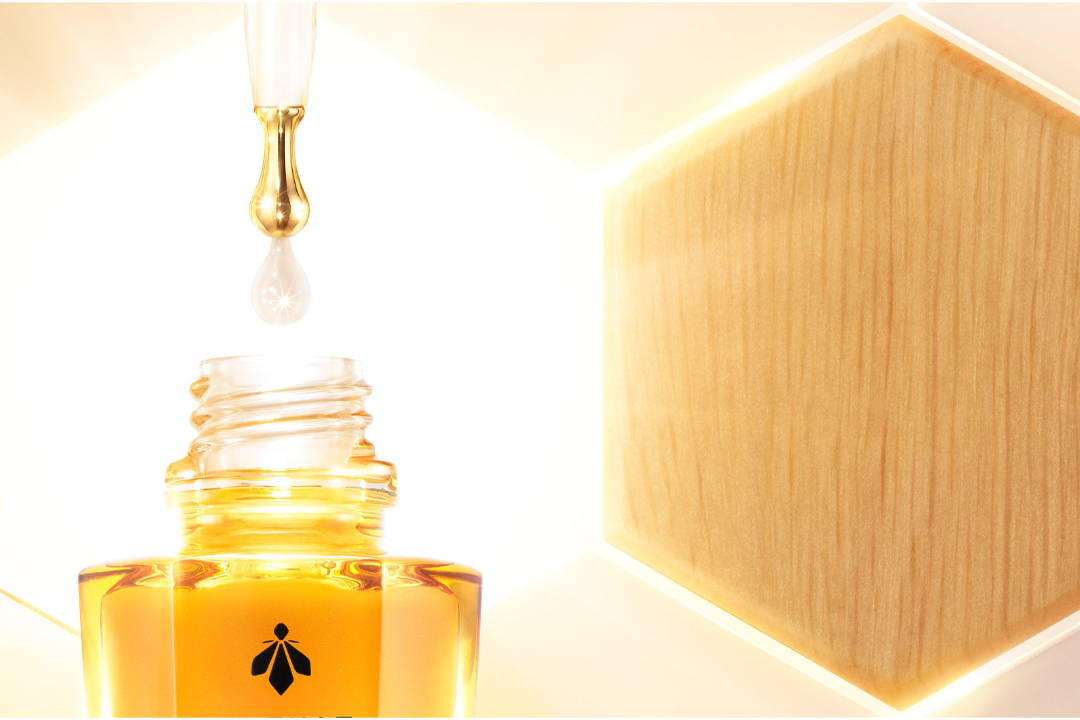 For a complete routine, it is advised to pair the Eye R Repair Serum with the Abeille Royale Multi-Wrinkle Minimizer Eye Cream. These two textures are developed to be worn over each other: the serum provides a lifting and opening effect on the eyes, while the eye cream smooths wrinkles around the eyes from the fine surface lines to frown lines and crow's feet.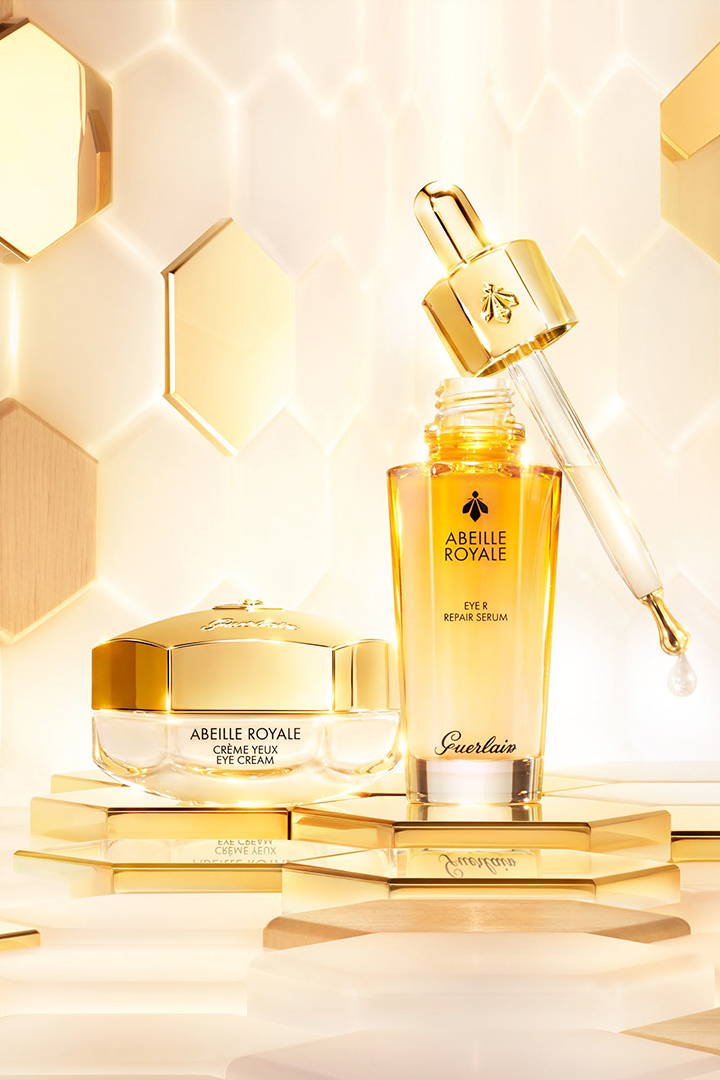 Guerlain Research has proven the exceptional efficacy of pure Ouessant Black Bee honey to help stimulate the skin revitalization process for visibly younger-looking skin. Abeille Royale Eye R Serum lets skin feel fortified and firmer and the eye contour instantly illuminated.
Guerlain Abeille Royale Eye R Repair Serum is also available in-store at Rustan's Makati, Shangri-La Plaza, Gateway Center, Alabang Town Center, and Ayala Center Cebu. Receive a special gift when you shop in-store. Contact our Personal Shopper on Call at 0917-111-1952.
---