Modern Masculinity
More than just a fragrance, the new BOSS Bottled Eau de Parfum best portrays the Man of Today
Maybe you've asked yourself this question now and then: What makes you, you?
At a time where one's path to self-fulfillment is even more diverse than ever, every man is absolutely free to be the person he wants to be. Taking in the opportunities, the challenges on his journey, the choices he makes—everything adds to the richness of his personal story.
Every one has his own measure of success' and what makes one a Man of Today is how he sets to achieve it and how he constantly aims to be better.
Be Your Own Man
In their latest campaign, Hugo Boss launches the new BOSS Bottled Eau de Parfum, fronted by BOSS Bottled global fragrance ambassador Chris Hemsworth.
Best known for his role as the almighty hammer-throwing god Thor in the Marvel Cinematic Universe, the 37-year-old Australian actor believes that being a Man of Today is about inspiring men to show the world who they are through their actions and the values they live by. With his professional success and accolades, family values, passion for fitness, and personal support for wildlife charities and health initiatives, it is obvious why Hemsworth is the perfect embodiment of this modern and muti-faceted vision of the Man of Today.
In an interview, the Marvel actor revealed, "I've always identified with the BOSS Man of Today campaign values, that we are all masters of our own story and you've got to stay true to who you are and not allow others to define what success looks like for you."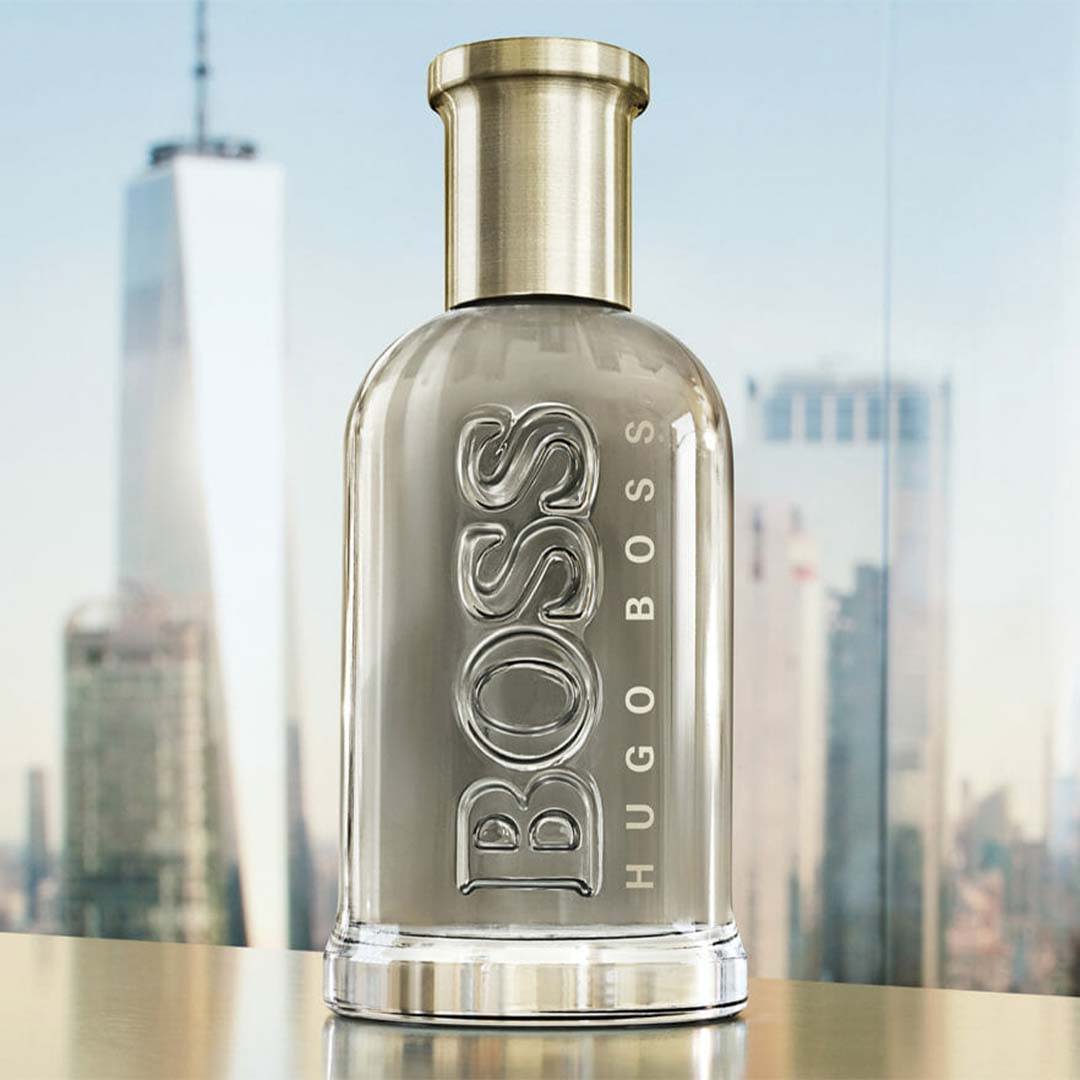 A Bold New Fragrance
Since it was launched in 1998, BOSS Bottled has been—and is still—one of the brand's best-selling scents. It was created with the modern man in mind as a fresh, sensuous, yet effortless sophisticated fragrance.
The new Eau de Parfum is composed by master perfumer Honorine Blanc who built upon the same powerful balance of strength and class. The scent begins with fresh notes of apple and bergamot, which gives a cheeky contrast to that hint of black pepper. This then slowly evolves into the warm notes of cardamom and cinnamon, before settling in a base of vetiver and musk for that smoky, leathery finish that is both masculine and enigmatic.
The eau de parfum is housed in the iconic BOSS Bottled flacon, topped with an elegant brushed gold cap. The brown-gray juice is unique and unusual yet reflects the musky-woody scent and its masculine tones, while the brushed gold lid and nozzle allude to the hints of spicy warmth within.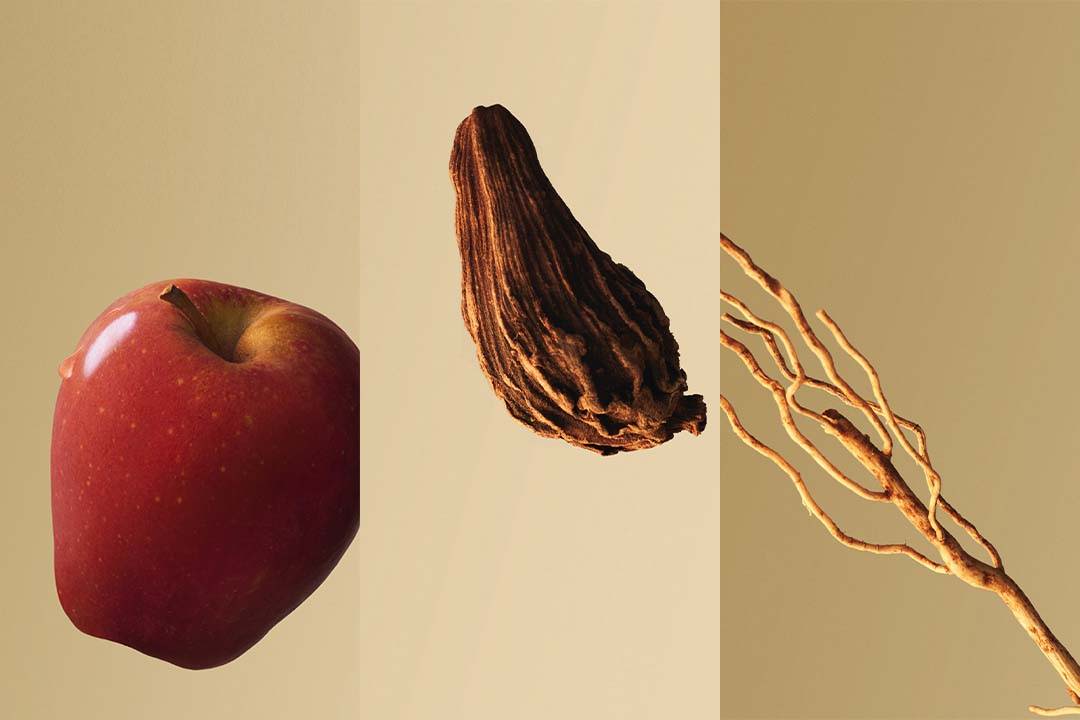 While it has a complex structure, the scent is absolutely versatile and rich. This distinctively masculine and surprising scent is alluring, captivating and magnetic. How it moves from fresh and juicy to deep, dark and smokey, it is multifaceted, just like the modern man.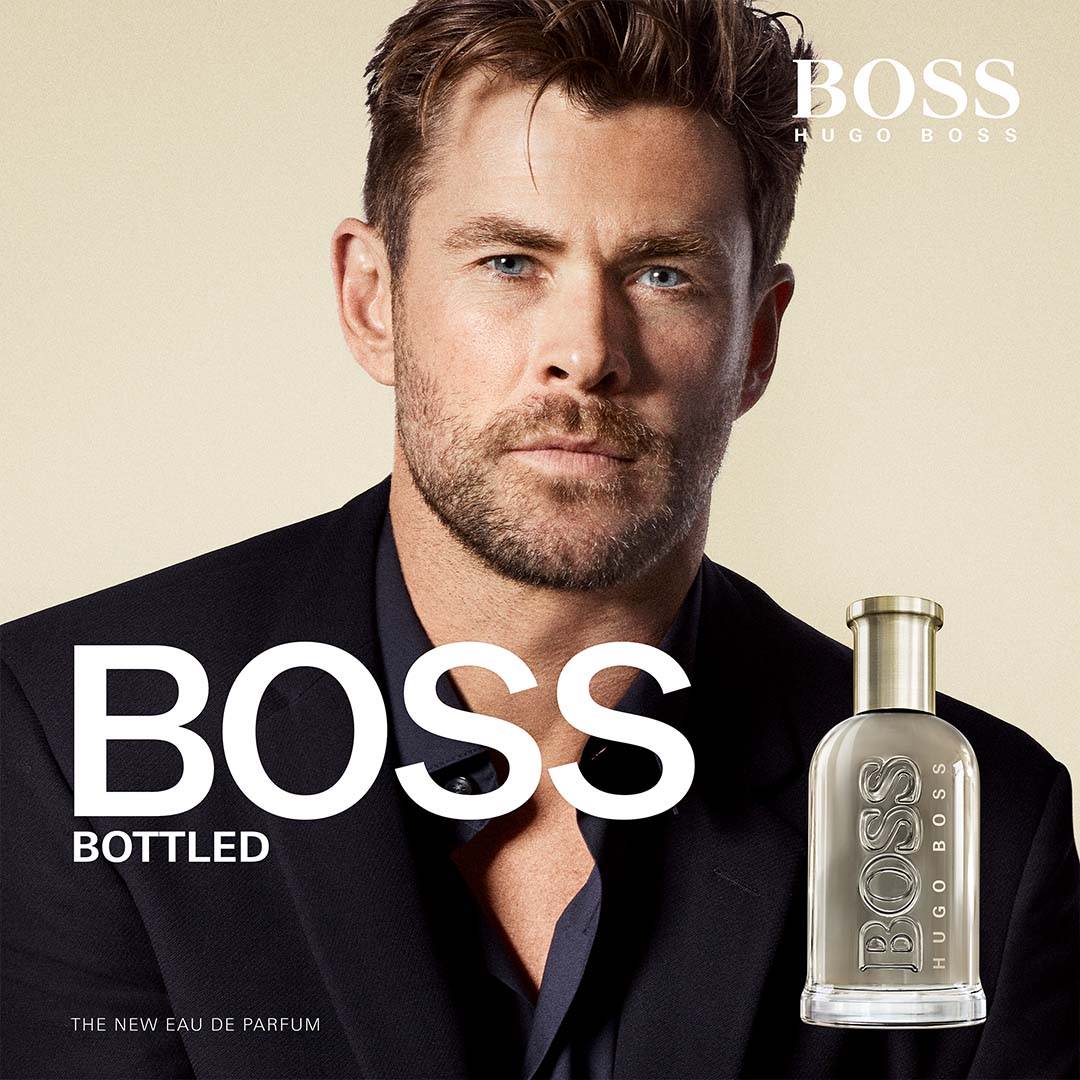 For Hugo Boss, the campaign Be Your Own Man is all about consistently acting by his own codes of integrity and respect. It's about showing the world who you are through actions, values, and standards you set for yourself as you strive towards your own definition of success.
With BOSS Bottled Eau de Parfum, it's more than just a fragrance. It is about a man's honesty and integrity, which is a great message for the brand to impart to the Man of Today.
---