In the Sweetest Dreams
Rediscover your intimate relationship with lingerie this Valentine's Day. From lace sets to nighties and robes, as well as new pajama dressing, there's so much to love and enjoy from rustans.com
In the spirit of Valentine's Day, we'd like to talk about the joys of treating yourself—a concept we're sure you're familiar with—with the most beautiful lingerie.
It wasn't long ago when speaking of lingerie was approached with a secretive tone and considered to be taboo. But as times progress, women have reclaimed their bodies and the power that goes along with it, We see a shift in how intimate wear is perceived. Gone are the days of women dressing for anyone else other than themselves, especially when it comes to what they wear in private.
This year, with the time we spend at home, we see the importance of wearing what we love and enjoy. And though there's big talk on loungewear and comfortable dressing, let's not discount the power of intimate wear.
This February, treat yourself with a new set of lingerie—or two and more—and see the different ways you can style them at home. From lace bras and panties to nighties and robes, as well as new sleepwear dressing, rediscover your relationship with lingerie this day of hearts.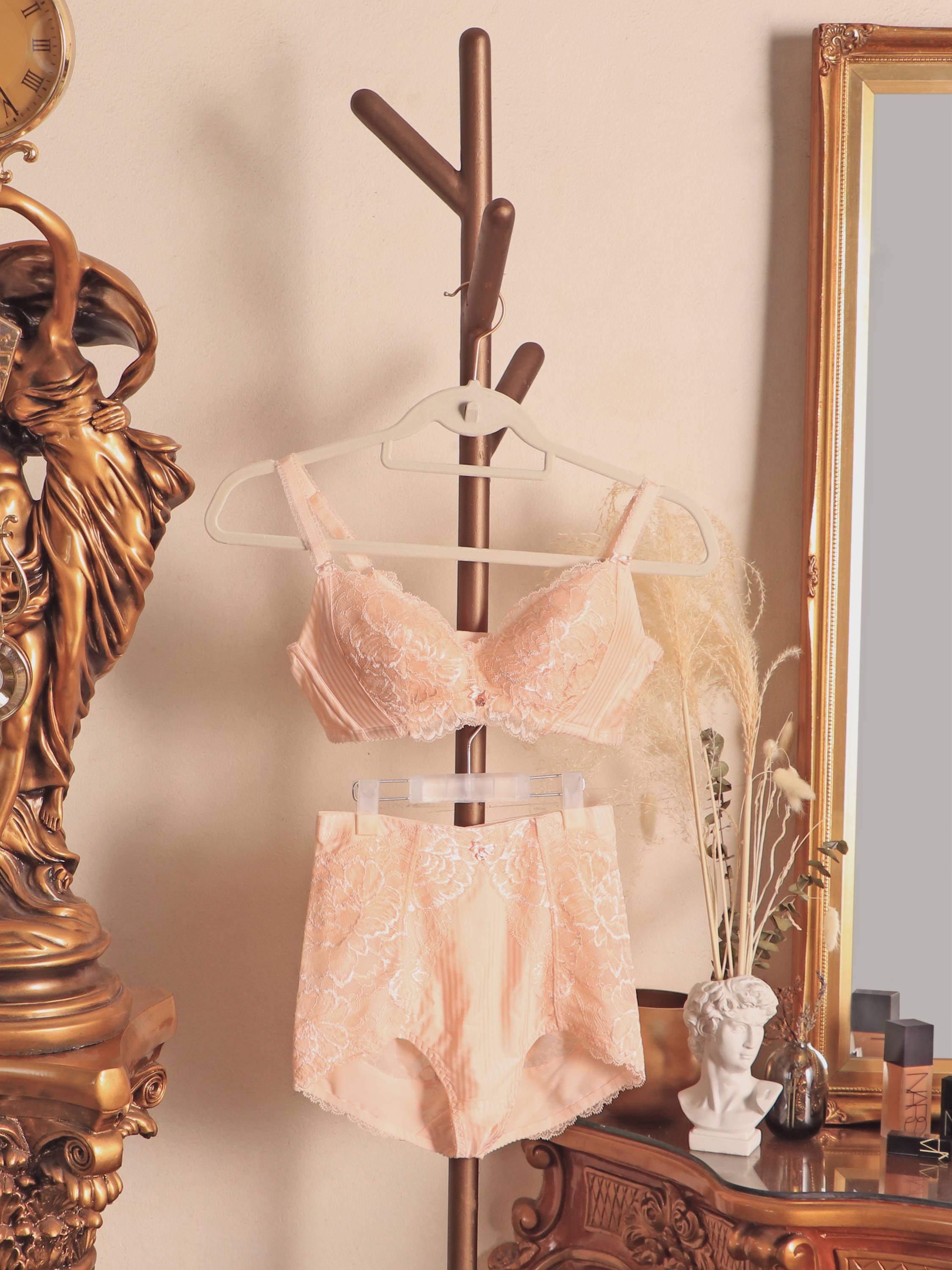 Lacey Sets
The perfect bra and panty pairing is a beautiful way to reacquaint yourself with the pleasures of intimate wear. There's power in treating yourself to bras and panties that match and feel great on your skin. See the collection from Women'secret, Marks & Spencer Lingerie, and Triumph for all your picks.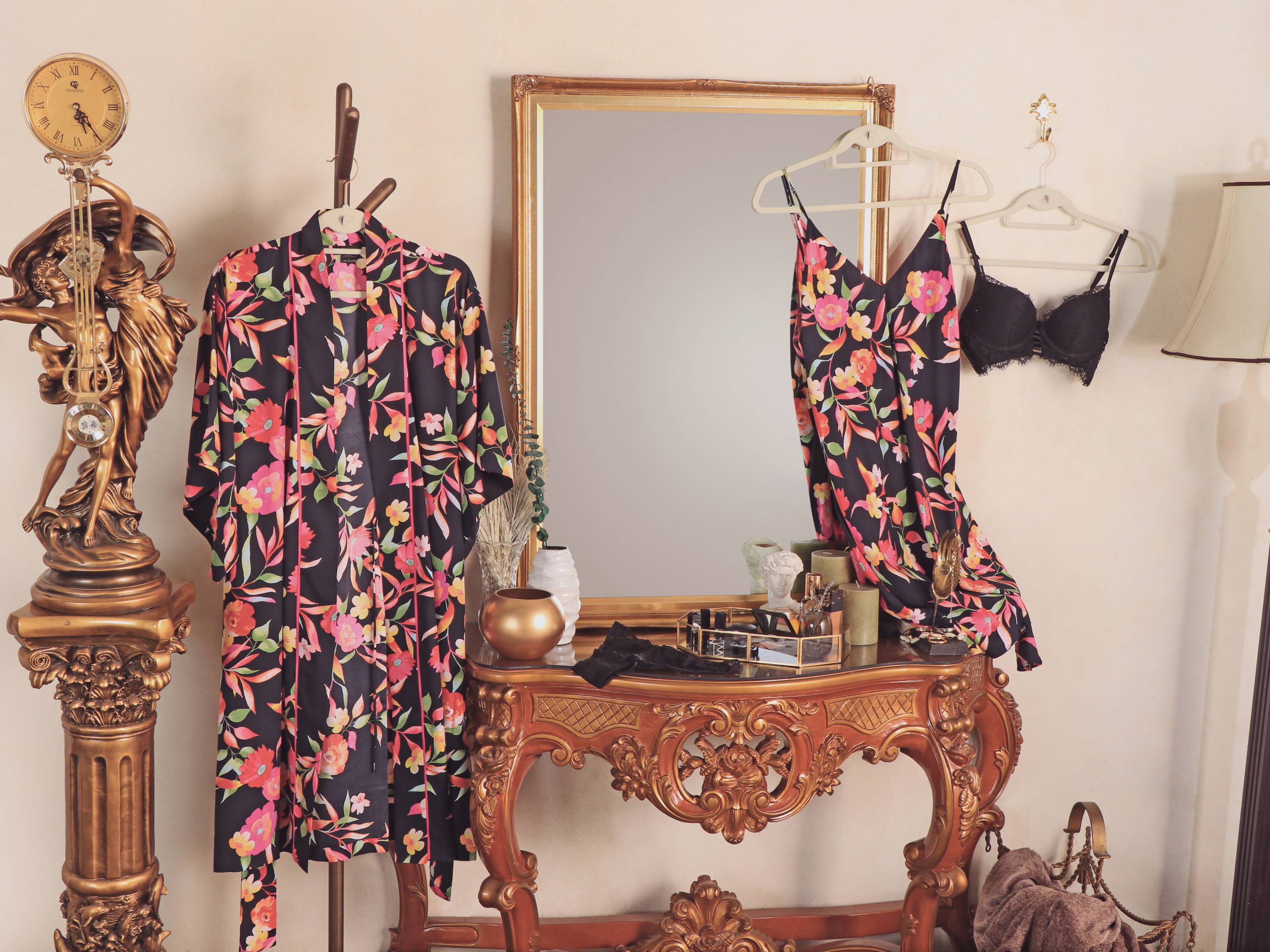 Good Night, You
We're a firm believer in eight hours of beauty sleep every night. But before you go to bed, slip into a silky nightgown in a flattering silhouette and finish your look with a matching robe that feels light and breezy. When it comes to luxury sleep and loungewear, Natori is simply the best. It's so good that you can wear it the whole night long and even until the next morning.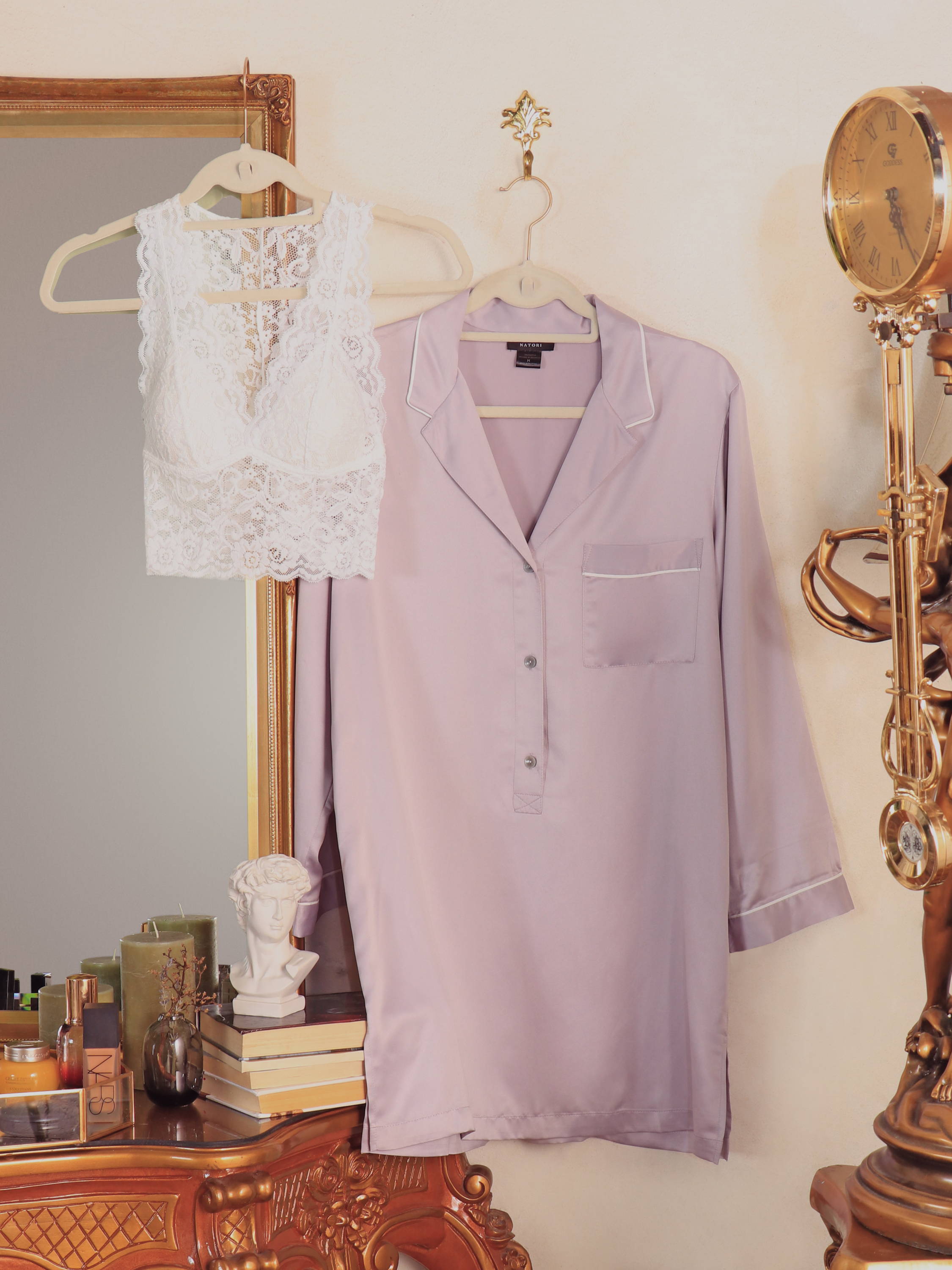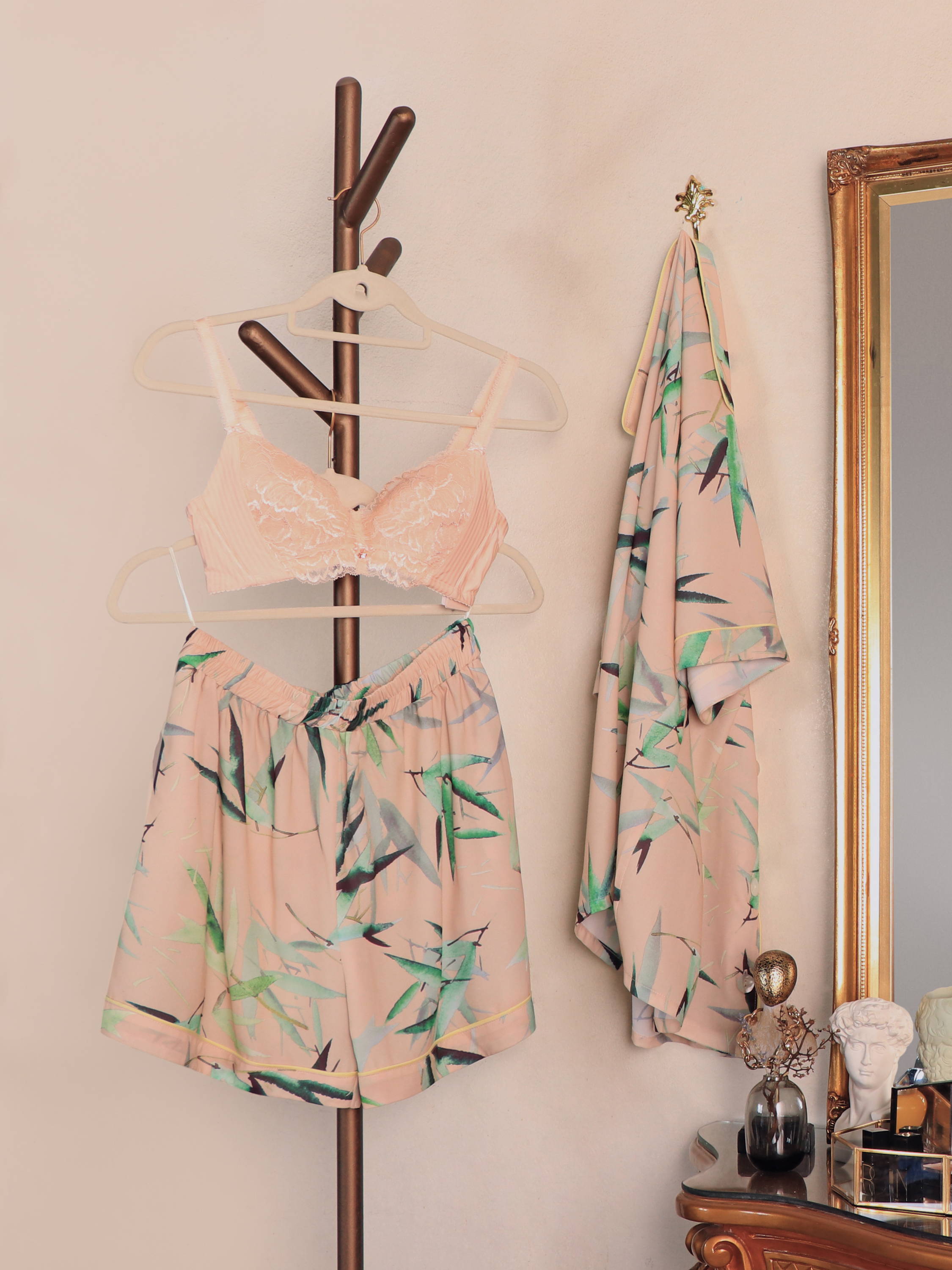 New Pajamas
Mix your lingerie with classic sleepwear pieces for a new look. It's time to keep your old tees and boxer shorts in the back of the closet and shop for some silk and lace that's perfect for rolling around in bed. A pajama top and short set from Luna Loungewear & Sleepwear in printed satin or a Natori silk pajama top and a lace Women'secret bralette set is a beautiful place to start.
---
Photographer: Oliver Tam and Frances Ulit
Creative Direction: Timothy Diao
Art Director: Kevin Dexter Magno
Producer: Elaine Contreras
Fashion Stylists: Patricia Mendoza and Timothy Diao  
Production and Set Design: Mica Carreon and Claudine Vizconde
---