How to Live Irresistibly
Givenchy lets you in on a few secrets to living an irresistible and glamorous life
Independent, easygoing, elegant, spontaneous—these are the words that perfectly encapsulates a strong and sunny woman who knows how to let go. A free-spirited, effervescent heroine who follows her desires at her own pace and listens to her instincts A woman with an irresistible personality that others would like to embody.
That is precisely the power that Givenchy's ultra-feminine bottle unleashes with its IRRESISTIBLE GIVENCHY Eau de Parfum. A concentrate of pure seduction: an airy and terribly mischievous fragrance that exudes charm and femininity. A real remedy against gloom, this fruity floral-woody will take you into the dance of a luscious rose and a luminous blond wood.
IRRESISTIBLE is all about spontaneity, boldness, and vibrancy, with a youthful fruity top note to give it an intoxicatingly sweet touch.
From the sleek, prism-shaped bottle to the infectious happiness of a Givenchy woman, IRRESISTIBLE is about as feel-good as a scent can get. In order to live an irresistible lifestyle, here are a few tips: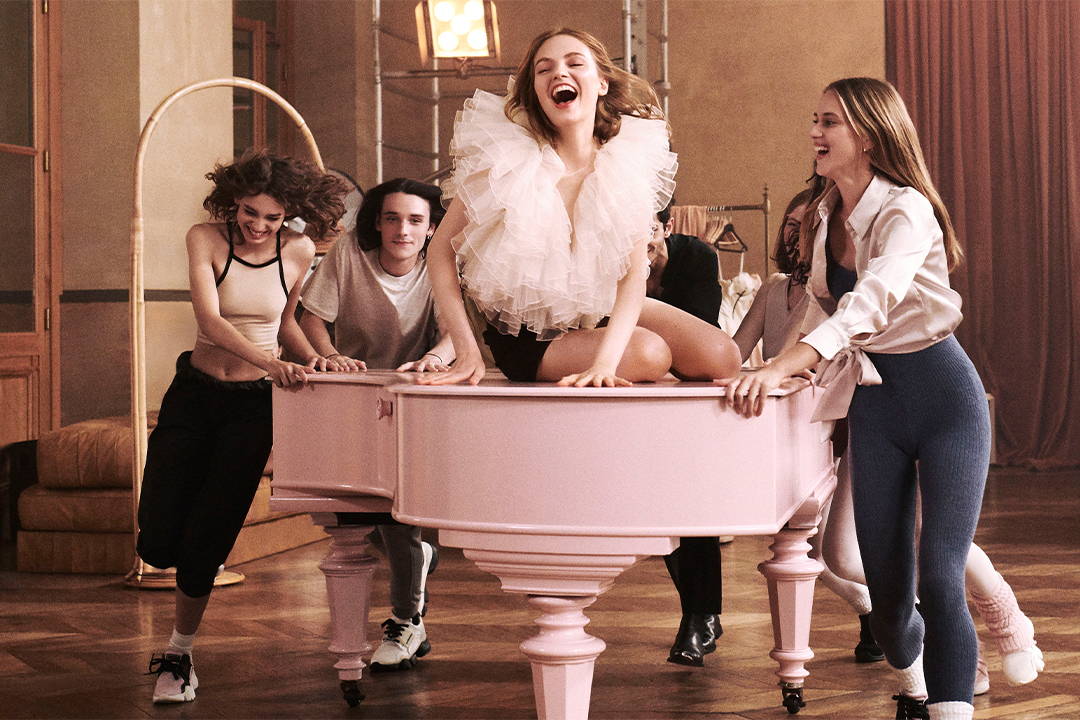 Find Your Happiness
Whether it's traveling to far-flung places, or cozying up on your favorite chair to read a really good book, there is that something that will make you truly happy. And when you find that special something, it makes your heart feel full and you are beaming with happiness, you want to hold on to that feeling as long as you possibly can.
Spread the joy and the positivity around you. Who knows? Your happiness may spark joy into someone else's life.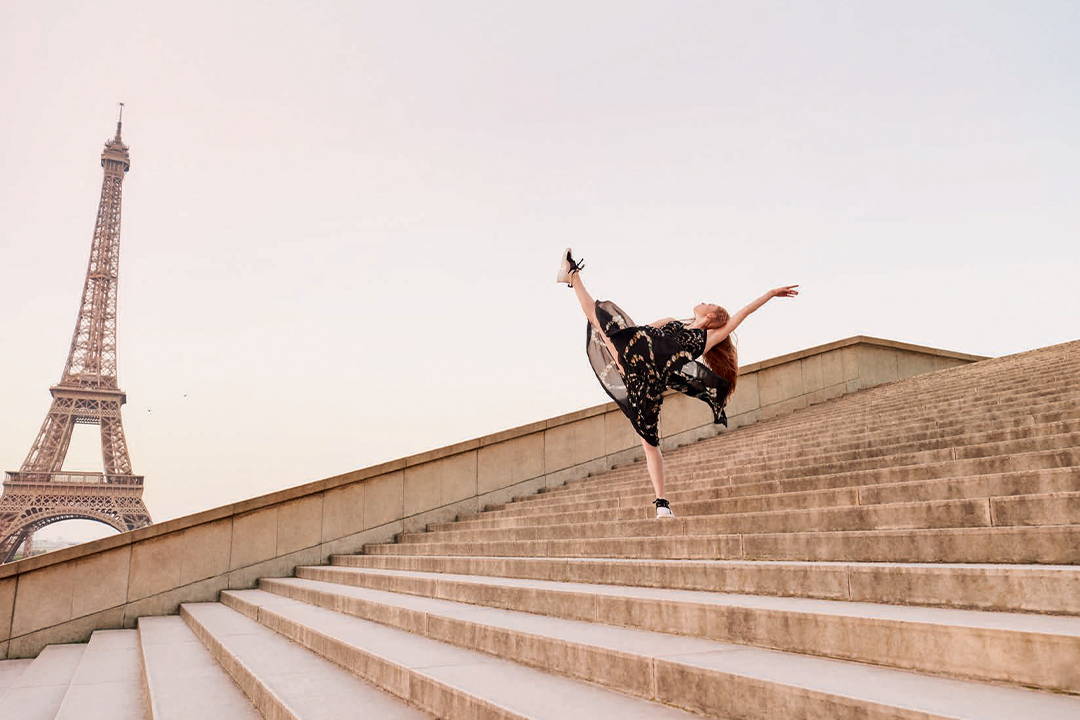 Be Spontaneous
For some, doing things off the cuff comes naturally. Still, there are others who will find this quite a challenge. But what's important to remember is to enjoy the moment. To live irresistibly is to not overthink about things that may happen when you want to experience something new. You'll never know what's in store for you unless you open yourself up to the opportunity.
It's high time you stop asking yourself "what if?" and say yes to being silly and carefree and impulsive. Seize the moment—it may be something truly wonderful.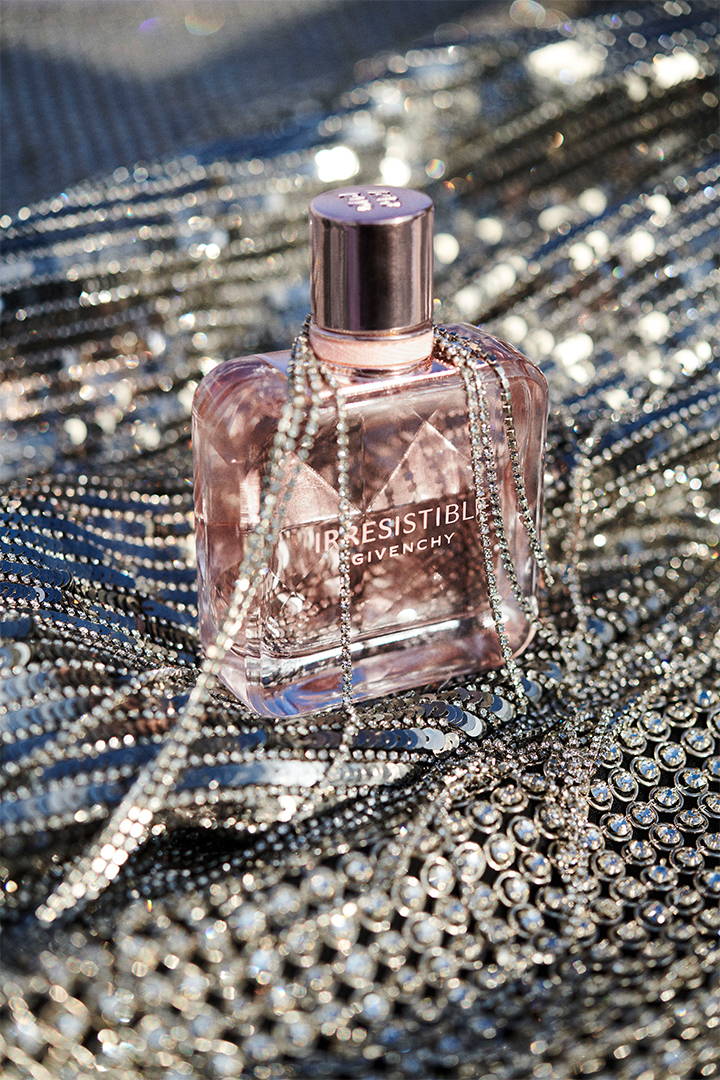 Wear an Uplifting Scent
For that final touch, an effervescent fragrance. IRRESISTIBLE GIVENCHY Eau de Parfum is uplifting and sparkling. It begins with a fruity, juicy, crisp tones of pear and ambrette, and then pulsates with a powdery iris transcending through it.
IRRESISTIBLE is an olfactory signature for the brand, a bold invitation to let go, channel your free-spirited side, and to follow your desires. And—of course—to be irresistible.
With this fragrance, Givenchy encourages you to be gloriously elegant and joyful. Never fear to have the spirit of adventure. To live irresistibly is to learn to let go of all your inhibitions and be unapologetically you.
---