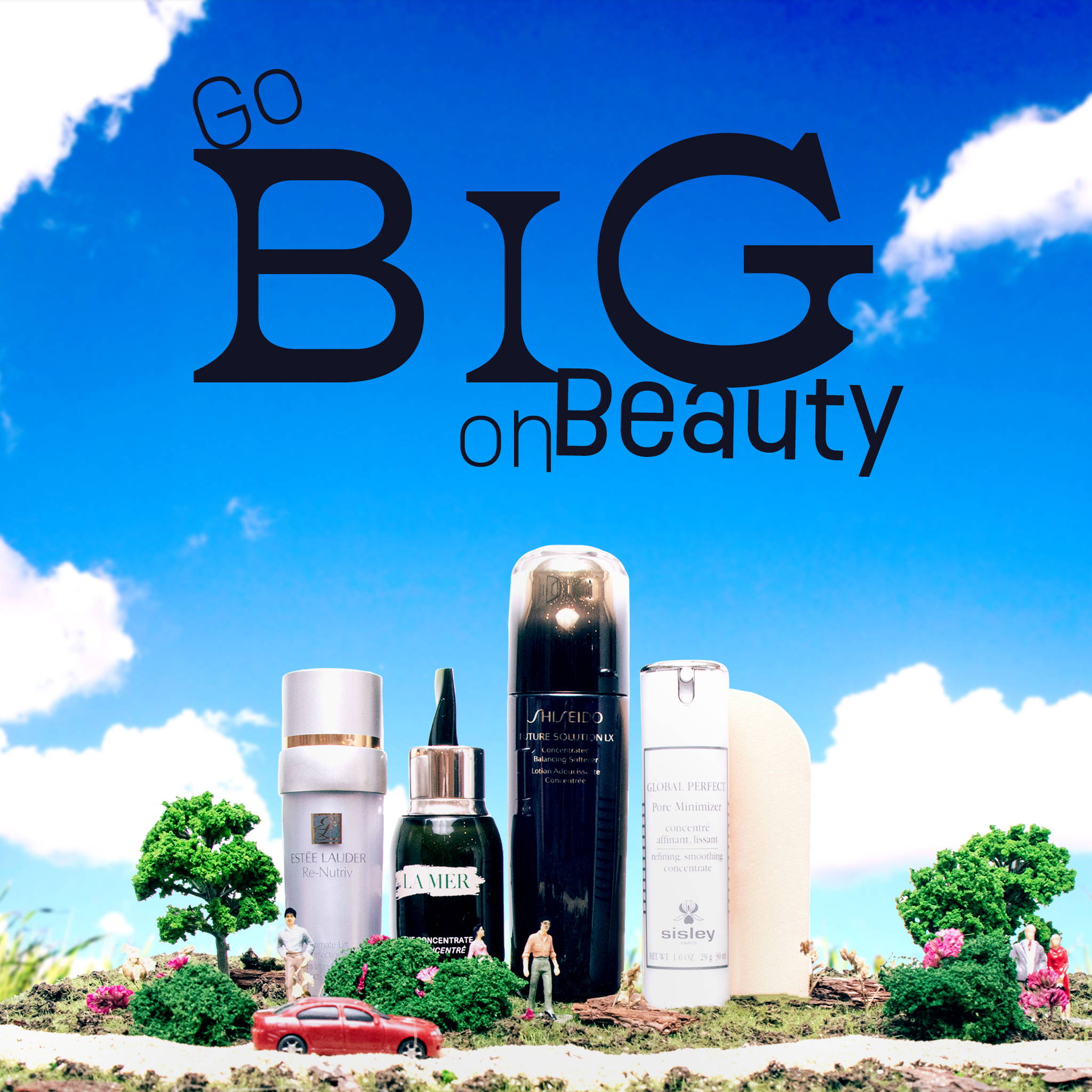 How big of a deal is it if we change our skin-care regimens to trustworthy products? Or will it make a difference if we put on an expensive lipstick? Does it really matter? Truth is going big doesn't mean we are scaring you with more things to pay. Rather you get your money's worth, not just with the number of zeros that follow, but value-added care for your face, your body, and your skin.
Words by Nana Valdueza
Keeping up with a healthy skin ain't just a ball game in the park. Hitting the ball right and putting on the right gear scores you with a goal. So, we are really making it a big deal for you to check on your products and see if they are really mean't for you. Healthy skin care doesn't mean you are doing it but rather doing it right, isn't it. We are naming a few products that you should start going big and why you should.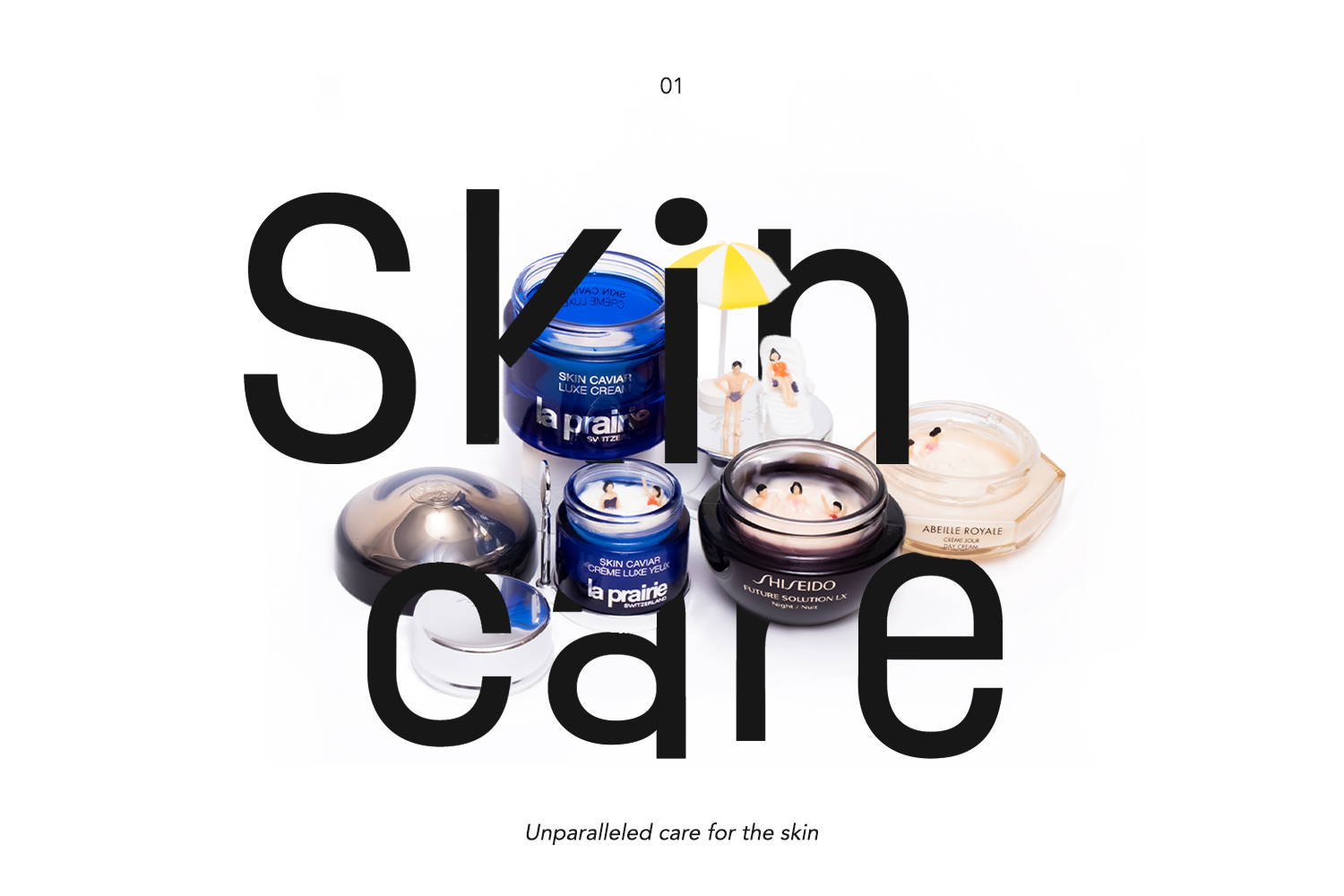 aIM ON THE HIGHER GAIN
There may be accessible face creams that preaches hydration, but are you a hundred percent sure? The skin on our face needs exemplary care as it ages, different textures and demands competence than just a simple moisturizer. Unparalleled skincare comes with scientifically proven by-products and invested technology that besides giving you care, also aims for the betterment of your skin and your present needs. Quality skincare comes with use of organic products and sustainable practices that is crucial for fighting whatever concerns your skin have.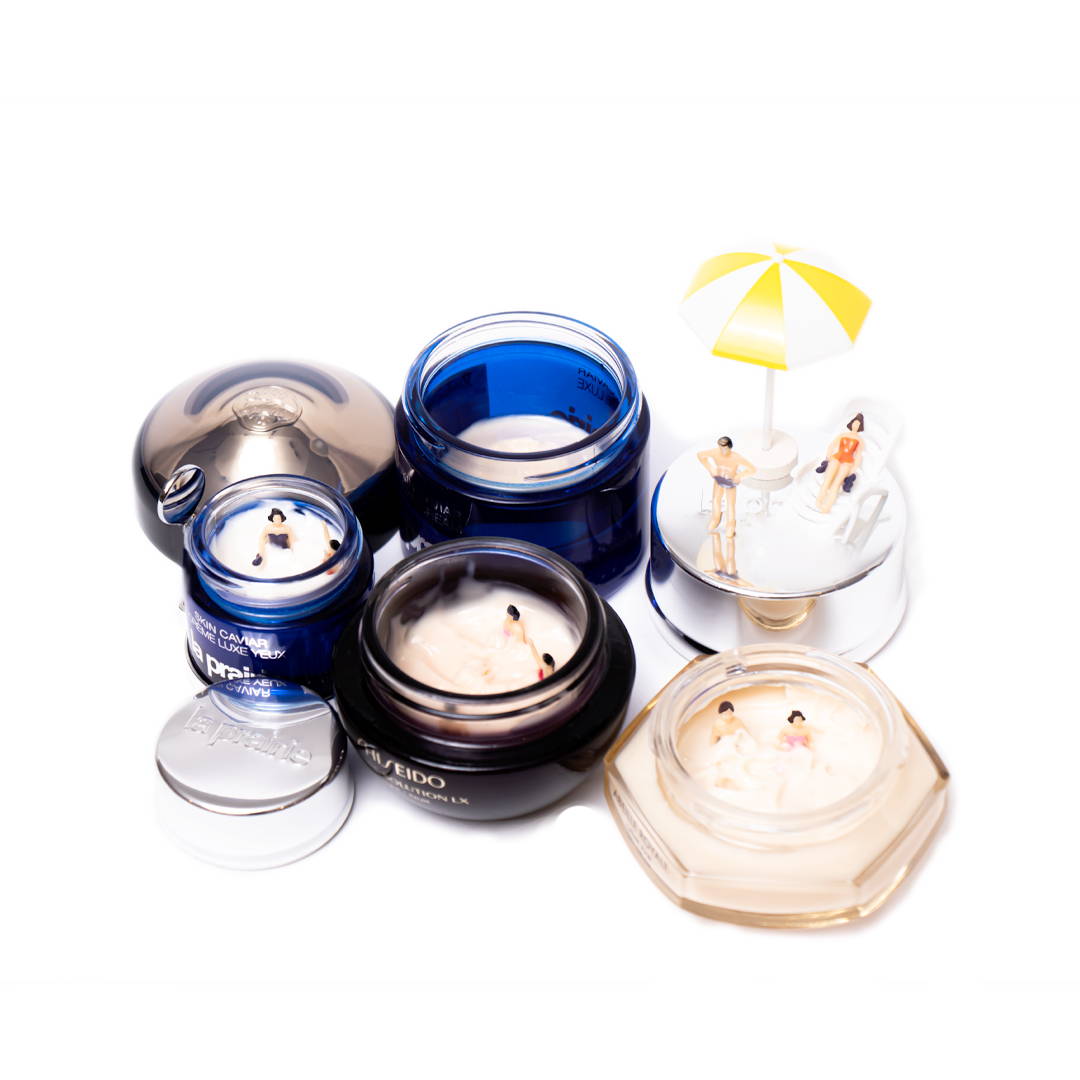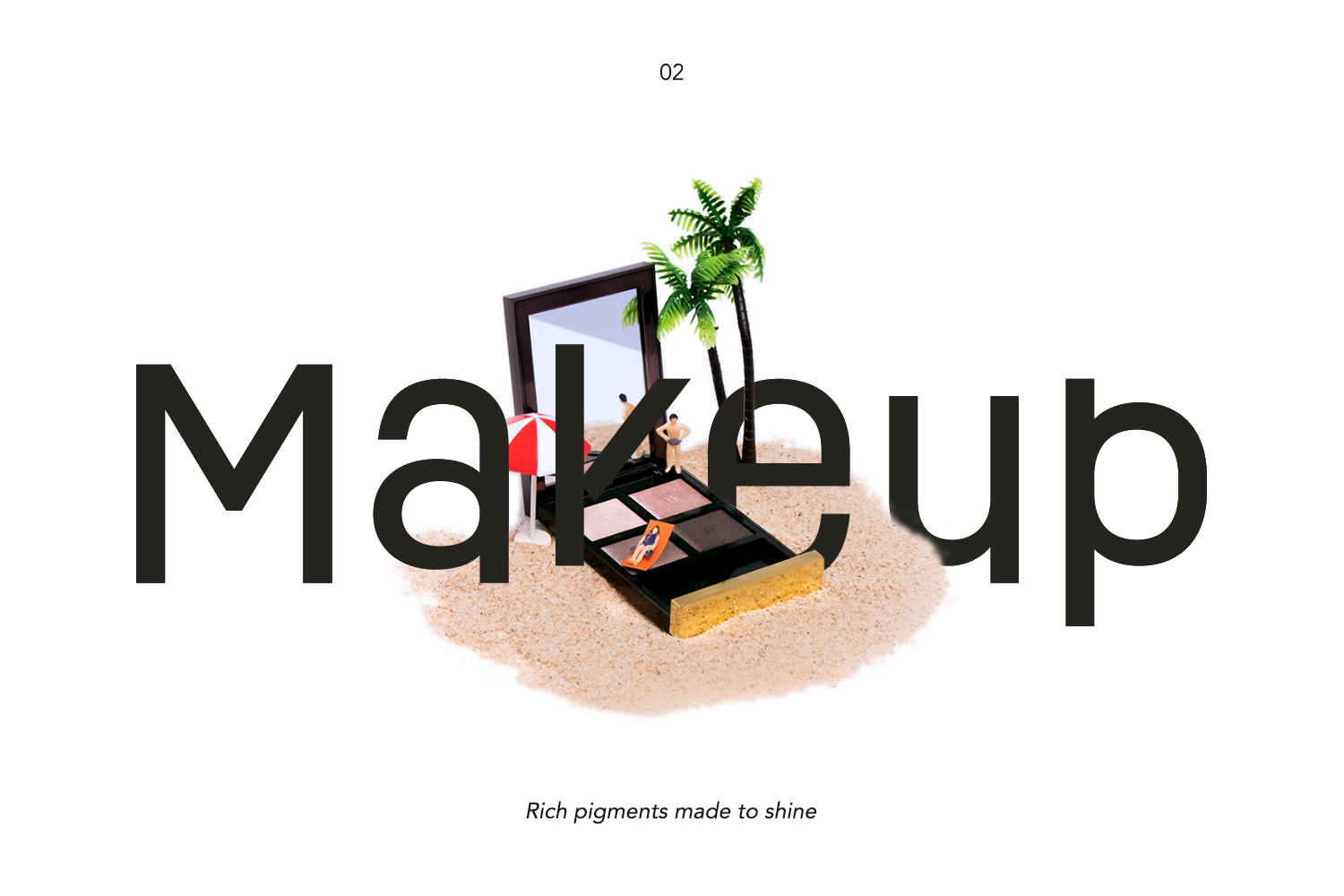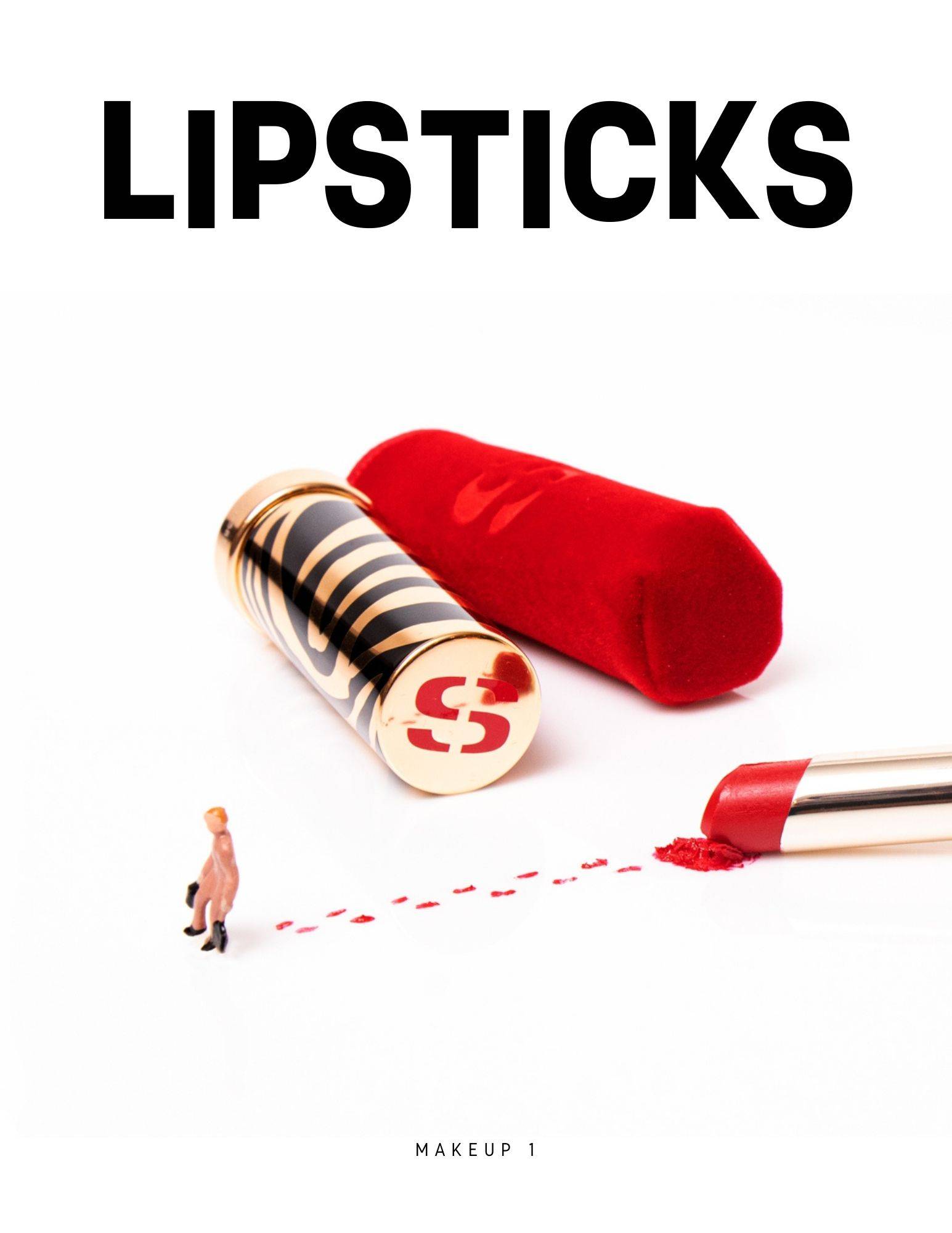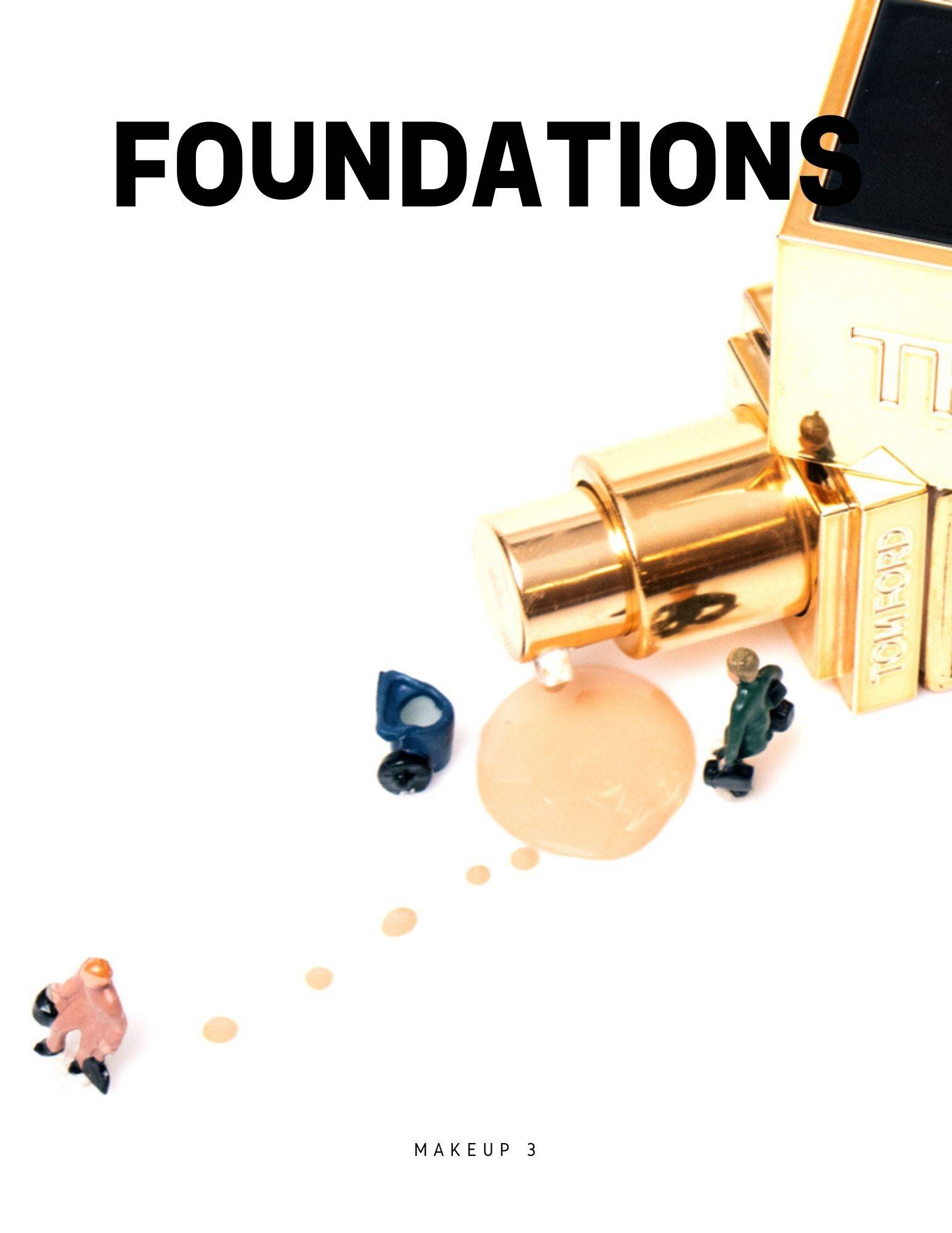 made to last
Color cosmetics is a different feat when it comes to wholeheartedly going for the expensive one. But how does a hundred peso lipstick different with a thousand peso one? Let's go figure!
With our favorite makeup, it always comes with longevity and the effect on our skin that qualifies a thousand peso lipstick for our choosing. Makeup professionals would know how important it is to invest on quality products for their clients, so should we. Makeup, made to last, is based on research to perfect that smudge-proof, long-wearing, water-resistant feature that we always ask for. It also includes modifying conventional by-products with skin-friendly materials to avoid skin damage, that is why it matters.
So, next time you ask yourself why? Think about the pros and cons of going big on makeup.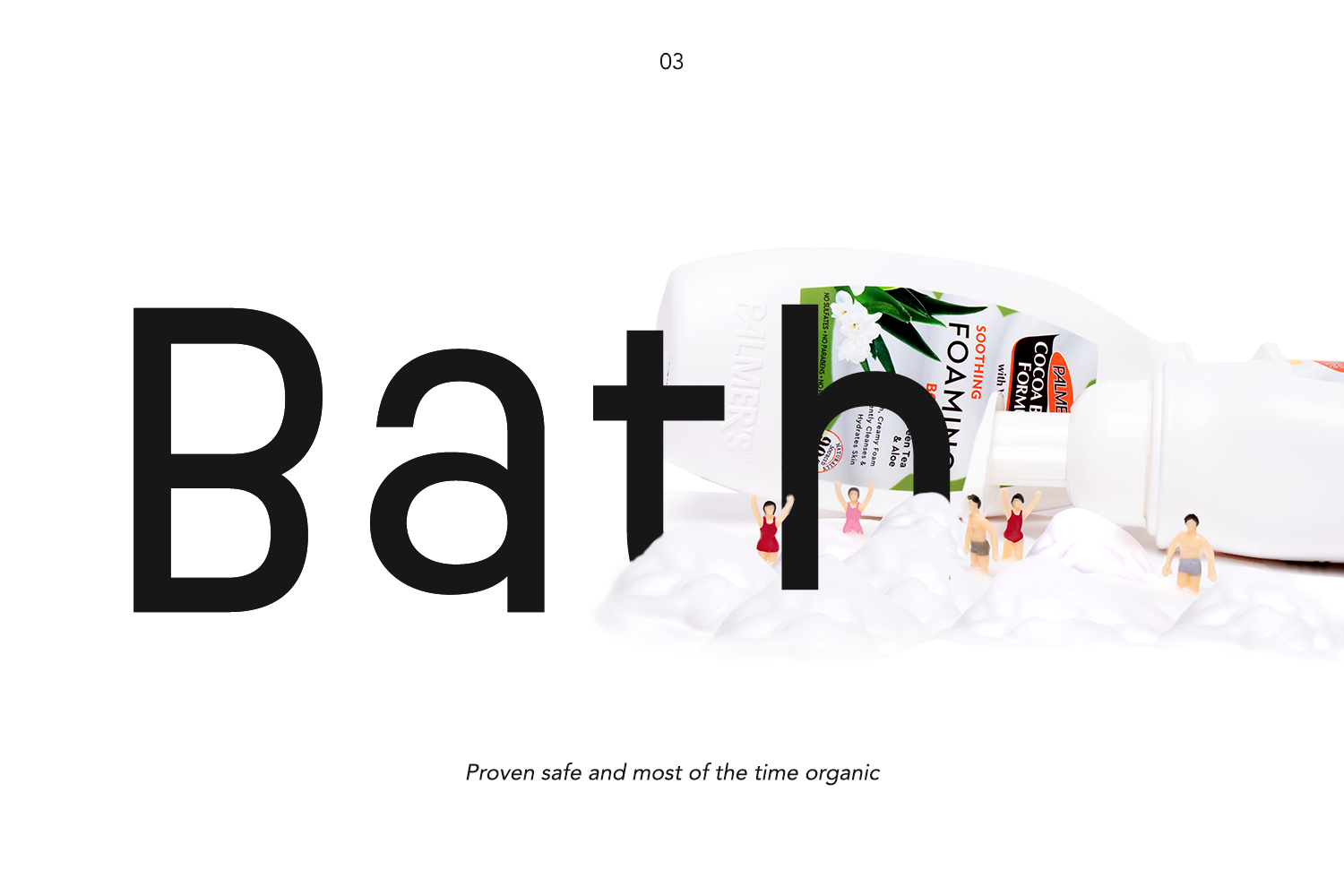 lofty baths
Think about Turkish baths or the magnanimous thermal baths in Budapest. There is always that soothing feeling when we just dip ourselves in the bath tub after a stressful day, or just a simple lather of body soap on skin, fresh with scents that fills up your euphoria. Your body is as important as your soul. Now, taking a good care of it needs a higher power to relax and recharge. The body product of your choosing definitely tells your body's overall being. We say go lofty on your essentials and everyday would be better than usual. Definitive results always comes from well-made tools indeed!
Photographer: Oliver Tam
Creative Director: Nana Valdueza
Art Director: Nana Valdueza
Production Stylist: Claudine Vizconde
Production Coordinator: Elaine Contreras
---