Black Friday is upon and Rustans.com has the best deals lined up for you and the little ones in your life!
From Black Friday on November 26 until Cyber Monday on November 29, prepare your holiday wishlists with trusted brands, ranging from apparel to baby accessories, and ensure that your beloved tiny tots are loved and cared for with only the best picks this holiday season.
SoYoung, V-COOOL, and Penny Scallan present discounts up to 40% and 15% off. Both moms and kids alike can gear up with these trendy backpacks, lunchboxes, and bags, all for less.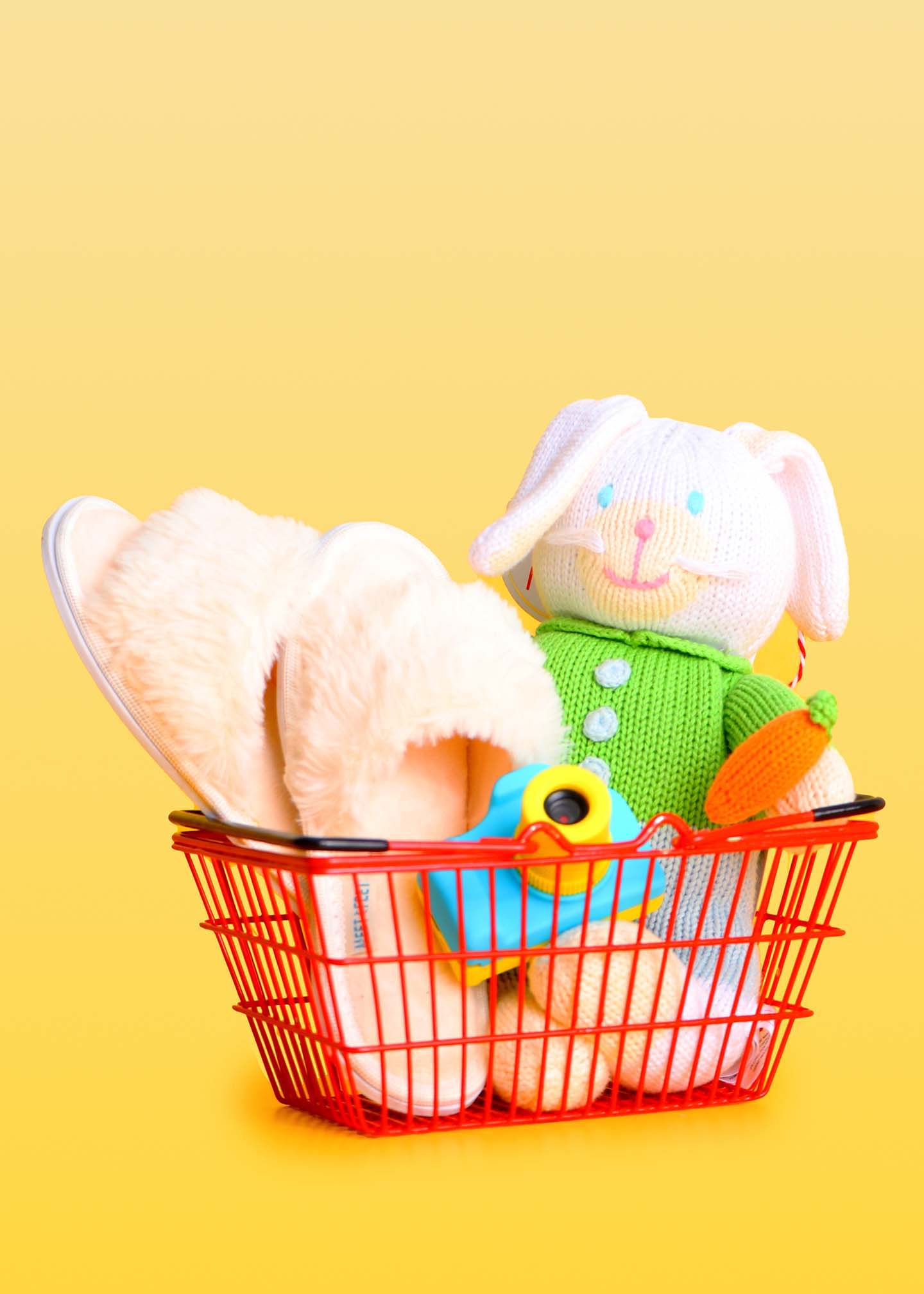 health & hygiene:
keep the little ones
fresh and clean
Quality toothbrushes, toothpastes, and other dental hygiene needs await your baby with Sansfluo: 15% off on all items
Massage oils, baby nail clippers, and other baby essentials are in store for new moms with Tiny Buds, with 15% off on all items
Delectable and hypoallergenic shampoos, soaps, and detergents from Nature to Nurture are available at 10% off
Amazing discounts from beloved brand Mustela are up for grabs with up to 10% off on selected items.
For everyone in the family, Organic Baby Wipes presents customers with 5% off on selected items
Training potties and baby toilets are available at BabyHood with up to 20-30% off on selected items
car seats, strollers, and tons more baby gear options
Bombol's unique, award-winning car seats are available at 10% off
Mamas & Papas presents 15% off on all items, including strollers and car seats
Doona also has a wide range of baby gear and state-of-the-art strollers and stroller accessories, with discounts up to 10% off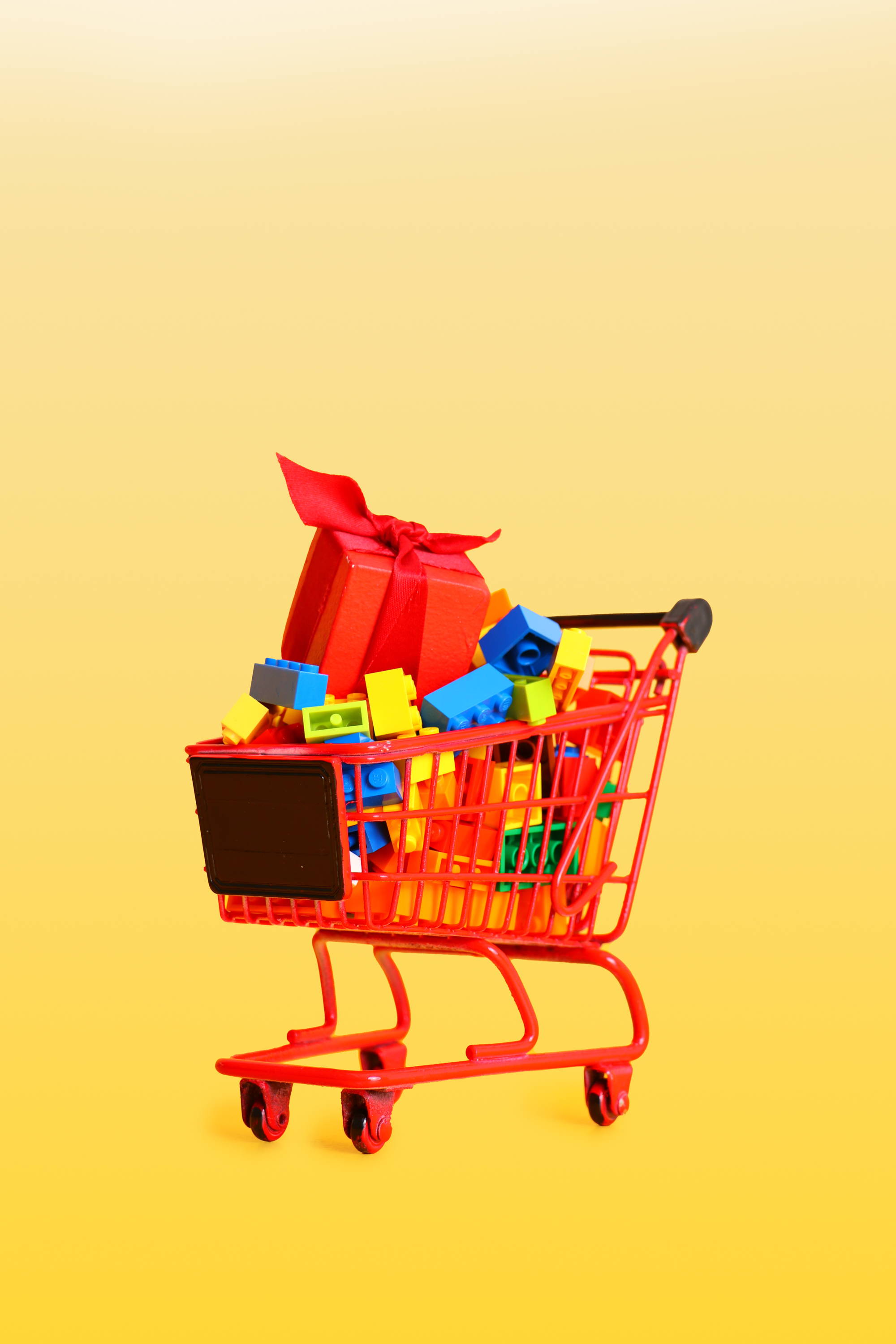 amazing apparel
and accessories
Zoocchini and Nappi Baby both have a wide selection of discounted trendy bath towels and blankets at 10% off from November 11 to 30.
Banz Apparel has 10% off on all items—gear up your babies and toddlers in the best swimwear.
Tippy Toe Socks and Attipas boasts a collection of comfy and innovative socks and shoes made especially for your little one, at 20% off and 25% off respectively.
mealtime and bedtime needs
NumNum, Orange & Peach, OXO Tot, and Zippies provide utensiils, plates, bibs, and more—all at 10% off. Marcus & Marcus also has a colorful collection of mealtime necessities at 20% off.
HALO has a wide array of swaddles and baby blankets at 10% off on selected items.
---