There's nothing quite like the feeling of getting first dibs on the items in your holiday wishlist. They truly call it retail therapy for a reason. So, if you're looking for a sign to spoil yourself and others, this is it.
From classy casuals, stylish streetwear to amazing activewear, you can score a thing or two for your loved ones, and you. Mark your calendars on November 26-29, 2021 so you don't miss out on the finest menswear discounts up to 50% off at Rustans.com Ready For More: Black Friday-Cyber Monday Sale.
THE FINEST MENSWEAR UP TO 50% OFF
Sit back, relax, and enjoy as we've handpicked the best menswear discounts that can be worn all year long. Elevate your everyday casuals and streetwear with Champion, Hackett, New Balance, and Pedro del Hierro all up to 20% off; kickstart your active lifestyle with Under Armour up to 40% off; and look stylish while hitting a hole in one with Jack Nicklaus up to 50% off.
THE FINEST BAGS UP TO 40% OFF
Still looking for the perfect bag? We've got you covered with our selection of essential bags for travel and everyday wear from Knomo at 30% off, along with American Tourister and Samsonite both at 40% off. Gearing you up for upcoming adventures or vacay plans ahead.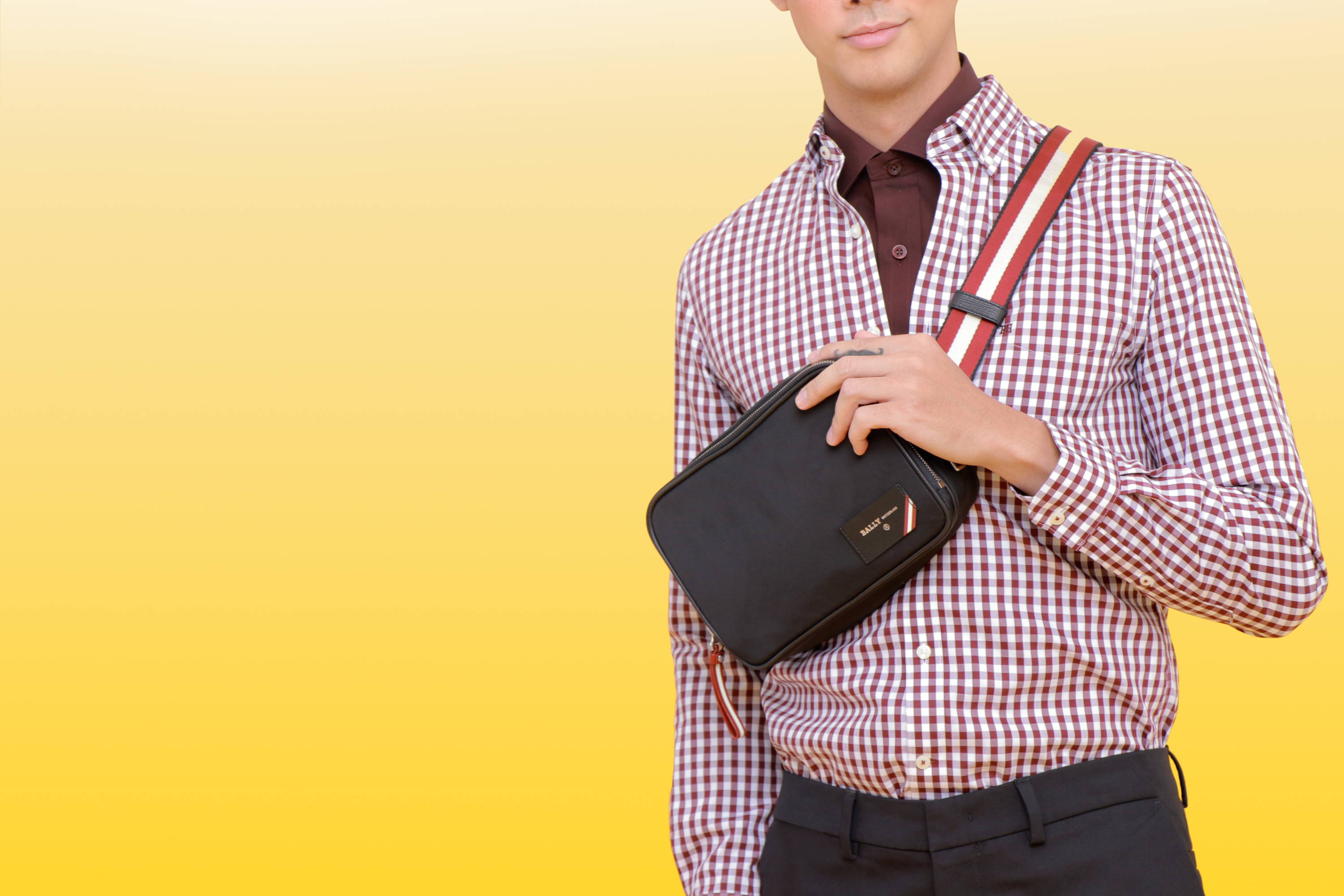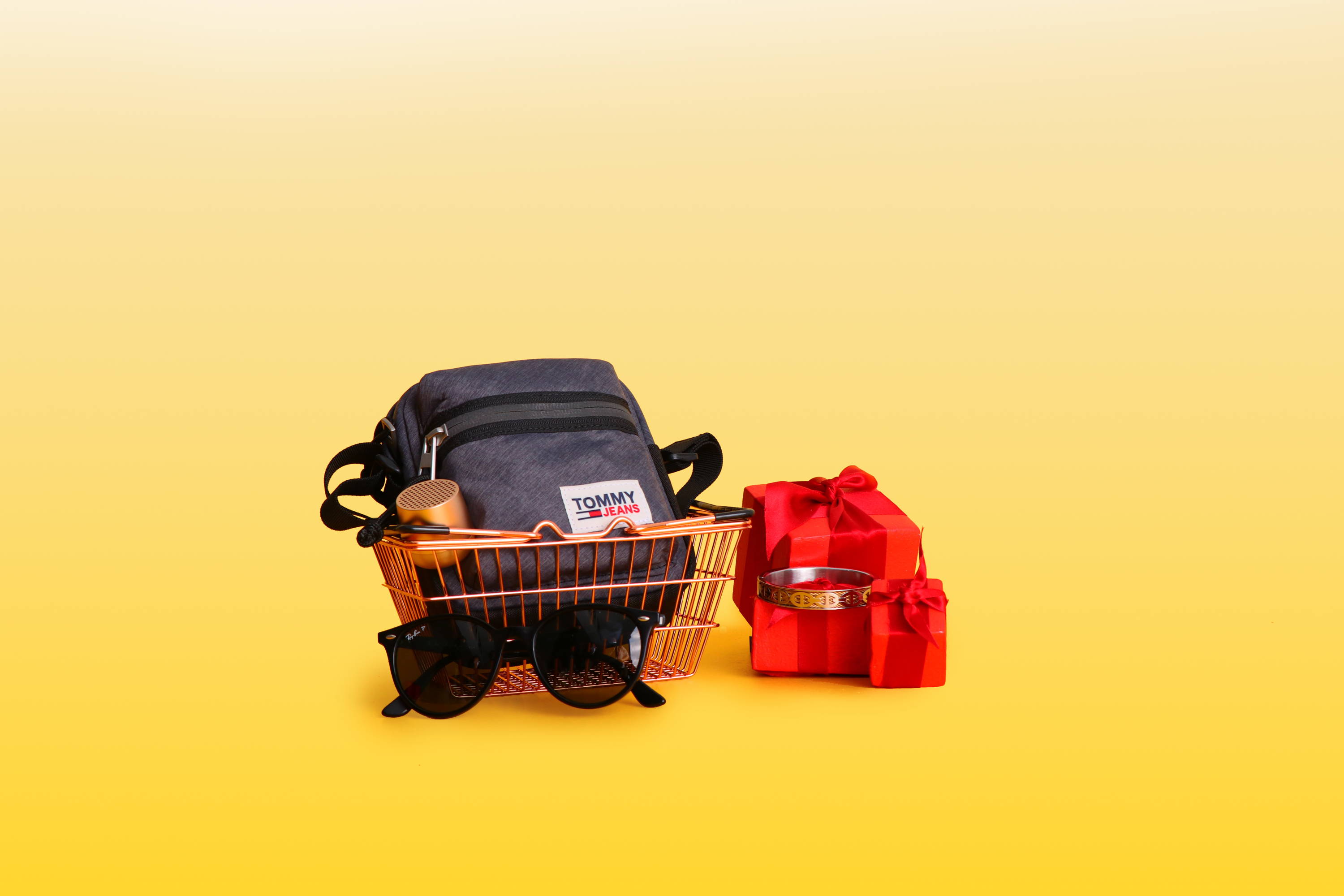 THE FINEST TECH UP TO 65% OFF
All you techies listen up—we've got loads in store for you. Dress up your phone with cool cases from Nomad at 15% off and Richmond & Finch at 25% off. Get quality speakers and headphones from JBL, JLab, and Sudio at 15% off, Audio-Technica and Lexon at 20% off, and Sony with 65% off. Upgrade your powerbanks and chargers with Cygnett and Ventev both at 20% off. Don't forget to treat yourself to some R&R with a relaxing massage gun from Lidak at 10% off and Feiyutech with 5% off.
THE FINEST TUMBLERS AND PENS UP TO 40% OFF
Water is essential in everyday life so what better way to drink 8 glasses a day than with stylish tumblers from Corkcicle at 15% off, Artiart and Santeco both at 20% off, and Hydrapak with 40% off. Another essential are pens, can't leave home without 'em especially when you have to sign lots of documents. So, Cross has got your back with 15% off.
READY TO GIVE MORE

The holidays are fast approaching in a few weeks, so we went ahead and gave you all the best deals from our exceptional menswear brands. All the more reasons to splurge on functional pieces you'll enjoy all year long. If you're looking for cozy pullovers, smart casual polo shirts, stylish sneakers, and compact bags, well, you've come to the right place.
Say goodbye to the dreaded holiday rush, long lines, and endless refreshing of websites cause Rustans.com Ready For More: Black Friday Cyber Monday Sale has prepared the ultimate weekend sale filled with exciting deals and discounts.
.
Need more ideas for gift shopping? Make sure you check out our ICONIC Gift Guide for gift suggestions. And as much as possible, get the holiday shopping done early to get the presents delivered on time for Christmas day! Holiday order cut-offs are scheduled on December 20 for NCR and GMA, December 15 for provincial areas.
---