Gear Up for Toys, Clothes, and More for the Kids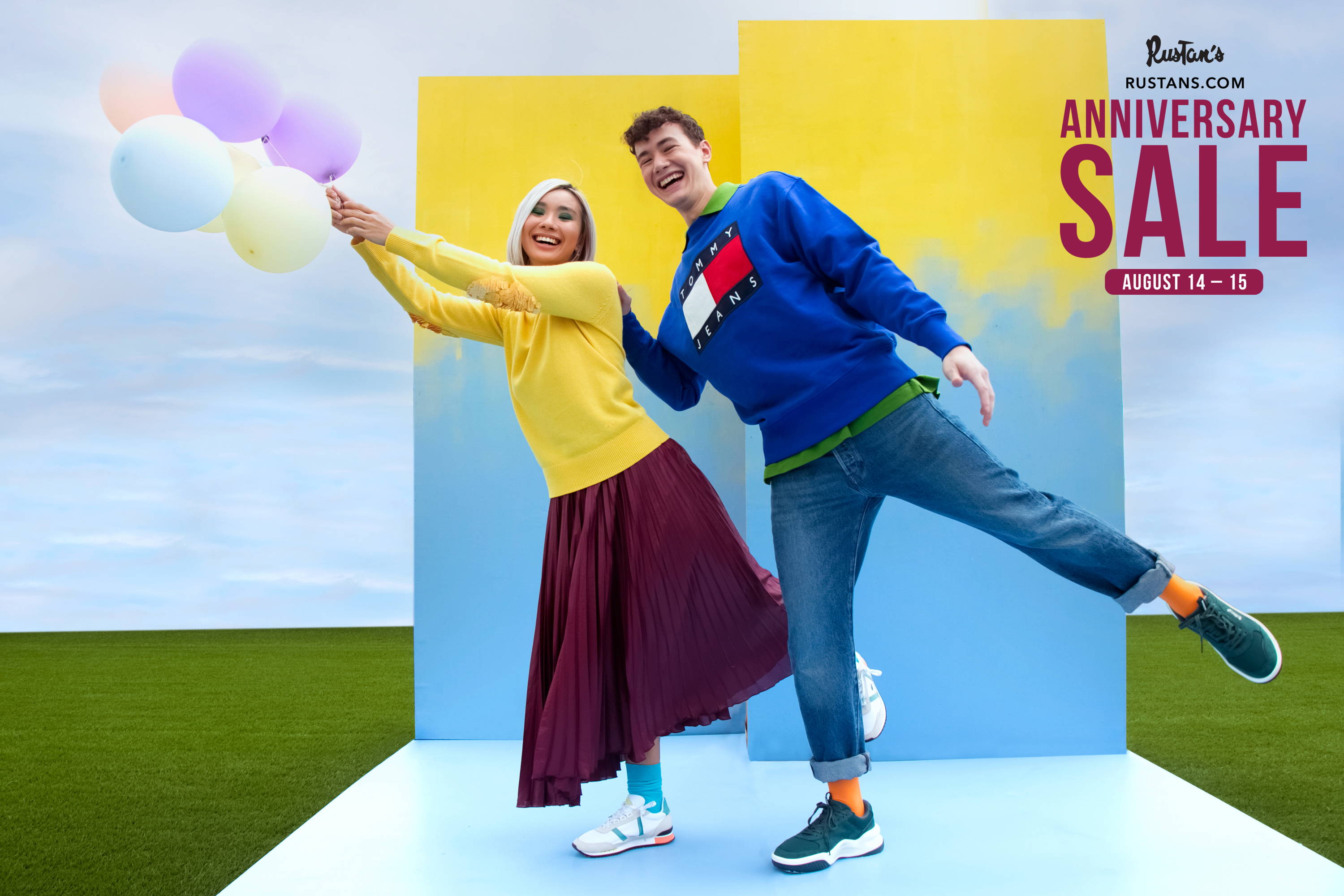 Celebrate Rustans.com's Anniversary Sale by being the best aunt, uncle, or godparent you can be
As early as August, you can get the kids to write up their Christmas wish lists because Rustans.com's Anniversary Sale is coming and you could score up to 50% off on kids items for two days only!
Prices will be slashed on in-demand items from Fisher-Price, VTech, Leapfrog, myFirst, and LEGO.
We know how much families look forward to these big shopping events and the ritual of checking out the catalogue and finding favorite toys with their kids. New parents and parents-to-be are definitely on our minds, too! This year, we're making sure you have plenty to choose from.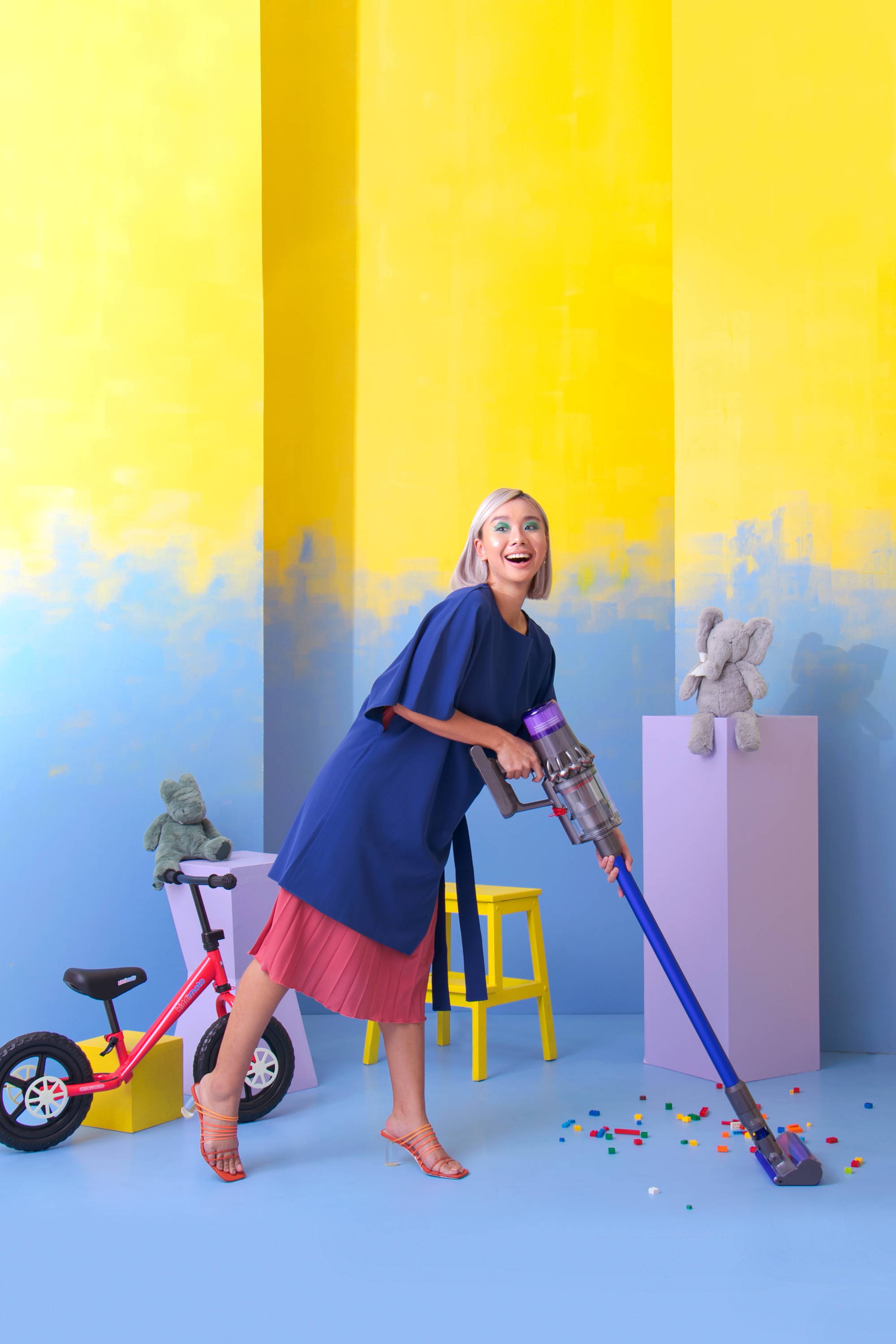 Shower them with the Finest
Treat the expecting parents in your life to a wide array of beautiful baby gear specially hand-picked by Rustans.com. Whether it's strollers, baby carriers, or car seats, this collection is a sure-fire way to help your loved ones prepare for parenthood.
The Trendiest Picks for the Godkids
Provide the little ones in your life with only the most fun-filled toys that Rustans.com has to offer: From walkers, teething toys, and little learning centers, this lovely collection is sure to put a smile on your godchildren's faces.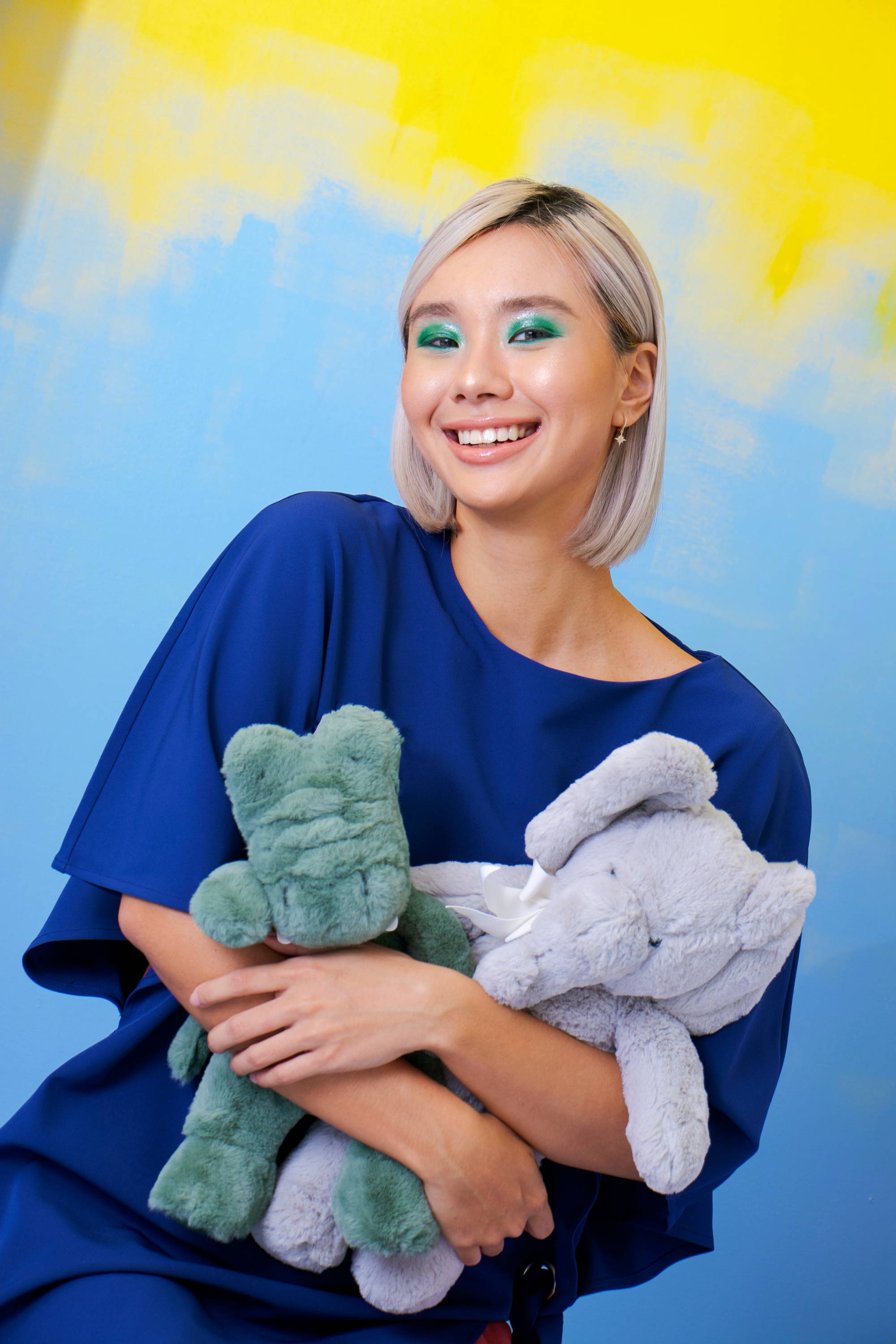 Snackable Selects
Sometimes, all it takes is a small gesture to show your loved ones you care. These magical mealtime necessities are perfect for just that; however small they may be, you can bet that any expecting parent definitely still needs these on-hand.
So many deals, so many offers up for grabs! Keep checking this page for updates on the offers we have for the biggest shopping we have to date.
The only question left to ask is—are you ready for more?
Photographer: Joy. Frances Ulit
Creative Producer and Stylist: Nana Valdueza and Timothy Diao
Art Director: Kevin Dexter Magno and Miggy Crisostomo
Makeup: Ed Maravillas for MAC Cosmetics
Hair: Kierlo Velasco
Models: Zumi of IM Agency, Jaime of Mercator
Production Coordinator: Elaine Contreras
Production Designer: Mica Carreon and Claude Vizconde
Shot on location at Lucas Studios

Home
Make your home even more comfortable when you shop online during Rustans.com Anniversary Sale on August 14-15
Read more

Beauty
It's time to give your beauty collection a major revamp this month of August as Rustans.com celebrates its second anniversary like never before
Read more