Enrich your time of rest with an evening routine that allows you to wind down and create an atmosphere that welcomes slumber
One of the perks of hustling hard is you get to unwind after the dust settles. Putting in the work for your career and passions is always admirable, but let's remember that there is value in rest.
The most easy and simple form of rest is getting a good night's sleep. Enrich your wellness by developing an intimate relationship with your bed time. Develop a routine that allows you to wind down and create an atmosphere that welcomes slumber.
Enter the field of dreams with a throve of plush beddings, duvets, and pillows, and dress for the ocassion in sleep and loungewear that ushers you into a well-deserved shut-eye.
Kick off your heels and take a load off with a good glass of wine and your favorite vinyl playing. Make it a night of relaxation in bohemian-printed sleepwear—think a pajama-short set and matching robe from Sitara Vintage. The Philippine-born label crafts chic caftans, pajama sets, and robe jackets in lightweight, gorgeously printed fabrics.
Take to the bed with a collection of comfortable beddings and accessories from Pottery Barn. Embrace yourself in this faux fur throw. Its plush texture and light material is the perfect combination for our warm climate.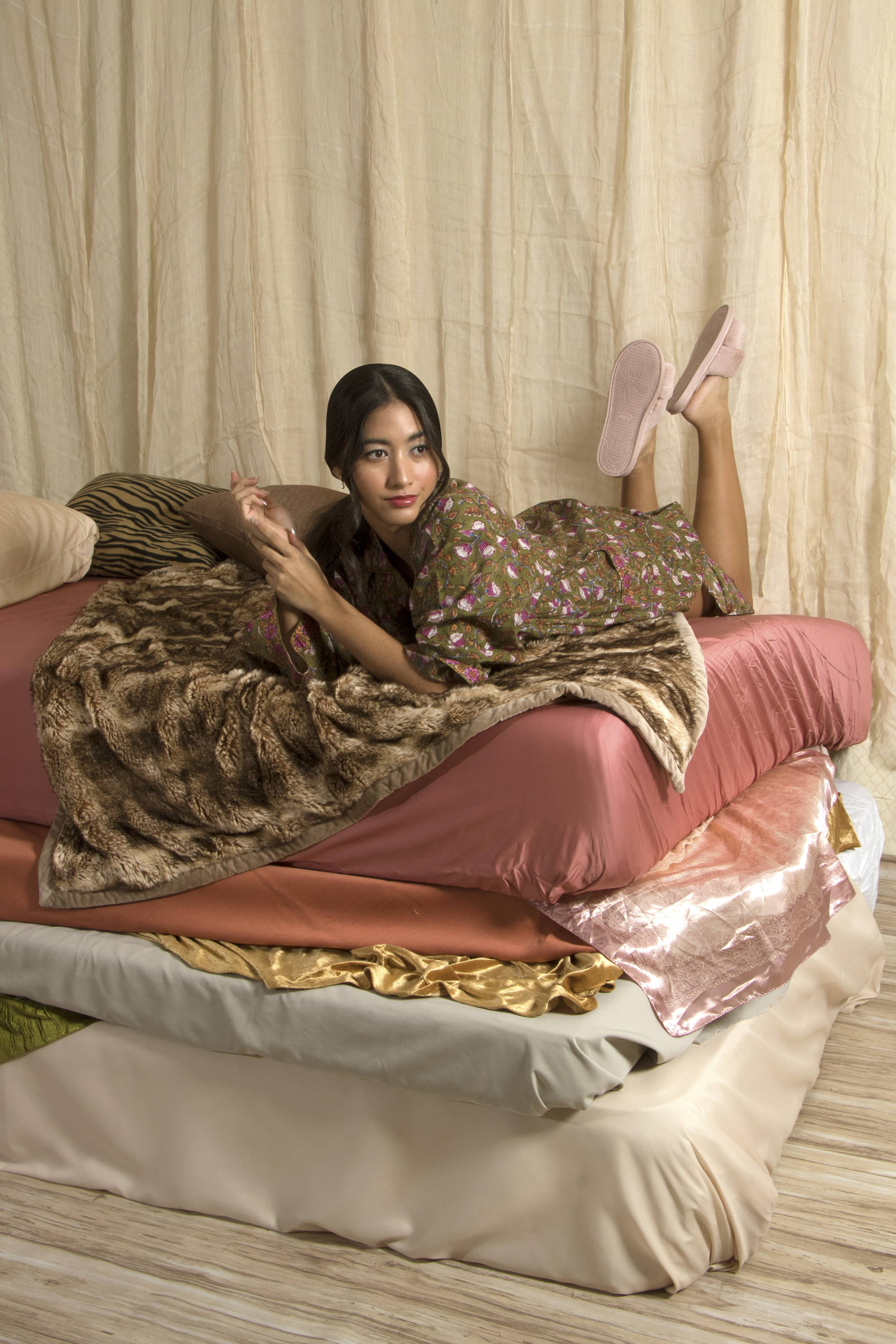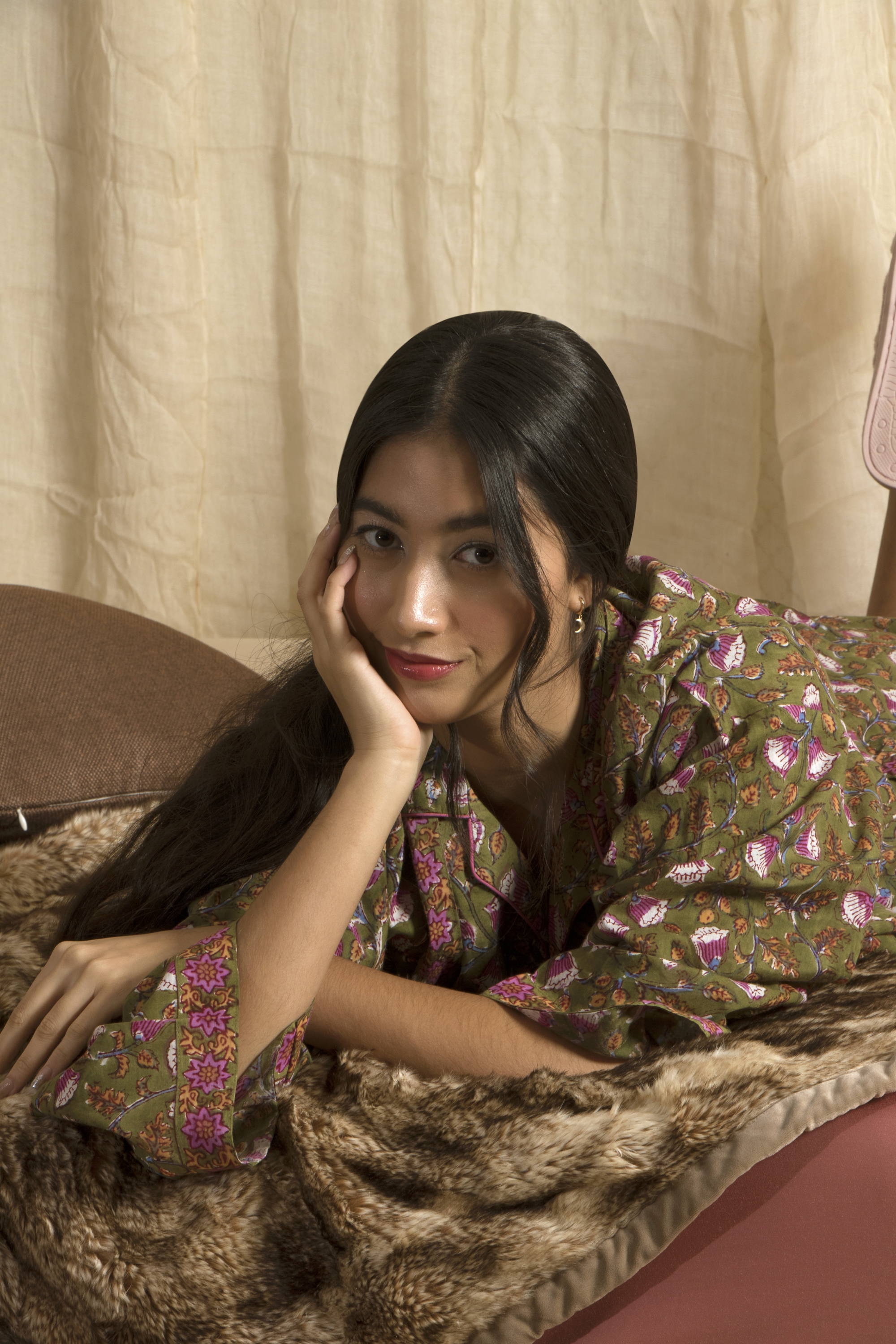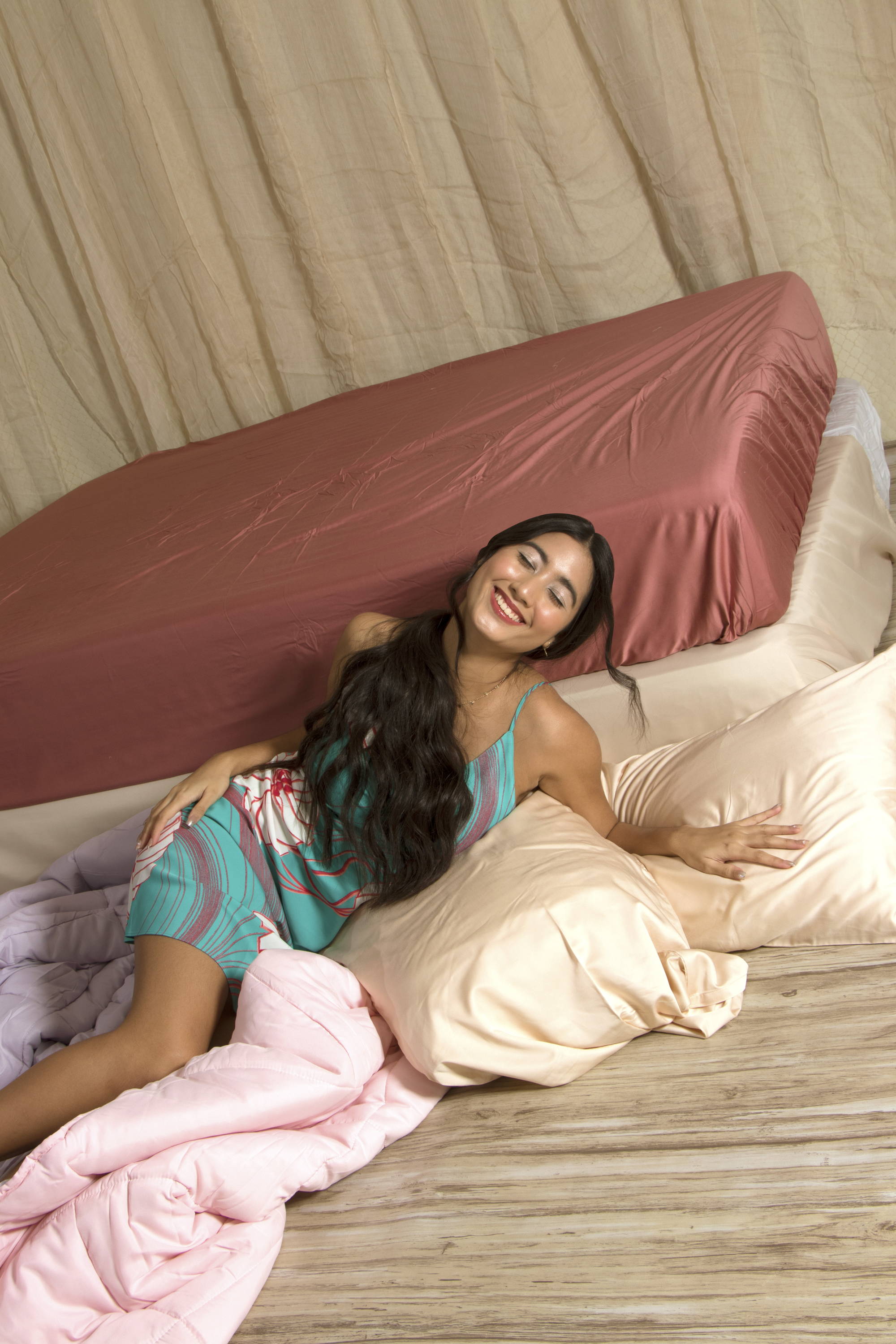 There's something sensous about the touch and feel of satin silk, and Natori has mastered the art of crafting beautiful, timeless, and comforting sleepwear in the fabric. The brand is loved for its feminine prints and classic styles—each print is crafted in a range of slip dresses, pajama sets, and robes. It's the perfect wear for a lovely night of ice cream, reality television, and catching some extra hours of shut eye.
Complete the experience with a fresh duvet and pillow set to sink into when you're ready for bed. A heavy and plush comforter can be a catalyst for a good night's rest.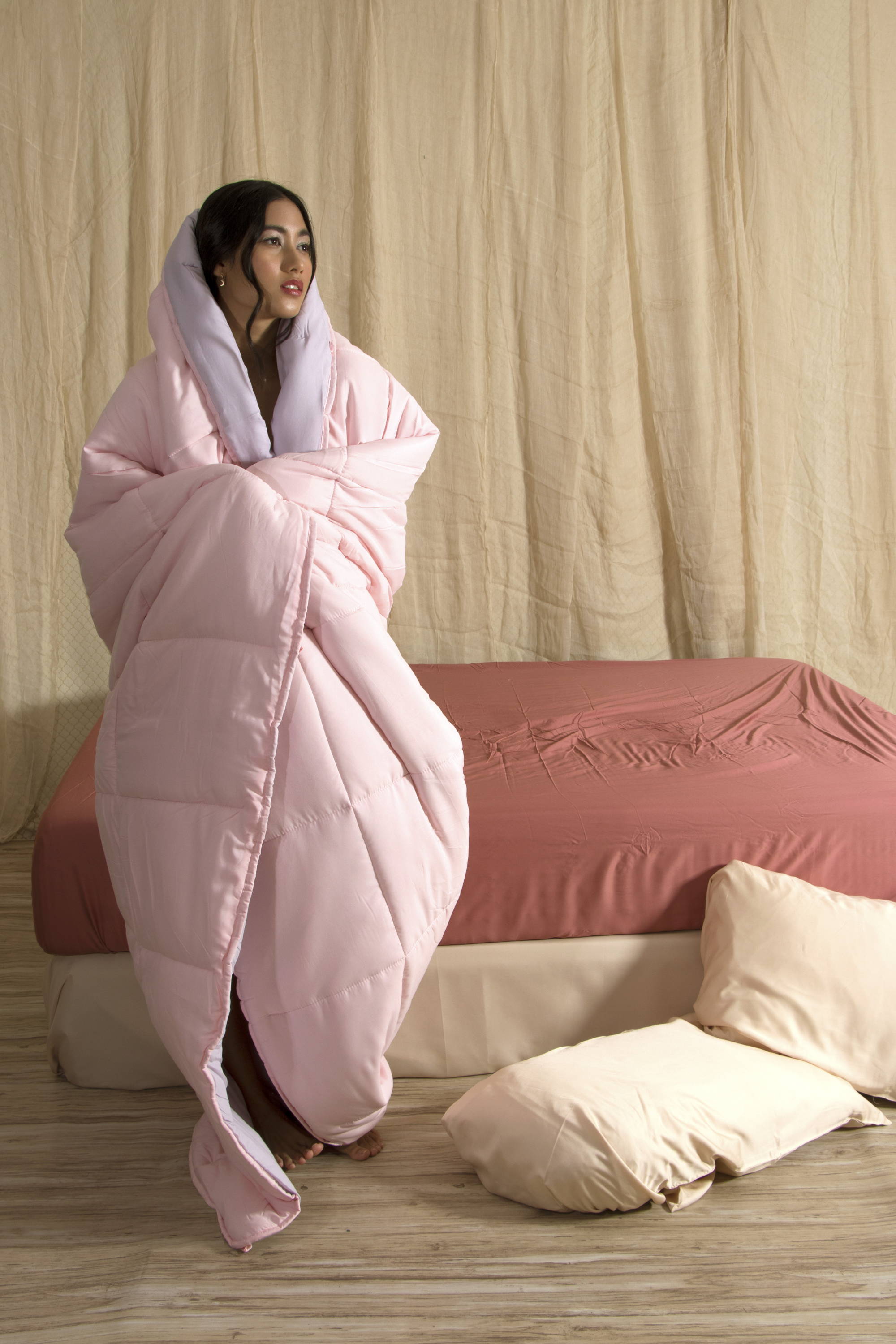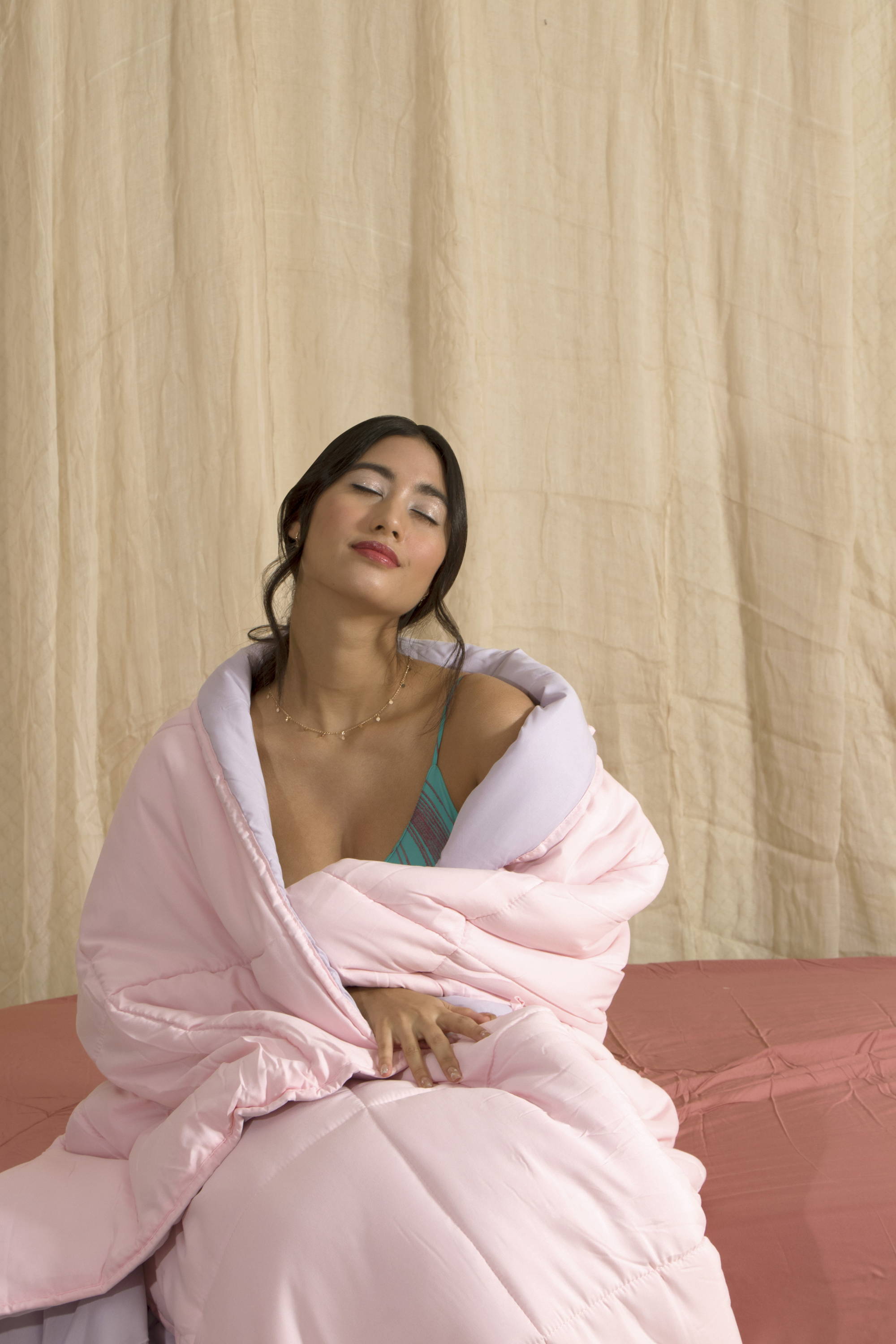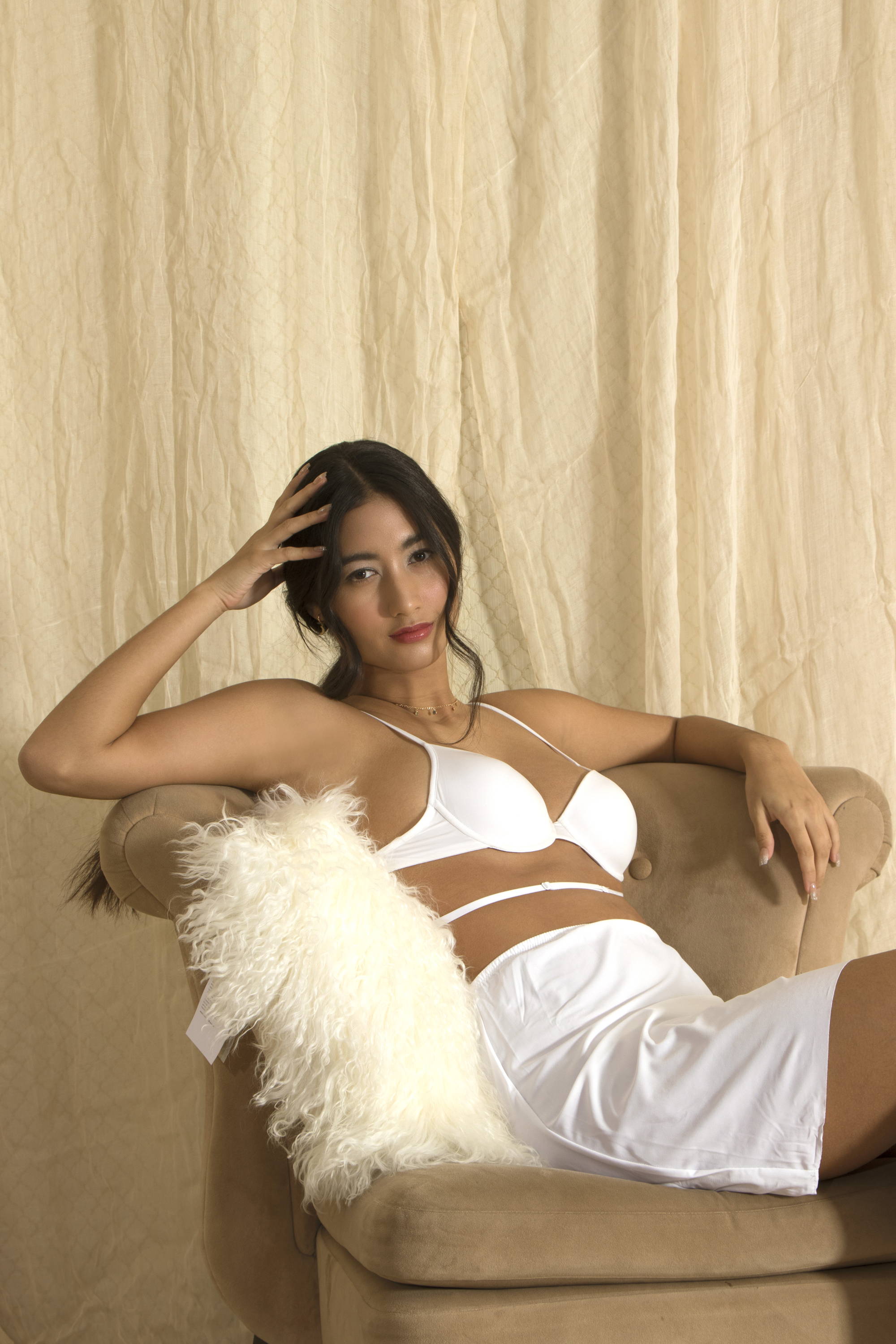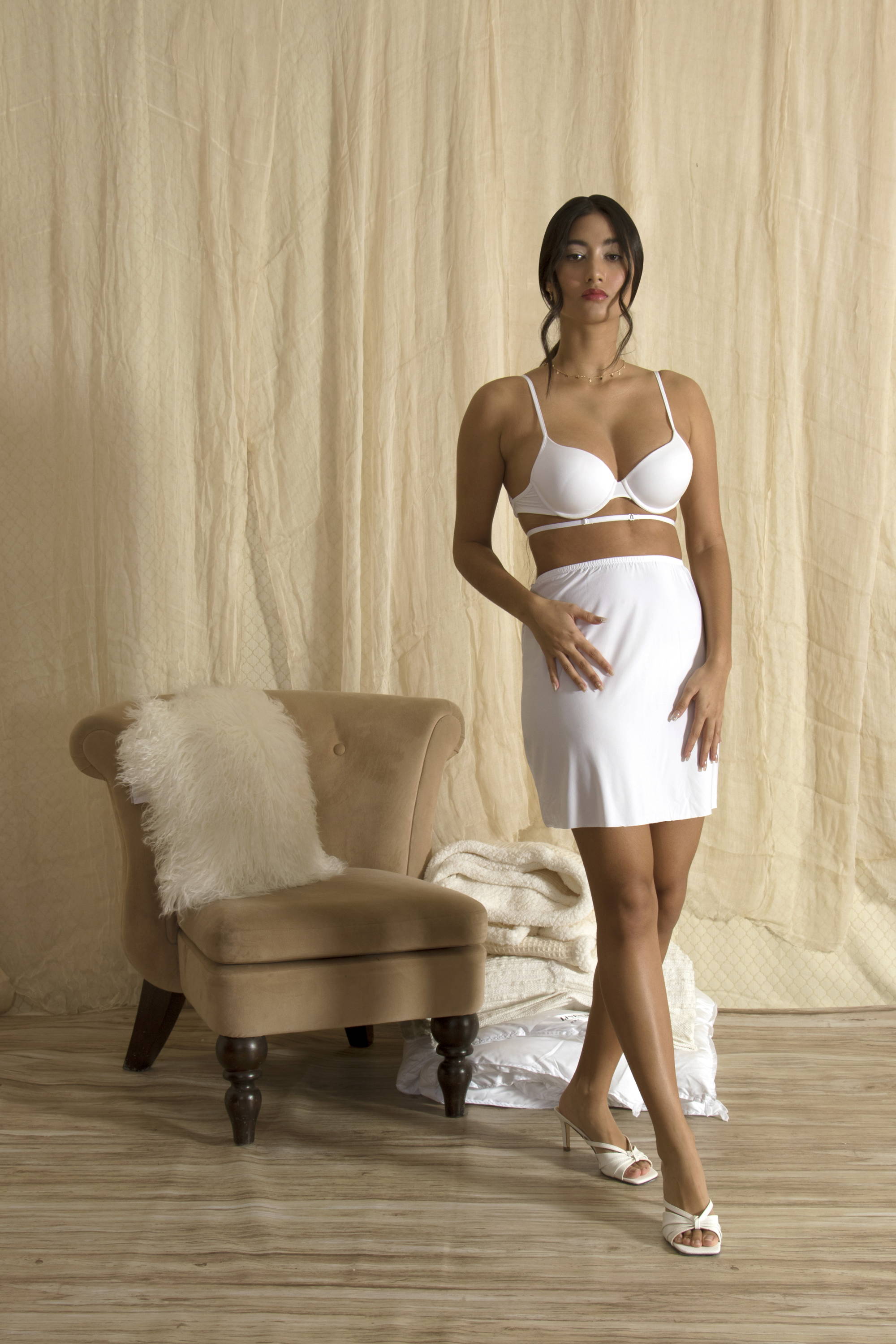 End your day long day lounging about at home in your fave undies. It's like a state of calm before you official take to the bed and catch a well-deserved night of slumber. Check out the stunning underpinnings from Women'secret—think of a stunning bra and slip skirt. Feel the rest of your day slip away as you sit on your favorite lounge chair, bundled up in a plush throw, and sipping a warm drink.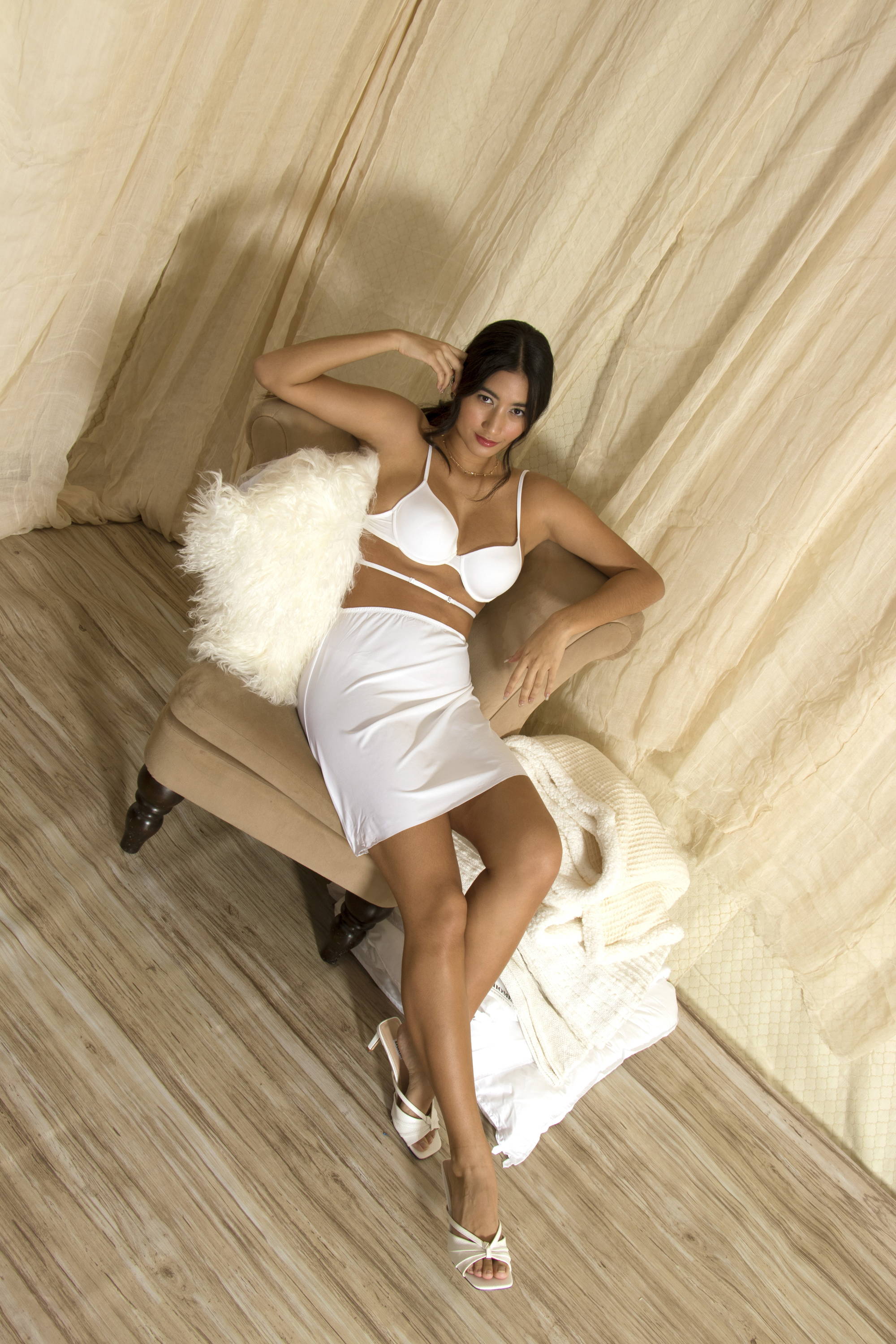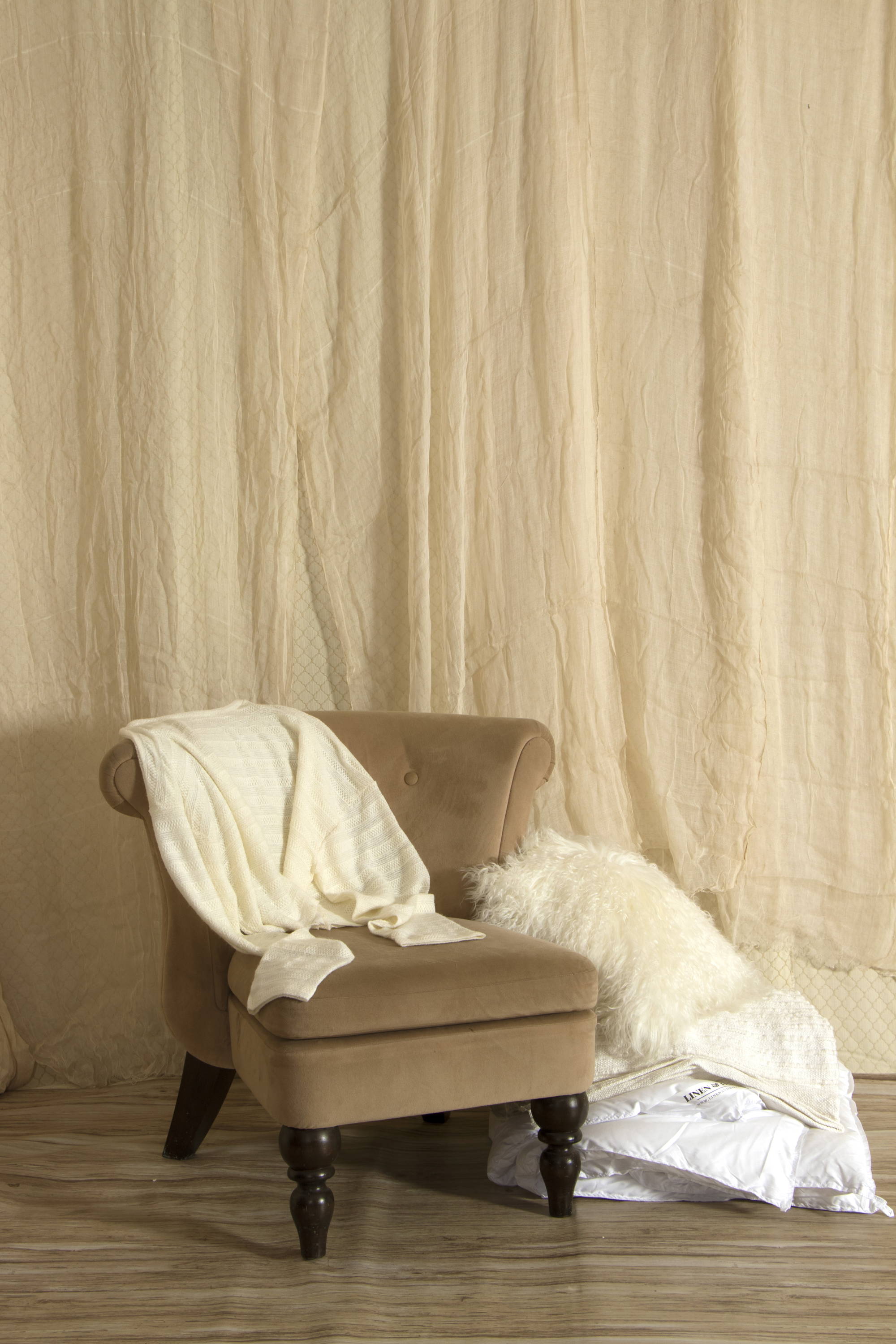 ---
Photographer: Frances Ulit
Creative Directors and Stylists: Timothy Diao and Stephanie Bagulbagul
Art Director: Mark Caguia
Production Manager: Elaine Contreras
Makeup: Melanie Ong of Bobbi Brown
Hair: Mond Adora
Model: Tatiana Rodrigo of IM Agency
Production Designer: Mica Carreon and Claudine Vizcpnde
---