Editor's Picks: Pucker Up
Pucker Up for International Lipstick Day
Pouts may have been concealed by masks for the past year, but let's face it—lipstick is still a must-have beauty product for anyone. An essential item to perk up the face whether you're on Zoom or you're enjoying a socially-distant hangout. And makeup brands know we still need to have that fresh tube on hand especially on July 29
Words by MAGGIE F. FRANCISCO
July 29 is International Lipstick Day
Even when in a hurry, you can't deny that you whole look is not complete without that small tube of lipstick that completes your #LOTDs. It brings that much-needed pop of color without going overboard with your makeup looks.
 
A lot of women can attest to the saying "one can never have too many lipsticks"—collect and select is just the right way to go! The beauty of lipsticks is that there's a wide range of colors and types to choose from—you really can't have just one. I have to admit, my lip collection continues to grow even if I'm spending most of my time indoors. That's not going to stop me from putting on my favorite lipstick on the daily though.

In celebration of this wonderful holiday (yes, I consider this to be a holiday), I present to you some of my favorite picks from our wide array of lipsticks available here at Rustans.com.

Life is short. Buy a lipstick... Or two. Or three. No one will judge you.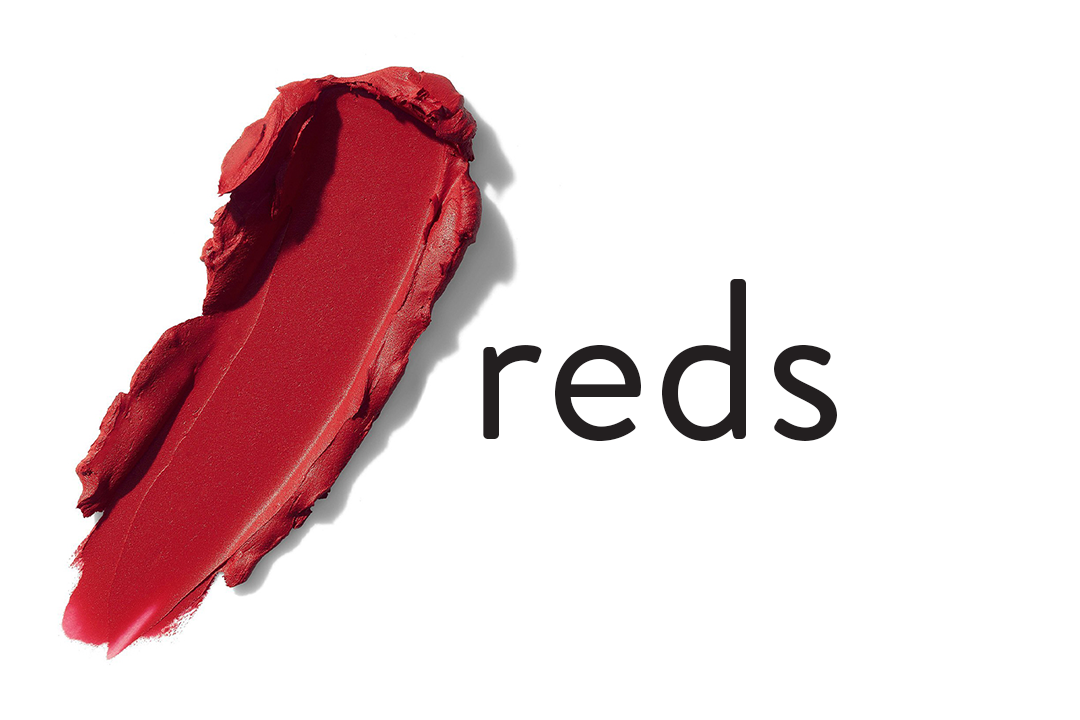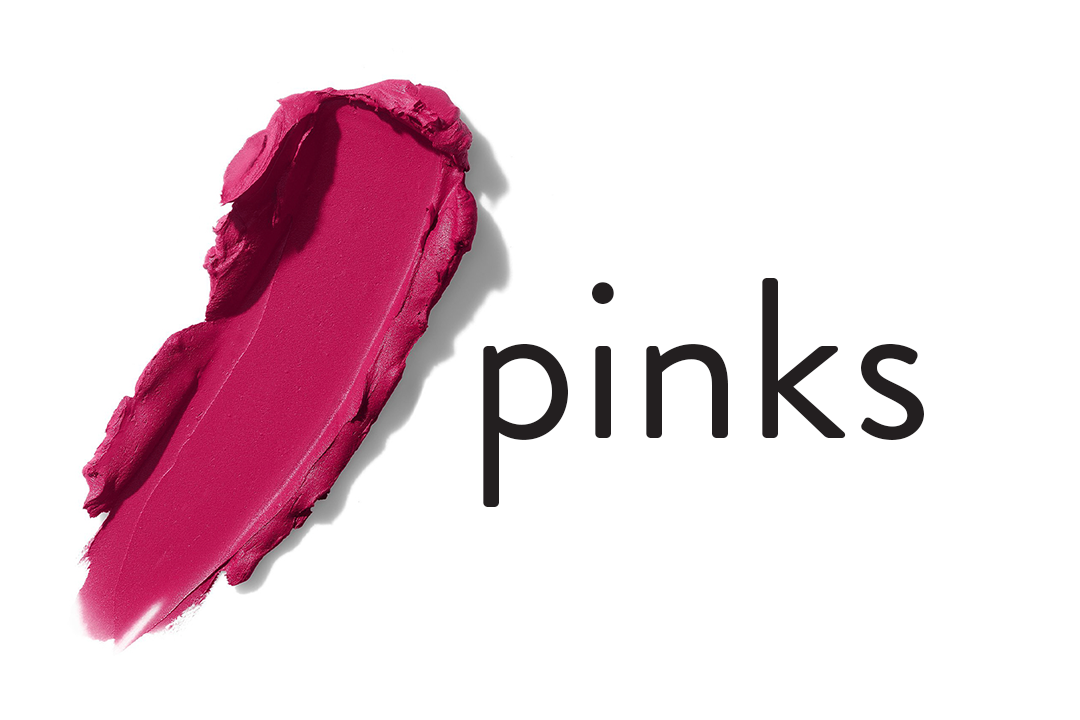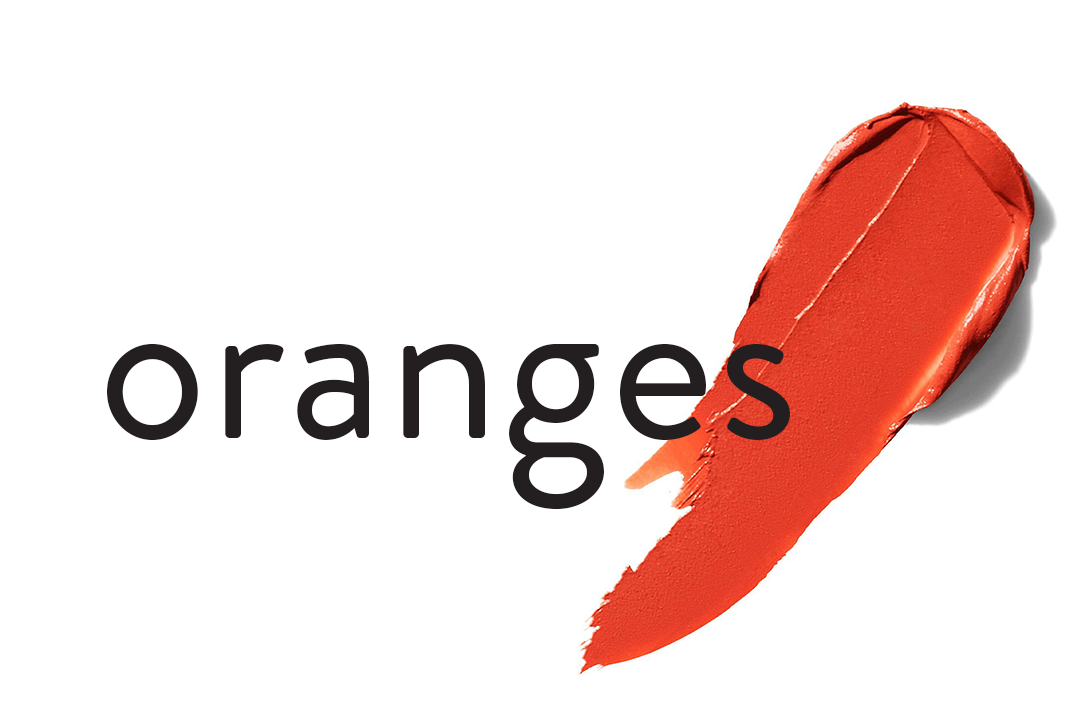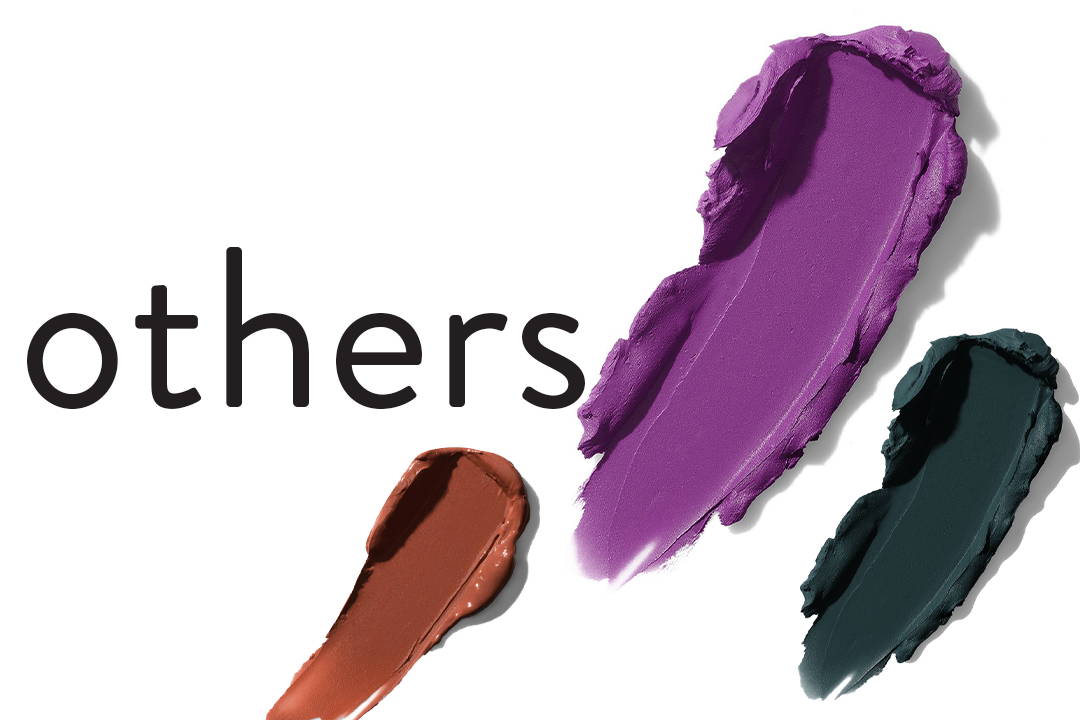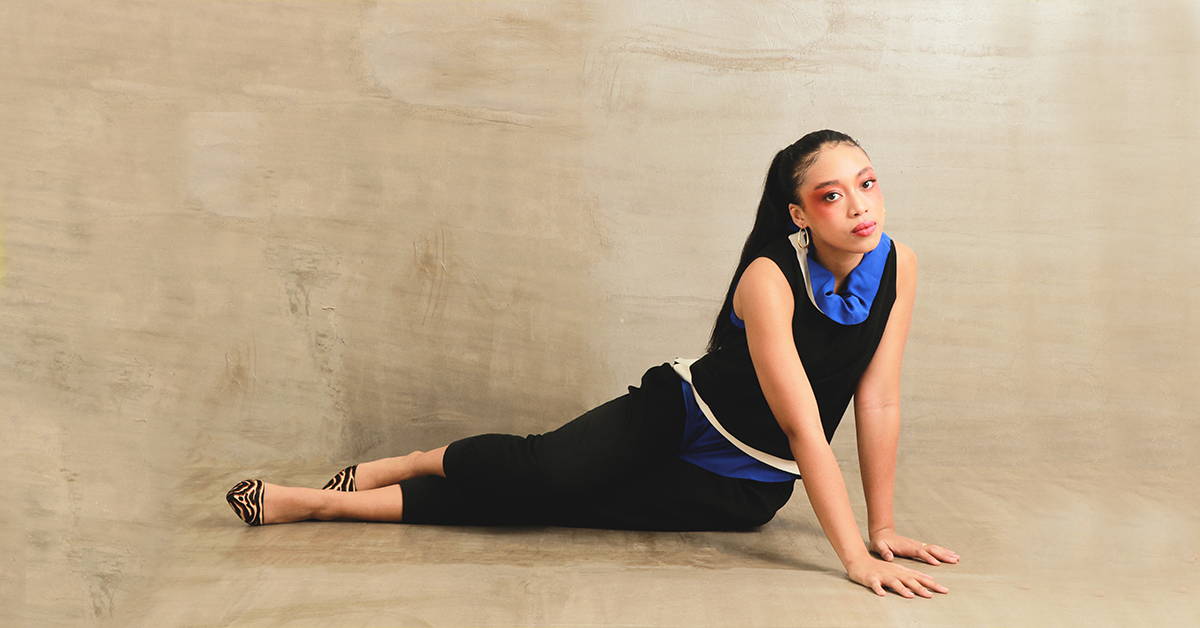 Fashion
Rejoin the social calendar in your favorite sweats. From outdoor workouts to brunch with friends, give these stretch-waist pants a new lease on style with a refined sartorial edit
Read more

Beauty
Developed into a staggering femme fatale weapon of emancipation and sexuality in the 20th century, the red lipstick has come a long way from its humble beginnings in 3,500 BCE Mesopotamia. What red...
Read more