Paying Tribute to a Timeless Woman
I was fortunate to interview Criselda Lontok a number of times in my years as an editor. Today, I pay my respects to a designer, an artist, a muse, an icon—a true woman of class

Words by MAggie F. Francisco
"The Criselda woman is and will always be about quality, elegance, and style," the esteemed Filipino design icon Criselda Lontok said when I asked about her 35th year in the fashion industry back in 2018. With the ever-changing landscape of fashion, the model-turned-designer has remained true to her brand, Criselda. She shared, "If you continue to be a purveyor of quality and classy styles, you will never lose your way. This is what Criselda has done in the past years."
True to her word, the grand dame of timeless design never ceased to amaze everyone with her elegant touch, romanticism, and feminine whimsy in her collections.
It was heartbreaking to hear the sad news. The beloved Criselda Lontok has passed away. She was 81.
I cannot help but feel quite attached. My grandmother was a Criselda woman. My mom is also a Criselda woman. It only made sense that in some ways, I've become one as well. That's why going to Criselda Lontok's fashion shows meant a lot to me.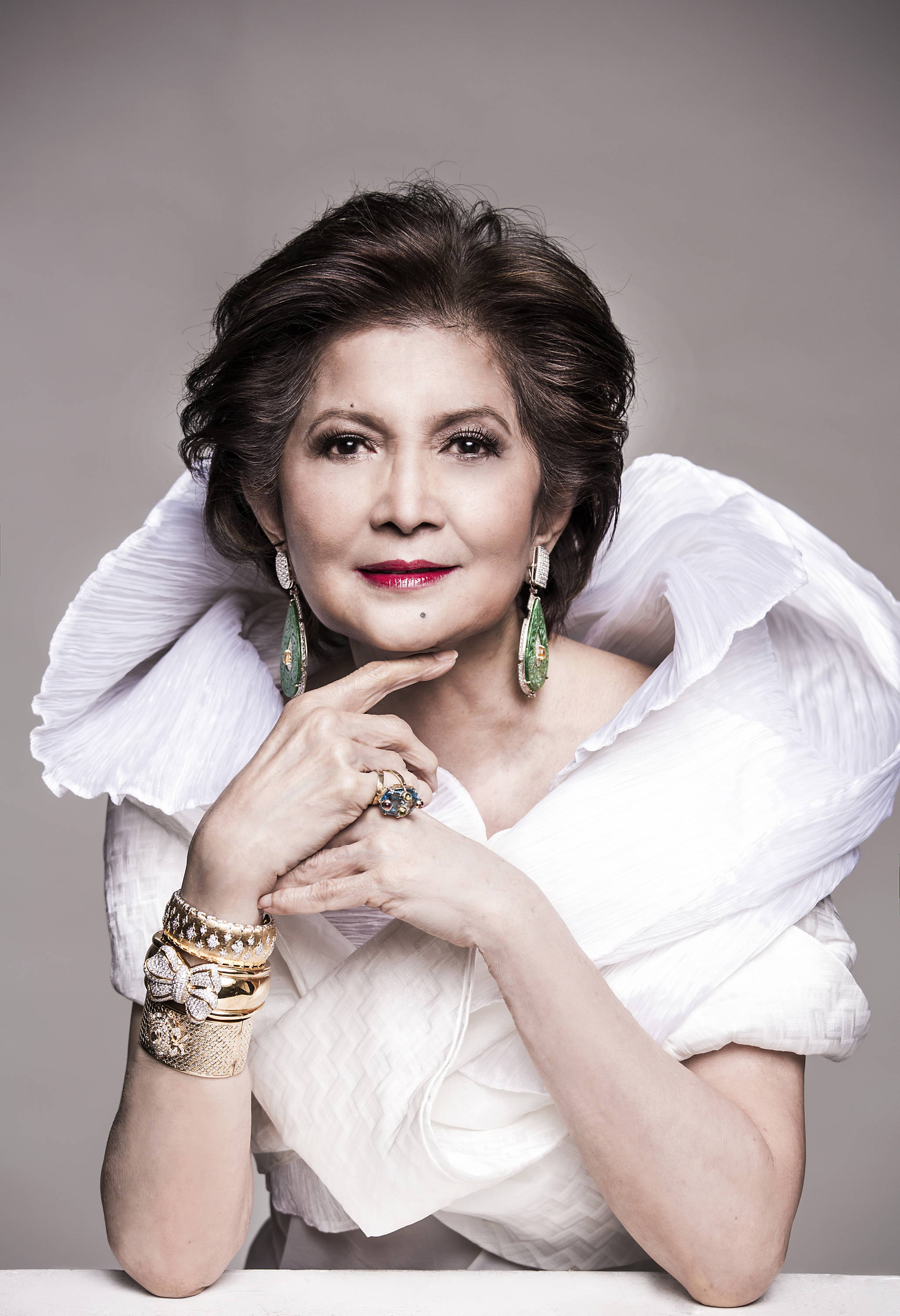 In recent years, I, as well as those who have followed Criselda's career, saw a new direction. Sort of like a reinvention in her designs. She expanded her collections to add structural designs that combined classic styles that would catch the fancy of the Gen X-ers and the Xennials while adding beautiful embroidery, appliques, and other stylish interpretations that would attract the eyes of the younger generation.
Every time I attended her fashion shows, it was always so breathtaking to see an assembly of designs that included statement pieces from Maria Clara-inspired tops with contemporary structures to elegant evening gowns that give a modern twist to traditional silhouettes. Every piece that walked down the runway would evoke "oohs" and "aahs" from the audience.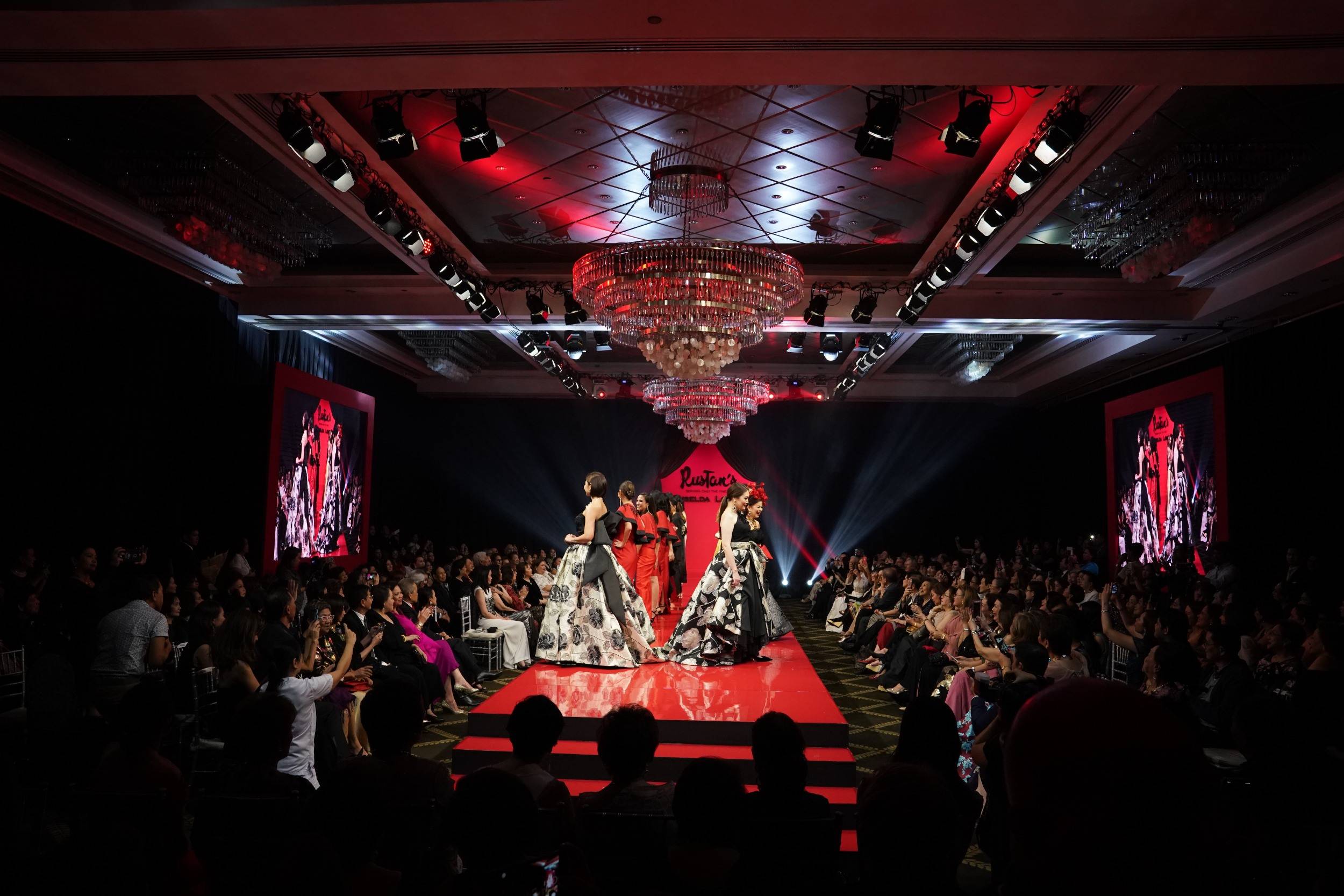 Undoubtedly, her eponymous brand continuously evolved since it began almost 40 years ago and has held its own despite a very competitive and dynamic industry. In one of my interviews with her, Criselda recalled her work as Rustan's in-house designer by offering classic ready-to-wear pieces. Working under the tutelage of Rustan's matriarch and founder Gliceria Rustia-Tantoco, she widened her style, eventually integrating long gowns for various occasions. "I'm proud to say that it has continued to reap success through the years, perhaps because we have found our niche in the market," she said.
Criselda boldly looked forward to the next generation of Criselda women. "We are starting to produce youthful styles that cater to the younger market while maintaining the classic Criselda aesthetic," she told me. "It will be a very ambitious plan to grow the brand but anything is possible, right?"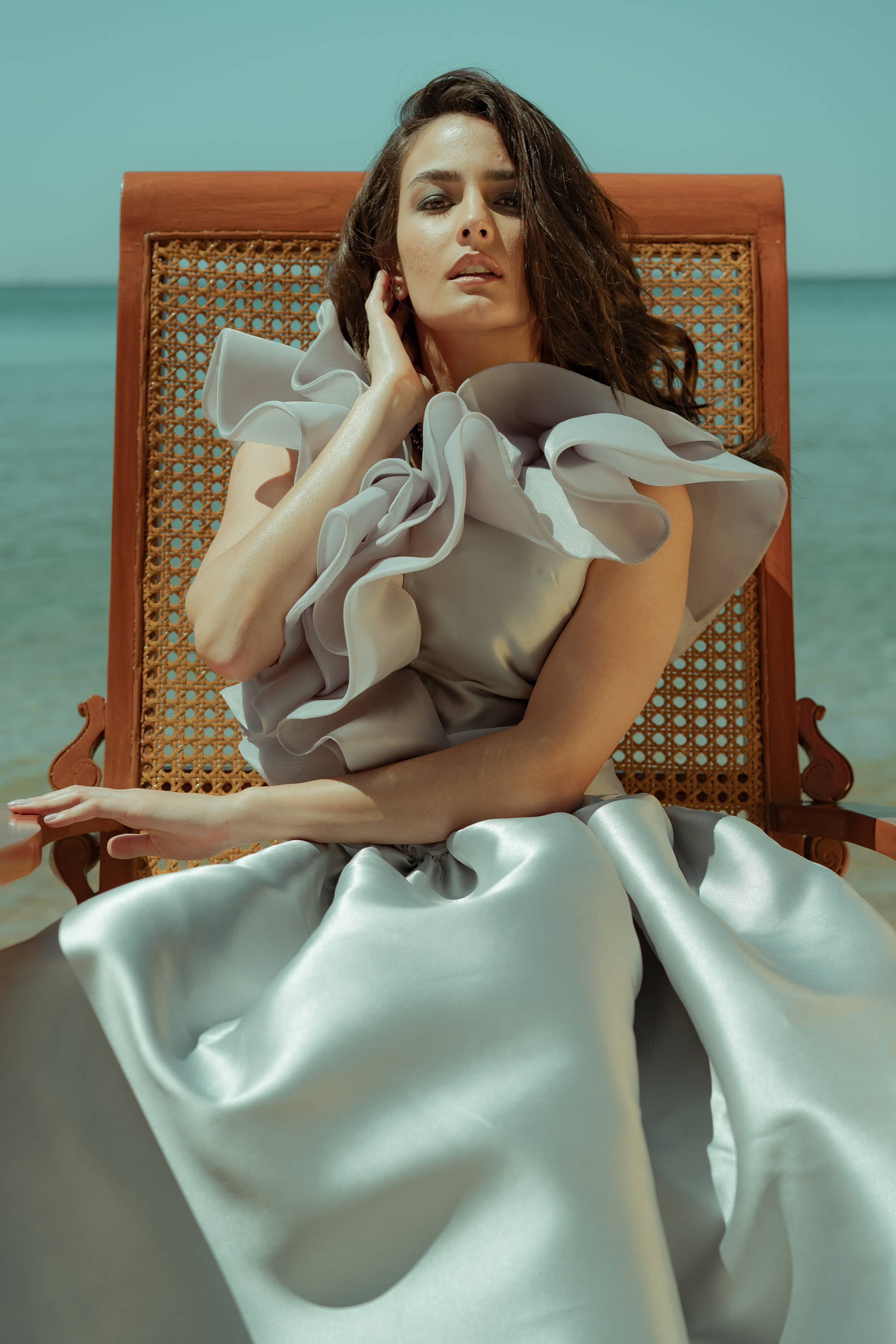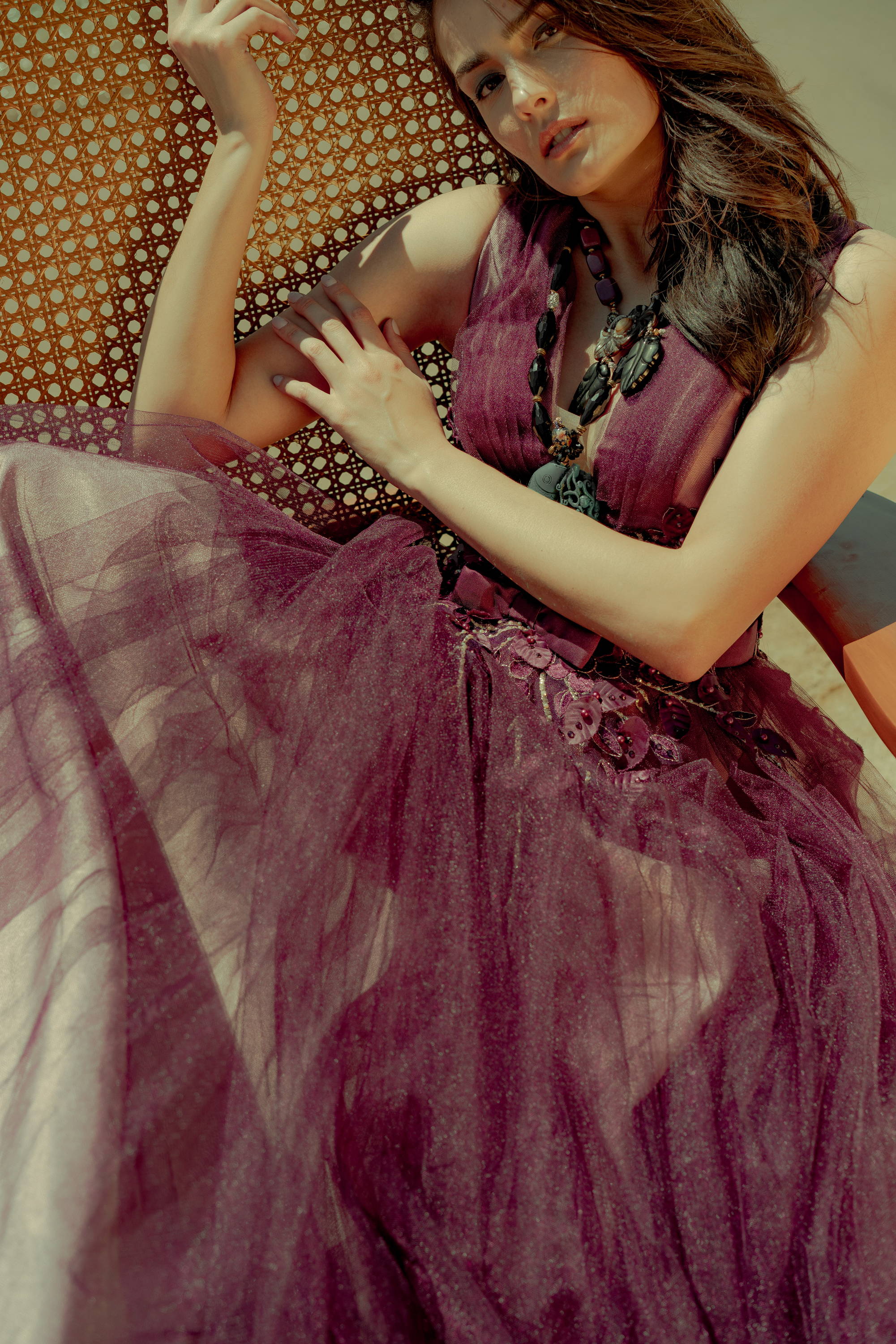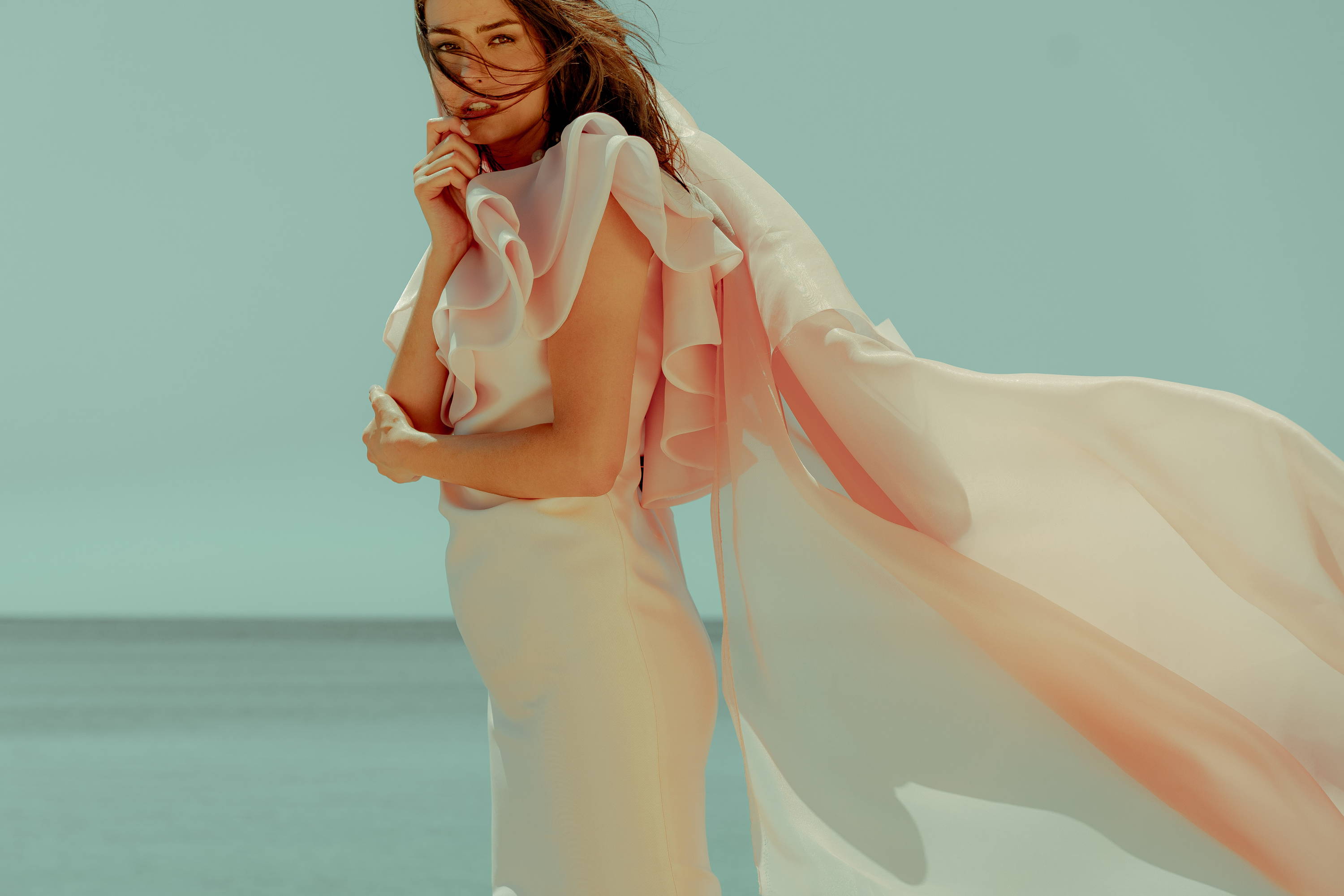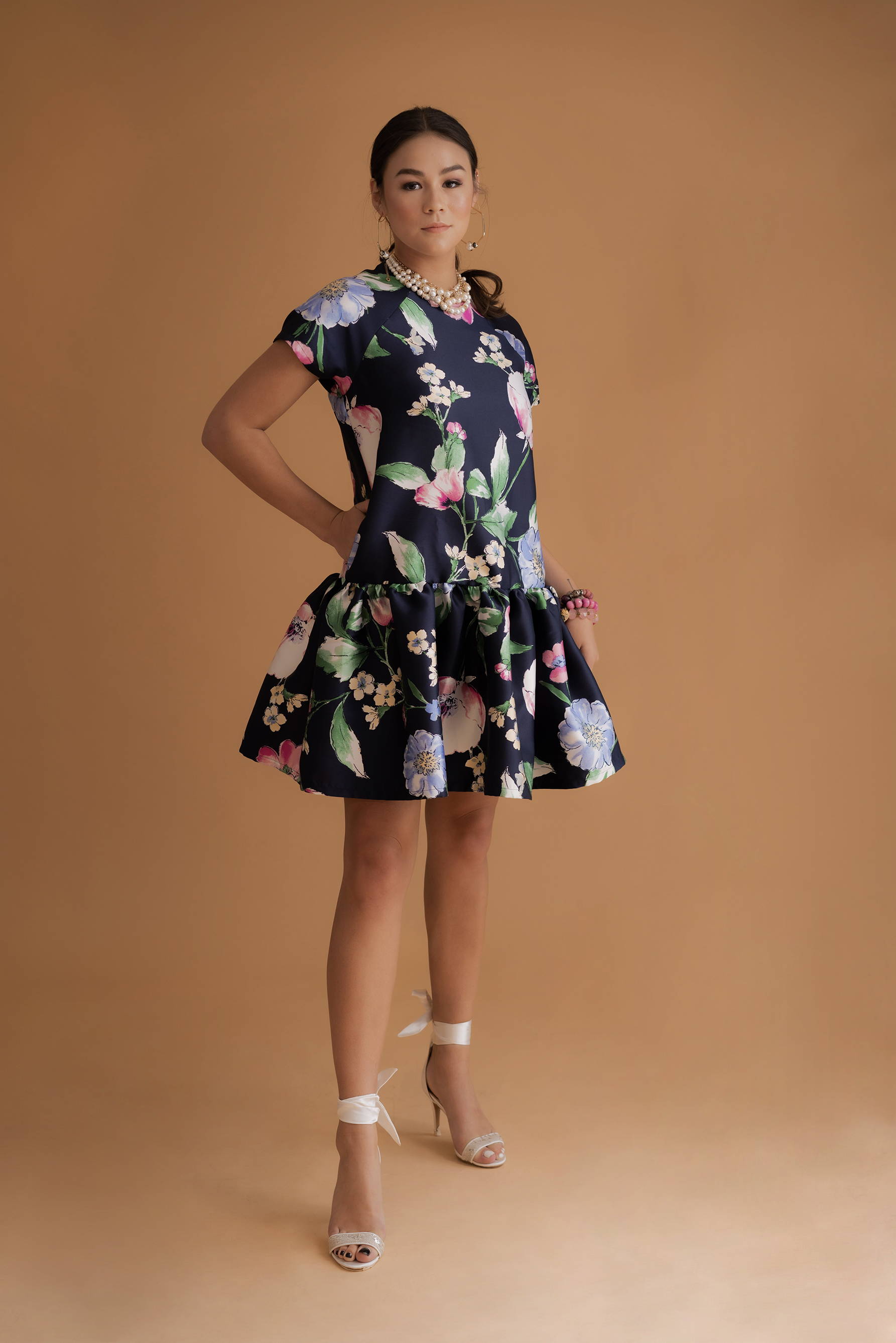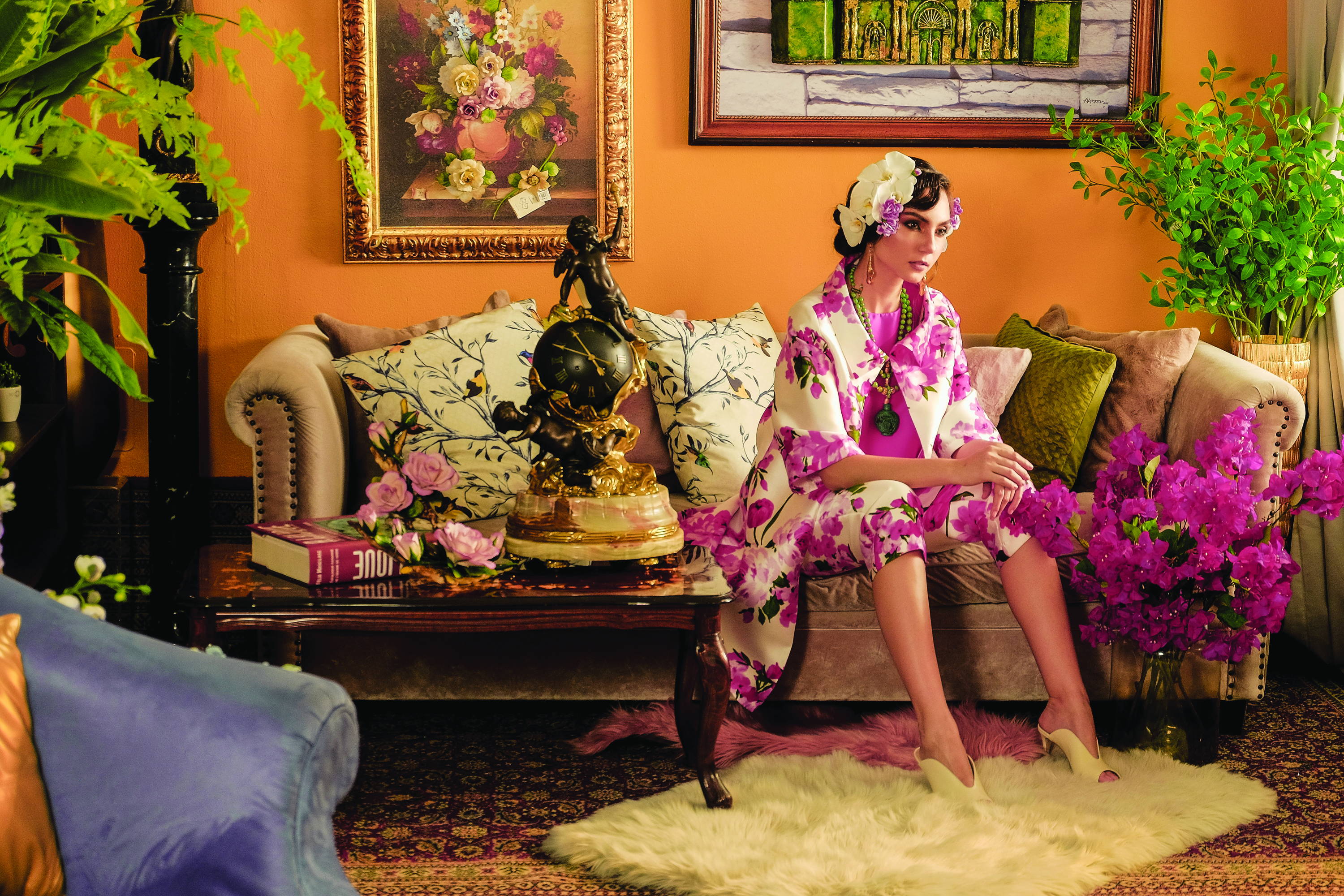 With almost four decades in the industry, Criselda's longevity as a designer was founded on her strong instinct for knowing exactly how women want to dress; to look good and to simply feel good about themselves. Her designs captured that classic feminine sensibility that is loved by women of all generations. She understood what women want and masterfully interpreted them into timeless, elegant designs that brought joy and light to every woman who would wear them.
Criselda didn't really share a lot of her private life. And everyone respected that. But in my years of interviewing her, I've come to know an icon who was not only regarded to the highest of stature by all, but also as a humble and prayerful woman who simply loved what she was doing. One of the greatest lessons I've learned from her is this: "If you love your work, you can go on and on." And she lived it.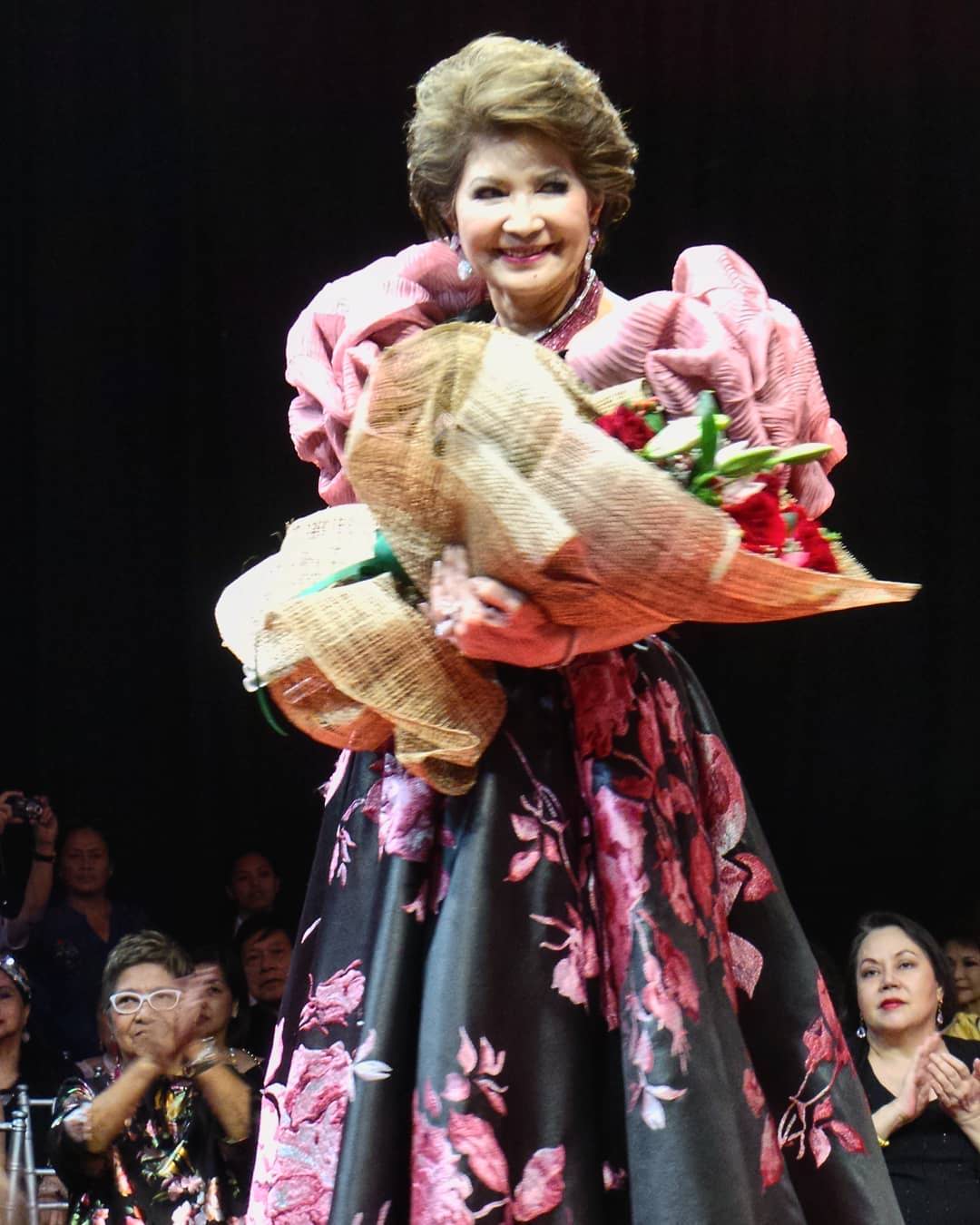 To that, I say... thank you, Criselda.
Thank you for your truly marvelous gift. You are the epitome of a timeless woman. We will forever remember you.
---