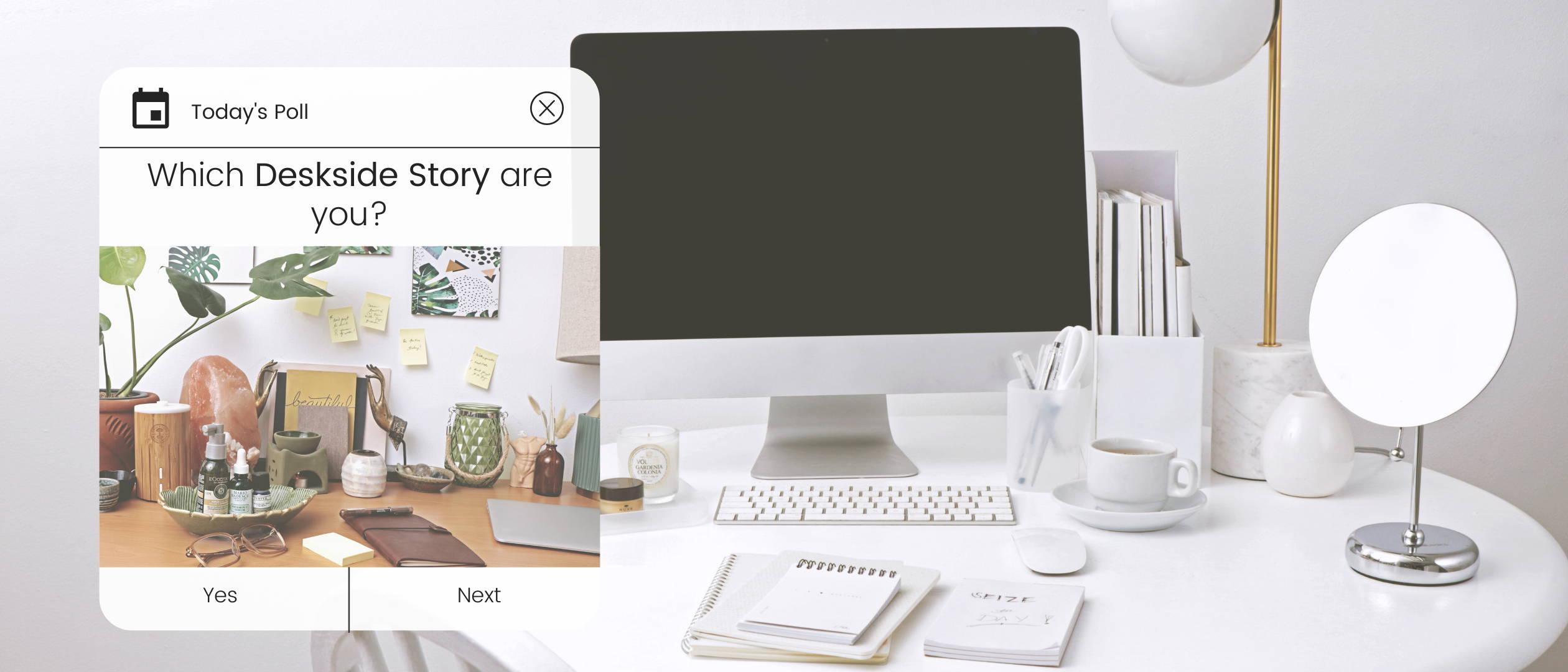 Your work desk can say a lot about who you are. With most of us still working from home, your set-up, no matter how you put it, has a few beauty and grooming essentials that are a complete must-have. What's your deskside story?
Words by Nana Valdueza
By this time around, it is no longer news that you've been spending more than the amount of time you need to be on your desk. With most people working from home or shifting to virtual schooling, we find ourselves earlier to work and class than usual, and manage to log out late of our computers and laptops. Through the past few months, we found our hobbies and past-times shifting to something we can do comfortably at home. Yet we are all satisfied with our little progress and enjoying our recent routines.
Let's make time spent on your desks worthwhile with a little help from essentials that fits your new hobby or personality.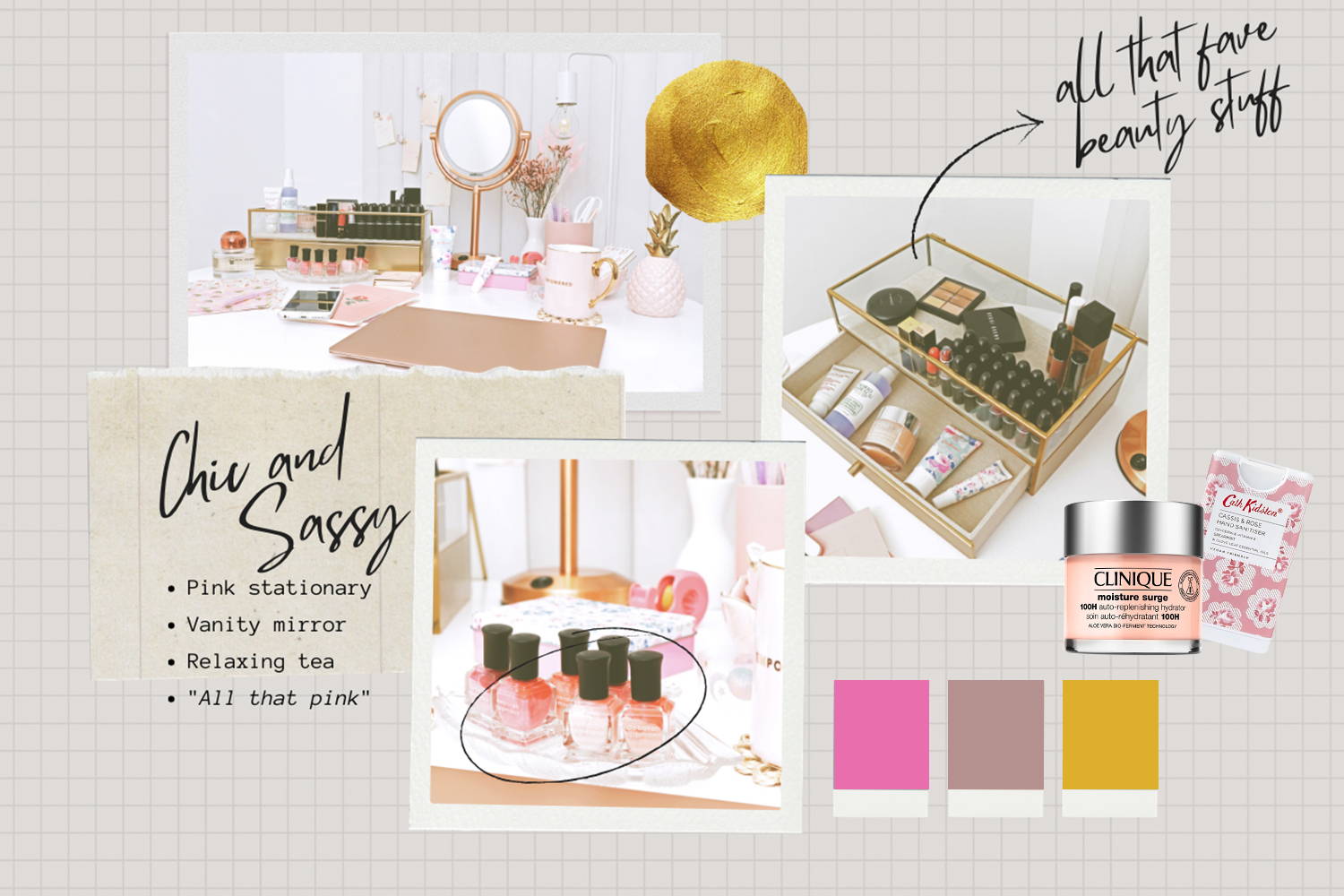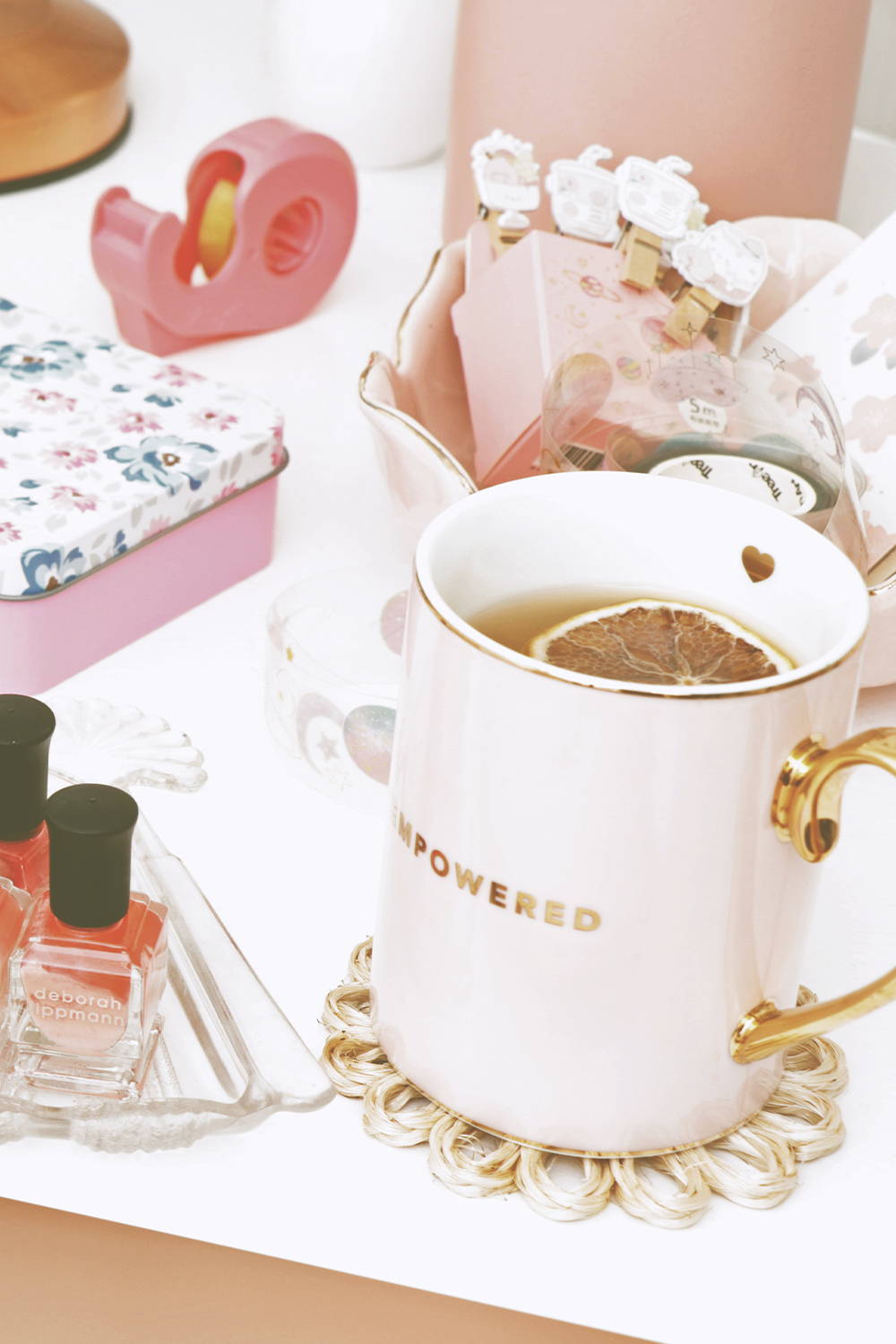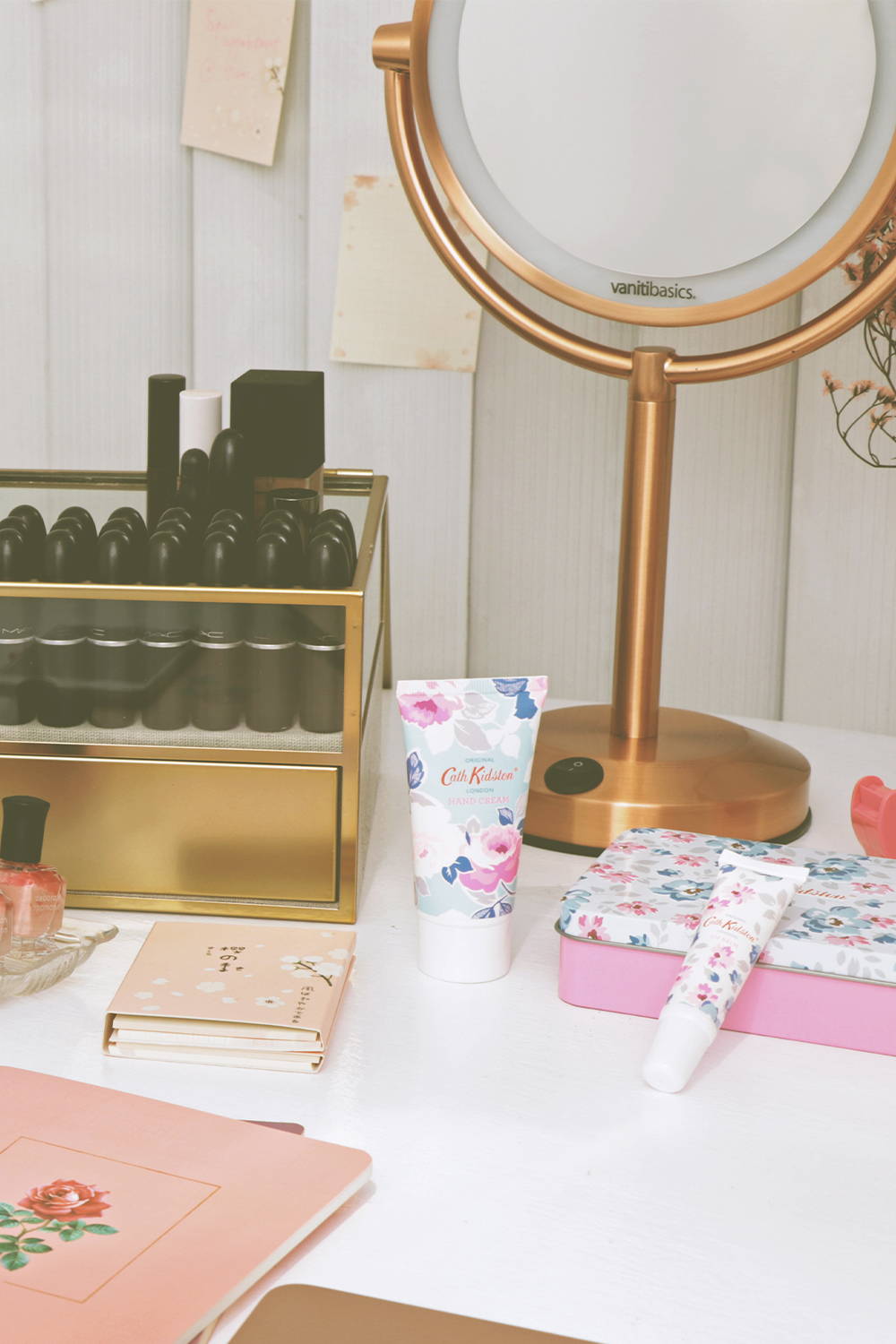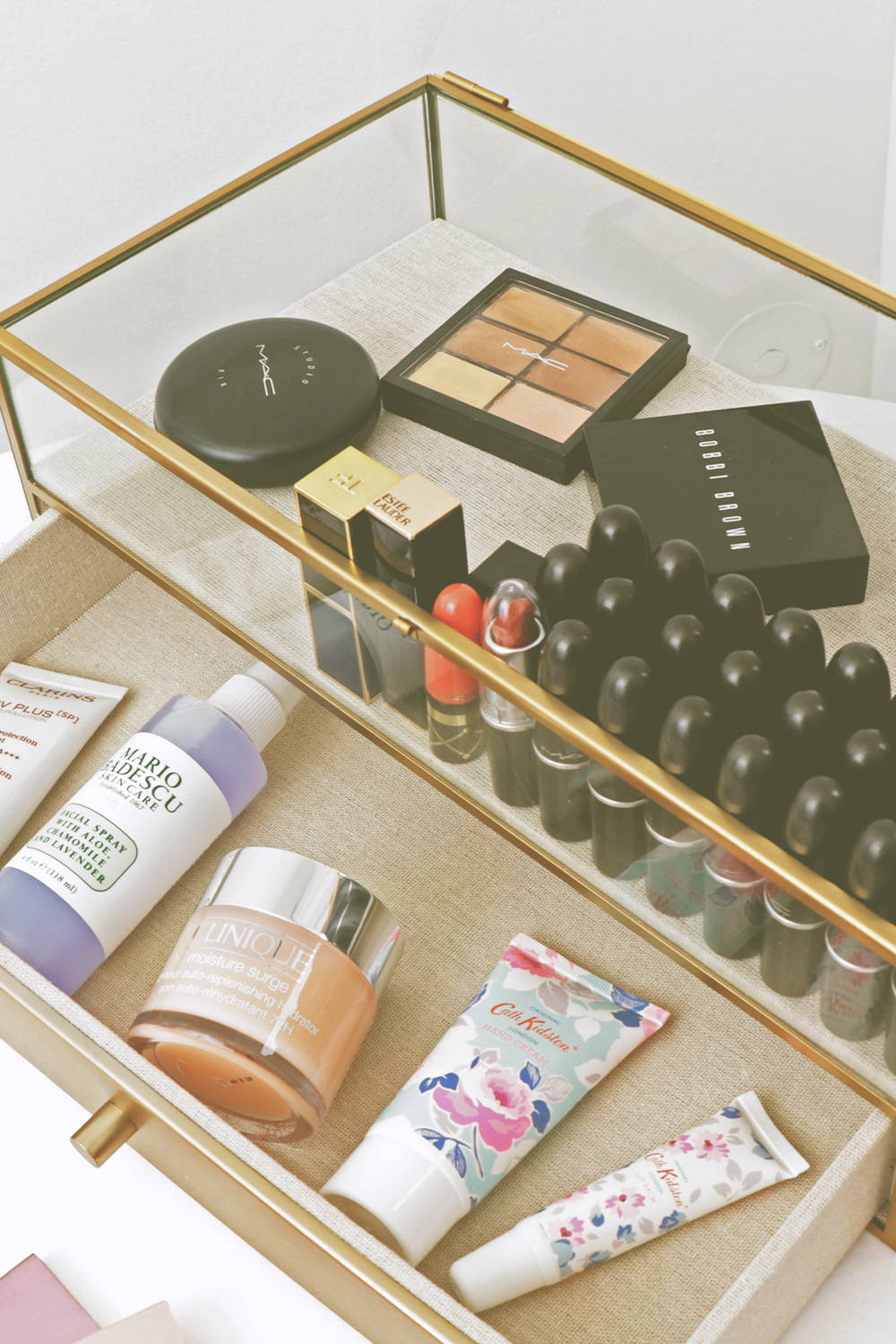 Creating a journal with your collectible washi tapes and scrapbook stickers is your official hobby on the side. But as a straight-A student, you keep on with your recent online classes using stationary memos and cute pins, jotting down notes with your colorful pens. College may have moved virtually, but there is no stopping you on showing off on your new skills or just playing with the "selfie camera" and create TikTok videos of your latest makeup tutorials. Fortunately, you collect a lot of makeup from MAC Cosmetics or NARS. Your desk is a clear reflection of who you are with all your favorite beauty products organized by order of shade and use. "Scattered" neatly on your desk are your journal, your cup of tea, and your quick-to-reach hand cream.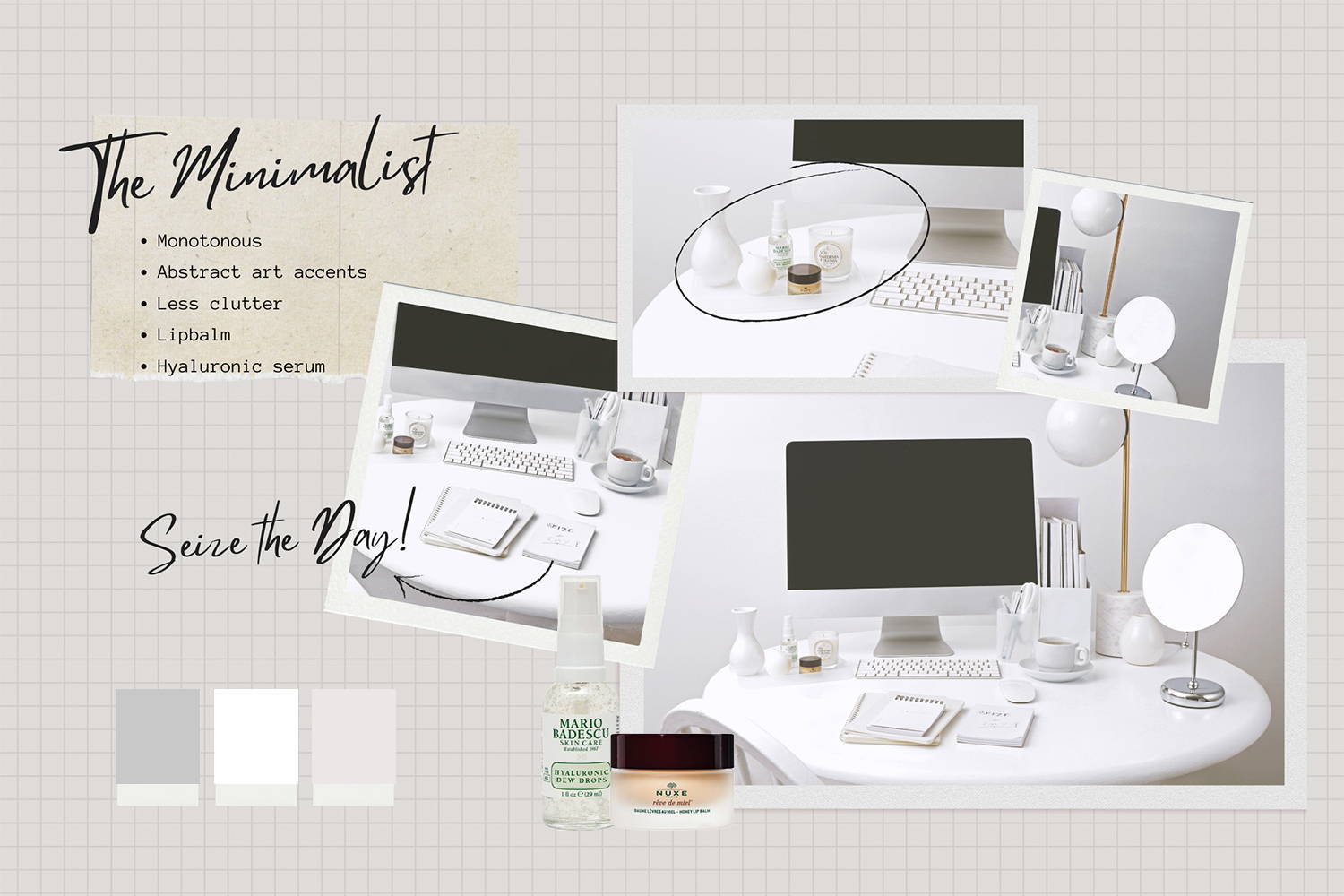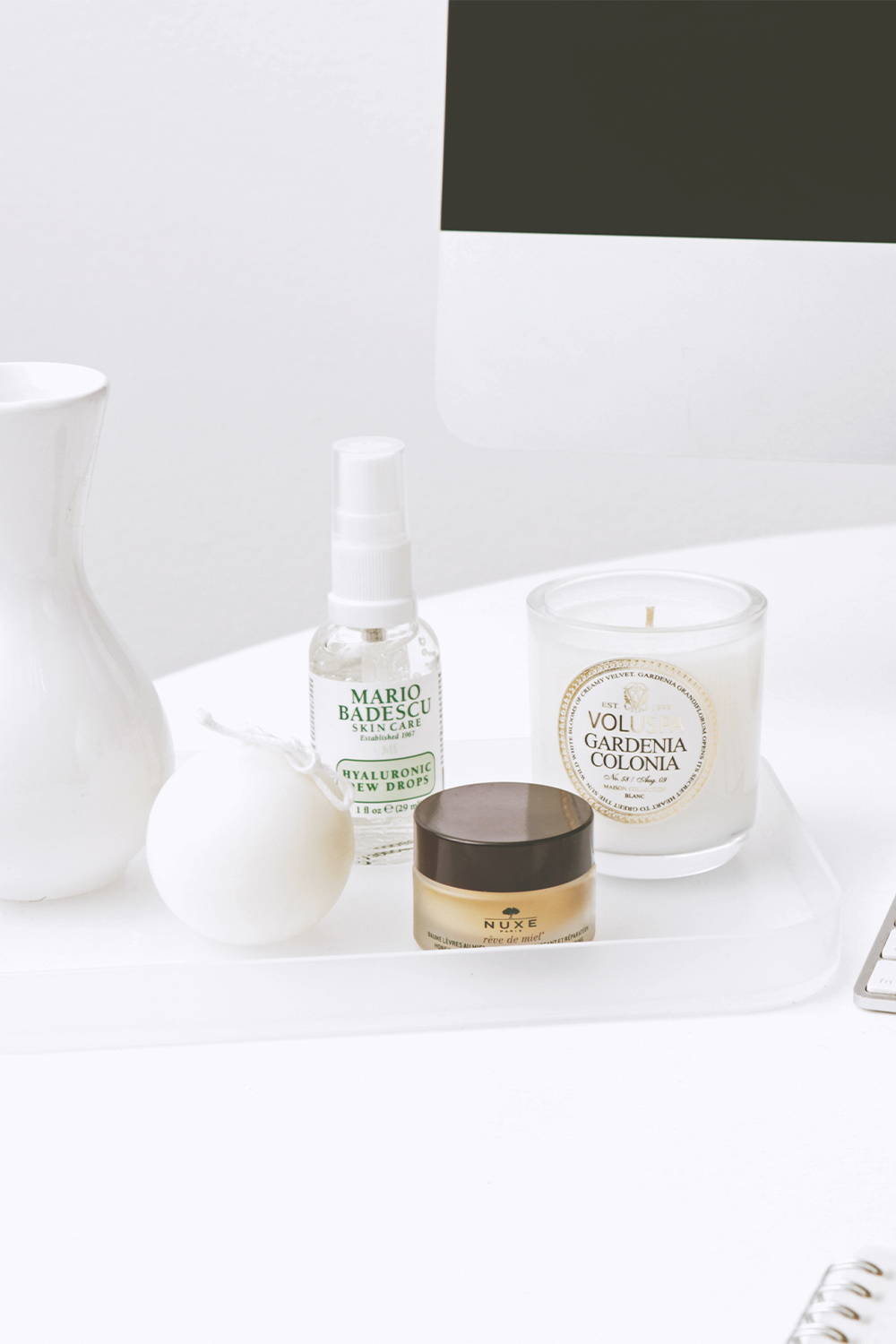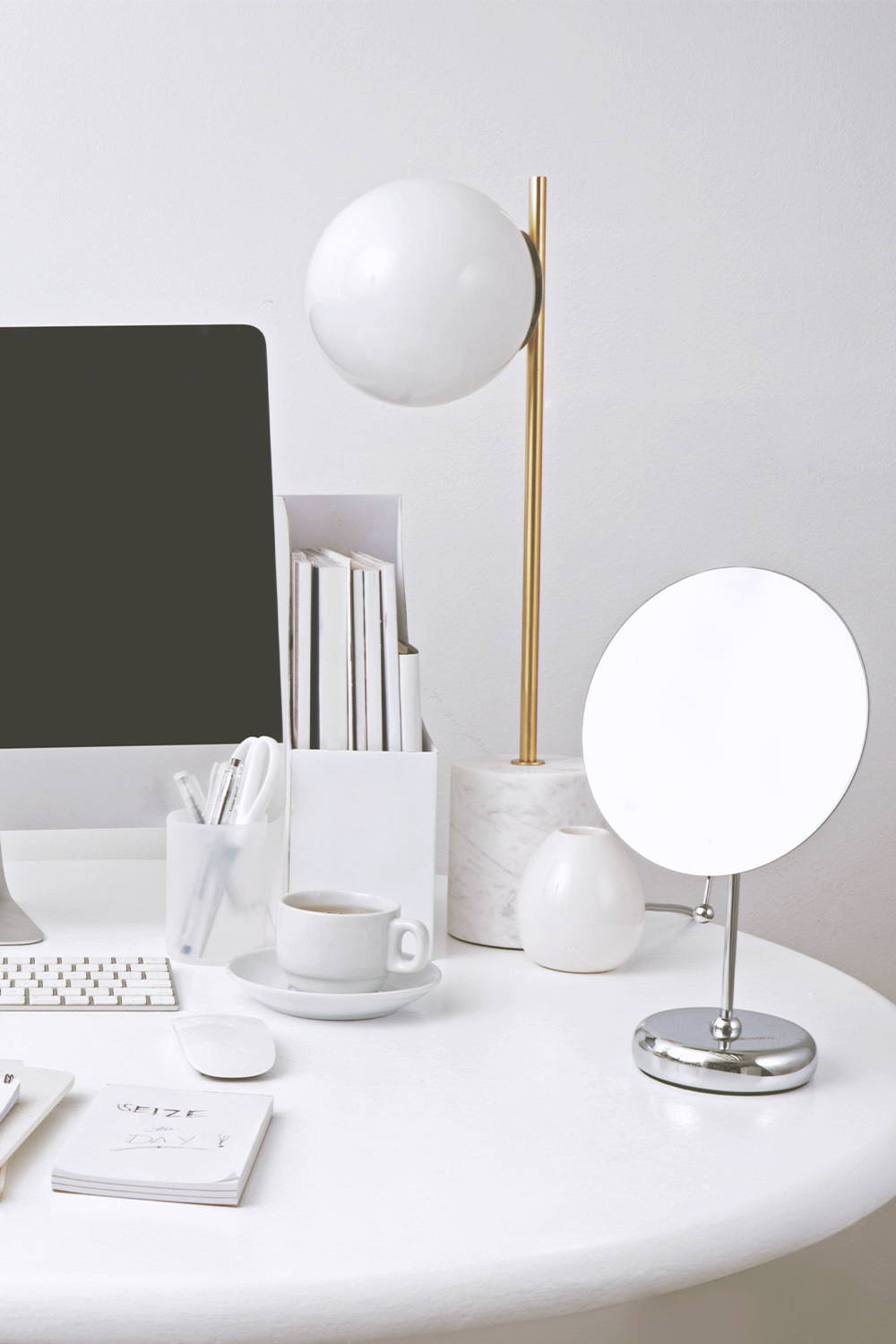 The whole white facade of your desk simply dictates how clean and organized, you are clinging into monotonous tones that blends well and accents that clearly describes your love for the art. The minimal amount of things that you included on your desk just shows how clear you are with your thoughts and how organized you are with your ideas. Only the essentials and nothing else. Working from home was indeed meant for you. The simple cup of coffee as an early morning ritual helps your plan our your to-do list for the day. A quick morning skin-care routine and a swipe of moisturizing lip balm gets you ready for the day!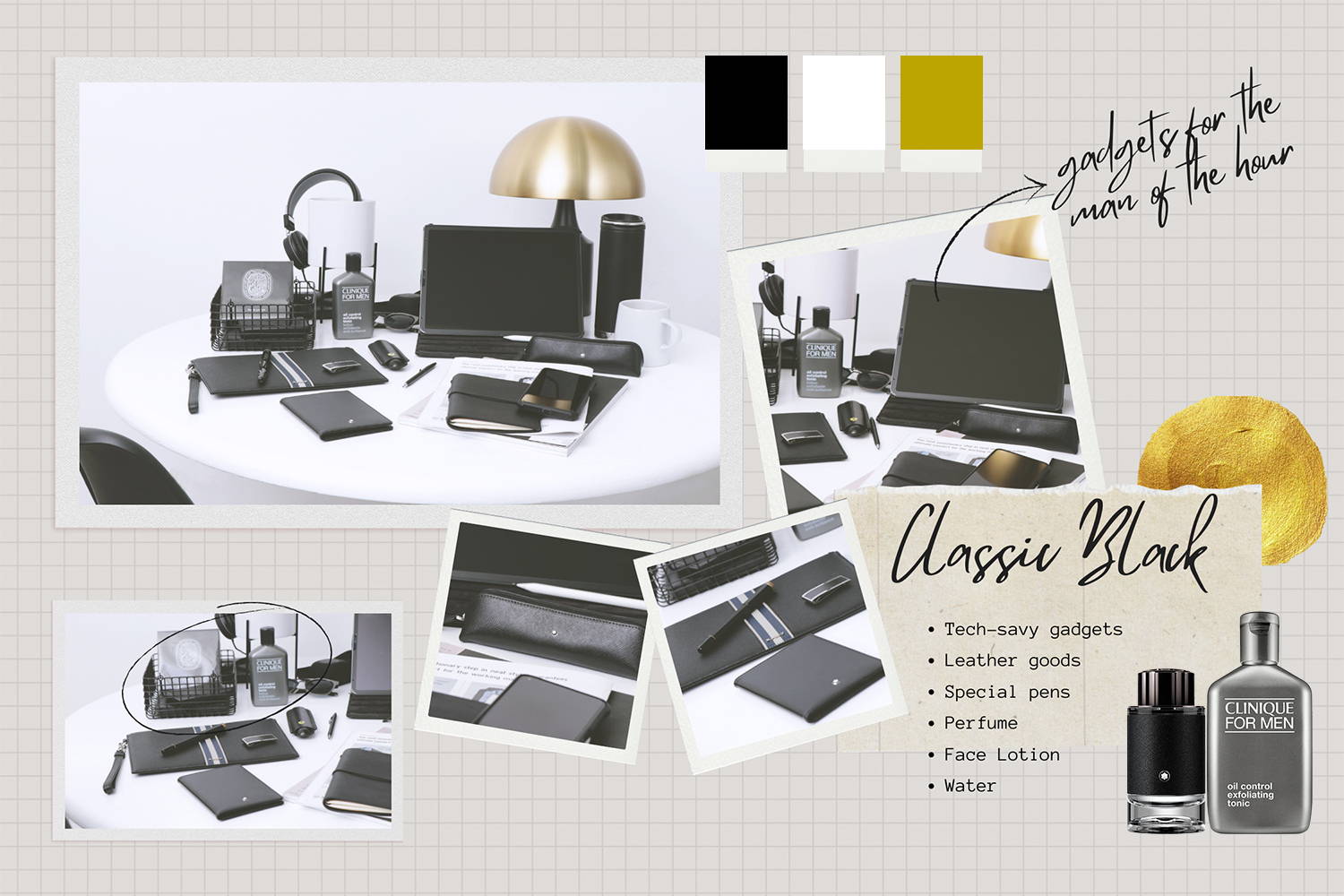 A sophisticated touch. You are the man, indeed! Working tirelessly 24/7, your focus shifts from traveling across countries to jumping from one video meeting to another, with an occasional errand run now and then. Your desk is probably not the most organized with your personal items sprawled across the table. Those gadgets that take centerstage on your desk—the tablet, the phone, the wireless headphones, even that lamp! From that favorite perfume you can reach out immediately for that quick spritz to your handy pens clipped on your journal to jot down your personal notes for every meeting. But we have to hand it to you—you still know that self-care is important with that face lotion within arm's reach.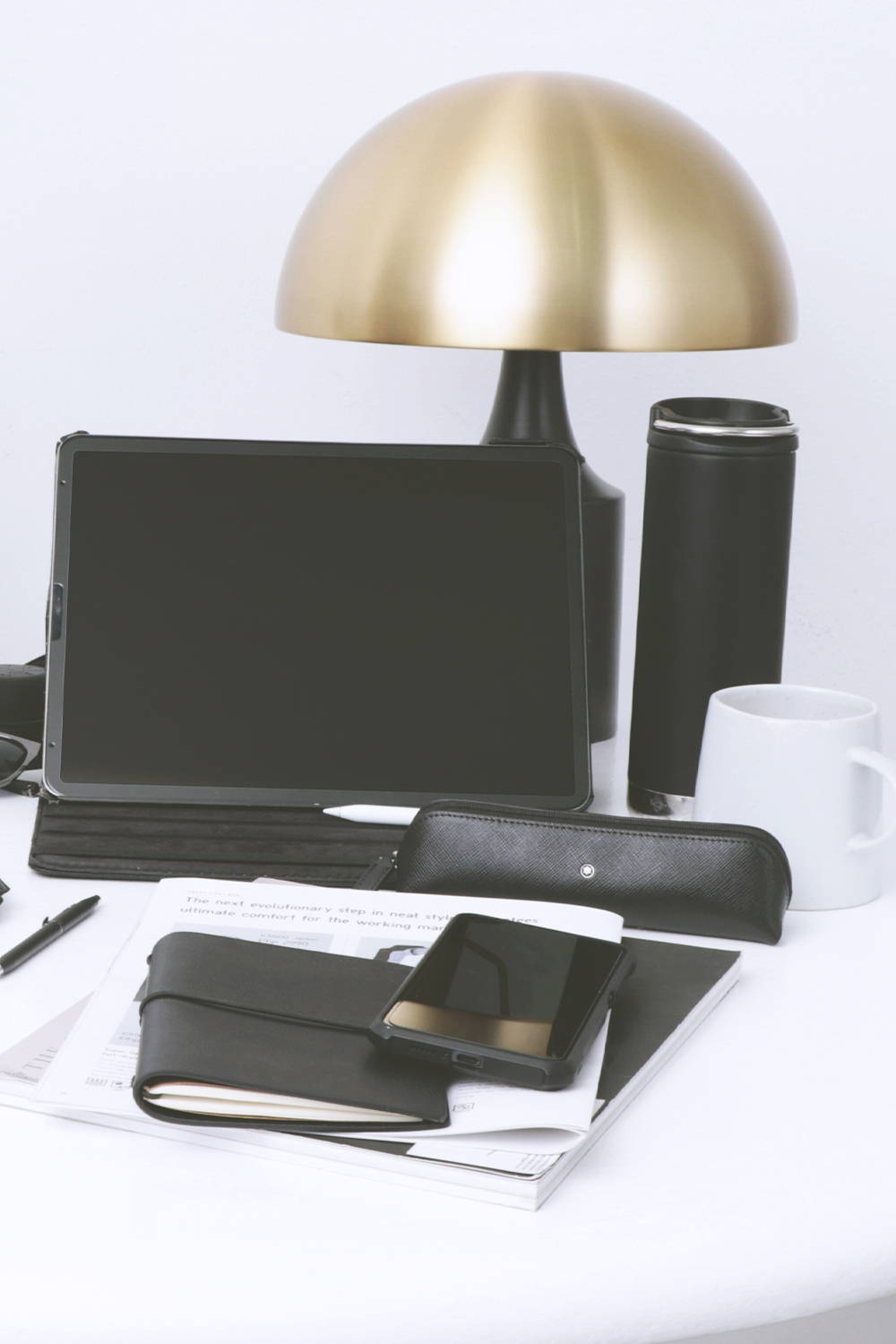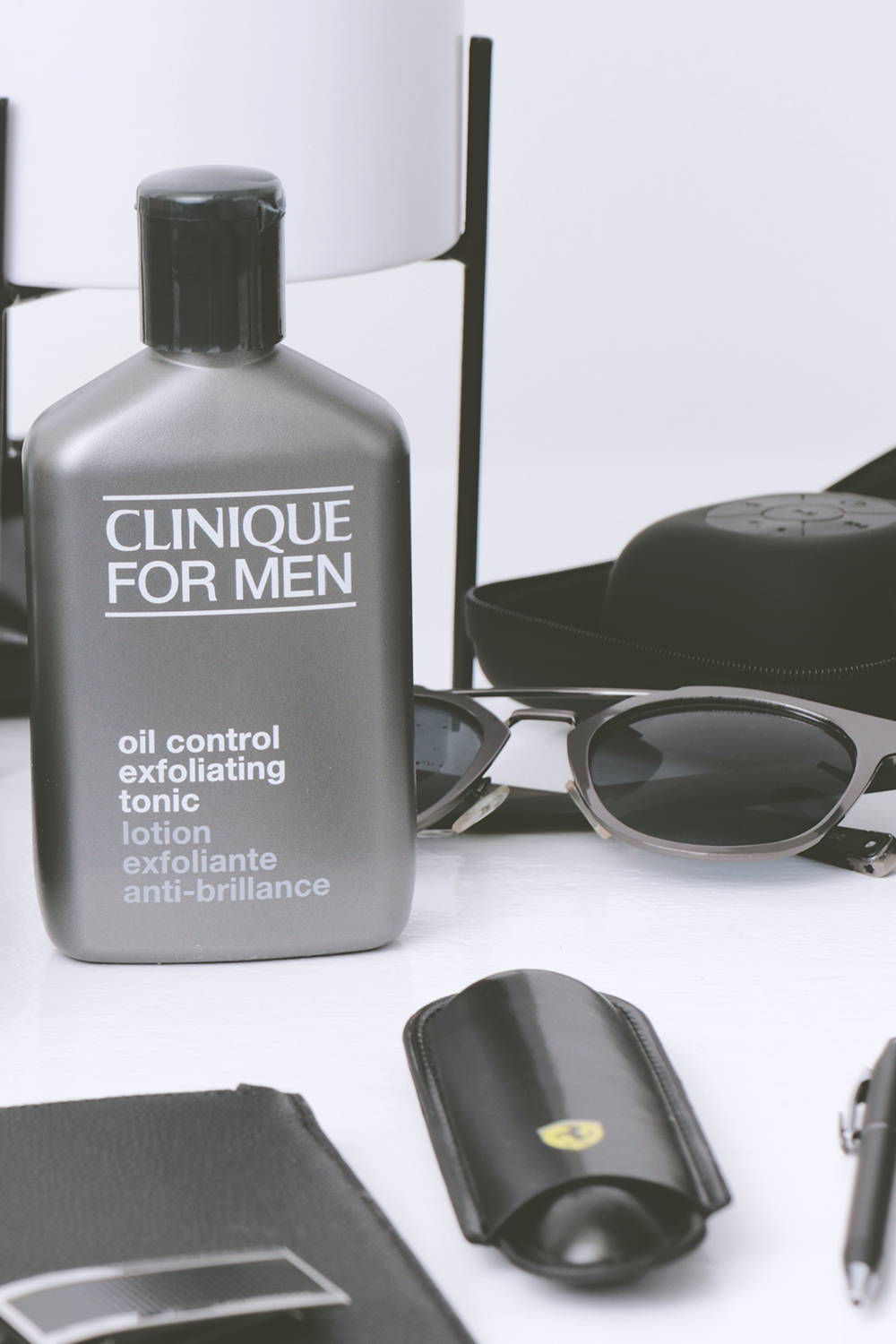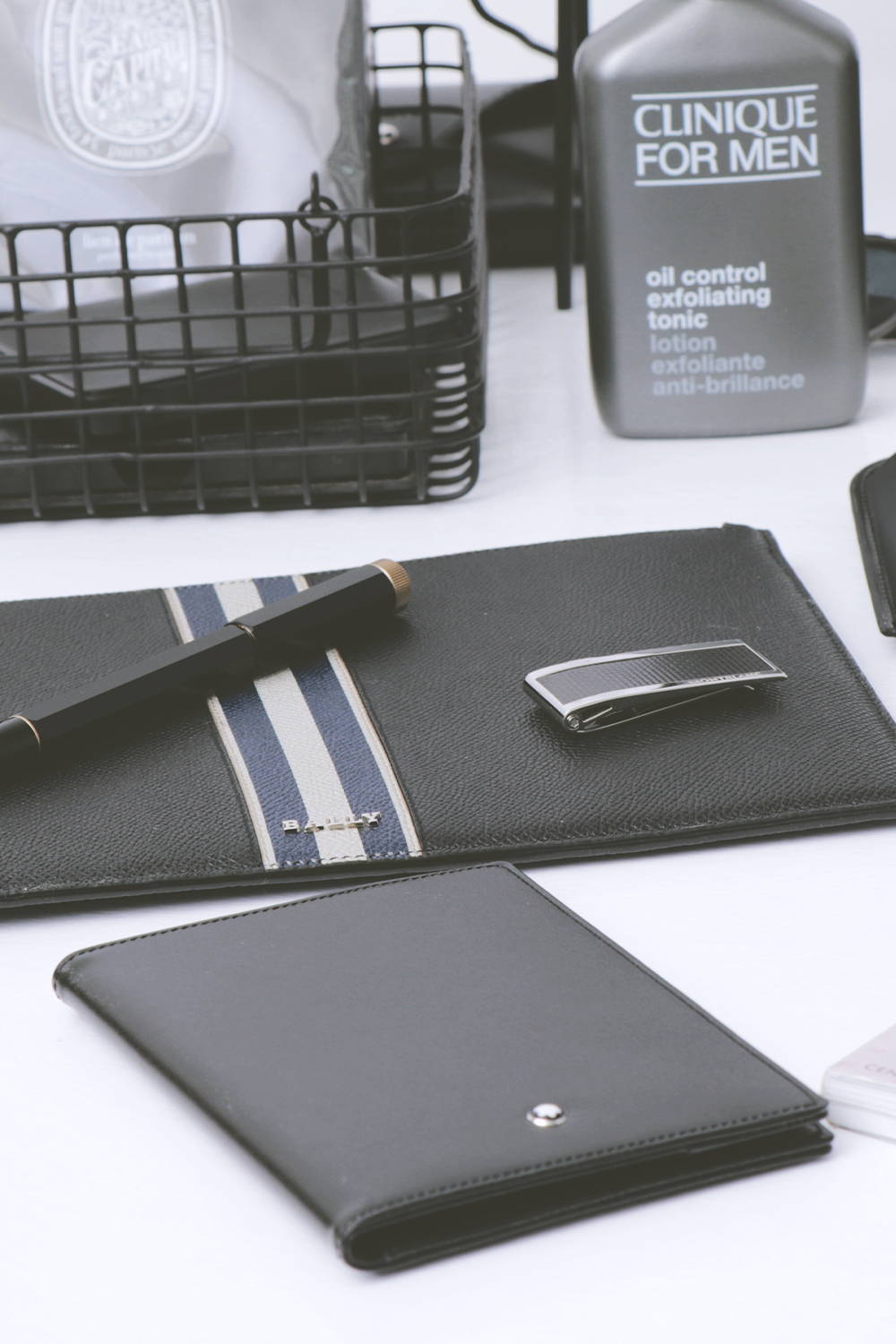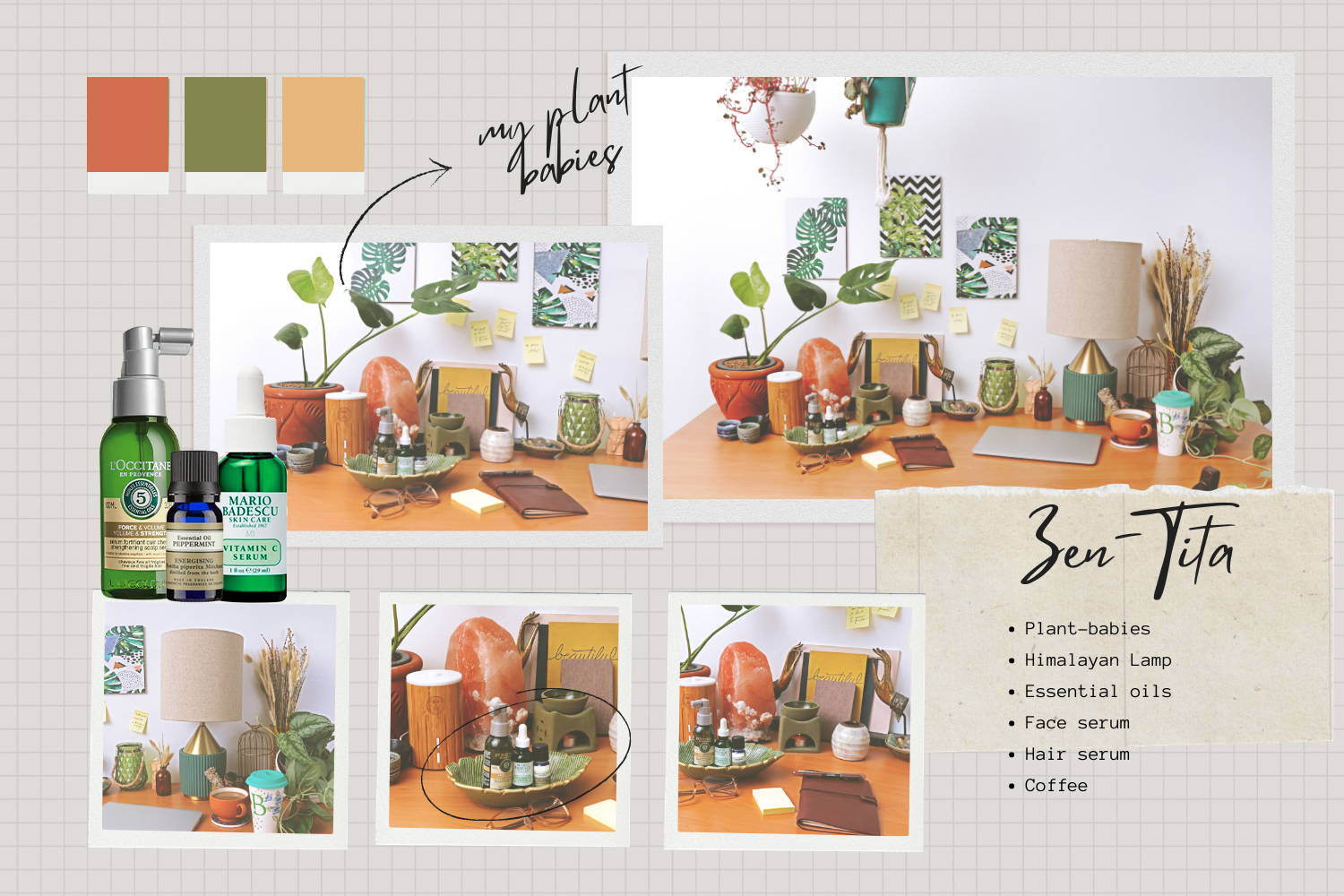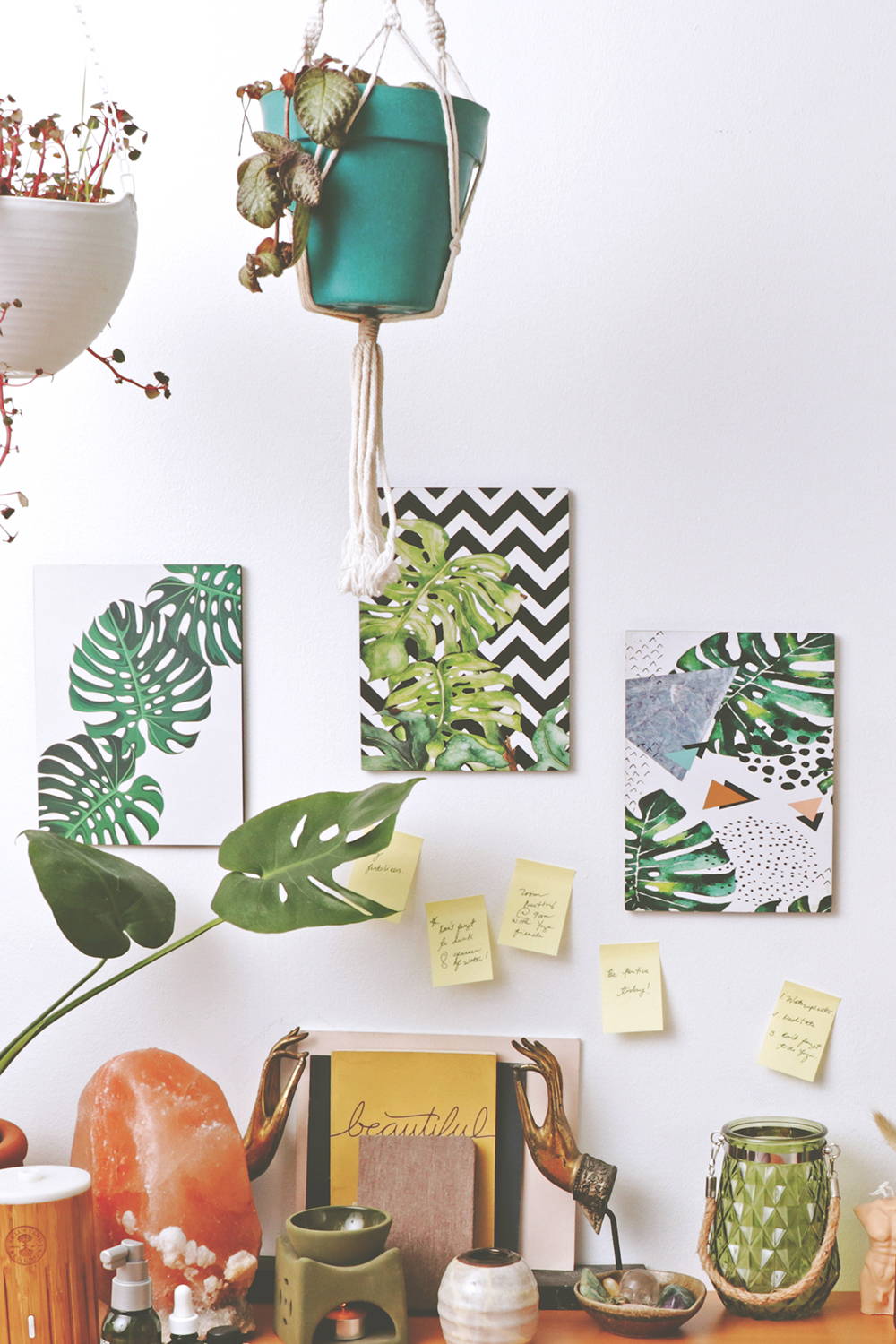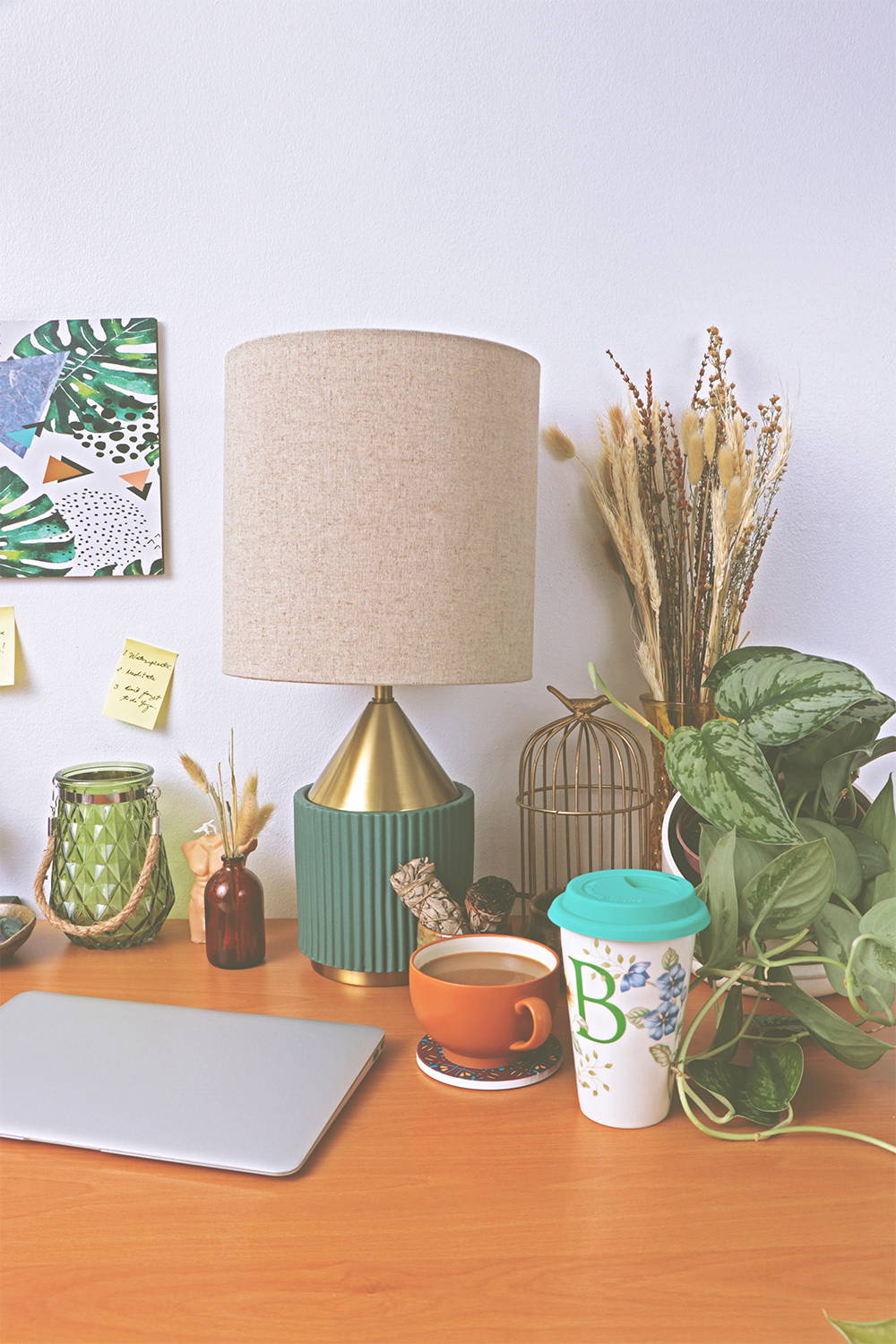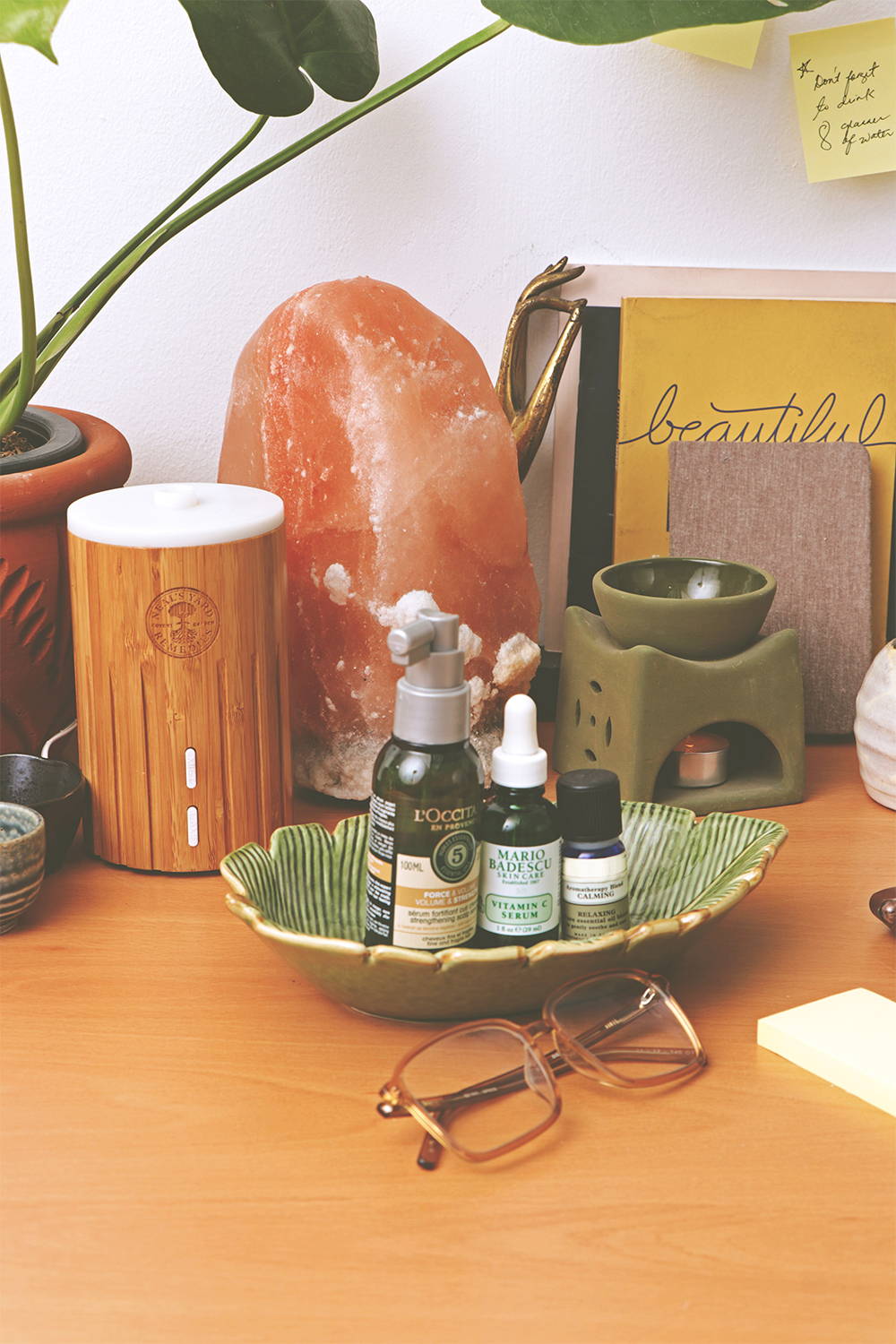 Planting has been booming as a hobby recently. But let's say you are already a resident "plant-tita" even before it started. Growing your plants has always been the center of your zen. From adding it around your desk where you spend most of your time now, to keeping it hydrated when needed. Other than that, the aura of your essential oils and aromatherapy can already be felt from far away. Indeed, your space is a nook far from everyone, quiet and serene as you always wanted it. You enjoy poem reading at night before bedtime and work on your office deliverable in the morning. You reach for your favorite organic coffee or freshly brewed tea on the right. Your vegan skin-care products have a little nook on the left side of the desk. Having peace at your own desk makes it worthwhile for you to stay at home and be in touch with yourself.
Are any of these desks almost identical to yours? Or do you have another deskside story to share?
Inspired to create your own deskside story? Go ahead and check out the other items you feel you need to have your own.
▼ make your own deskside story▼
Photographer: Oliver Tam
Creative Producer: Nana Valdueza
Art Director: Nana Valdueza and Miguel Rafael Crisostomo
Production Designer: Mica Carreon and Claudine Vizconde
Production Coordinator: Elaine Contreras
---