Designer 101: The Filipino Talents of Rustan's Studio Artesan
Get to know five of the designers featured in Rustan's newest concept store
The Philippines is made up of 7,640 islands. When you think about this fact, it's easy to understand why our country's culture is as rich and as diverse as it is. Diving into the beautiful wardrobe of Filipino wonders on display at Rustan's Studio Artesan, it's a delight to discover this multiplicity reflected in such a vibrant way.
We caught up with some of the creative minds behind the brands featured in this collective and found out more about them through their Filipino favorites. Read on for a quick introduction to Chynna Gonzales of fine jewelry brand Adornata, Anya Lim of contemporary fashion label Anthill Fabric Gallery, Flora Magsaysay of bohemian Filipino style bags label Ethnique, Nikki Lopez of everyday wardrobe staple brand Etika Collective, and Pamela Ledesma Meily of Yakan fabric line Everyday Pnay.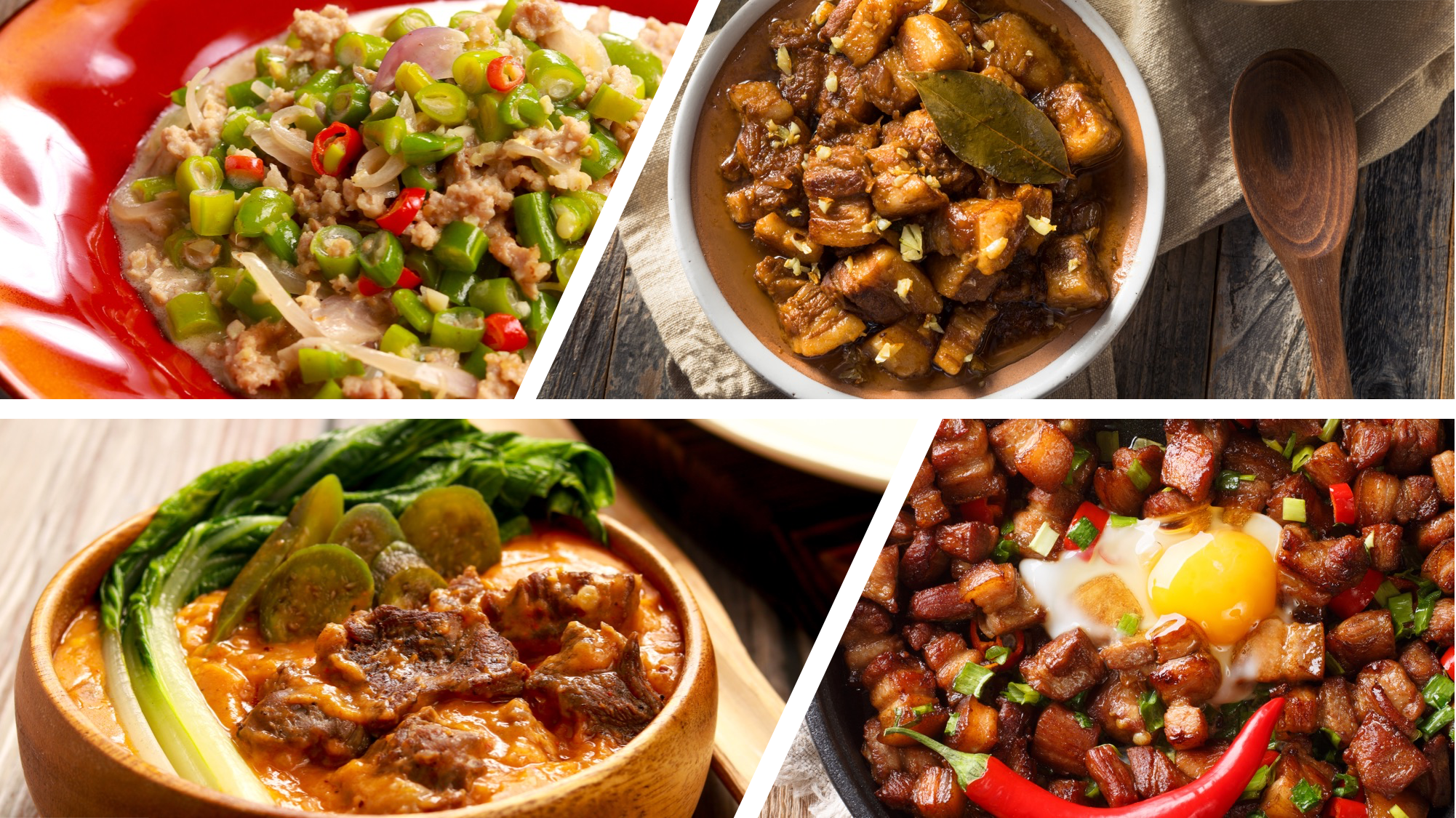 Favorite Local Dishes
Chynna Gonzales (CG): My favorite local dish is dinuguan, gising-gising, and the classic tuyo! But I also find the hotsilog and itlog na pula with kamatis both winner combos and are up there in my favorites too.
Anya Lim (AL): Sinigang na baboy and Cebu lechon.
Flora Magsaysay (FM): Sinigang is my ultimate favorite Filipino dish. It has such unique flavors, and is so comforting, even when eaten as is—but of course, more especially with rice! I love the version we make at home, but Locavore's Sizzling Sinigang is a very close second.
Nikki Lopez (FM): Kare-kare.
Pamela Ledesma Meily (PLM): Tofu sisig.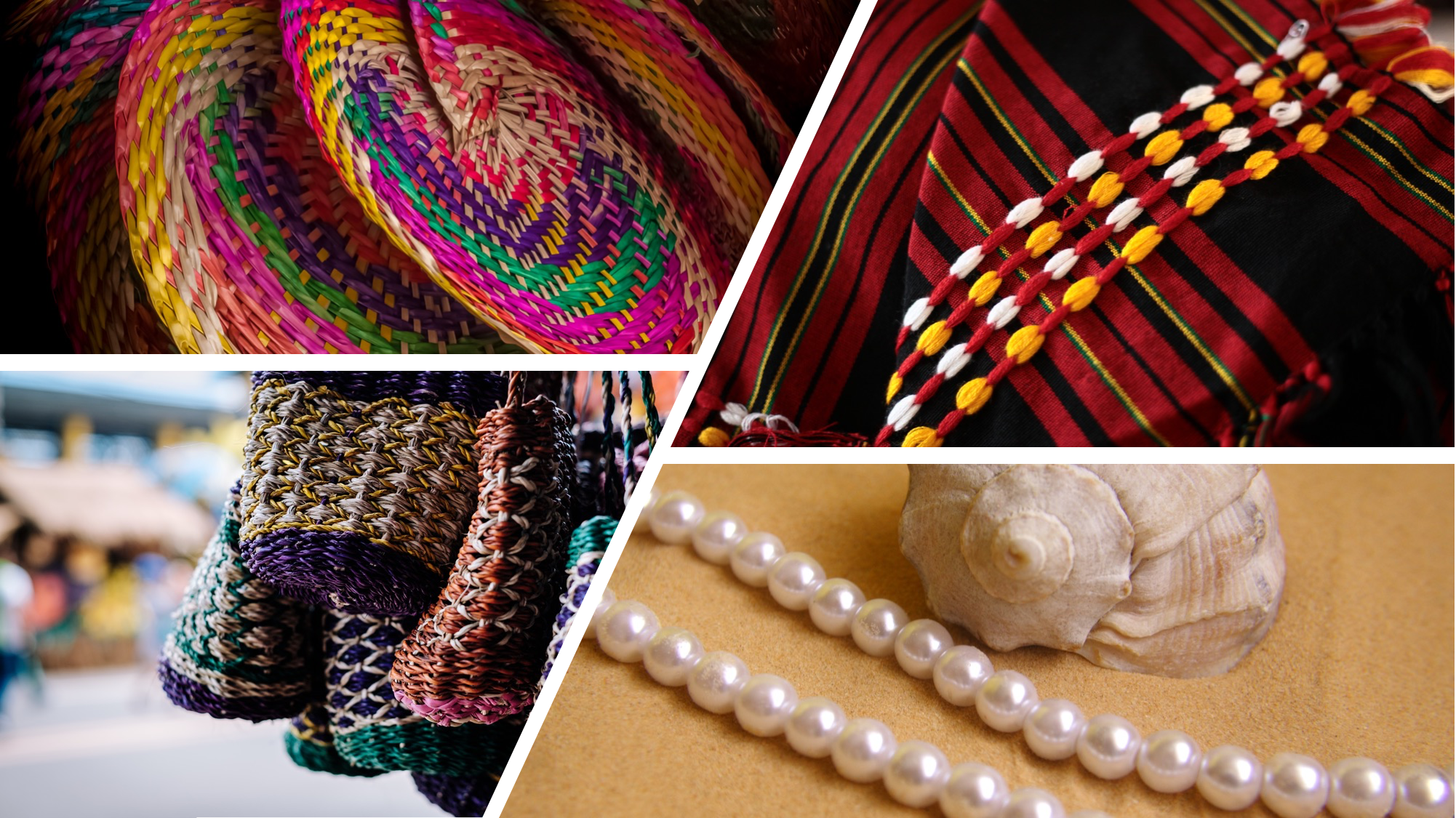 Favorite Filipino Souvenir
CG: Our pearls, of course!
AL: Local weaves.
FM: The classic pamaypay is just so iconic and really pretty.
NL: Native bags.
PLM: Filipino hand-woven baskets from all over the country.
Favorite Pinoy Designer
CG: Kenneth Cobonpue. The designs he thinks up and the materials he chooses to use with them are just amazing and inspiring to me and have been for years.
AL: Zarah Juan and Gabbie Sarenas.
FM: Bea Valdes is amazing, and her artistry is so impressive. Her designs always leave me in awe.
NL: Lulu Tan Gan.
PLM: Gang Gomez and Rajo Laurel.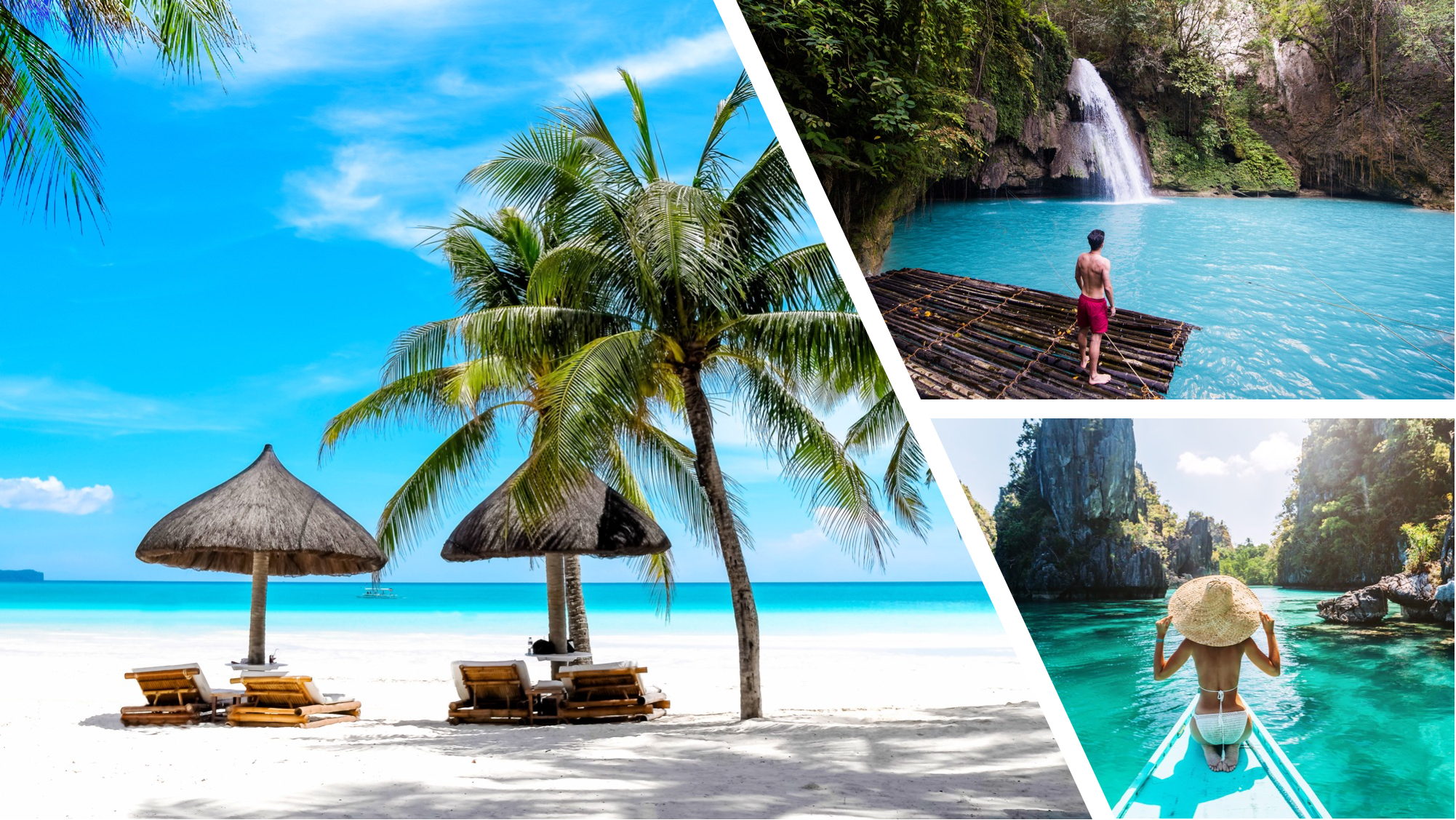 Favorite Local Destination
CG: El Nido because it looks unreal. I cannot get over how much of a paradise it looks like no matter how many times I go back. Also Zambales, this was a very sentimental place for me to go and retreat when I am feeling overwhelmed, back when travel was freely allowed of course!
AL: Cebu and Palawan.
FM: Boracay is at the top of my list. Its soft, white sand is incomparable. It's also where I got married, so it will always be a special place for me.
NL: Palawan.
PLM: Coron, Palawan.
Favorite Design Inspiration
CG: Things that have to do with the play of light. The first collection I made for the brand was on Fireworks because I was inspired by how the striking colors and forms illuminate the night sky. Now, I was inspired with something along those lines as well: the light coming in from the stained-glass windows going into the Sagrada Familia when I visited pre-pandemic. There is something so dynamic and organic, and—dare I say—moving, about the play of light, that I love, in its different forms.
AL: Nature.
FM: Definitely textiles. Patterns, colors, and textures in fabrics always excite and inspire me. Finding ways to use fabrics and turning them into something new and fun and unexpected, and translating certain patterns or features into embroidery or intricate beadwork, are the best part of my job—it really feels like play.
NL: Nature, the beach.
PLM: Moslem ware like Maranao brass, inlaid ba-ul, etc. I grew up surrounded by it.
This time, it's your turn to pick a favorite. The Rustan's Studio Artesan highlights Filipino cultural diversity in a fun, contemporary way.
Shop all these locally made, apparel and accessories brands, now showcased at the Studio Artesan concept store at Rustan's Makati or shop from home using the expert assistance of our Personal Shopper on Call by calling 0917 111 1952.
The collection can also be found online at www.rustans.com.
ABOUT THE BRANDS
Adornata: Designer and artist Chynna Gonzalez has a love for color, and this is reflected in the beautiful, jeweled settings she creates for Adornata. Fine and demi fine jewelry with a youthful spirit, they make wonderfully glamorous pieces to pair with your evening looks. 
Anthill Fabric Gallery: One of the first social enterprises in the local fashion industry of its kind, Anthill offers contemporary, stylish apparel made from weaves crafted by indigenous tribes from Luzon, Visayas, and Mindanao.
Ethnique: Fans of bohemian Filipino style have flocked to Ethnique for years for its must-have embroidered clutches and hand-loomed bags. This season, you can shop the household brand's new Jardin line– a luxurious, beaded collection that captures the beauty of high summer.
Etika Collective: Etika's light and easy pieces are the everyday wardrobe staples that every girl dream of. They are made from natural, earth-friendly fabrics and are locally crafted. Fans of this style will appreciate the brand's flattering cuts and feminine details.
Everyday Pnay: Everyday Pnay was born out of the desire to create proudly Filipino fashion that can be worn on a daily basis and not just on "Filipiniana" day. We adore that ethos and think this is perfectly captured in their use of Yakan fabrics reinterpreted into modern silhouettes.
---