Designer 101 - Series Three: The Filipino Talents of Rustan's Studio Artesan
Get to know the designers who put the spotlight on Filipino fashion and where they get their inspiration
Rustan's has always been a purveyor and staunch supporter of Philippine arts and culture. We believe that there is so much beauty where we live, but perhaps the most beautiful part is the people who make a place. The hands that craft the things we use every day; the heart behind every beautifully designed piece; and the real smiles that result from the pride of simply being Filipino.
We turn the spotlight on these creative communities through a fashion and home concept called Studio Artesan. As the pandemic presents many challenges, it is important to invest in Philippine-made design and foster homegrown talent. On this series, we introduce the talented individuals behind another five incredible brands who are helping shape the local design and creative industry. Get to know Nadia Rashid, Jane Haydon, and Ngoc Ellem of Sitara Vintage; Kimberly Fisher Horan of TPNW Shoes; Marta Garcia-Morera and Pia Ugarte Garcia-Morera of Viajecito; Marla Aquino Batallones of Linea Etnika, Sheryl Buenaventura of Style Ana; and Stephanie Kienle-Gonzalez and Jessica Kienle-Maxwell of Philux.
Favorite Filipino-Made Fashion Piece that You Personally Own
Sitara Vintage (SV): There are so many amazing Filipino designers! We love the colorful designs of young Filipino designers such as Jessan Macatangay, and the intricate embroidery on traditional barongs.
Kimberly Horan (KH): I own quite a lot of Filipino fashion. I love the classic Filipiniana shape and am lucky enough to have pieces from Rajo Laurel and Mark Bumgarner. I also love buying weaved pieces from KAAYO Modern Mindanao for gifts for my friends and family in Australia—I'm obsessed with the T'boli beading.
Marta Garcia-Morera (MGG): The Splashkit with PIOPIO x VIAJECITO Embroidered Strap. This is one of our favorite collabs with a local brand. Each strap is uniquely embroidered by hand, so no two designs are the same. I mix and match them with my different Splashkits and use them everywhere!
Pia Ugarte Garcia-Morera (PGM): The Flutter Kaftan is the first piece I made to launch a passion project I had worked on for a year. Every single piece is hand-made and hand-smocked in the Philippines. The detail that was put into it by the craftswomen is impeccable.
Marla Aquino Batallones (MAB): I have always been fascinated by our local weavers and the beautiful fabric and designs they produce. The Tin Wrap from Linea Etnika is so versatile and vibrant, and I love how they brand and its designers have transformed it into a contemporary accent piece.
Sheryl Buenaventura (SB): It is definitely Zarah Juan's Jeepney Crossbody Bag. I love that it is unique and can be converted into a clutch bag.
Stephanie Kienle-Gonzalez (SKG): A Bea Valdes hand-beaded bag in neutral colors.
Favorite Local Artist
SV: Our favorite local artist is Dex Fernandez—we love the color and texture of his work.
KH: I'm always impressed by the work of Dexter Sy, and I hope to purchase a piece of his work soon.
PGM: Olivia d'Aboville, I love her style and how all her pieces have a calmness to them. She also uses very organic materials which I really appreciate.
MAB: I remember seeing Marissa L. Lopa's work at Art in the Park a few years back and thinking that her nudes were among the most beautiful I have seen.
SB: For movies, my favorite is John Lloyd Cruz. His charm is timeless and he is a man of great talent.
SKG: Olivia d'Aboville.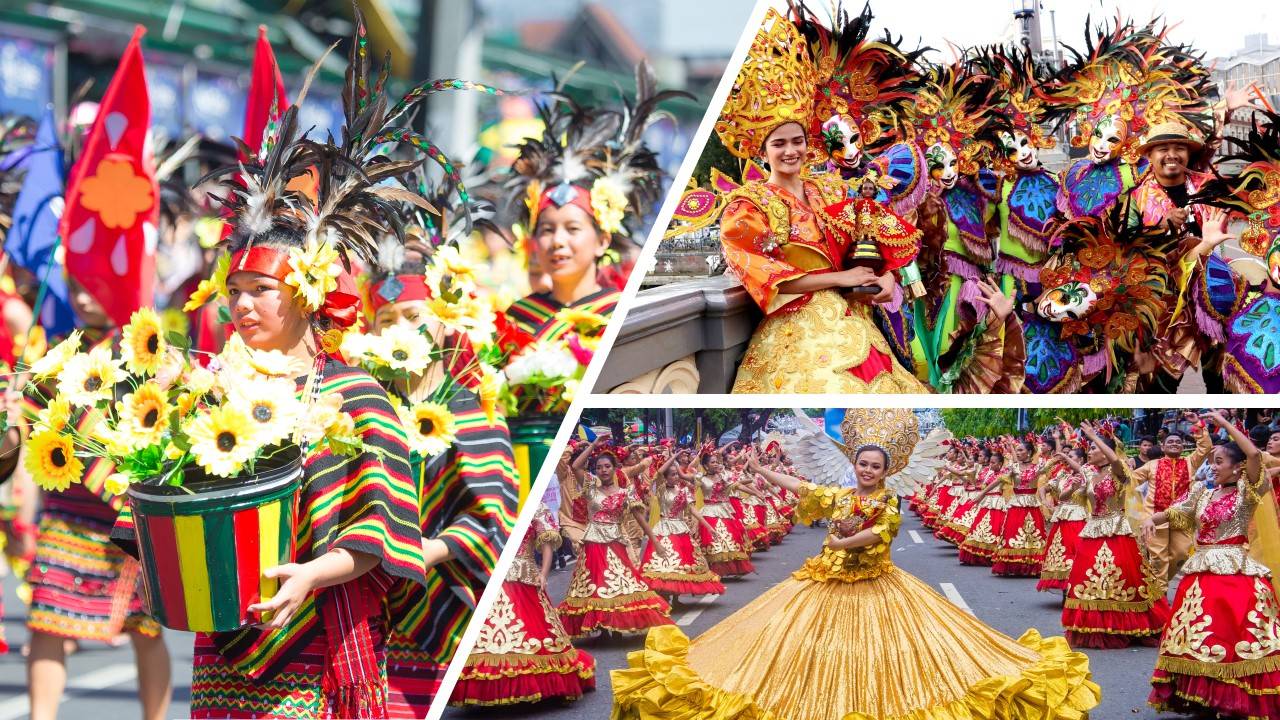 Favorite Local Festival
SV: We really enjoyed our experience at the Panagbenga flower festival in Baguio. The amazing colors and creativity were inspiring.
KH: Sinulog festival in Cebu was amazing! The vibrancy, colors and music were a feast for the senses. I hope to go again when we can.
MGM: The Masskara Festival in Bacolod was the first major local festival I went to, and I had a really, really good time!
PGM: Sinulog, because not only is it the mother of all festivals in the Philippines, it is also wonderfully fun attend!
SB: It's Panagbenga Festival in Baguio for me. There, you will see communities come together and create beautiful floats made of flowers.
SKG: The Malasimbo Music and Arts Festival at Puerto Galera, Oriental Mindoro.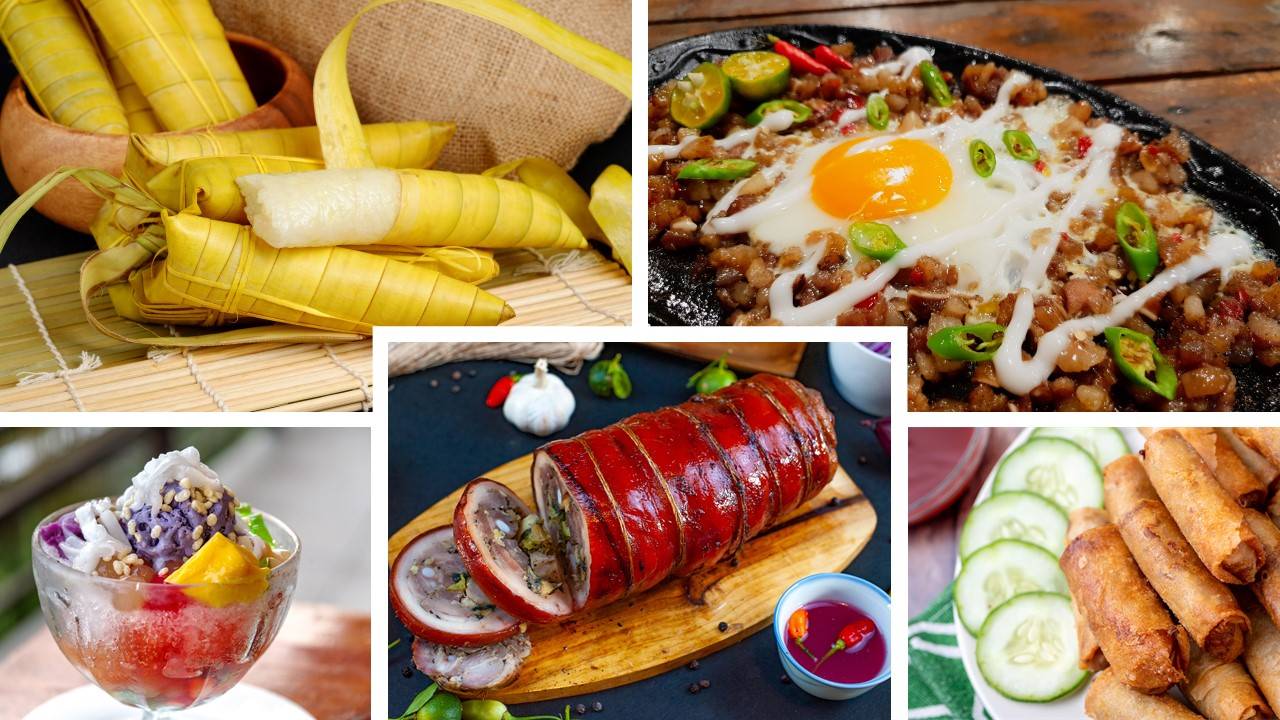 Favorite Filipino Delicacy
SV: Who can pass up on a big cup of halo halo? Every mouthful is a delicious, sweet surprise. It's perfect for hot summer afternoons.
KH: Cebu lechon is the best of the best.
MGM: Lumpiang Shanghai and suman.
PGM: Kilawin.
MAB: Who doesn't love lechon?! It brings back so many happy Noche Buena memories with my family.
SB: My favorite Filipino delicacy is sisig – chopped pork, onions and chilies and served with calamansi. It's comforting and yummy served over steaming hot rice.
SKG: Pastillas.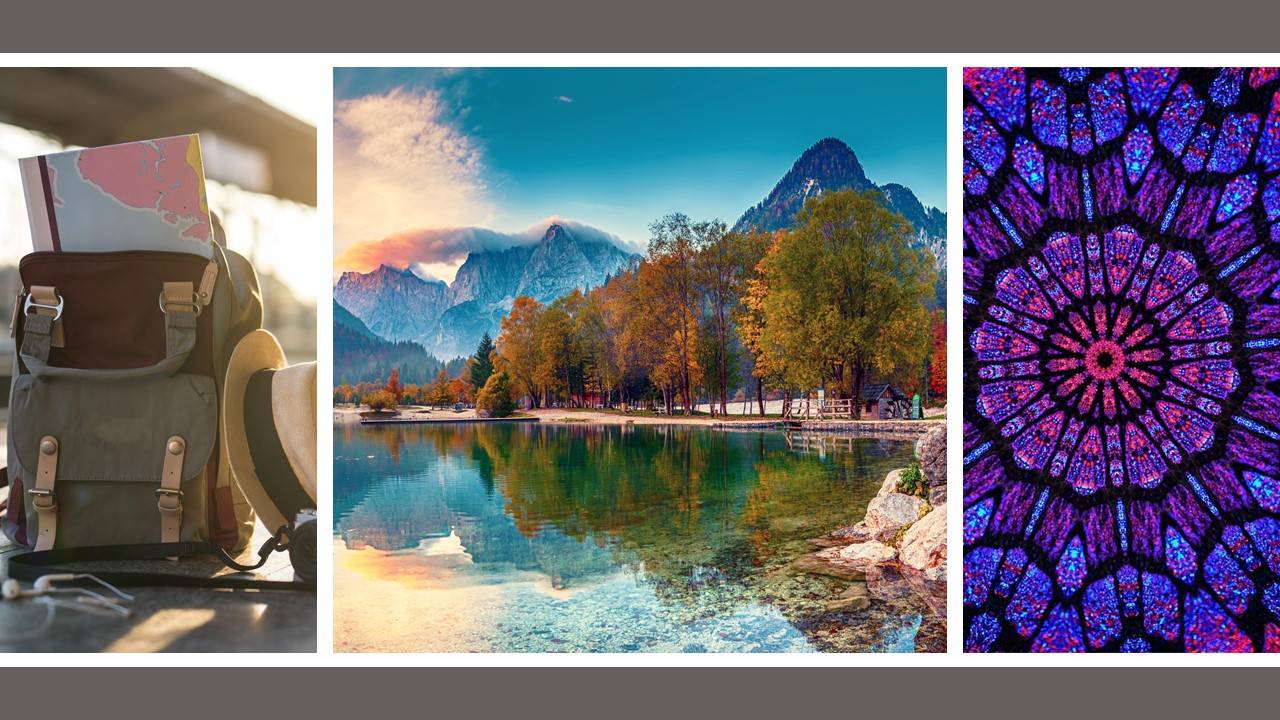 Favorite Inspiration for Design
SV: We love the bright colors of the Philippines—everything from the traditional weaving to the loud jeepneys! The kaleidoscope of colors and the fun-loving liveliness of the Filipino people inspired us to make luxurious vibrant clothing.
KH: I started my brands in the Philippines because I was so inspired by the vibrancy of life here. I love traveling (and have missed it in the last 18 months of the pandemic!), and I look forward to traveling as much as I can, as soon as possible. In fact, I live in Manila but am currently writing this from beautiful Puerto Galera.
MGM: I think we can all agree that travel is always a great source of inspiration for anything. Every time we visit a new place, we draw new ideas from the local scenery and culture.
PGM: Travel and nature.
MAB: Travel.
SB: I find inspiration everywhere. My love for vibrant, colorful pieces inspires me.
Jessica Kienle-Maxwell (JKM): Our inspiration can be drawn from the mundane, daily things—whether that be something in our workshop or our homes—as well as from natural beauty, online references, color trends, coffee table books, fellow creatives, and travel.
Inspiration can indeed be drawn from everywhere, and we should count ourselves lucky to be living in a country where this is so. Shop local. Shop artisan. Because the people who make our things and the way they make them matter.
Shop all these Pinoy-made apparel and accessories brands, now showcased at the Studio Artesan concept store at Rustan's Makati from the safety of your home. Use the expert assistance your favorite Personal Shopper or contact our Personal Shopper on Call hotline by calling 0917 111 1952.
---