February is the month of new beginnings and love. Romance is definitely in the air but so is the inevitable stress that comes along with finding the perfect gift. The perfect outfit, however, will be a no-brainer as we've selected Valentine's Day-approved outfits for any type of date. From classic whites to stunning pinks, we've up the ante on outfits that'll show how much you care. Whether you're going out or staying at home, there's nothing quite like dressing up for this wonderful occasion.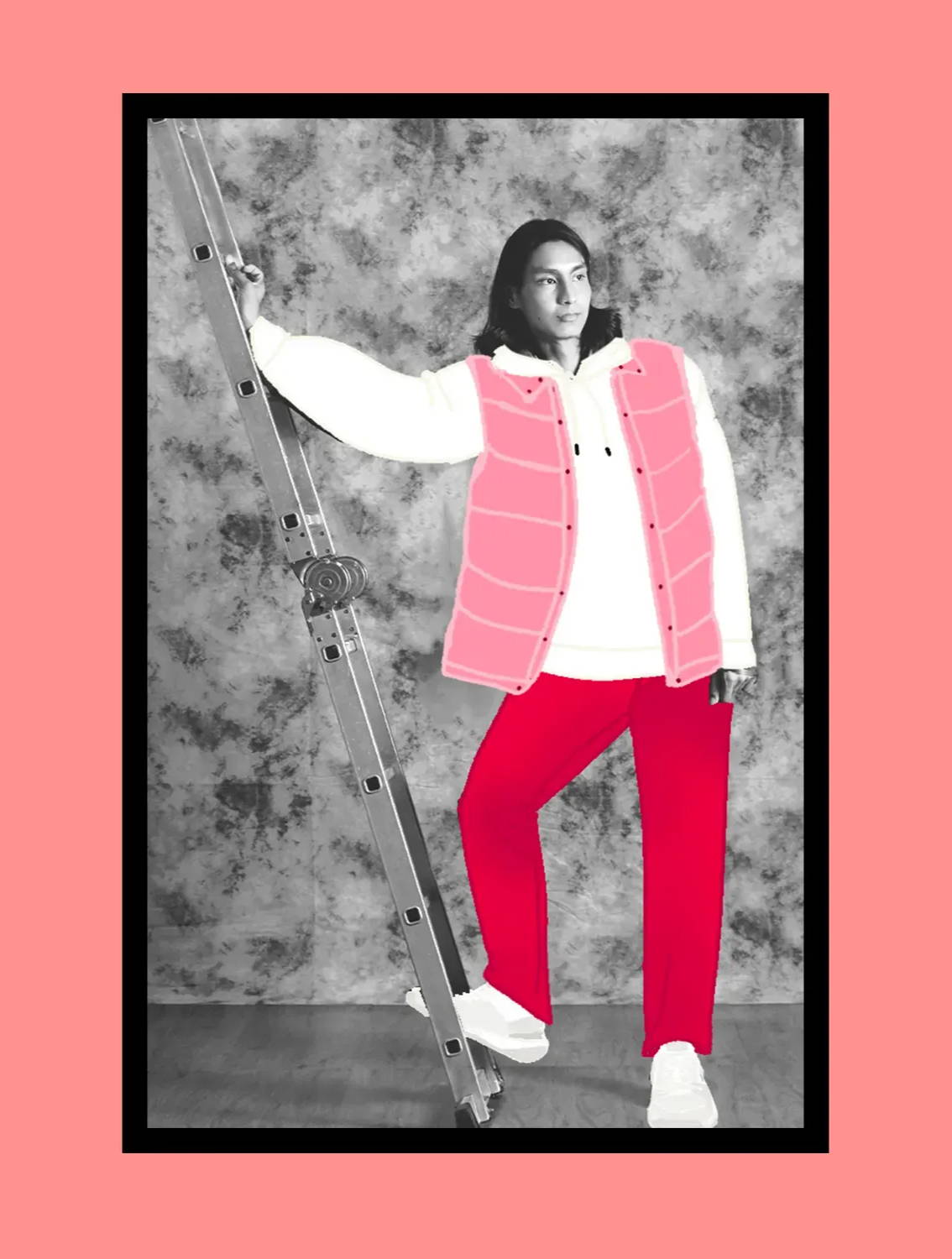 So you plan on visiting that cool new exhibit at the gallery or soaking into some visual inspiration with your SO? For this all-day activity, you can put on something active and cool. A puffer vest layered over a hoodie, paired with khakis and trainers will keep you cozy for this artistic feast for the senses.

In the mood to swap fine dining with homemade meals? Impress your beau with your skills and style by wearing something comfy as you whip up something yummy. A plaid shirt over a tee is a classic that never goes out of style.
---