It's All About the Community

It's All About the Community

In a period of history where isolation and separation have been rife and rampant, Calvin Klein introduces their latest collection with a campaign as an ode to community and connection
In a period of history where isolation and separation have been rife and rampant, Calvin Klein introduces their latest collection with a campaign as an ode to community and connection
Celebrate a juvenile spirit with Calvin Klein's Spring 2022 campaign: All Together. The essence of bond, adventure, and friendship is felt thorughout the series, with photographs taken by Glen Luchford and a short film by Melina Matsoukas.
This latest campaign features a star-studded cast—singer-actress Solange Knowles, Euphoria actor Dominic Fike, rapper Vince Staples, and BLACKPINK's JENNIE, among others—along with 120 other faces, ranging from household names to emerging faces such as producer-poet Arlo Parks, performer Burna Boy, and singer-songwriter Deb Never. A collective of identity and individuality, the campaign features authentic acts of community, as real people join to take over the city streets, front lawns, and open landscapes.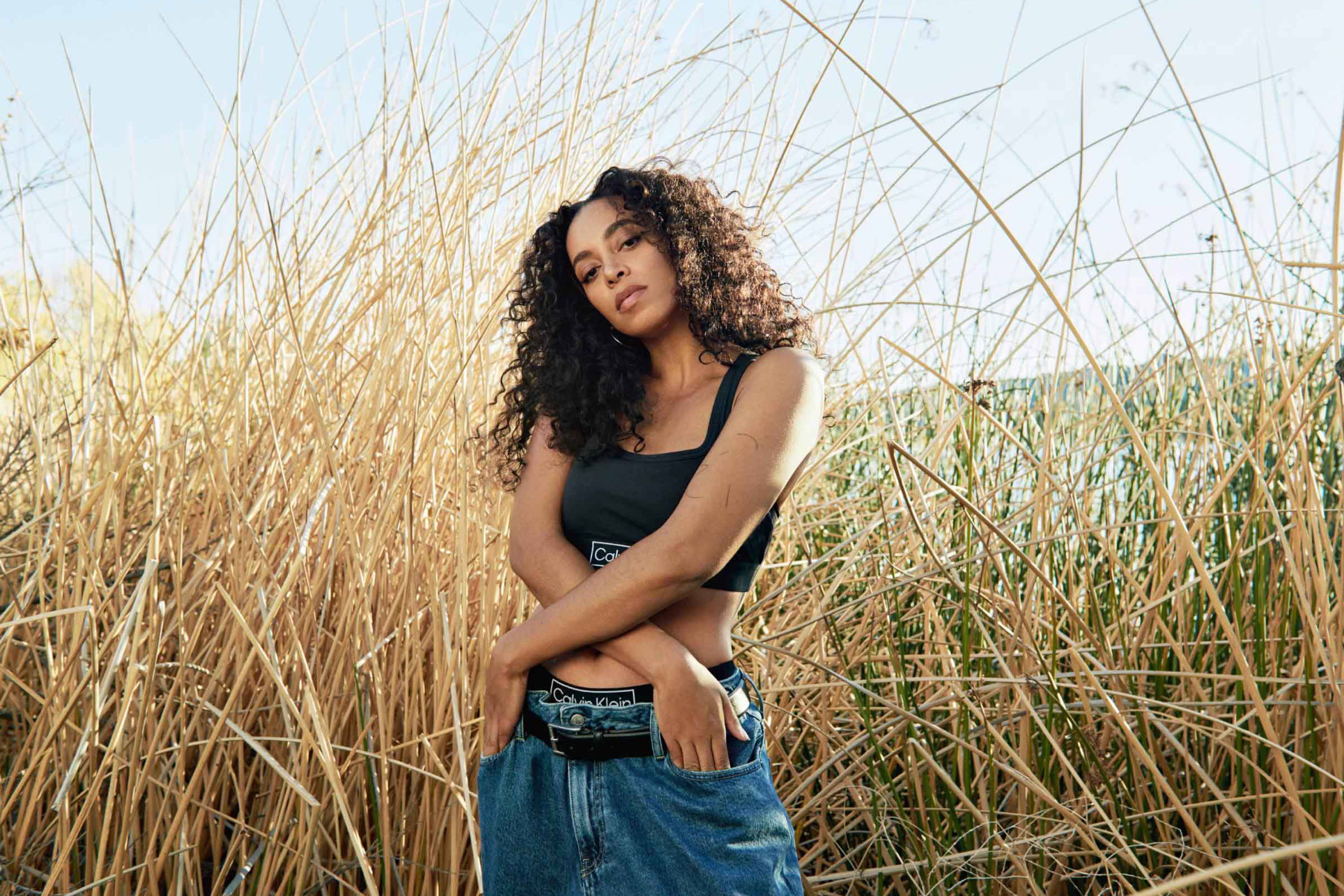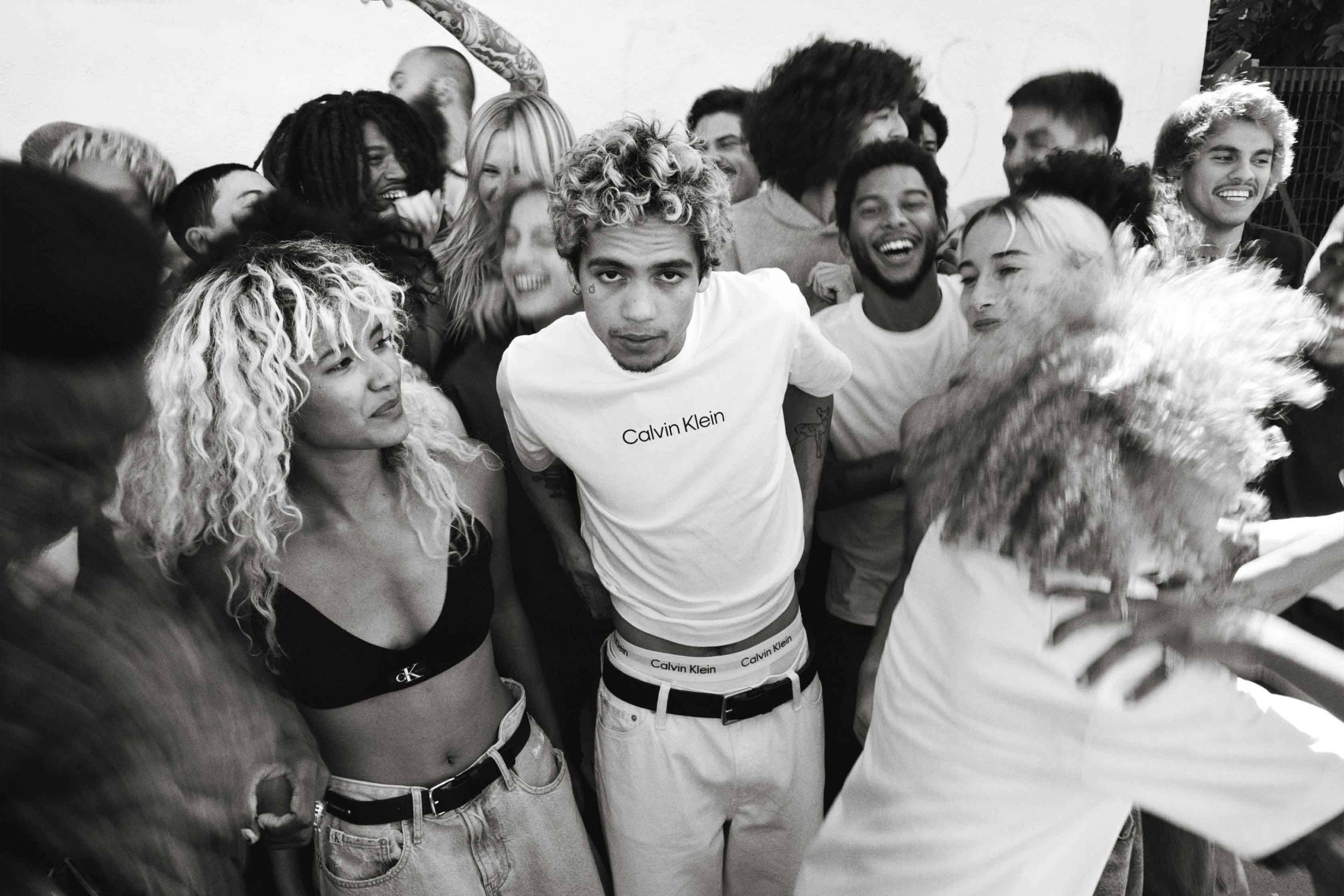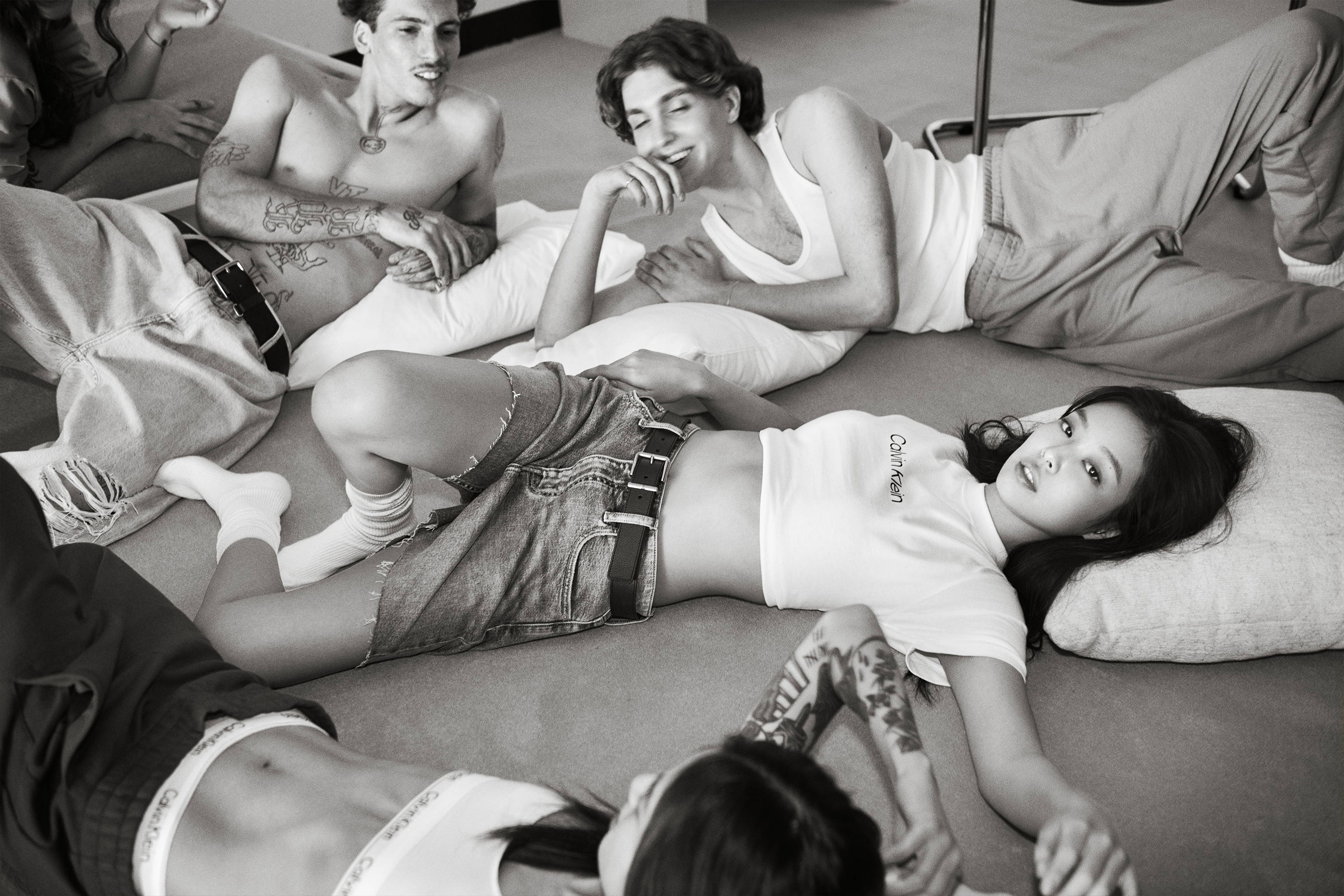 The iconic brand's focus for Spring 2022 is real people. Reflecting on the world we live in, Calvin Klein showcases a new age of their label through communities and collectives that come together in authentic acts of togetherness. The American fashion house stated, "We all want people to laugh with, people to cry with, people to share experiences with. We have a real hunger for connectivity. This is coming together because nothing worth having is worth having alone."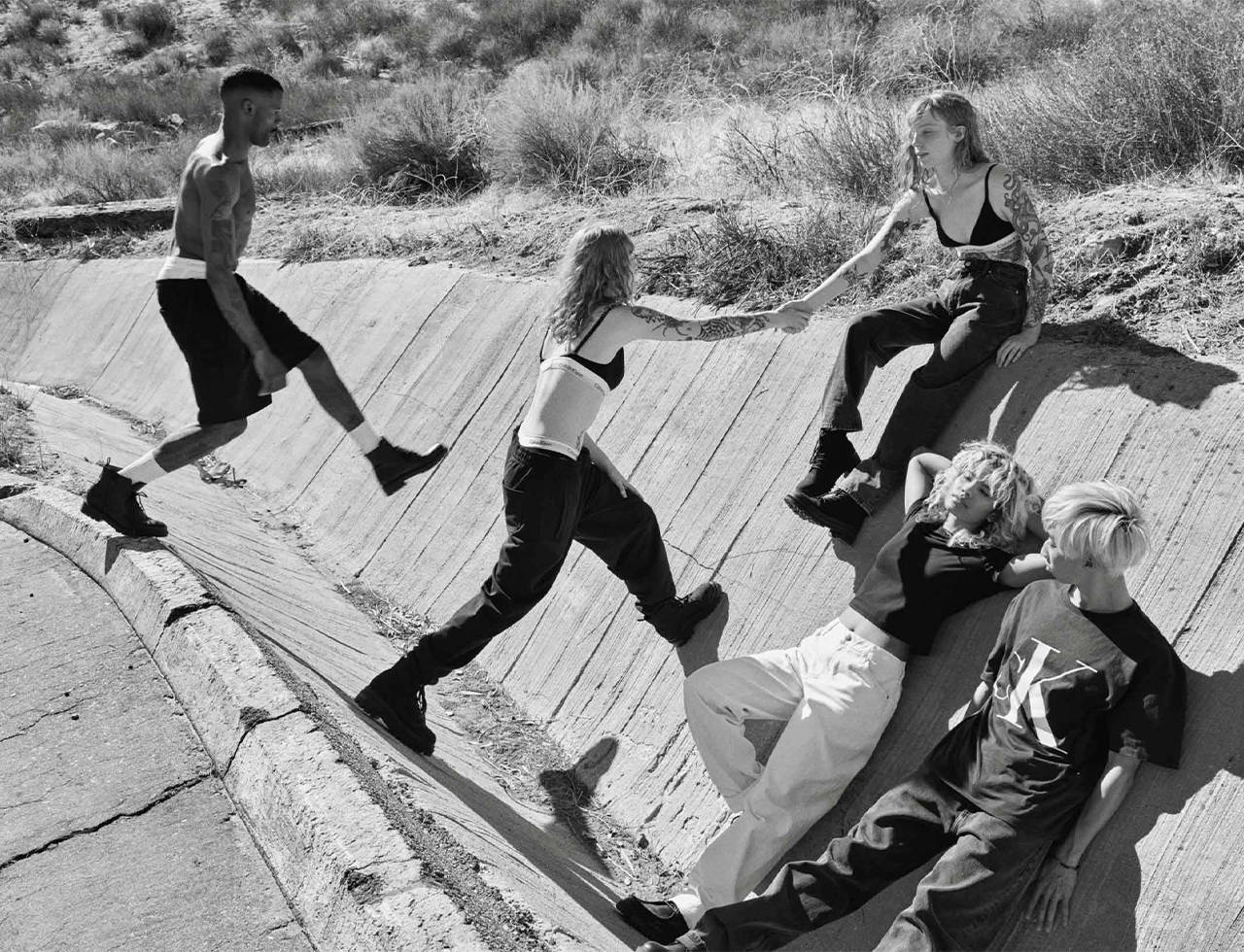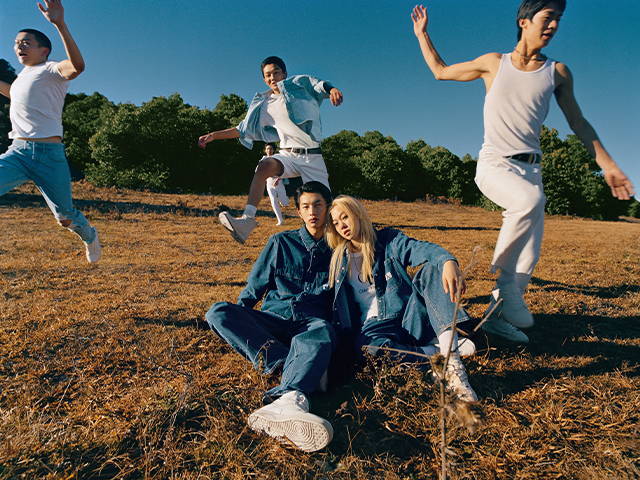 The season's visual masterpiece presents a fresh take on Calvin Klein's Spring 2022 collection, reinterpreting the brand's classics with new proportions, cuts, and colors, bringing a fresh take on iconic pieces. It aims to create commonalities in personality, with basic items that are suitable for everyone and easy to use, adapt to different dressing styles and meet different matching needs.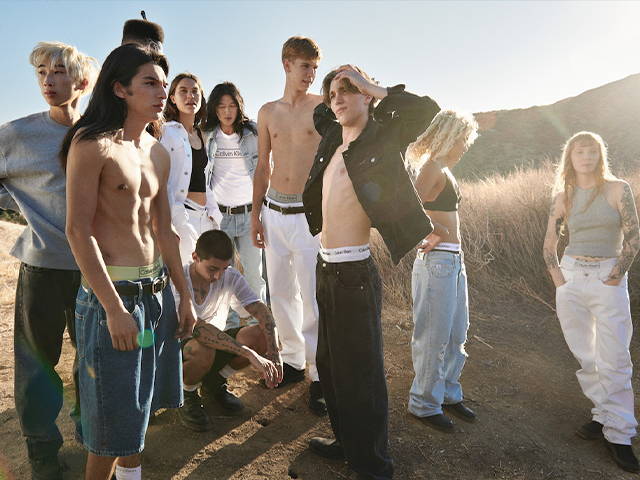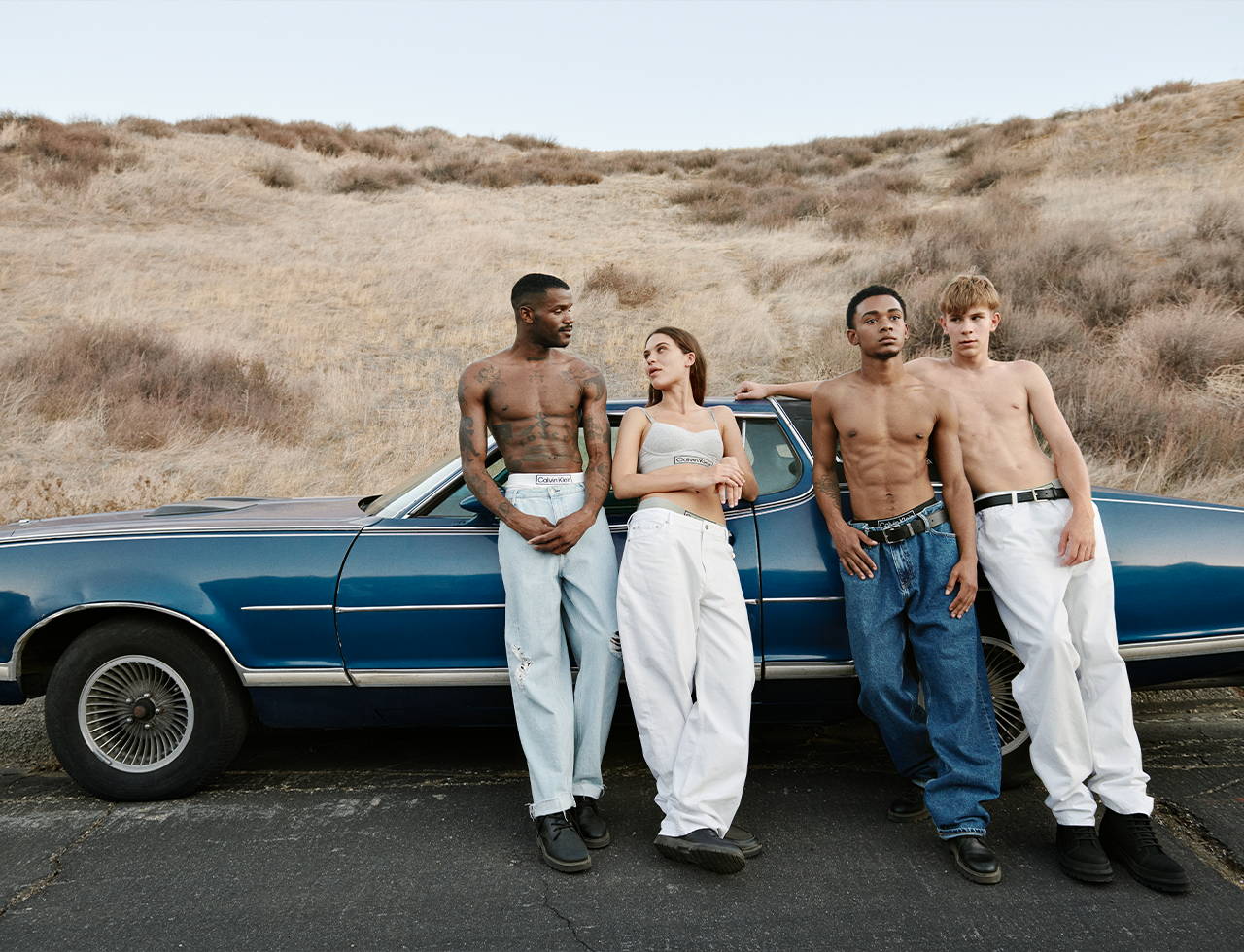 90s denim and solid performance suits are the stars of this season. The fashion of reincarnation mnakes the retro trend uts ascendant. This latest collection integrates the memory fragments of the 90s into the modern tailorning process, re-innovates retro elements and large clothes silhouettes, and redefines the retro American wave.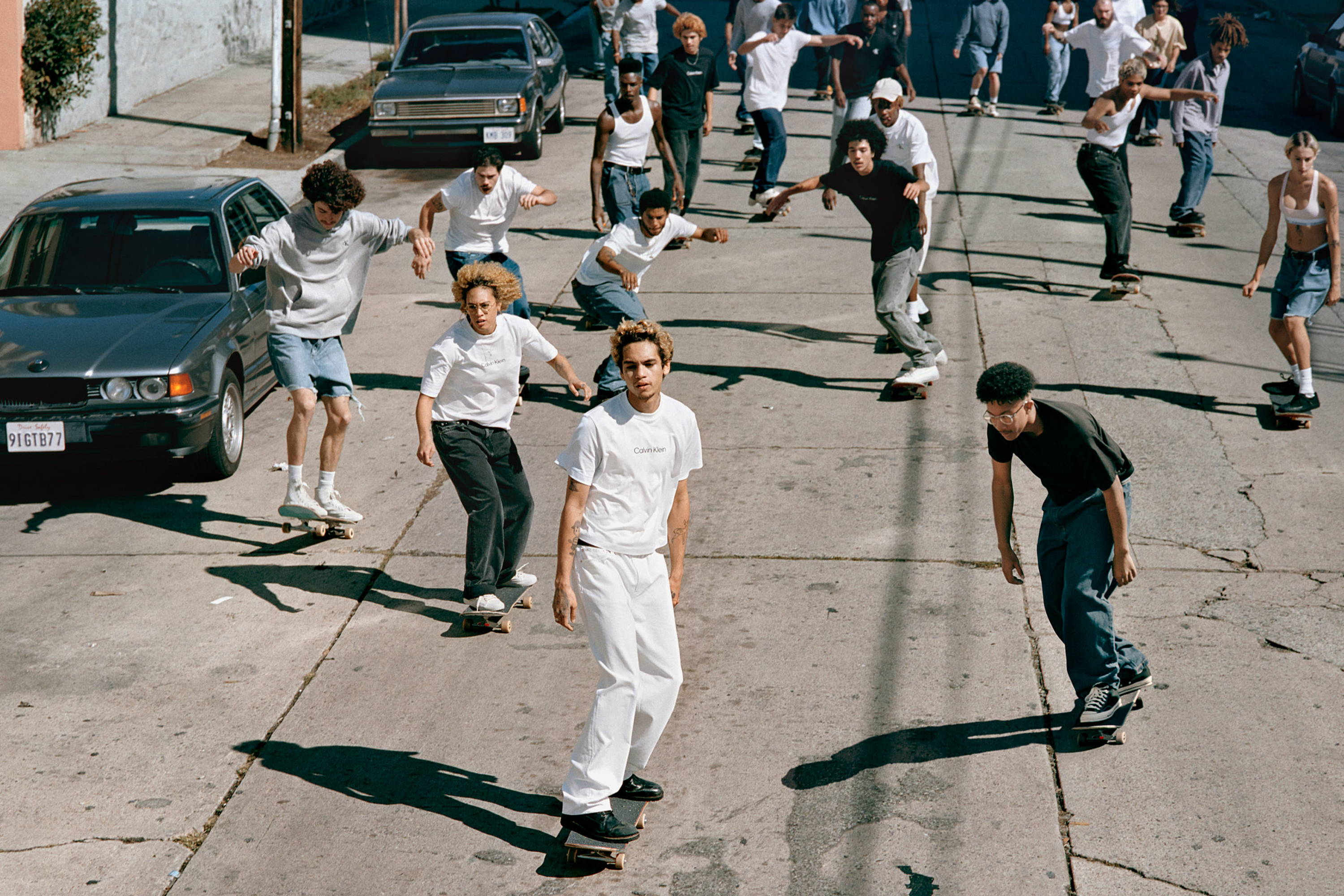 Connecting to Calvin Klein's DNA, rooted in minimalism, this new collection brings the design back to its roots.
Made for everyone, the essentials garments give a nod to 90s New York and American vintage in a contemporary way, with naturals and timeless staples rounding out a collection for the unique and free-spirited.
---