Better Than Botox
This latest product from Murad is designed to help minimize the look of wrinkles—without having to pop into the dermatologist for a filler
Picture this. You look in the mirror right after waking up and are a bit shocked. Your fine lines are ever-present and your skin feels dry and dull. The cool weather is definitely not a friend to dry skin and wrinkles.
Are you struggling to get rid of those stubborn lines? The thought of botox have crossed your mind, however, as much as the procedure does a lot of amazing things, you're just not convinced it's the way to go.
If you're in the market for a new skin-care item to help lessen wrinkles or plump up your under-eye area, Murad has a new wrinkle corrector that looks pretty promising.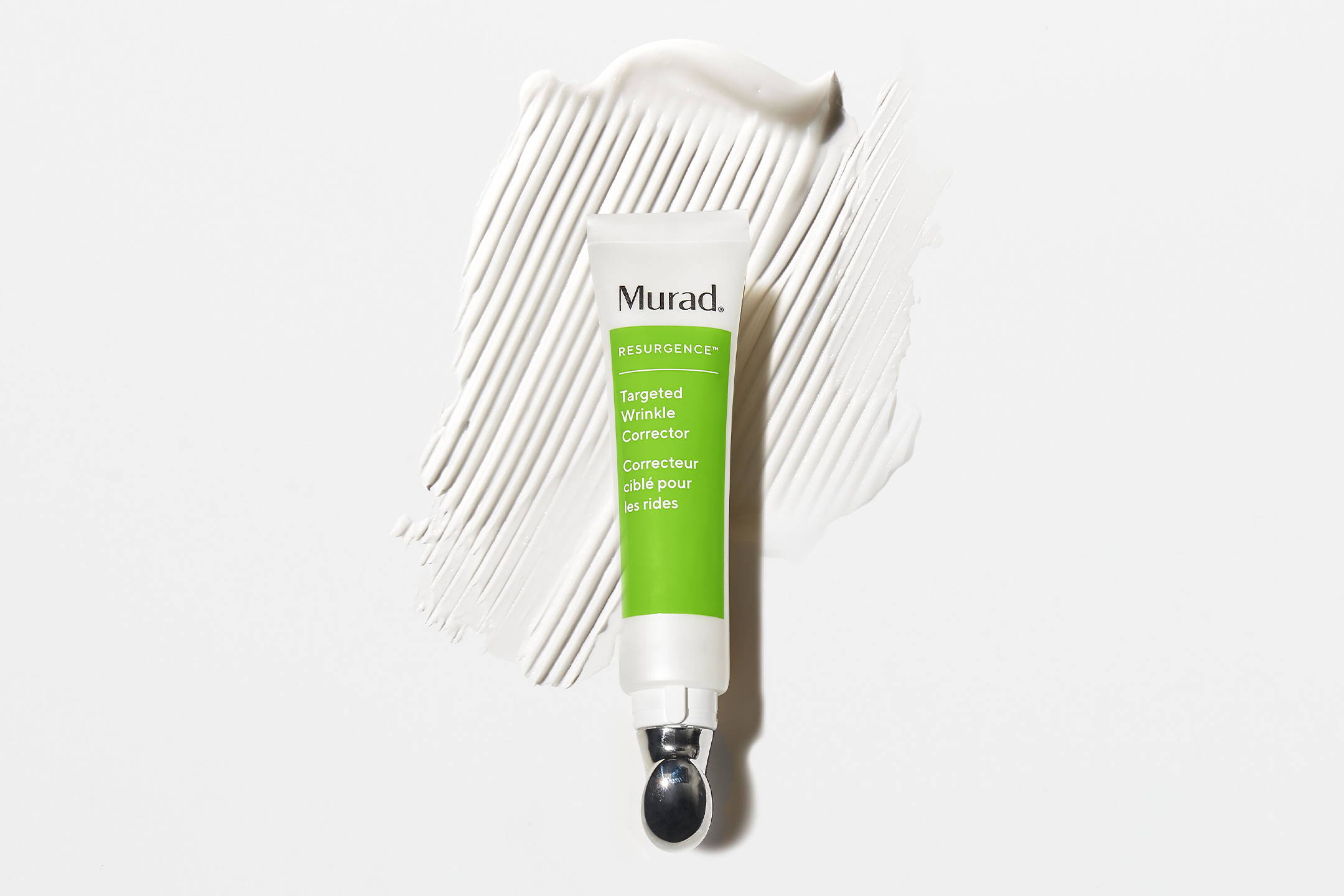 Murad Targeted Wrinkle Corrector is a concentrated, peptide-pumped serum that near-instantly reduces the appearance of fine lines and depuffs undereye bags—while simultaneously strengthening skin against future wrinkles.
With its max-efficiency formula, the Targeted Wrinkle Corrector is made for both mornings and evenings. Harnessing a trio of star ingredients, the corrector instantly creates an impressively smooth skin finish while adding hydration and boosting elasticity for further wrinkle prevention. The packaging itself is equally strategic, featuring a tubular, pen-shaped design with a depuffing metal tip.
Always thinking of a way to answer consumers' needs, Murad wanted to find a way to address fine lines and wrinkles without the needle—or, more aptly, a dermatologist's office. The clinical skin-care brand wanted to create a product that was easy to use, didn't contain actives (such as retinol) so that it could be paired with really any skin-care routine, gave instant and over time results, and kept the skin hydrated and nourished.
The formula features instantly-gratifying hyaluronic acid, plus long-term skin-smoothing heroes hexapeptide, and squalane. Each of the ingredients works well together to give you that instant filler effect. According to the brand, the highly bioavailable hyaluronic acid floods wrinkle—even deep-set, stubborn lines—with hydration to plump, smooth, and reduce wrinkle intensity on contact. Meanwhile, the elasticity-boosting hexapeptide helps skin bounce back from lines triggered by facial expressions, and the plant-derived squalane prevents moisture loss to help skin resist future wrinkles.
With this combo, clinical study conducted by the brand found that there was immediate improvement in appearance of wrinkles upon application. 88% of the users felt that their facial expression lines look smoother after continual use and daily application over four weeks.
The product is proving to be a great alternative to injectable wrinkle reducers as it offers similar short- and long-term skin-smoothing.
When it comes to fighting fine lines, this miracle worker from Murad can give botox a run for its money, and offers additional skin benefits with regular use.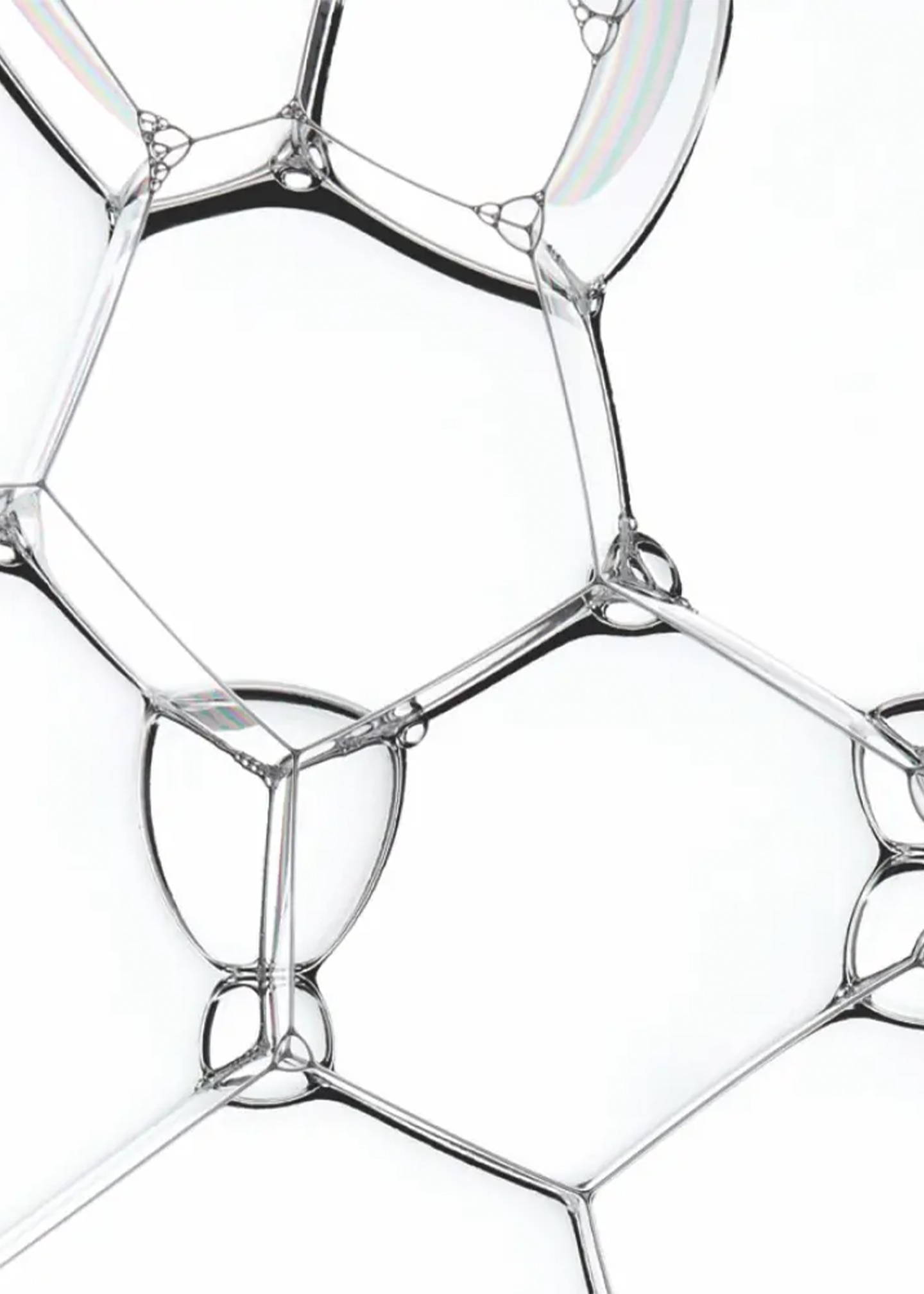 Step 1
Apply to clean, dry skin.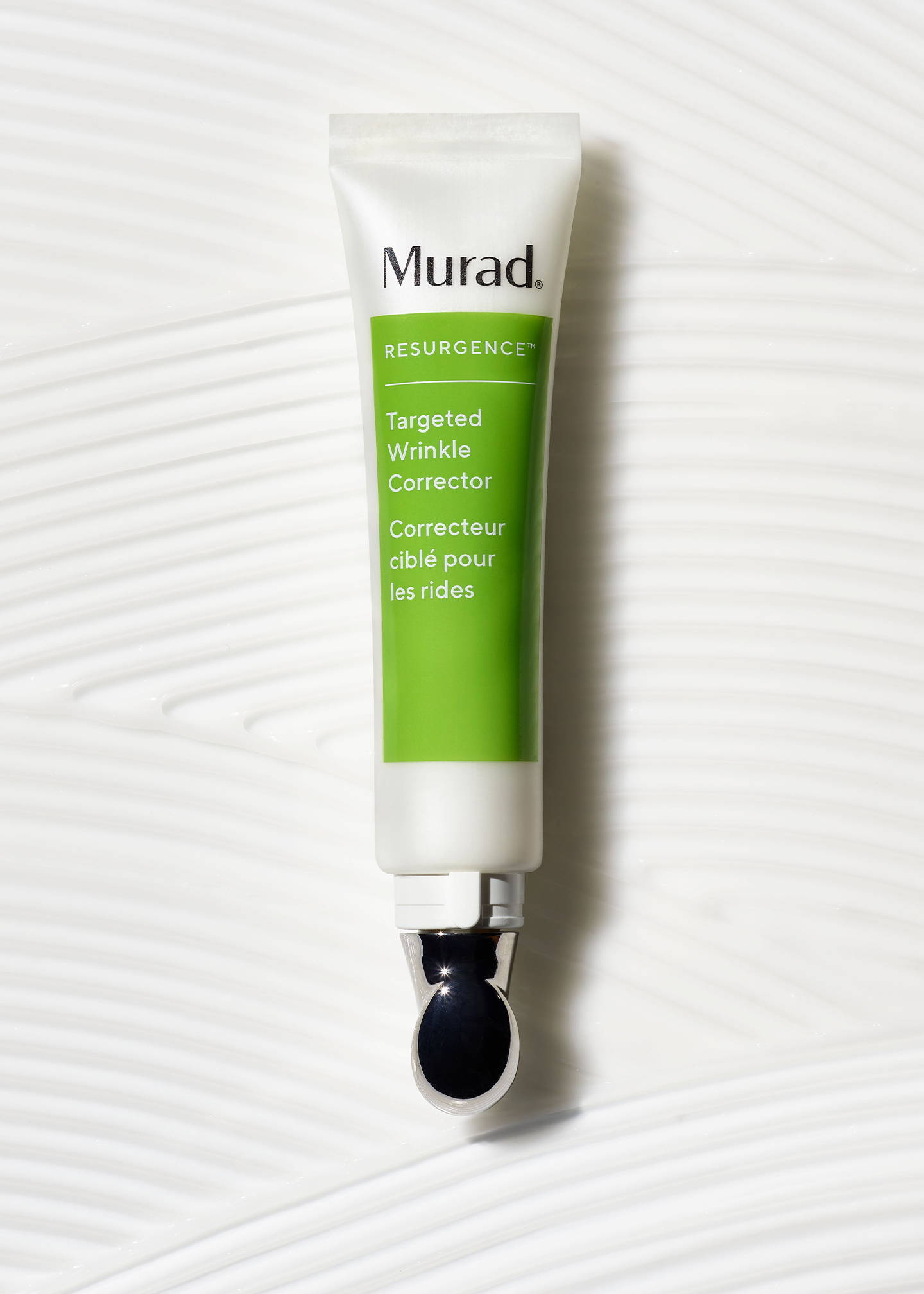 Step 2
Gently squeeze product out and tap into wrinkle with the metal side. If needed, use ring finger to tap into wrinkle. Let dry.
Step 3
Follow by applying Retinol Youth Renewal Serum. At night, follow with Retinol Youth Renewal Night Cream. During the day, follow with your favorite serum, moisturizer, and SPF.
---